Hey my dear ladies! I'm always here to inspire you and to give you some fascinating ideas and tips. For today I have made you a wonderful collection of 15 diy ideas to cuff your jeans. Are you excited?
If you are are mother you should definitely check out the gallery below. I bought a pair of jeans for your little one, but my kid has grown and he can't wear it any more and they are practically new. I have found some interesting solutions to lengthen them and allow your kid a couple of months of wear, before you buy a new pair. You will save a fortune, believe me!
This selection is not made only for the mothers, but for all of you that want to transform and give a new look to the old jeans. What are you going to see here are some diy tutorials that will help you to embellish your jeans with stud and lace. You won't need any money for the projects and the end results are fascinating. All of the tutorials are easy and quick to make and you won't need more than 5 minutes to create them. Check them out and inspire yourself! Enjoy and have fun!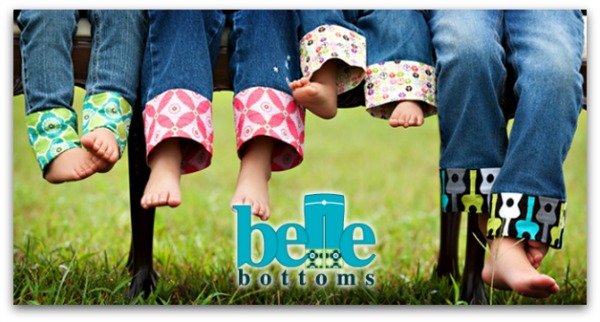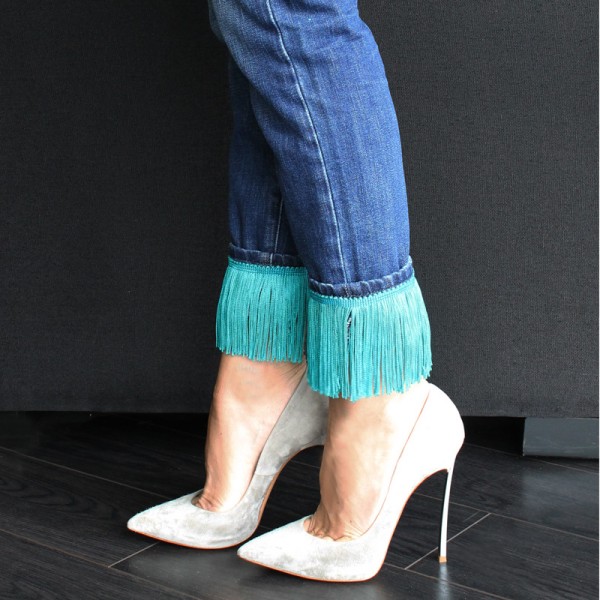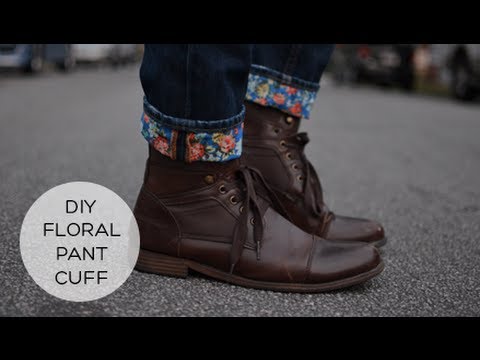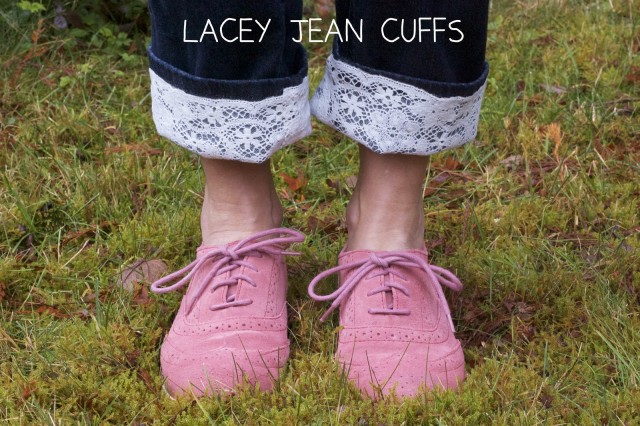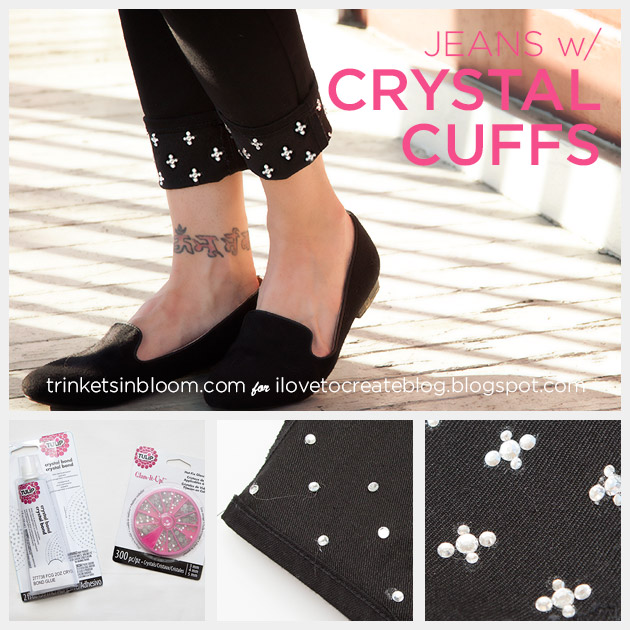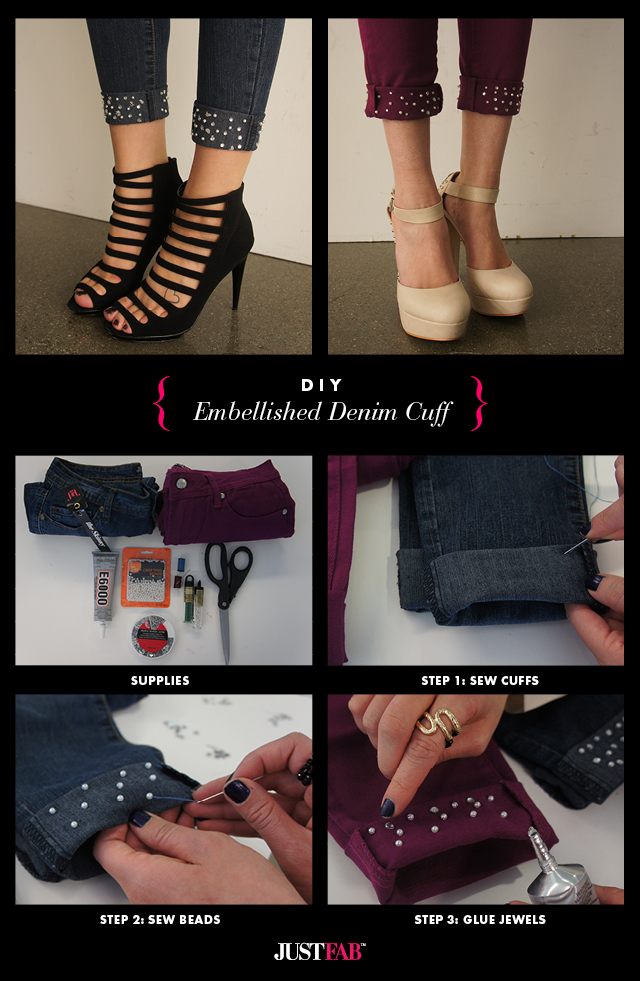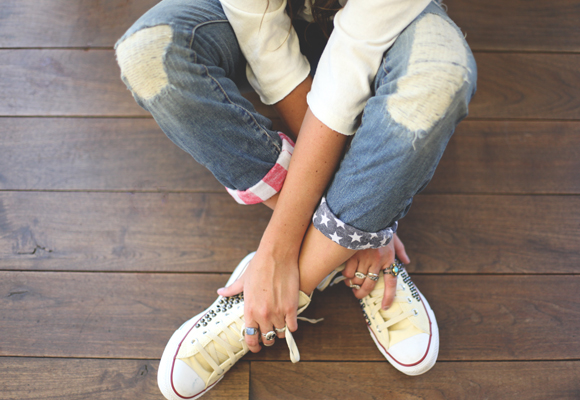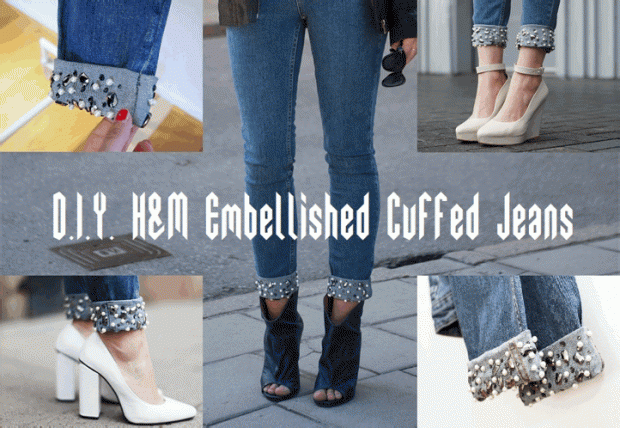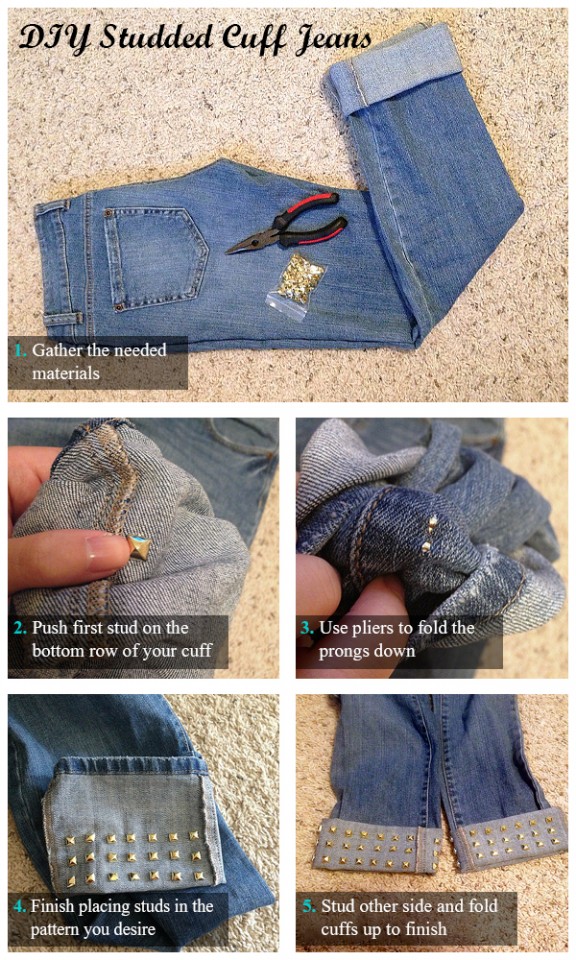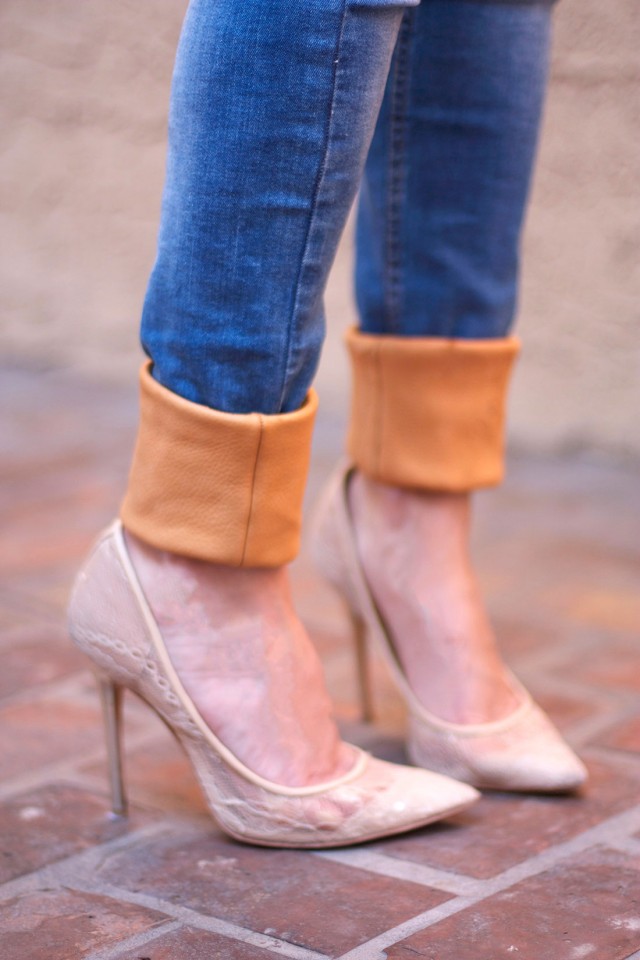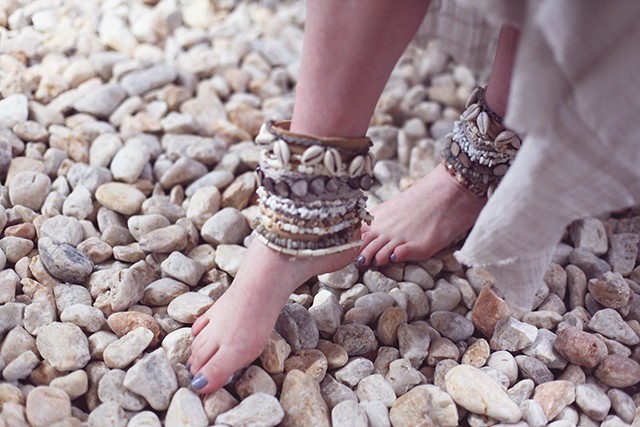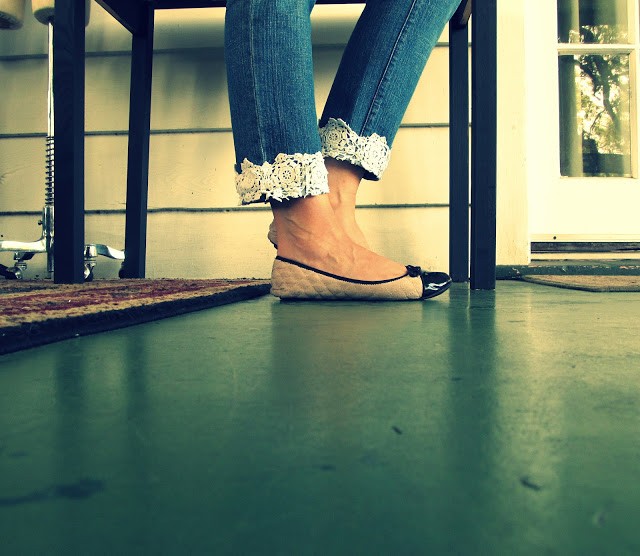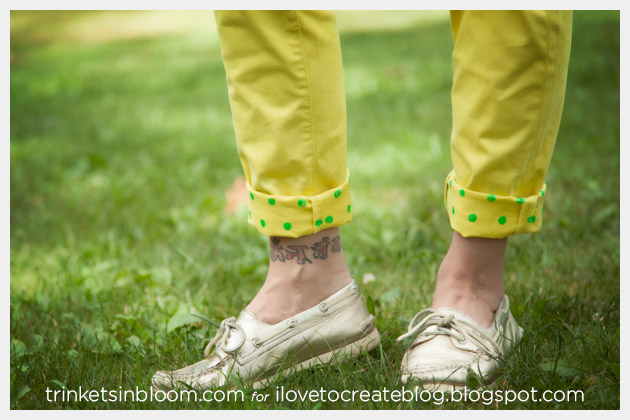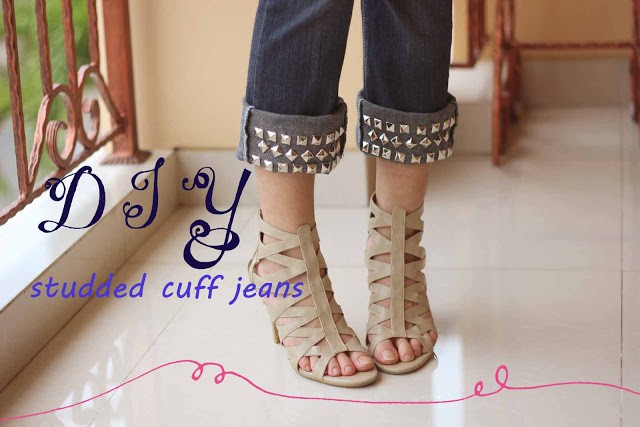 The second diy idea is my favorite. Which one is yours? Pick the one that you like the most and give a new look to your jeans in couple of steps. The leather cuffs are also interesting and stylish and this can be my next project too. What do you think? Enjoy in the rest of your day and stay up to date with the contents of Fashion Diva Design!