Hey there! How are you? Spring is just around the corner, so it is a perfect time to organize your winter clothes and shoes. Put the boots and jumpers on the back and find your skirts and sundresses, flats, sandals, heels, sneakers and other type of shoes that you worn the previous spring season and stay fashionable this season. I wanted to help you to organize your shoes, so I have made you a collection of 15 clever storage solutions to organize your shoes in spring. Are you excited?
You may have two or three pairs of boots for the winter time, but you probably have more for spring and summer seasons. I can't stand the moments when I can't find the clothes or shoes that I want to wear, so I have decided to organize my home the best I can. You should do the same if you don't want to waist your time in front of the closet.
So, let's check these storage solutions and organize your shoes in spring. You may find the perfect way that will fit your space, needs and preferences, who knows. Enjoy and have fun!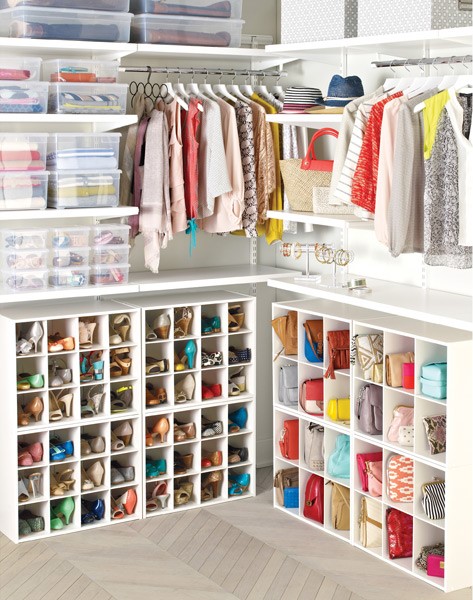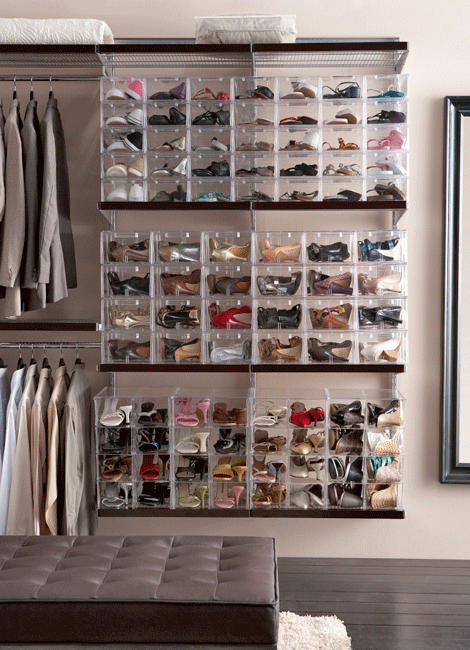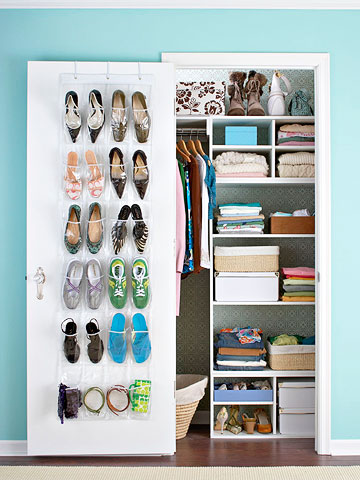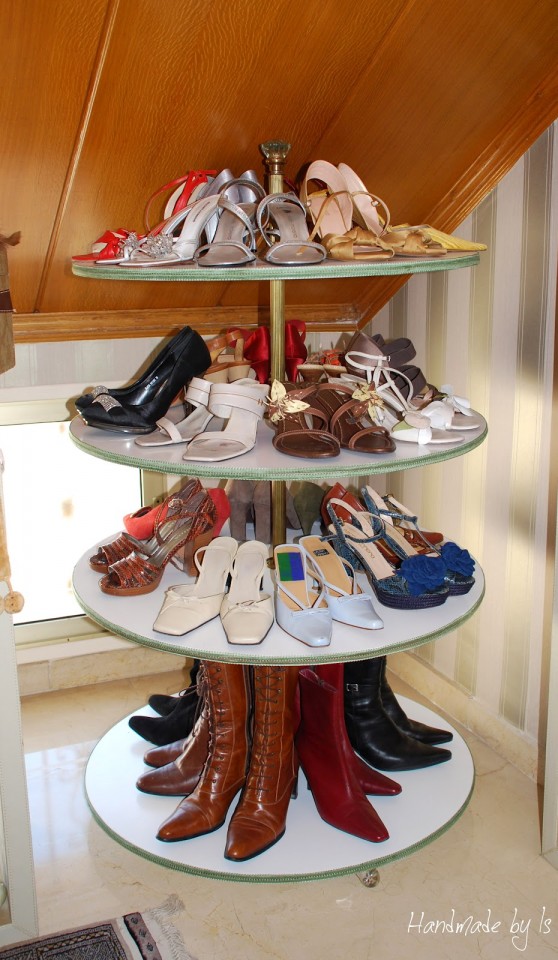 I think that the best way is to organize your shoes by style. Flats go together, sandals go together, and so on. To have an ease access to each pair in your closet, I recommend you to put one facing toe out and one facing heel out. If you don't have enough space in your closet to store all of your shoes, then you can consider buying an extra shoe rack, cabinet or drawer to keep them in the best shape.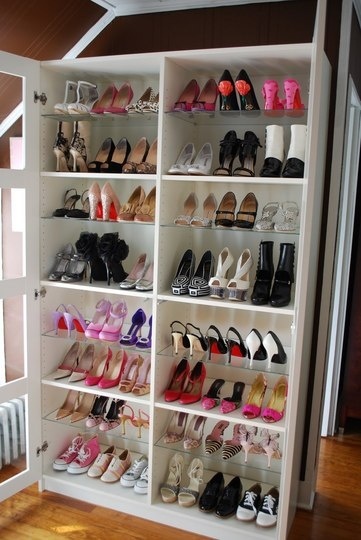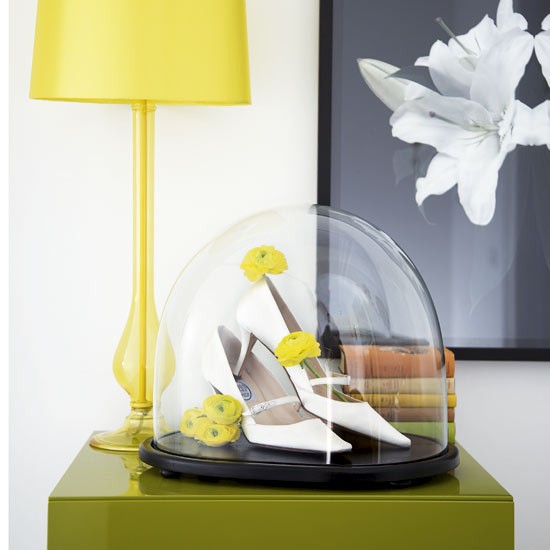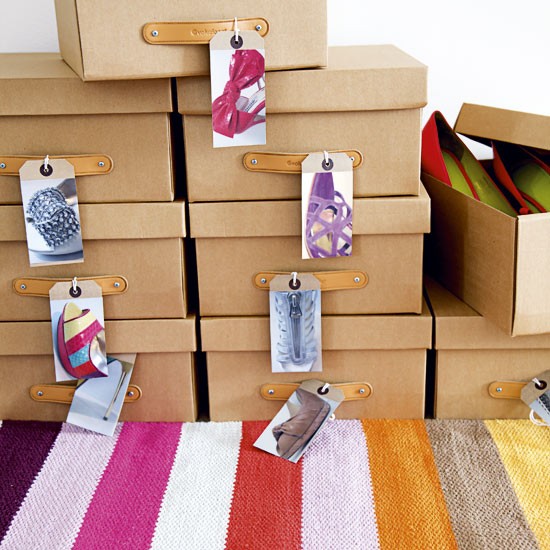 If your shoes have been packed away, pull them out and see do all those shoes still fit, would you wear them, are they fashionable and in good condition, are they dirty, do they stink, do you need new shoes??? By doing that, you will get rid of the shoes that you won't wear in the upcoming season and they won't take up space.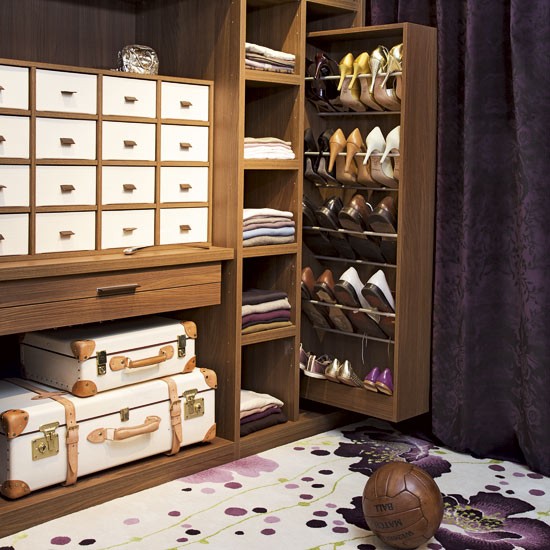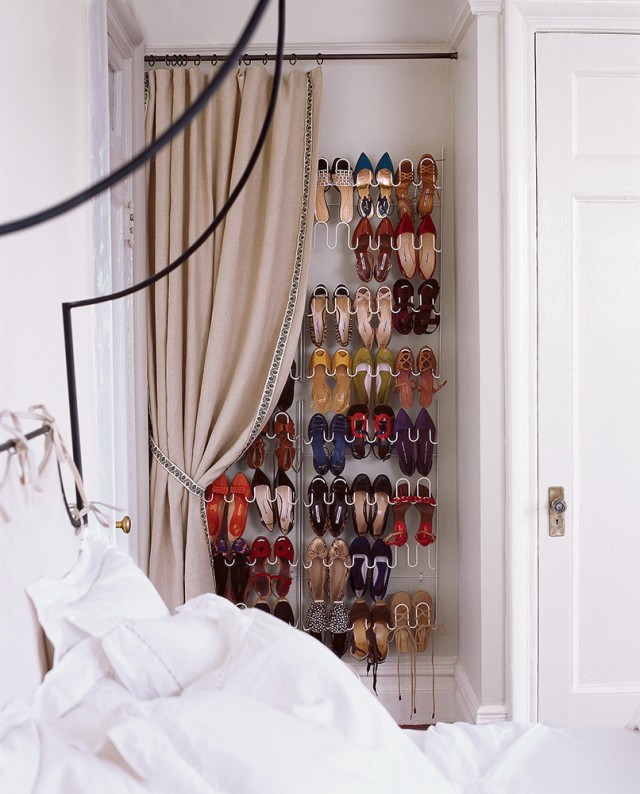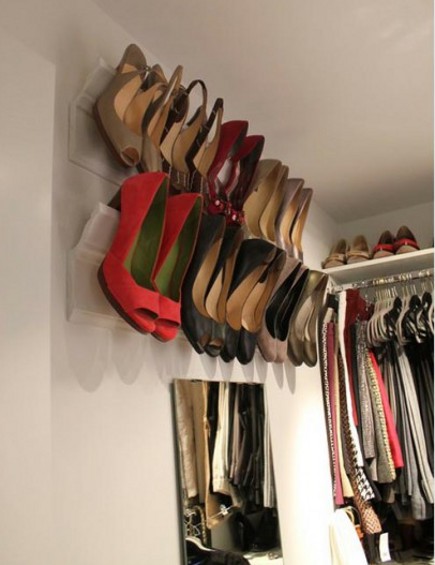 You have million options to choose from, like you can hang your shoes in your closet, install shoe storage over the door, buy a new drawer, store them in boxes, etc. Pick the solution that works great to you and organize your shoes.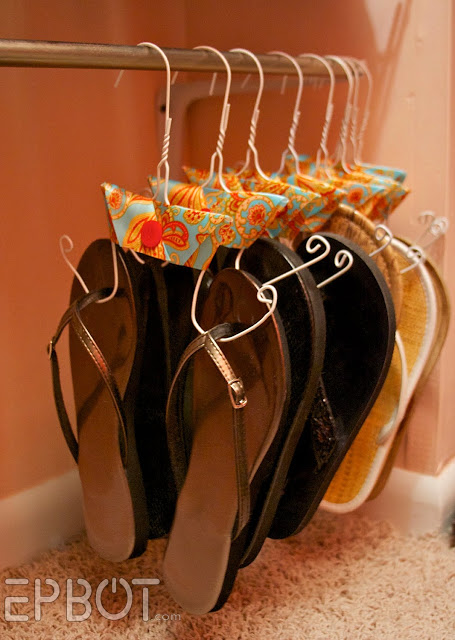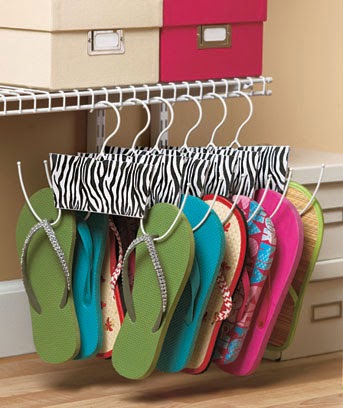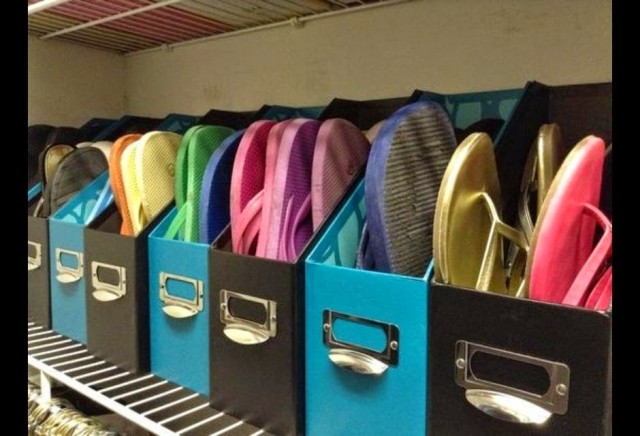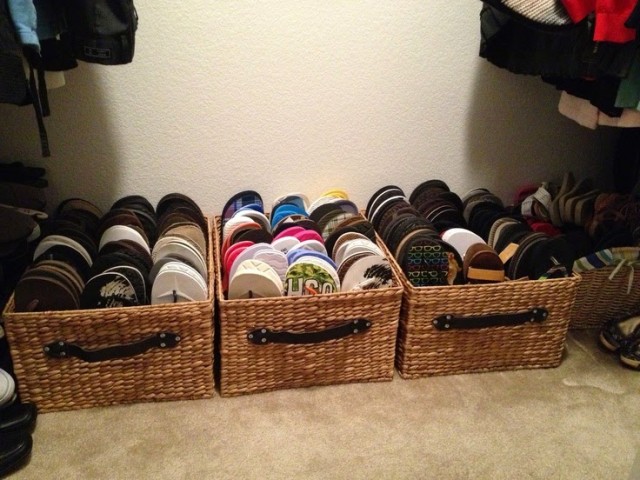 So my lovely divas, what do you think about these storage solutions? Do you find them interesting and fun? Which one is your favorite? Share your comments below, because I would love to know your opinion. Thank you for reading! Enjoy in the rest of your day and don't forget to stay up to date with the content of Fashion Diva Design!