Hey there fashion lovers! Fur has always been in fashion one way or another, and it's much easier to combine it in your outfits than you think. In this post we're going to help you navigate the fancy world of fur. Check out 15 Classy And Stylish Ways To Wear Fur Coats This Winter. It doesn't matter whether your coat is real or fake, you can make outstanding outfits with both of them. You should have in mind to keep the rest of your look as simple as possible. You shouldn't wear lots of loud pieces at once.
When you hear the word FUR glamorous outfits come to mind. But you can dress it down by pairing it with your favorite sneakers and jeans. The combos you'll see below are perfect to rock the street fashion and make an impact.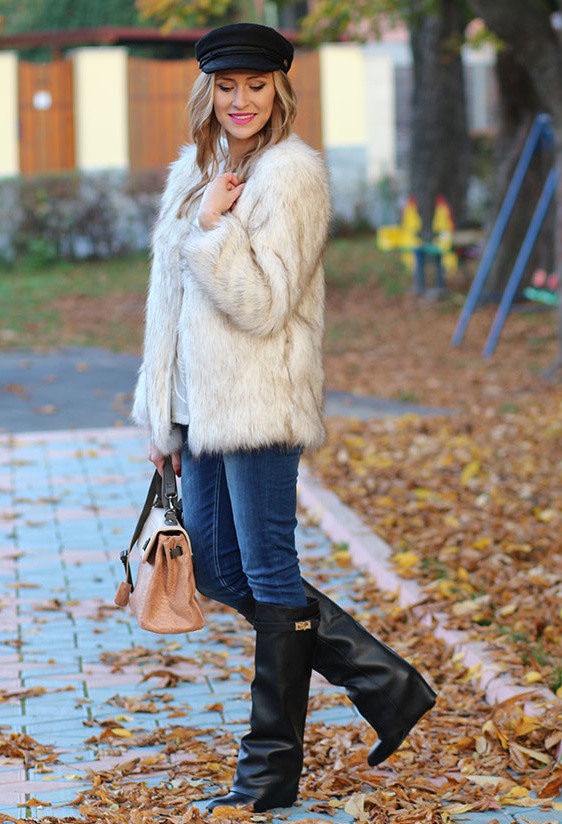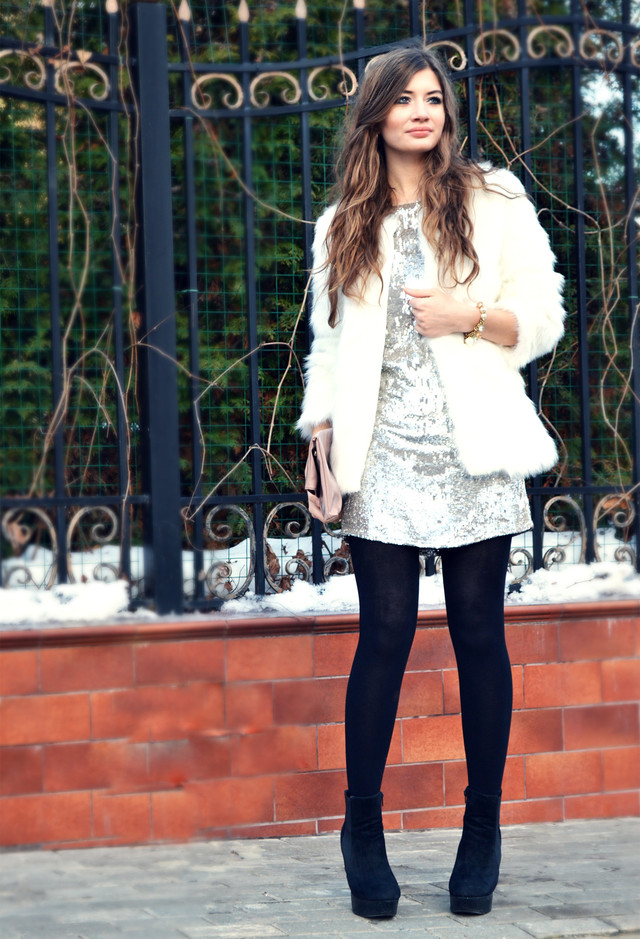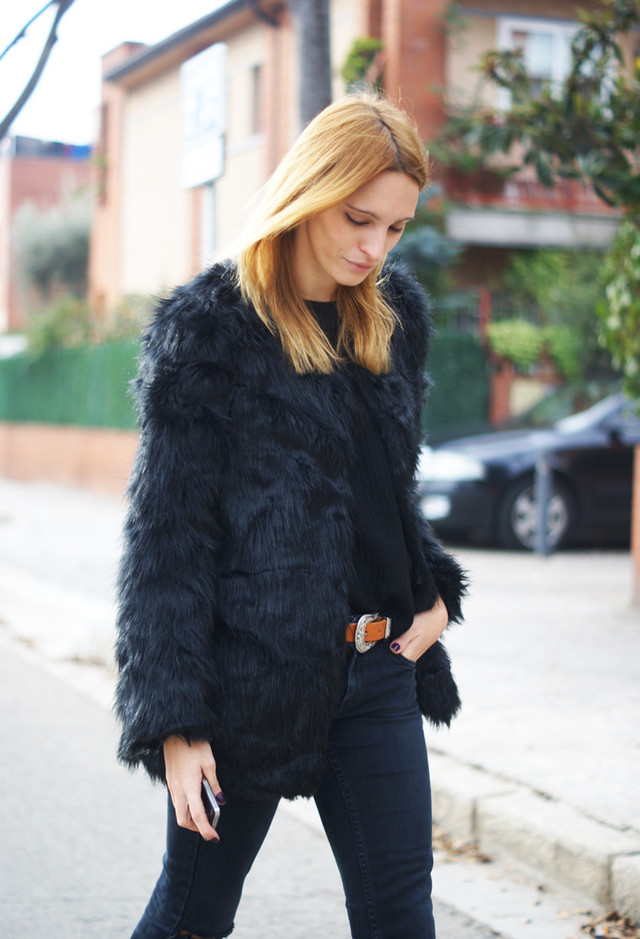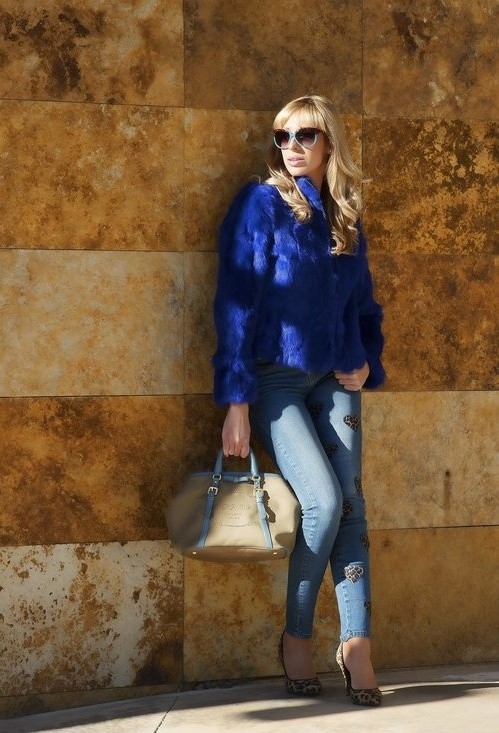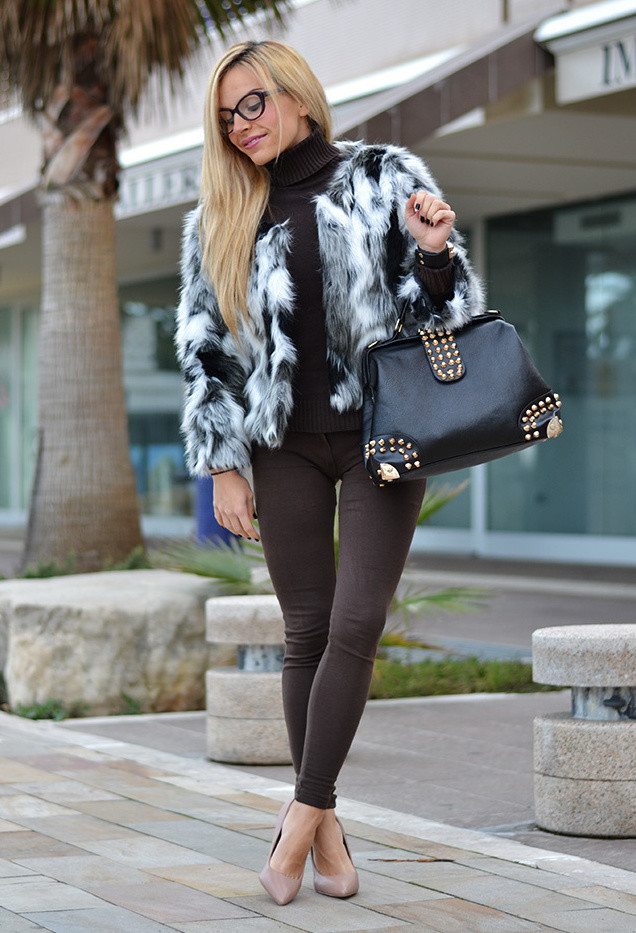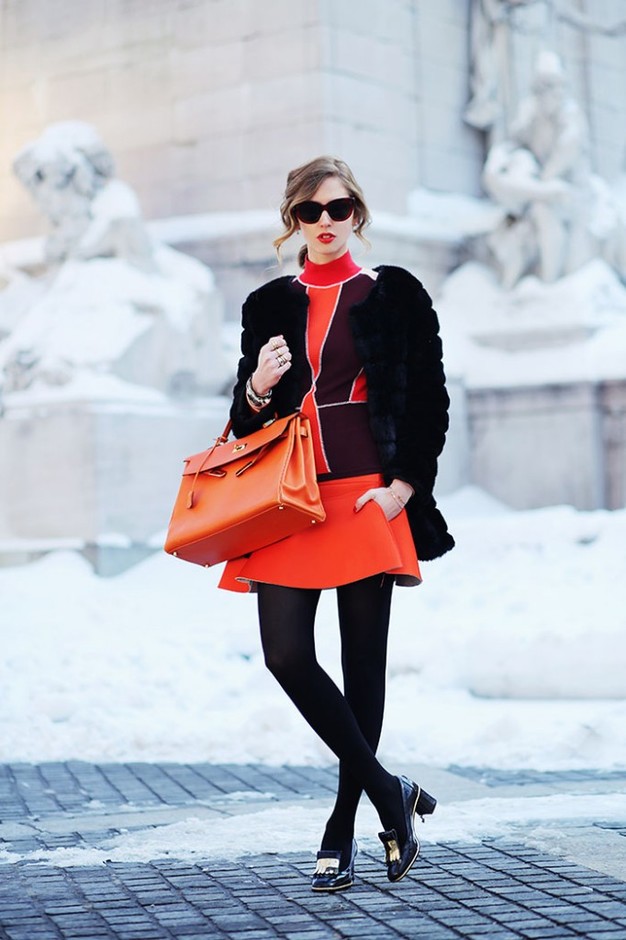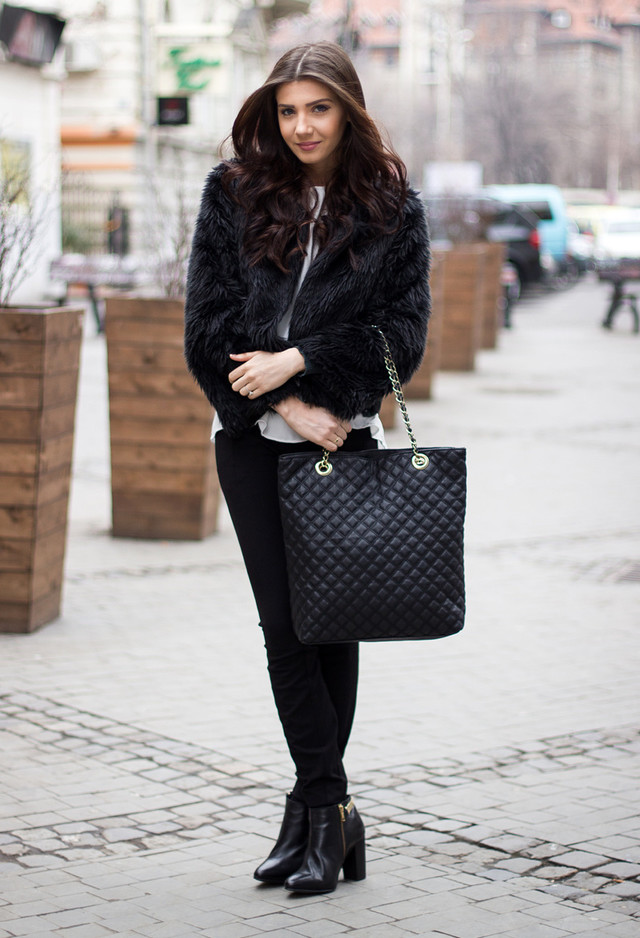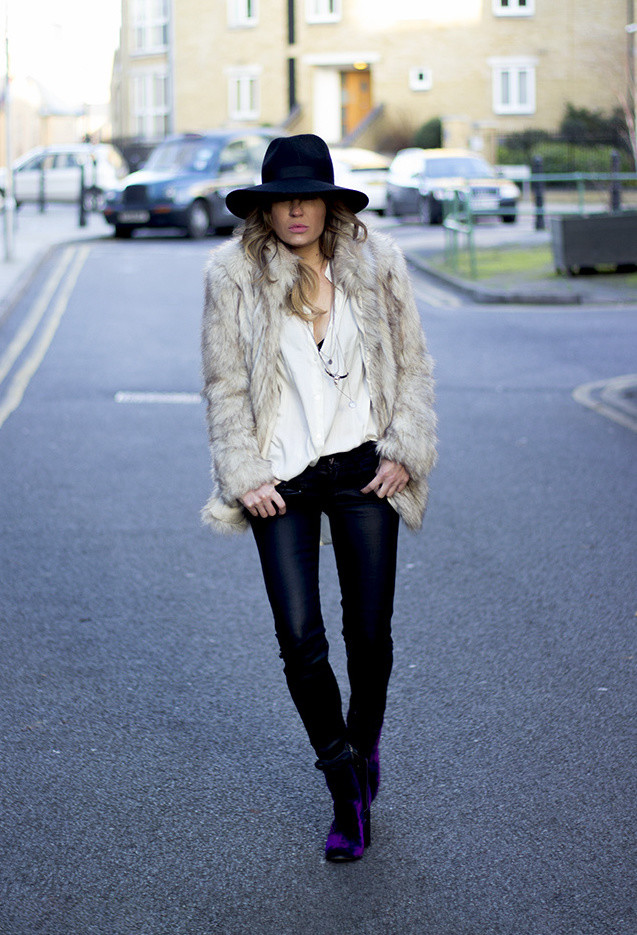 Make sure the coat fits close to your body in order to avoid looking bigger than you are. When it comes to fur warmth and style go hand in hand. There is no doubt that the fur coat is a must-have fashionable piece for the winter. Wrap yourselves up in one of the coolest  furs and be divas!