Hey there my lovely fashionistas! How are you? Are you enjoying the beautiful fall days? We are always here to show you the latest fashion trends and inspire you to follow them. For today, I have a very interesting post that is called "15 Chic Ways to Wear Your Fur Vest". Are you excited?
SEE ALSO: 12 GORGEOUS WAYS TO WEAR PONCHOS THIS FALL
Fall is all about layering clothes. And of course you should always do this in the right fashionable way. One must-have layering piece of cloth and fall essential is the fur wast. We rounded up some chic combos to show you how to wear it and I'm sure that you will love it.
Astonishing Fall Outfits with Fur Coats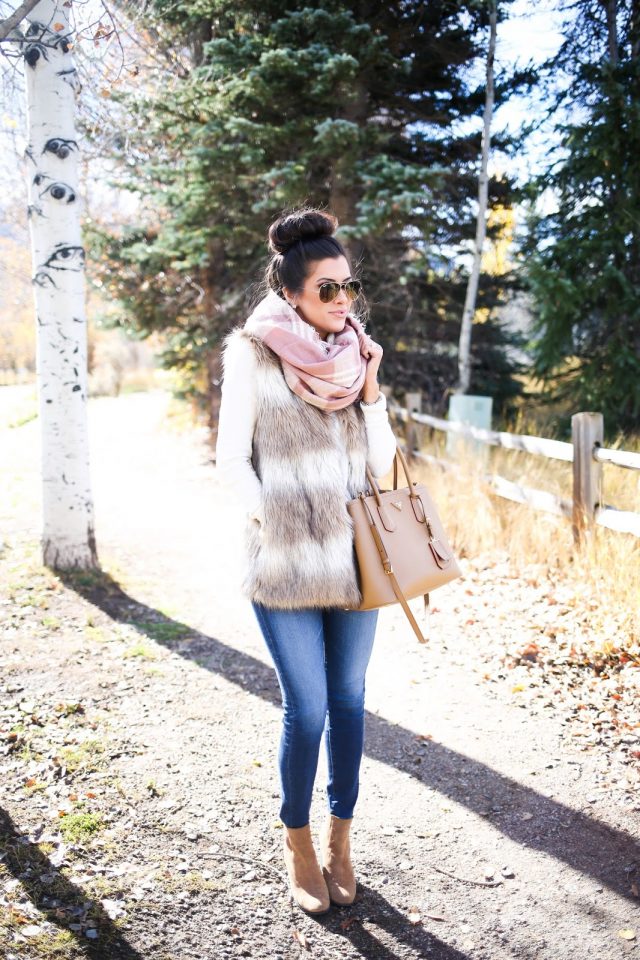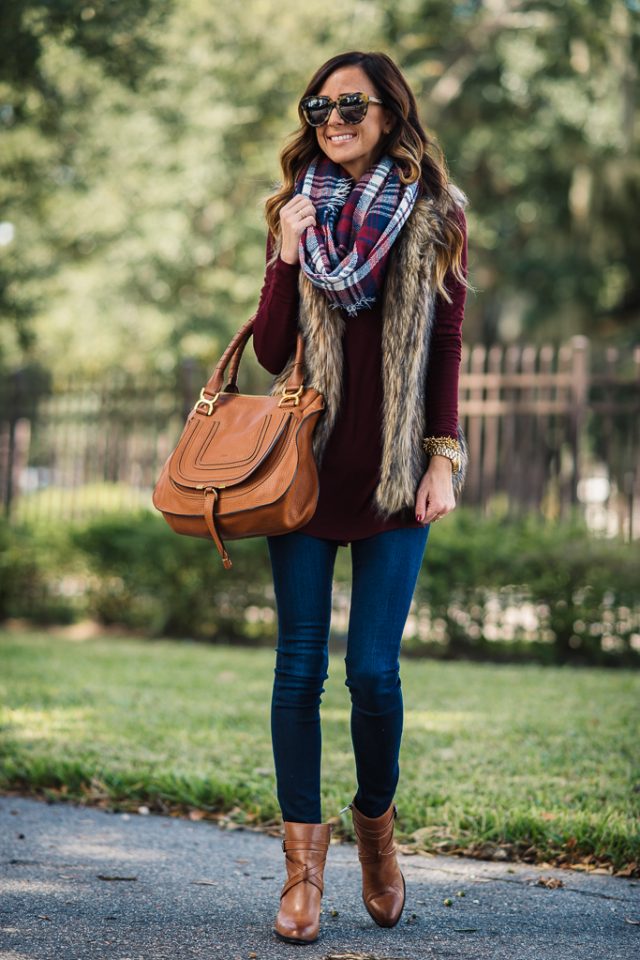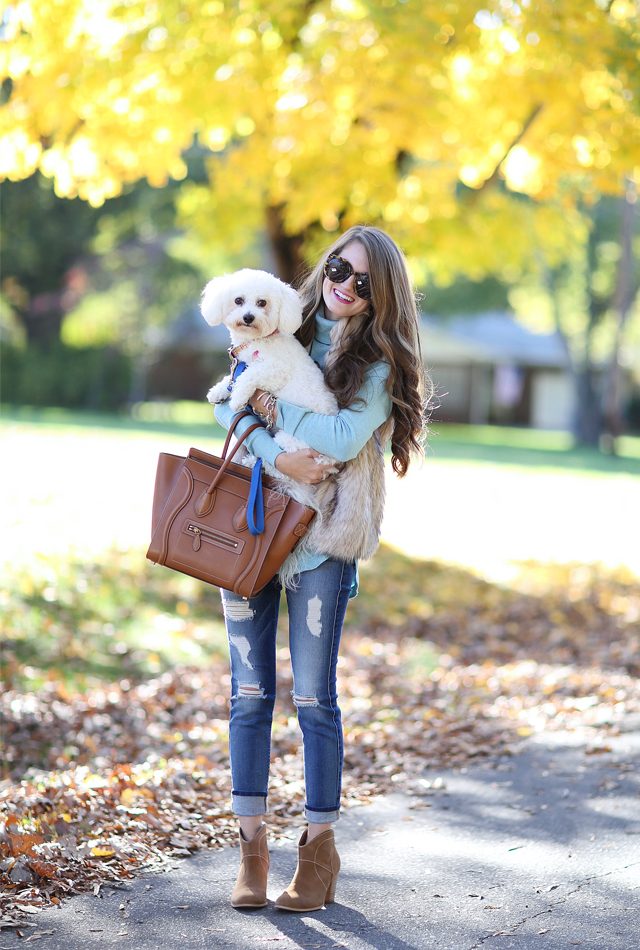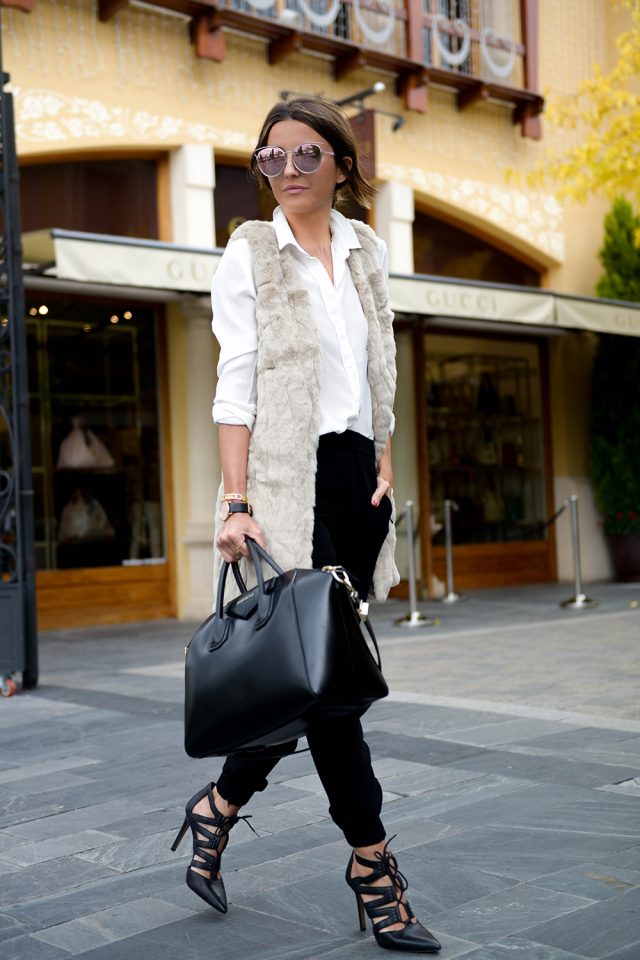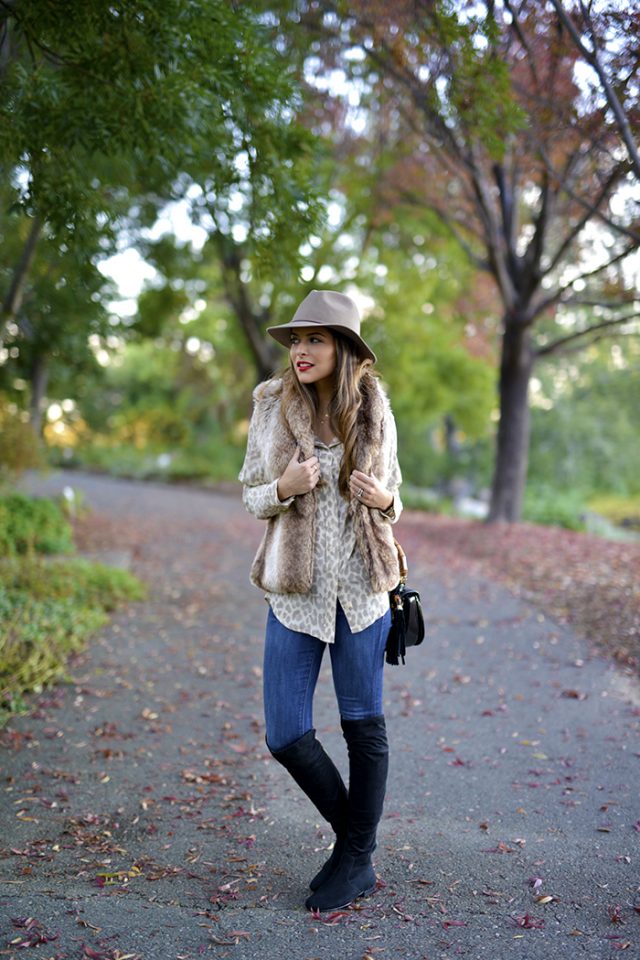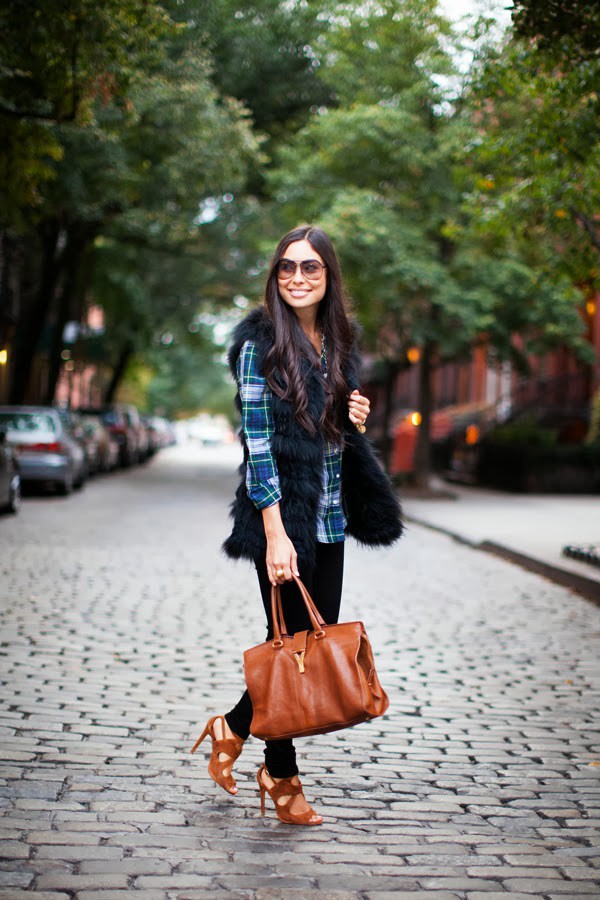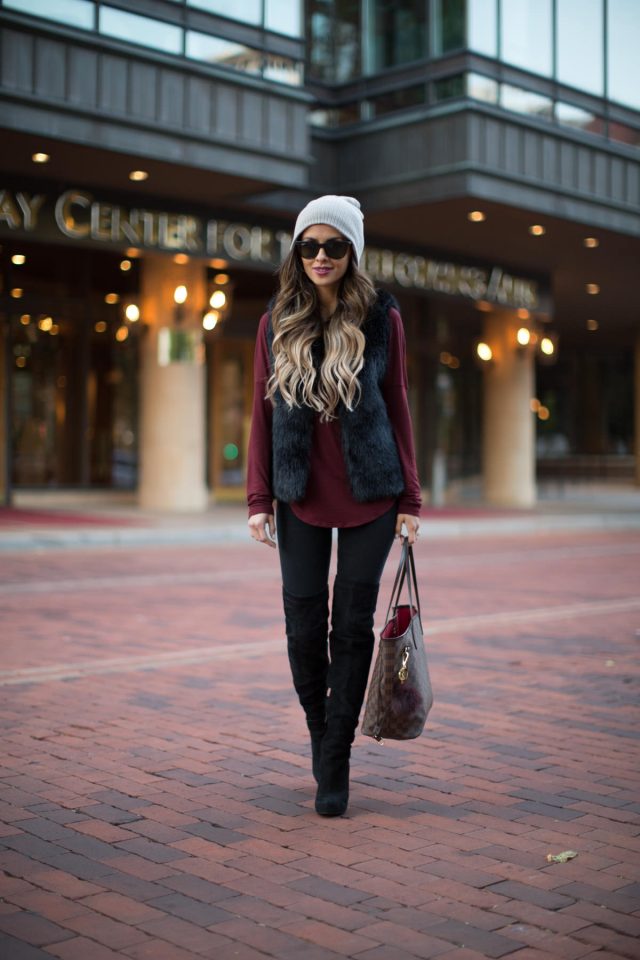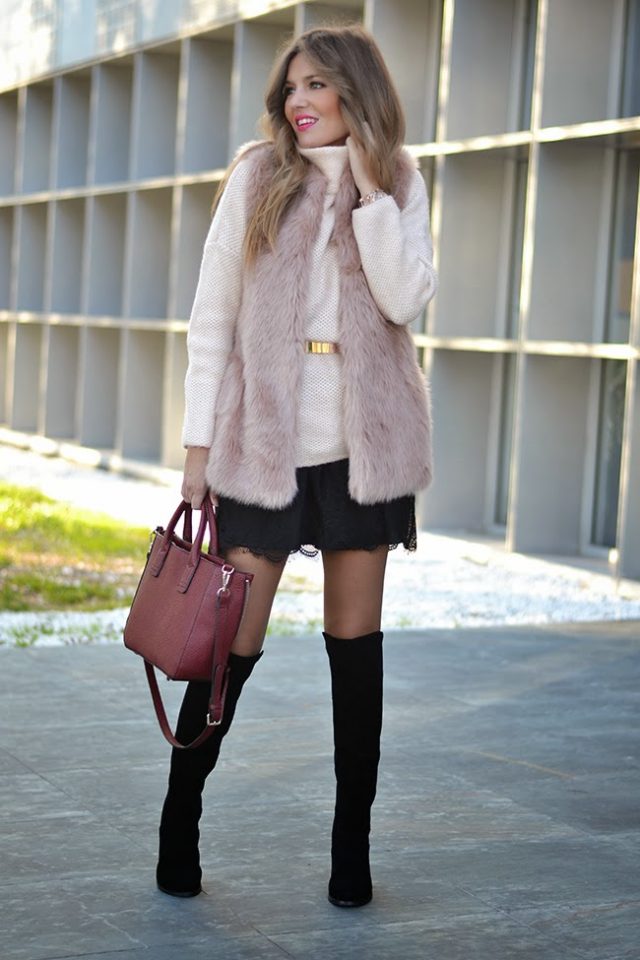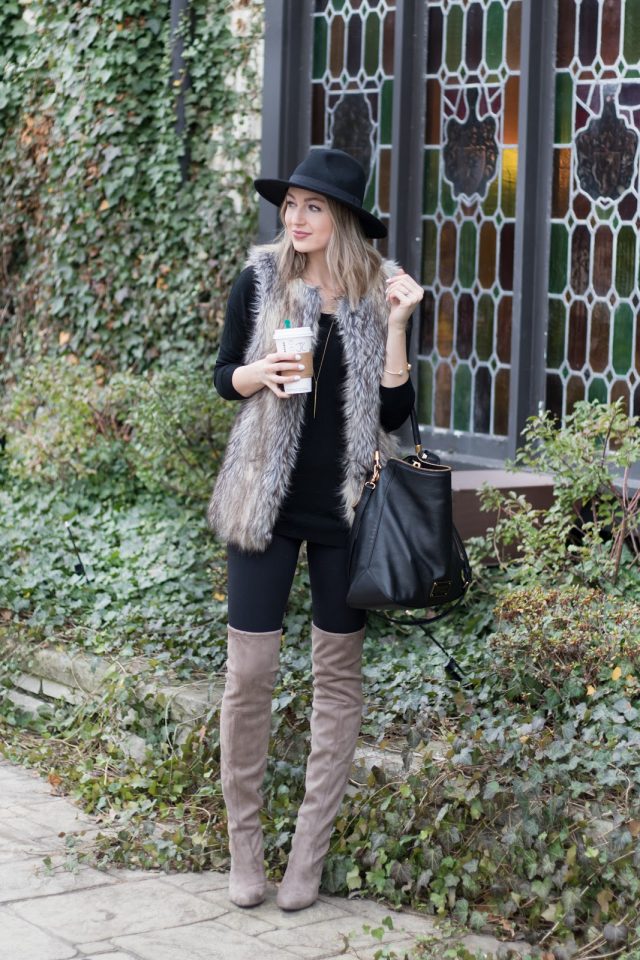 Styling Tips:
Fur vests can easily add a touch of luxury and extravagance to your look. They are available in so many versatile colors, styles and designs, so you will for sure find one that will fit your body the best. You can wear this piece of cloth as part of some more elegant combos and even part of some more casual outfits. And when the temperatures get really low, you can wear it over your leather jacket and look great.
You can find vests in different length. The longer ones look more elegant and can be part of more formal outfits, while the shorter can look fascinating when paired with more casual clothes. Also, they can be either one colored or a combo or three or more shades. If you choose to wear a colorful vest, then you should pair it with one colored tops, sweaters or dresses. If you choose to wear one colored vest, then you can match it with printed dresses, sweaters or shirts.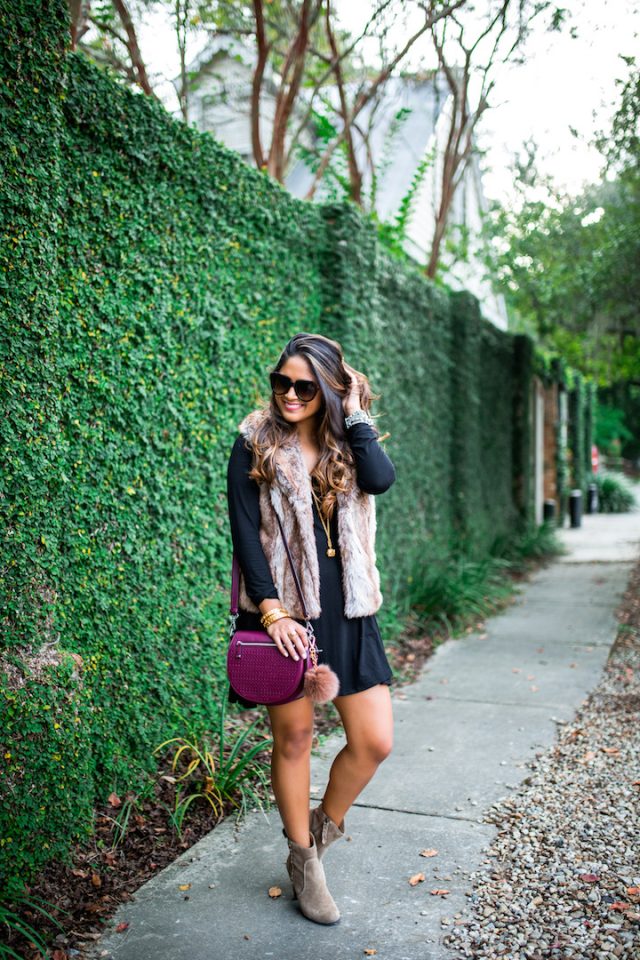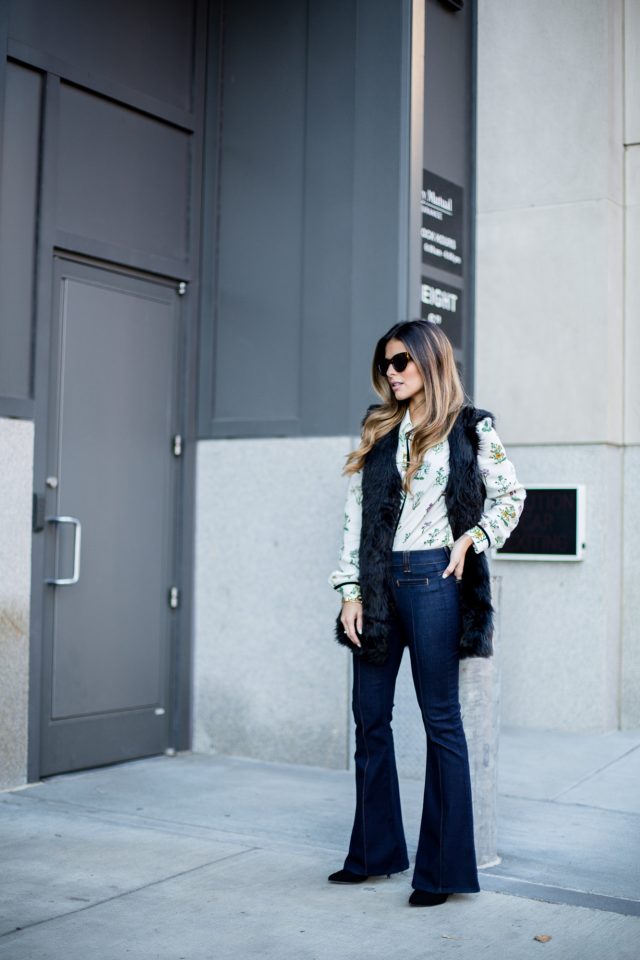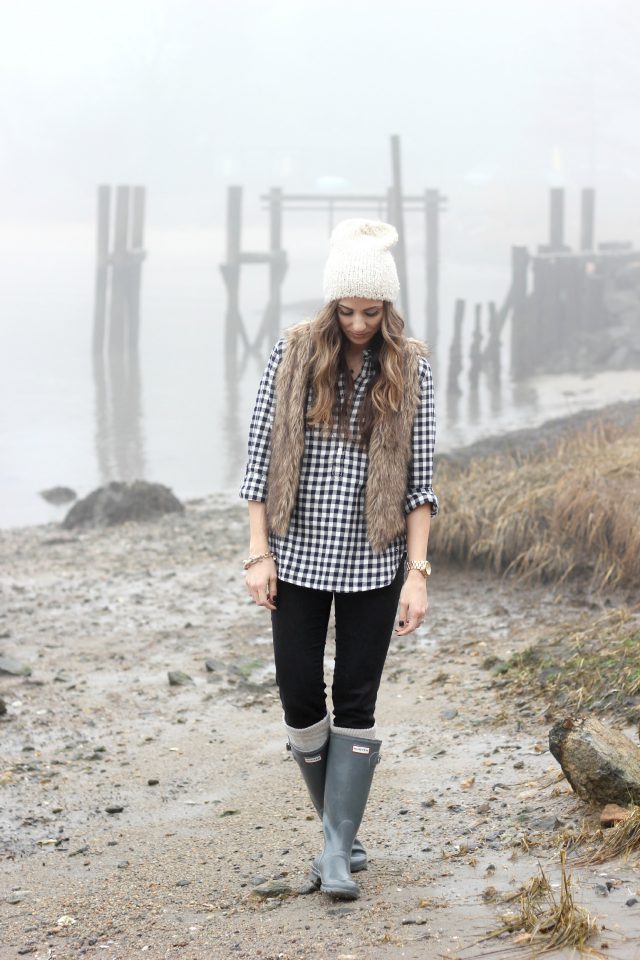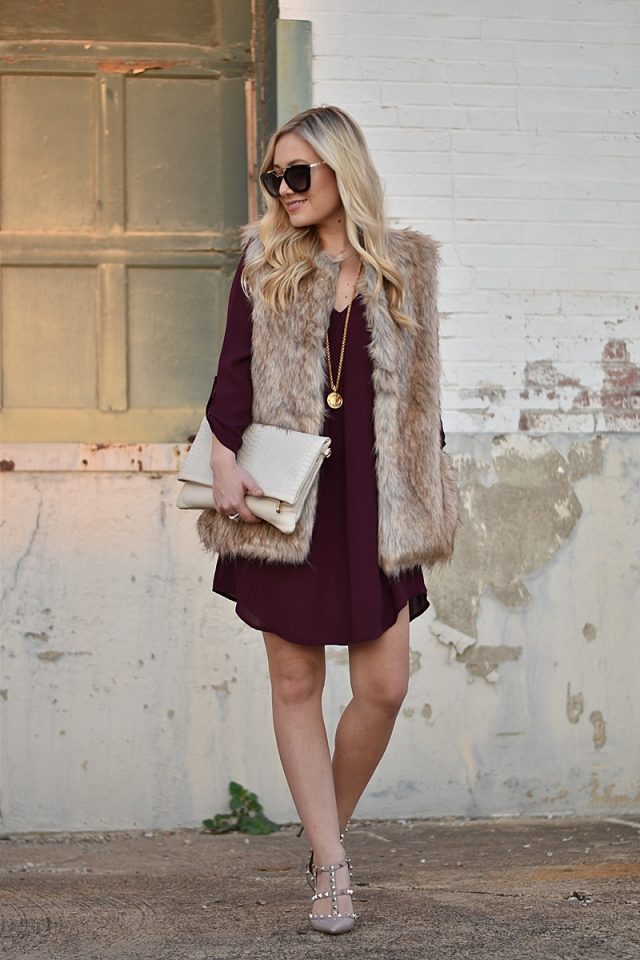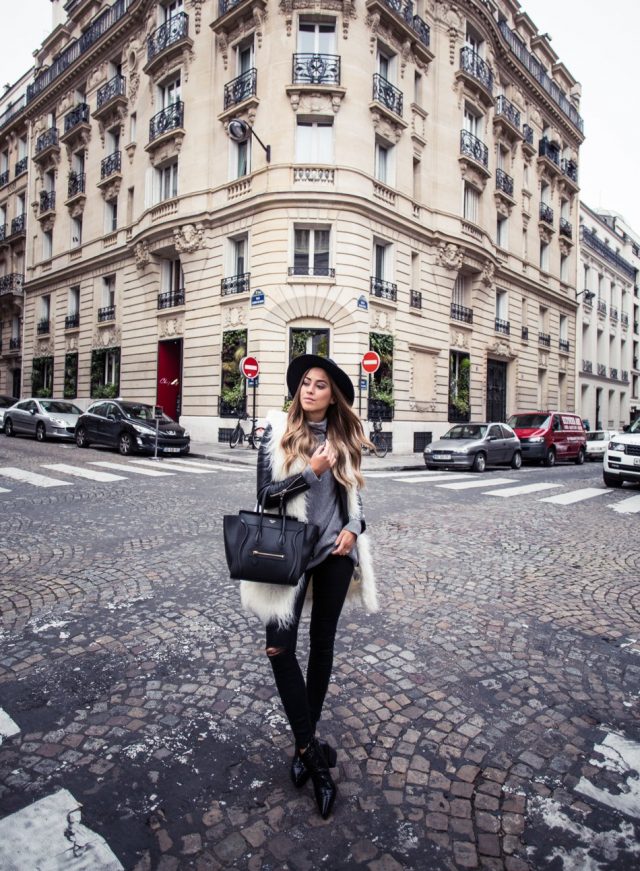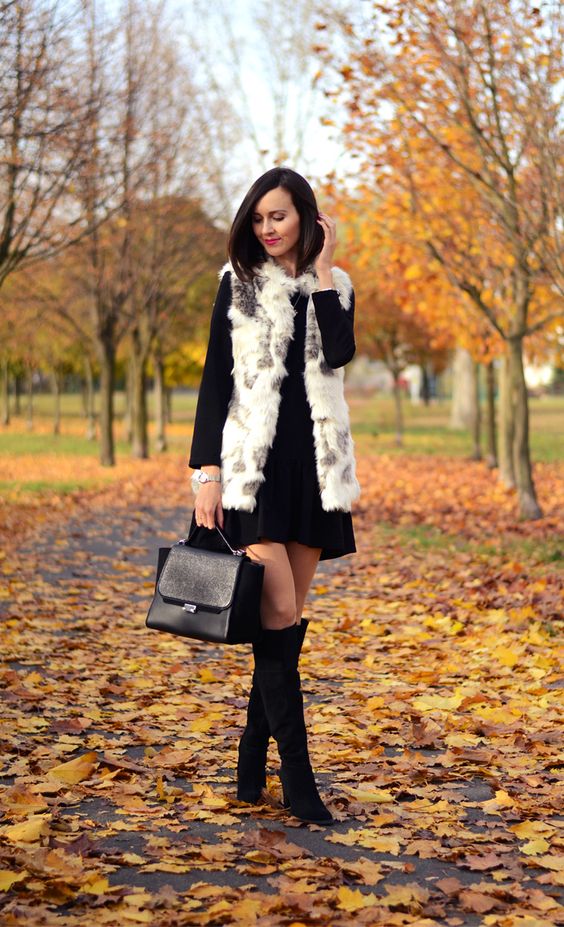 So, what do you think about these fall outfits my lovely divas? Which fur vest did you like the best? You can share your opinion in a comment below. If you have some other stylish combos in your computer, please share them too – I would love to see everything you have to show me. Thank you for reading! Enjoy in the rest of your day and don't forget to stay up to date with the content of Fashion Diva Design!