Hey there my fashionistas! How are you? Are you enjoying the beautiful days? I'm always here to show you the latest fashion trends and inspire you to follow them. For today, I have a collection of "15 Amazing Ways to Wear Coral This Season and Look Fabulous". Are you excited?
SEE ALSO:15 Chic Ways To Wear Mint Green This Summer
If you were wondering how to style your top, dress or pants in this shade, then you are on the right destination. This is one of the hottest colors this seasons, because it can be worn by most girls regardless of skin tone. The softer version of orange has equal parts cool and warm combined in it and that's why it fits great to everyone. I searched the Net to see how we can style this beautiful shade during the summer and I found these combos. So, let's check them out and draw some inspiration. You may find your next outfit for work, street walk or any other event, who knows. Enjoy and have fun!
Charming Summer Outfits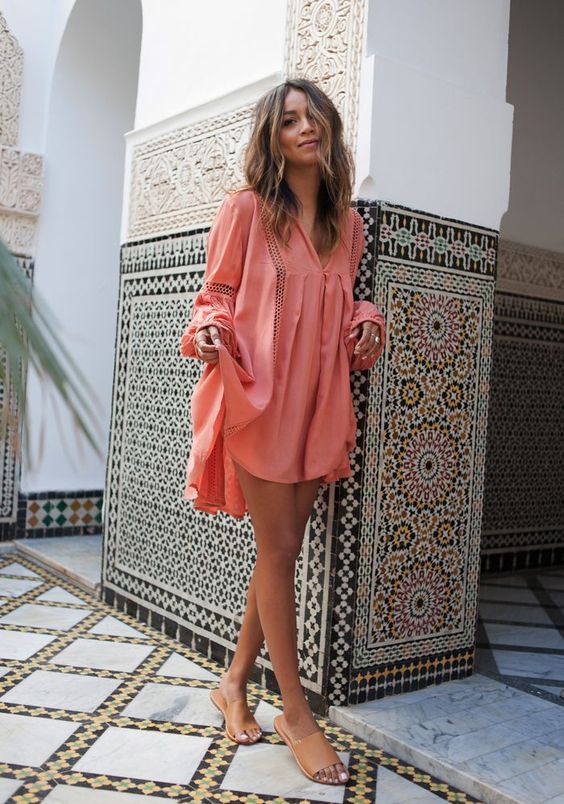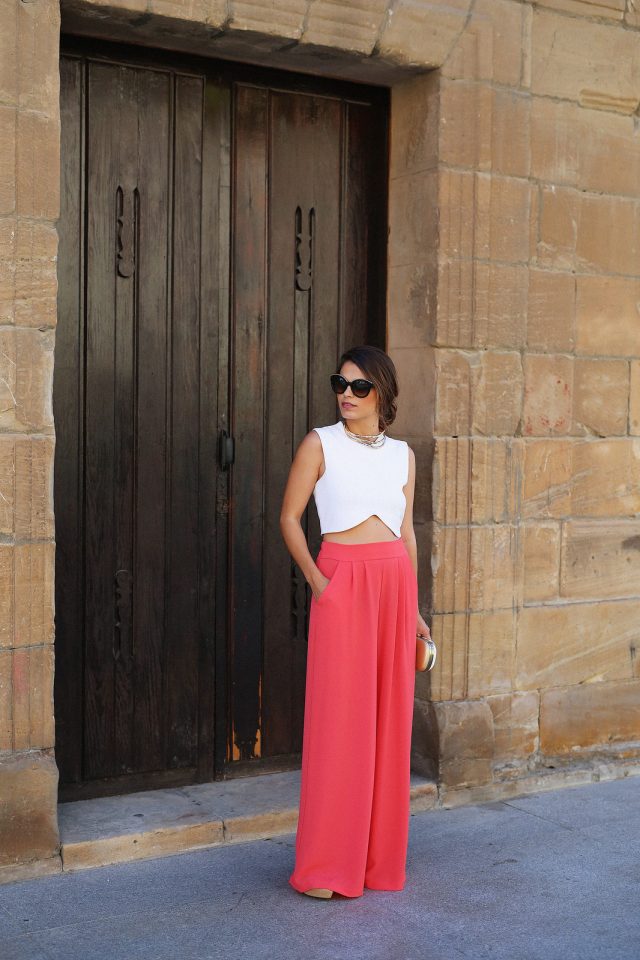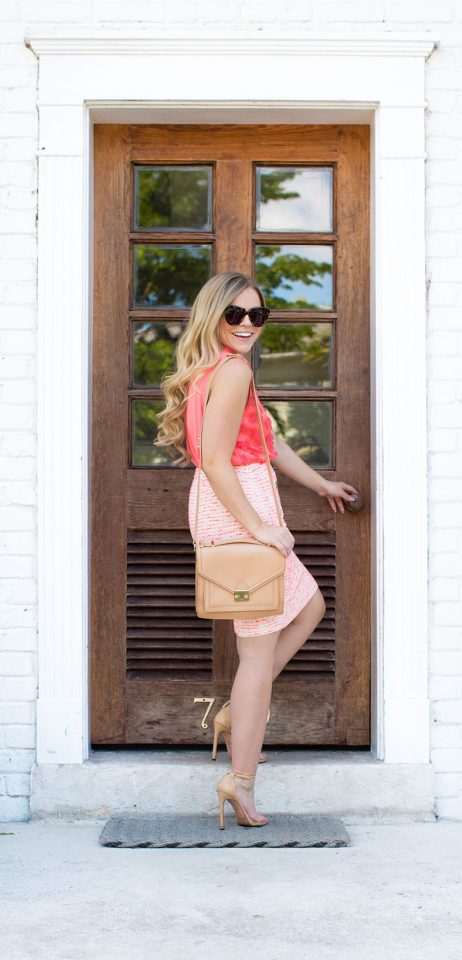 image via livingincolorprint.com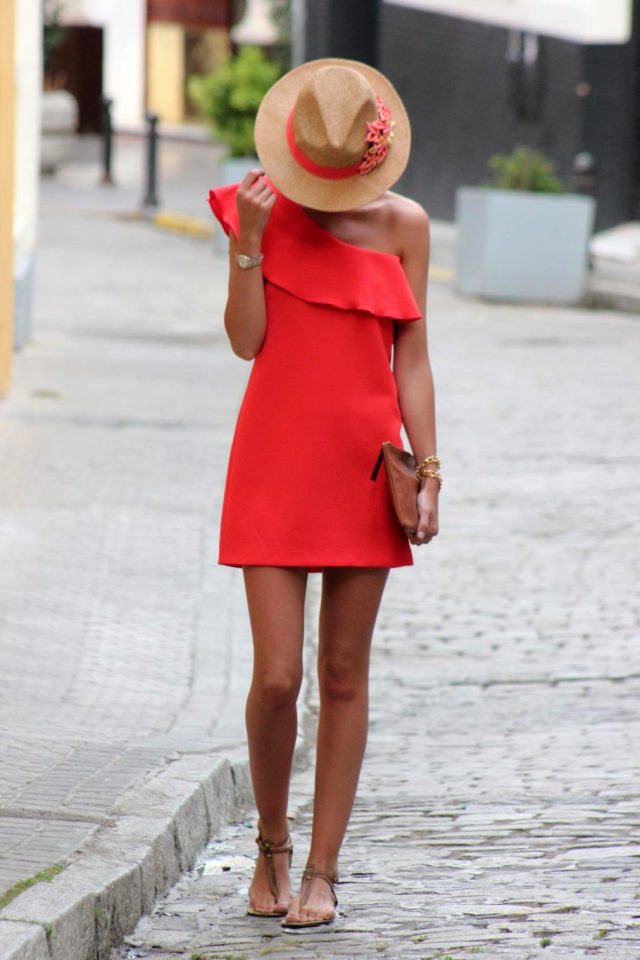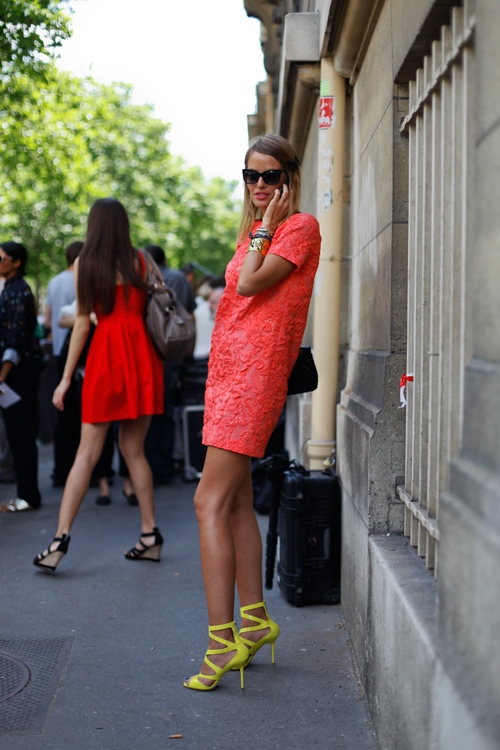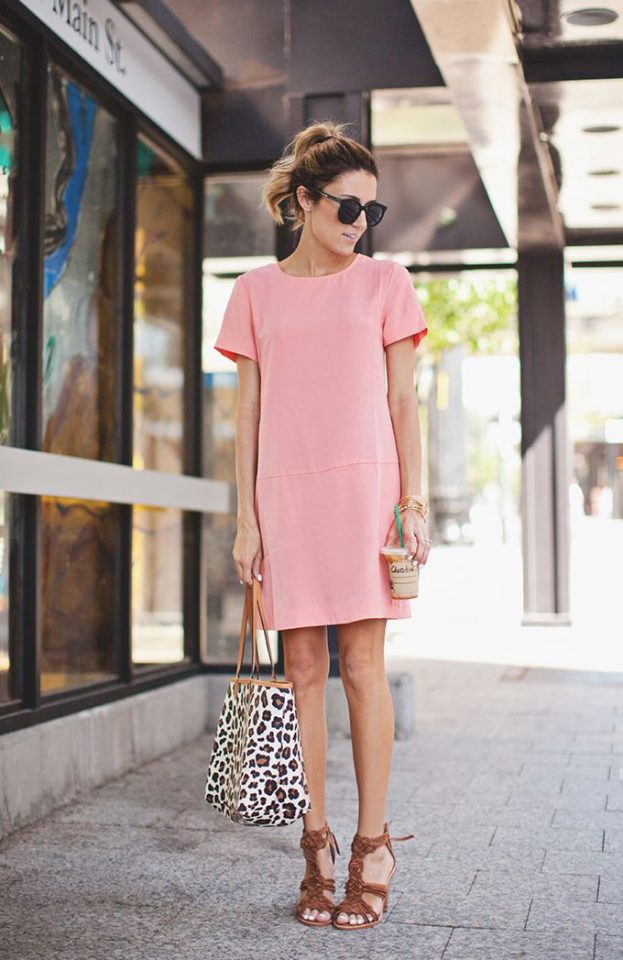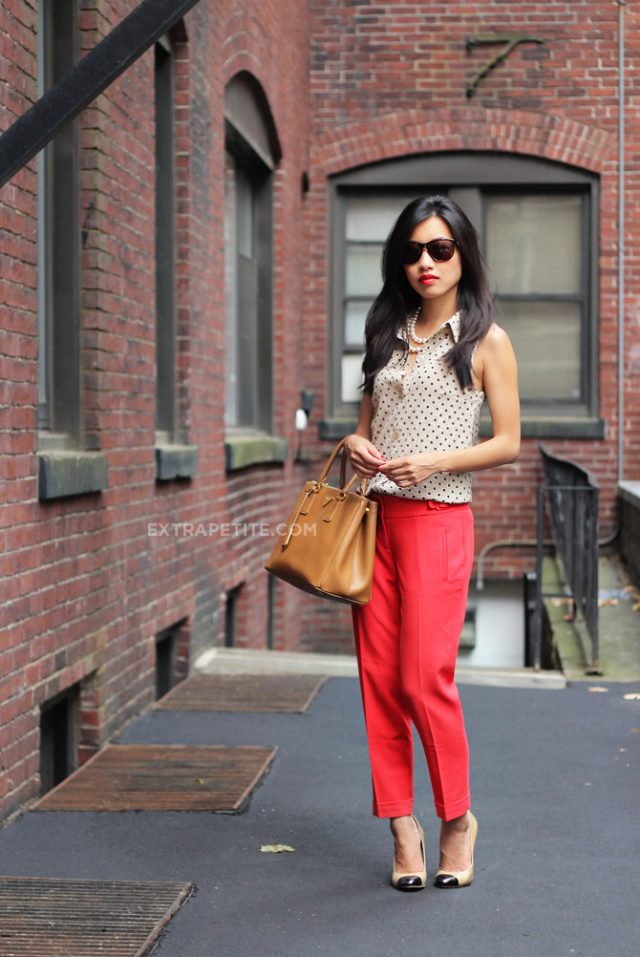 Styling Tips
As you can already notice, you can wear coral in a variety of different ways. You can choose to wear a dress, pants or skirt in this color or you can add some tiny detail to complete your lovely look. Often coral is matched with turquoise, but I find this color combo a little bit childish, so for today, I have chosen only classy and elegant combos. Some of them can even be worn to work and business meetings, so business ladies go ahead and update your office attire with coral blazer, classy pants in this shade.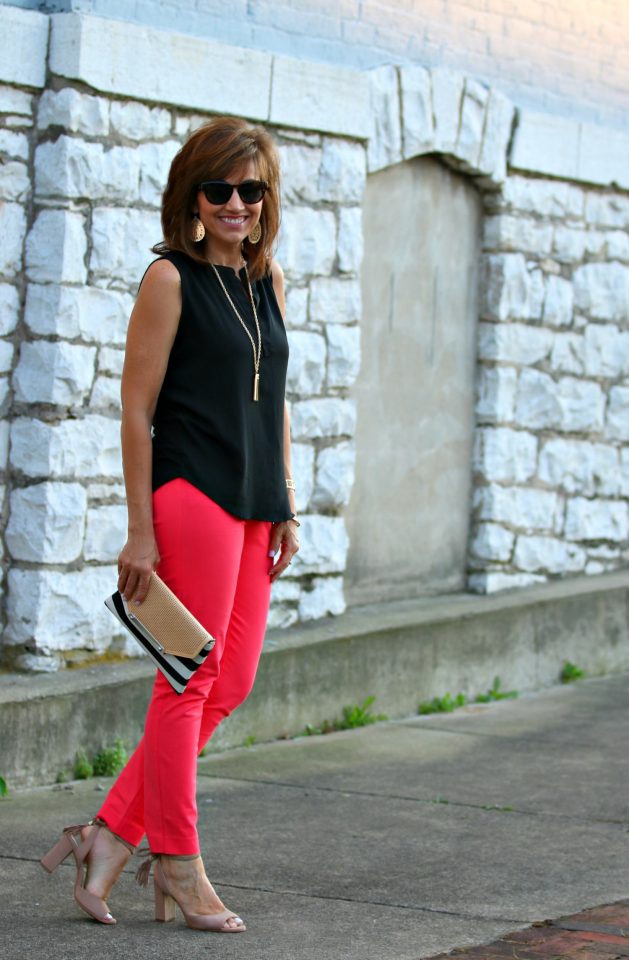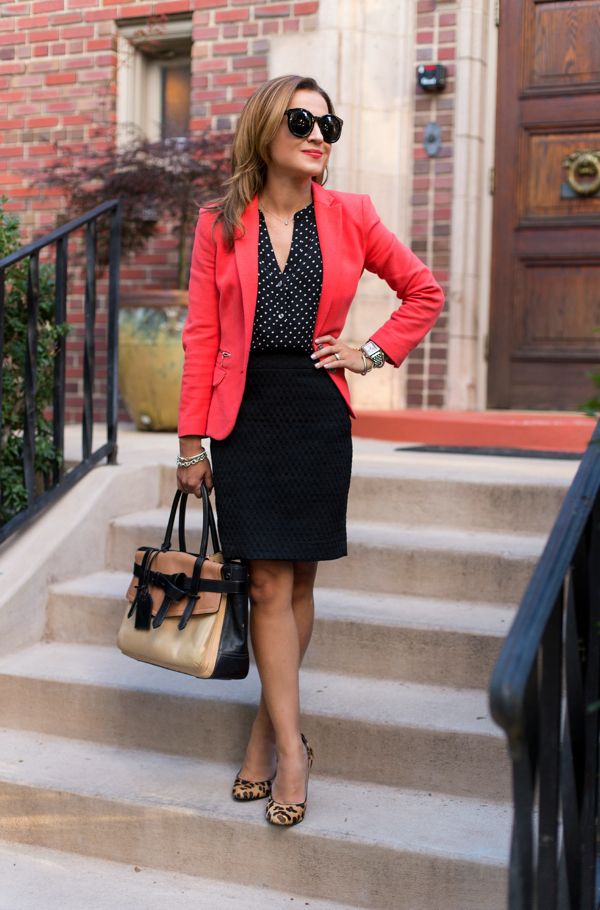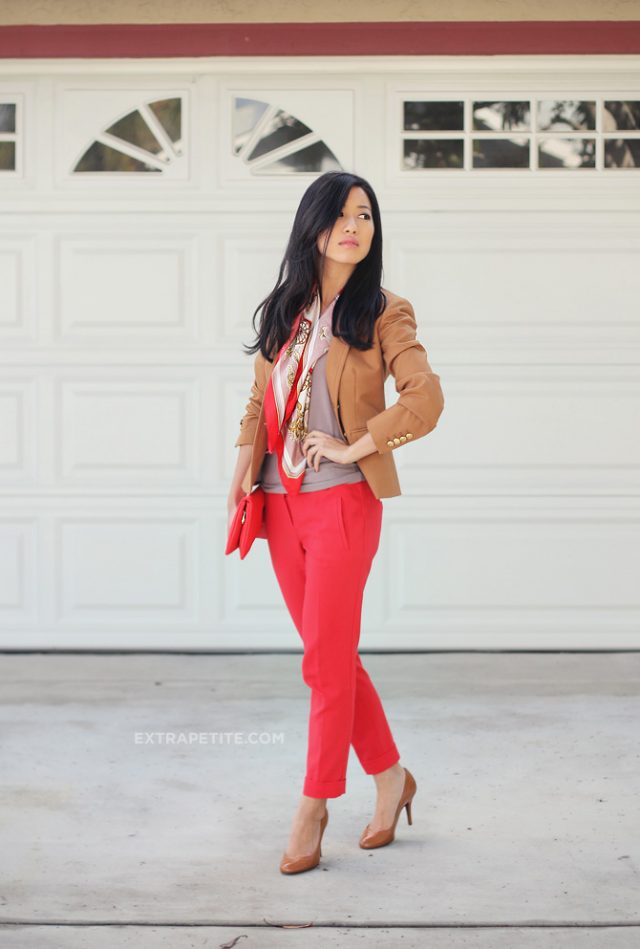 Coral looks fabulous in combination with white or black. You can wear black shirt and coral pencil skirt and look super classy for work or you can wear the same skirt with some fancy crop top and go clubbing. This color will perfectly fit those who just returned from vacation and are with beautiful bronzed skin. However, this color will fit perfectly to every fashionista and will add a fresh vibe to anybody.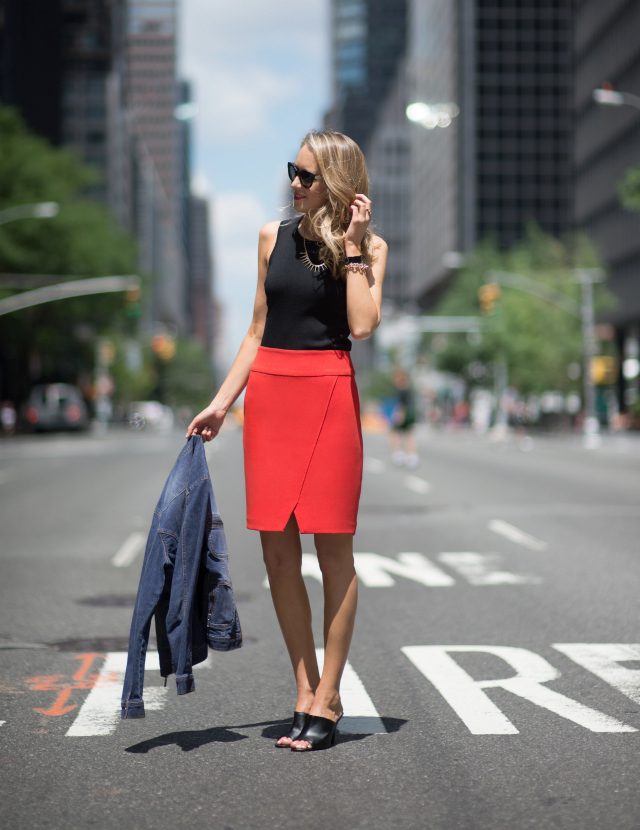 Whether you pick mini, asymmetric or maxi, dress in this shade is always a great choice for this season. Romantic and bold, coral is one of those colors that can be worn both during nights and days. When styled right, you can wear the same peace of cloth to work and night out.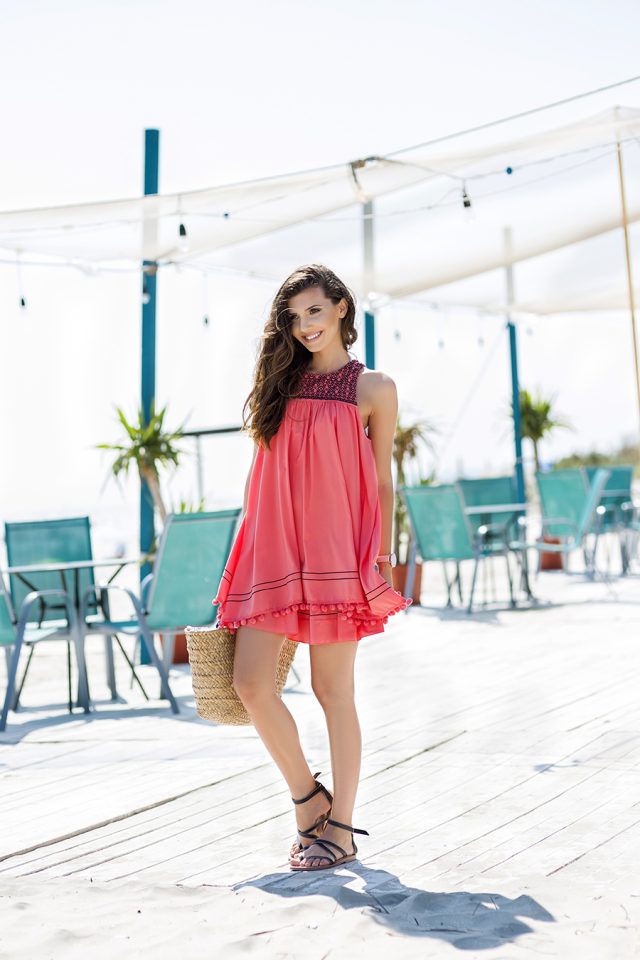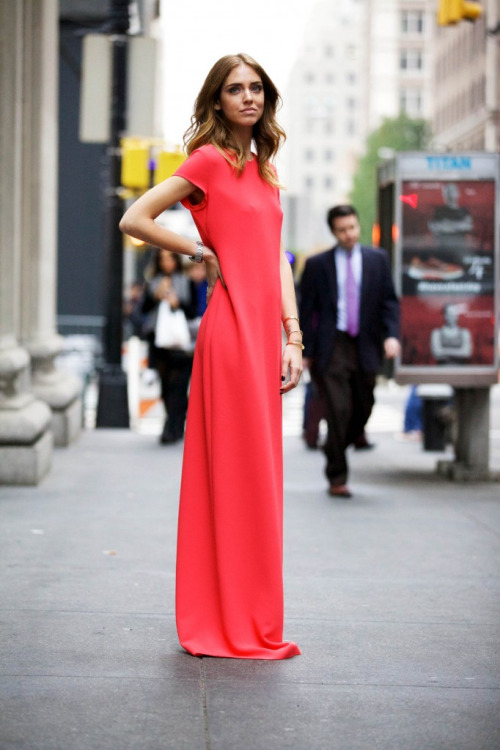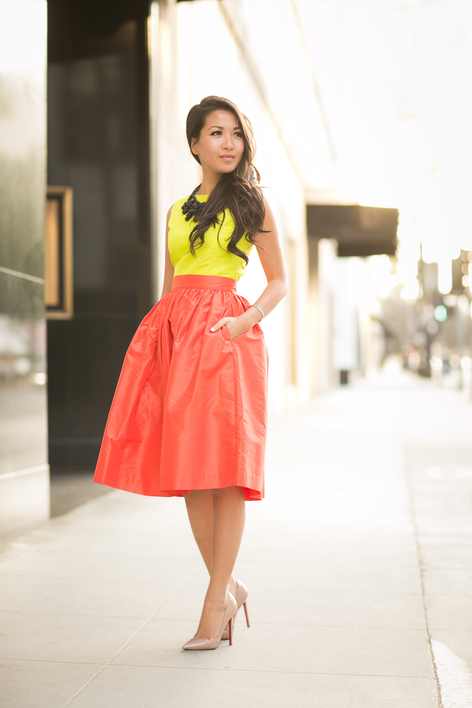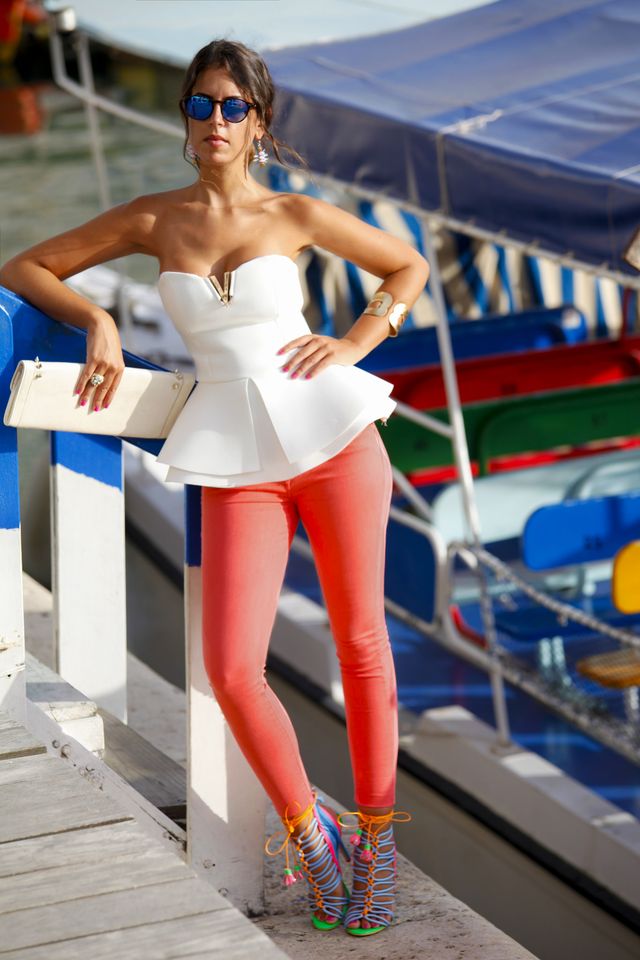 Coral is both strong and soft and it is perfect for summer. I really like all of these outfits and I can't choose just one, what about you? Which combo is your favorite? I would love to know your opinion, so please share your comments with me.