Hey my lovely divas, we have a new season just around the corner! Are you excited? There are so many trends that have appeared on the runways and that will be very popular this Spring, like: all white, khaki, denim luxe, floral print etc. But, we all know that the outfits don't look so lovely and sophisticated without accessories and a piece of accessory can cost a lot. You shouldn't spend a fortune on bracelets anymore, because your Fashion Addict is here today with a collection of 15 amazing diy bracelet tutorials that will make you say WoW!
The projects that I have selected for you are easy and quick to make. Plus, you won't need any money to create them. We all know that a bracelet, necklace or every other kind of accessory can change our look immediately, so you should definitely check them out and try to create them in your free time!
I have fallen in love with all of these amazing bracelets below and I'm going to try to create them soon. Enjoy and have fun!
Colorful Rubber Band Bracelet

DIY Hemp Beaded Wish Bracelet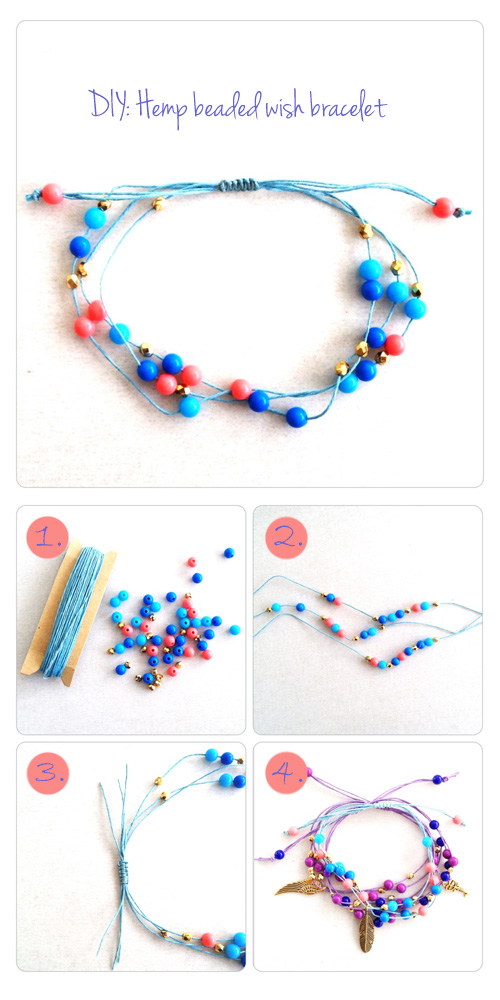 Ribbon and Pearl Bracelet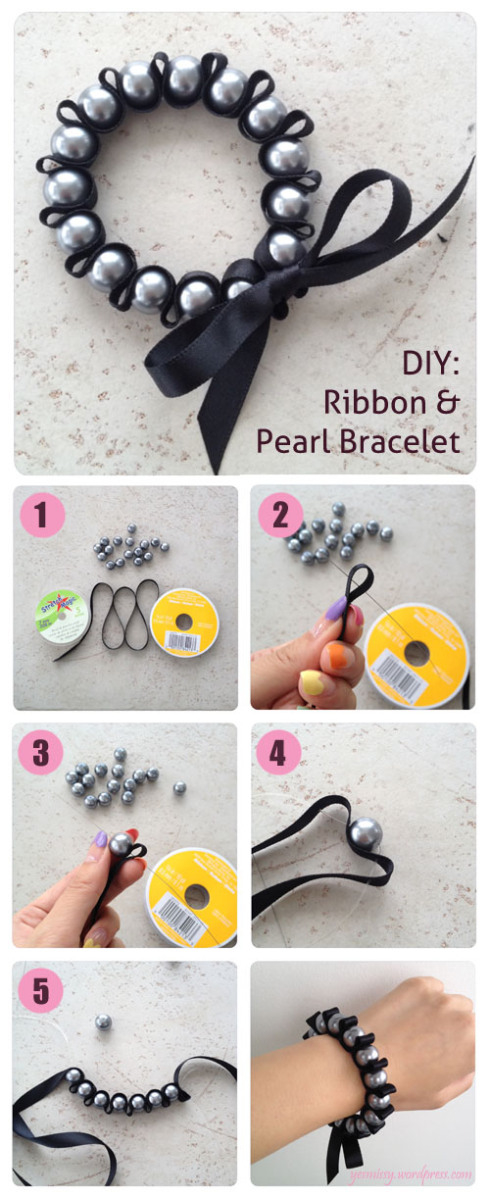 Beautiful DIY Wrap Bracelet

Easy to Make DIY Wire Bracelet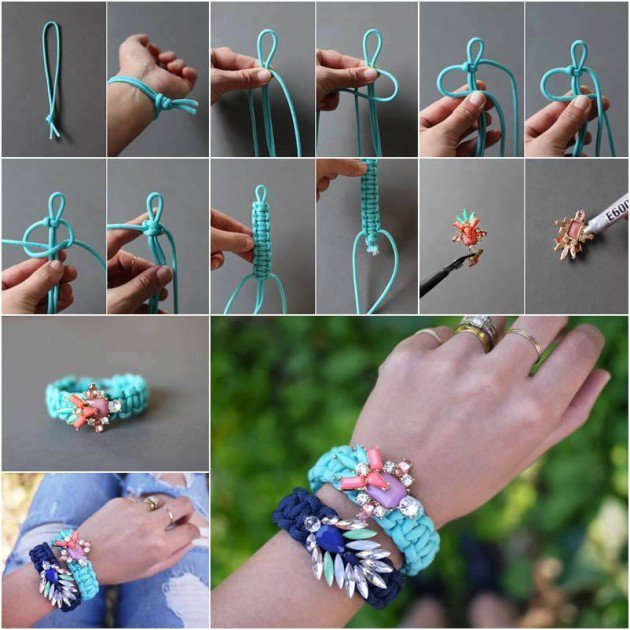 Lovely Rope Bracelet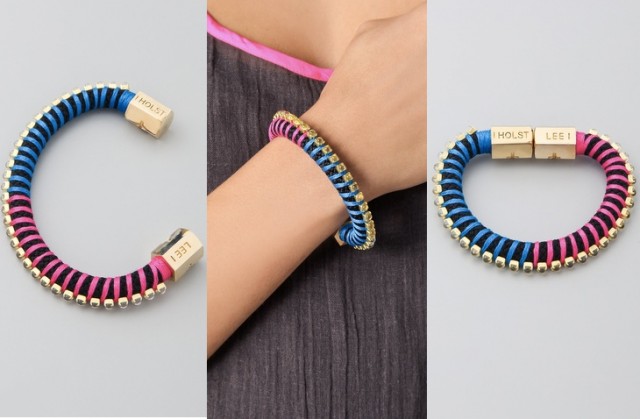 DIY Spike Bracelet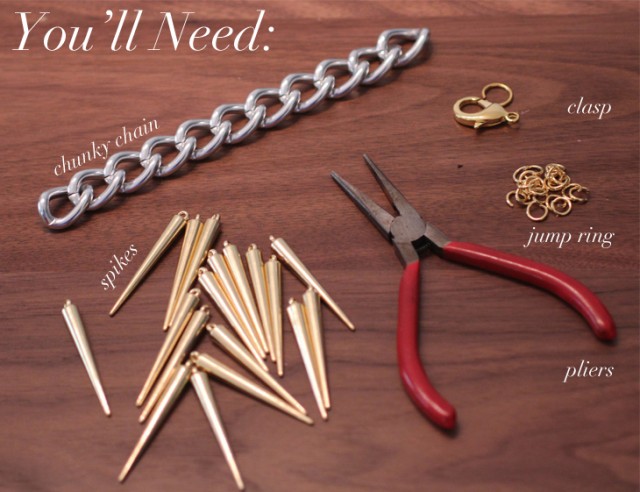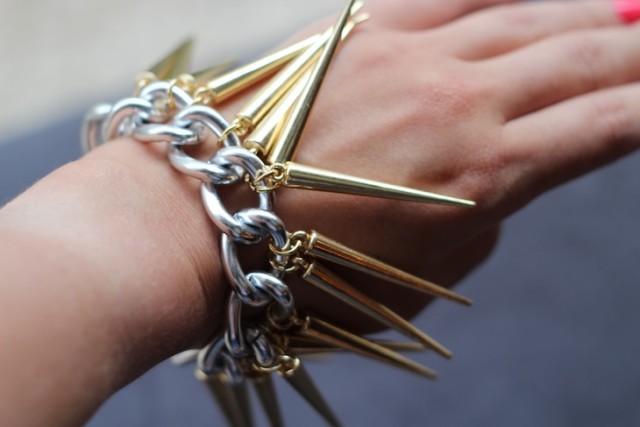 Embellish your outfit with these amazing diy bracelets. You will need only 5-10 minutes to create them, believe me. And what's more important, you will look far more beautiful with a piece of accessory! You can wear the neon bracelets in a combination with more casual outfits, while those that are made of chains or spikes can be worn with more elegant combinations too. Take a look at the rest of the ideas! Enjoy!
Beautiful Easy-to-Make Necklace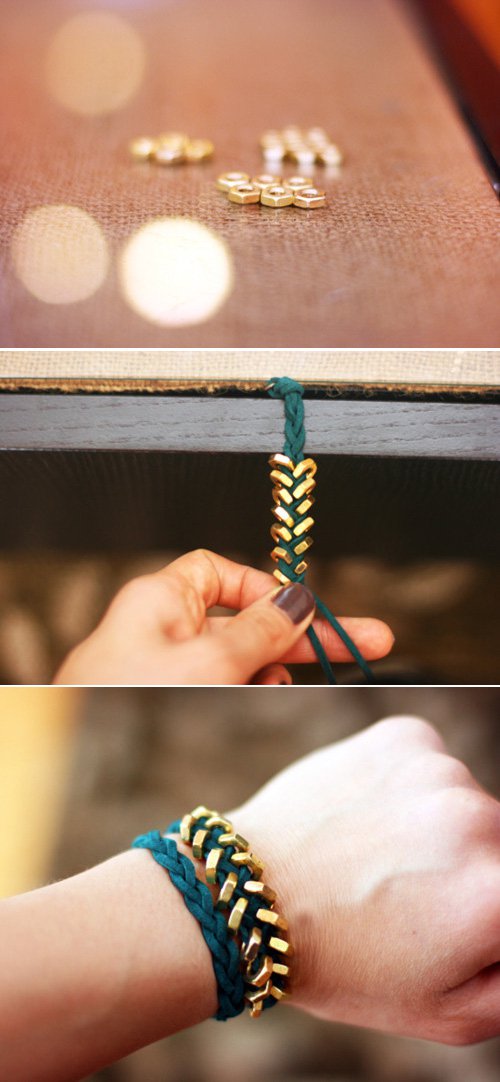 Tube Bead Bracelet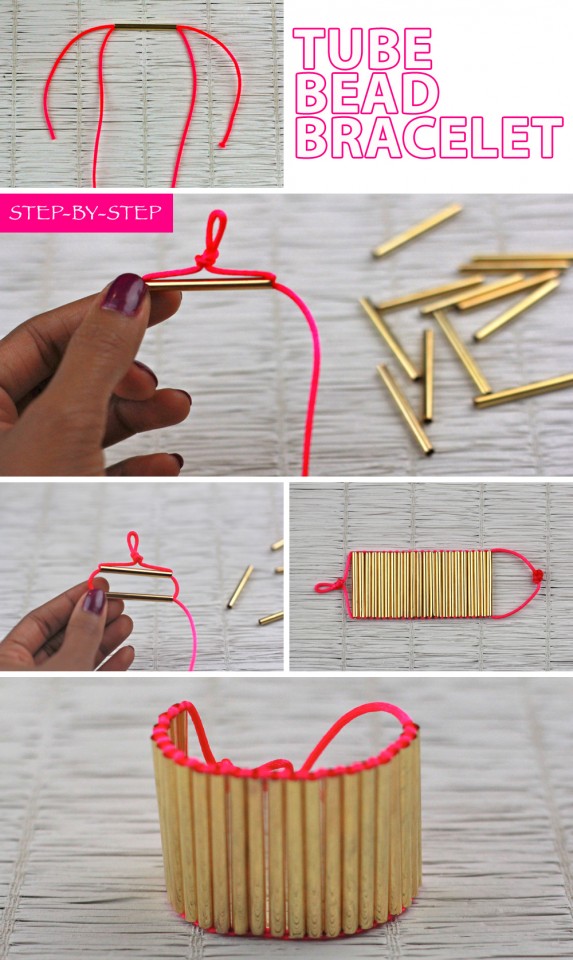 Neon Tassel Bracelet

Chain Hair Tie Bracelet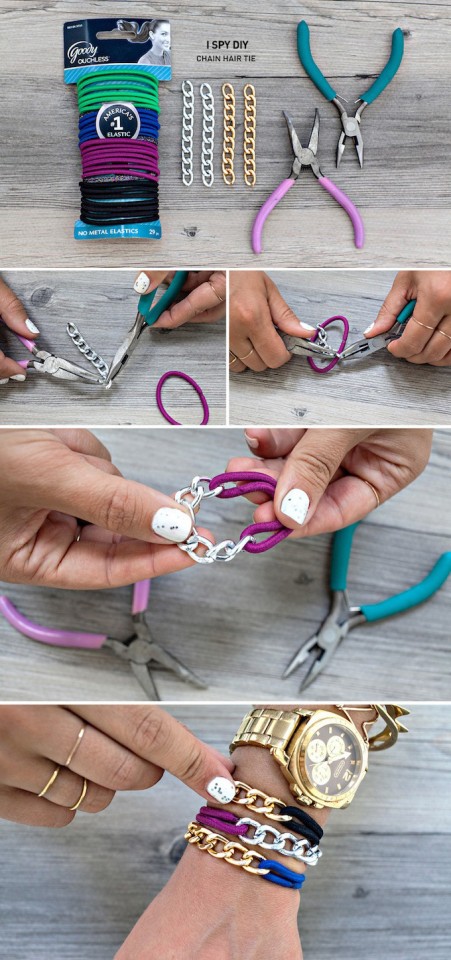 Fishtail Braid Necklace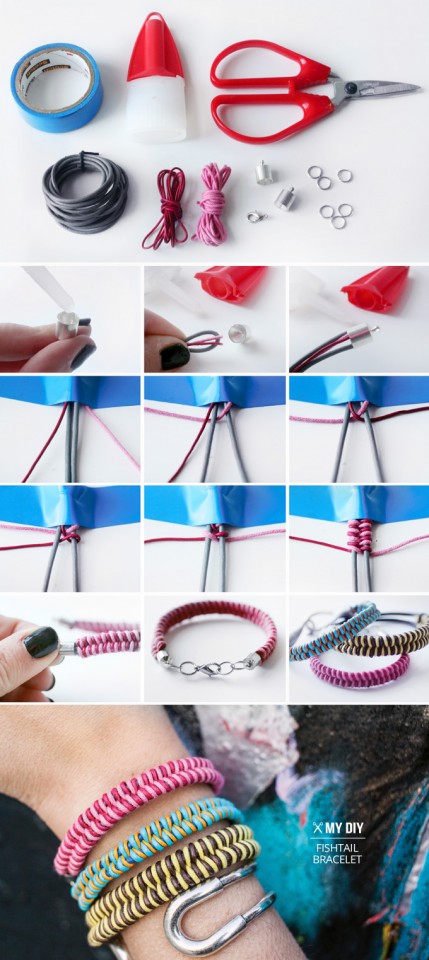 Neon Bracelet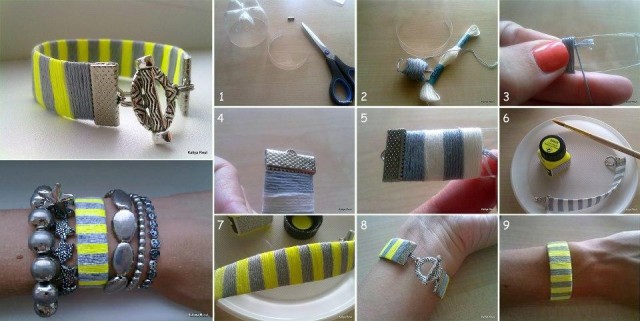 Knotted Bracelet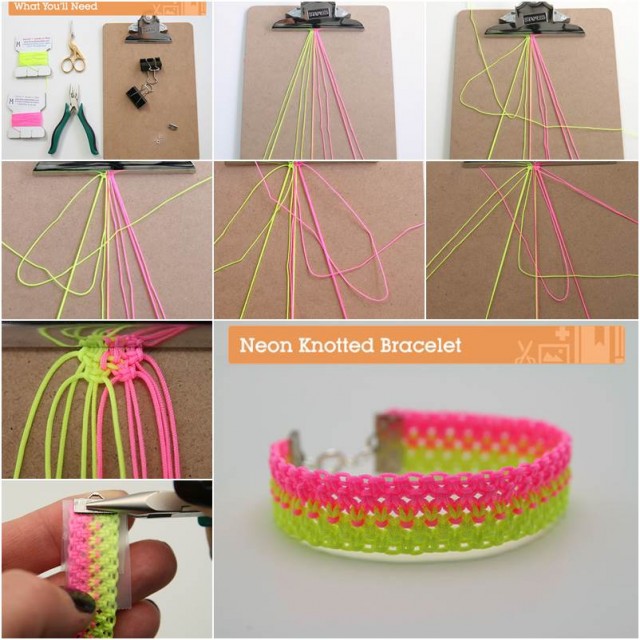 Studded Bracelet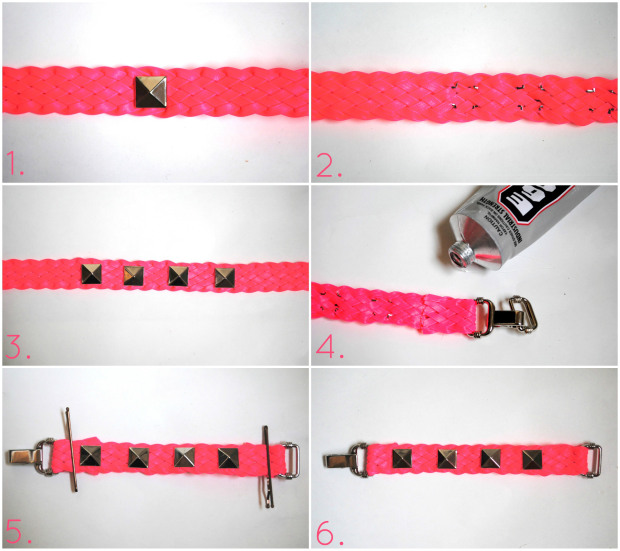 I hope that you have found this collection of 15 diy bracelet tutorials interesting and that you will try to create some of them. Which bracelet is your favorite? I like all of them and I can't decide which one is my favorite yet. Thank you for reading! Enjoy in the rest of your day and don't forget to stay up to date with the contents of Fashion Diva Design!