Hey there my lovely divas! How are you? Fall is here and like always we are ehre to get you prepared. We have already shown you many fashion trends that have appeared on the runways, but we have something different. My post is called "14 DIY Storage Hacks for Girls With Too Many Scarves". Are you excited?
SEE ALSO: FASHIONABLE WAYS TO STYLE YOUR OVERSIZED SCARF THIS SEASON
Unfortunately, most of us don't have celebrity-style walk in closets with the size of an ordinary apartment. Don't despair! We have some amazing storage solutions that will keep your scarves organized and on hand during the cold season. So, let's check them out and draw some inspiration to hang these fall/winter essential pieces that will keep us warm! Enjoy and have fun!
Smart Scarf Storage Hacks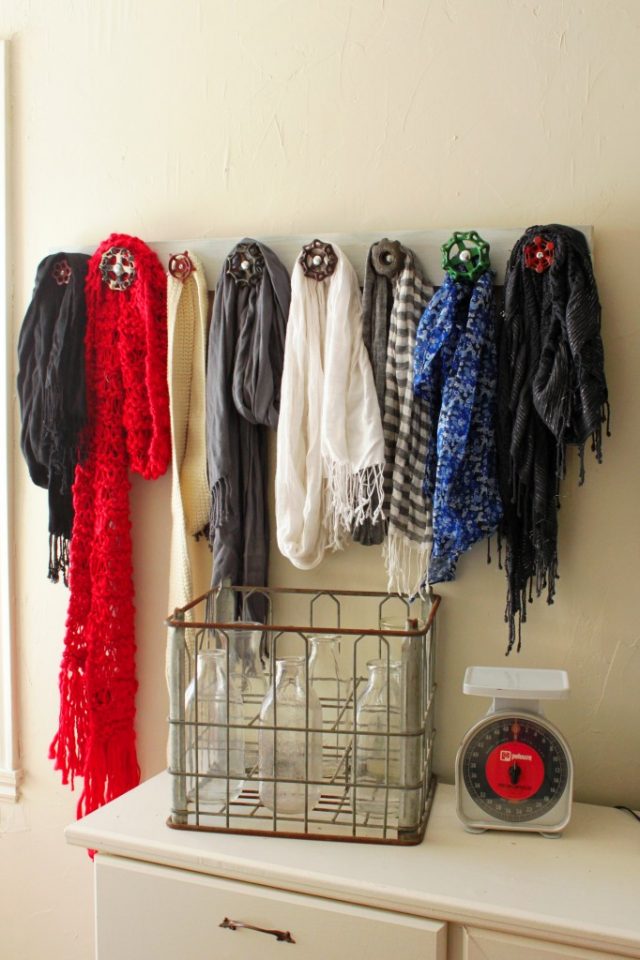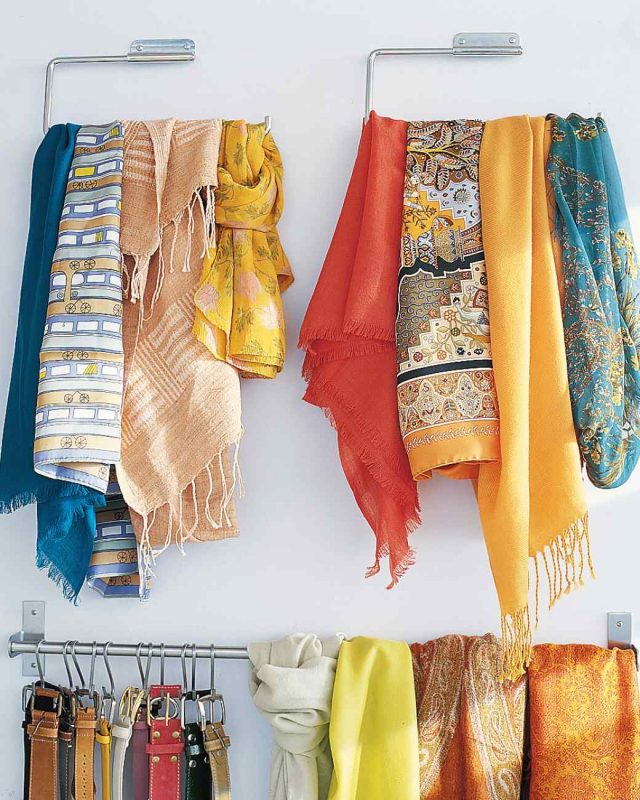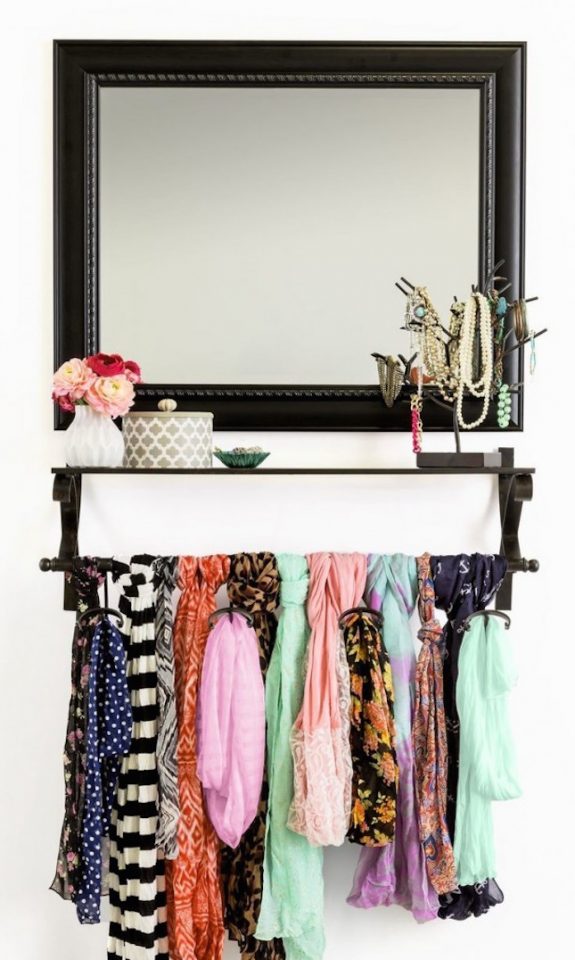 There are so many ways to turn the simple hangers in useful scarf holders. You can put the hangers on the wall, over the door in your bedroom or in the closet. Or you can make the diy storage hack below with pvc pipes and organize your scarves in your drawer.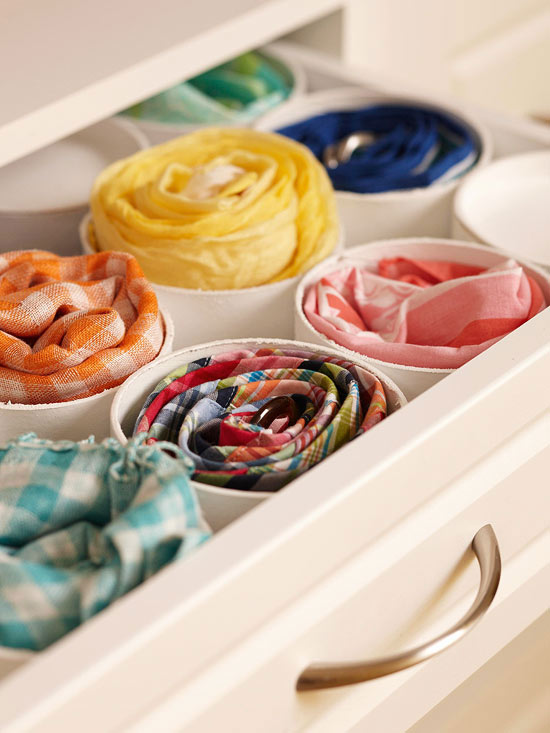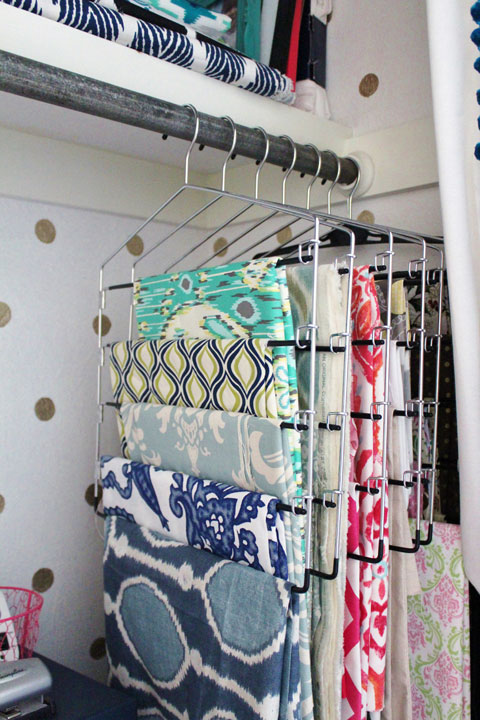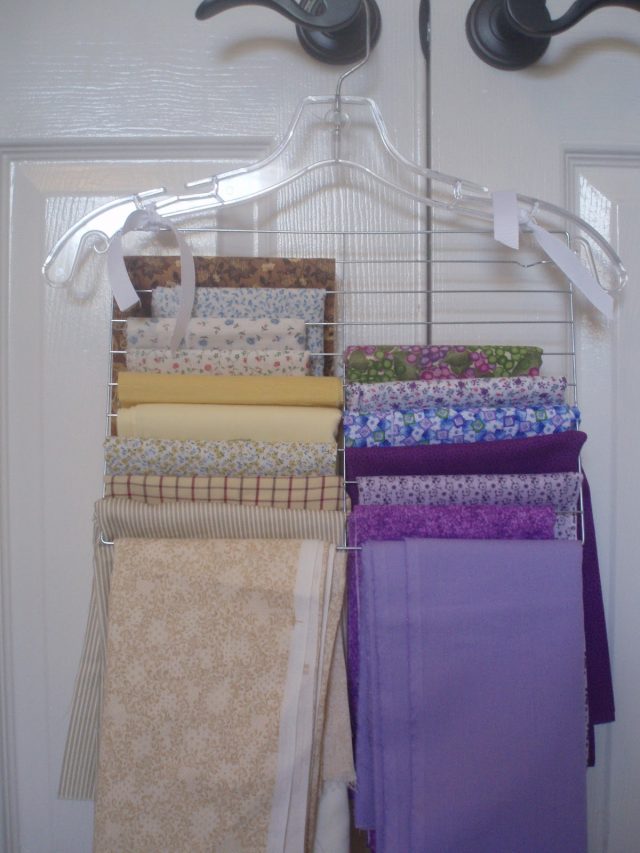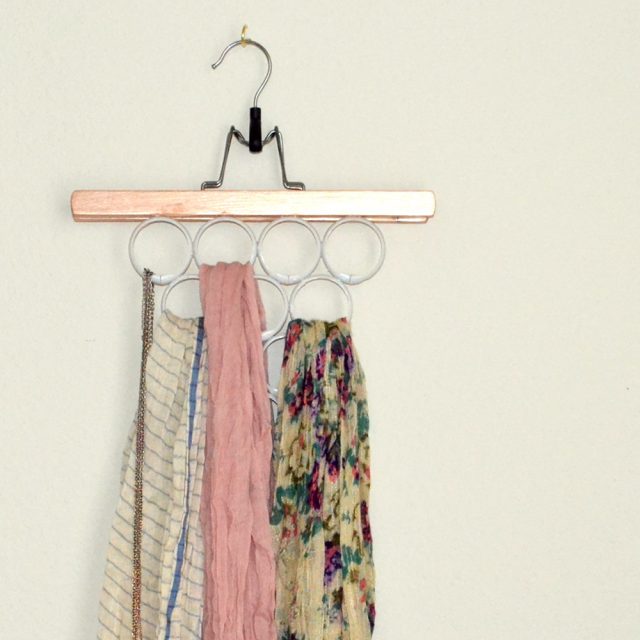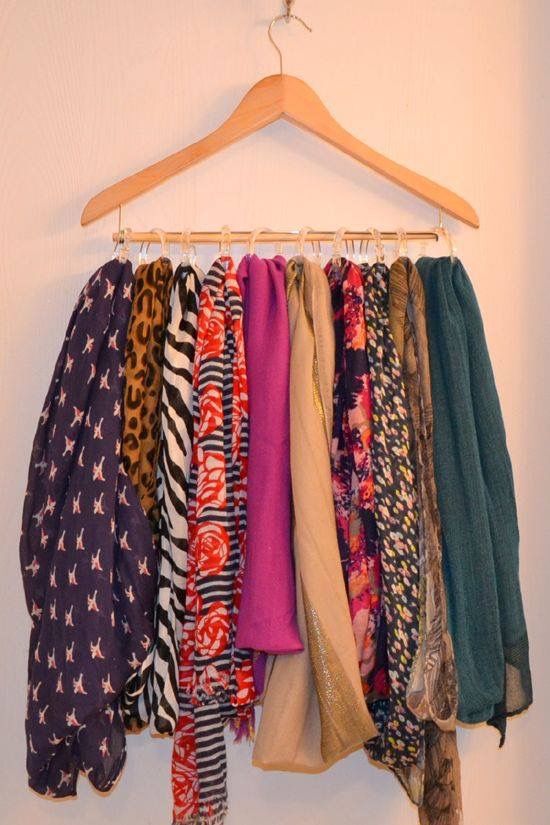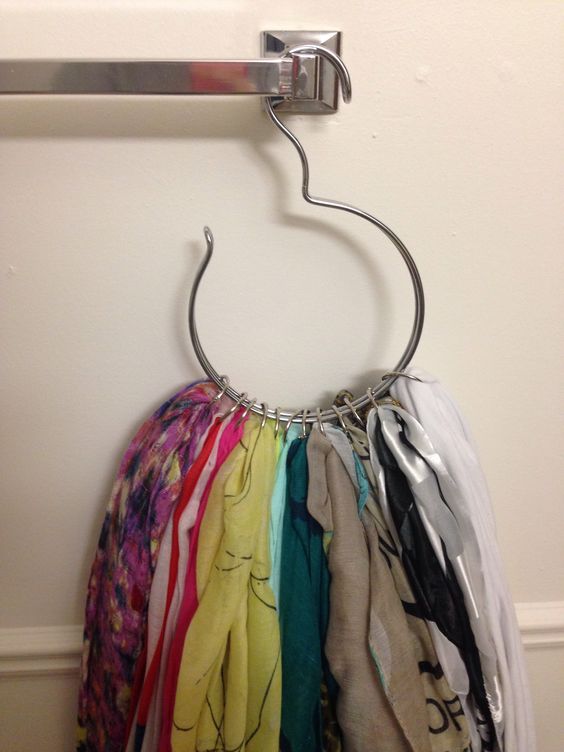 If you want to enhance the dull white walls in your bedroom, you can try to make the idea below and add color to your entire room.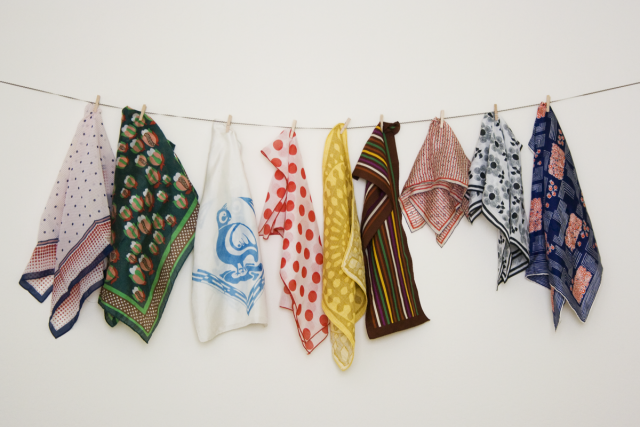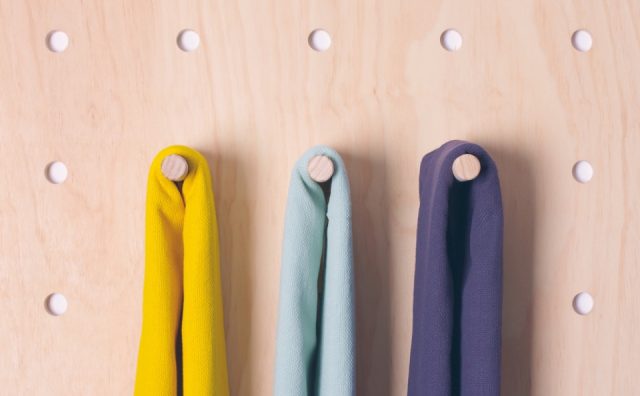 Pallets can be used for so many interesting ways in both home and interiors. The idea below is very cool and easy to make.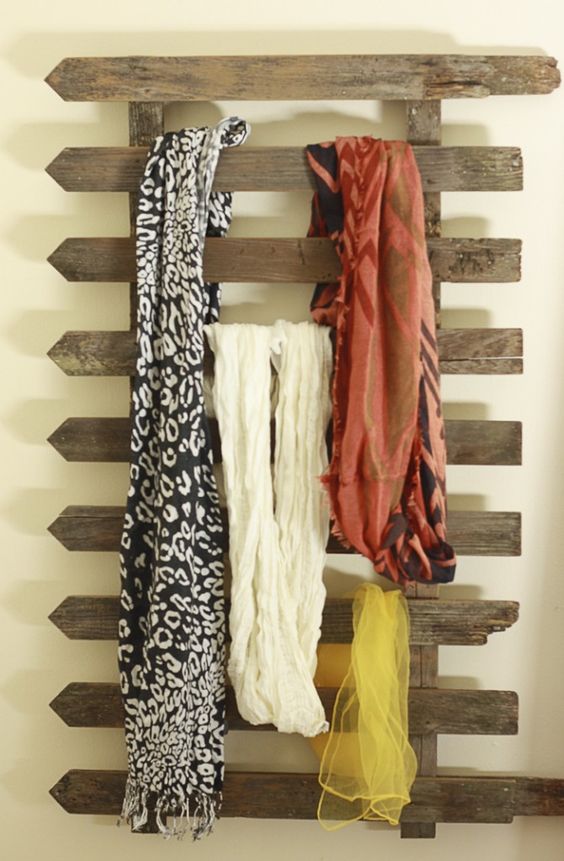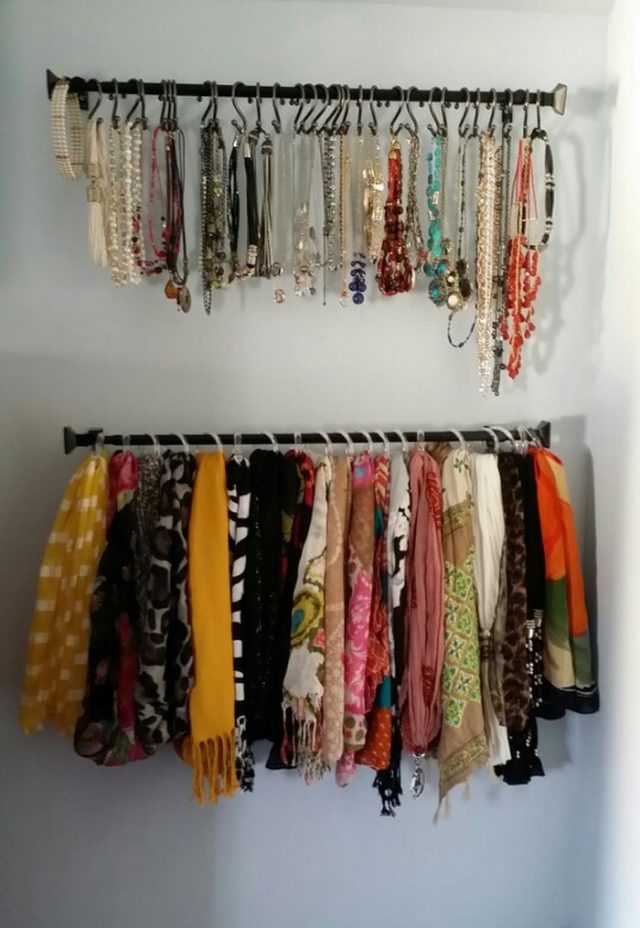 If you have many scarves, and enough space, you can also incorporate a wooden ladder as well. The idea is magnificent and will make your home more organized.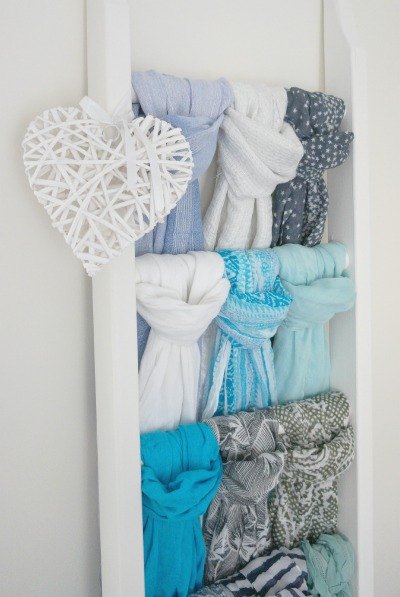 So, what do you think about these ideas my dear fashionistas? Do you find them functional, interesting and fun? Which diy storage idea is your favorite and would you like to incorporate in your space? I really like all of the ideas, but I think that I will try to make the pallet scarf hanger! It looks very interesting and will add warm touches to my room. What about you? Please share your opinion in a comment below! If you have some other suggestions or ideas, please share them too. Thank you for reading! Enjoy in the rest of your day and don't forget to stay up to date with the content of Fashion Diva Design!