Hey fashionistas! Are you enjoying the beautiful weather? Summer is here and the sun is up! I must recognize that this is my favorite season and I'm very happy because I can finally wear my sundresses, shorts and skirts. The fashion weeks in Milan, Paris and New York have revealed a lot of fashion trends that will hit the streets this summer, like all white, denim, floral print, tropical print, checkered skirts etc. I'm 100% sure that you already know what is going to be popular and stylish, so for today I have something else that isn't fashion trends, but storage solutions.
Accessories can be tricky for storing, especially the sunglasses. There are so many different designs of sunglasses that it is impossible to resist not to buy and probably that is the reason why we have a whole collection of sunglasses in our homes. Yesterday, I searched the net to find a proper solution to organize my sunglasses. I have selected 13 very interesting and unique solutions for every taste and you will see them in a short. Some of the solutions can be made at home, while the others can be bought from a store.
Take a look at the collection below and pick a solution to display your sunnies well this summer. Stop tossing them on the table, bag or any other place. It is a perfect time to add a board, frame or a drawer into your room that will display your sunnies and you will have an easy to all of them. Enjoy and have fun!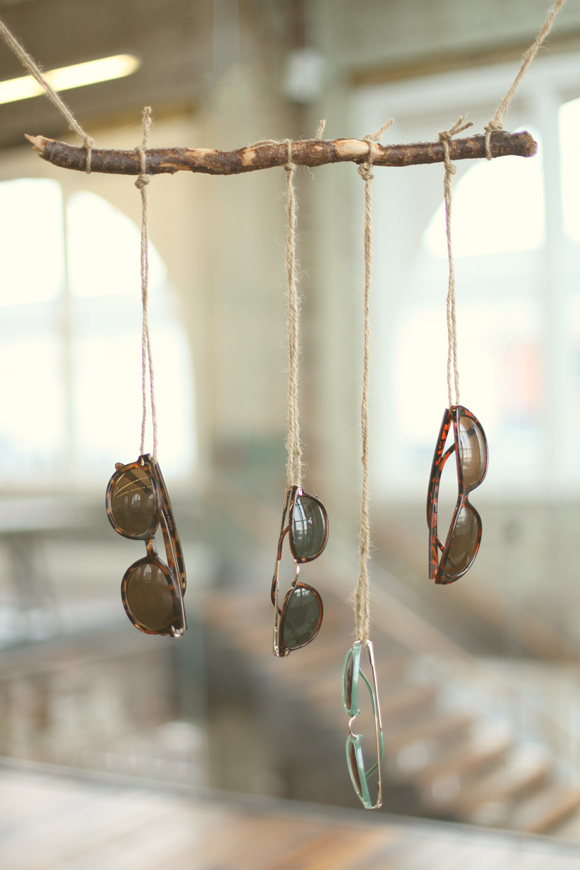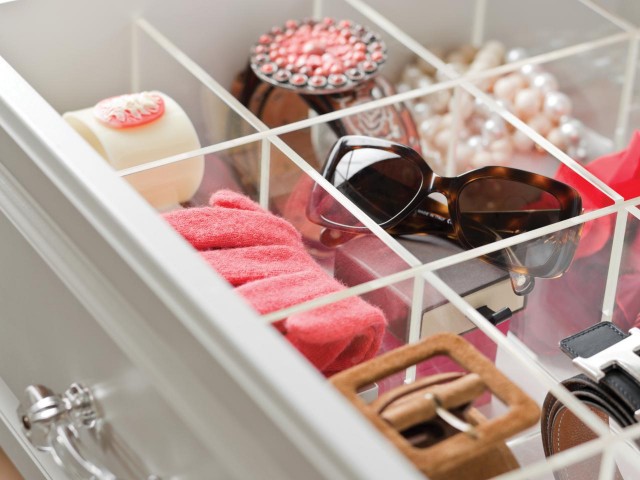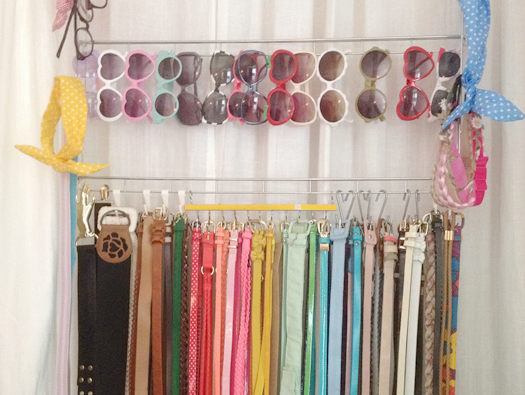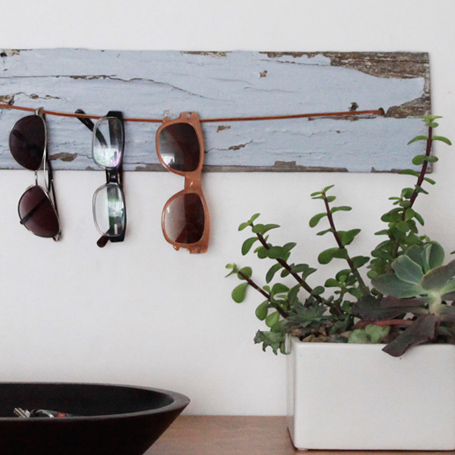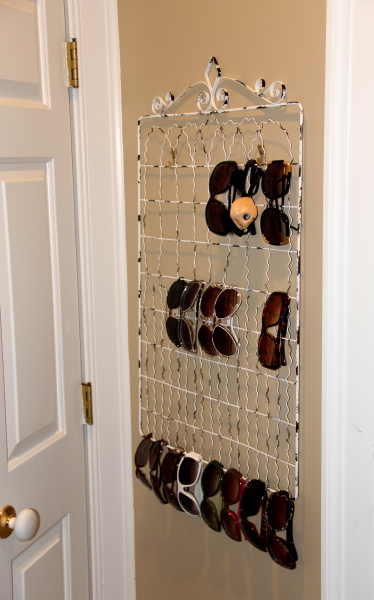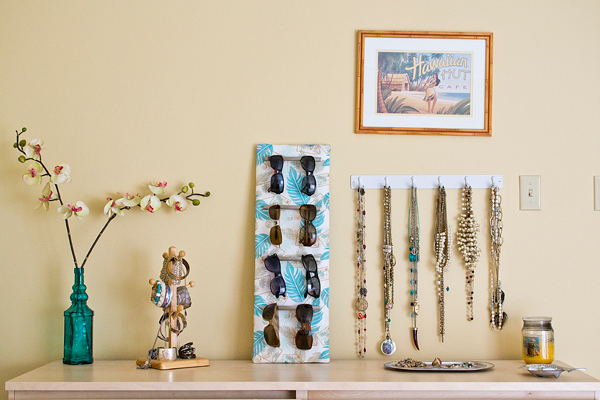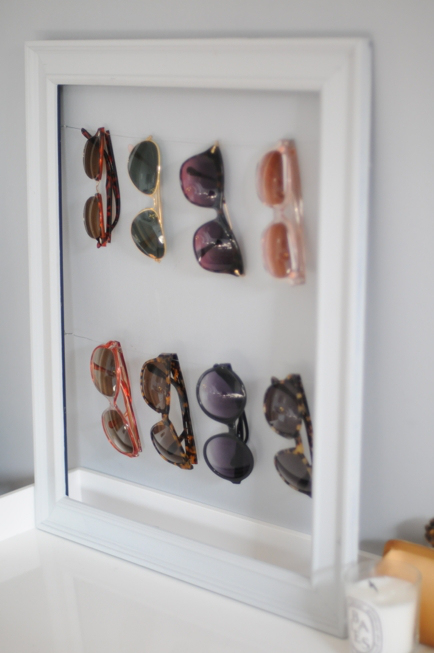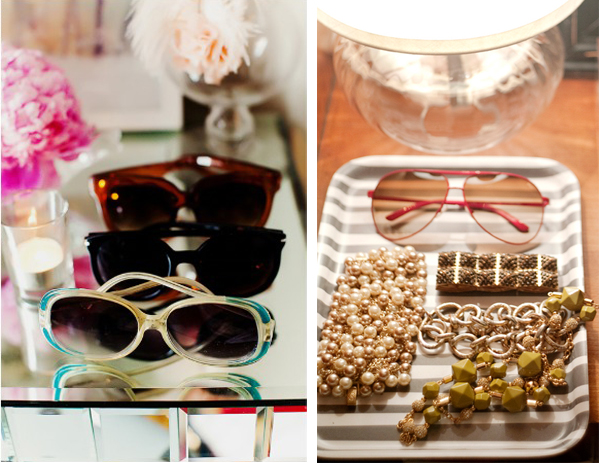 Plastic containers, door hangers, hangers for clothes etc. There are million solutions that you can use to hang your collection of sunglasses in your bedroom. Plus, some of them look very beautiful as a decor too. If you have more than 5 pairs, then you can buy or make a wooden drawer. If you don't have such a space in your apartment, then you can use a big plastic plate for displaying them.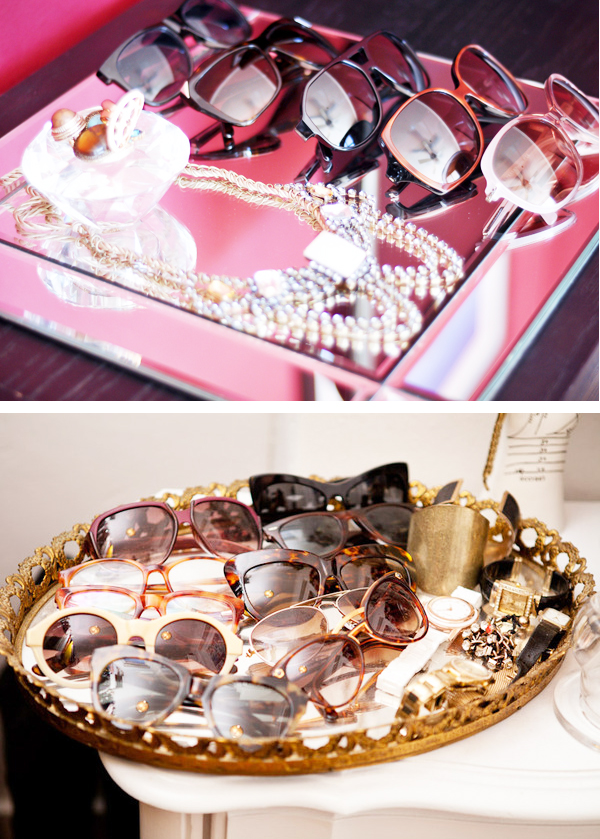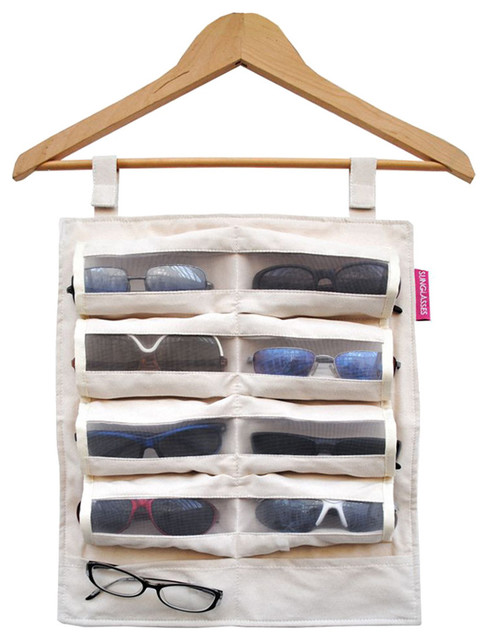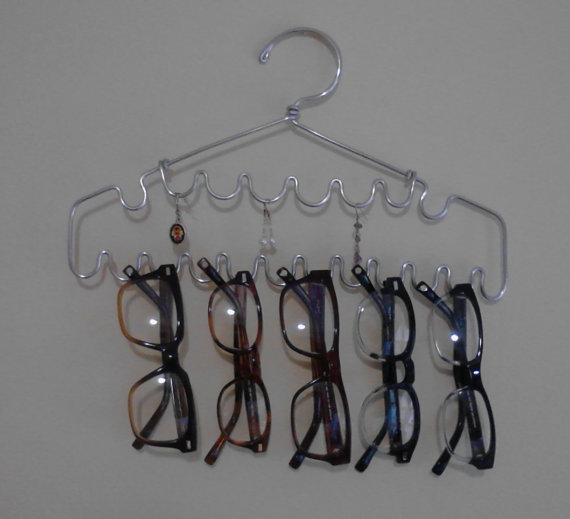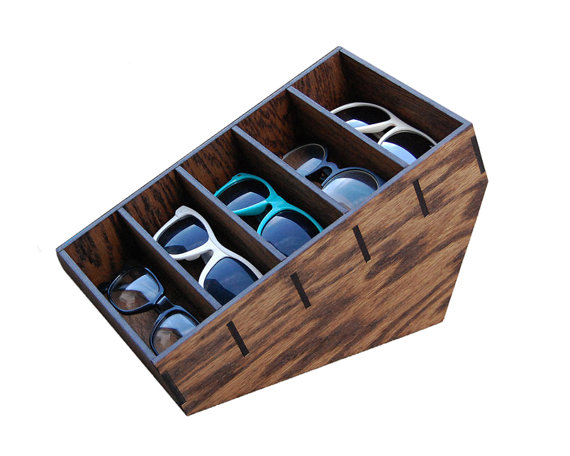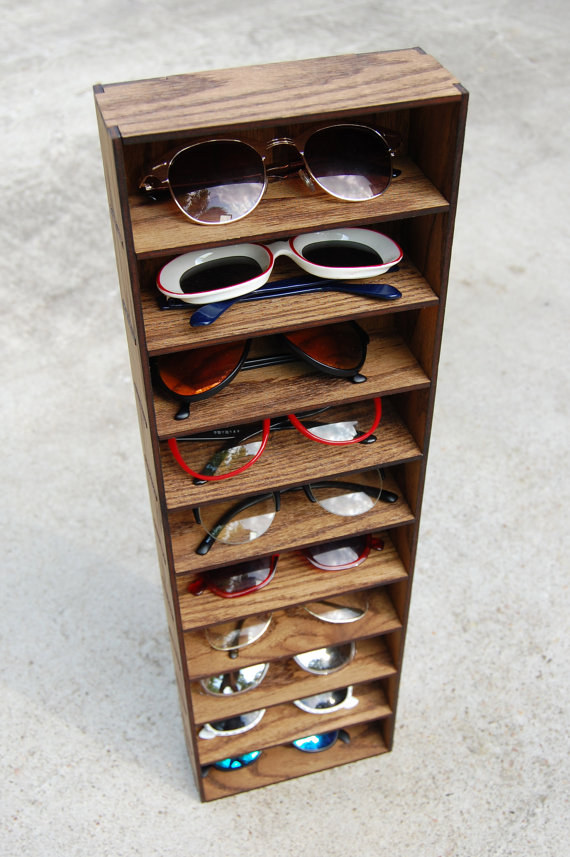 I hope that you have liked these solutions and you will use them in practice. Which one is your favorite? I like all of them and I can't decide yet which one to make. If you have some other better solutions let me know. I would love to see all of your ideas. Thank you for reading! Enjoy in the rest of your day and stay up to date with the contents of Fashion Diva Design!