Hey there my lovely divas! How are you? I have a very interesting post for you today and I think that you will like it. It is called "12 Smart Ways to Store Your Hair Styling Tools". Are you excited?
Almost every lady gets ready for work in the bathroom and that's why we should keep these space clean, tidy and organized all the time. See more designing tips at Contractor Culture. And no matter how big your bathroom is, you will always need some smart storage solutions to organize your cosmetics and other products. There are million interesting storage ideas, but I have selected the most interesting ones that will keep your hair styling tools organized. Some of them can be made easily at home, while some can be found in the stores. So, let's check them out and draw some inspiration. You may find the best storage idea here, who knows. Enjoy and have fun!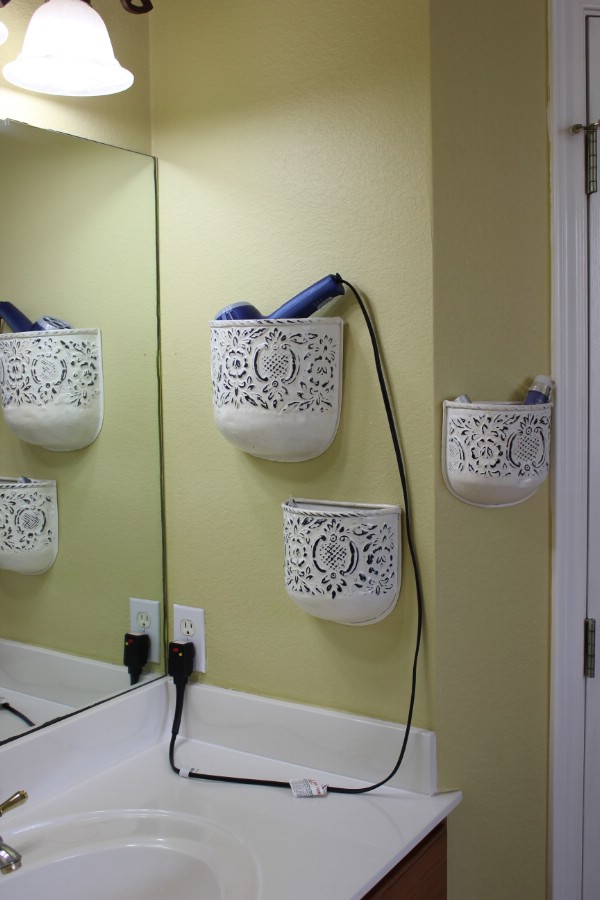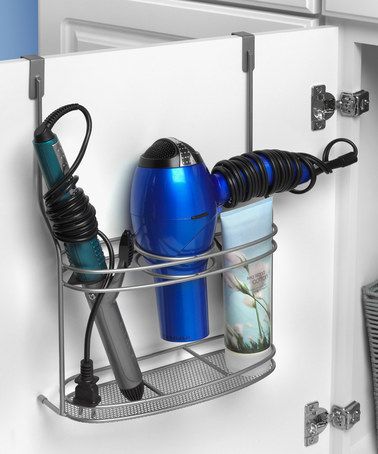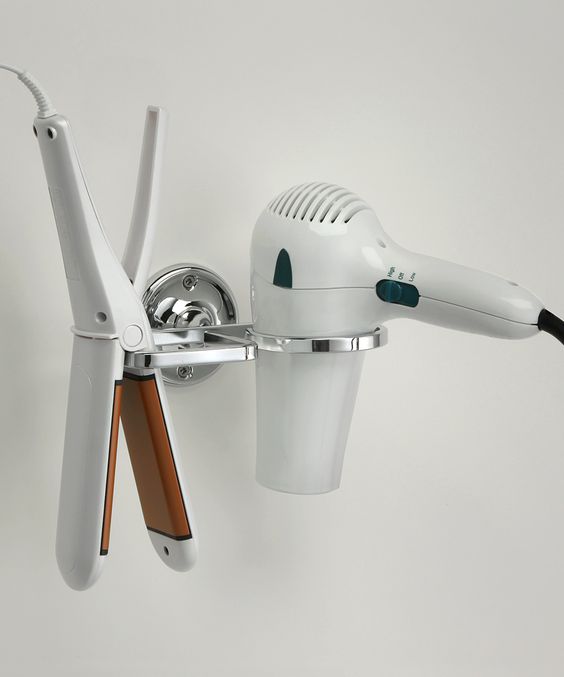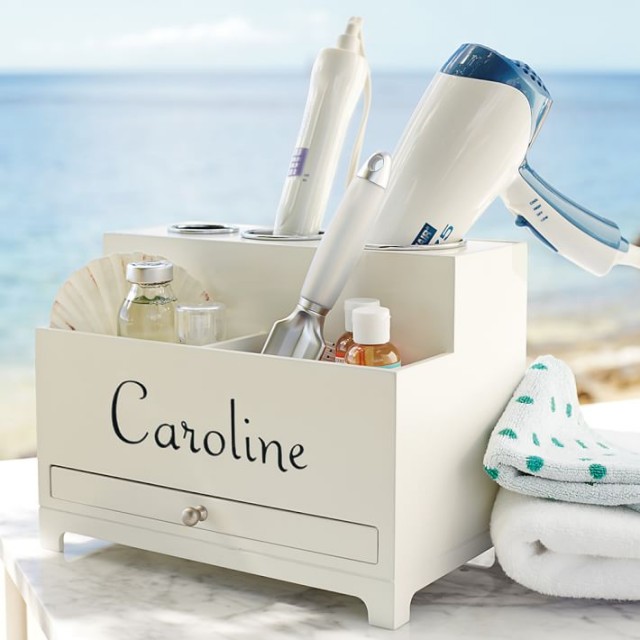 These solutions here can drastically change the look and how your bathroom function. They will help you solve your storage issues and you will have everything on hand. Blow dryers, straightening irons and curling irons can sometimes be difficult for organizing, especially when you are space-limited. Even if you have, you can't place them in a cabinet or drawer while they are hot. You can use a metal box, basket, or other bathroom accessory for storing them. You can hang that box or basket on the wall, over the door on the cabinet, on the bar cart, etc. You can also use hooks for hanging them.
However, I recommend you to go with a metal storage solutions, because they are non-flammable. Plus, they will make your bathroom look fascinating and charming and will organize everything, so that you will have your hair styling tools on hand.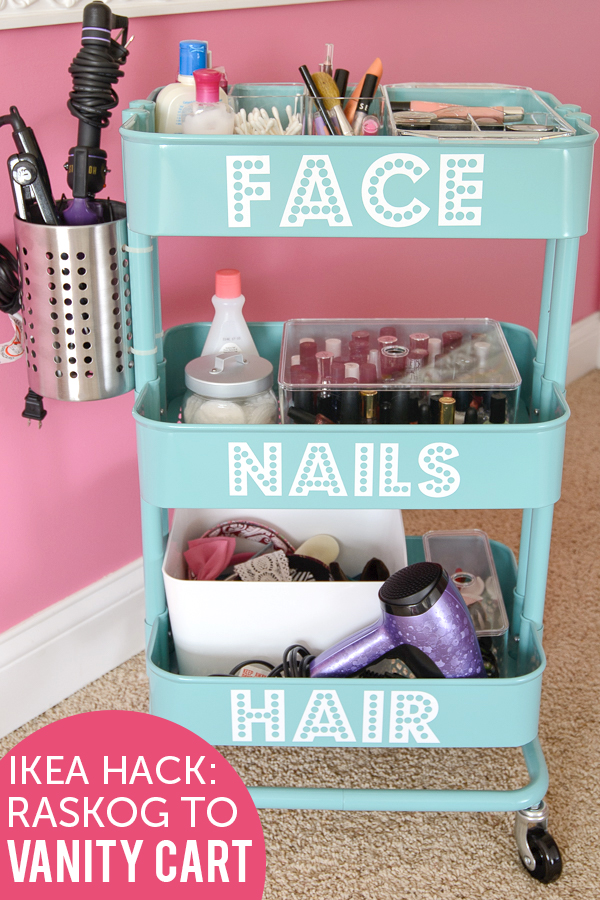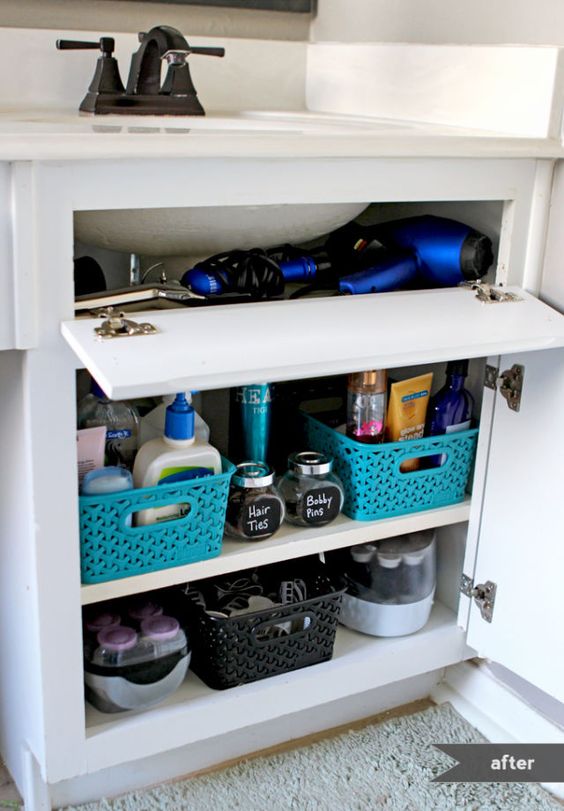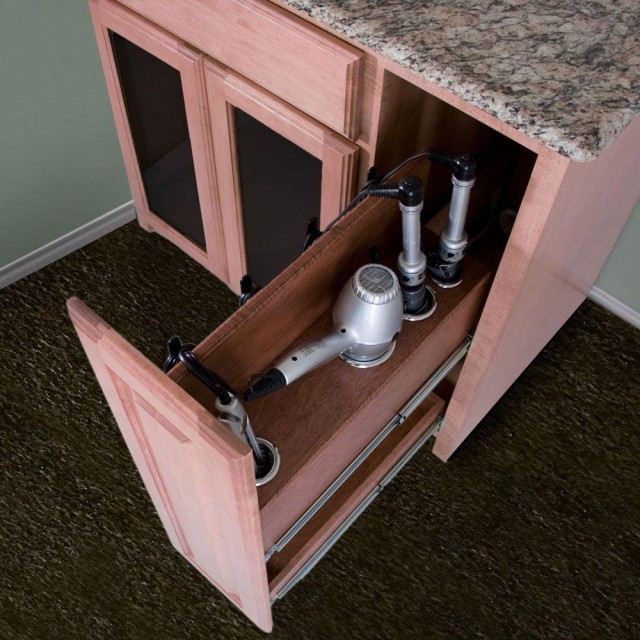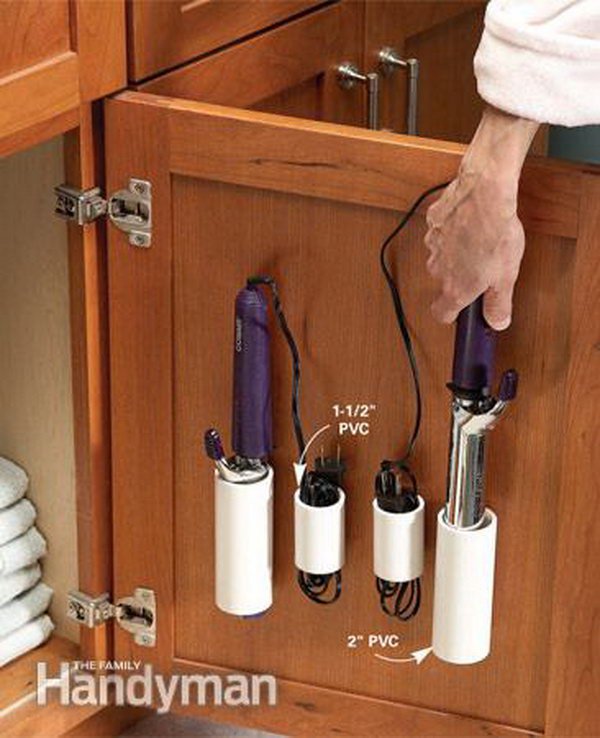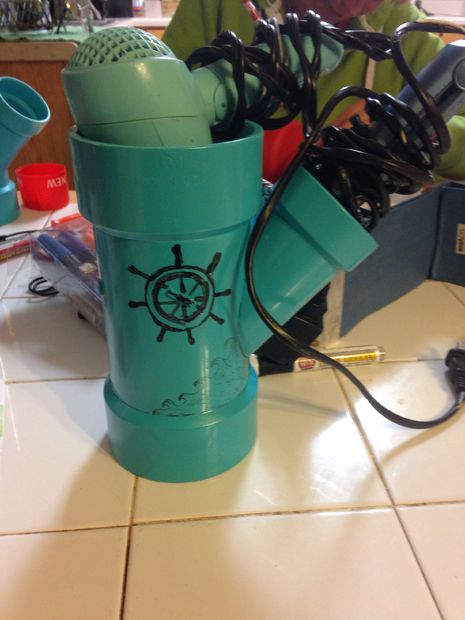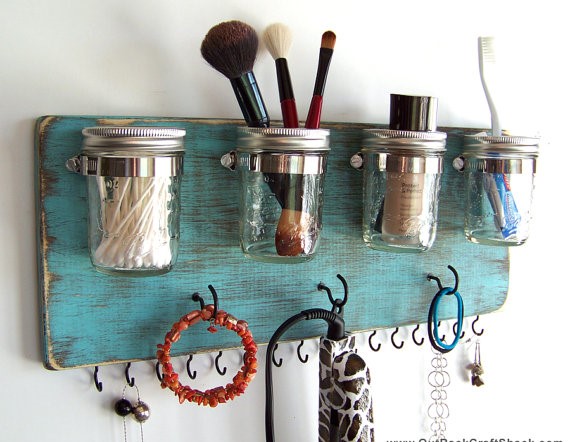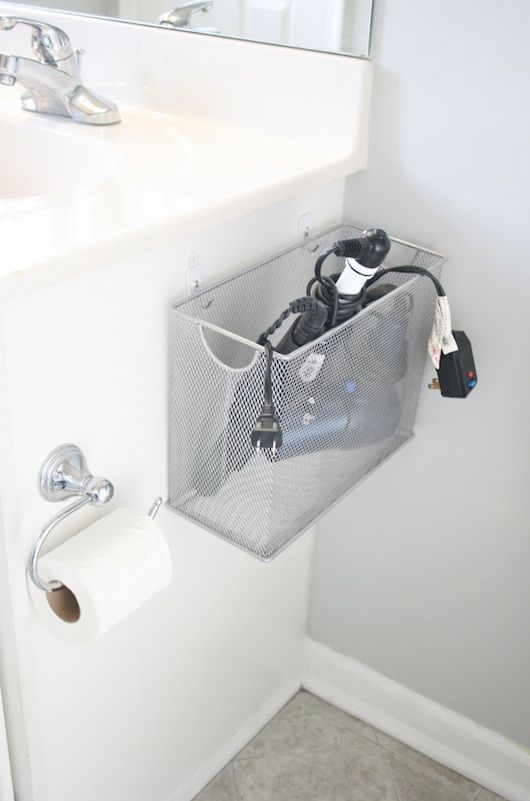 I hope that you have found this article useful and you will use one of these storage solutions in your bathroom. If you have some other interesting ideas, then feel free to share them below. Thank you for reading! Enjoy in the rest of your day and don't forget to stay up to date with the content of Fashion Diva Design!