Today we have 12 simple and easy nail tutorials ever because they are the best and they can be done by yourself at your home, without the need of special crafts and abilities.
If you rush somewhere and you want your nails to look perfect as can be done in an expensive cosmetic salon, then these ideas are right for you. You can take a look at the photos below.
We will be happy if you choose some of these ideas.
Enjoy and stay up to date with the contents of Fashion Diva Design because we care for you and we are here to offer you the latest trends in beauty and fashion!!!
Bow Nails Design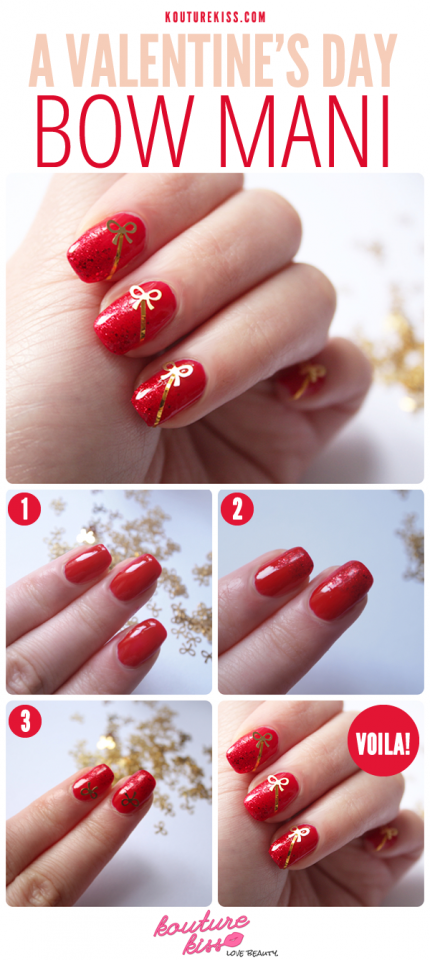 Candy Cane Mani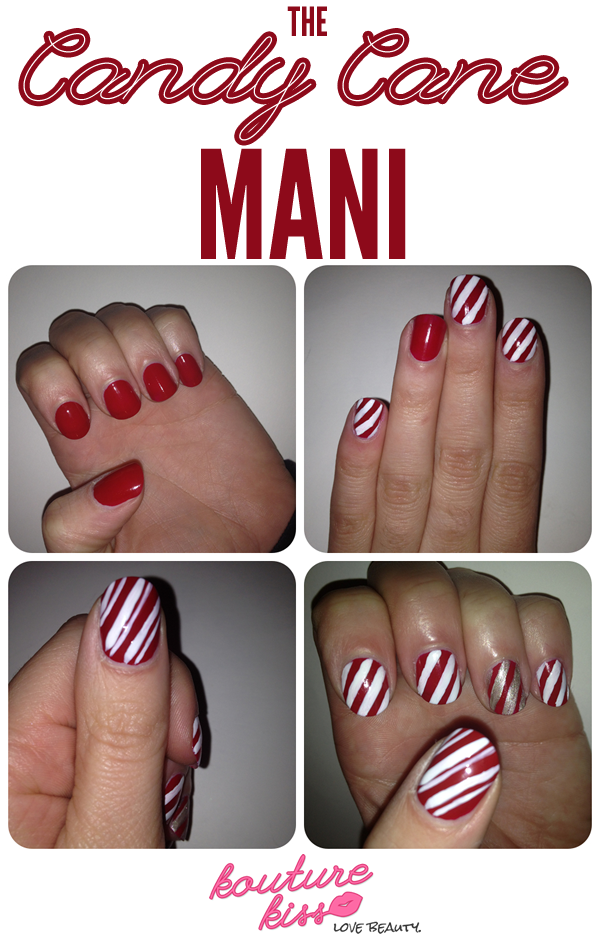 The "I Voted" Mani
The Polka Dot Mani
The Glitter Tipped French Mani
The Glitter Dipped Mani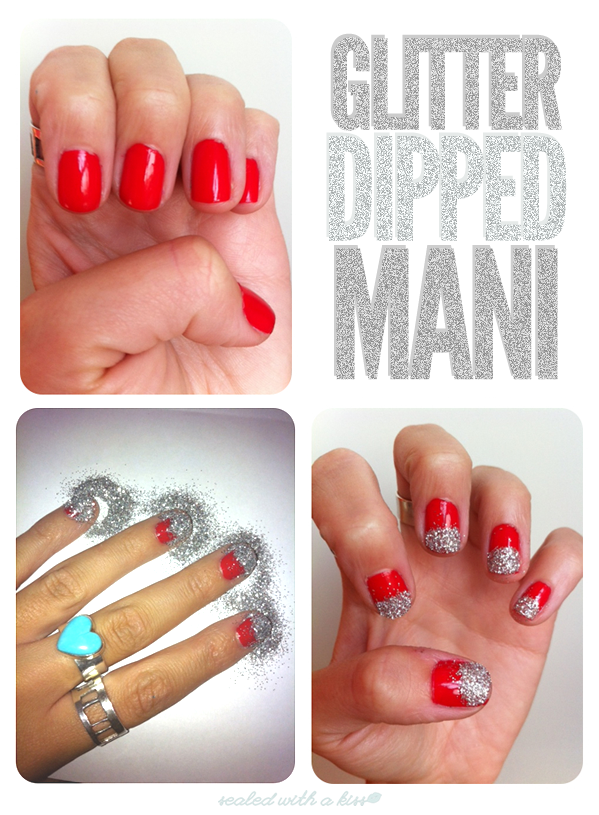 Love Mani Nail Design

DIY Ombre Mani

The Tri-Colored Glitter Tipped Mani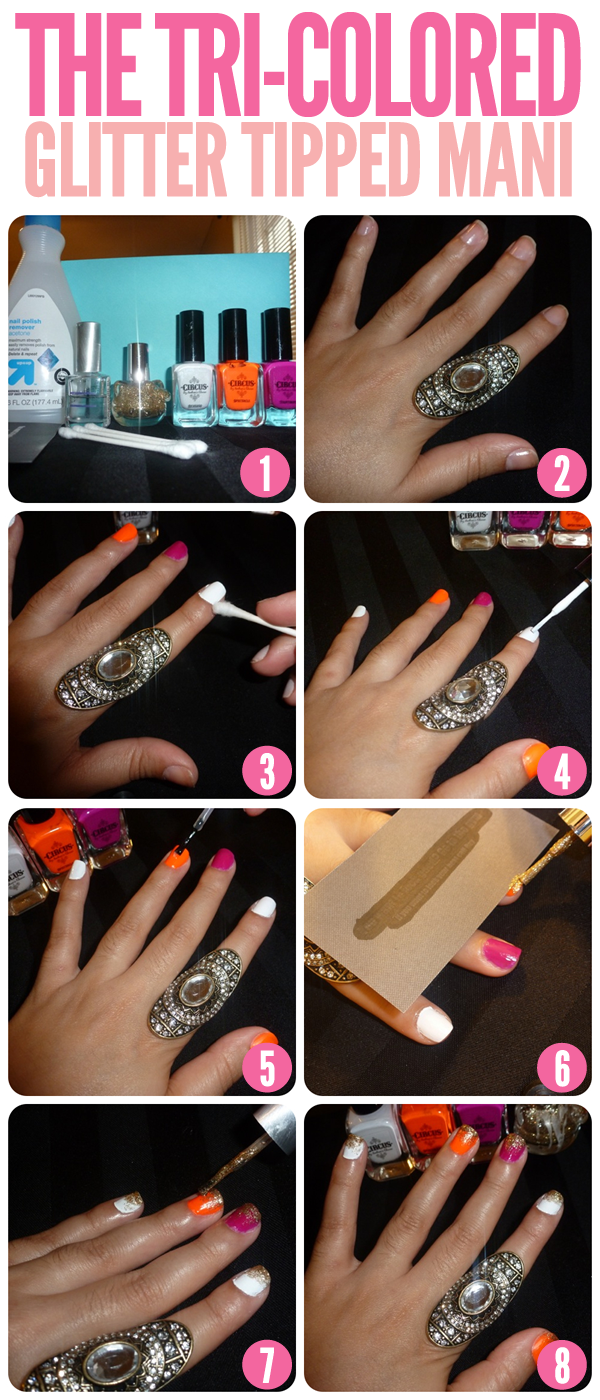 The Faux Caviar Manicure

The Splatter Mani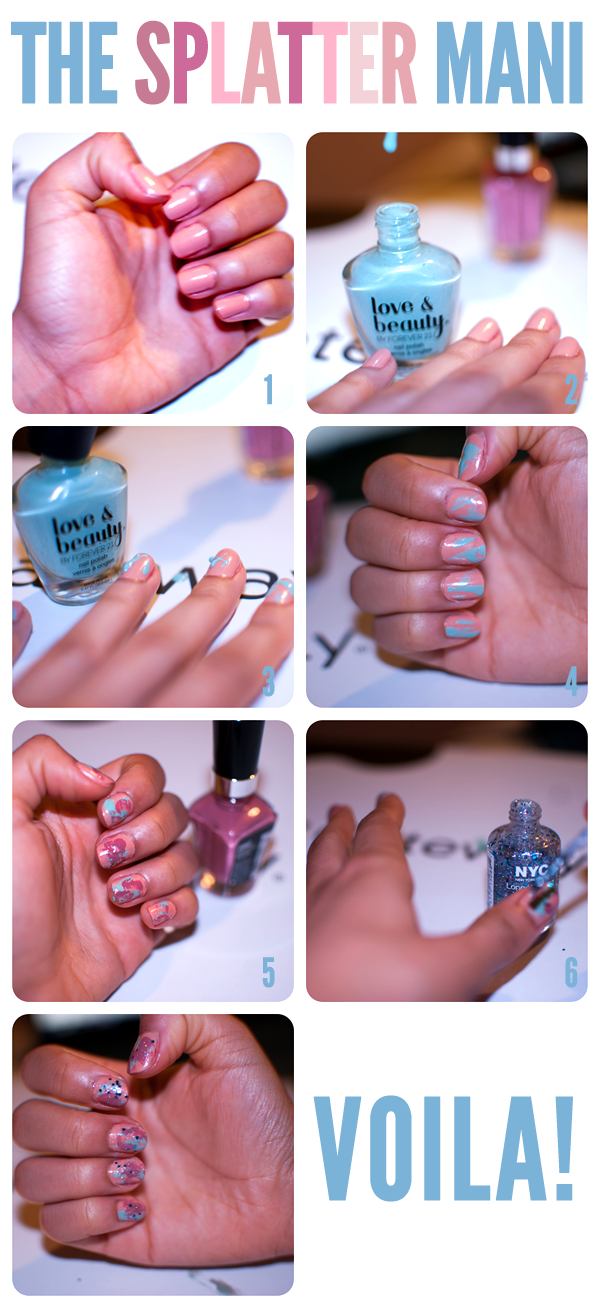 The Reverse Leopard Mani