Nail art designs are all the rage now. But going out and buying them from a proper store seems to be troublesome. Furthermore, you never seem to like the designs that are available and embellishing your precious nails with tacky looking designs is certainly not worth the time or the expense. Furthermore, you don't really know whether to paint your nails beforehand or try out the varnish at the nail parlor.
There is no need to fret though, you can DIY the designs yourself at home. It is pretty easy and will not pinch your pocket at all. Just unleash your creative self and play around with nail paint and designs in all hues available. What a wonderful idea? But how should you get started? No worries, there too. Just make sure that you have all the basic things that you will need and enjoy beautifying your nails for hours together.
A word of caution though! Do not try to place the studs with a sharp tool like a pin. It will only result in scratching the surface of your nail and the flesh underneath it has chance of being infected too. So what should you do? Opt for a hair pin, crochet pin or even a toothpick to place the studs on your nails. You will not be able to believe how beautiful your nails look, once you have painstakingly put them all on.
You also have an easy way out if you are not particularly patient and simply hate being engaged with your nails for such a long time. You can actually use a variety of nail polish colors and mix them all haphazardly together with the aid of a sponge. The end result is stunning to say the least. The nail art designs that you sport will definitely wow all and sundry as you sit down to a lavish dinner party in the evening.
Nail art is a fun, simple way to be creative and dangerously addictive.
Plastic studs on pink nails! Great combo indeed!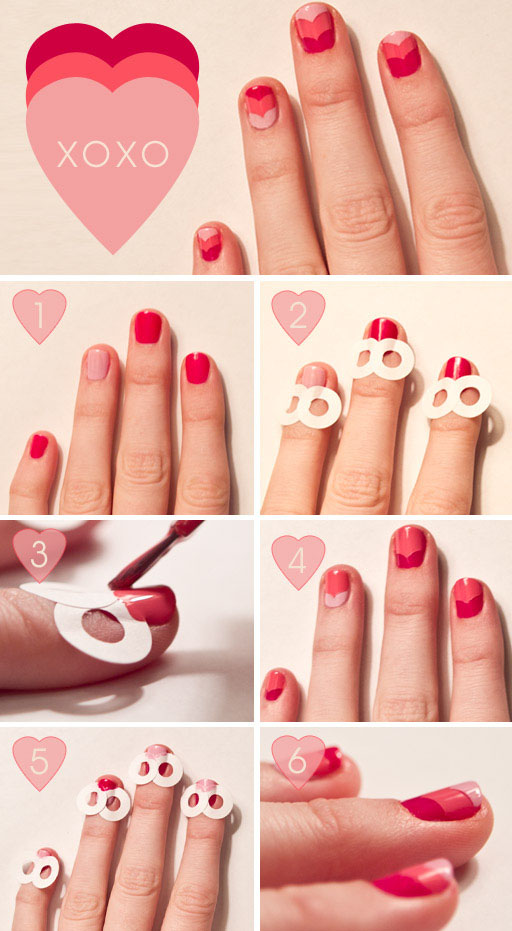 Go patriotic with the colors of America on your nails!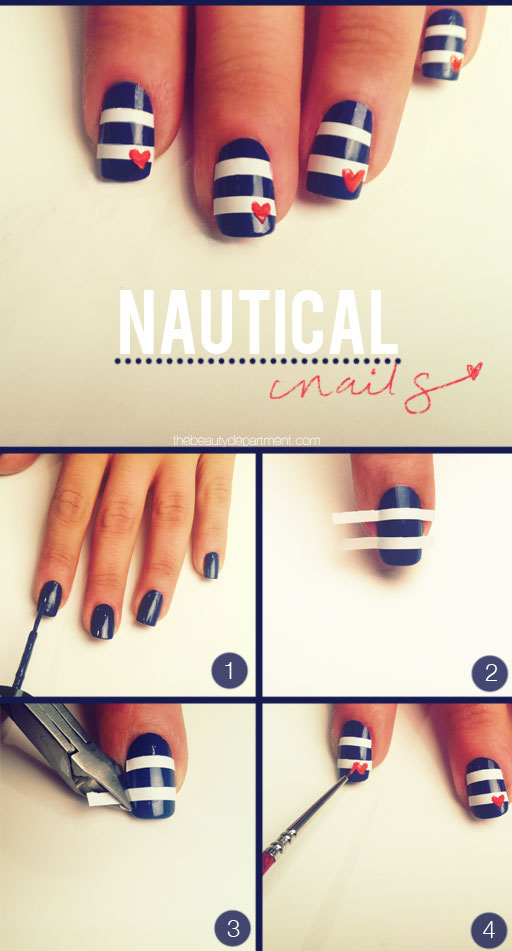 Shining nails make the stars pale in comparison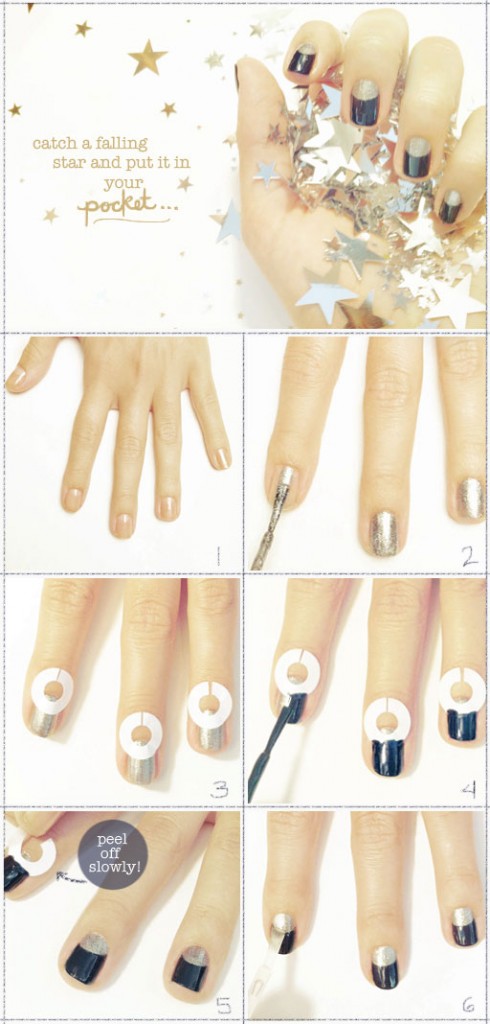 Multi Colored coats help to add color to your life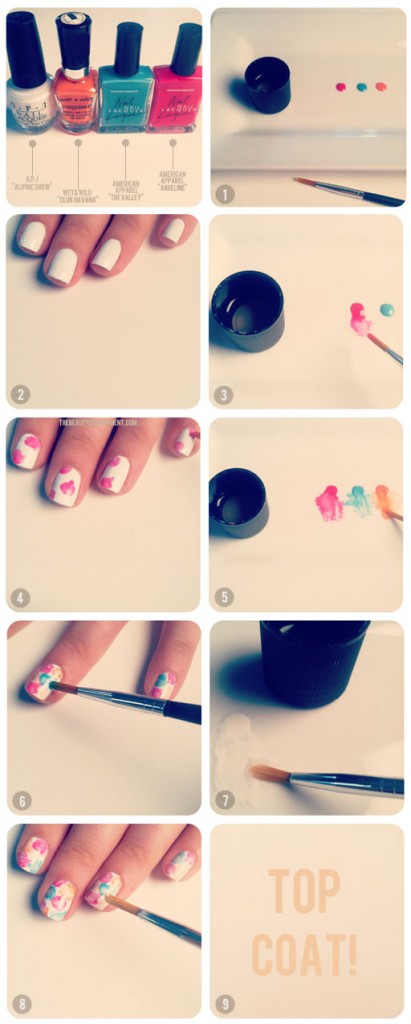 Floral design on the tips look fresh and beautiful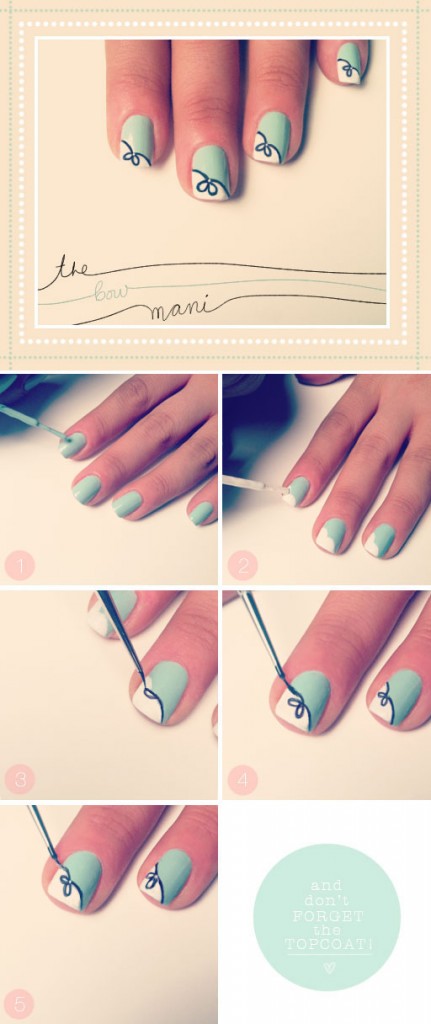 Two or three hues unite to make the nails gleam

The herringbone style is bound to be the envy of all

White on blue a lovely way to draw attention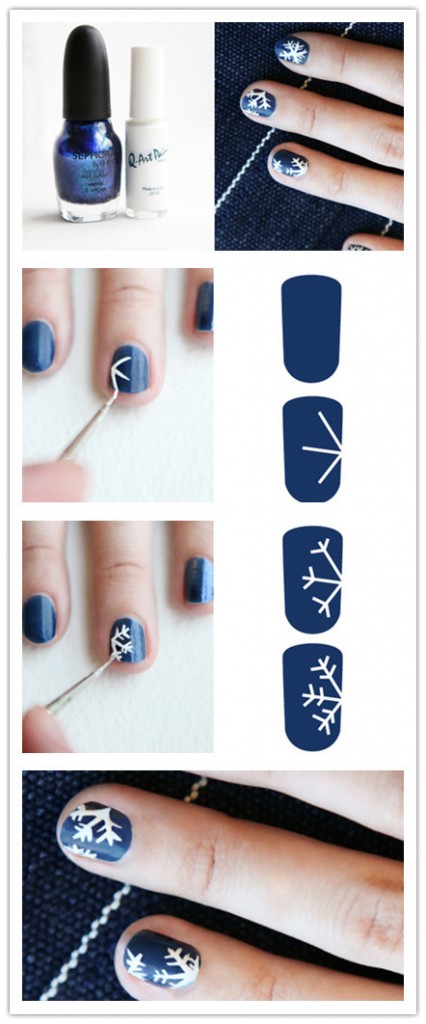 Cutouts on nails are akin to spectacular art
source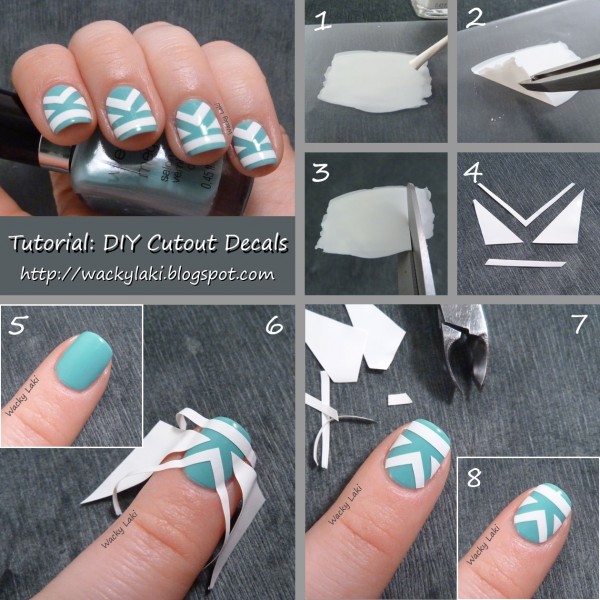 Four in one
source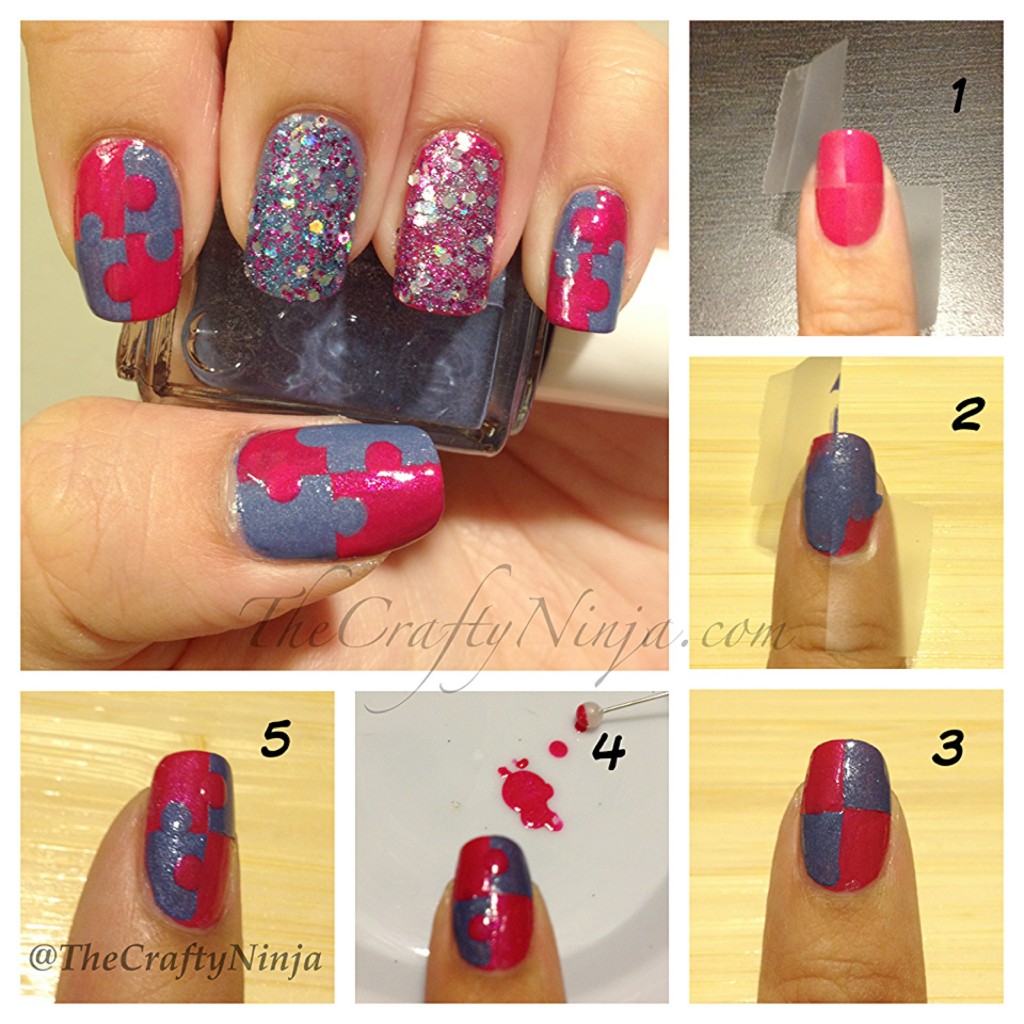 Polka dotted pointer
source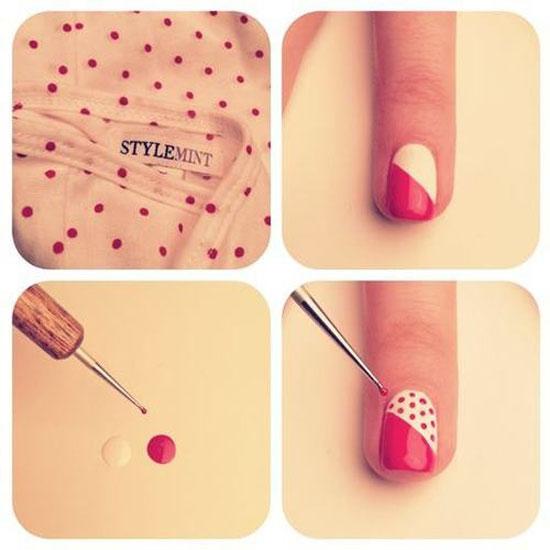 Each in its place, the colors spell harmony on nails
source