Hey my lovely ladies! Your Fashion Addict is always here to inspire you and awaken your creativity. For today I have made you a very interesting post, that is called 10 life – changing underwear storage solutions. Are you excited?
We all know that the underwear can be very tricky for storing, especially the bras. I have had this problem for years and I didn't know how and where to put my underwear. They freaked me out! I have million bras and I didn't have an access to them and everything was in a mess, till now. Even for those who has a lot of space in their apartment, it is very difficult to organize them in a harmonious way. That was the reason why I searched the Net and made this post. All of these underwear solutions that I have selected for you are very practical and very useful and what is most important, will solve all of your problems. You won't have problems with storing your bras and panties anymore. Check them out and inspire yourself. Pick the solution that will satisfy your needs, will fit great to your place and will store all of your underwear. Enjoy and have fun!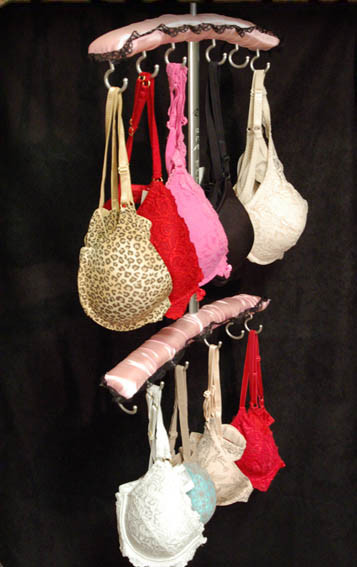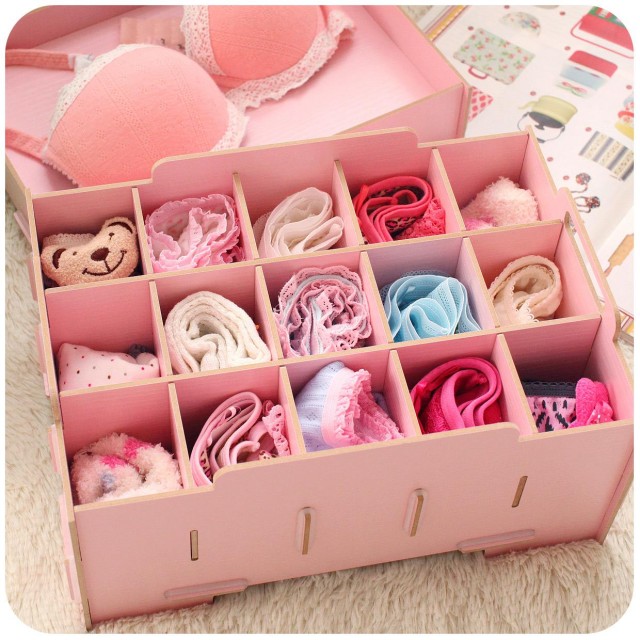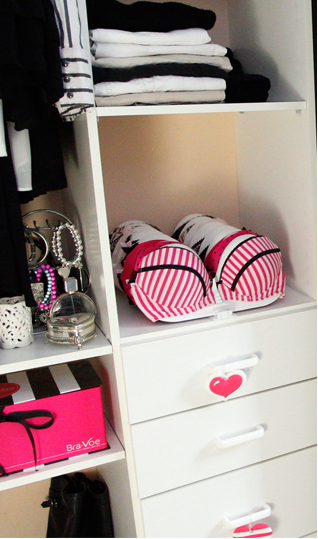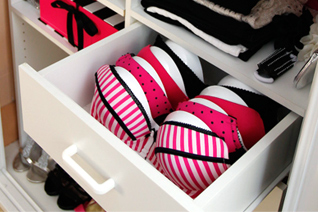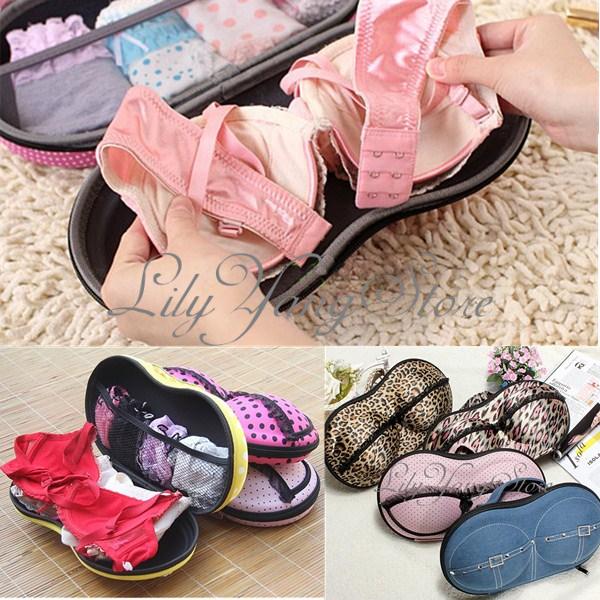 Some of the solutions can be made at home, by yourself. The others can be found online or in the stores downtown. These solutions will keep your underwear clean and tidy. The hangers are very useful and they can be added to your wardrobe, next to your clothes or you can hang them where you want or have free space. You can use a box, to store your underwear. You can divide the box for more perspicuity. I also like the travel organizer bag. It is very efficient and you can put the bras and panties without folding them.
To keep the clothes fresh, you can add a sack with aromatic crystals or a soap. They will smell great, believe me. Check the rest of the ideas. Enjoy!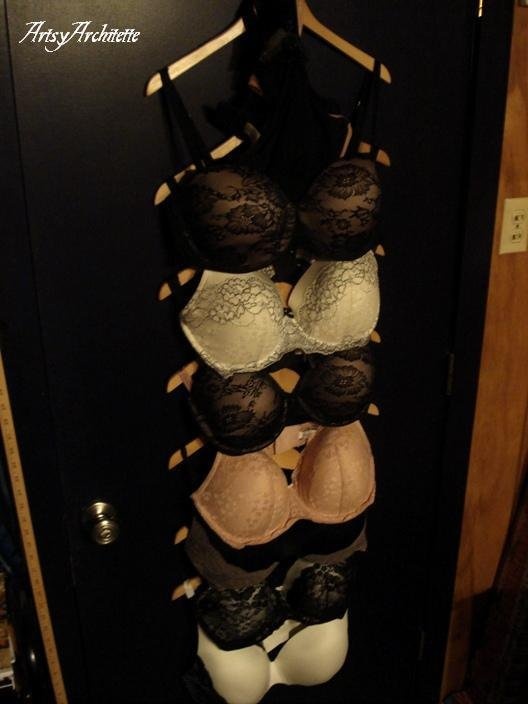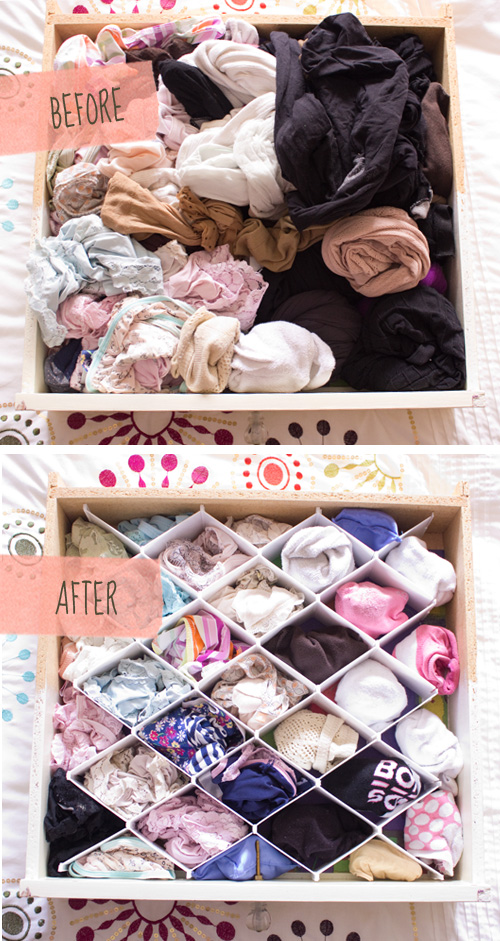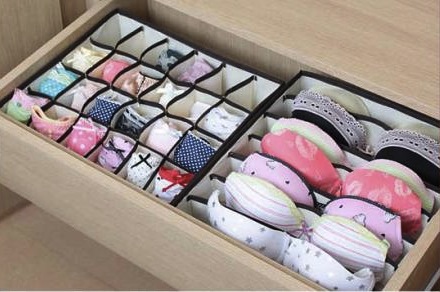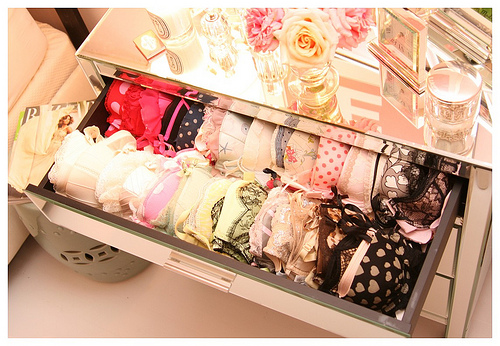 I like all of these solutions, do you! I'm very happy because I have found a solution for my problem and I hope that you have found these storage solutions useful and you will use one of them in practice. Which one is your favorite? If you have some other storage solutions for underwear, please leave me a comment or write me a message. I would love to see all of them. Thank you for reading! Enjoy in the rest of your day and stay up to date with the contents of Fashion Diva Design!