Hey there my lovely divas! How are you? Are you enjoying the beautiful days? We are always here to show you the latest fashion trends and inspire you to follow them. For today, I have a very interesting post that is called "10 Fashionable Ways to Wear Your Pastel Coat Right Now". Are you excited?
SEE ALSO: 19 FABULOUS OUTFIT IDEAS WITH GREY SWEATERS
This winter, pastel colors have been included in the list of the most popular trends to try out. I'm 100% sure that you all have some soft pastel sweaters, shirts or coats that you can wear and follow the pastel trends. If you don't match them right, you can easily make girly-girl outfits. To avoid this, we rounded some amazing combinations that will catch your attenstion and make you look astonishing this winter season. Enjoy!
The combo below looks very sophisticated and it is perfect for work.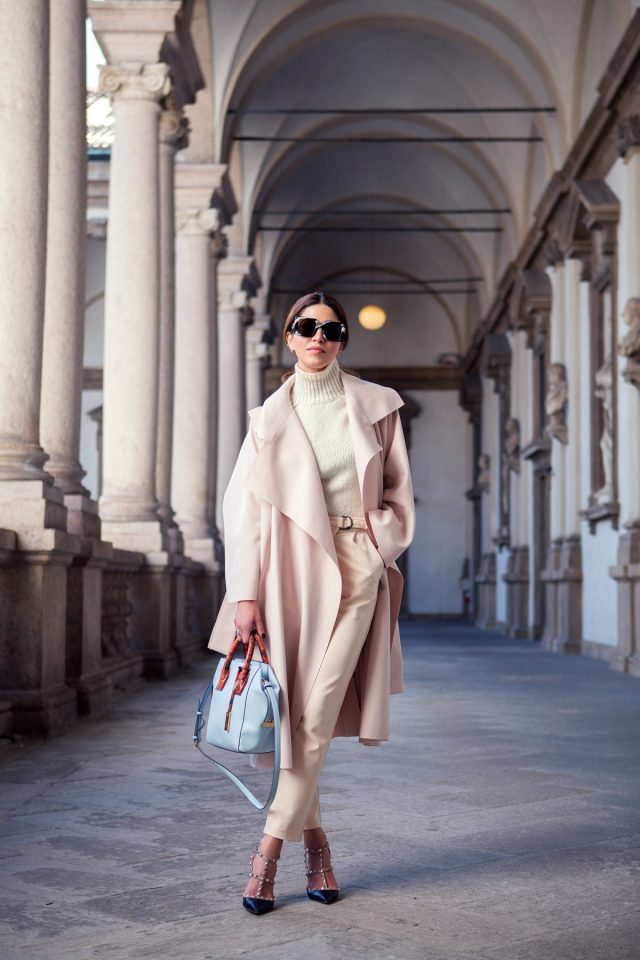 You can match your mint coat with classy grey pants and wear it to any formal event.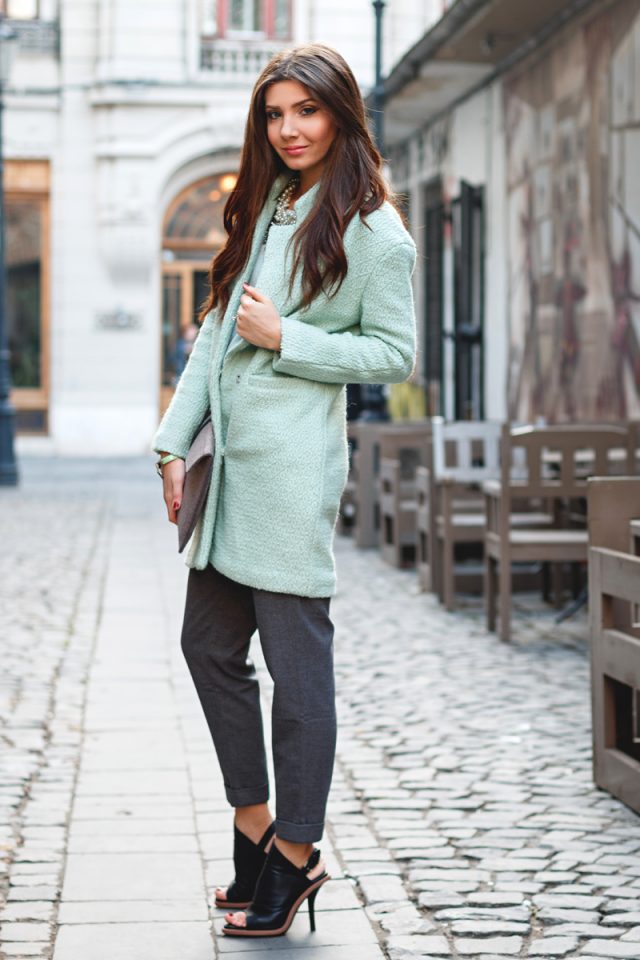 Sophisticated and very modern, the outfit below is perfect for any special event.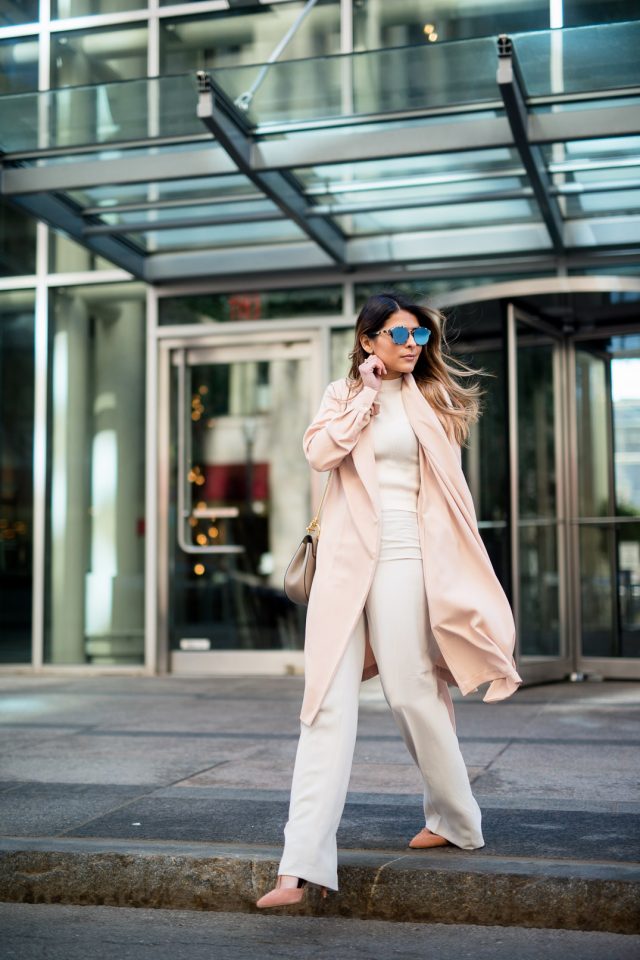 You can wear your pastel coat with more casual outfits as well.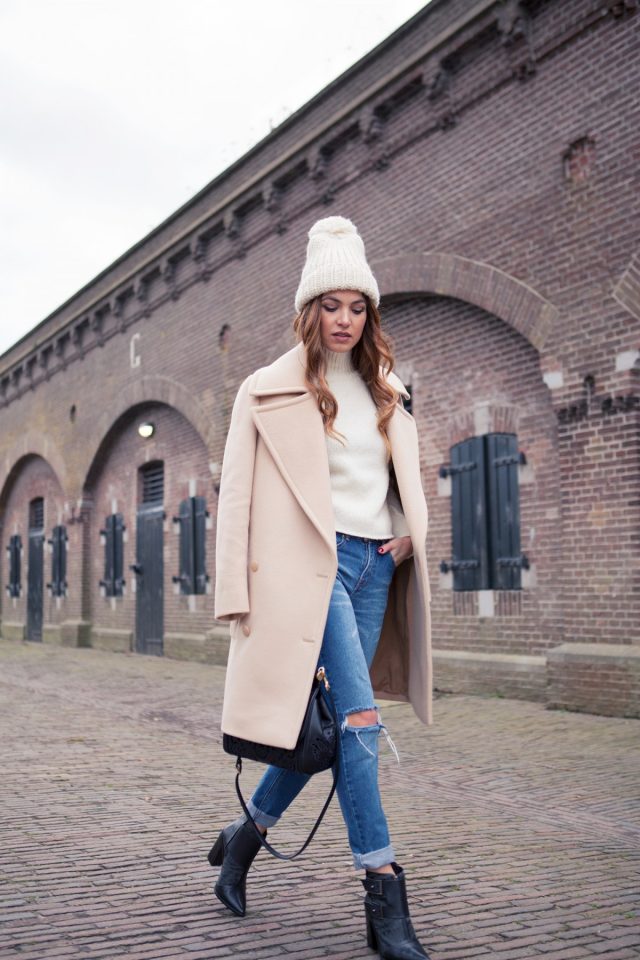 If you want to make a statement, choose to wear simple dress and a classy pastel coat.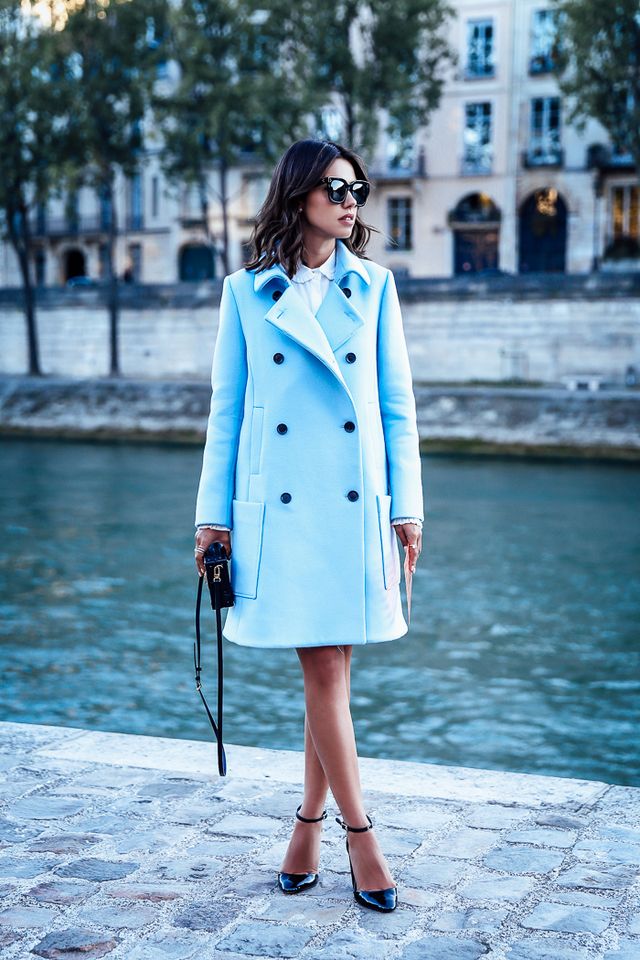 You can mix pastels and look very charming.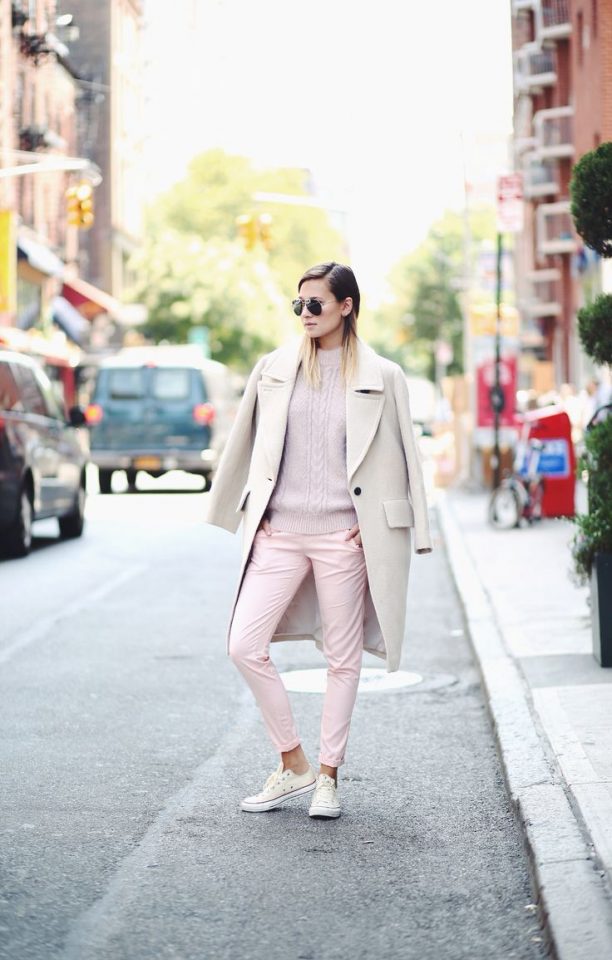 Add pastel coat to your black and white outfit and wear it everyday.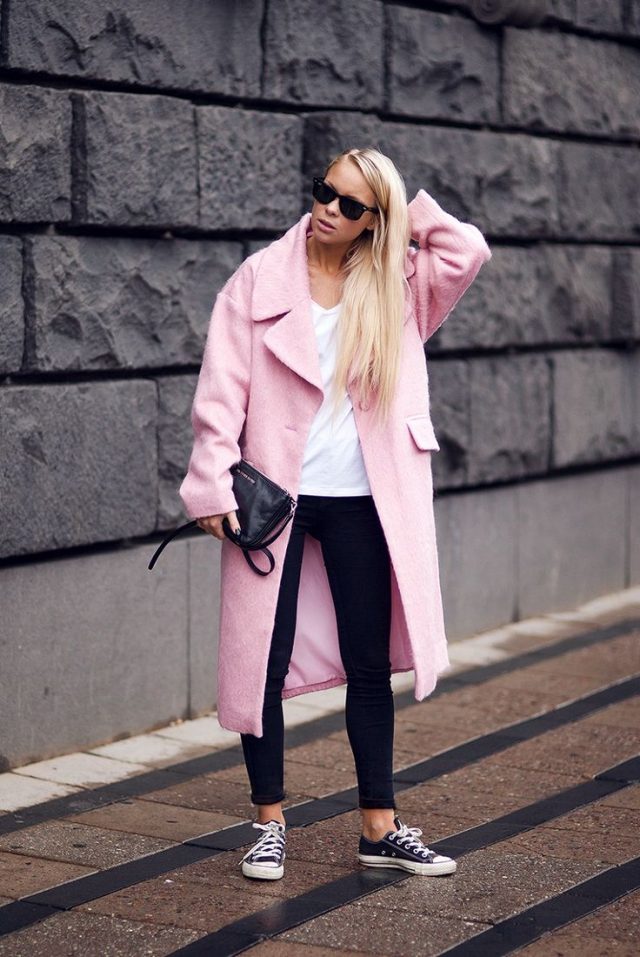 Pastel coats are available in every color and lengths.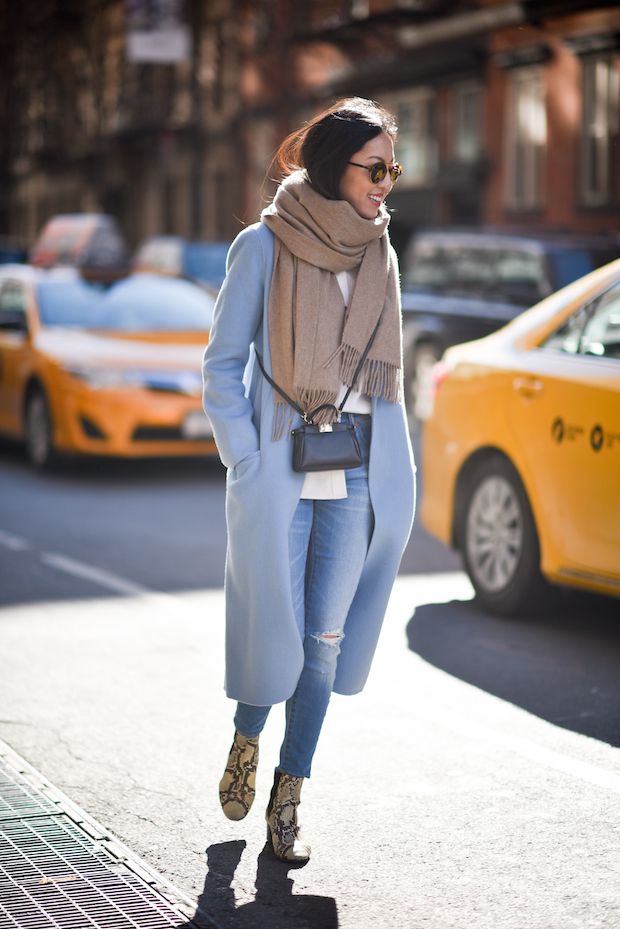 Every casual outfit will look more chic with a pastel coat.
Pair your pastel coat with a pastel heels and hit the streets this season.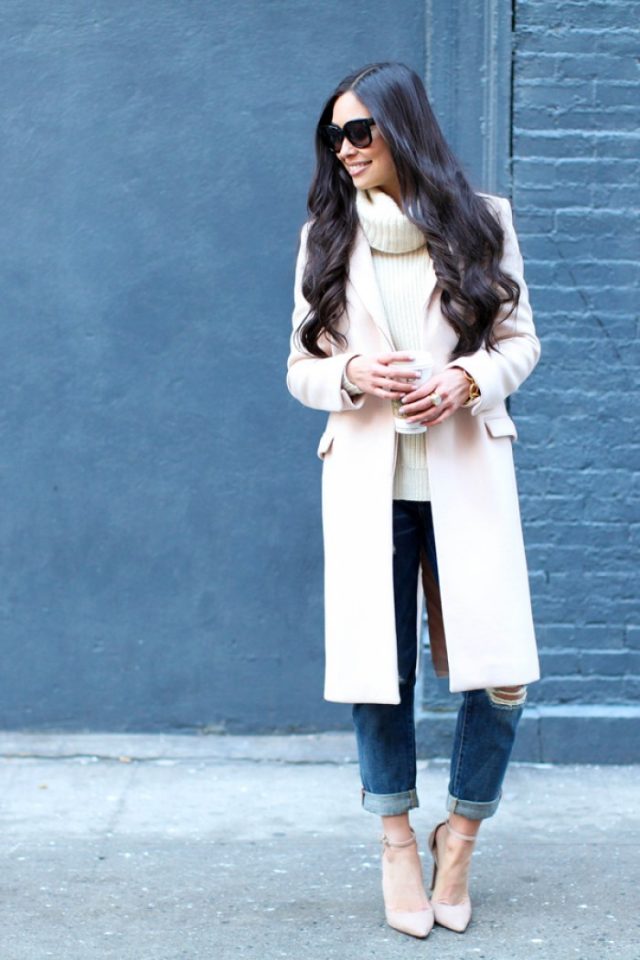 Choose the pastel color that fits your skin the best and wear it like a real fashionista. I love wearing pastel pink. Which color is your favorite and would you like to wear this season? Do you like these pastel coat designs? Which one is your favorite and would you like to wear this season? Please share your comments with me! If you have some other fashionable outfits to show me, please share them below too. Thank you for reading! Enjoy in the rest of your day and don't forget to stay up to date with the content of Fashion Diva Design!