Hey there my lovely divas! How are you? Are you enjoying the beautiful days? I'm always here to show you the latest fashion trends that have appeared on the runways. The crop top may not be the hottest fashion trend, but definitely is the most comfortable piece of cloth for the summer. Even, if you don't have a perfect body figure, I recommend you to take a look at these 10 fabulous street style combos with crop tops and draw some inspiration. You may finally find an inspiration or motivation to lose some weight or start exercising more often too.
SEE ALSO: 18 Wonderful Ways To Wear Stripes This Season
Fascinating Street Style Outfits With Crop Tops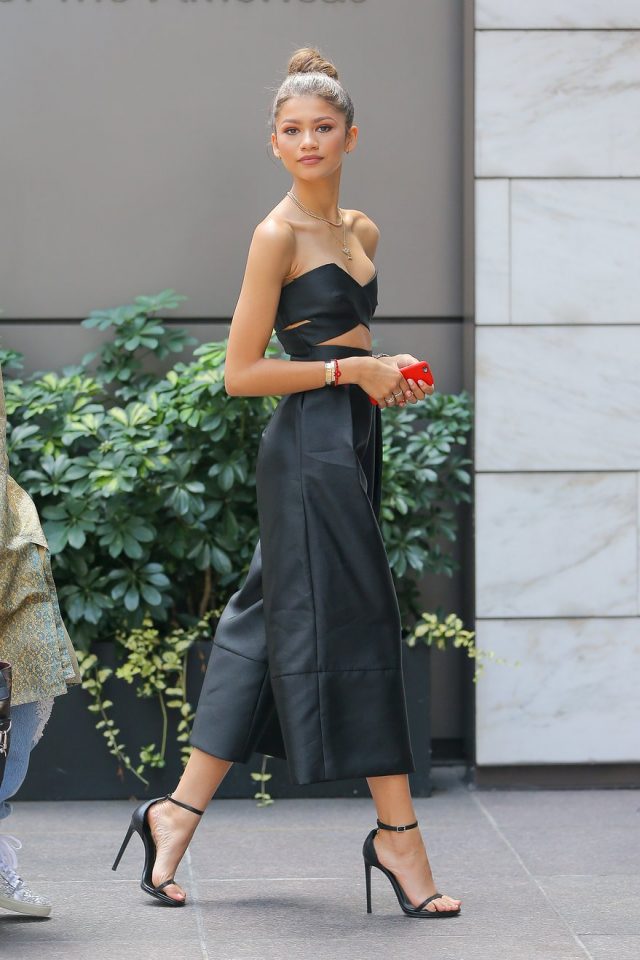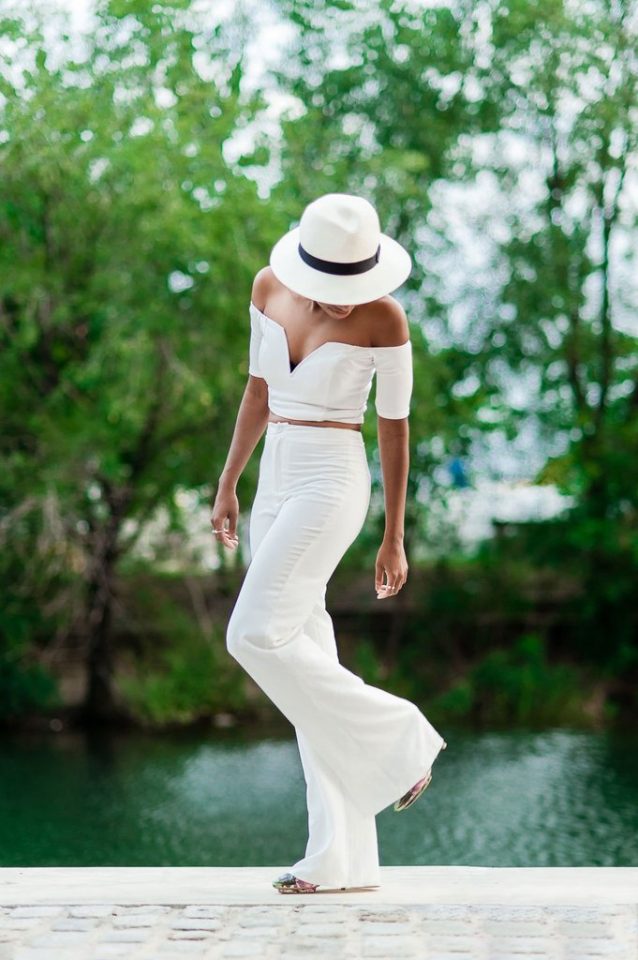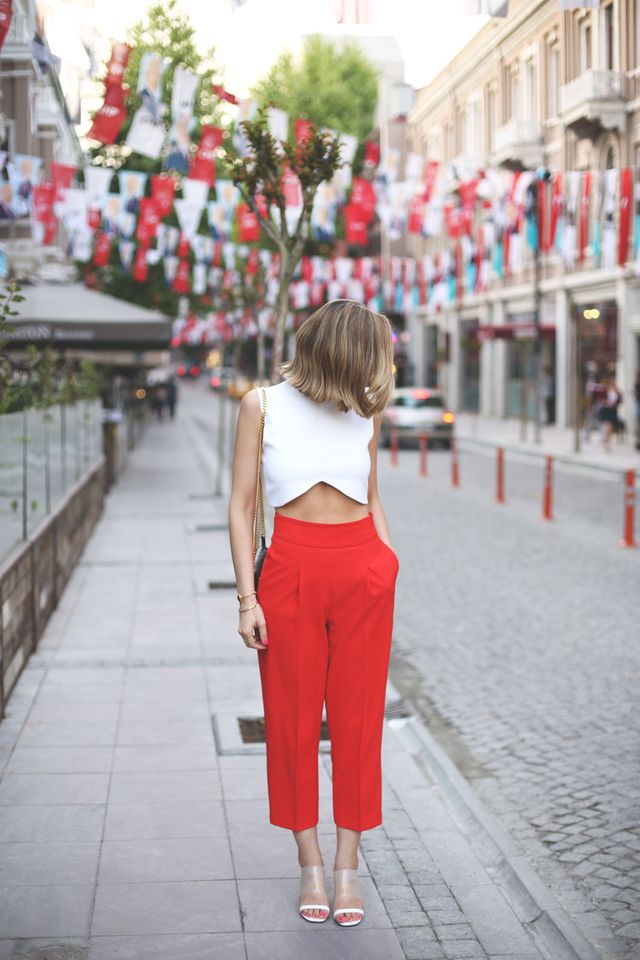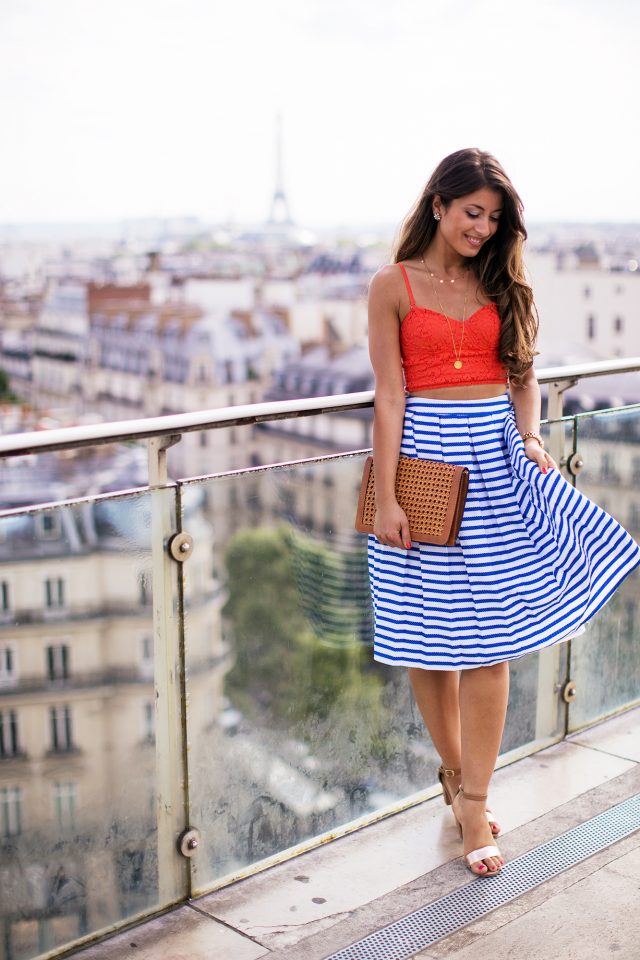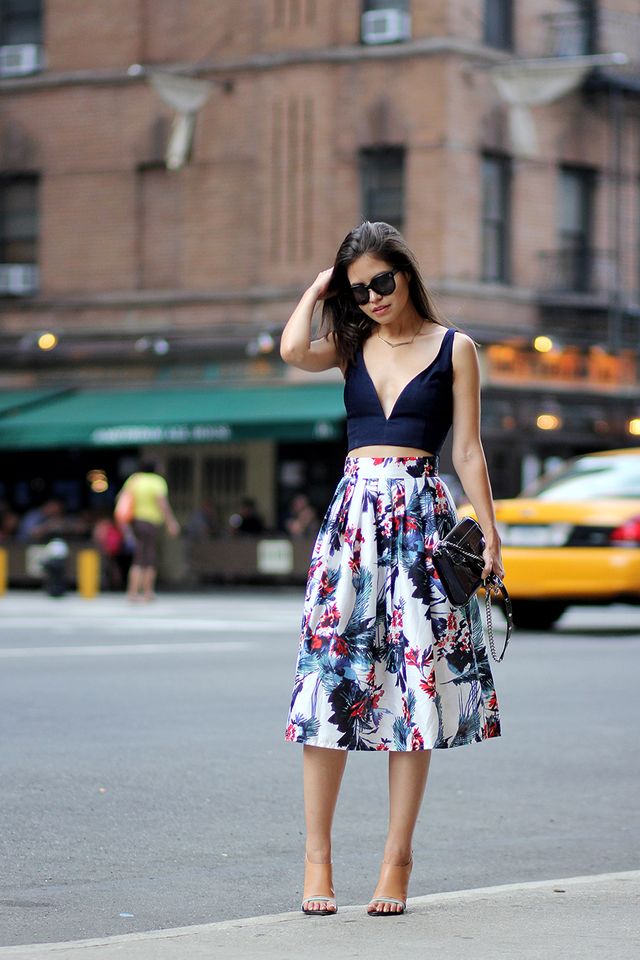 STYLING TIPS
If you are brave enough to wear this piece of cloth, then congrats! The main reason why so many girls don't want to wear crop tops is because they don't want to show their bellies. However, you don't need to show much skin, if you don't want to of course. You can choose high waist pants, jeans, shorts or skirts and it won't even look like you are wearing one.
They won't go out of fashion soon, so I advise you to hurry up and update your wardrobe with at least one piece. If you want to wear your crop top with everything, then you can pick a monochromatic one. The black and white are the best options, because they can be styled with any other print and look great in a combo with any other color. As I said, you can find crop top designs in different styles, lengths, patterns and colors, so it won't be difficult for you to pick the one that you like the most and that fits you the best. Be careful when matching printed crop top, because you can easily overdo and look like a clown. There are two options: to pick a printed crop top and style it with a monochromatic skirt or pants or find a skirt with the same print. The sets of skirt and top are very interesting and eye-catching.
When it comes to shoes, you can wear your beautiful crop top with anything you want.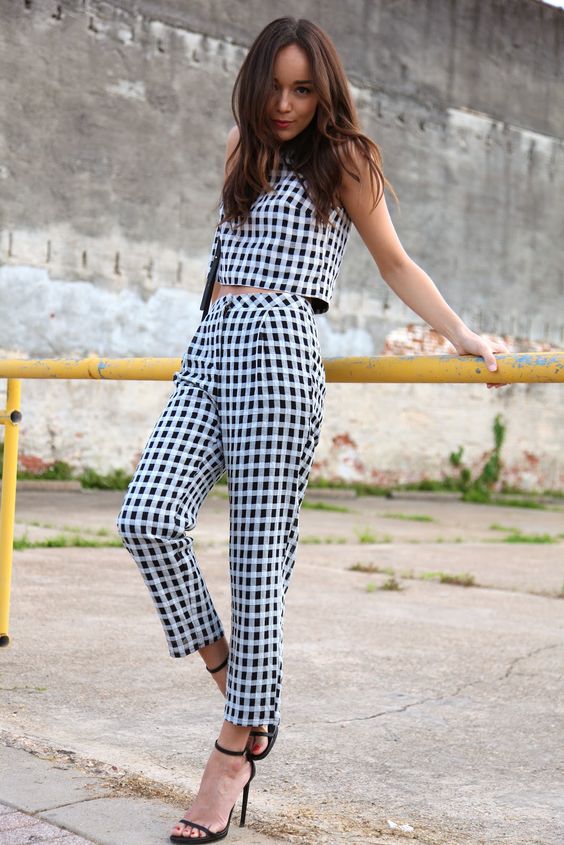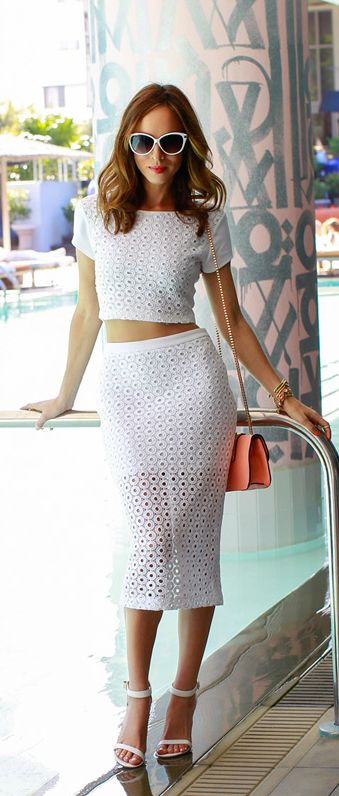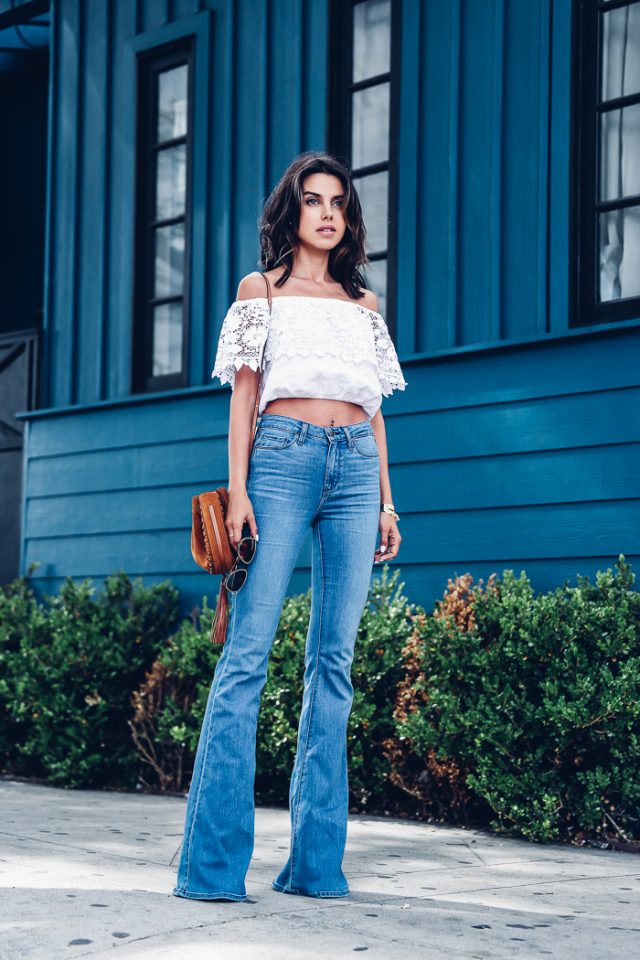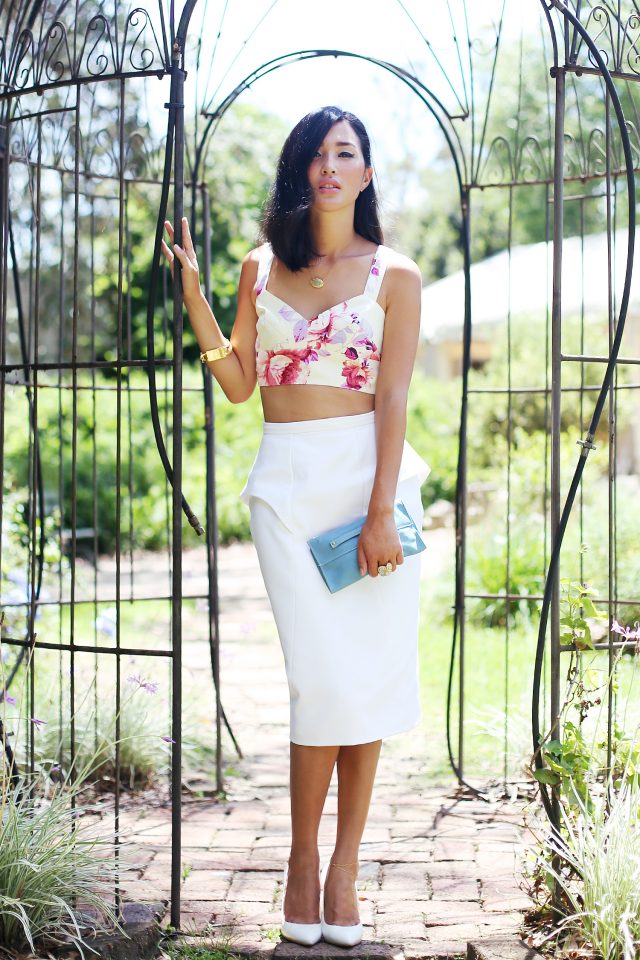 These outfits are perfect for the hot summer days and can be worn to any party and other event that doesn't require wearing formal clothes. I really like these outfits and think that I felt in love with all of them. What about you? Do you like them? I would love to know your opinion, so please share your comments with me! Thank you for reading! Enjoy in the rest of your day and don't forget to stay up to date with the content of Fashion Diva Design!