Hey there my lovely divas! How are you? I'm always here to show you the latest fashion trends and the most interesting beauty tricks that will help you beautify your look quickly and easily. For today, I have a very interesting post that is called "10 Clever Ways to Get No-Heat Beachy Waves". Are you excited?
If you are not a morning person, just like me, then getting ready for work or school is not easy at all. Trying to do your hair, makeup and get dressed in no time can be a little bit difficult for all of us. So, why not to do at least the hairstyle the night before? We all know that the hair is very important and we should never go out with a messy hair. Wave hairstyles look fascinating and are one of the easiest hairstyles to achieve as you will need only 5 min if you use a flat iron. But, nowadays the no-heat hairstyles are more popular than the others, so I have rounded up 10 awesome tutorials that will blow your mind and make you try them out immediately.



If you want to wake up with a fabulous hairstyle, then these overnight hair tutorials will help you out. Each tutorial is simple and easy for understanding. If you can't do your hair on your own, then ask your mother or friend to help you. Beachy waves are perfect for completing your everyday look, which means that you can look fabulous with jeans and sneakers and wavy hairstyle. But, you can also look magnificent and very elegant if you complete your evening gown with a lovely wavy hairstyle.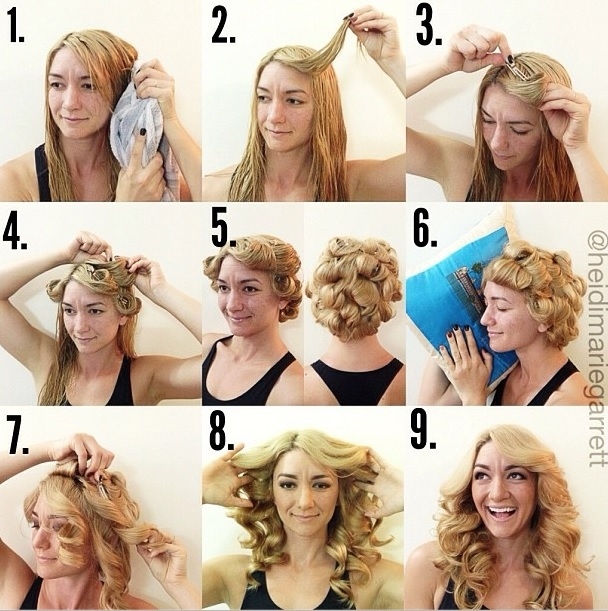 These beachy waves won't damage your hair and will make you look stupendous wherever you decide to go. It is important to mention that you will also save a fortune if you try to do your hair at home. To achieve these tutorials, you will need bandana, bobby pins, etc.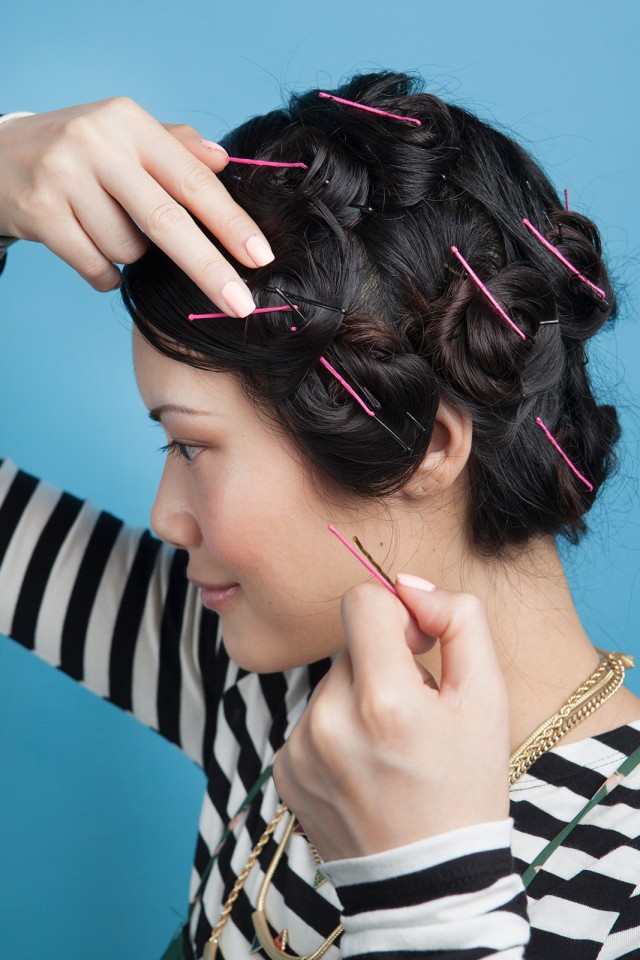 What do you think about these no-heat beachy waves? Do you find them interesting and fun? I really like all of the tutorials and I find them very useful and easy to make, so I will try them as soon as possible. I would love to know your opinion, so feel free to share your comments below. If you have some other suggestions, share them too. I would love to see everything that you have for me. I hope that you enjoyed while reading this article. Thank you for reading! Enjoy in the rest of your day and don't forget to stay up to date with the content of Fashion Diva Design!