Hey my beautiful ladies, I'm always here to inspire you and to embellish your day and today I'm here with an outstanding ready to wear collection that is made by the popular fashion designer Zuhair Murad. Are you excited? If you have searching for an evening gown, then stop searching because here you will find the dress from your dreams for sure!
Zuhair is born in Lebanon, but he grew up in Baalbek. Since he was a child, he dreamed about the fantasy and he has just 10 years when he began to sketch dresses. His first studio was onpened in 1997, in Beirut and in 1999 he was invited to present his stunning collection on the Alta Roma Fashion Week. He appeared on the Haute Couture week in Paris in 2001 too.
Today, Zuhair Murad is one of the famous fashion designer in Lebanon and on the international level who has more then 100 outlets in New York, Moscow, London and worldwide. Celebrities adore him and the clients love him! We have already seen million of his designs on the red carpet, worn by the most popular celebs, like J Lo, Taylor Swifft, Kim Kardashian and many more.
Zuhair Murad's designs will take your breath away and will leave you speechless. This Ready to Wear collection is something extraordinary! It is made of high quality fabrics, with lovely beading and all of the designs are perfectly embellished. What kind of dress you were looking for, short or maxi? Don't worry, because here you will find both!
 READY TO WEAR  2012-2013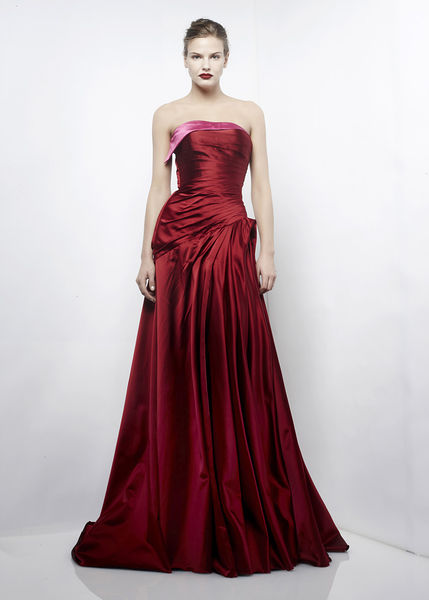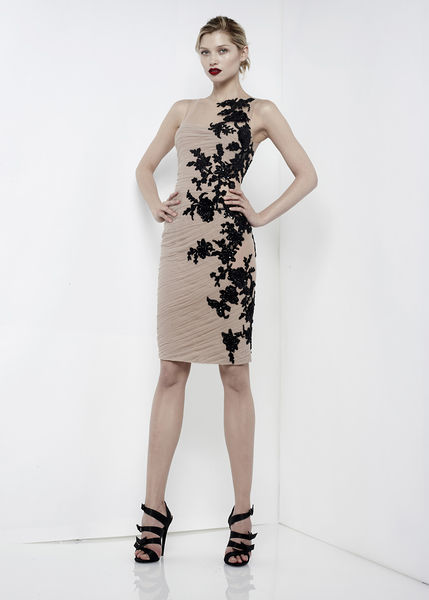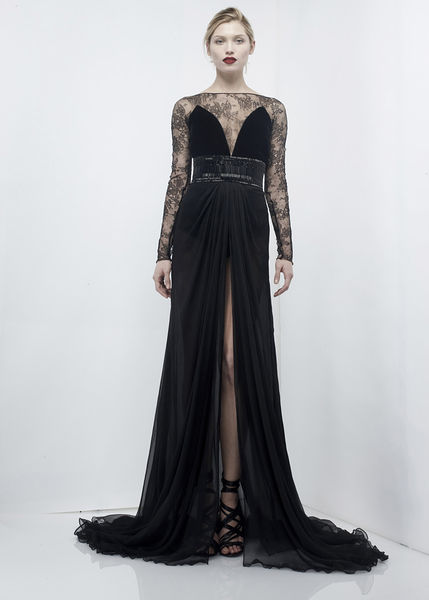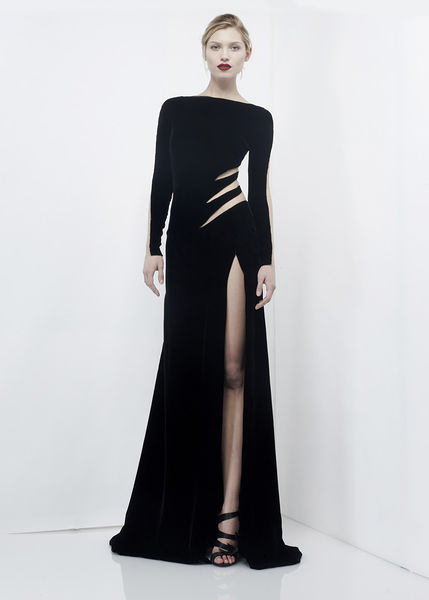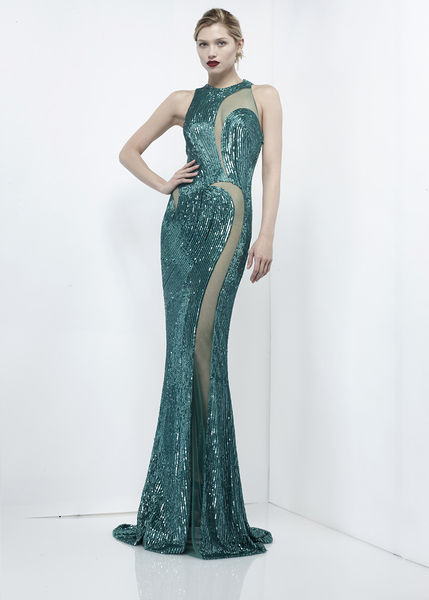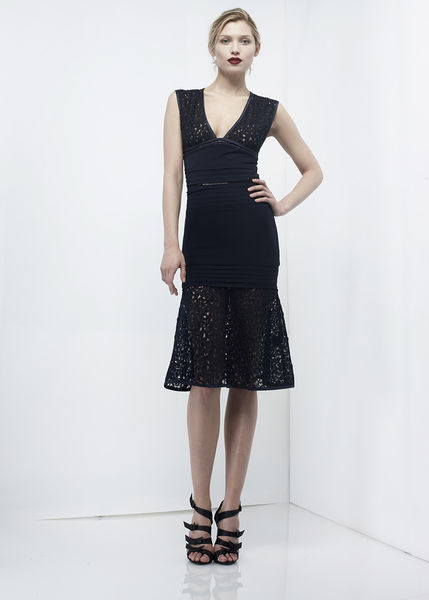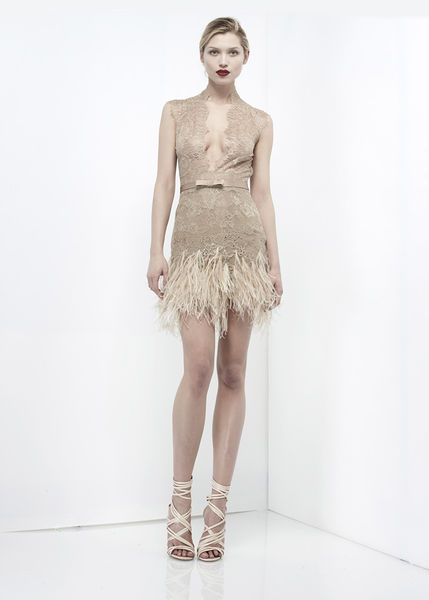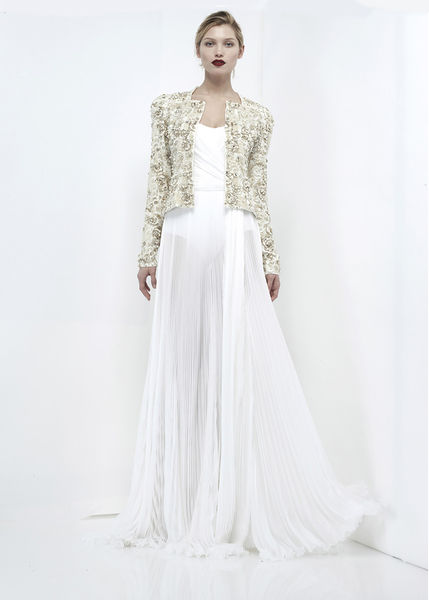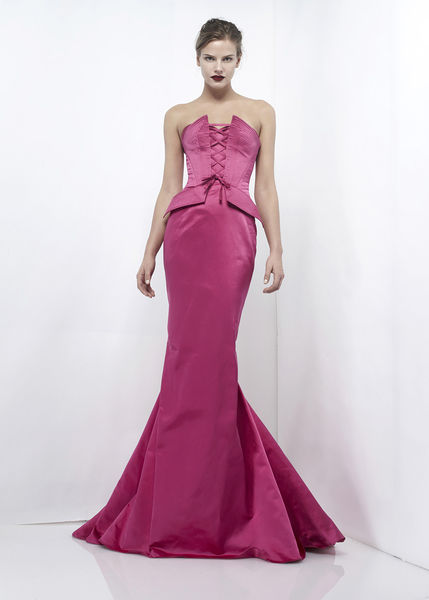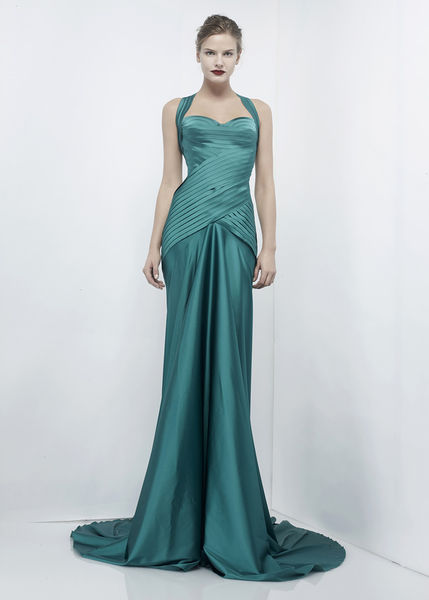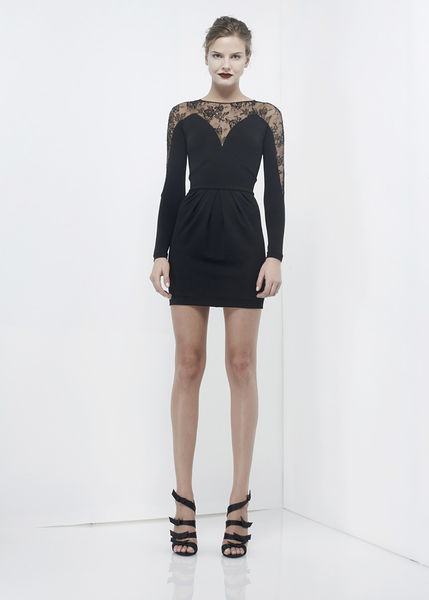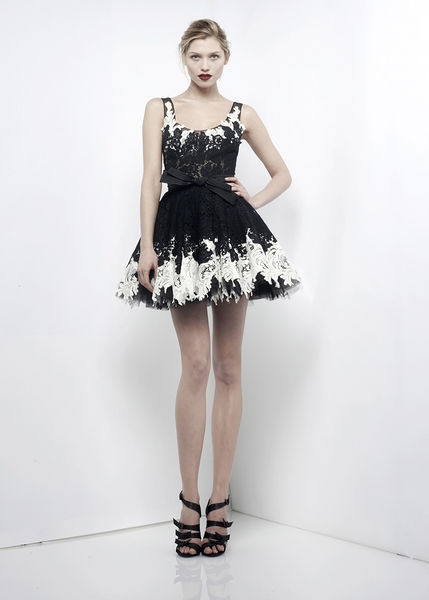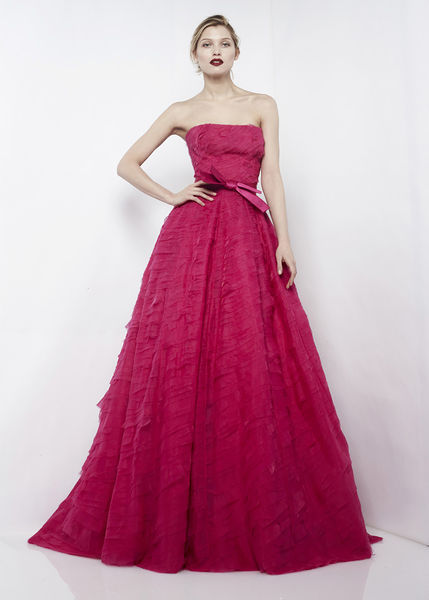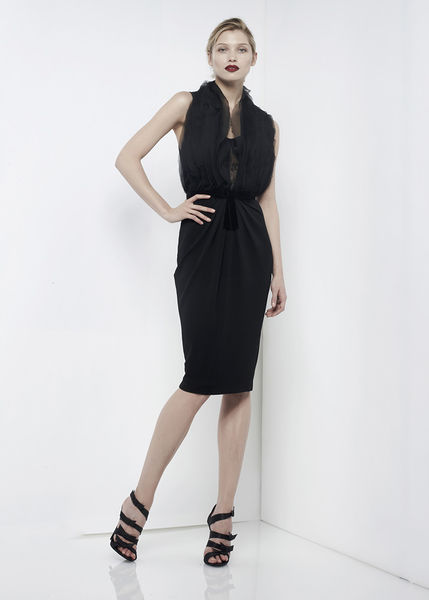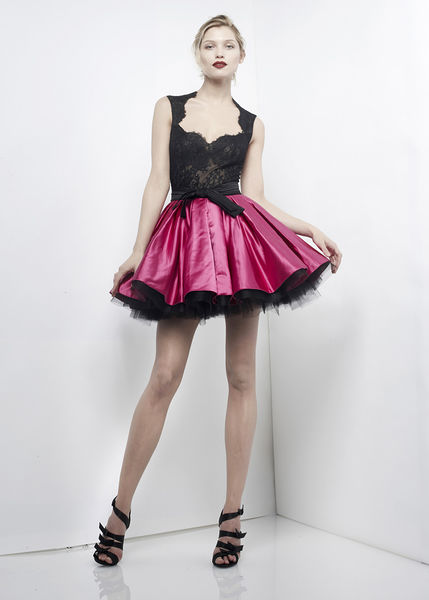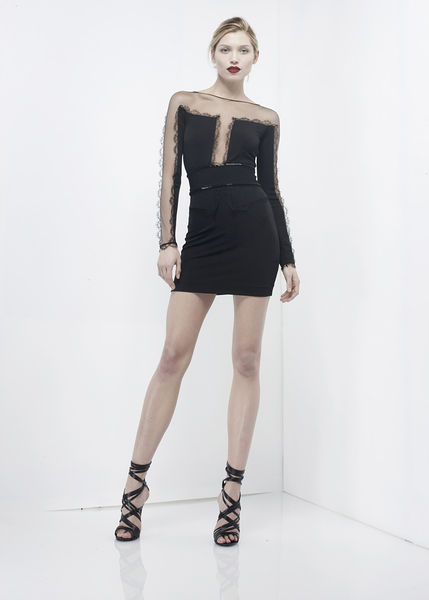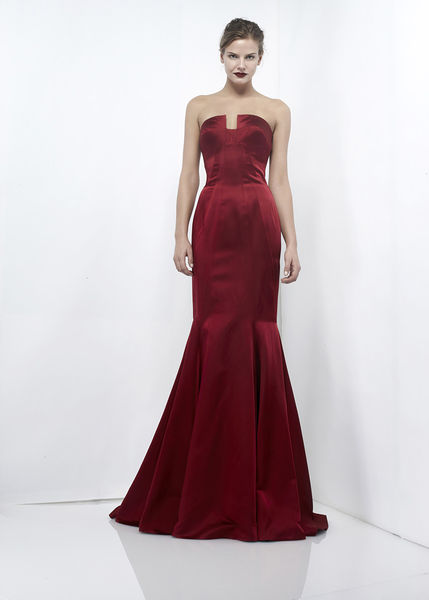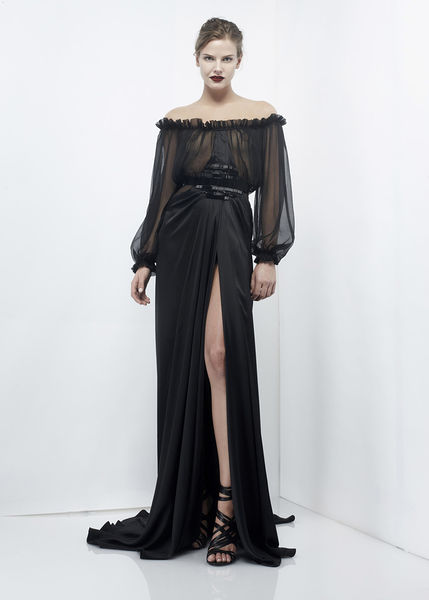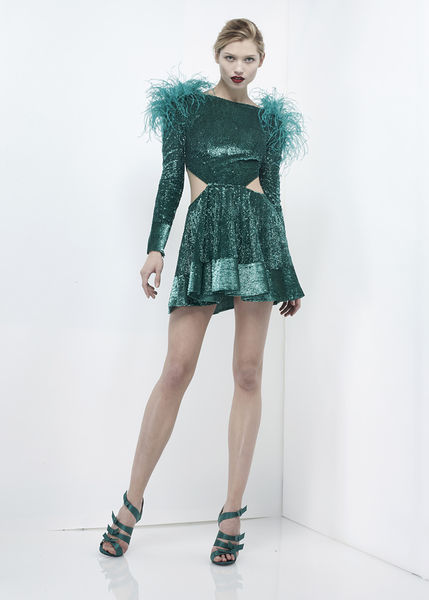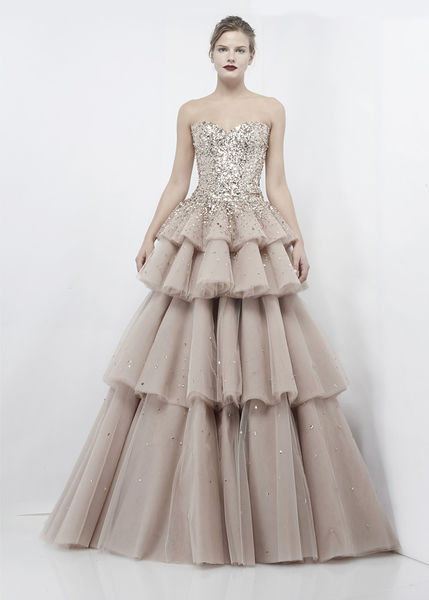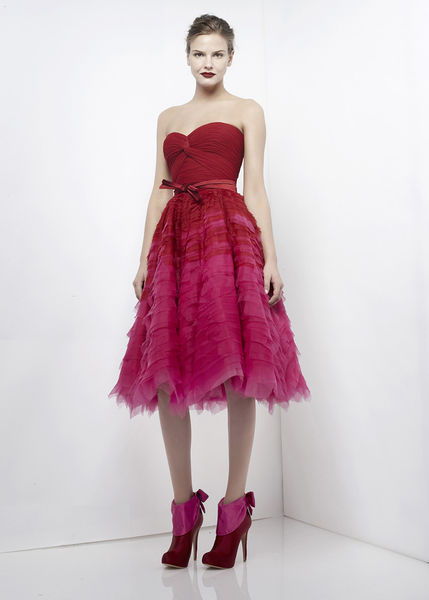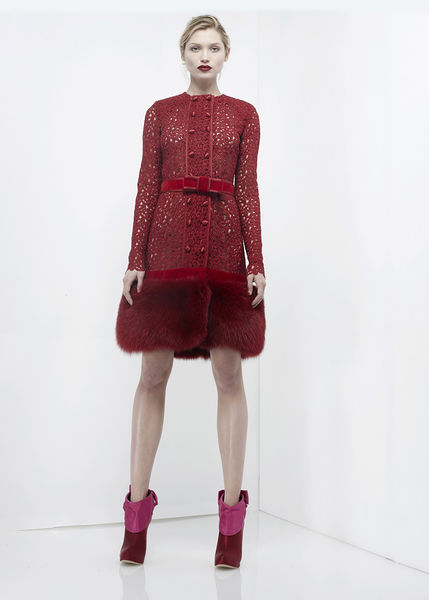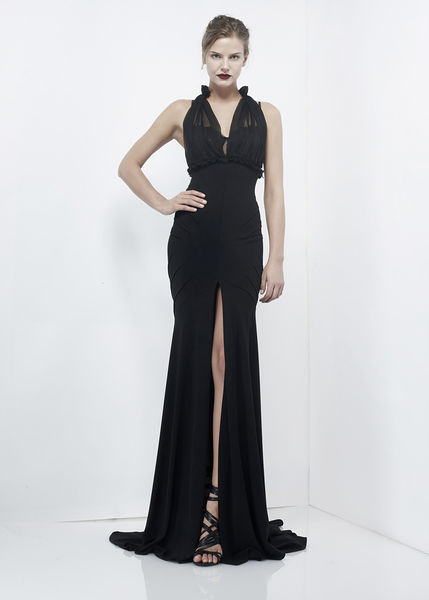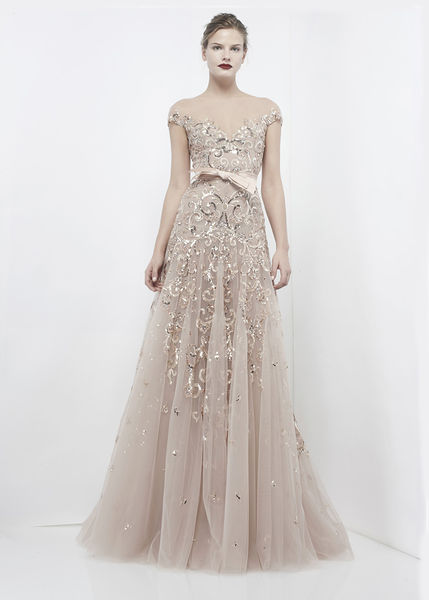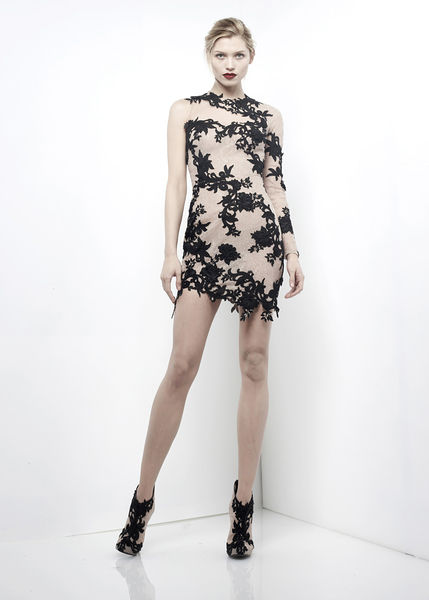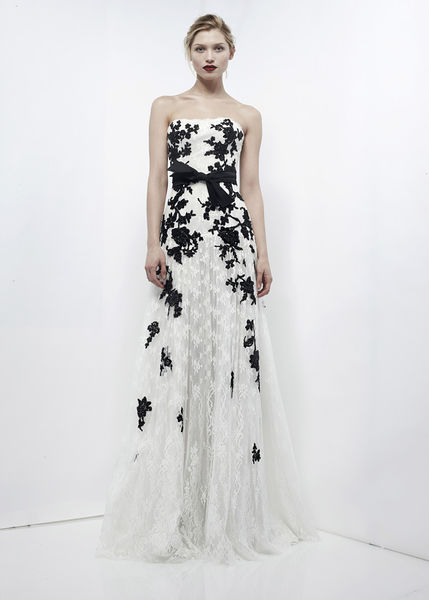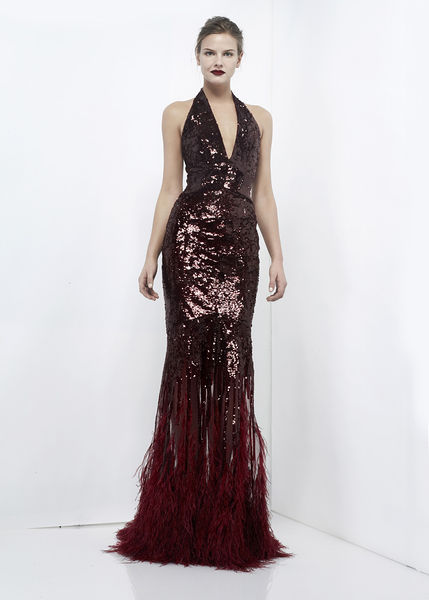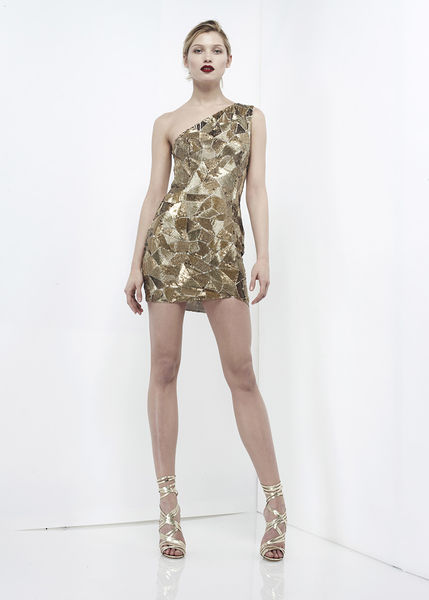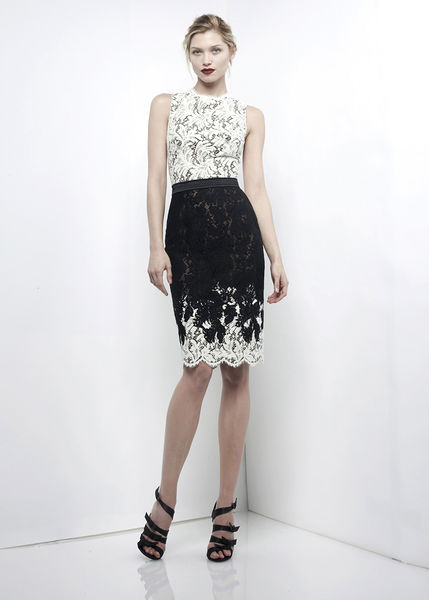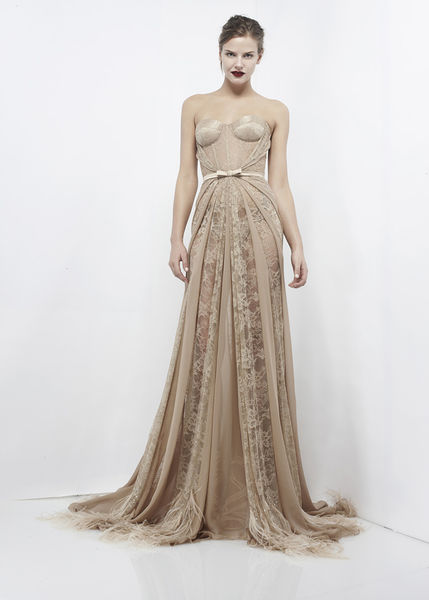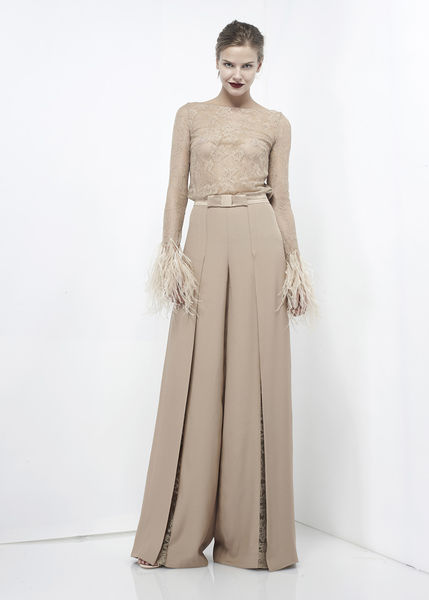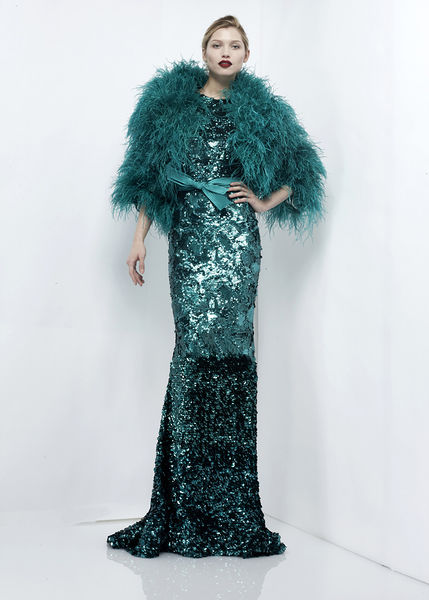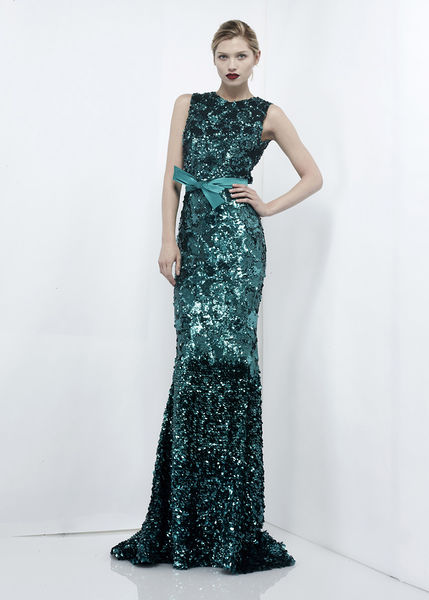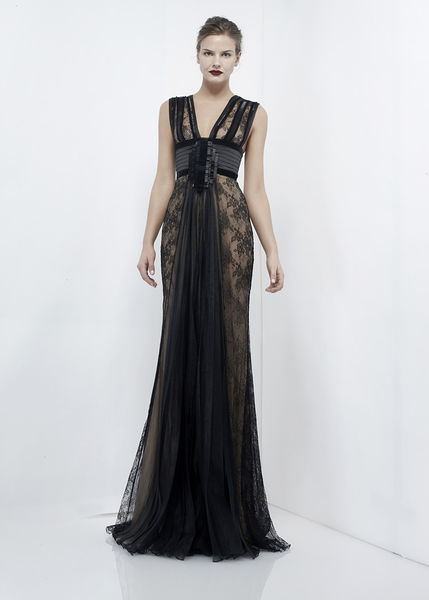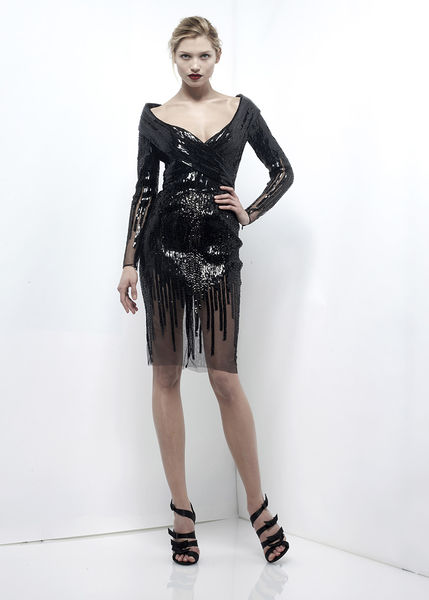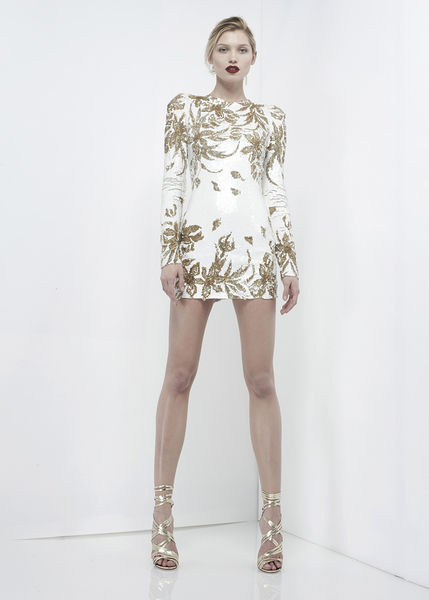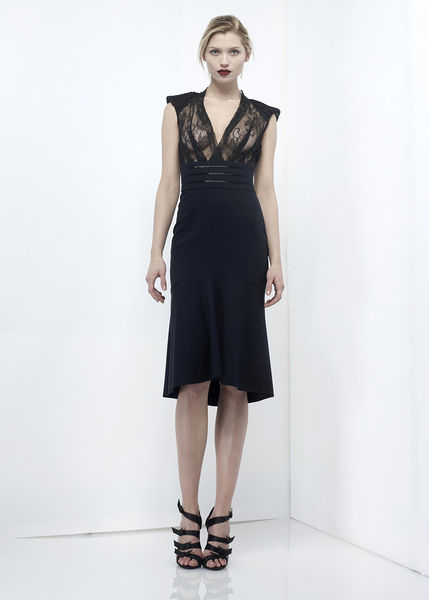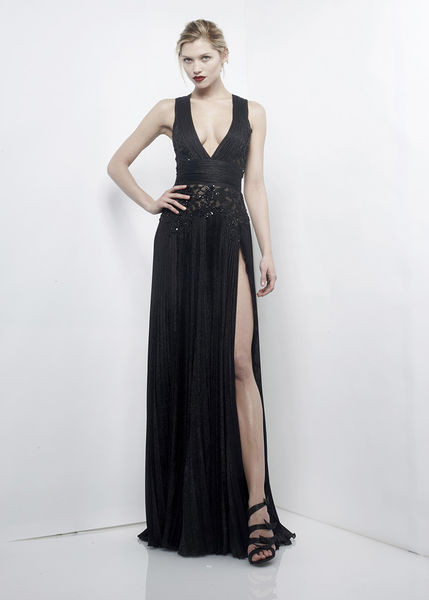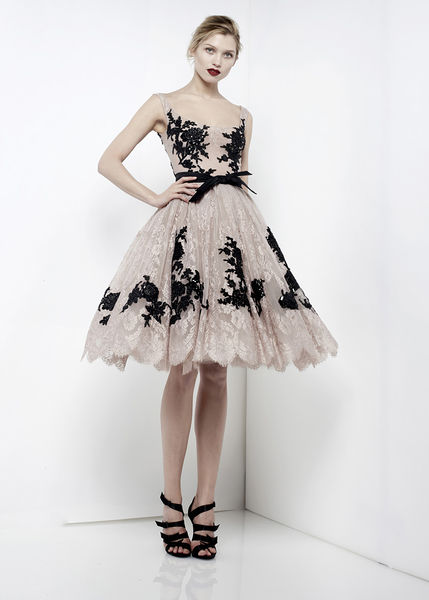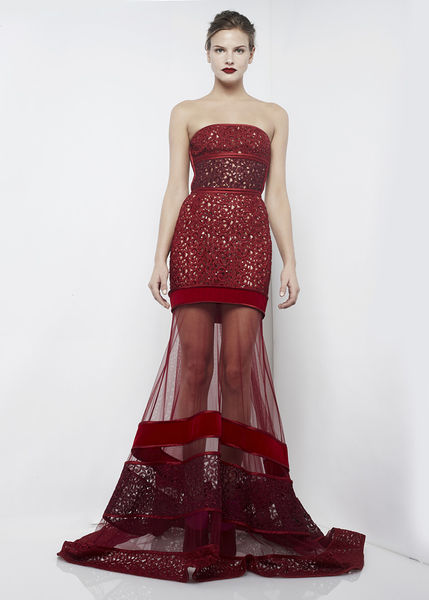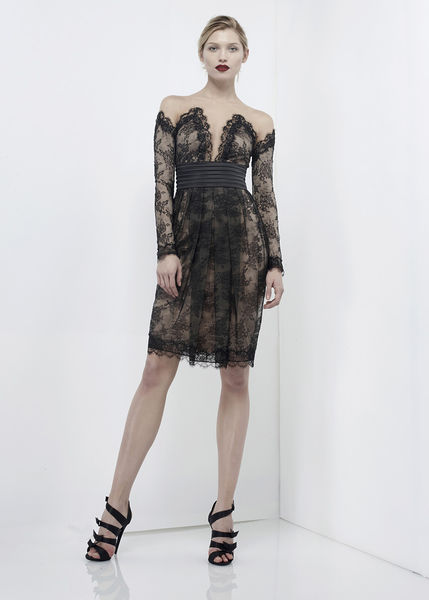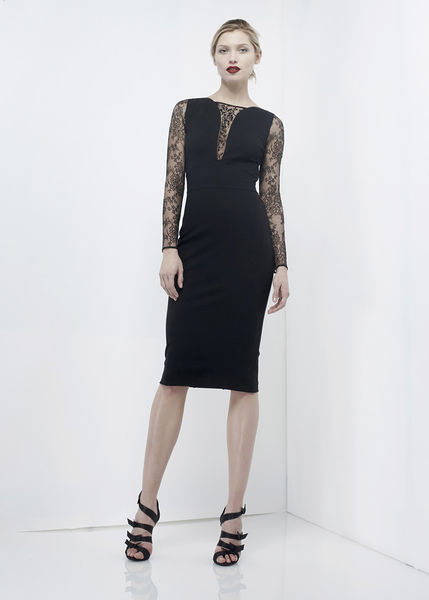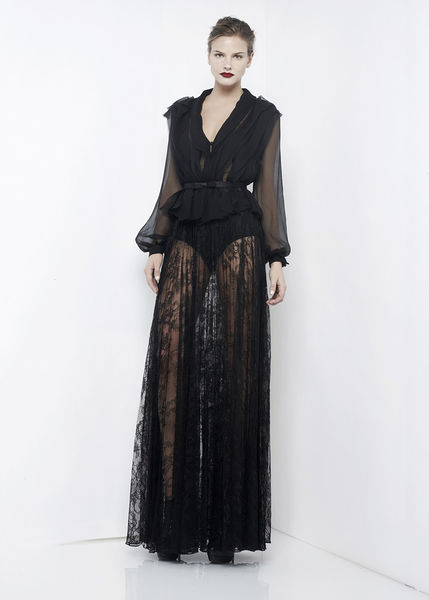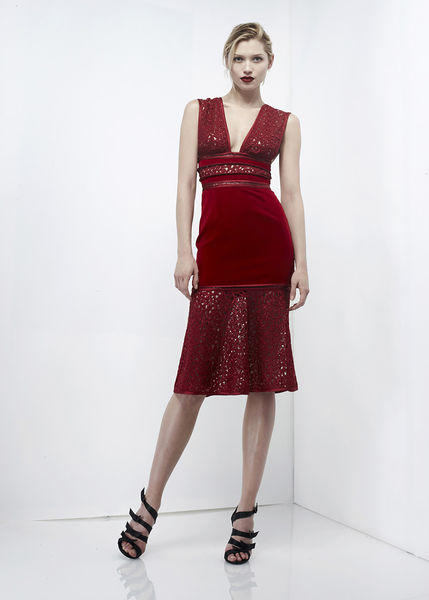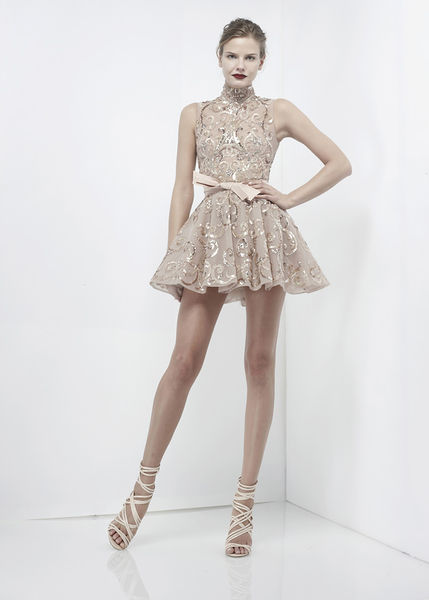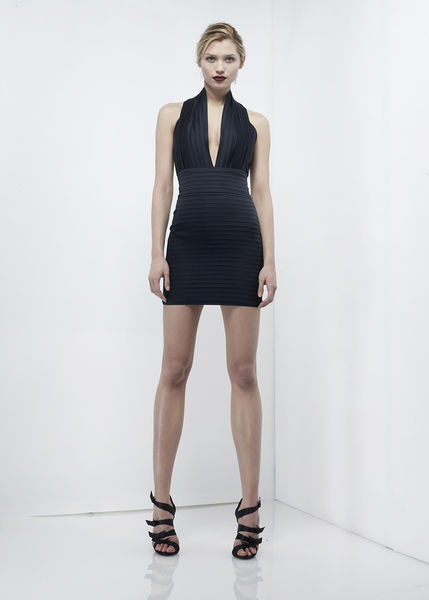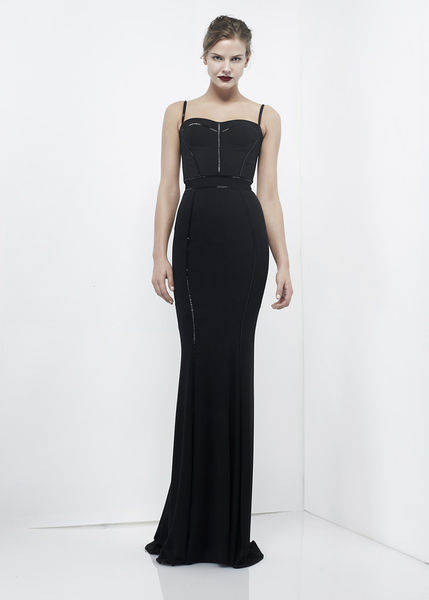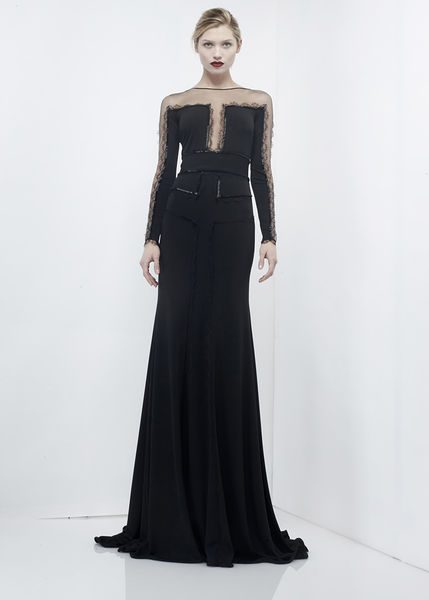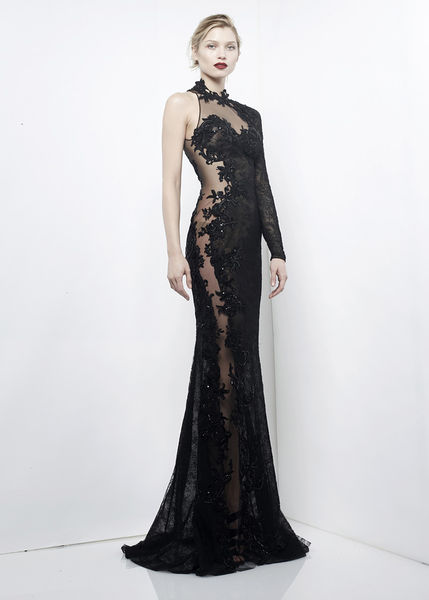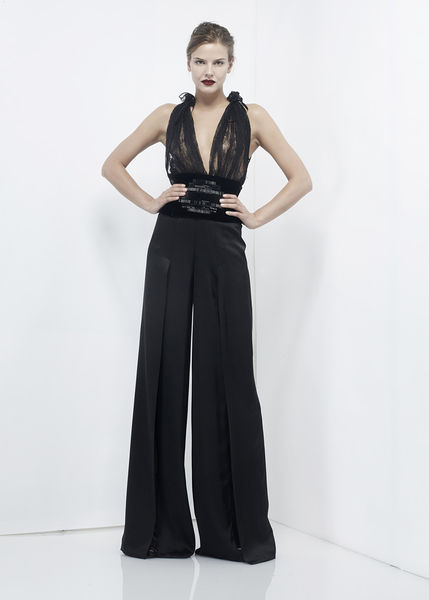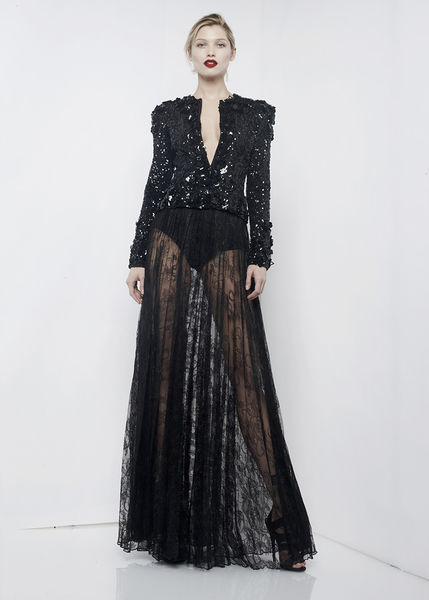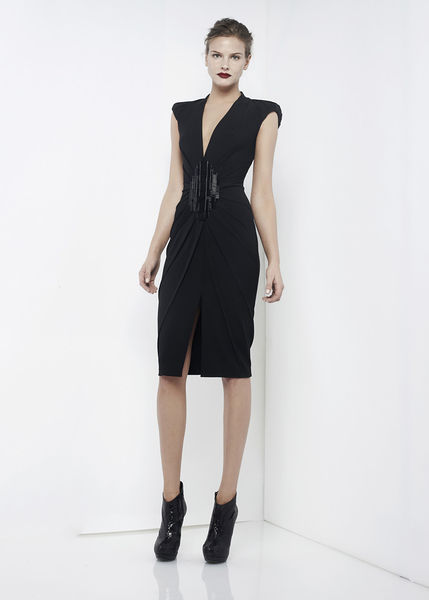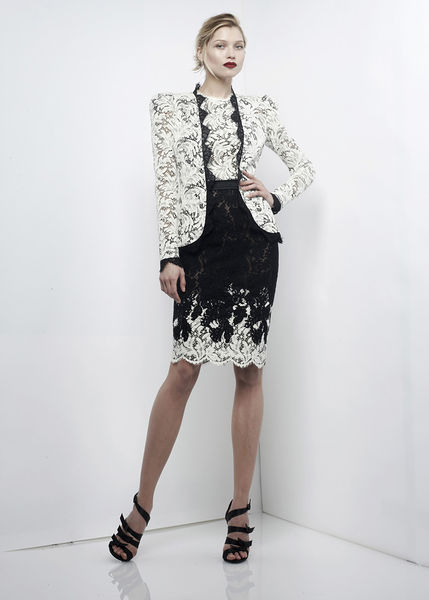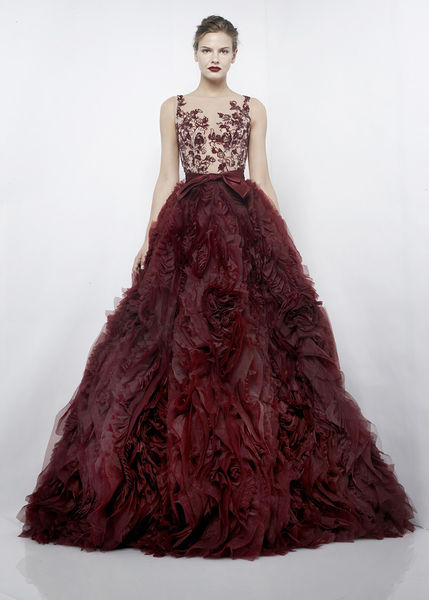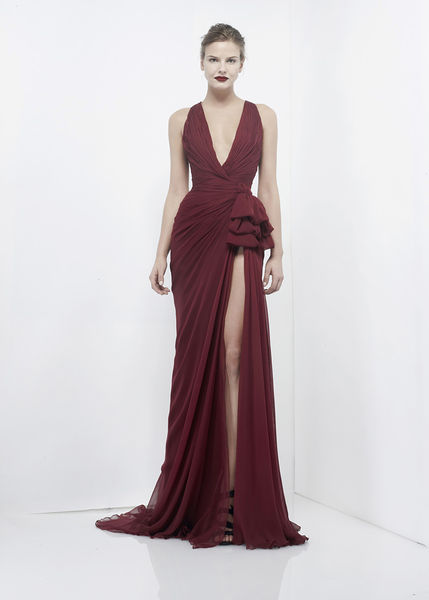 Thank you for reading! I hope that you have found the dress from your dreams! Go out to your special event with style, elegance and glamour! Enjoy in the rest of your day and stay up to date with the contents of Fashion Diva Design!