Every woman wants to look unique, especially when wearing an all-white outfit! The monochromatic outfits are always a winning look!
There's no need to know a "secret chic trick" to wear an all-white outfit. Every woman can just pull it off and look unreservedly gorgeous!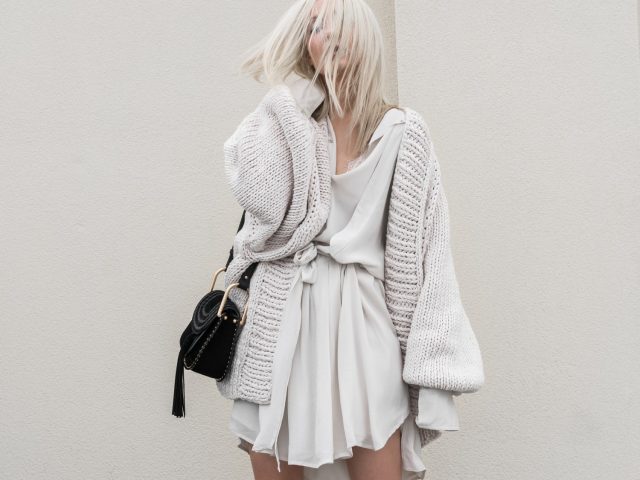 Want to finally start wearing your own all-white sets this spring? Take a look at some of our favorite chosen white outfits!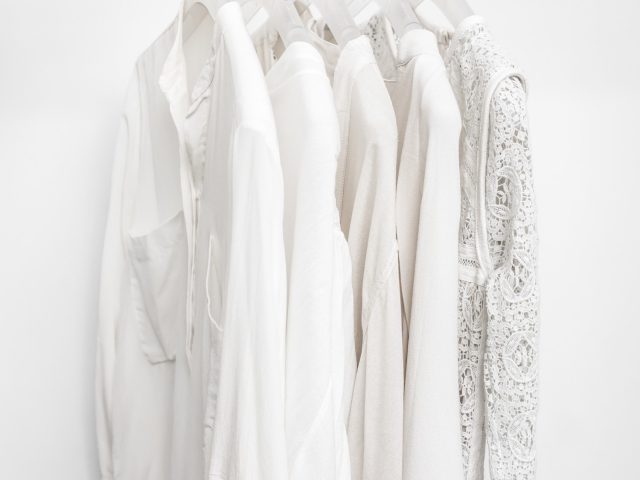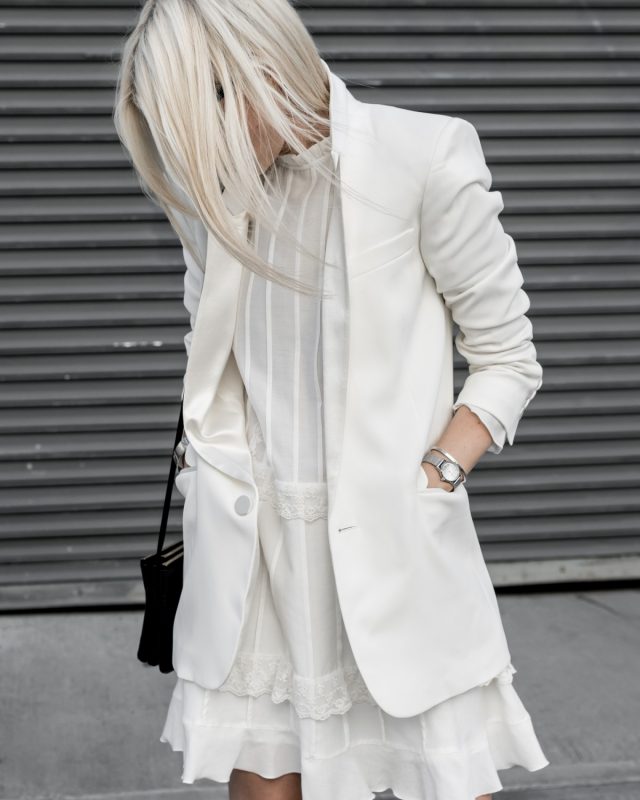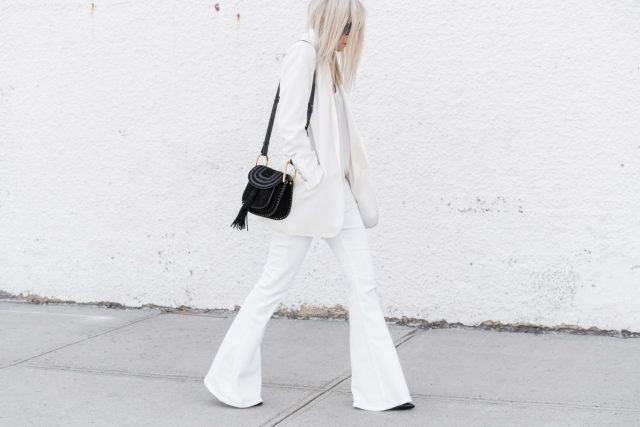 If you are not sure about this 70's style, than we are here to prove you wrong! Just dress up in your all-white 70's ensemble and grab a dark blue or a black purse. Walking down the street, you are going to revive the quaint and unique style of your mom or auntie's teenage years, which would definitely bring  back positive vibes down the neighborhood or the city center!
Or, if you are not sure about the purse, or the shoes, go with all-white from head to toes! Make an exclusively attractive look by picking out the fanciest accessories out of your wardrobe!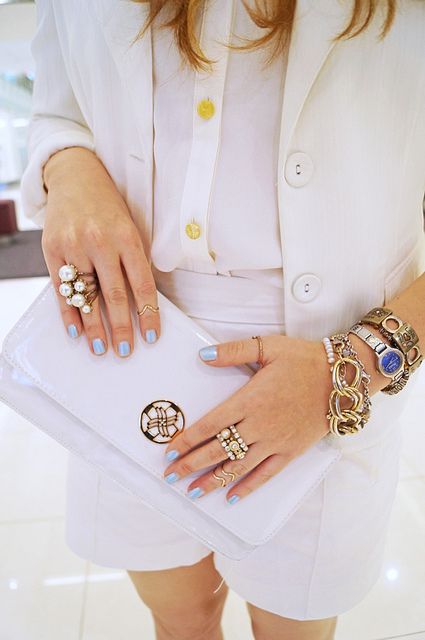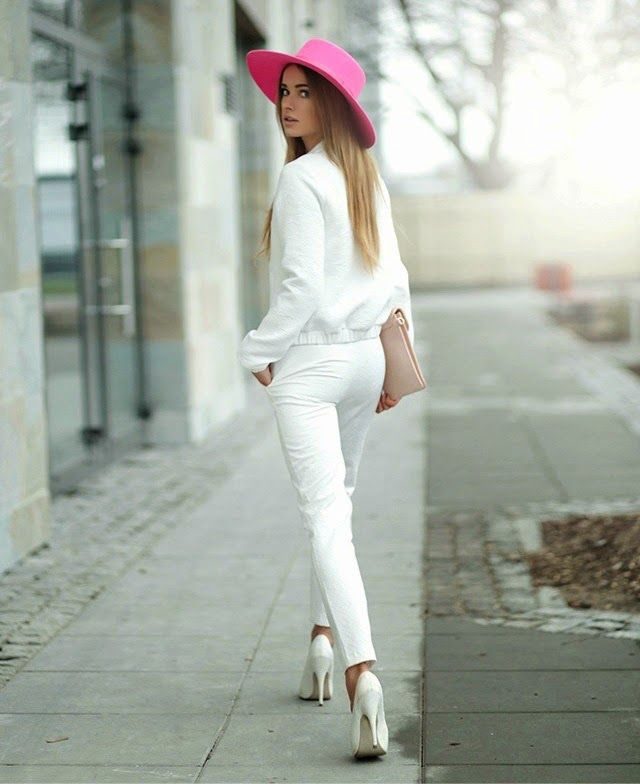 Oh, well. Some of us either don't have a lot of accessories, or are not sure if they want to wear a lot of accessories because they're just not used to that. Well then, grab pink or a purple hat, and you're ready to go!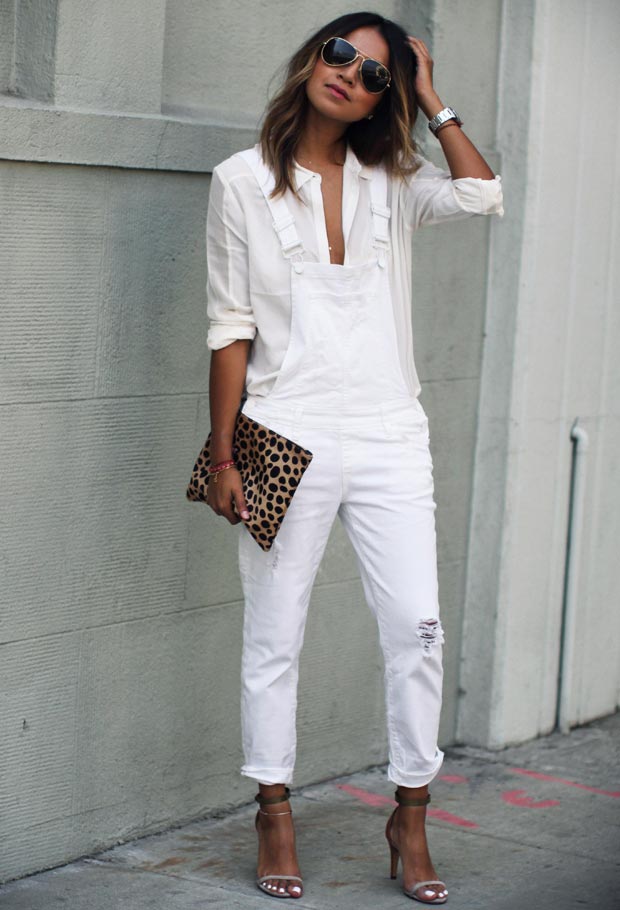 Mix it up with some animal printed accessories! Choose your favorite animal print, either a zebra or leopard printed purse and a pair of golden high-heel sandals and get ready to shine during the weekend nights!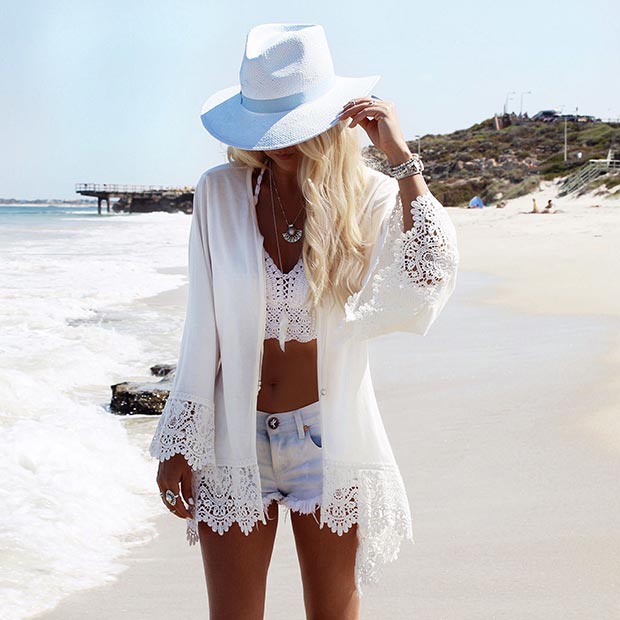 Summer is coming, and we should definitely prepare our summer outfits! Your all-white sets will never go out of fashion. Take an advantage of that and make the best lace combinations for the beach! A white hat is never a bad companion to your outfit!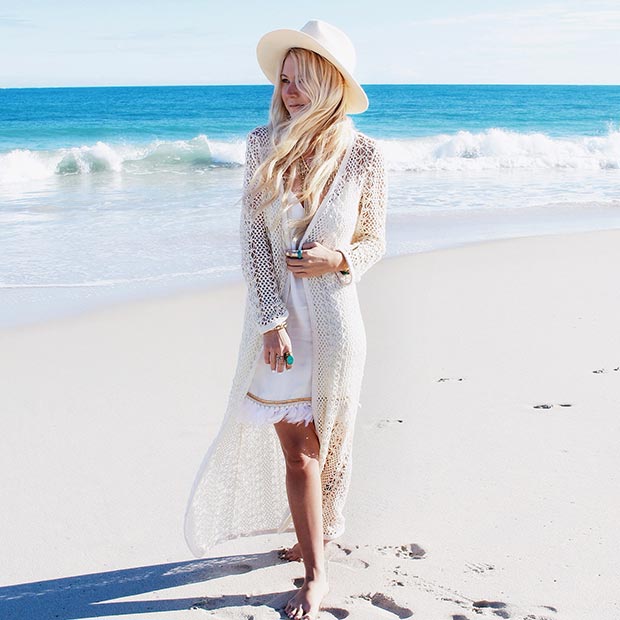 The jumpsuit outfits have been a big trend lately! And yes, white jumpsuits as well! It is a perfect example of an all-white outfit done well! You don't need to try and ignore the black bag. It perfectly suits to the set!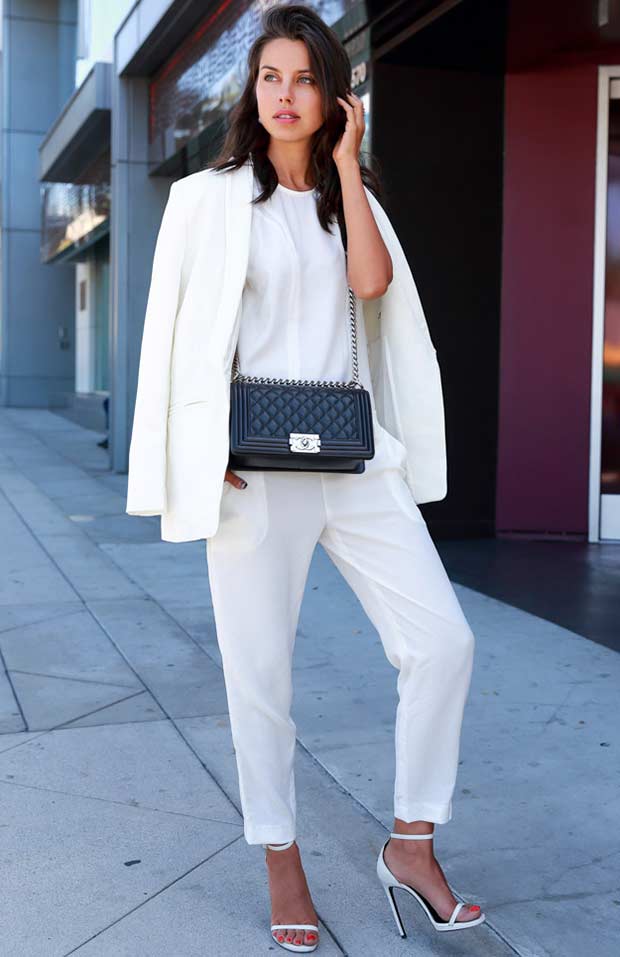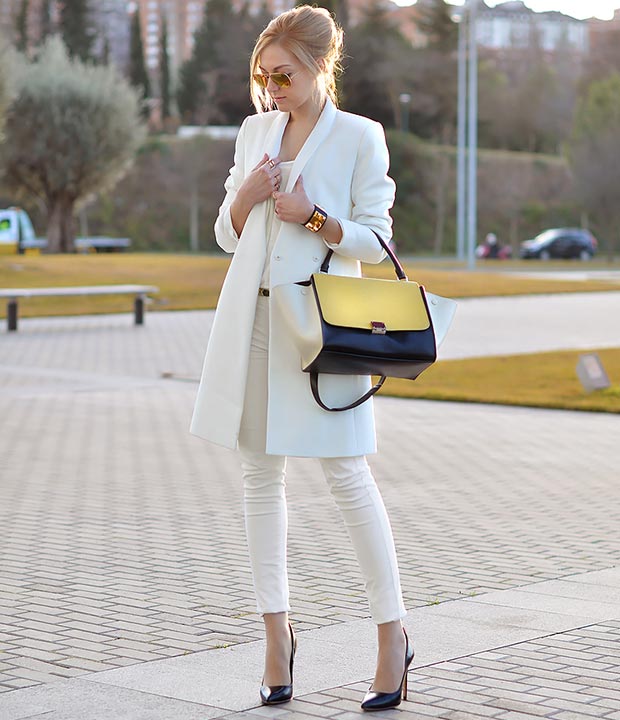 Be a glamorous business lady in the office! Make an elegant all-white combination by mixing it with a colorful purse or black and elegant high heels.
Recreate a stunning all-white formal look for the next day by combining your loose white pants with a loose white top and white sandals. A black purse is also more then welcomed.