If you are looking forward to starting your own embroidery business, then the first thing you need to do is purchase an embroidery machine. The last thing that anyone would want to do is spend a great deal of money getting a low quality machine.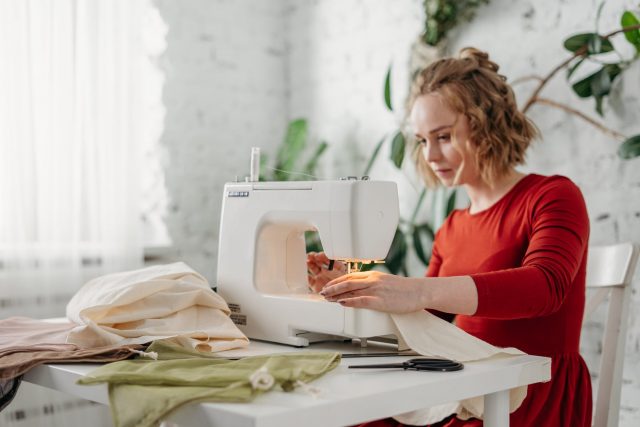 This is where you need to spend a decent amount of time to decipher which embroidery machine would suit your needs and preferences. You can click here to read the SE 1900 review and get insights into one of the best machines in the market. However, here are few tips that can be considered:
The first and foremost thing that you need to ask yourself is the number of hoops that would come with the embroidery machine. Make a list of the embroidery hoops and other accessories that are included within the machine and make sure whether that corresponds with your needs and preferences. There are many machines that would come with different hoop sizes. You should never assume that the machine would come with all hoop sizes.
You will come across a wide range of machines. Few machines have black and white touch screens. These machines do not have many options. Rather, you should go for colored touch screens which mean that the machine has a greater number of options. From dragging and touching designs all over the screen to selecting distinct functions, the machine that you will find in the market are all different in terms of functionality. Spend some time navigating around the machine and familiarize yourself with it.
Most of the embroidery machines come with the option to sew as well. If you want to have a machine that serves multiple purposes, then this is something that you need to look for in a machine. However, make sure you do not compromise on the quality of the embroidery machine. It should have the ability to sew as nicely as it works on embroidery.
This is perhaps one of the most important things that you need to take into account. Price is a factor that matters a lot. Even though the price would sometimes determine the quality of the machine, it is not always the case. It doesn't necessarily mean that expensive machines are good in quality. However, machines with multiple features are usually costly. Therefore, consider the price and then make your decisions in relation to the embroidery machine.
This is the final factor that must be taken into account. Customer reviews enable you to make a well informed choice. If you are confused between several machines, you should get a look at the customer feedbacks and reviews. It doesn't only give you practical insights into the customer experience but also helps in comparison shopping. It is definitely one of the most important factors to make a better decision and get hands on the right machine in the market.