Hey Fashionista, today your Fashion Addict presents you a little piece of Wallis Annenberg Center Inaugural Gala. The sponsor is the Italian luxury brand Salvatore Ferragamo. When we speak about the art, over a decade in the making performing arts center and its opening in Los Angeles in the iconic Beverly Hills post office, we shouldn't be surprised about the fantastic gala that was held. The new Wallis Annenberg Center for the Performing Arts houses 150- and 500-seat theaters, a sculpture garden, a vast promenade, and in- and outdoor classrooms. There were Jennifer Meyer Maguire, Demi Moore, Courteney Cox, Gwen Stefani,   and Nicole Richie, setting on the same table. It was beautiful party where Vittorio Griglio performed "Maria" and the pritiest models on the planet Karolina Kurkova, Jourdan Dunn, Ambrosio, Liu Wen,  and Kasia Struss opened the Fashion Week showing a capsule Ferragamo collection, the brand cohosted the gala, designed in a hue of alluring neutrals.
Enjoy in the gallery below and stay up to date with Fashion Diva Design!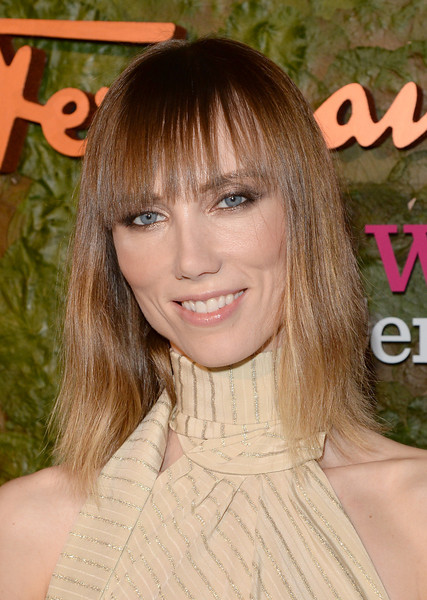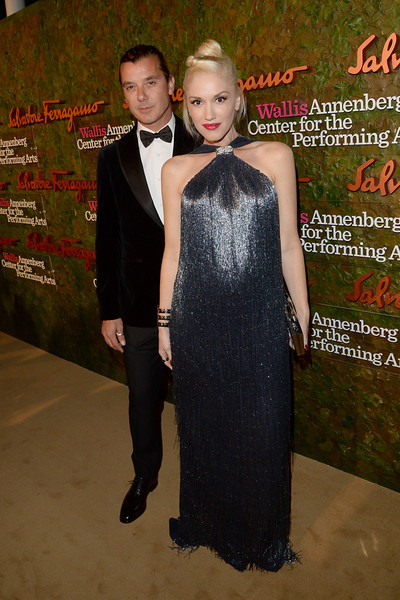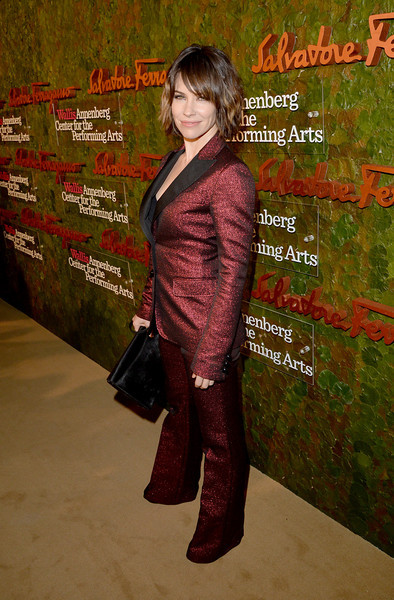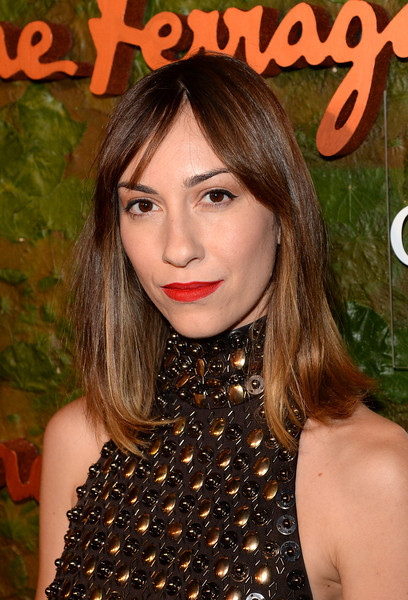 The most beautiful actress Demi Moore has worn blue midnight sparkling dress.