Hey Divas, your Fashion Addict is presenting the boots that are always trendy and never go out of fashion. I am talking about Uggs. The most beautiful boots ever! And the most important thing is that they are comfy and keep you warm. These boots are for divas who love glamour and fashion but also prefer comfort and simplicity. With the Uggs you can satisfy all of your desires. A lot of styles in multiple color options are in the stores. You can choose your favorites and combine it with your fashion clothes. But most of the people don't worry to much about clothes when wearing this kind of boots. That's because they are lovely and attract the people's attention. You will look amazing wearing them! UGG can wear almost with all kinds of clothes such as: with jeans or legging, with big sweater or dress, with sport wear…
Enjoy in my presentation and stay up to date with the contents of Fashion Diva Design!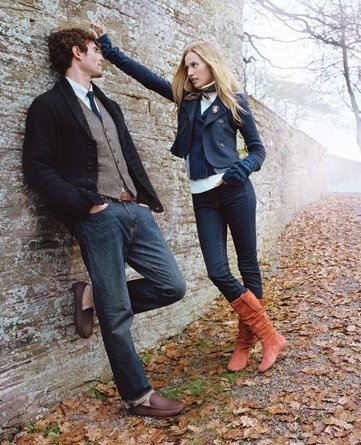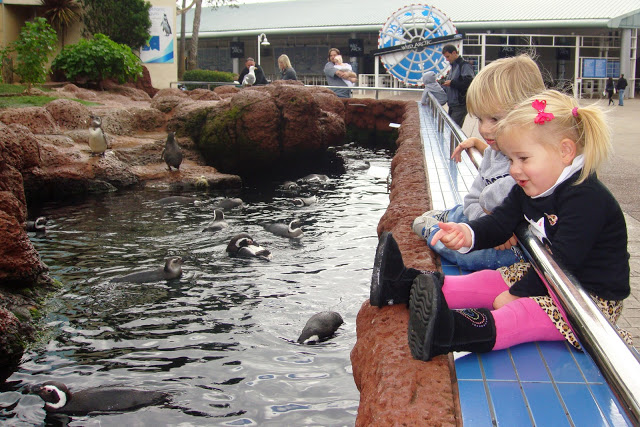 Source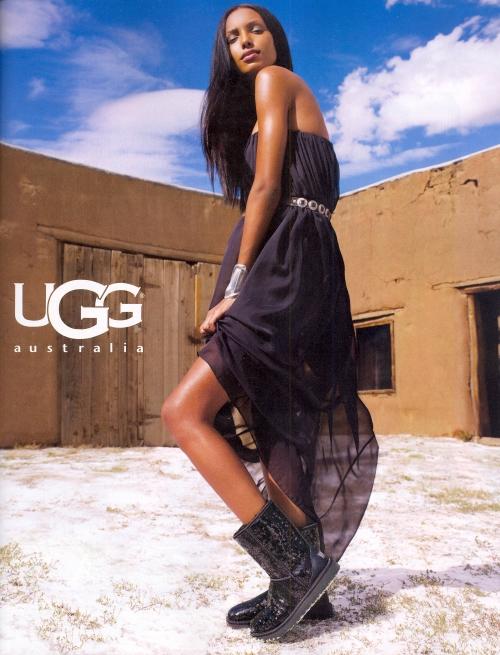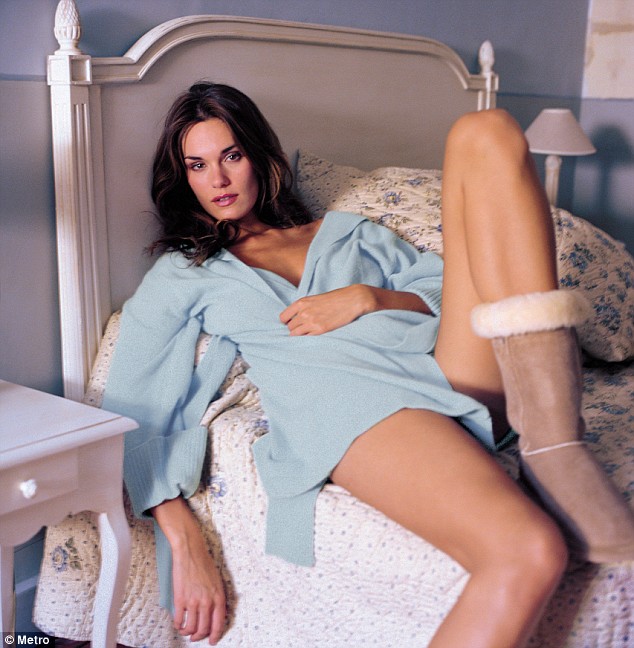 Ugg boots seem to always be in fashion and everybody wears them. Nowadays most of our celebrities are wearing them when going to the store, shopping with kids, walking… And now these boots became so much popular that are worn by people around the world.