Trendy Spring/ Summer 2013 Outfits for Women
Hey Divas today Fashion Diva give you trendy Spring/ Summer 2013 outfits made just  for you.
The outfits presented here include wearing pants with printed t-shirts, shorts with tanks or printed blouses, dresses, and also skirts with great tops.
As we told you before, you'll find what you like whatever what you're looking for.
Pink, purple, navy, blue, mint, black, red, silver, green and many other colors are available in this amazing collection.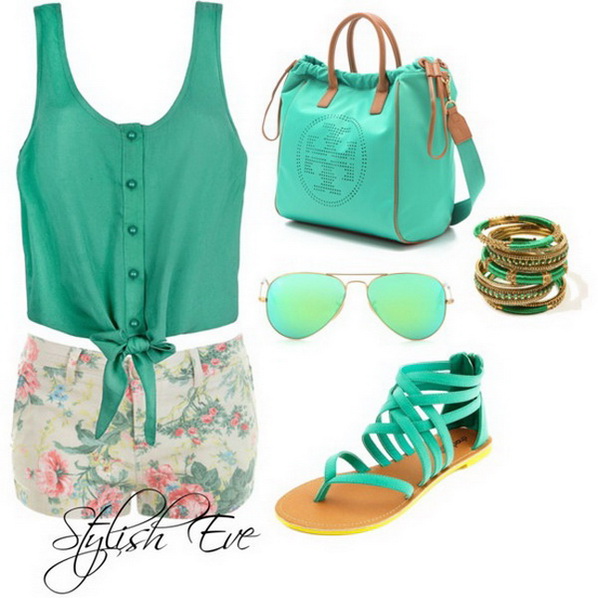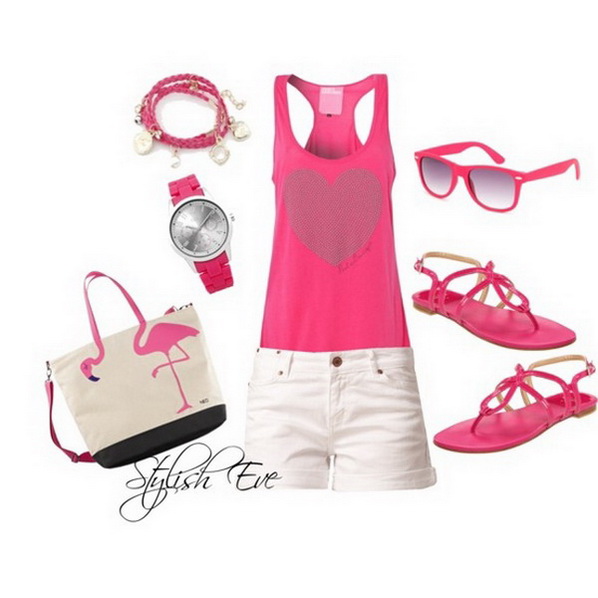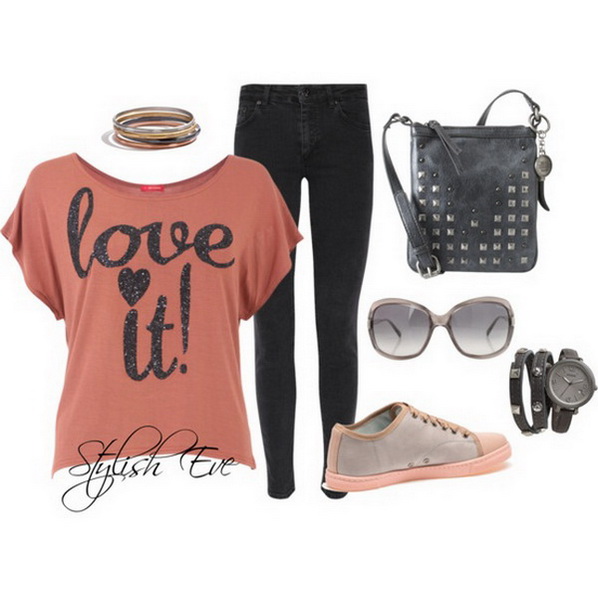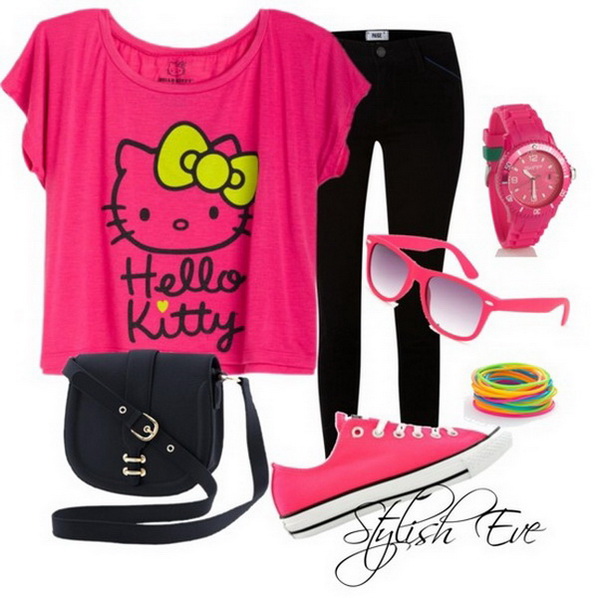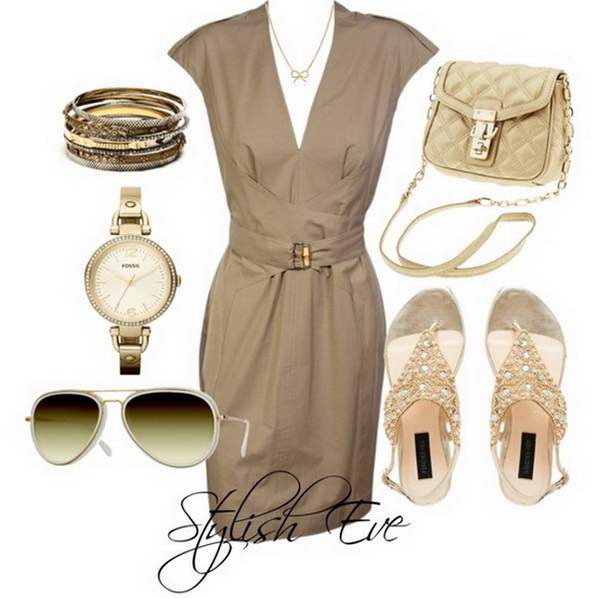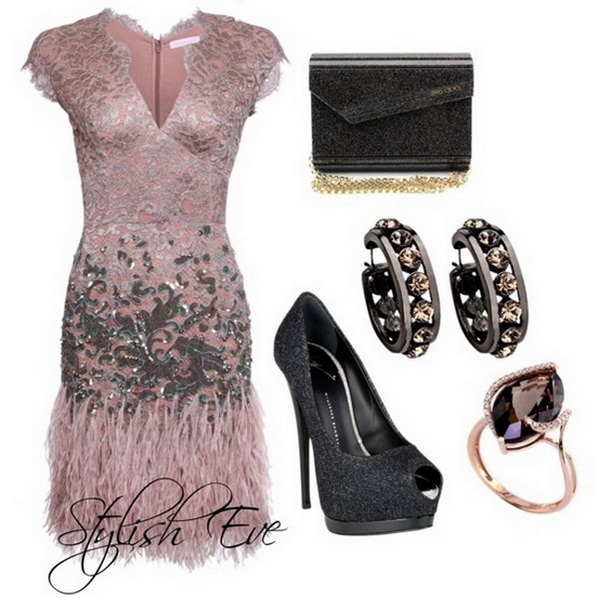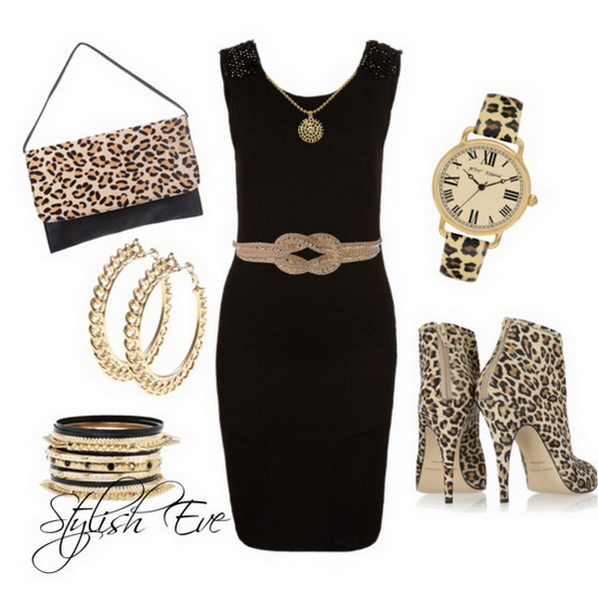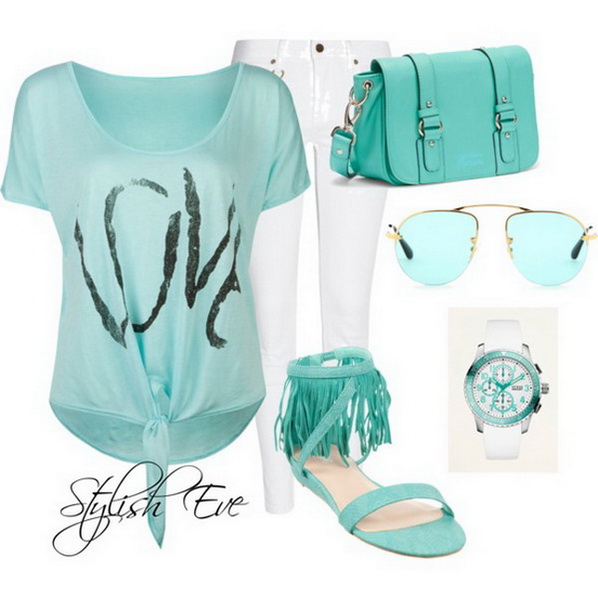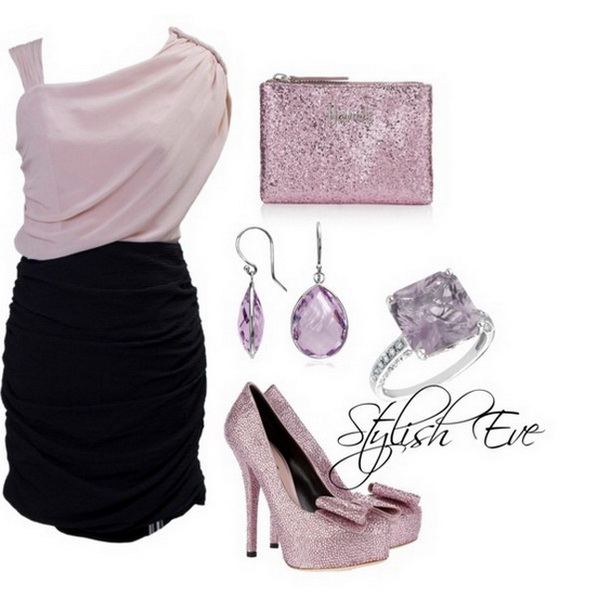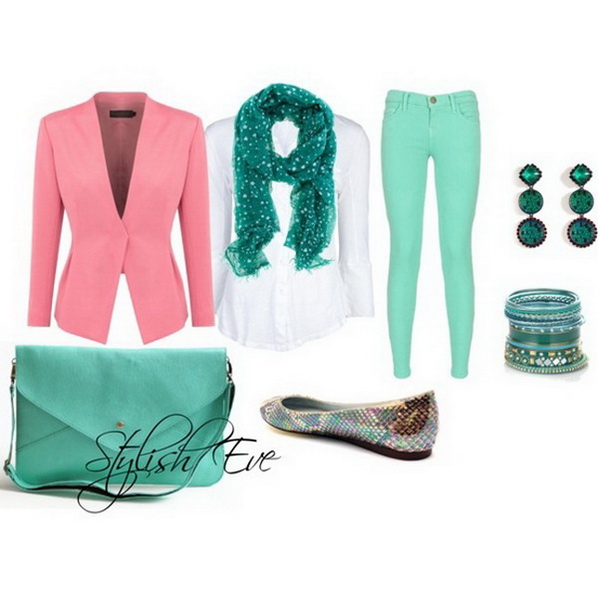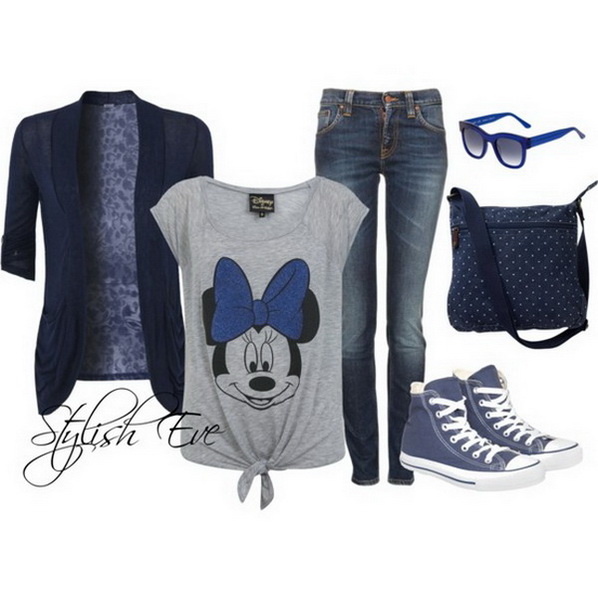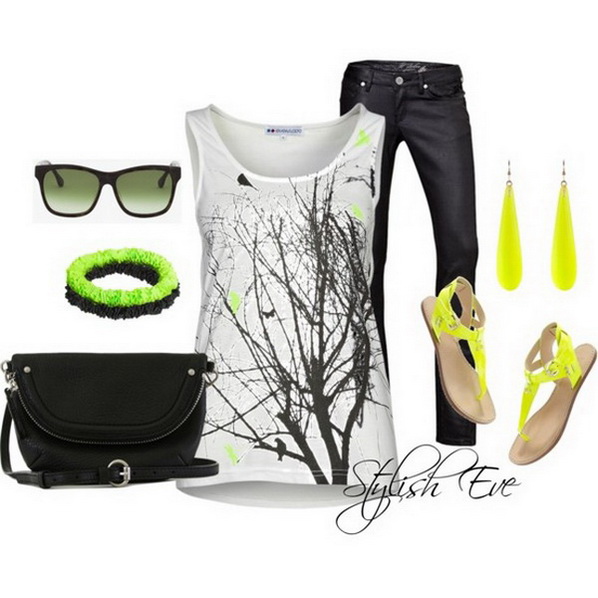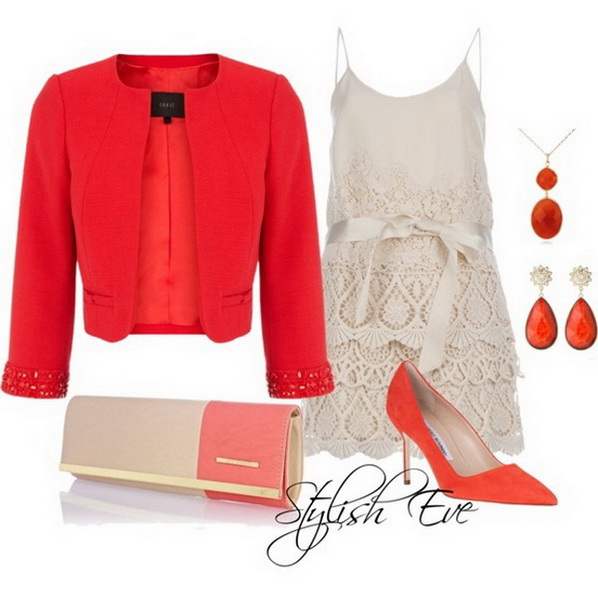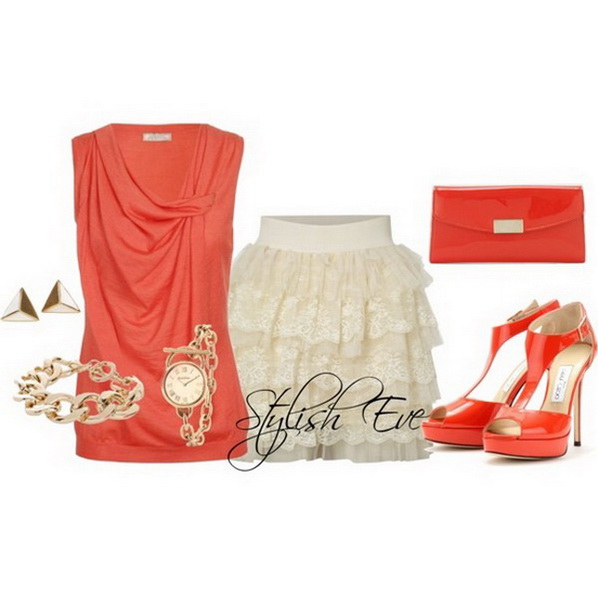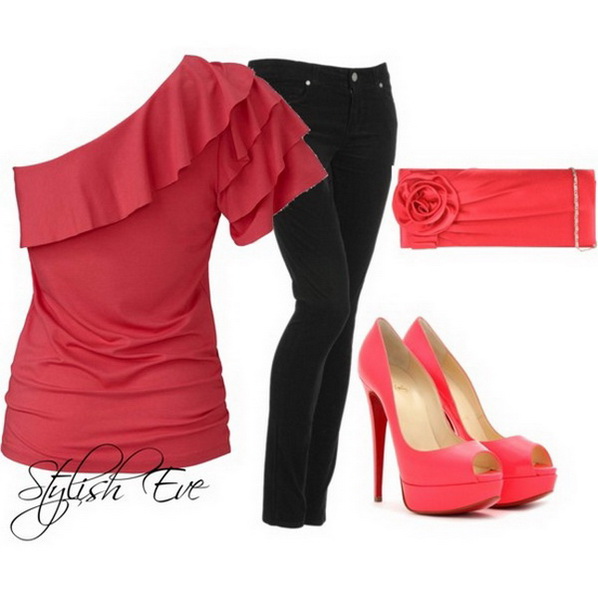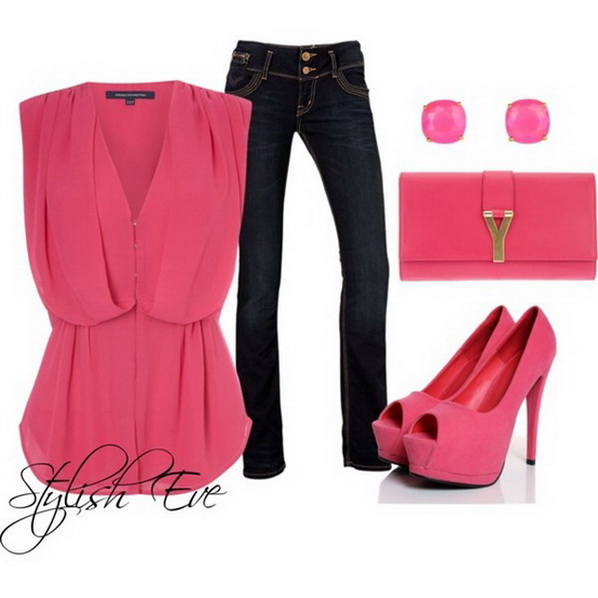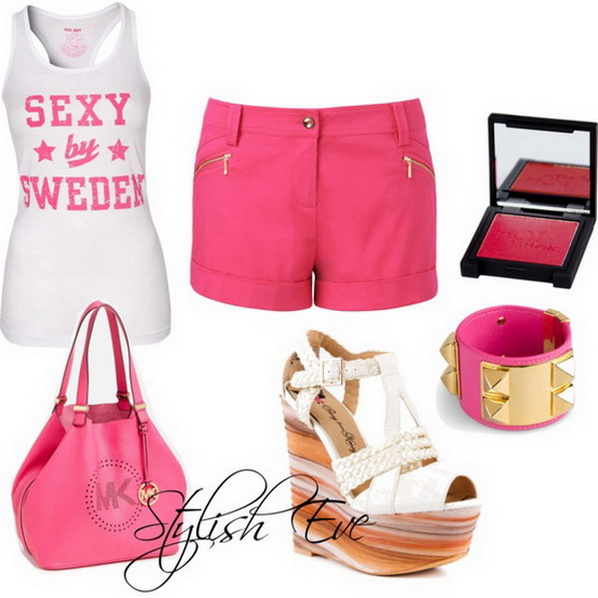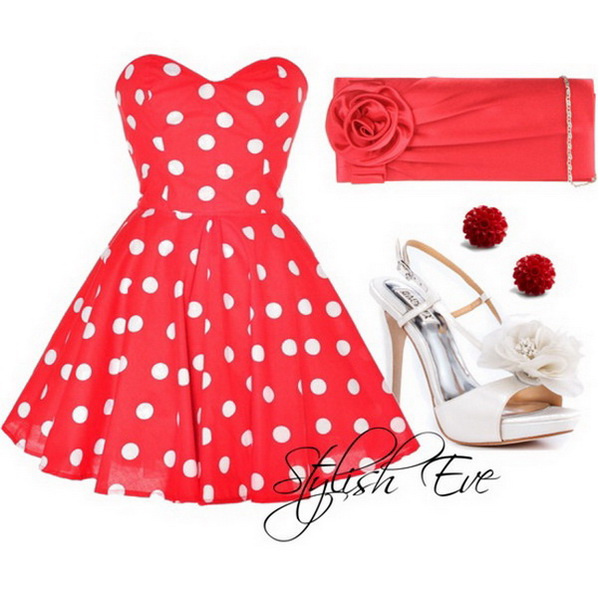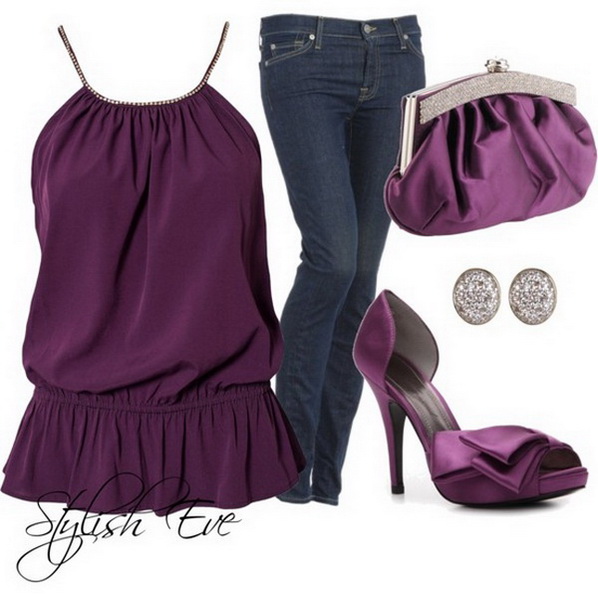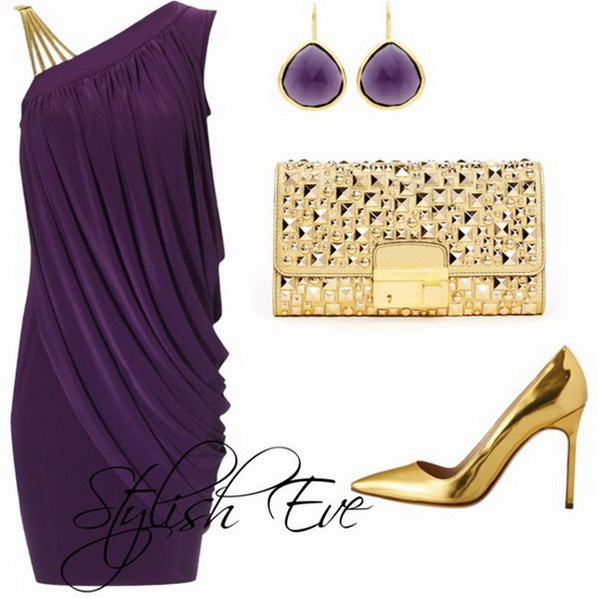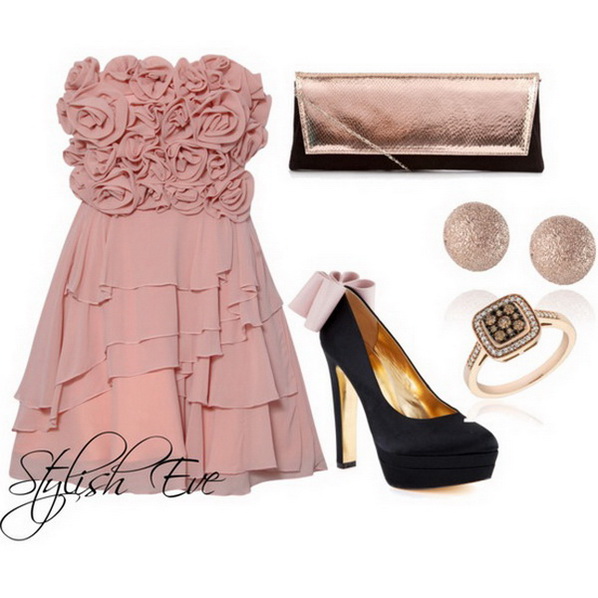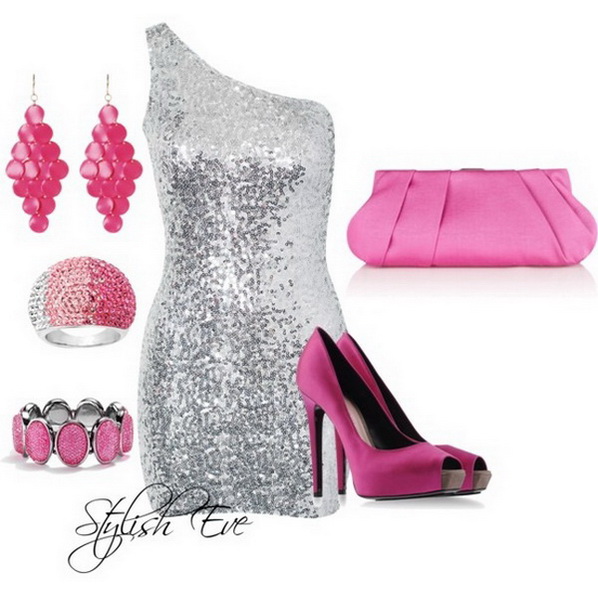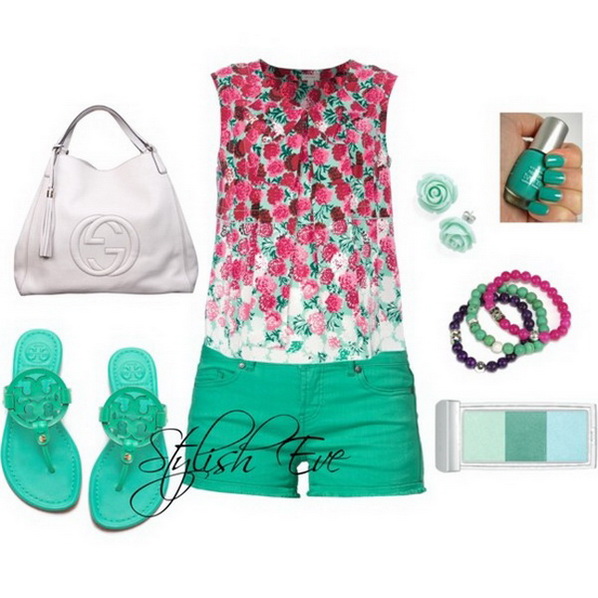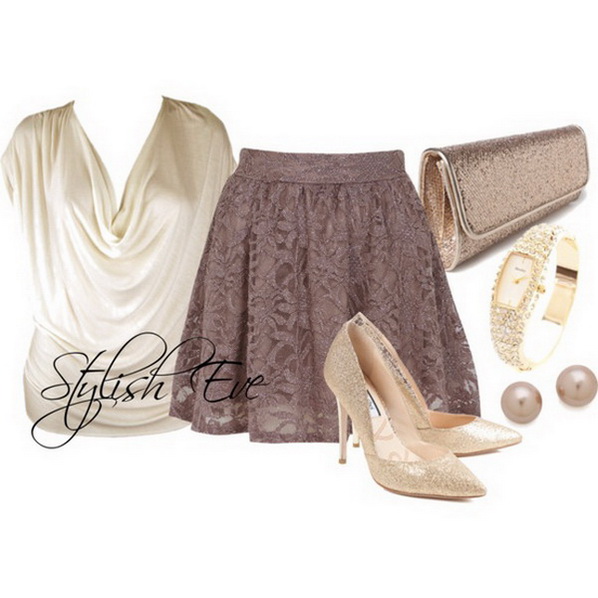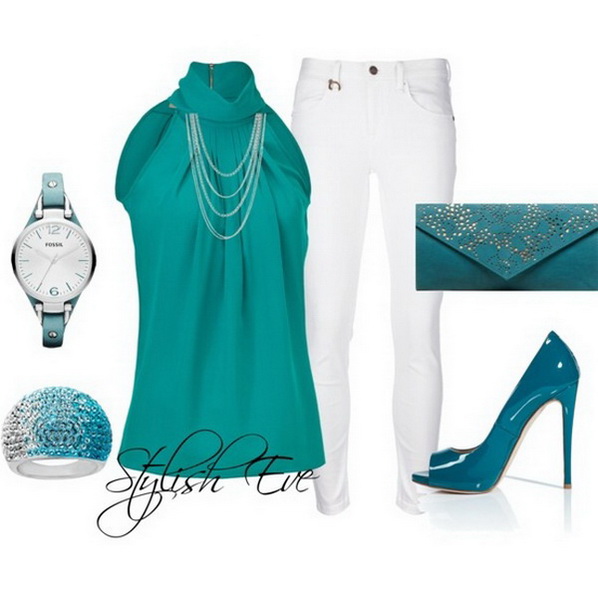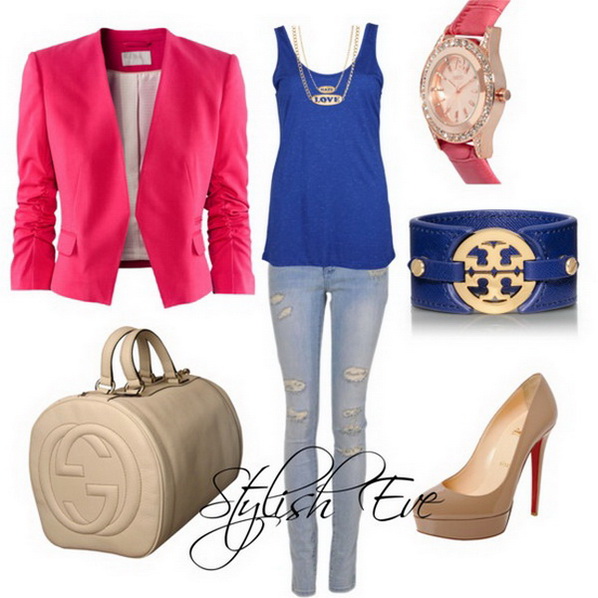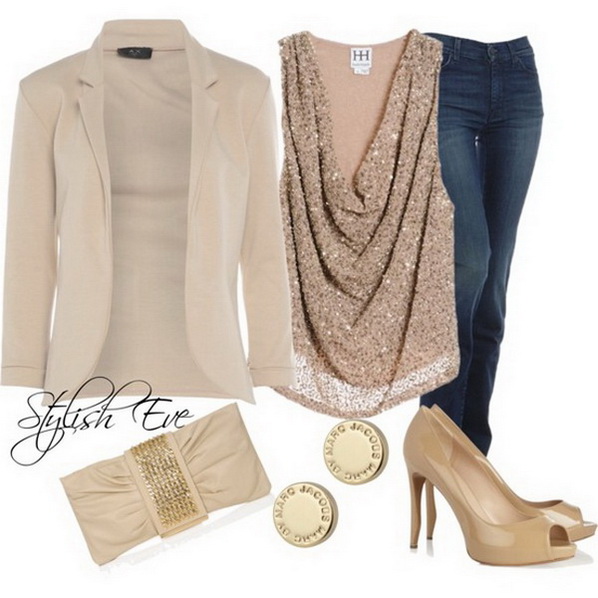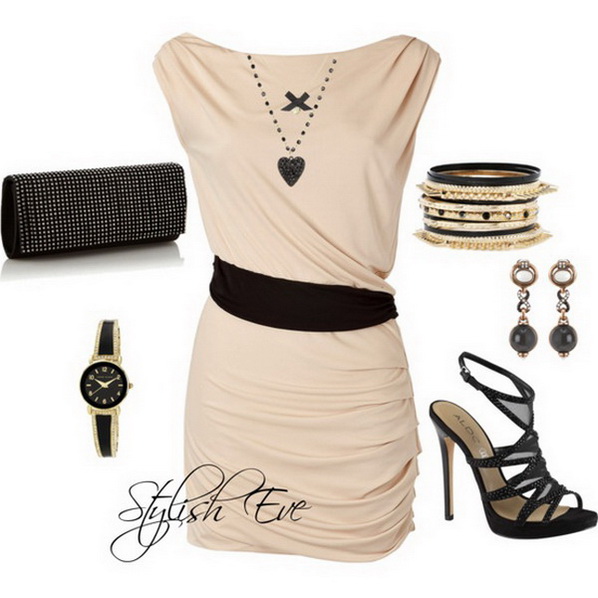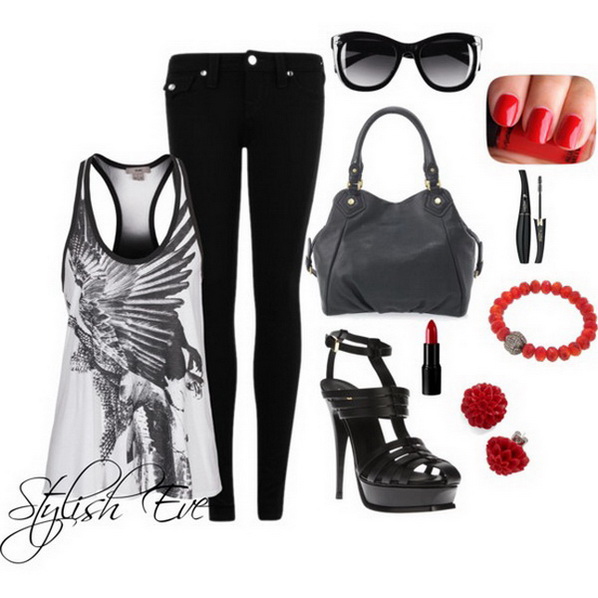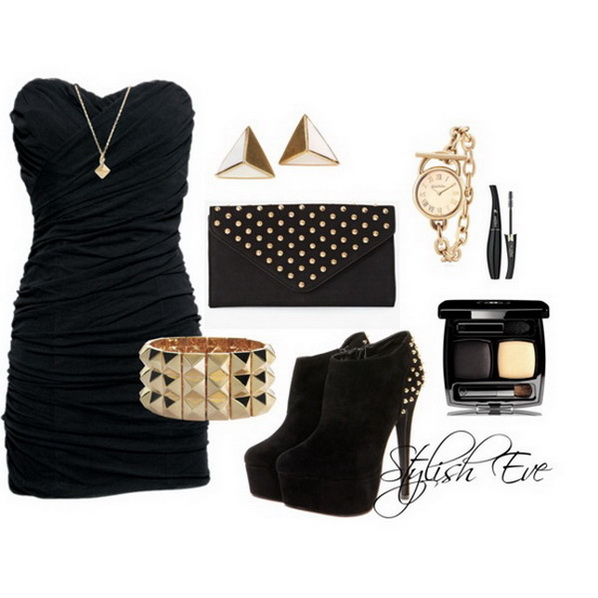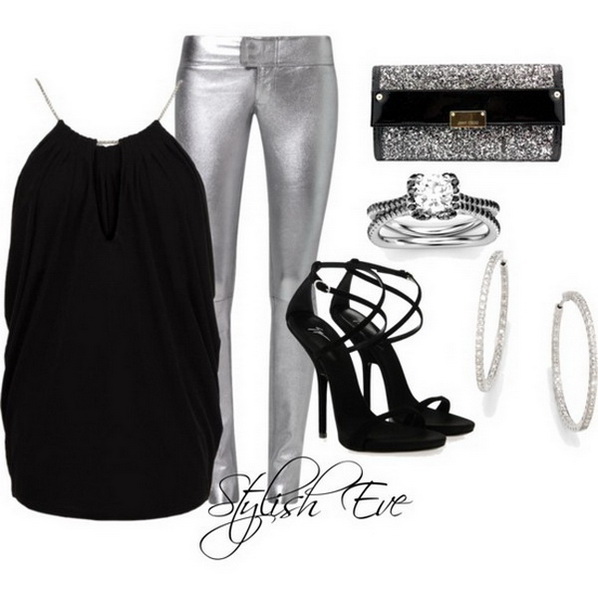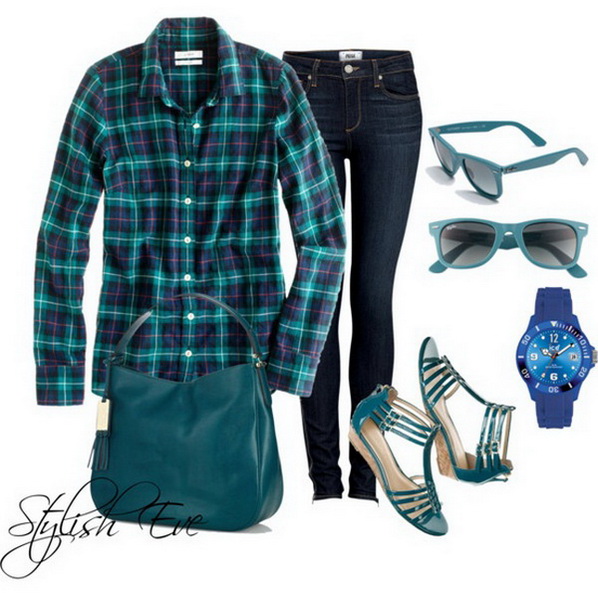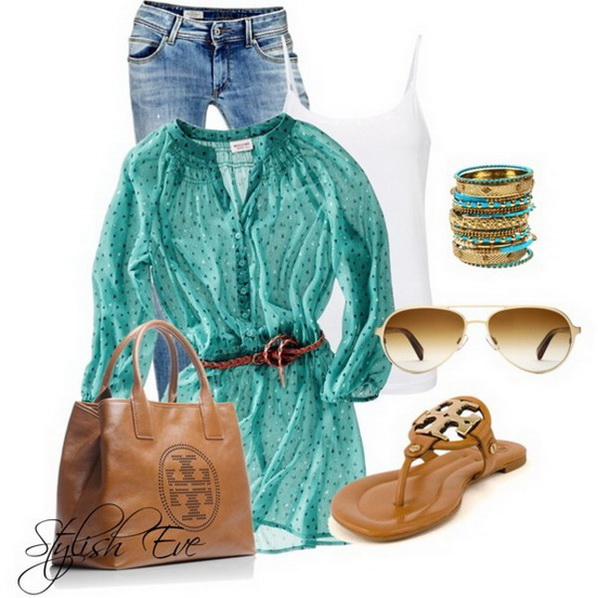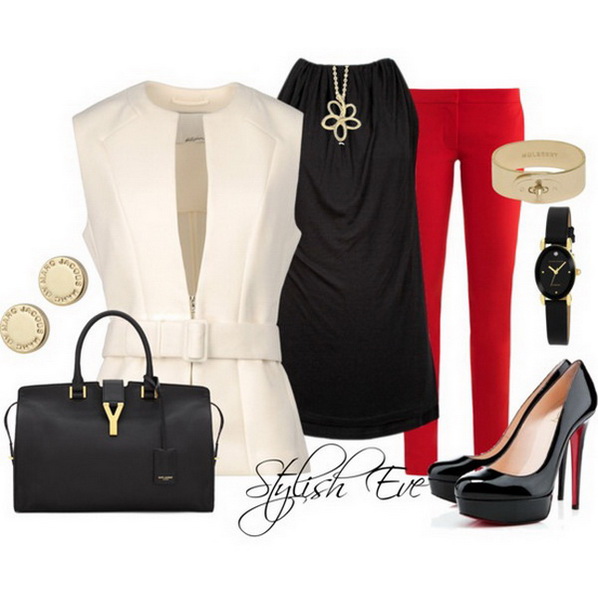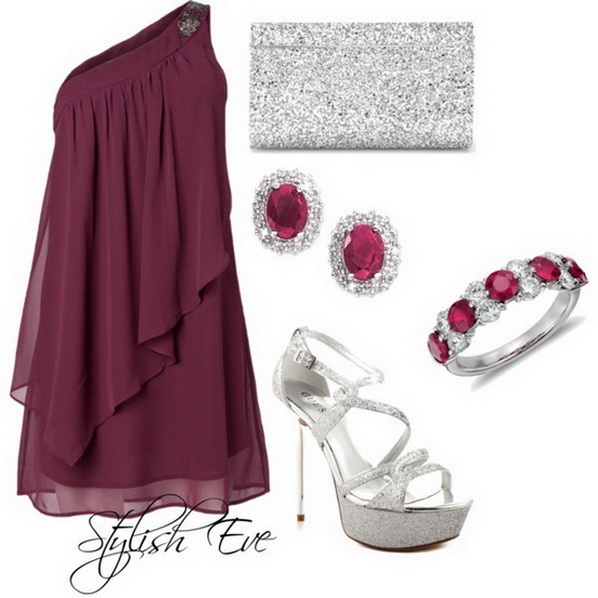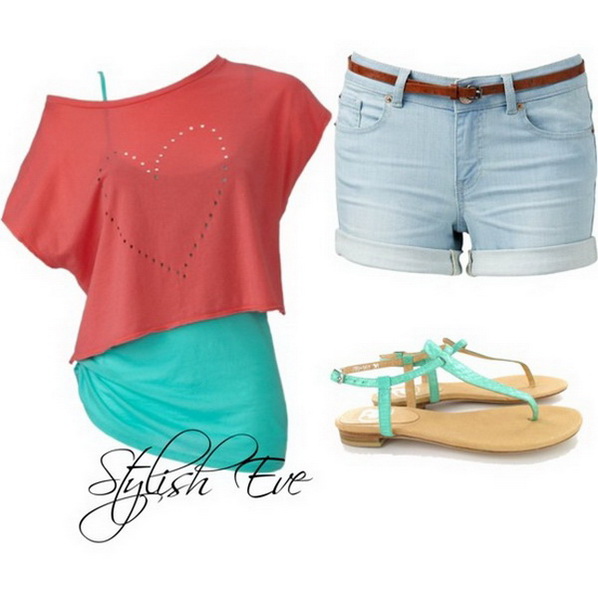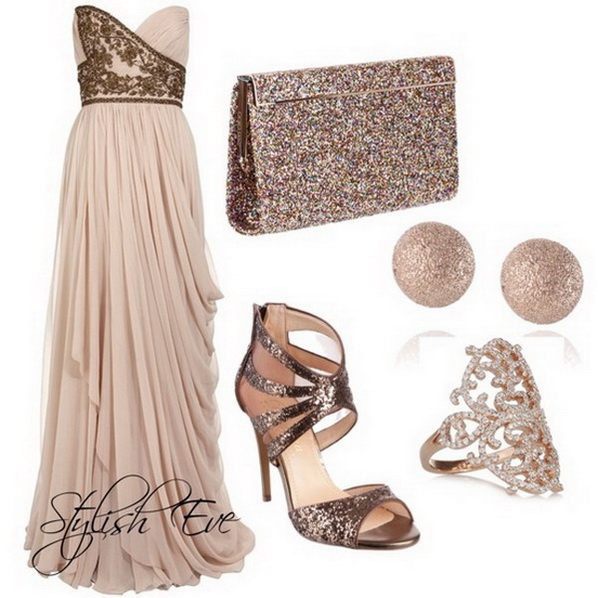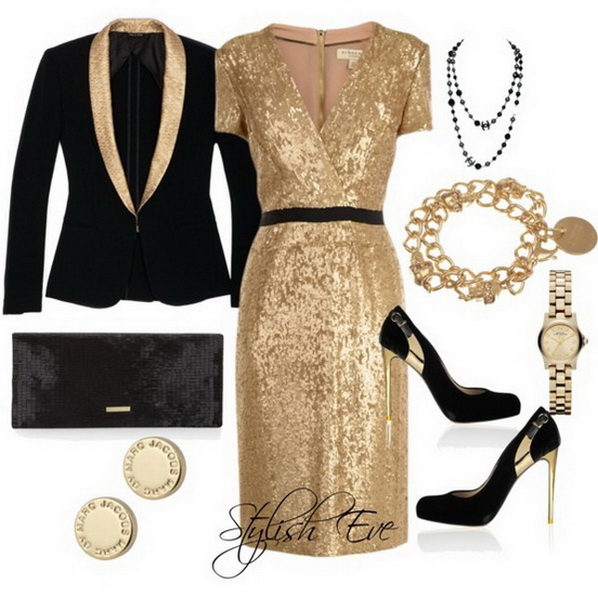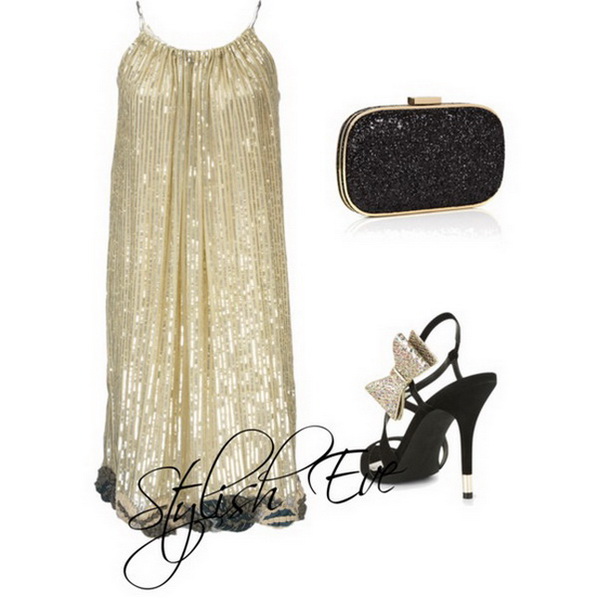 Content From our partners
You may also like