Hey there my lovely fashion divas! Your Fashion Addict is always here to inspire you to make some amazing combos! Today I will show you some combos worn by one of my favorite bloggers. You may already have visited blog – "Mia Mia Mine". It is a place to inspire, relate and discover. Spanning everything from home decor to beauty to fashion, she encourages you to escape the ordinary and pull off the beauty around you.
SEE ALSO: OUTFIT IDEAS TO WEAR YOUR BACKLESS LOAFERS ALL YEAR ROUND
She was born and raised in the midwest and spent some years living in L.A. With her husband Phil, who is an internationally-acclaimed vocalist and pianist got married in 2014. They recently relocated to Minnesota.
She says that the name of her blog is an ode to the nickname "Mia Mia" that her grandma has had for her since she was a little girl.
Let's take a look at the outfits and draw some inspiration. You may find her outfits gorgeous and you may one to copy some of them, who knows. Enjoy and have fun!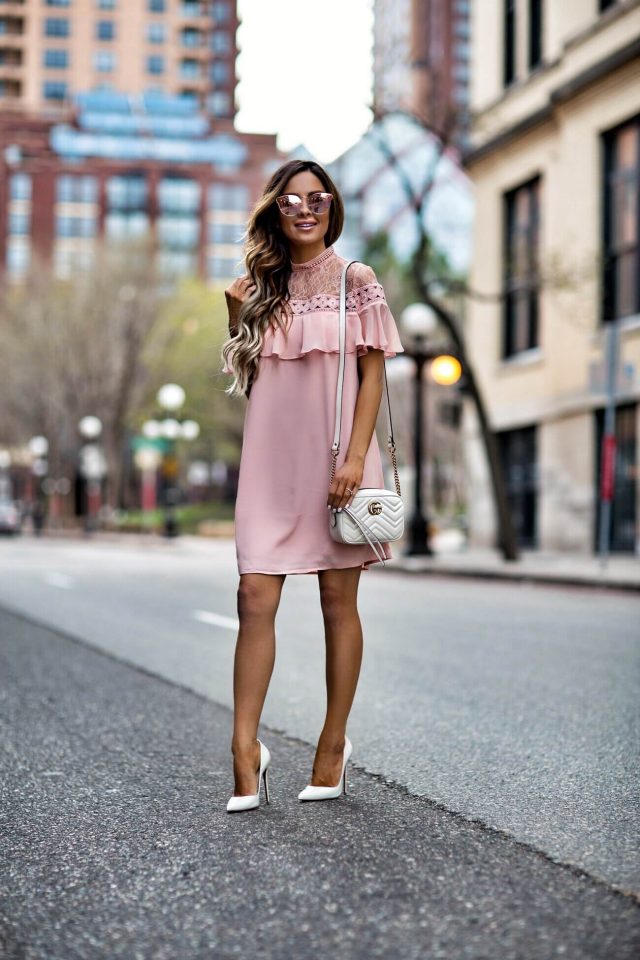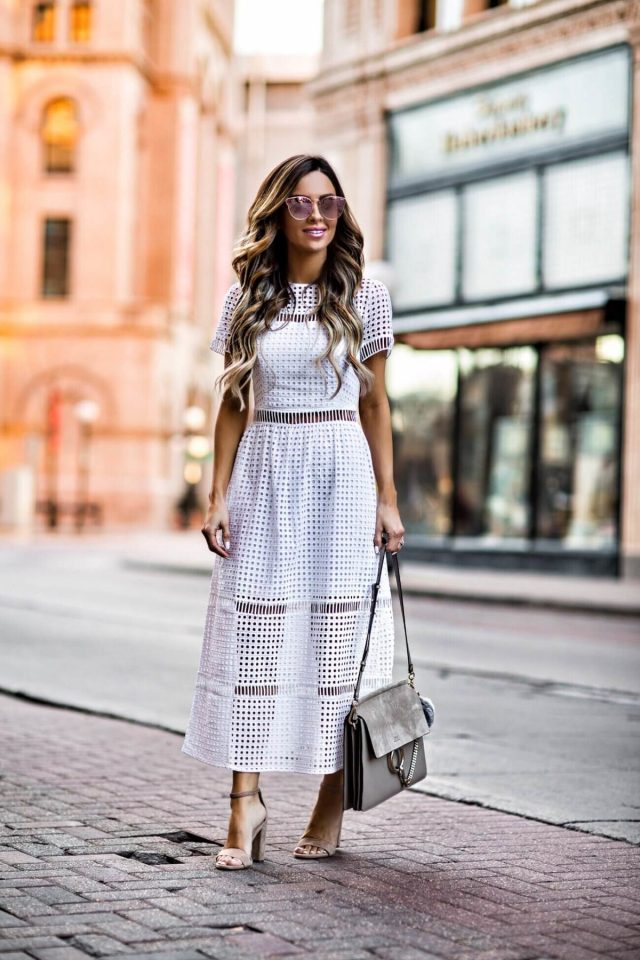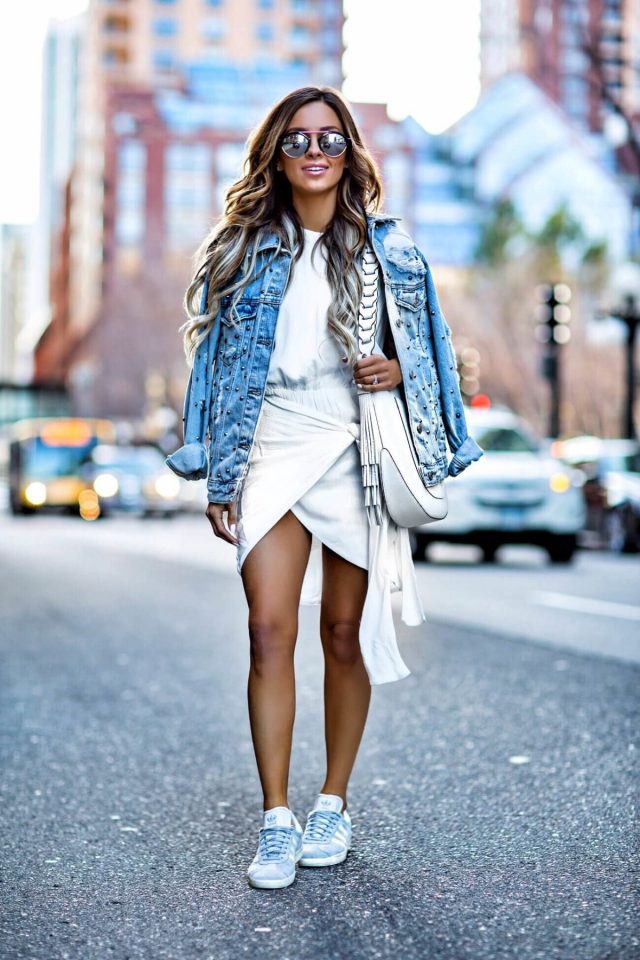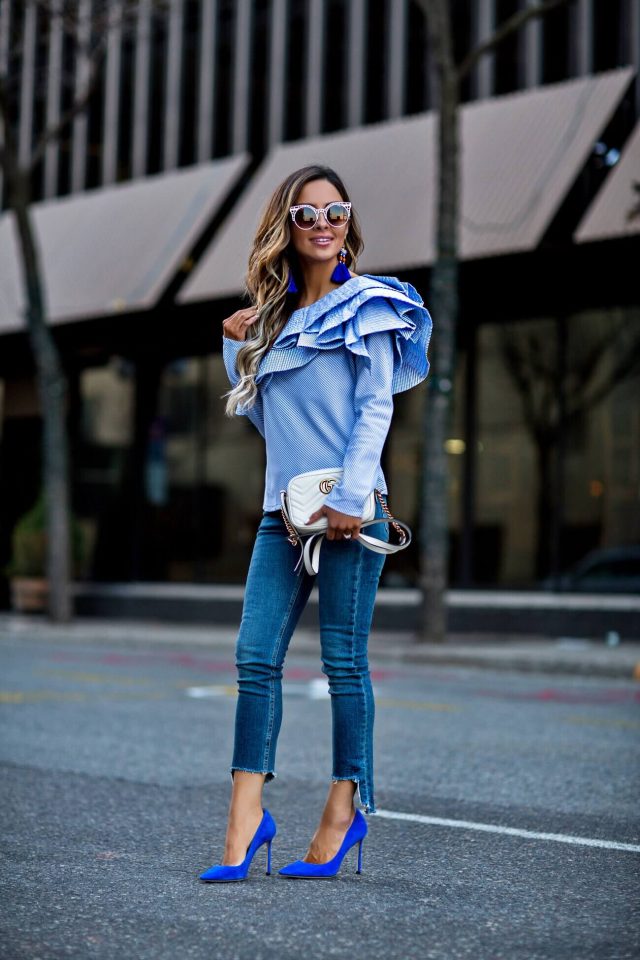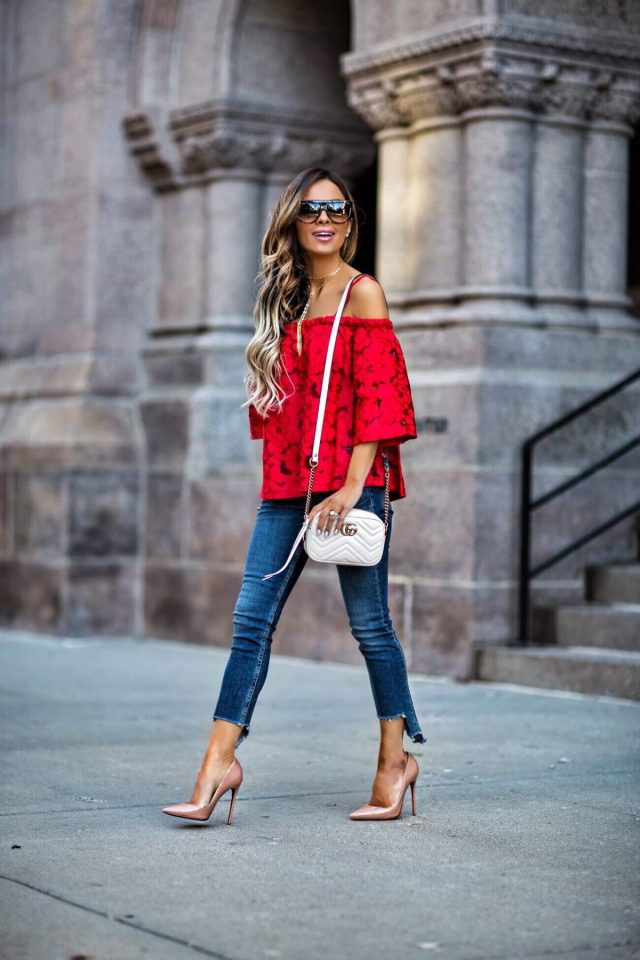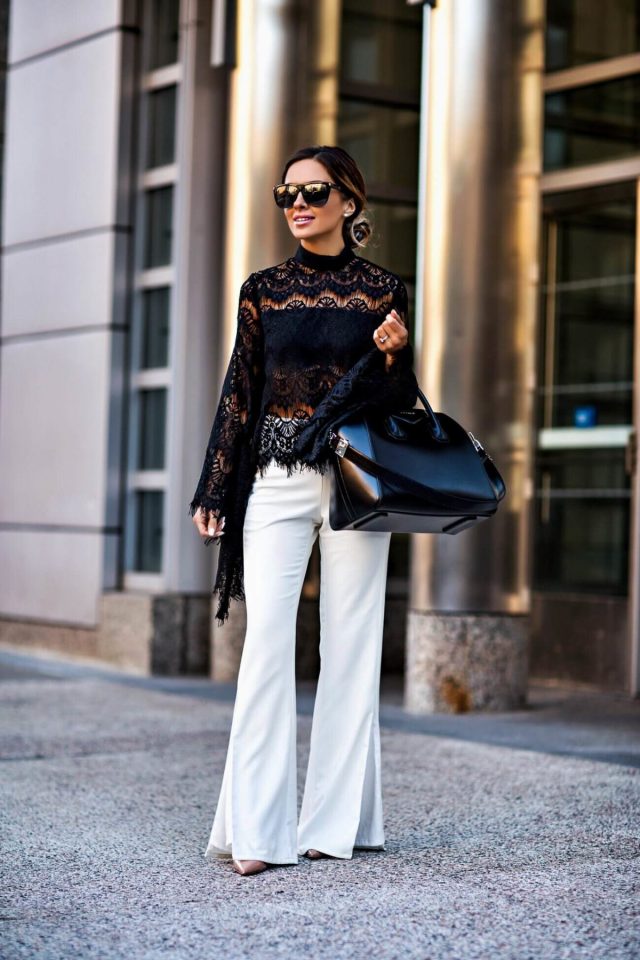 As you can already notice, the blogger loves wearing ruffles, lace and modern, yet chic clothes. She looks gorgeous in jeans, but we all need to recognize that she look outstanding in her amazing dresses.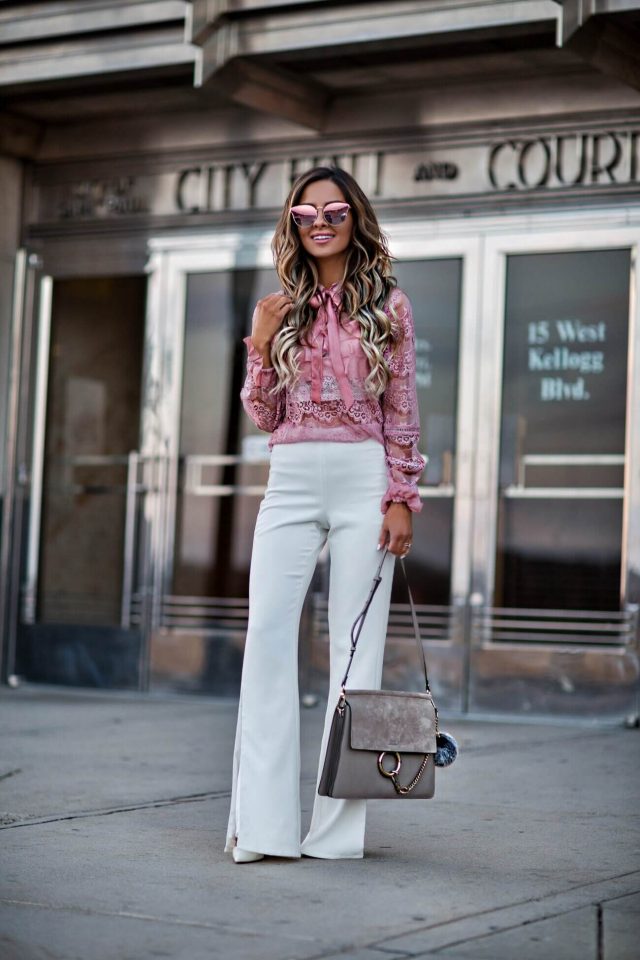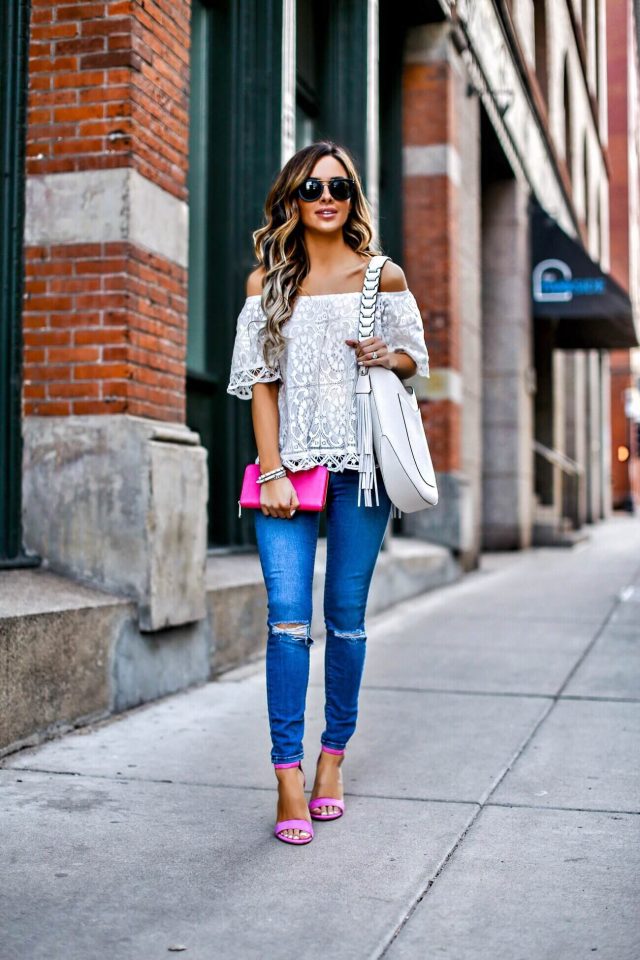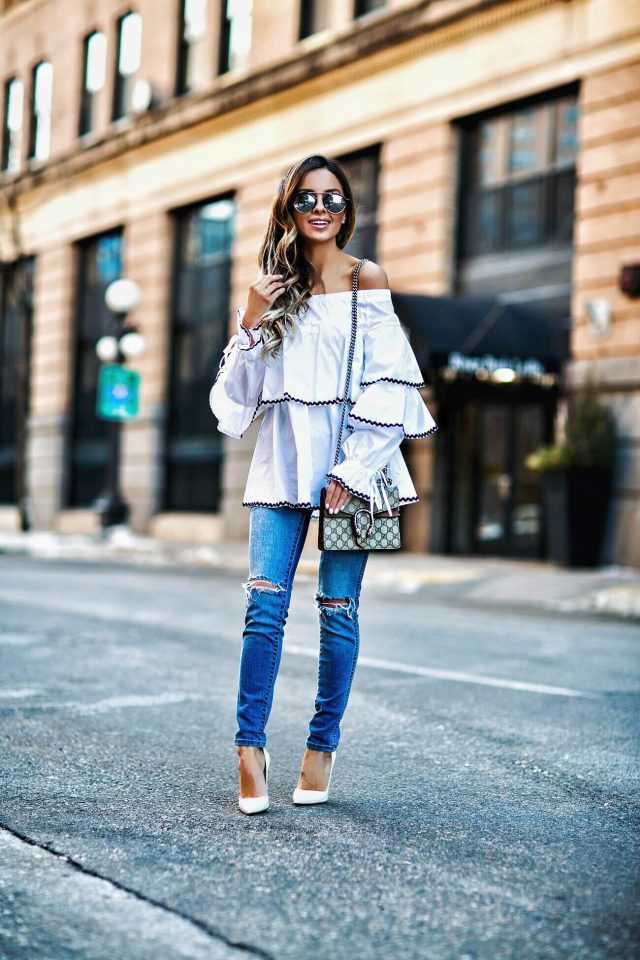 From her outfits I noticed that she loves wearing heels and sandals, but she wears sneakers when needed.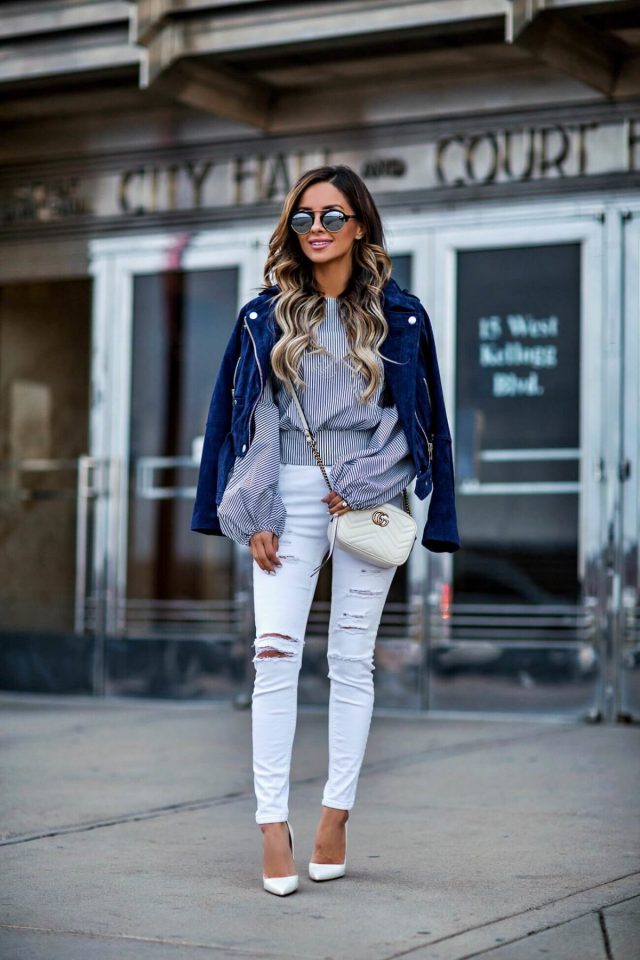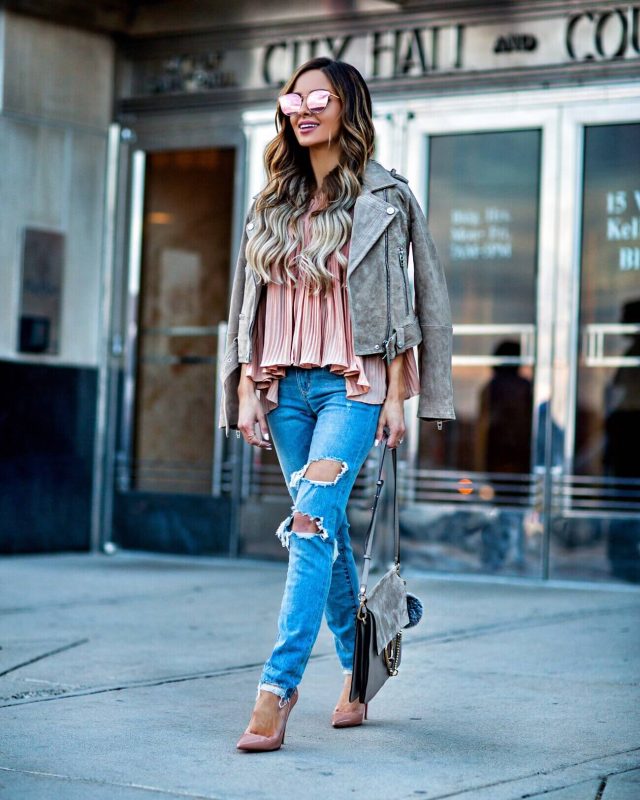 So, what do you think about these combinations worn by Mia Mia Mine my dear ladies? Do you find them stylish and modern as I do? She is one of my favorite fashion bloggers and I love her style, the way she match pieces and the way she wear everything! She is so confident and beautiful! Share your thoughts with me! If you have some other fashionable outfits worn by other bloggers, feel free to share them too – I would love to see everything you have to show me! Thank you for reading! Enjoy in the rest of your day and don't forget to stay up to date with the content of Fashion Diva Design!