Hey Divas! The team of Fashion Diva Design will help you to look smokin' hot this summer when it's toasty outside. Yeah, the temperatures will be boiling but that won't stop you fashionistas from paying a lot of attention to your looks and combining outstanding outfits. Go for some light clothing pieces and rock the summer in style. We have rounded up the top must-have fashion trends that will give you a comfortable and casual look this summer.
Steal these go-to summer looks from the street style goddess below and make waves this season!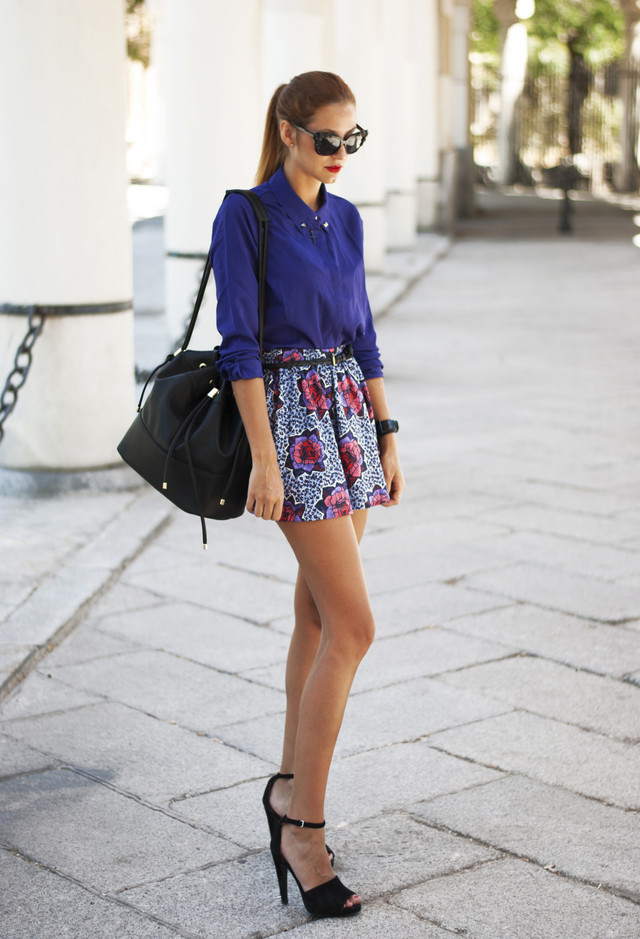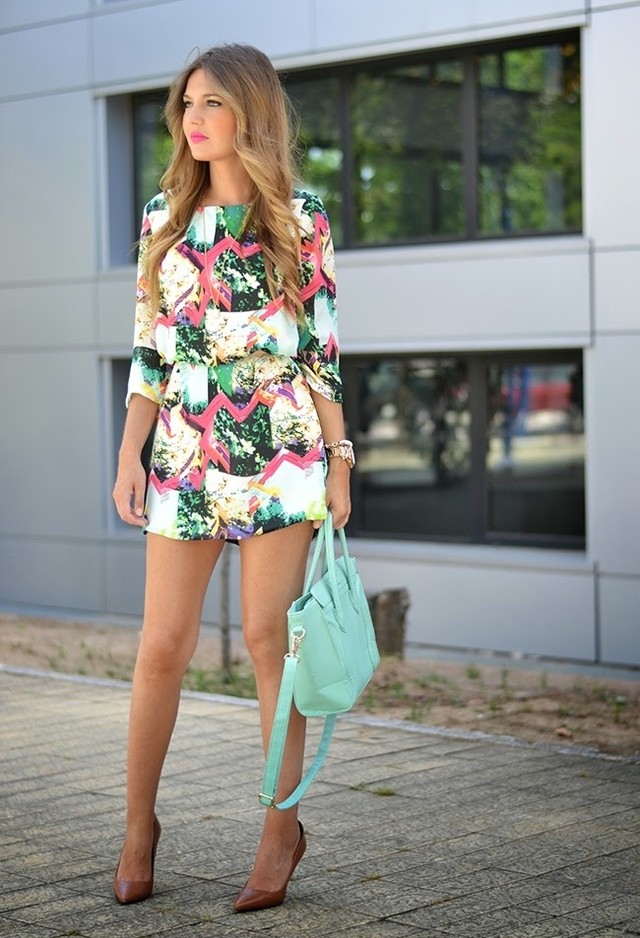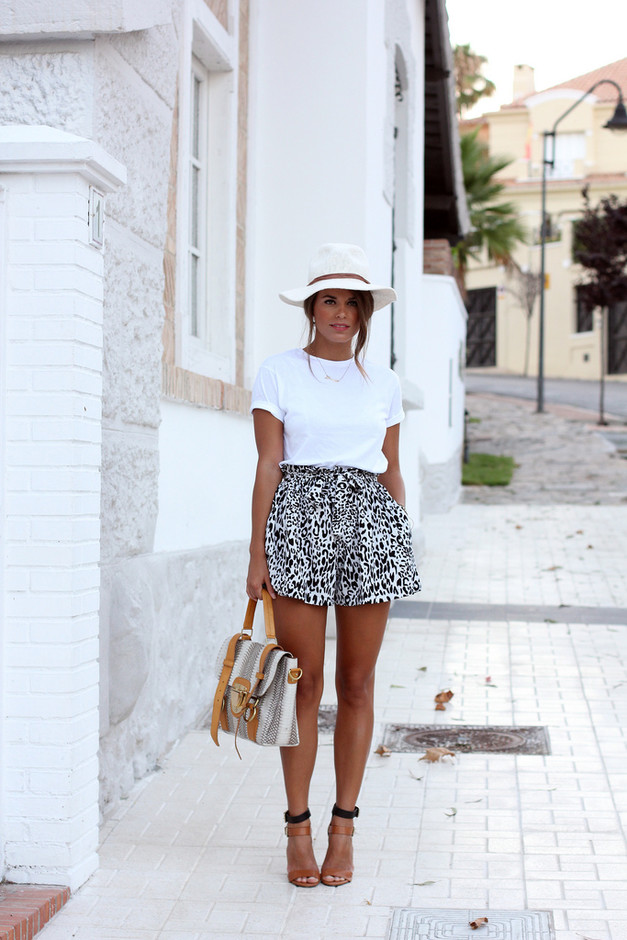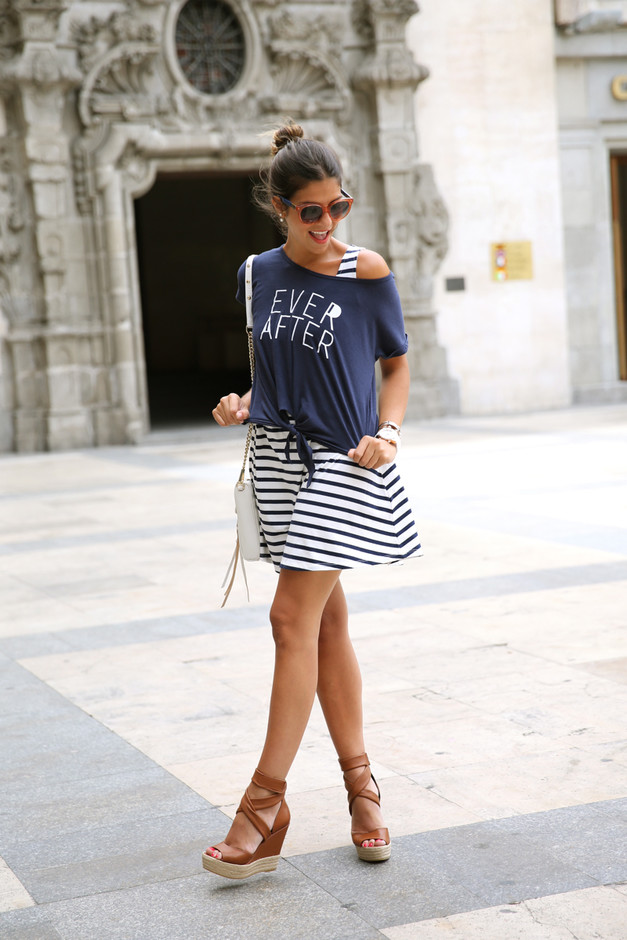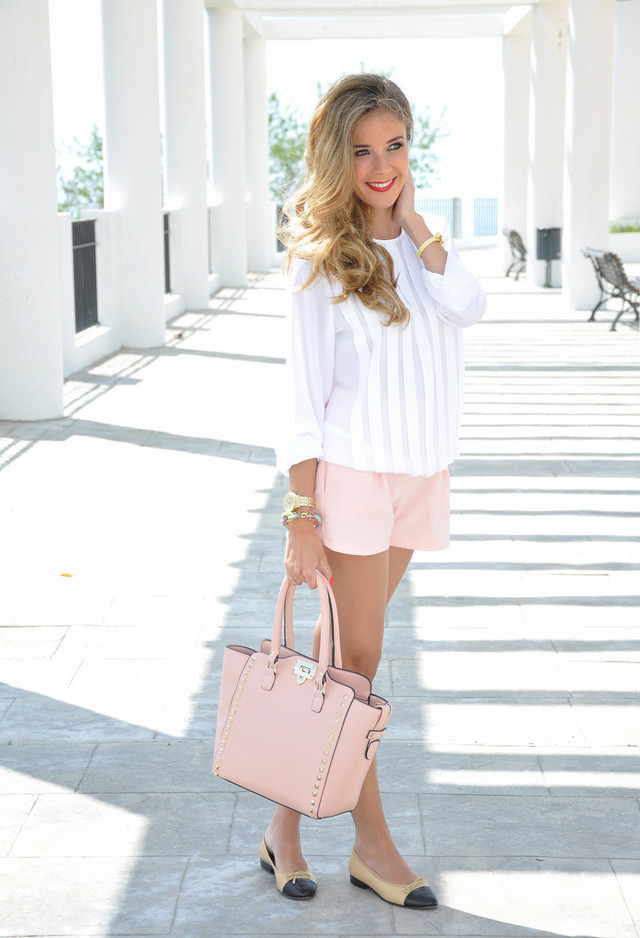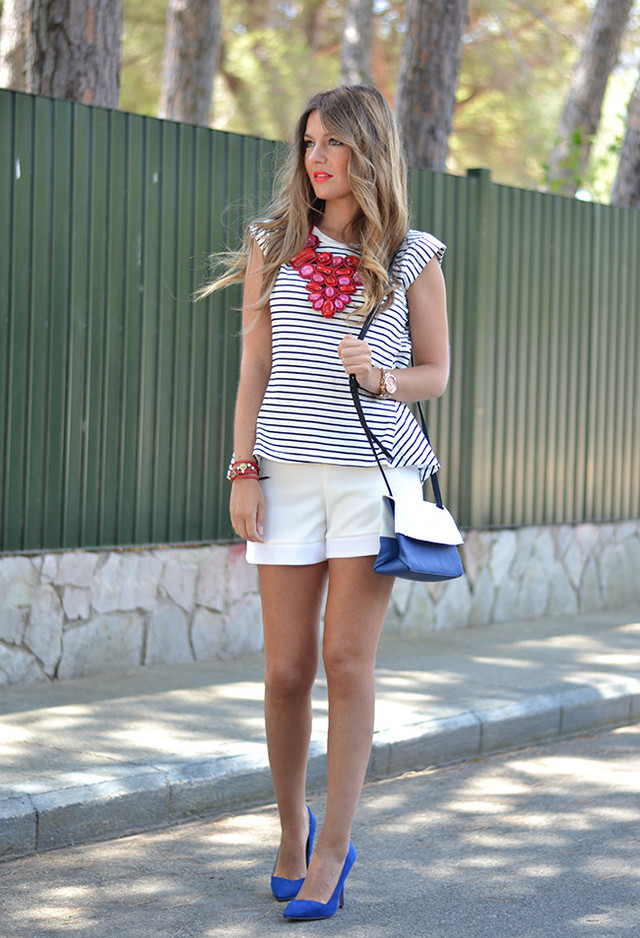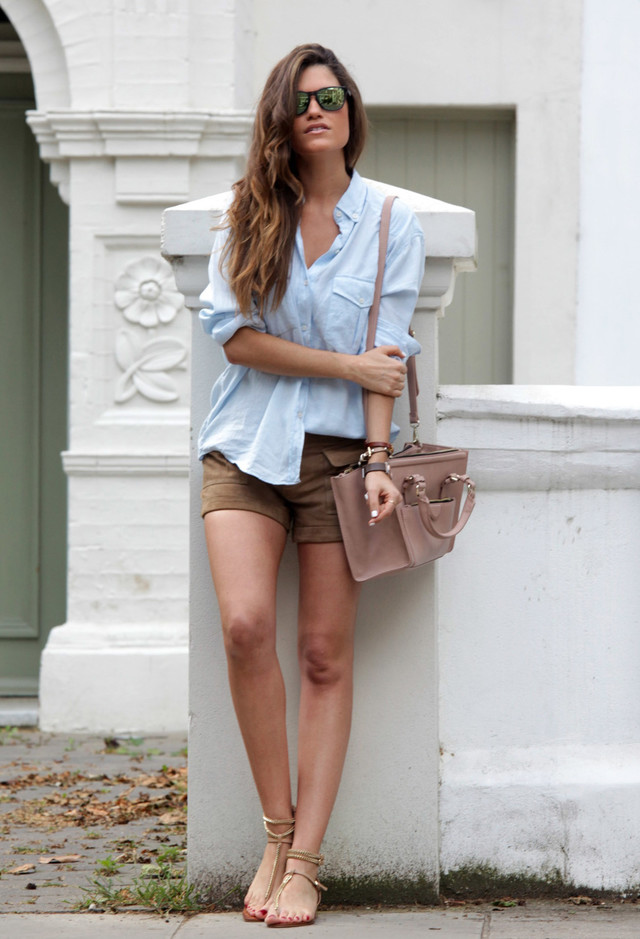 With summer around the corner, it's time to turn up the heat with the latest fashions.Scroll through the photos here and get ready to upgrade your wardrobe with the new hot items! Take a look at the 15 trendy outfits and heat up your look this season.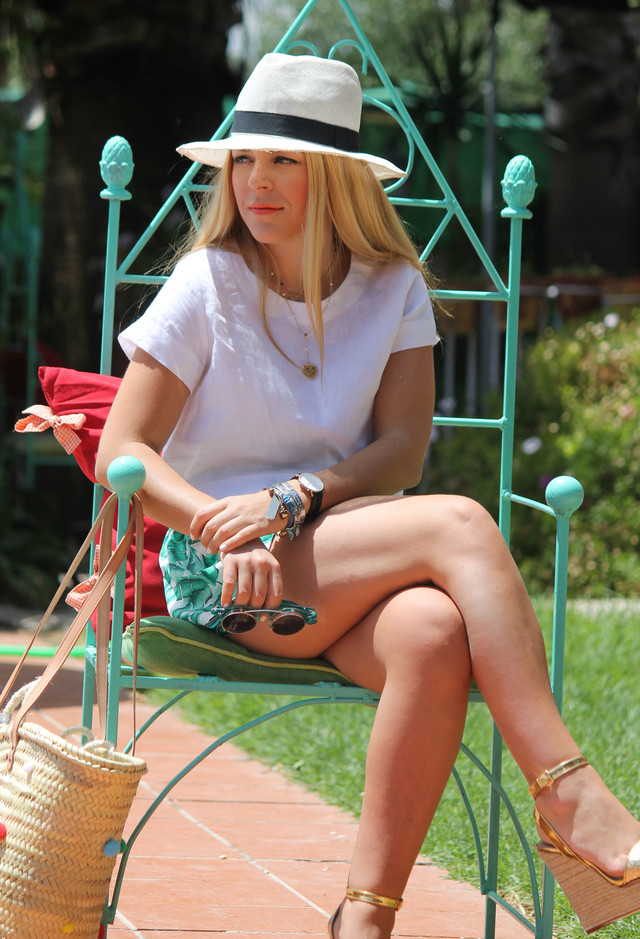 What's going to be huge this summer is the crop top. It's been popping out everywhere. Bareness above the belly button, not below. Voilà!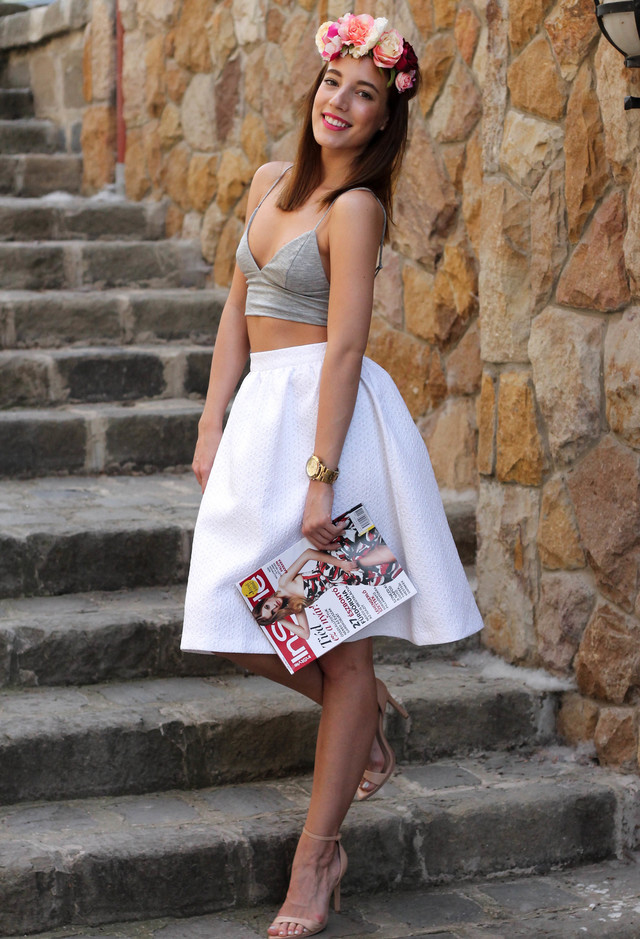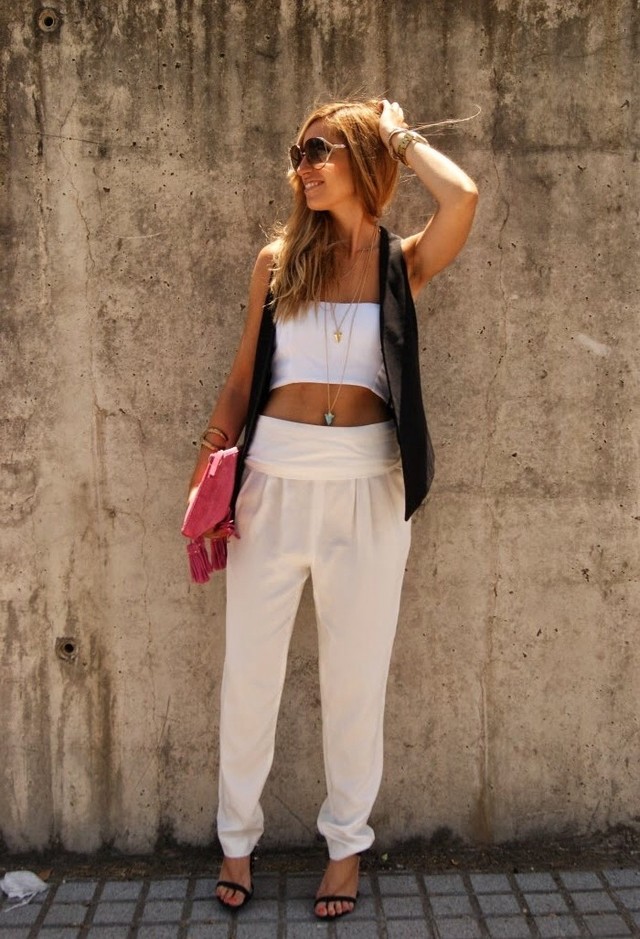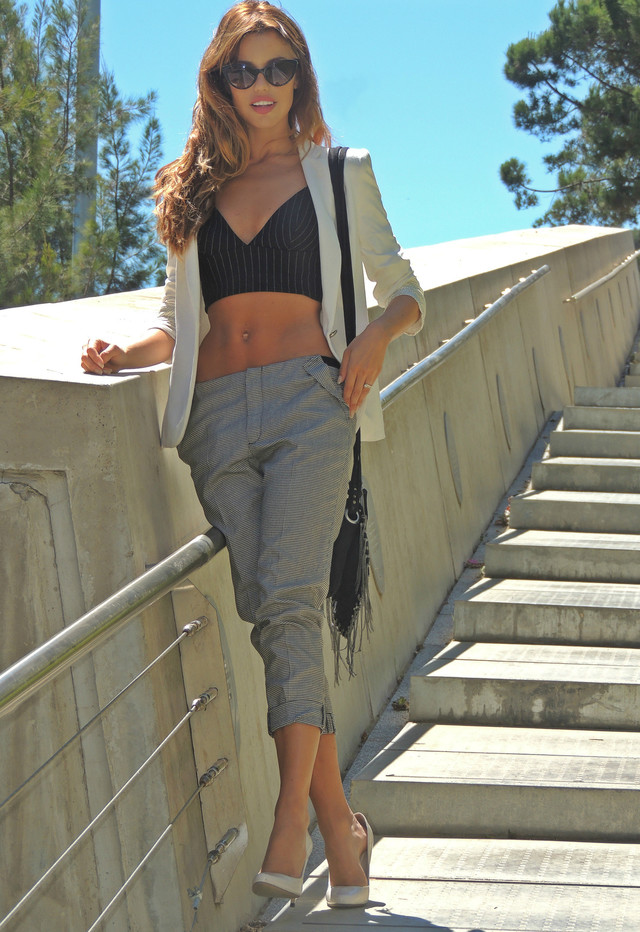 Image via chicisimo.com