Hey there my lovely divas! Are you enjoying the beautiful summer days? I need to recognize that this is my favorite season, because I can finally wear the latest skirt and sandals trends and look fabulous. You won't feel beautiful and confident if you choose to wear uncomfortable shoes. I wanted to inspire you and awaken your creativity to style your outfit with the most comfy summer shoes. My post for today is called "Tips on How to Wear Wedge Sandals This Summer". Are you excited?
Make sure to pamper your toes with an interesting pedicure nail design, because wedges won't go out of fashion soon. For those who have never worn wedge sandals and don't know how they look, then I need to say that they are the shoes with a heel running from the back to the middle or front, unlike the heels that have a heel only at the back bottom.
Wedges can replace the uncomfortable high heels, without causing you any difficulties when walking. They will add some height and make your outfit look stylish and chic. You can find them in so many designs, in any color and pattern, so that it won't be difficult for you to pick the pair that will fit your outfit the best. Wedge sandals are exceptionally fashionable, and can fit perfectly to both elegant and casual combos.  They look great on any length of clothes that you may choose to wear to hit the streets or for your next party.
In the gallery below you will see that wedges go great with skirts and dresses, shorts and jumpsuits. The truth is that this type of shoes will make any outfit more charming and fashionable. I recommend you to sit comfortably in your chairs because these outfits will leave you speechless. Let's check them out and draw some inspiration. Enjoy and have fun!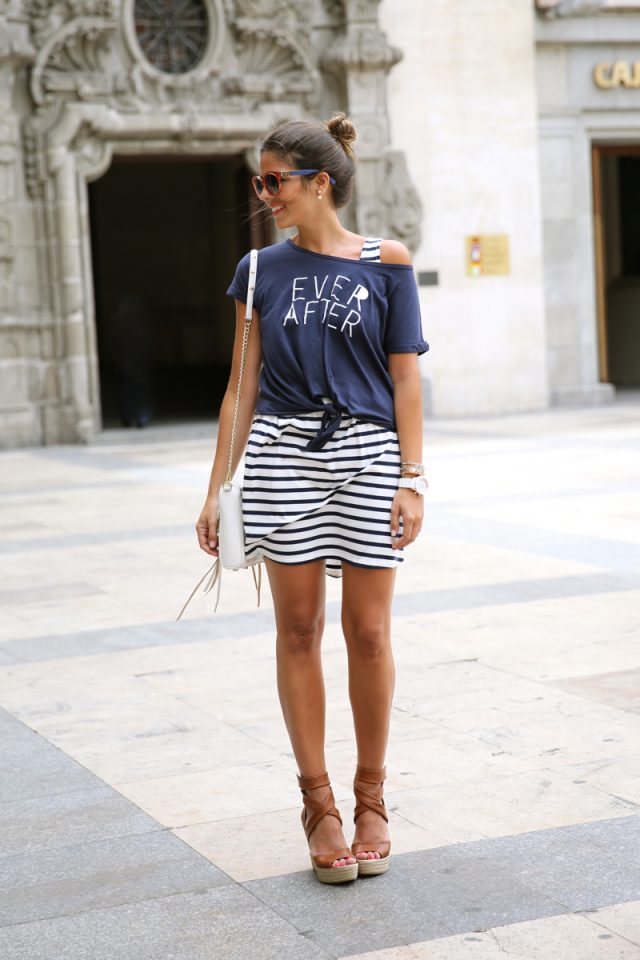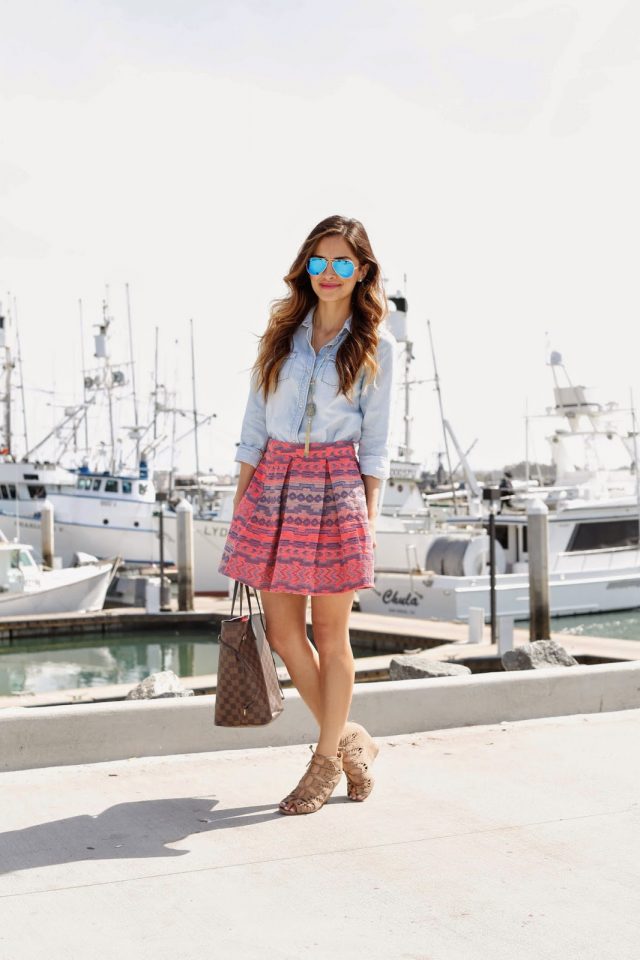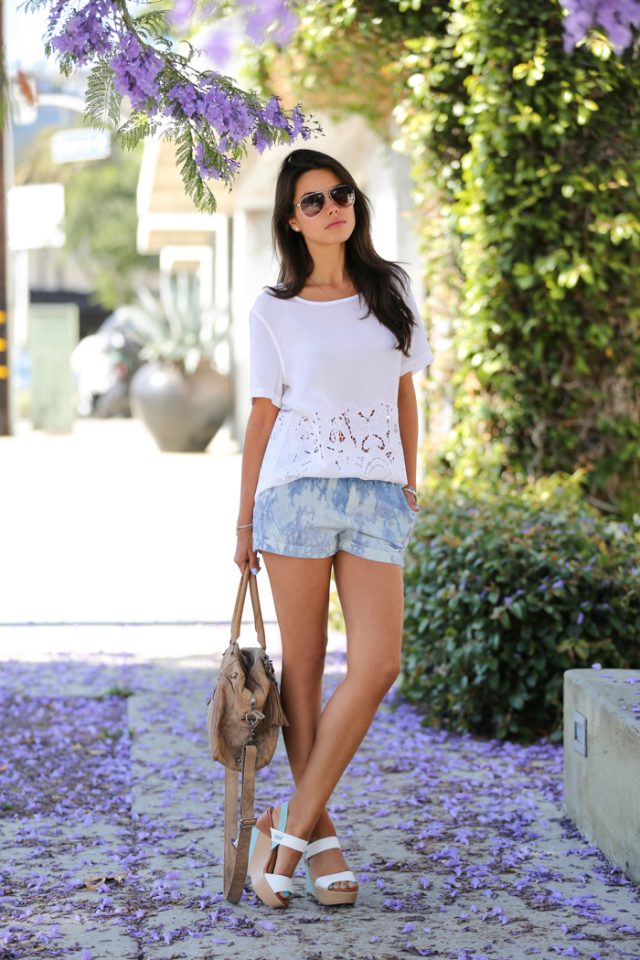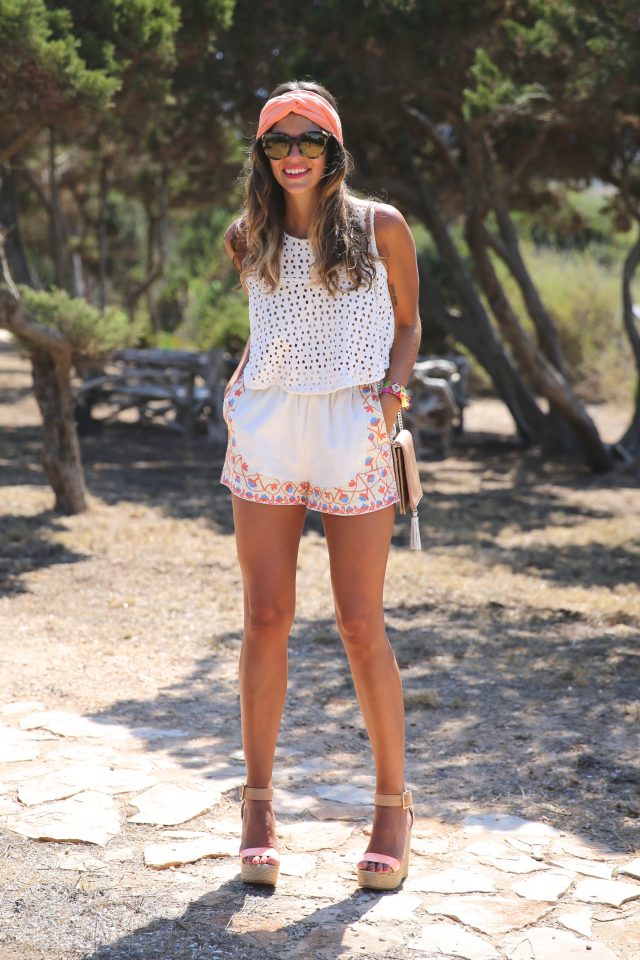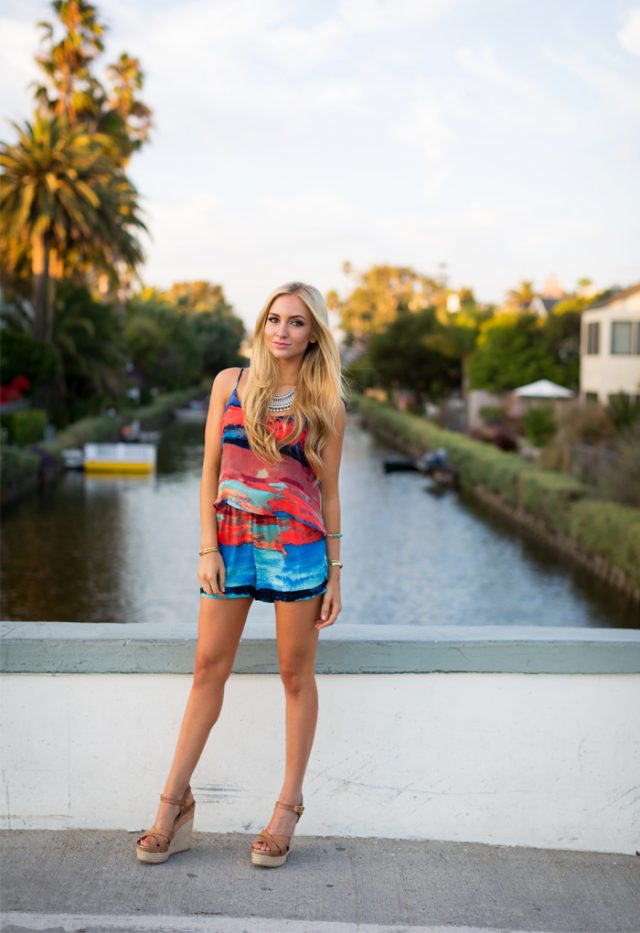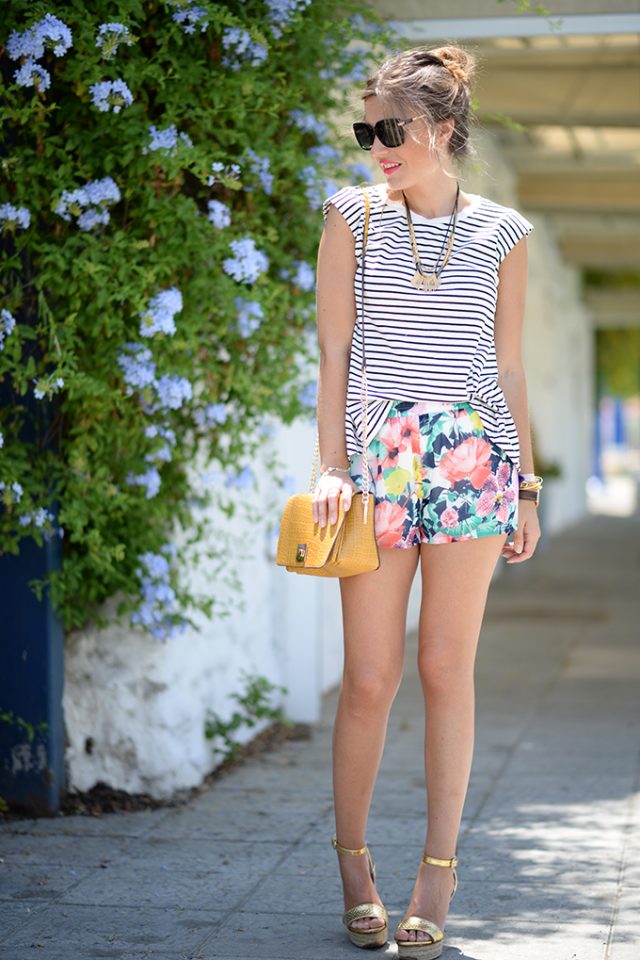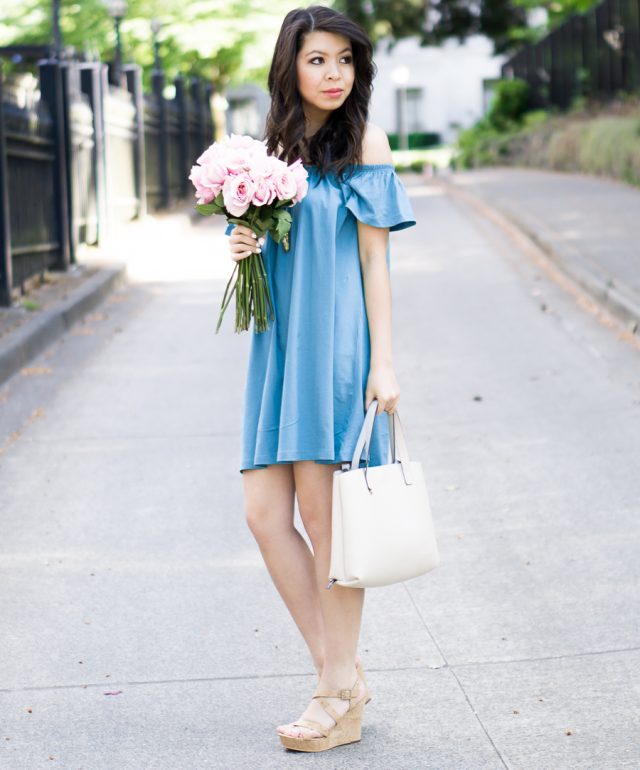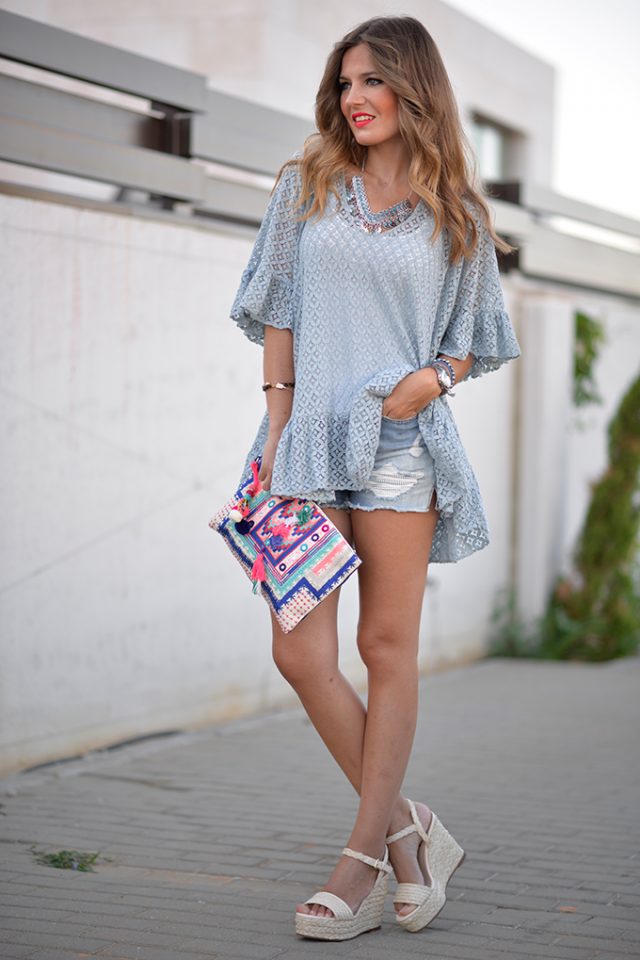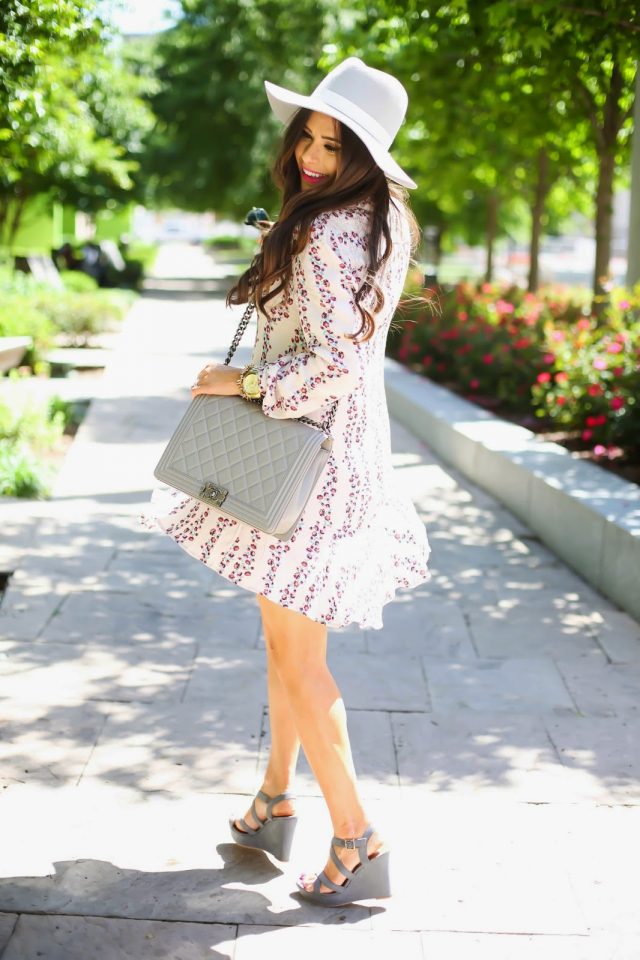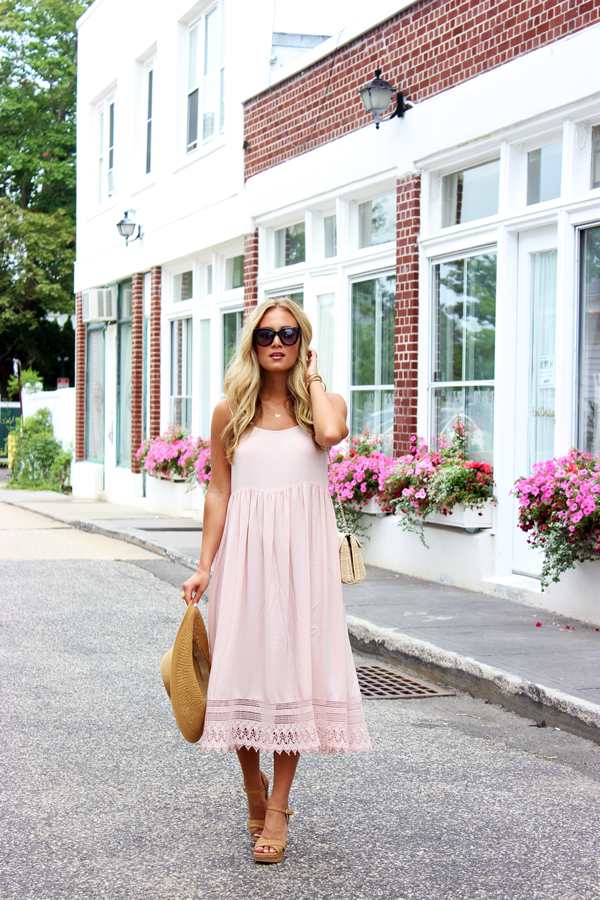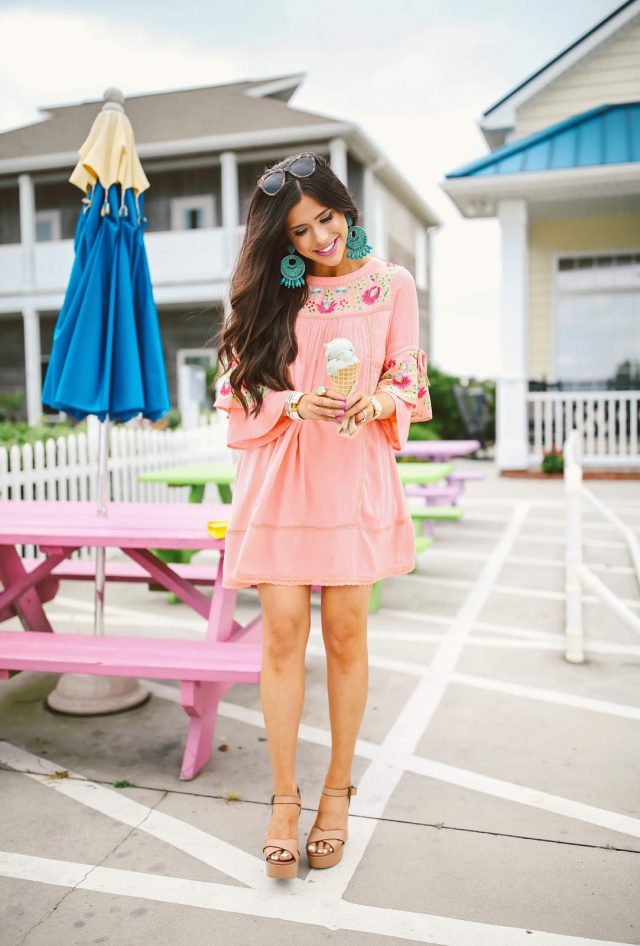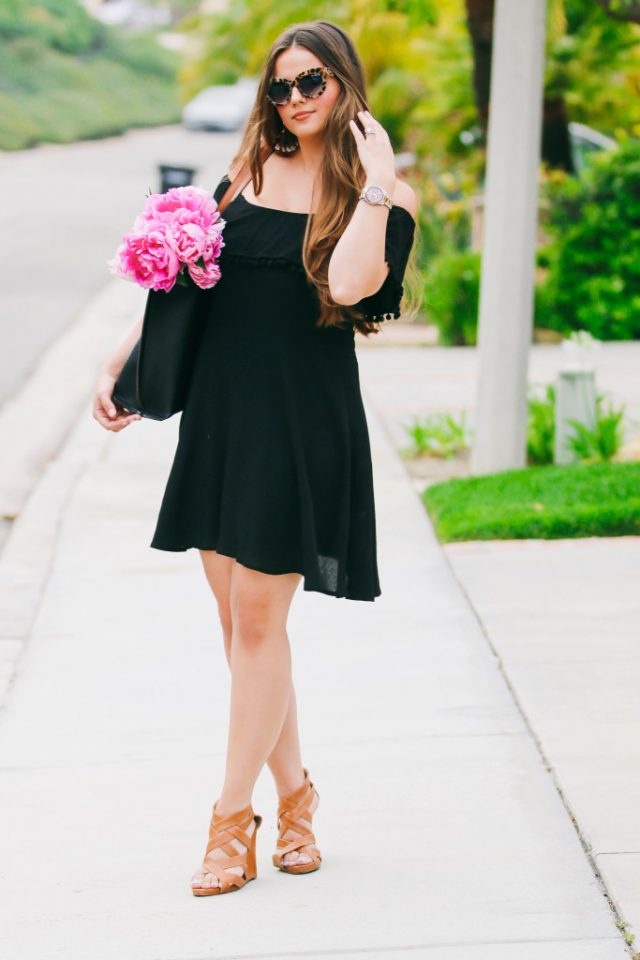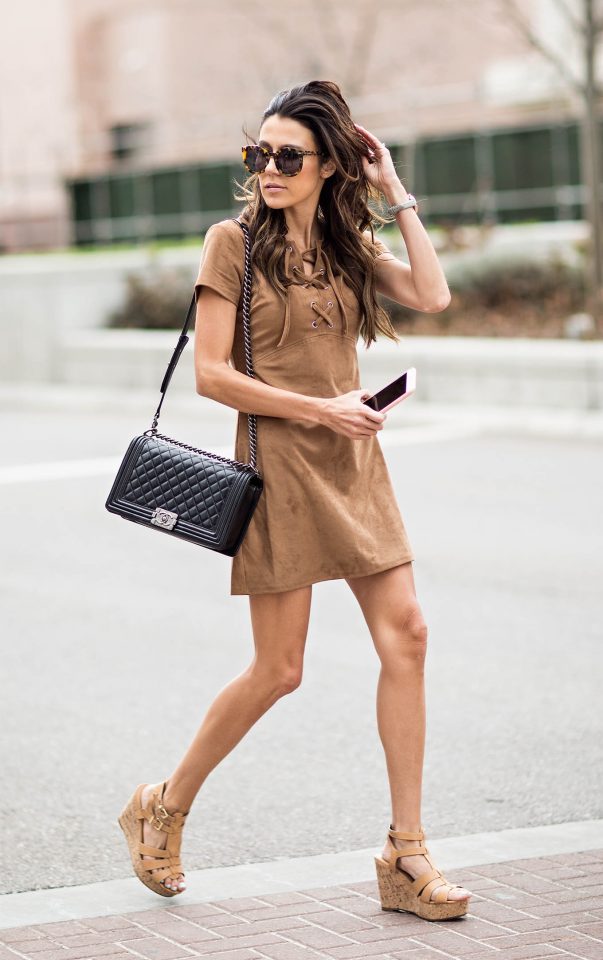 f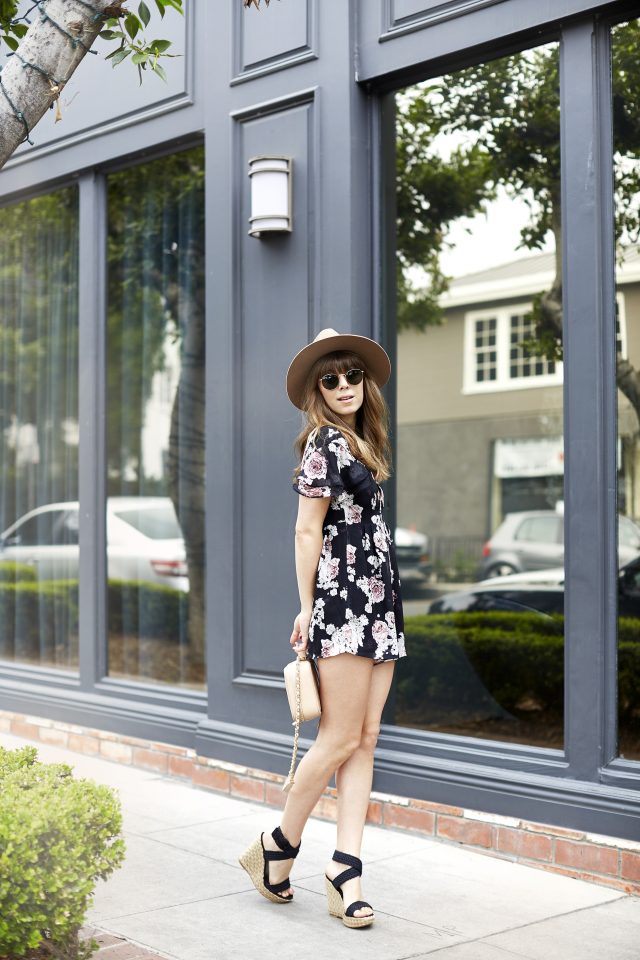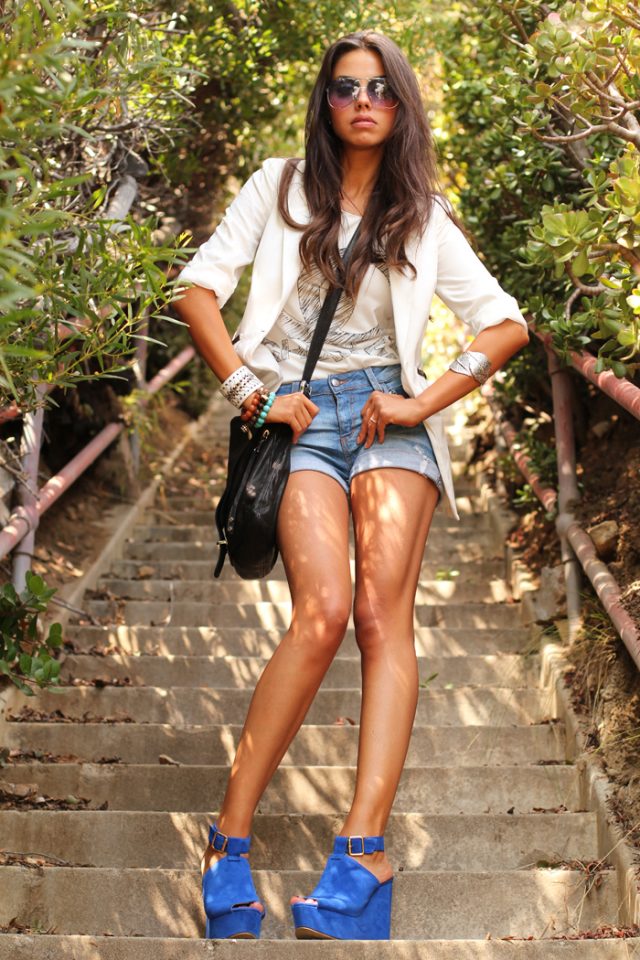 So, what do you think about these combos with wedge sandals? Do you like them? Which outfit is your favorite? I would love to know your opinion, so please share it in a comment below. Thank you for reading! Enjoy in the rest of your day and don't forget to stay up to date with the content of Fashion Diva Design!