Hey Fashionista, your Fashion Addict is always here with a new and very interesting articles and today I have very interesting topic called The Worst Ombre Hairstyles Ever!
As you already know the ombre hairstyles are the most popular among celebs and us girls of course. This hairstyle looks lovely and adds special effect on your image. The ends of your hair should be lighter than your roots – that's the perfect ombre. It is up to you and your personal preferences, taste and desire about how much darker and where the lightness starts, it is your hair! But be careful! Don't dye your hair by your own – you can get the worst results in a minute. Ask a professional or watch some tutorials on the Net. I found some pictures of the worst ombre hairstyles ever and you will see them in the gallery below!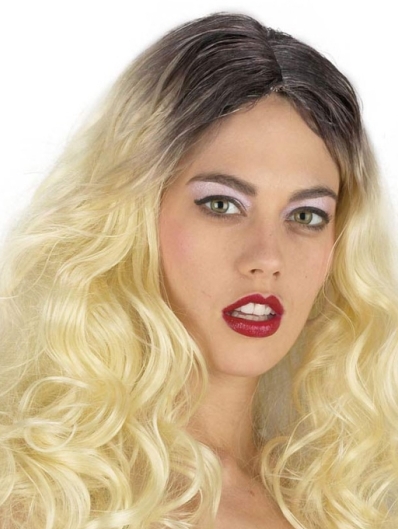 Christina Aguilera is one of the most popular singers ever! But this is one of the worst ombre ever! Look at her! Awful combination of colors…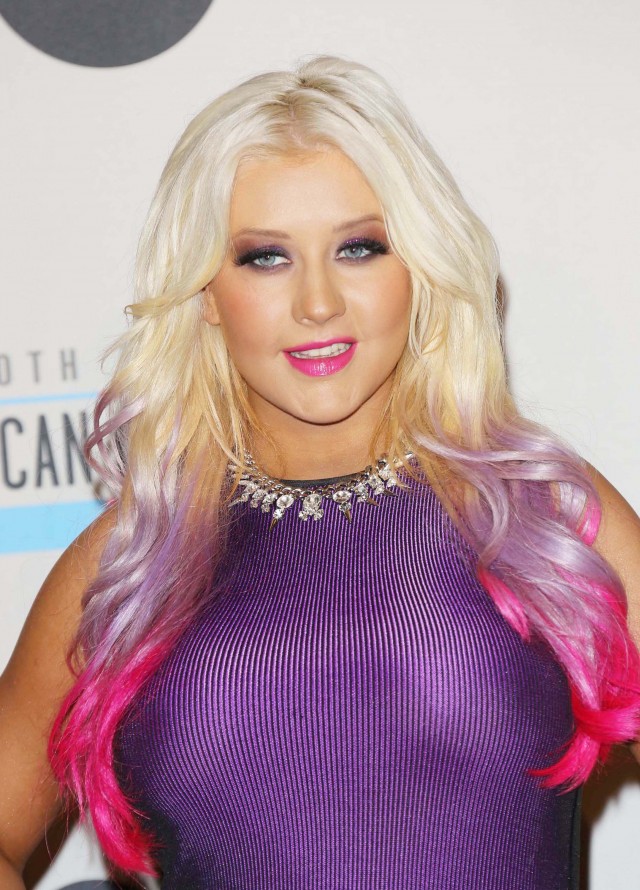 You can also do ombre on your curly hair but I don't do like hard lines like the one on the girl below. It looks cool for someone and actually it adds a great effect to your hair but hard lines? Really?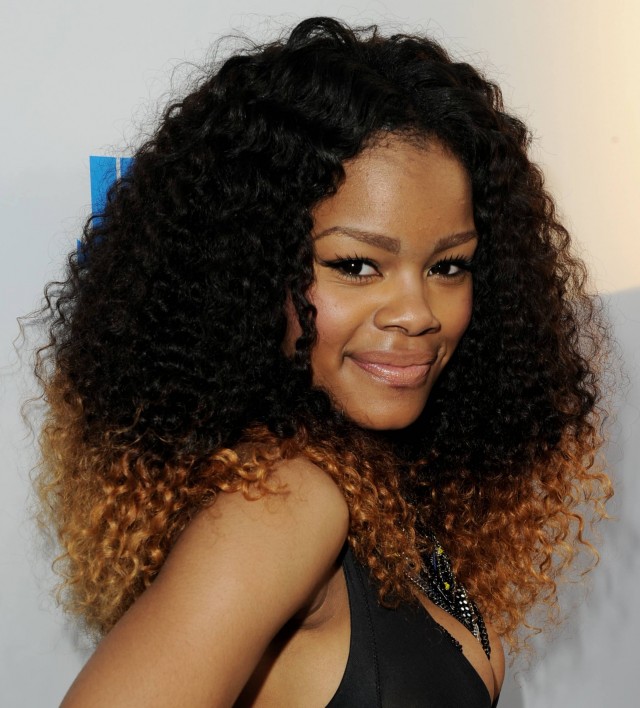 The girls below also have awful hairstyle, like they have't got colored their hair for a year.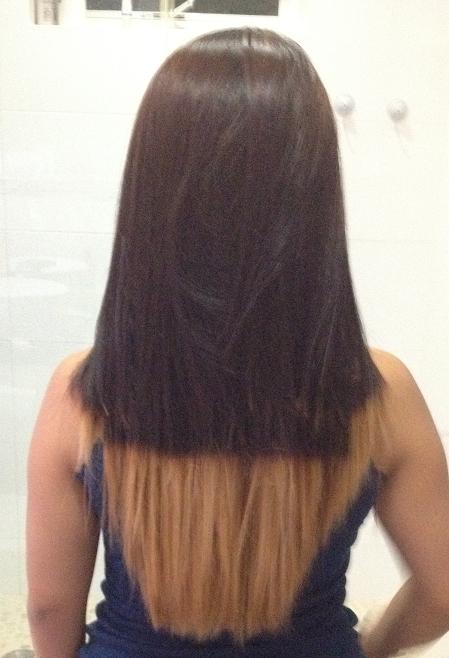 Not cool for the red carpet!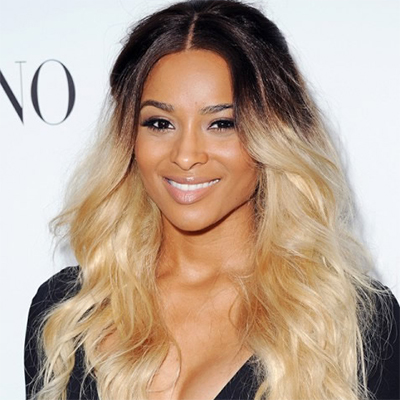 Miley Cyrus had this hairstyle too.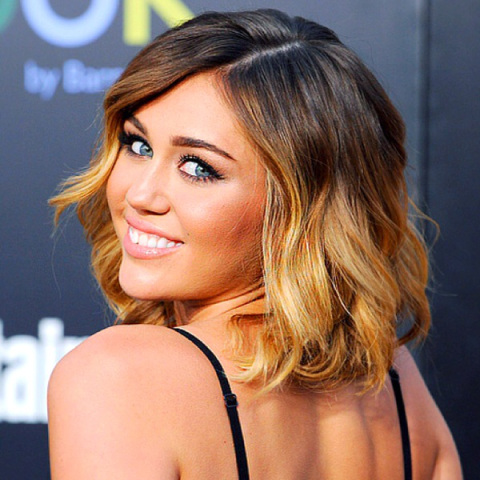 And yeah, I must say that this is one of the worst type of hairstyle that you can do! Be careful when choosing ombre!