Hello there brides to be! Are the church bells to be heard in the air soon? If your wedding is coming and you still haven't chosen your dream dress this post is just for you. Here you can find some pretty amazing dresses that will make you feel special on the most important day of your life. Girls plan their weddings since young age and try to imagine how they will look when they walk down the aisle. Well, I'm sure that Jorge Manuel is going to help and make those innocent dreams come true. Scroll down to find The Stunning Bridal Gowns By Jorge Manuel – Aviary 2015.
This collection is of an important significance for the designer. He lost his uncle, and he got inspiration by the "flight" of the bird. That's how the idea for these amazing dresses was born. The birds are considered to be unique and beautiful and their wings are a symbol of their ability to be above people. By designing this collection Jorge wanted to offer the brides not only simplicity but also beauty and strength.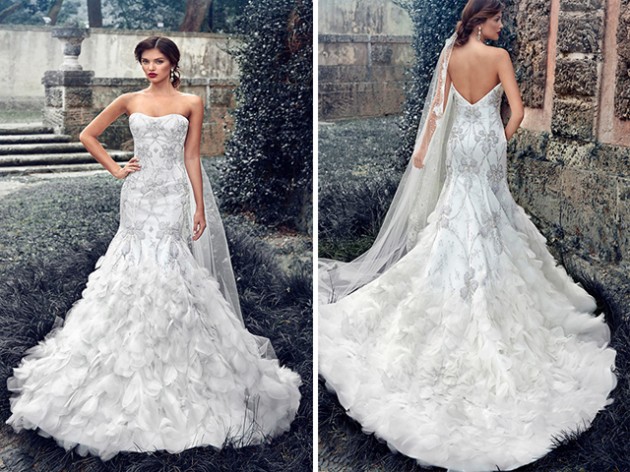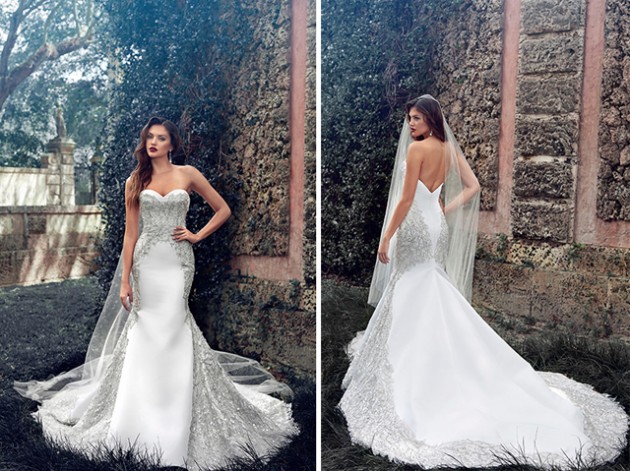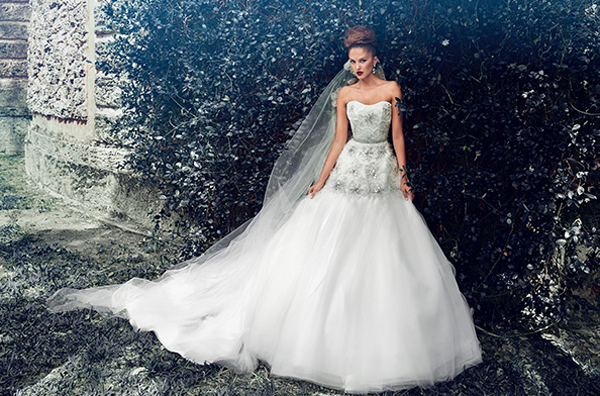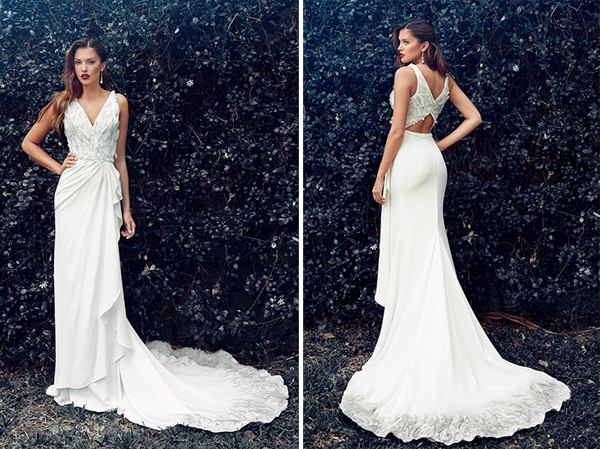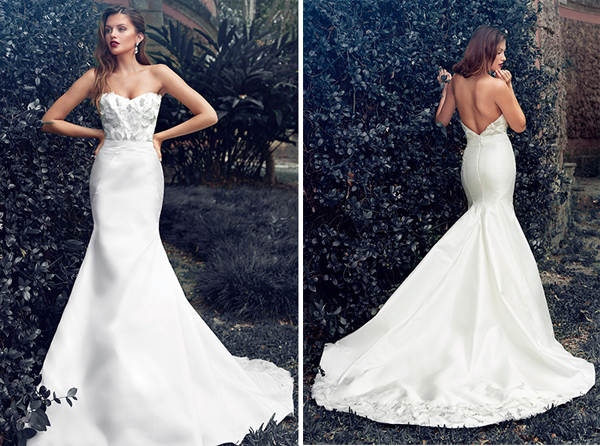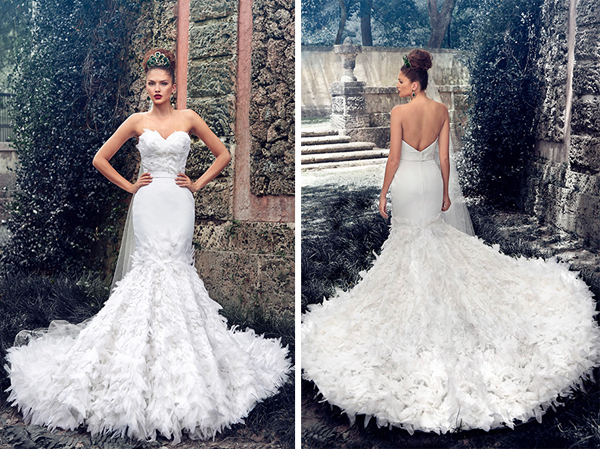 The photo-shooting was done in a place where both truth and dreams collide. Jorge Manuel truly captures "Haute Couture" into each of his wedding dresses by having created the fabric itself for this collection. Divas, let the photos do the talking!