Hello ladies! Are you excited for the fact that Christmas is just around the corner? Are you one of those people who like to celebrate all of the celebrities with the current festivities trends? In this post you can check out The Latest And Trendiest Christmas Nail Designs. They will make your holidays more exciting and fun. You can get creative and make variations of the arts you can spot in the photos below according to your taste and mood. Get creative and express your Christmas spirit.
Play with your nails polishes with sparkles while enjoying the special occasion. You can choose from different nail designs, and make sure that it has at least one of the most common symbols that are very unique to this occasion: Christmas tree, snow, Christmas presents wrapped in fancy and colorful wrappings and ribbons.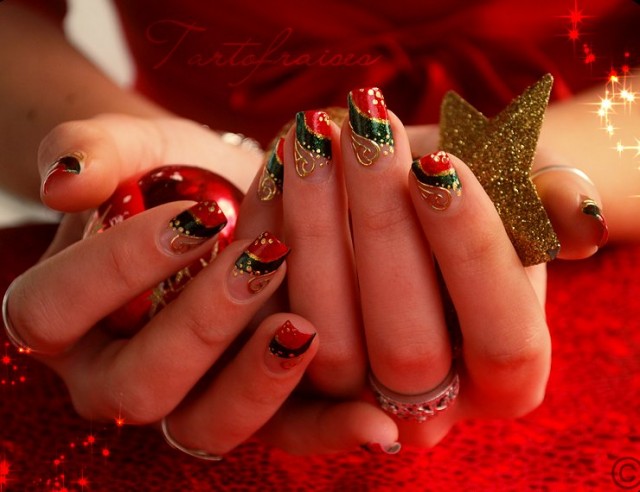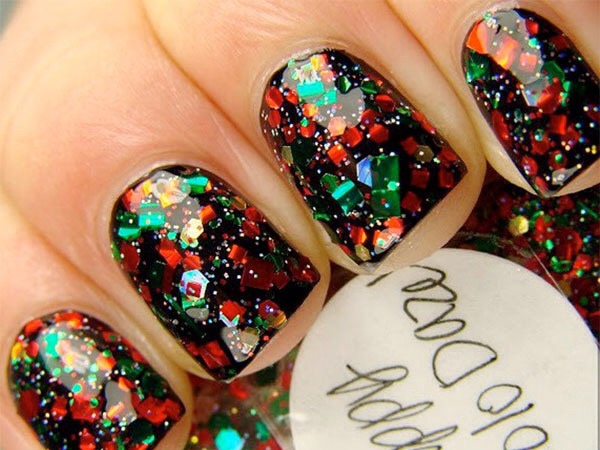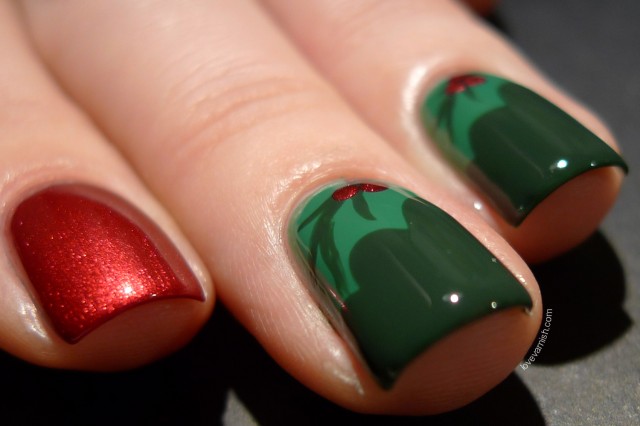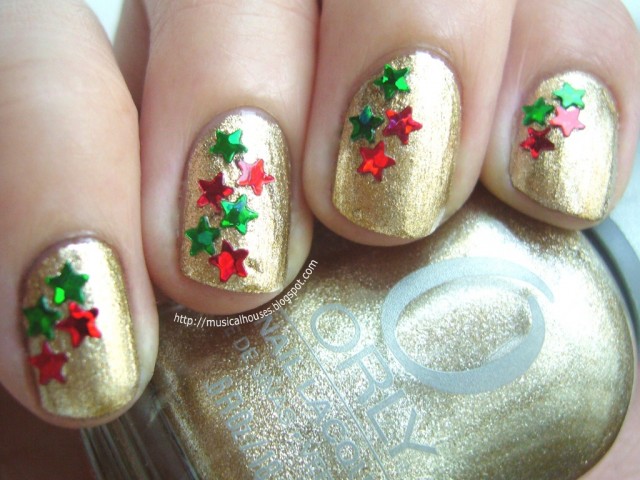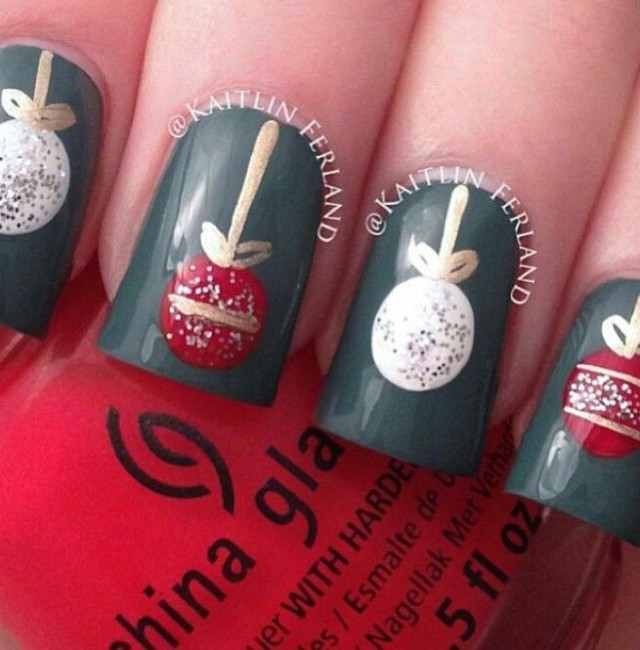 If you don't feel very confident about your crafty abilities, visit the nail saloons and buy some ready-made nail details and embellishments. Just put a layer or two of nail polish and stick the decorations. When choosing the right color combination, it is best to consider and start from the four main colors of Christmas: green, red, blue, and white. Divas, find your inspiration here and make your nails shine during the festivities!