Hey fashionista, your Fashion Addict is always here to inspire you and to show you the newest trends. The knitwear is hitting the street these days, so I made a collection of stupendous outfits that will take your breath away. I know that is not easy to follow the fashion trends, but that's the fashion. The Winter is coming and we need to be prepared. It is much easier when you see some combination, so that I have made this amazing collection- to help you and to inspire you! Take a look at the gallery below and copy the outfit that you like the most and if you have some other ideas, feel free to express your creativity and leave me a comment.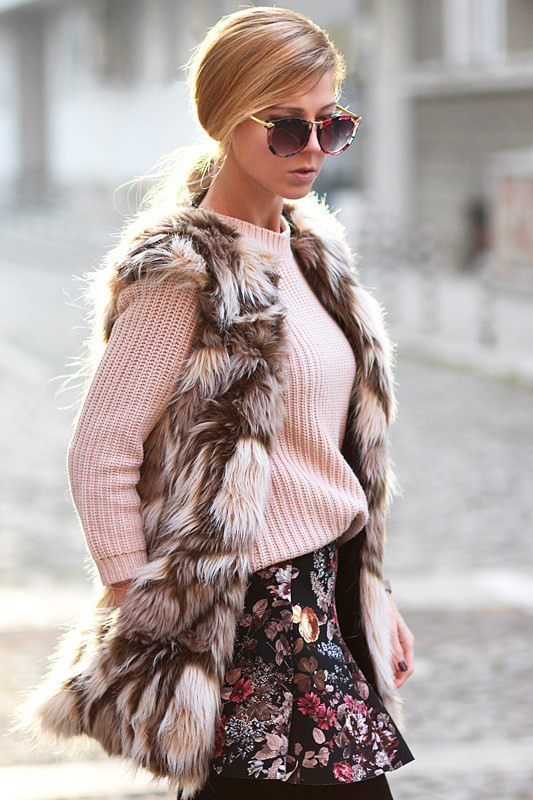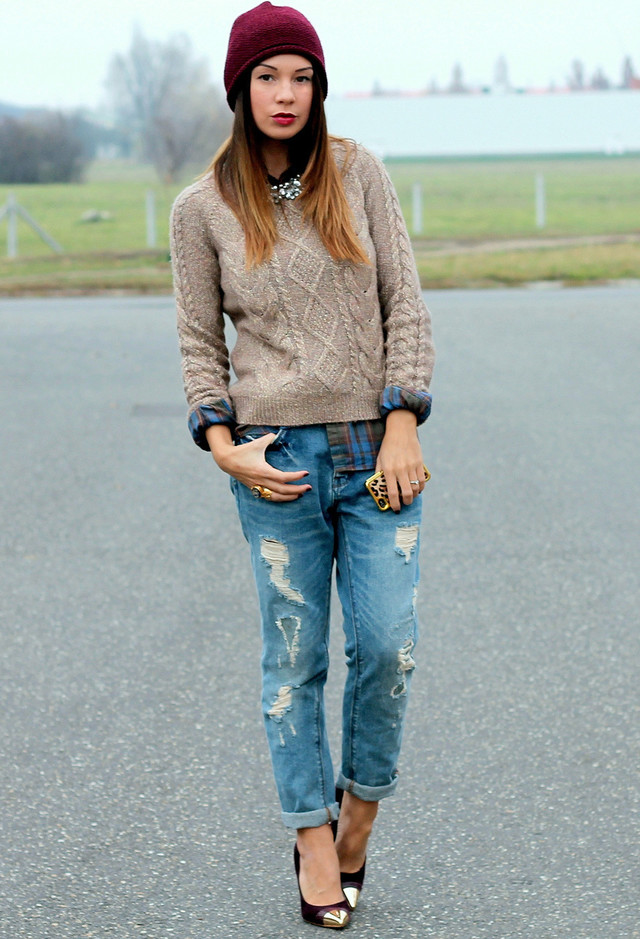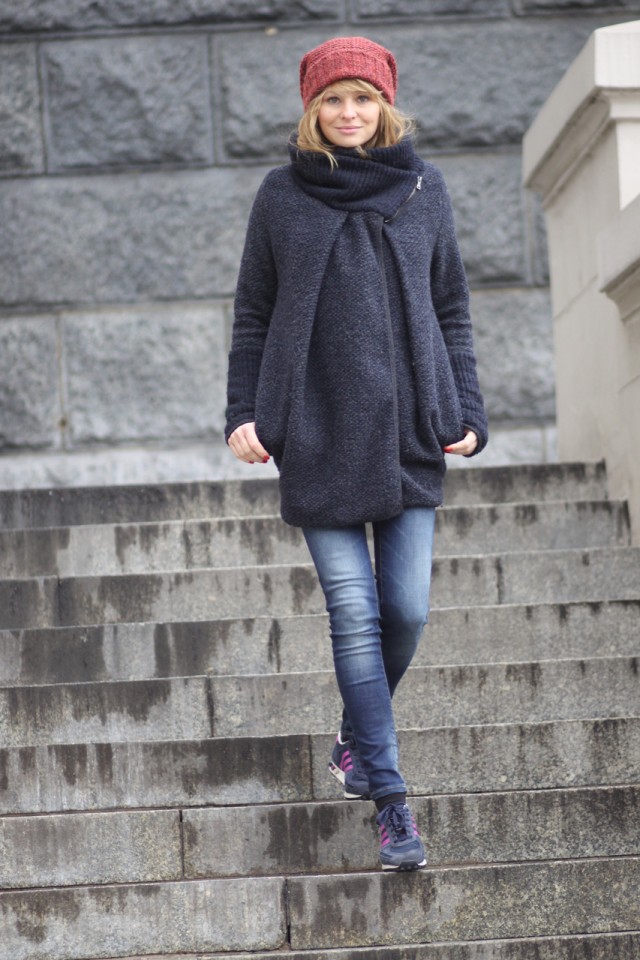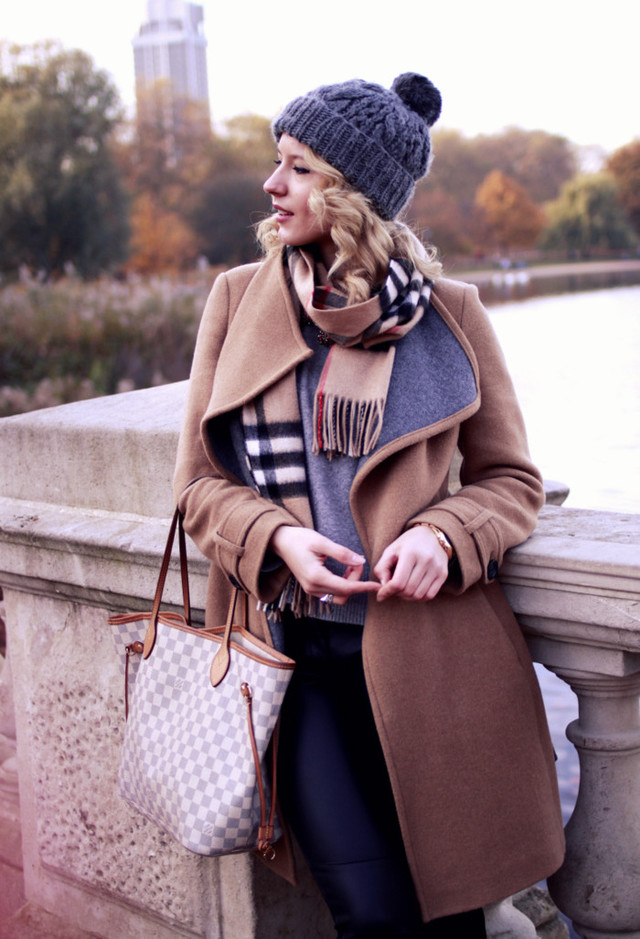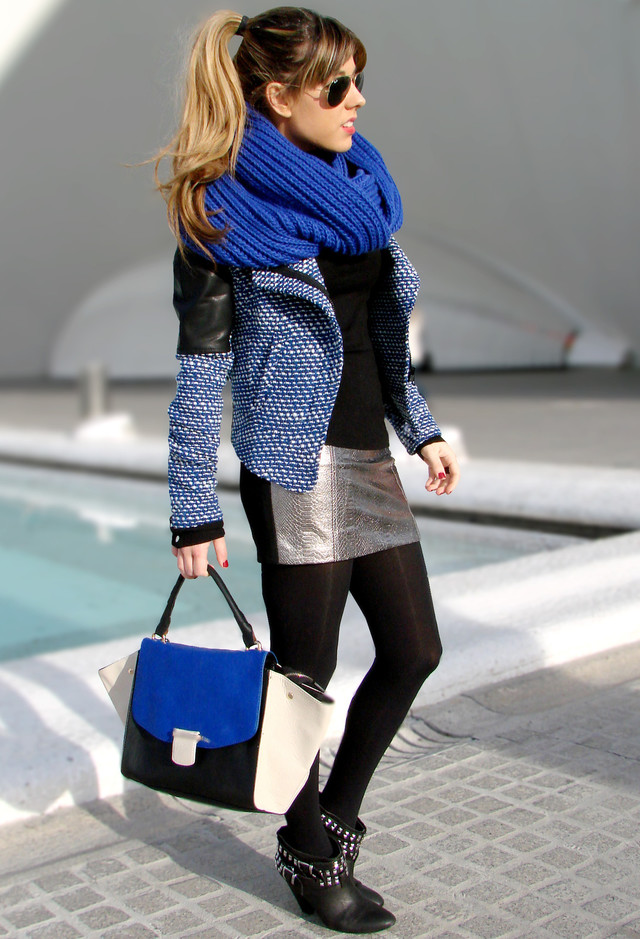 Forget the casual blouses and t-shirts, because we are going to have an extremely cold Winter. Over-sized jumpers look fabulous and they will be very popular this season, so consider updating your wardrobe with this kind of jumpers. They will keep you warm during the whole season and you will look stylish at the same time. Did you know that you can wear your jumper in a combination with your favorite skirt? I haven't tried it yet, but I really like the outfit below and I would like to try it. The knitted dresses are my favorite and I love wearing them with black ankle or flat boots. Woolen hats and scarves are necessary – find the pair that fits you the best and add them to your look.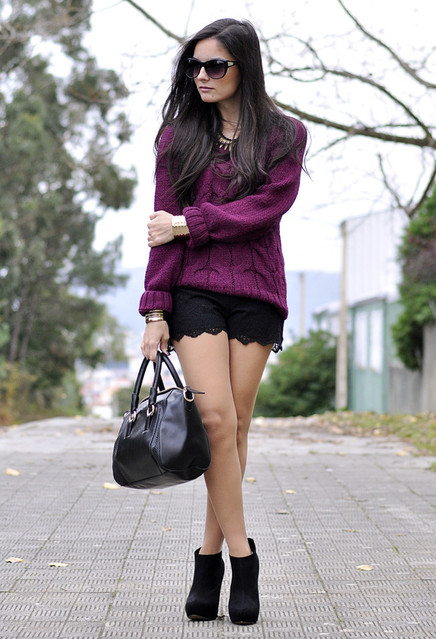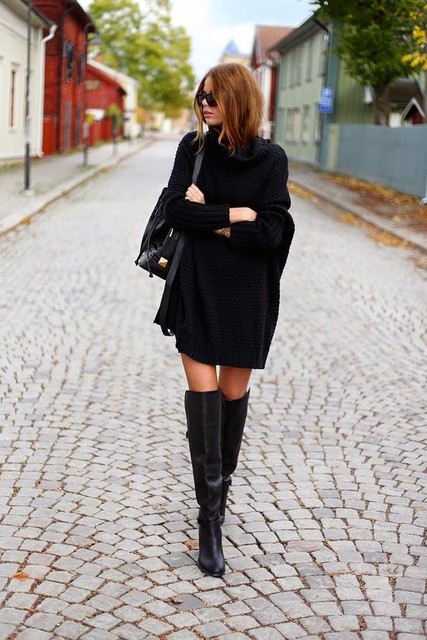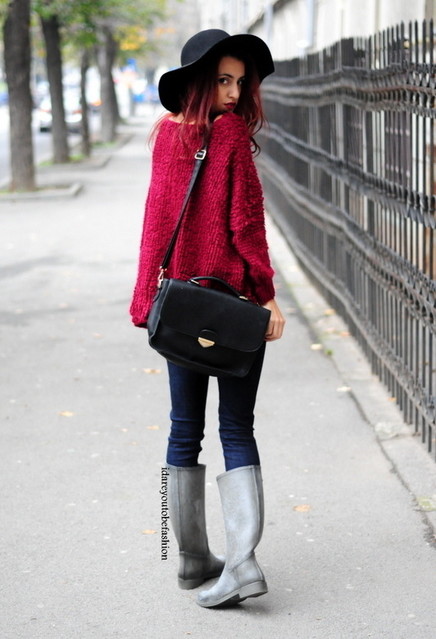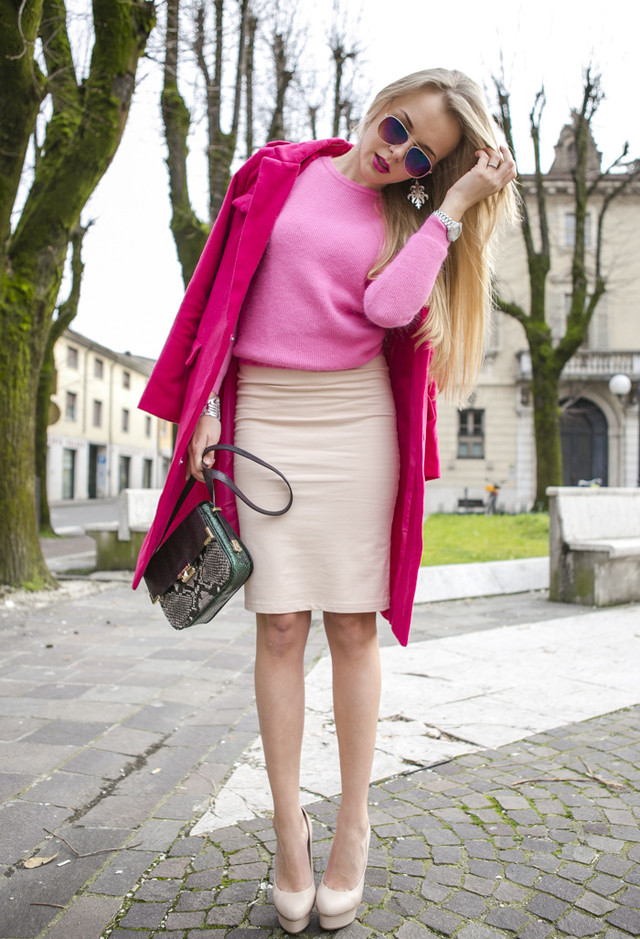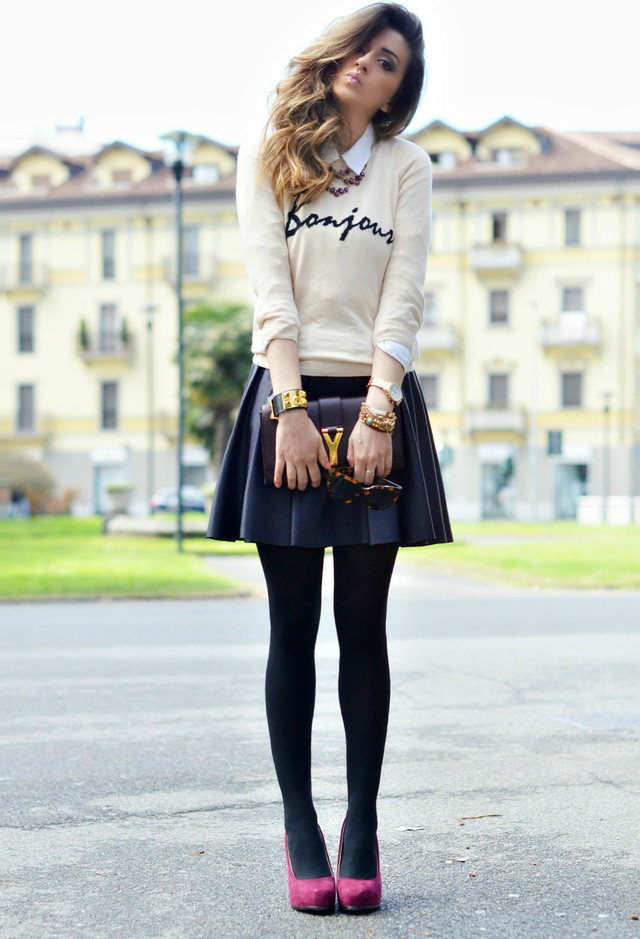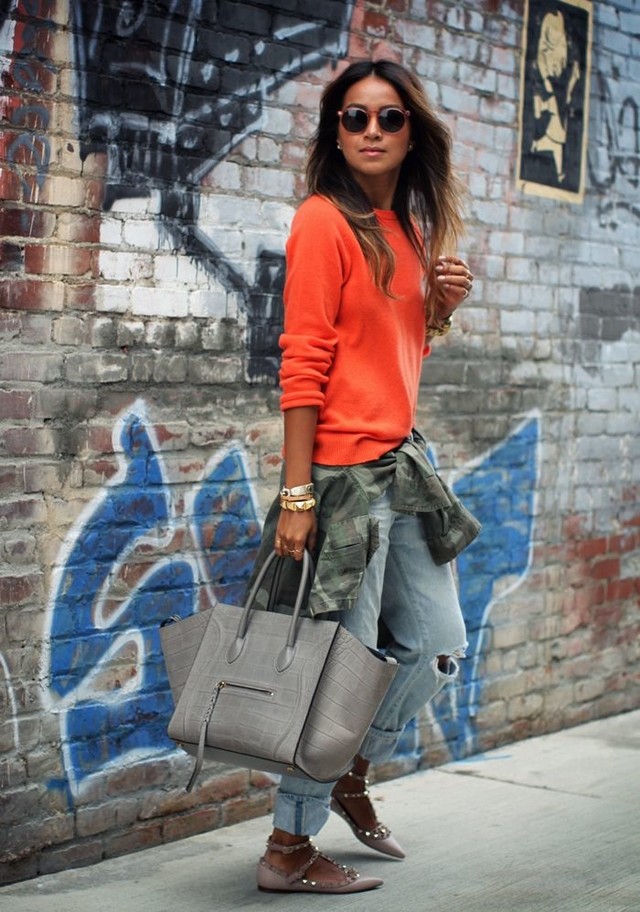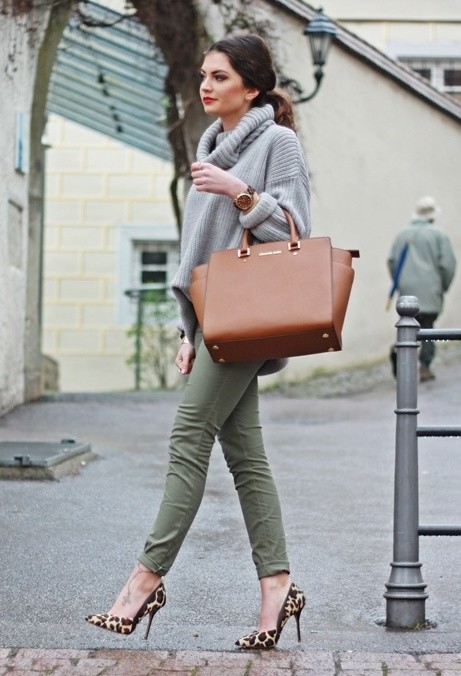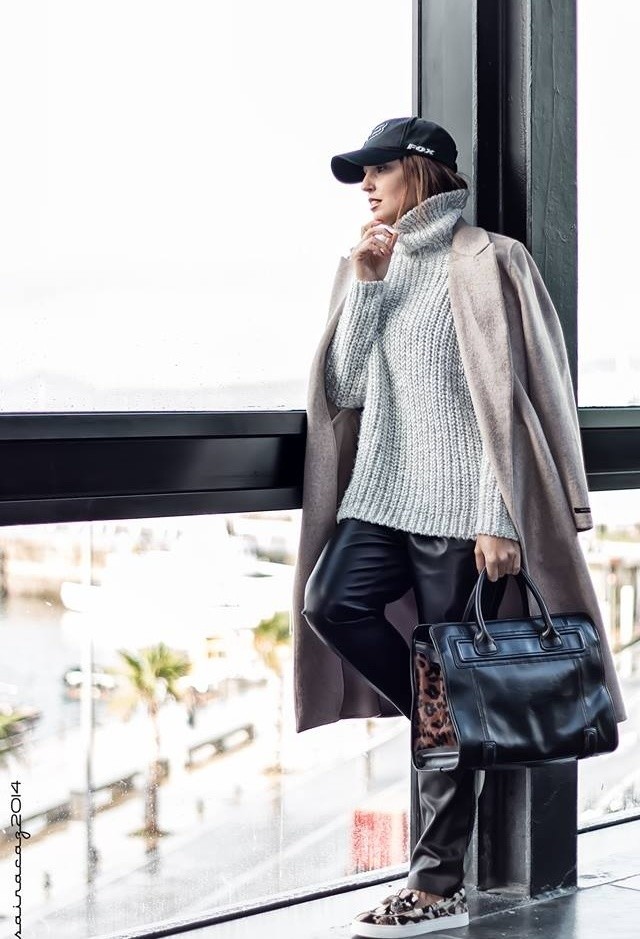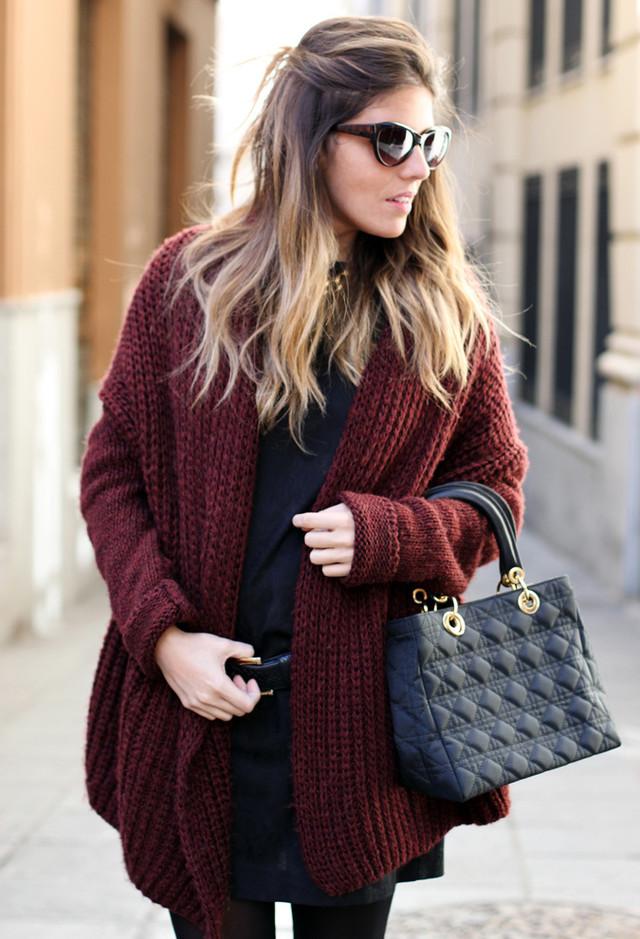 Thank you for reading! I hope you have found the knitwear that you were looking for. Enjoy in the rest of your day and stay up to date with the contents of Fashion Diva Design!