Hey my lovely fashionista! I'm always here to inspire you and to show you the latest fashion trends. My post for today is called "The hottest trend for 2015 – slicked-back hair". The celebrities are crazy about this hair trend and I need to recognize that it took my attention too. I really like it, because it's very easy and quick for doing.
You don't need to spend money on a hair stylist, cause I found two tutorials that you should only follow and that's it – you will have an amazing slicked-back hairstyle in just a few seconds. What do you think? Take a look at the tutorials below and try this hairstyle out at your home.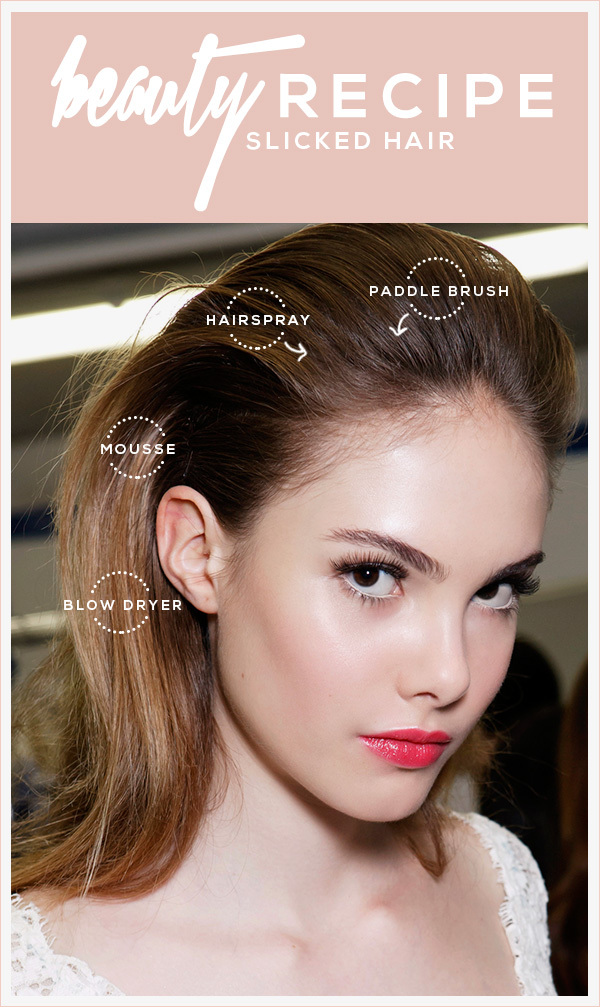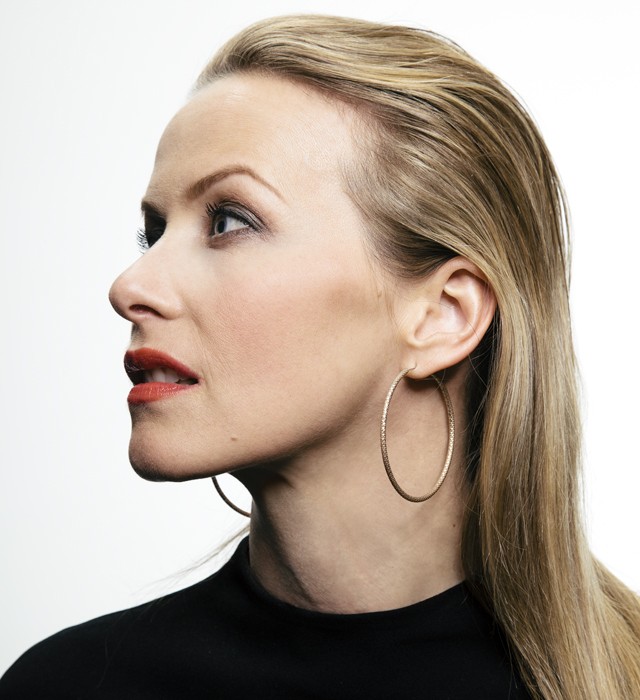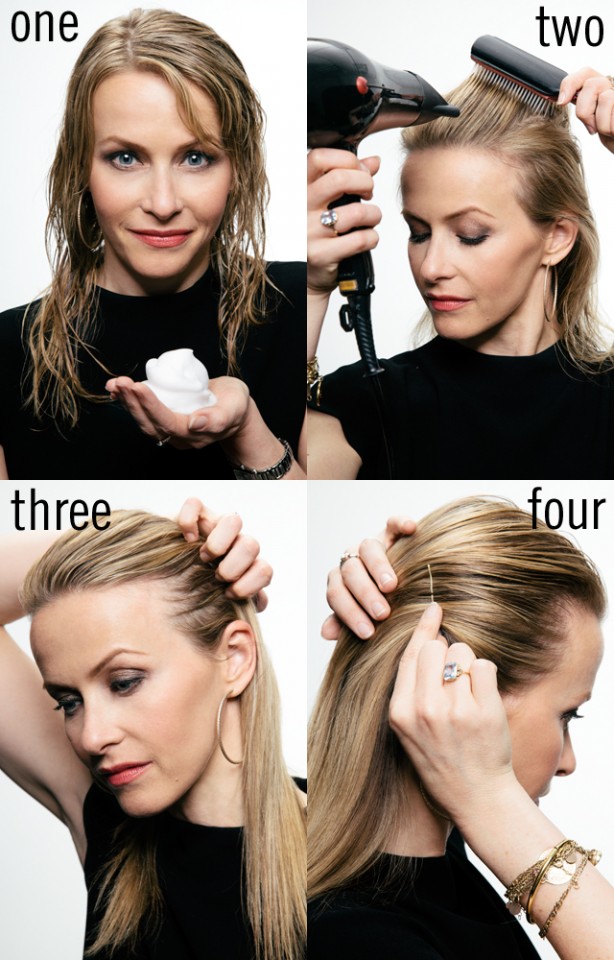 The advantages of doing this hairstyle are:
– you won't need much time to do it;
– you won't need extra help, cause you can do it by yourself;
– you will only need a comb, flat iron and blow dry (usually bobby pins are not really necessary);
– it doesn't require extra maintenance.
The one disadvantage is that this type of hairstyle can be made only on smooth and straight hair. Otherwise, you will spend extra time on straightening your wavy hair.
What you should actually need to do is to make your hair look wet with a hairspray and then slick it back with a comb. You have two options to choose from: to straighten the ends with a flat iron or to curl them. Both are head-turning styles, so you can't go wrong. The slicked-back hairstyle goes great for casual and formal occasions. You can wear it at office, business meetings, parties, weddings etc.
Jessica Alba, J Lo, Kim Kardashian and Rita Ora were spotted wearing this kind of hairstyles on the red carpet. Other celebrities also adore wearing slicked-back hairstyle on galas and balls and the ordinary girls are crazy about it. I have selected the best hairstyles and you are going to see them today. Enjoy and have fun!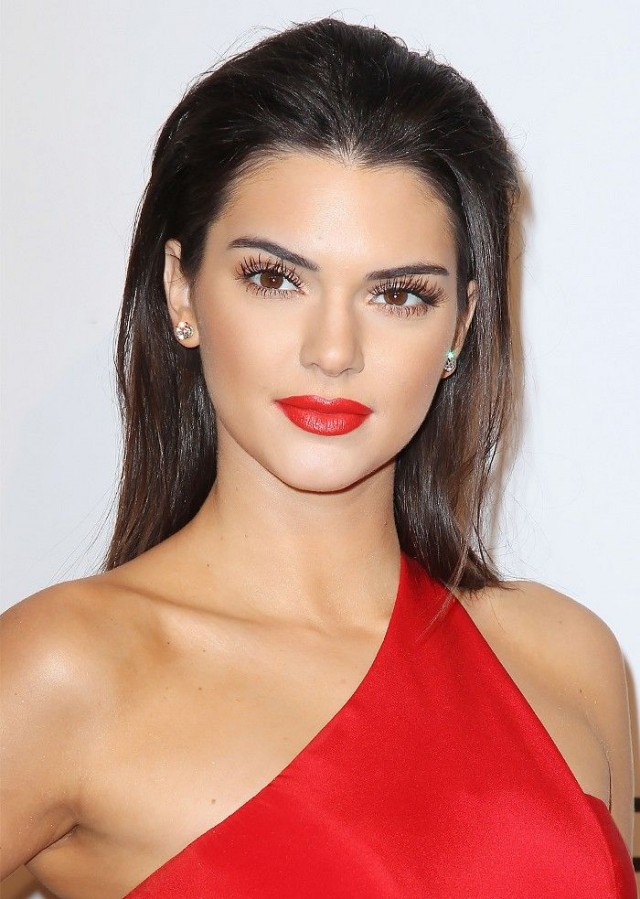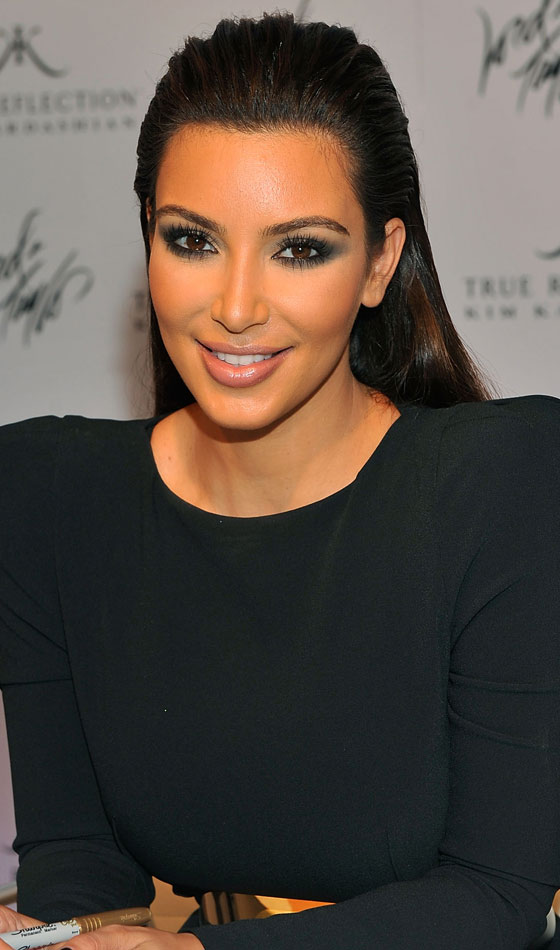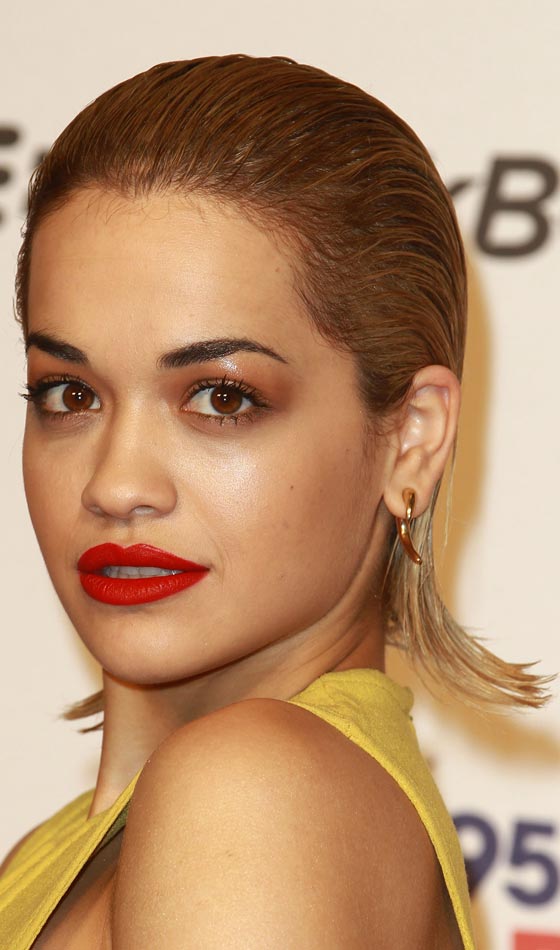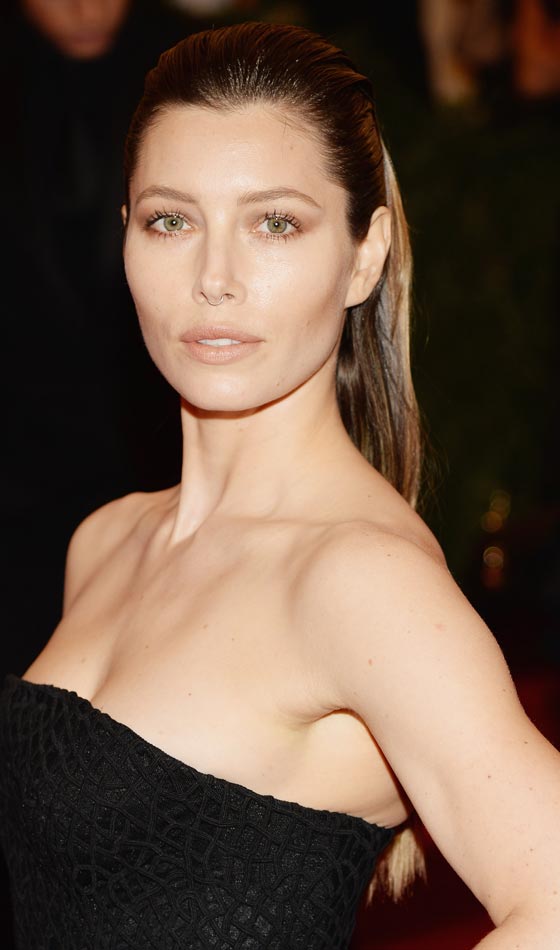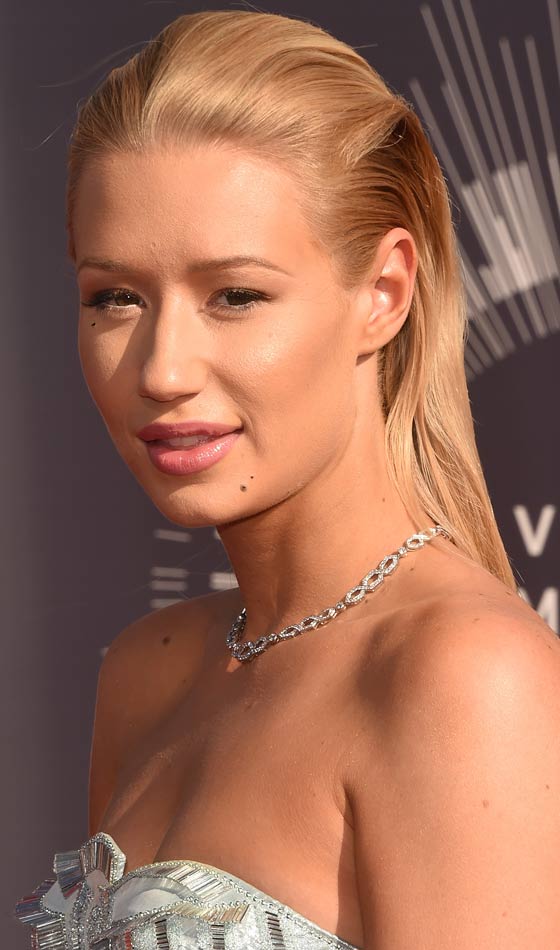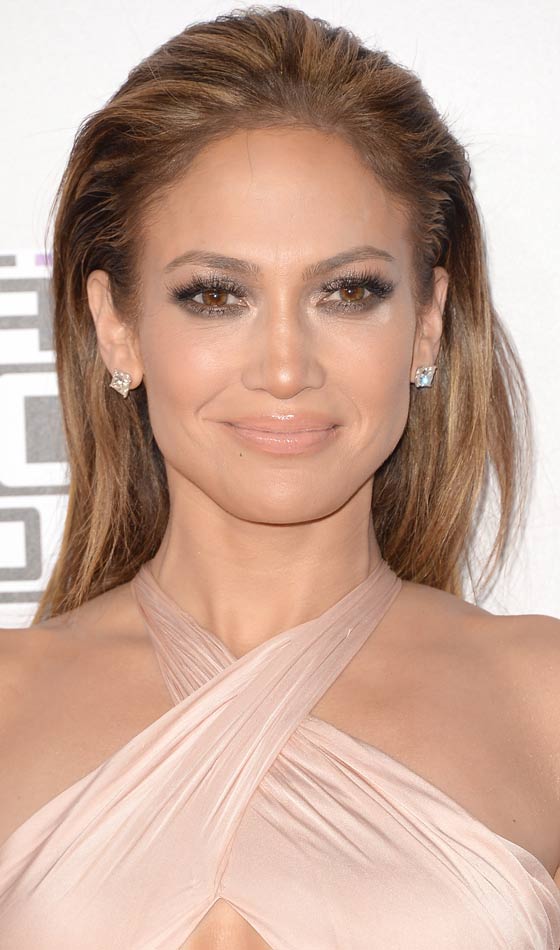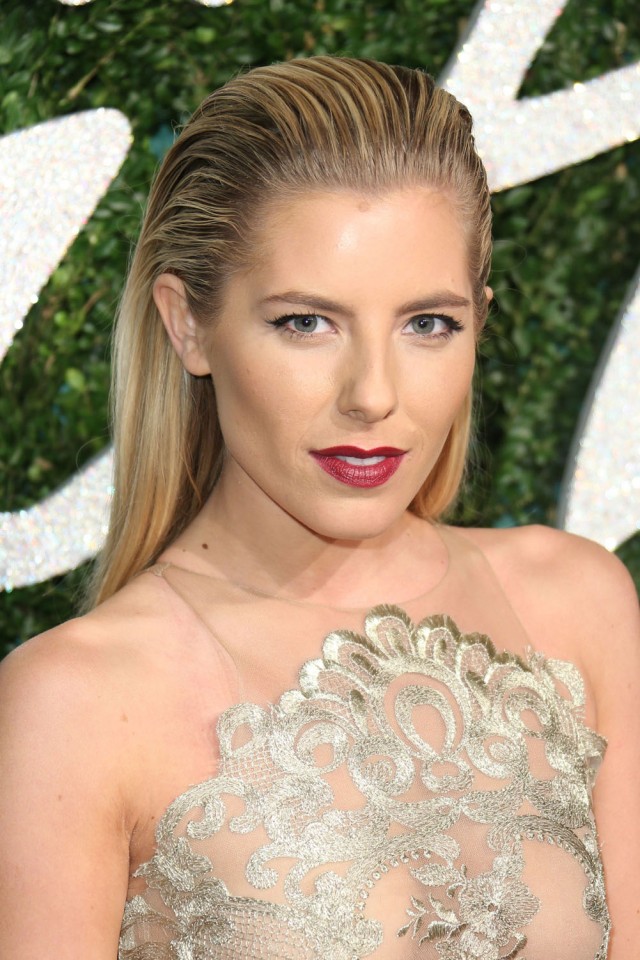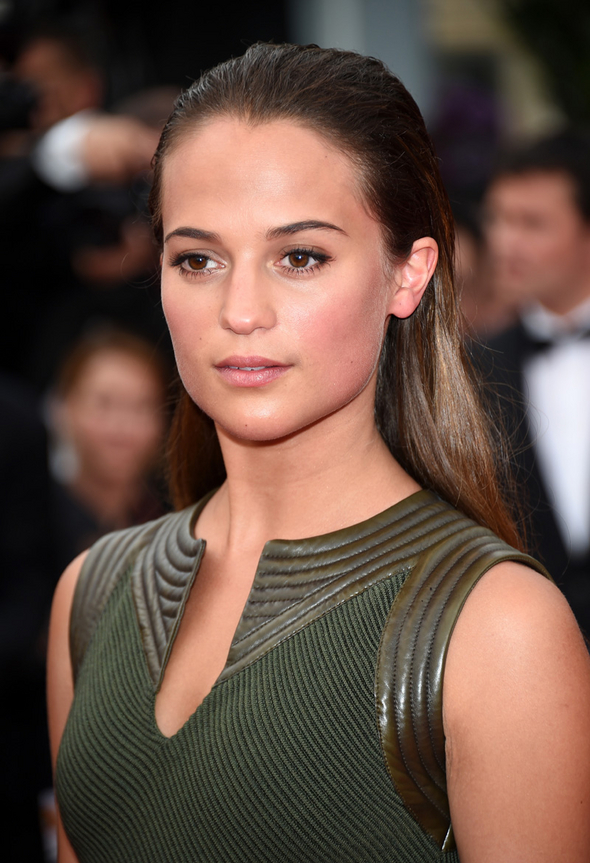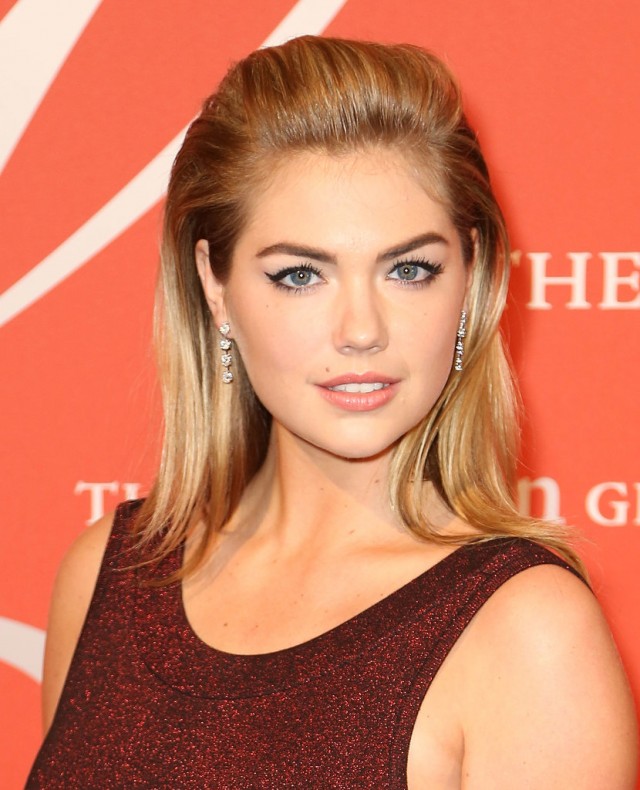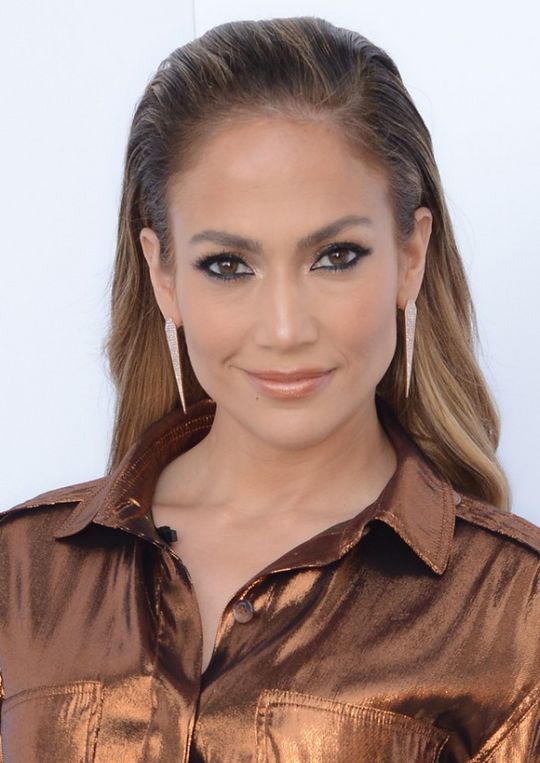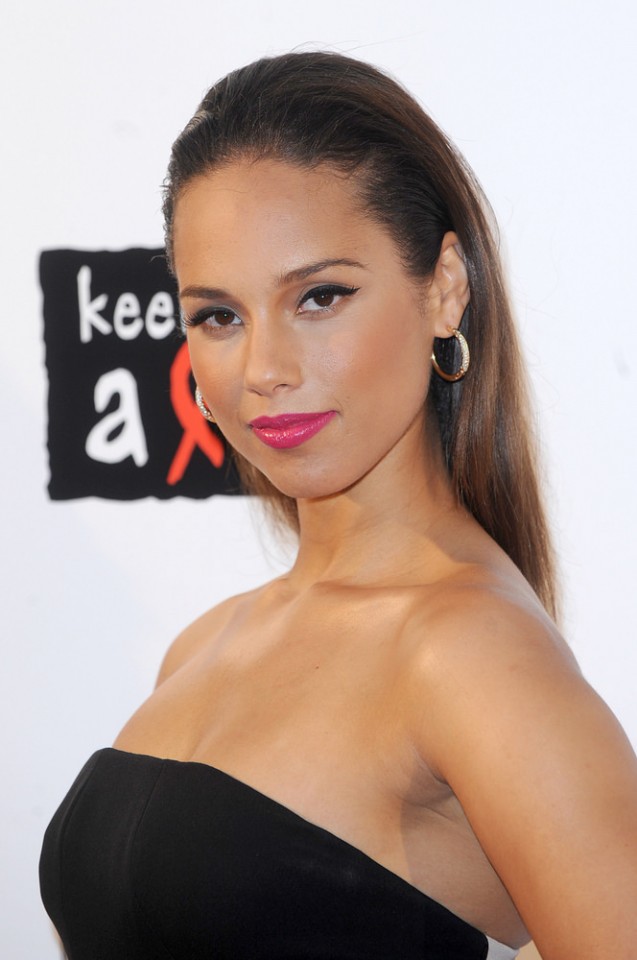 I hope that you have found this trend interesting and you will follow it this summer. If you have some other suggestions, please let me know – I would love to see them! Thank you for reading! Enjoy in the rest of your day and stay up to date with the contents of Fashion Diva Design!