Hey my dear fashionista! Today I will show you which are the best top 3 Fall trends. We have a new season, new trends and styles… Are you excited? You should finally say goodbye to the summer clothes and say hello to the new Fall trends. I'm always here to inspire you and to give you some new and cool ideas about how to dress yourself. And now you will see some fashionable pieces and combinations that are going to be popular this season and you can copy them of course. If you have some other ideas, you can leave me a comment below.
TOP 3 FALL TRENDS
1. STRIPES
As I know for myself, stripes were always fashionable. But this season they were leave a huge mark on the street. And if you don't have such a piece, it is a perfect time to update your wardrobe. A blouse with stripes can look fabulous in a combination with skirt, skinny or palazzo pants. The girls below can inspire you to make a perfect office outfit or street style outfit. Inspire yourself and add some stripes to your outfit.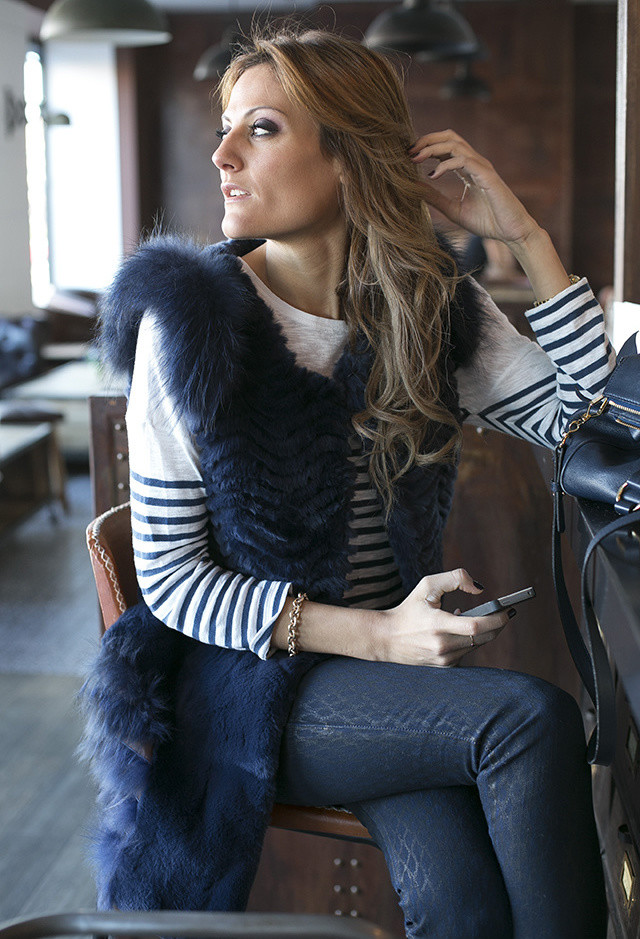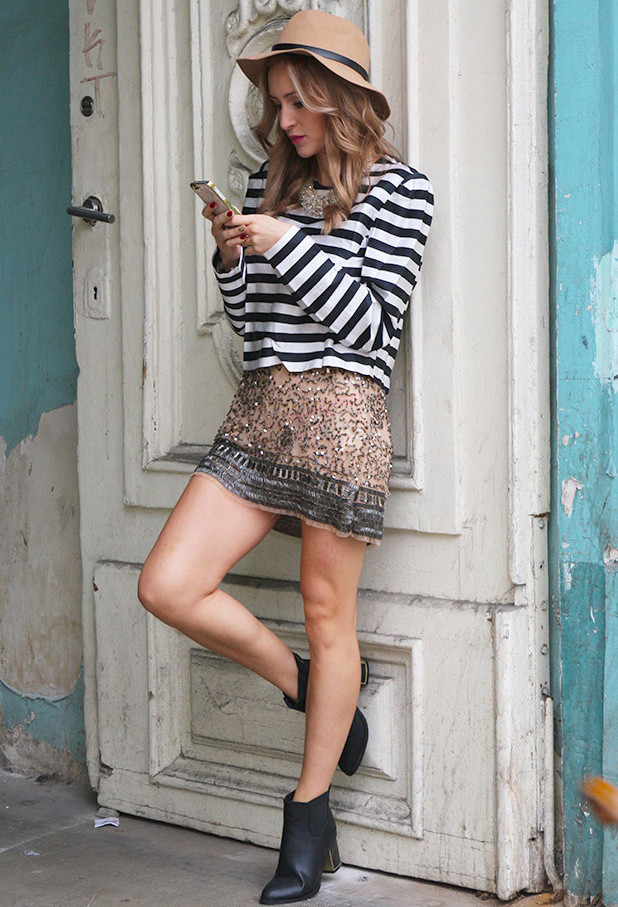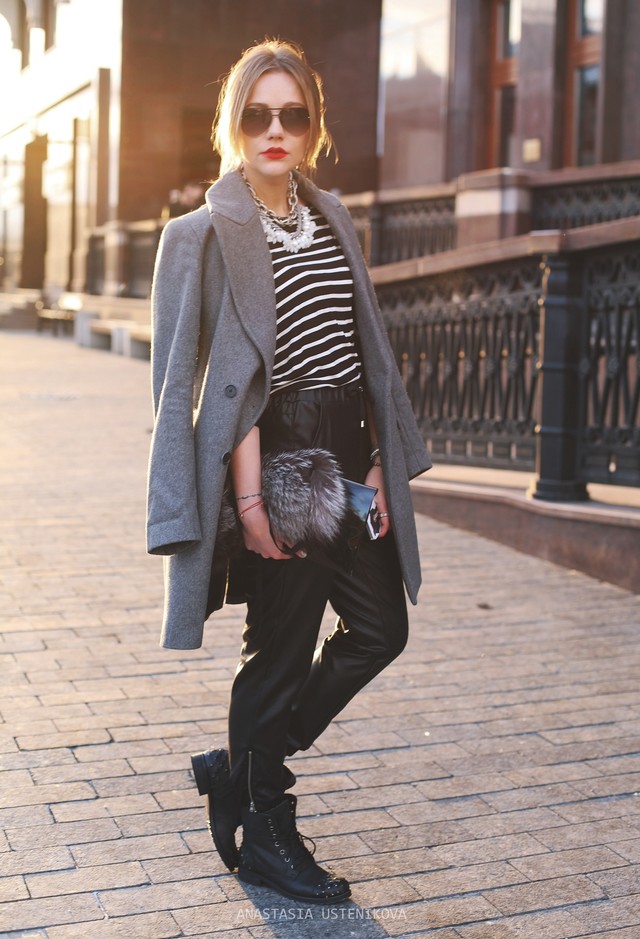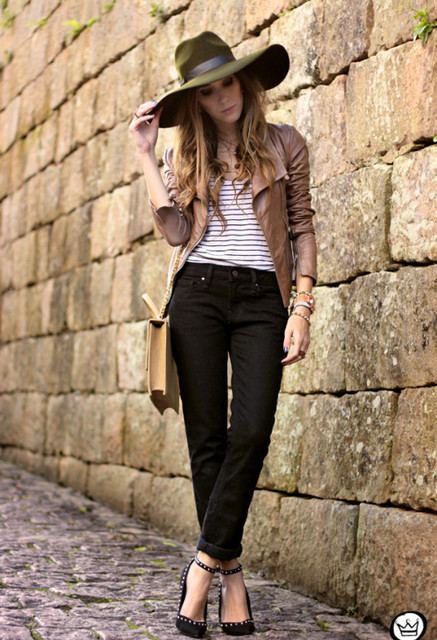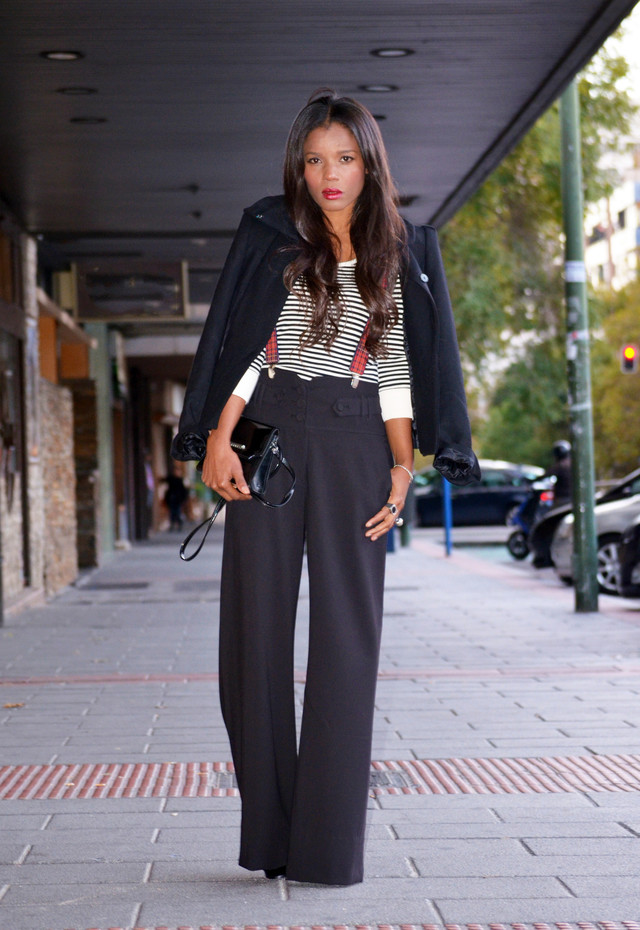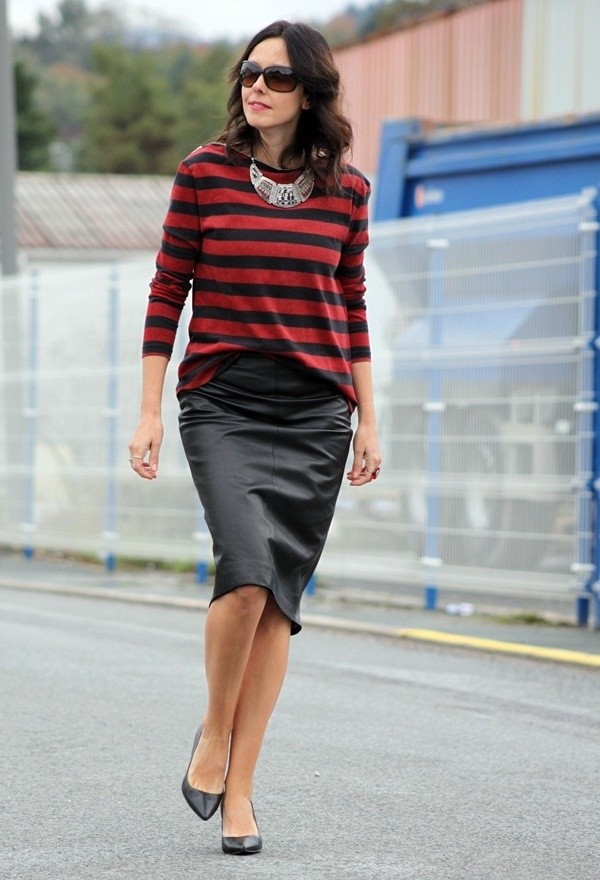 2. PASTELS
I know that pastels were spring-summer colors, but they still have some power over the Fall. The girls are crazy about baby pink coats and beige color is every where. I love these colors and I love wearing them. Refresh your look with a piece in these color and be stylish and trendy. Enjoy in the Fall with style. One pastel bag, coat or even blouse can change your outfit immediately. If you don't have other ideas, you can copy the styles below!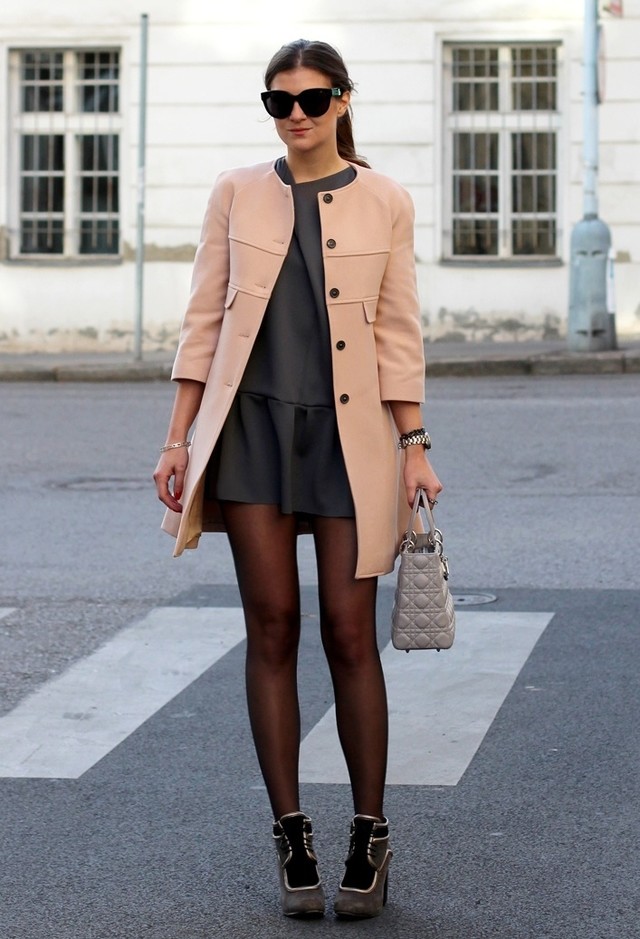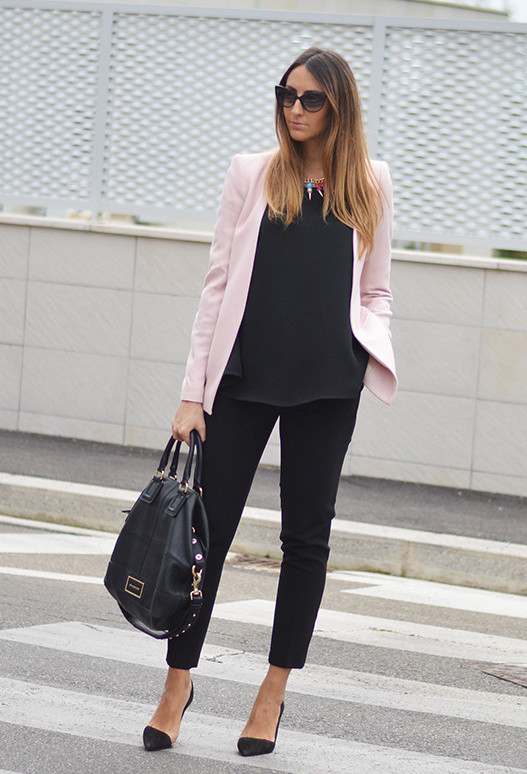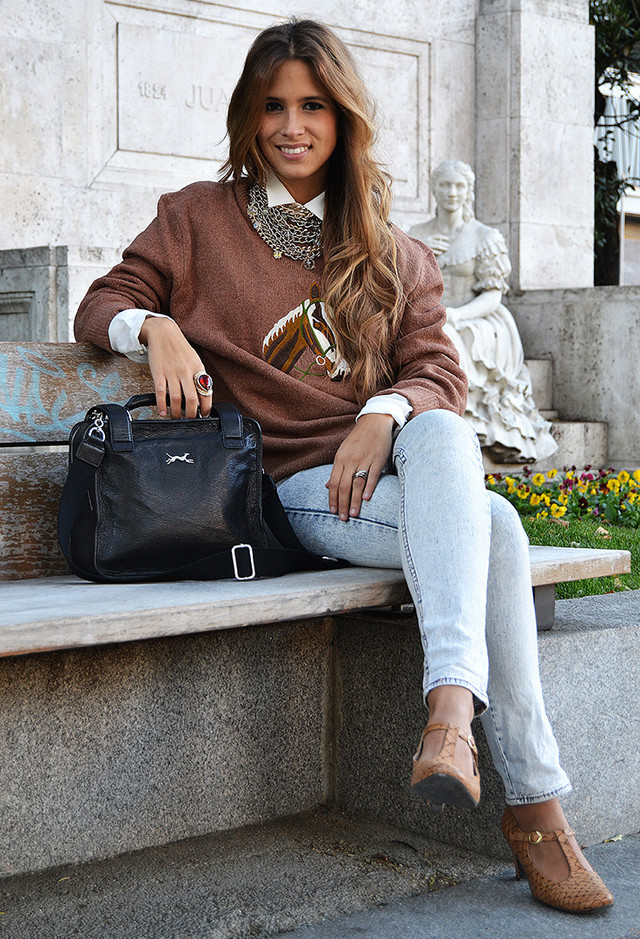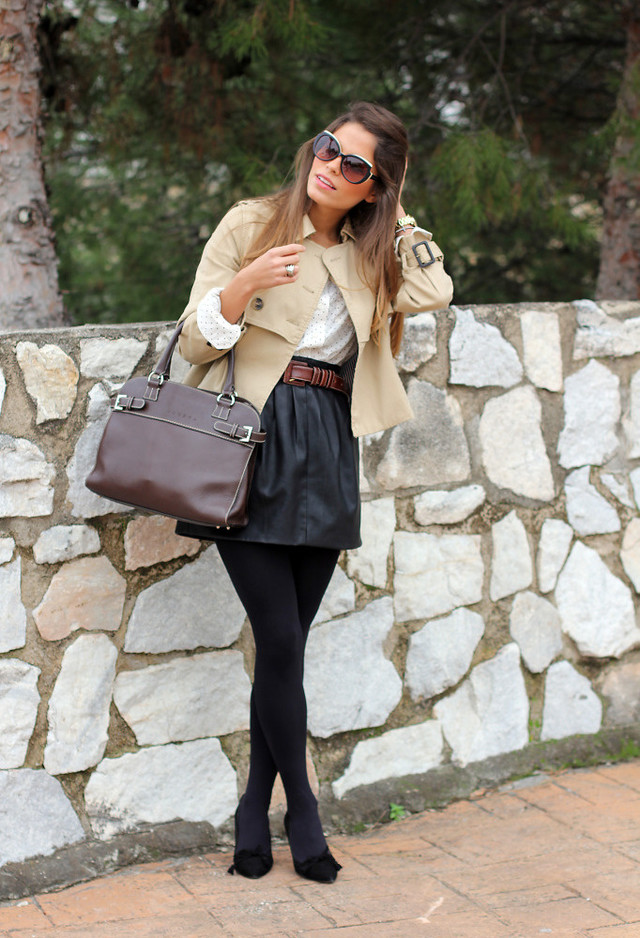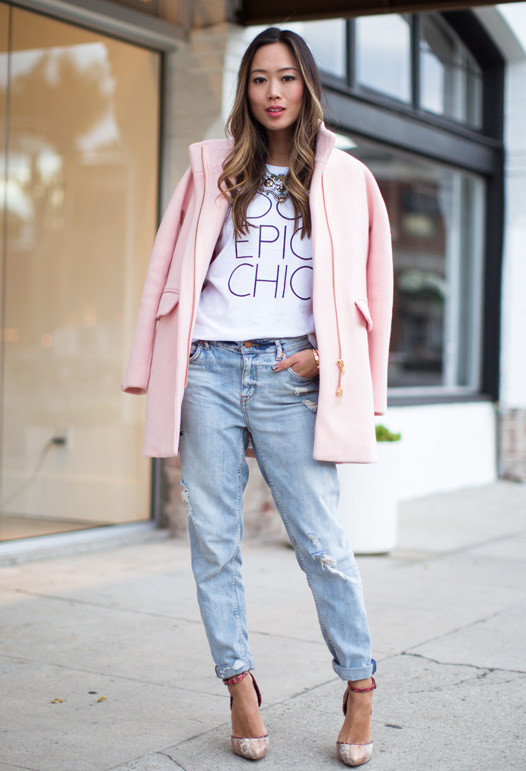 3. TARTAN
It is time for some Fashion my ladies, so find your tartan skirt, pants, shirt or scarf! Tartan has hit the street and it is our turn to put it in our closets. Some girls can't stand this pattern, but that's fine, there are other fall trends for them. If you are from those who like tartan, then check out the girls below and inspire yourself.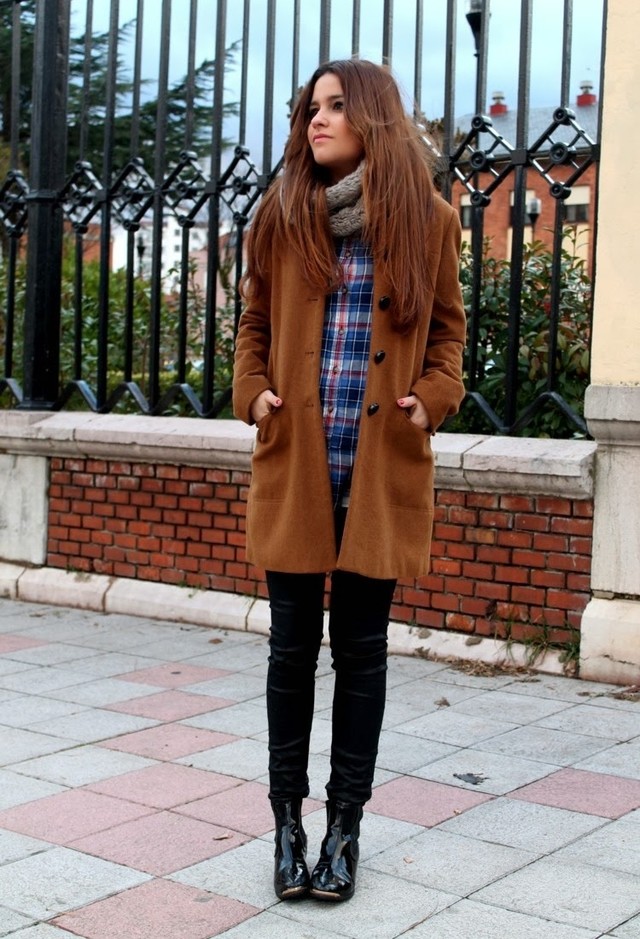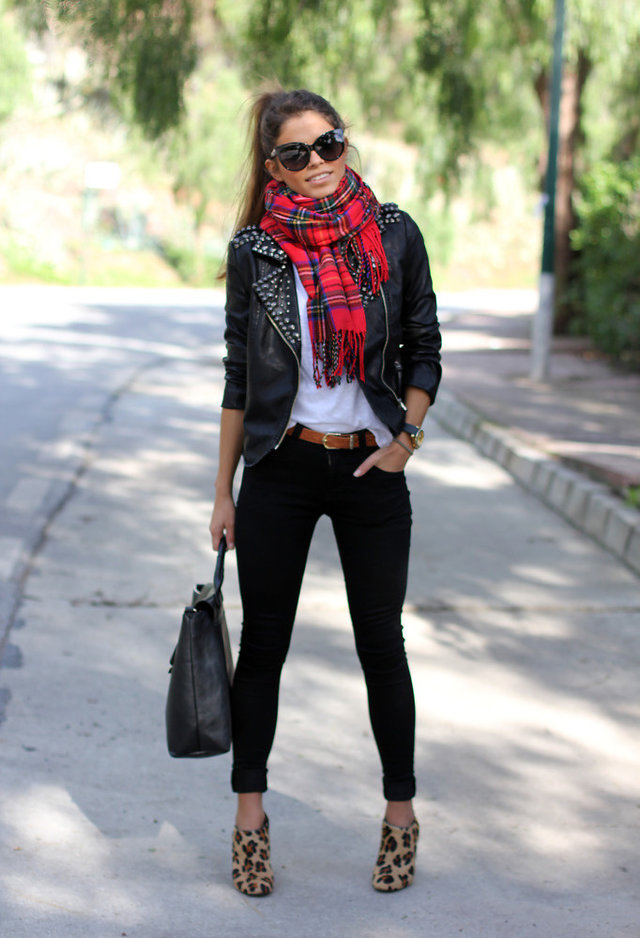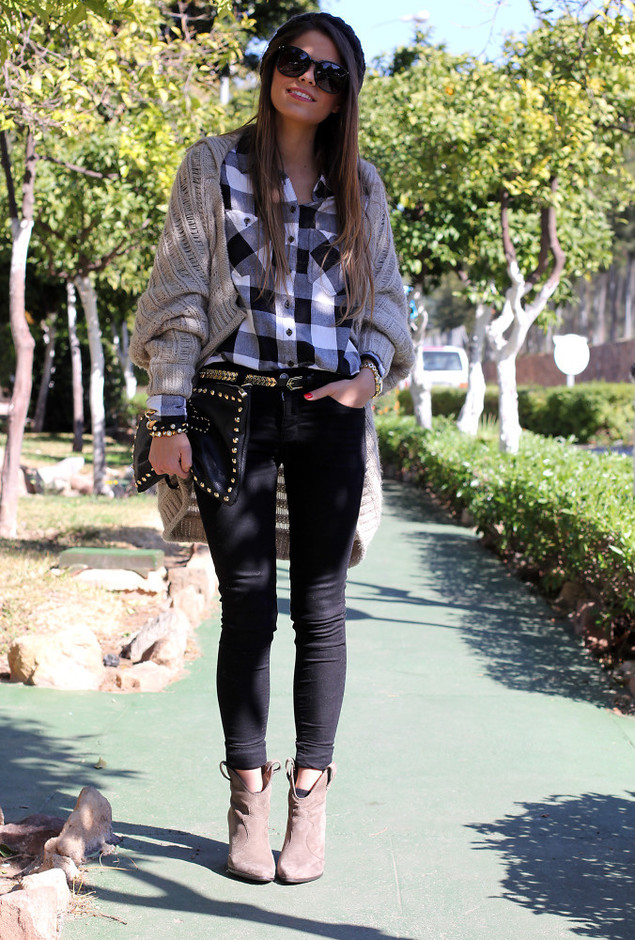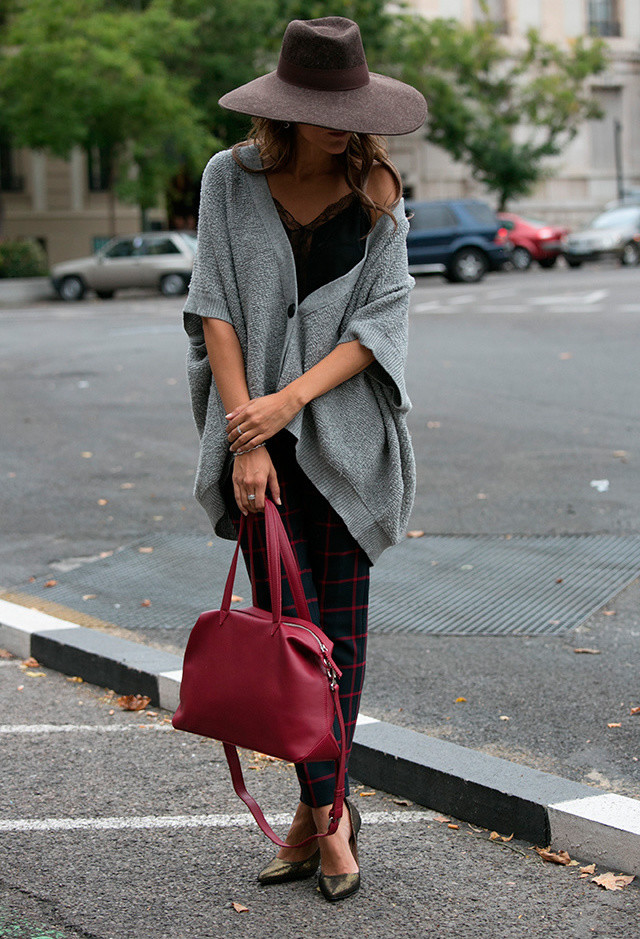 Thank you for reading. I hope that this article was useful for you. Enjoy in the rest of your day and stay up to date with the contents of Fashion Diva Design!