Hey Divas, today your Fashion Addict will present you The Best Spring-Summer Makeup Looks Ever. Applying makeup can be exciting and fun. Also, this is one of the easiest way for you to express your beauty by your own creativity. There are a lot of techniques on the Net that can teach you interesting things about how to emphasize the eyes or lips, which color to apply and etc. Fashion Diva Design is here to show you the best makeup looks for these hot seasons that I love the most. The beauties, on the pictures below can be your inspiration for the sunny days that we already have. Find your makeup look that you like and wear it every day for these Spring-Summer seasons!
We saw that as weather changes, there are a lot of changes in the makeup palette too. The spring-summer is full of bright colors and pastels. These sunny seasons are bold, fun and flirty. Enjoy in the gallery below and keep up to date with the Fashion Makeup Looks.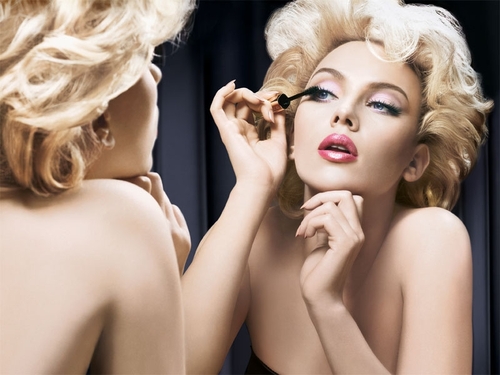 Orange, yellow, blue…Cat Eyes for Flirty and Exciting Days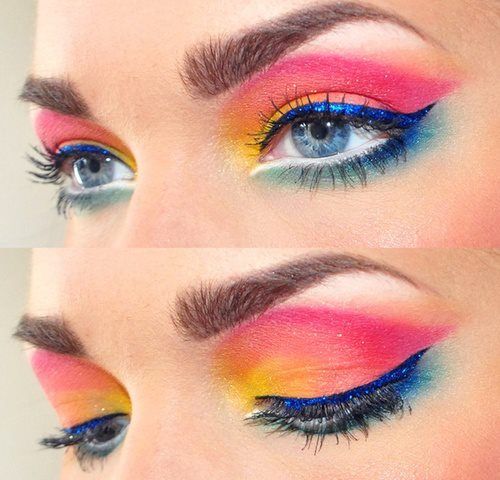 Easy to Apply, Makeup tutorial – try it!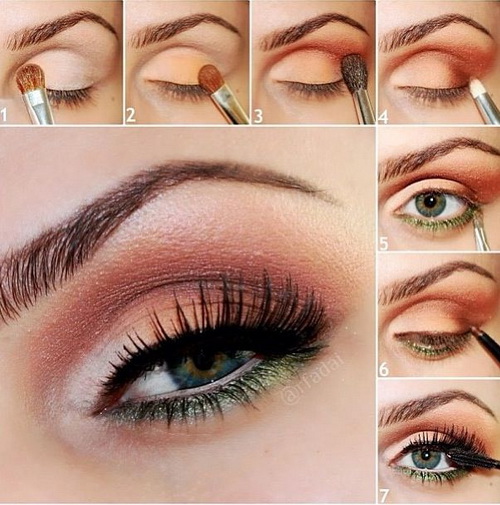 Natural Look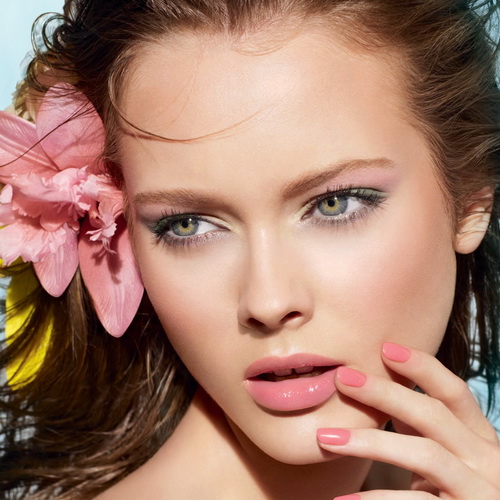 Pinkish Makeup Looks for Pinky Days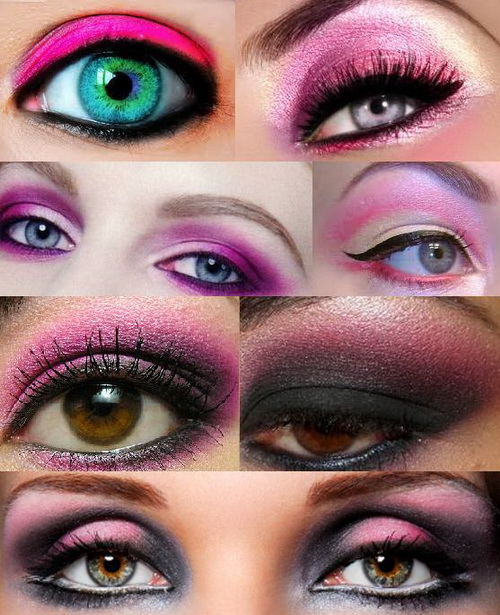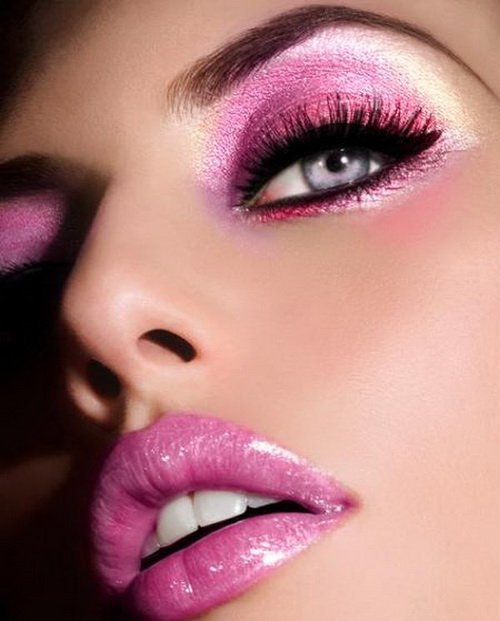 Two Colorful and Exciting Makeup Looks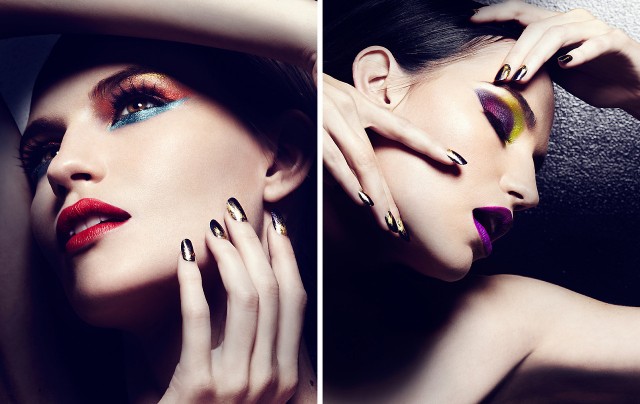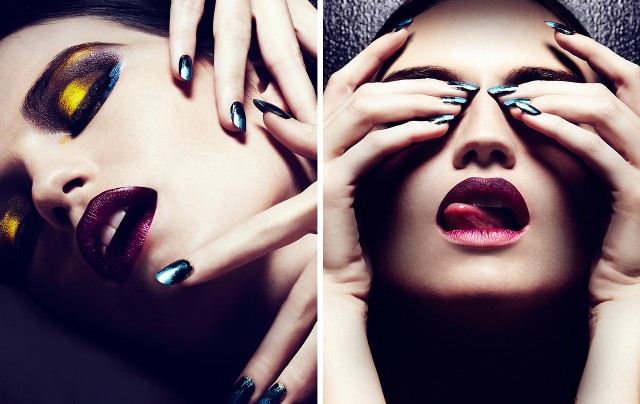 To sum up:
For the eyes you can use pastels and metallic, but winged eyeliner and blue eyeshadow are going to be popular too.
We will see a lot of bold and bright lips for these Spring-Summer seasons. I recommend the bubblegum pink, tangerine, sheer, berry and orchid lips.