Hey blue eyed Fashionista, the right eyeshadow should enhance the natural blue of your eyes, not to overpower or deter from it. If you have blue eyes and you want to learn something new about the The Best Eyeshadow for Blue Eyes read the text below and then look at the gallery.
Pick the right eyeshadow for blue eyes
Office: brown, terracotta, purple, rose and neutral shades
Daytime: lavender
Evening: deep plum, metallic ( gold or silver), turquoise and icy pink
Dark blue mascara paired with smudged charcoal eyeliner – looks fabulous on blue eyes for the evenings. Get your smoky look with charcoal gray or purple shadow. To pop your beautiful eye choose dark blue, silver, grey, lavender or violet. Blue combined with black looks fabulously.
Winged eyeliner or cat eye looks fantastic with blue eyes. Winged look will work for everyday wear, while for evening events choose thicker line.
Emphasize your blue eyes by toning down your lip color. Choose a matte lipstick in a pale pink or peachy brown shade. Add a light sweep of blush in a very natural hue on your cheeks.
Enjoy in the best eyeshadow for blue eyes and stay to date with the contents of Fashion Diva Design!
Teal and Purple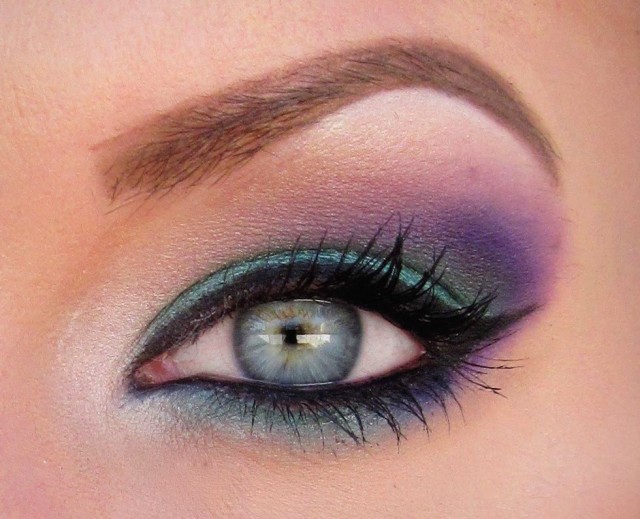 Red with MUG eye shadows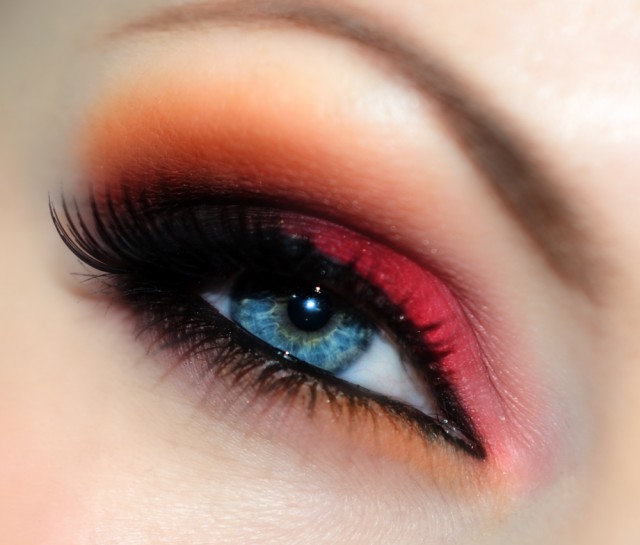 Colorful Eye With MUFE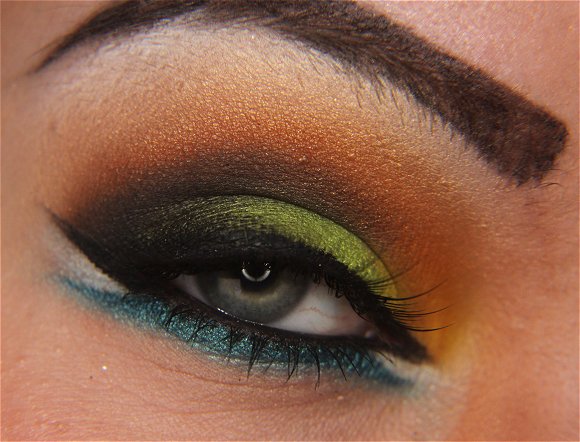 Mango Tango Eye Shadow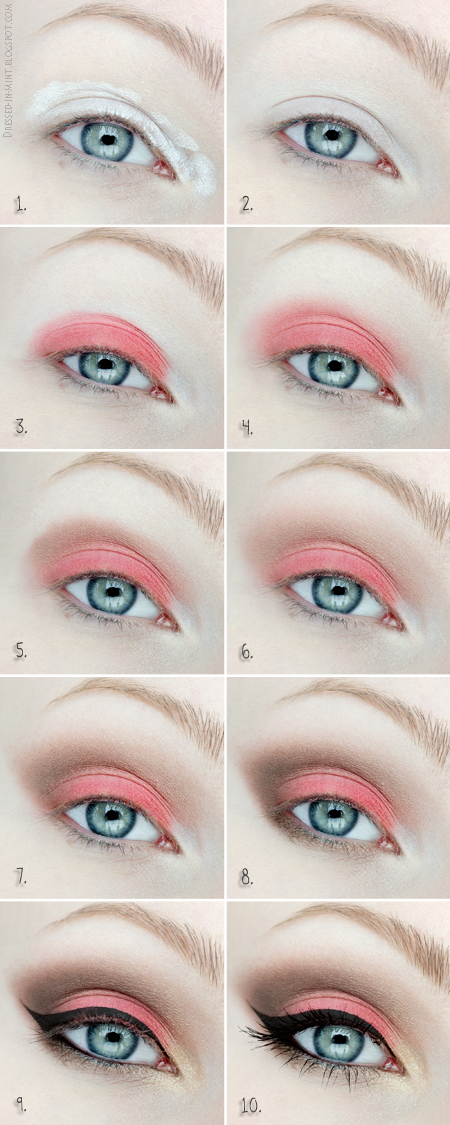 The Magic of Gold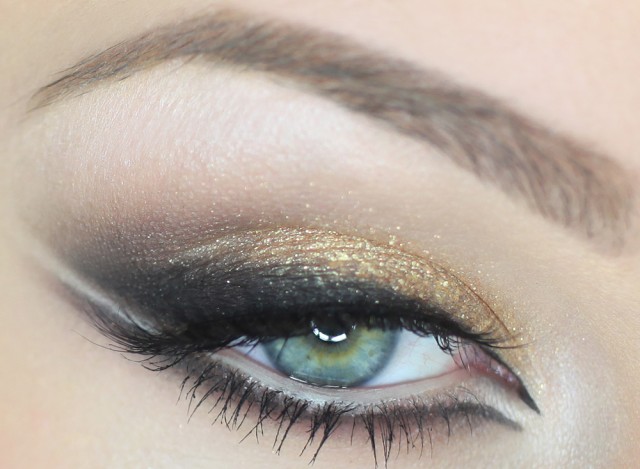 Rainbow MakeUp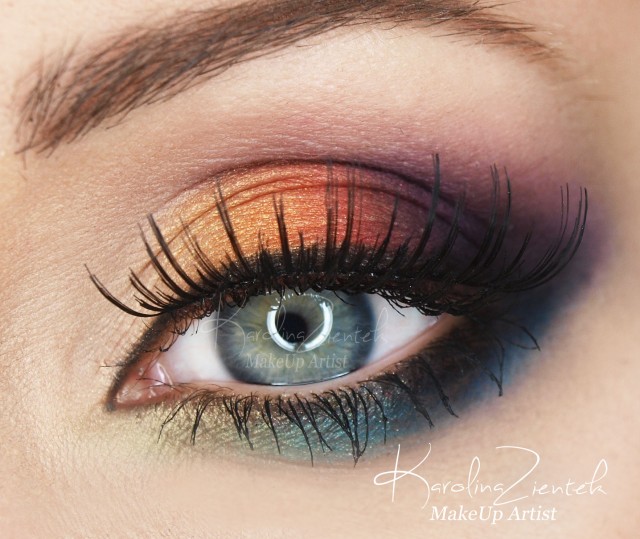 Blue and Purple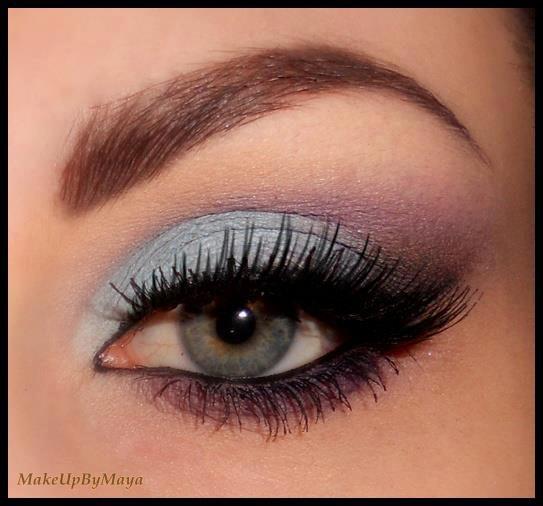 Sunset Makeup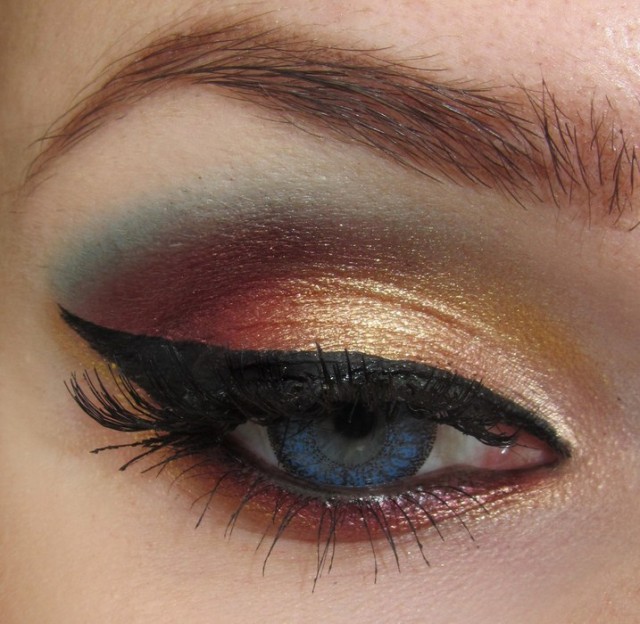 Smokey Eyes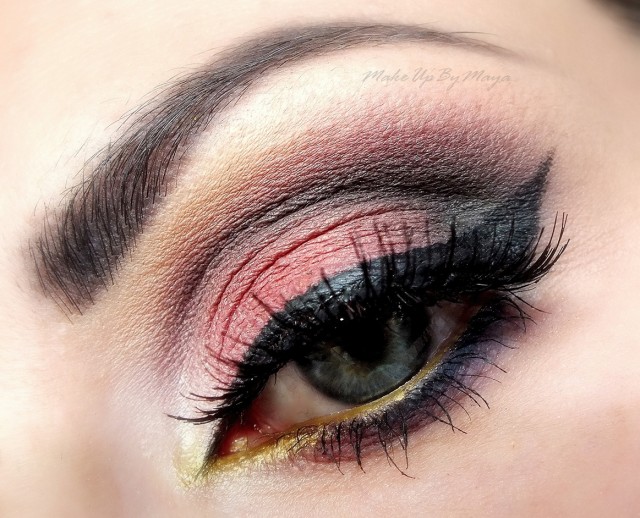 Double Eyeliner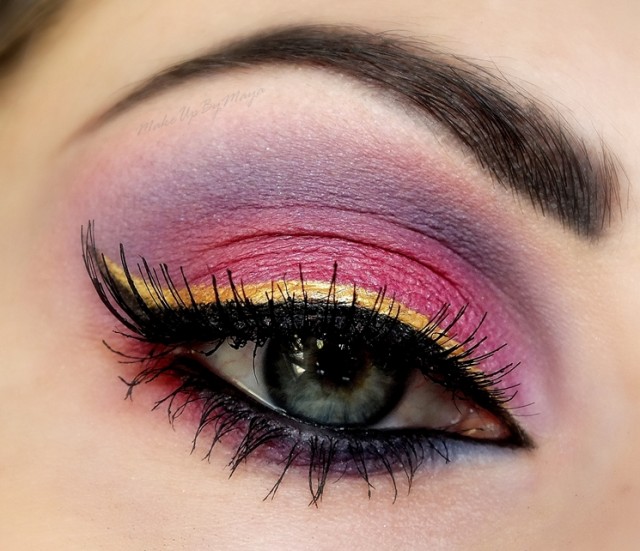 Two-colored makeup

Blue & Yellow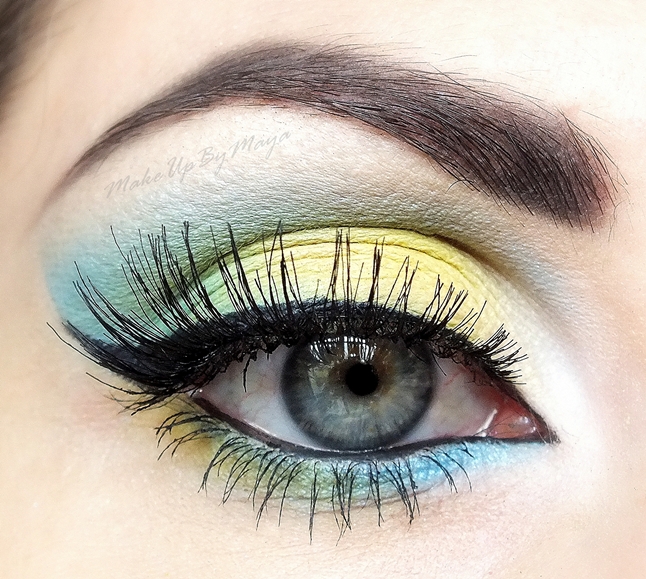 Graphic Eye
Pinkalicious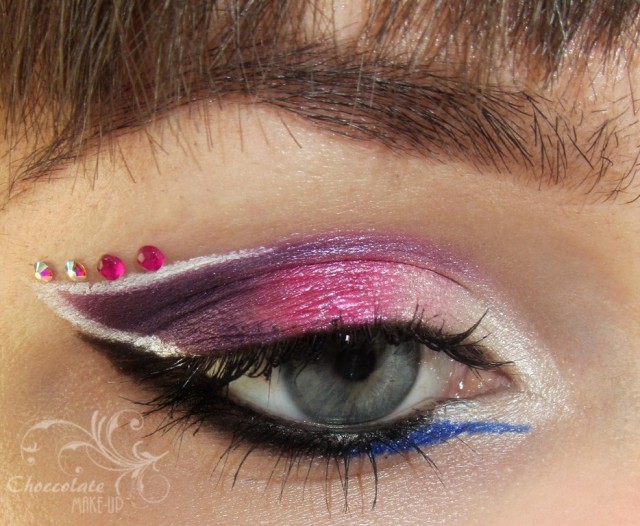 Brown Diablo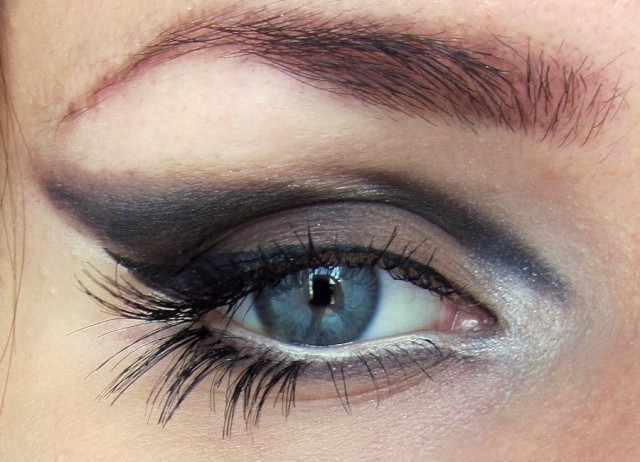 Gorgeous, hot…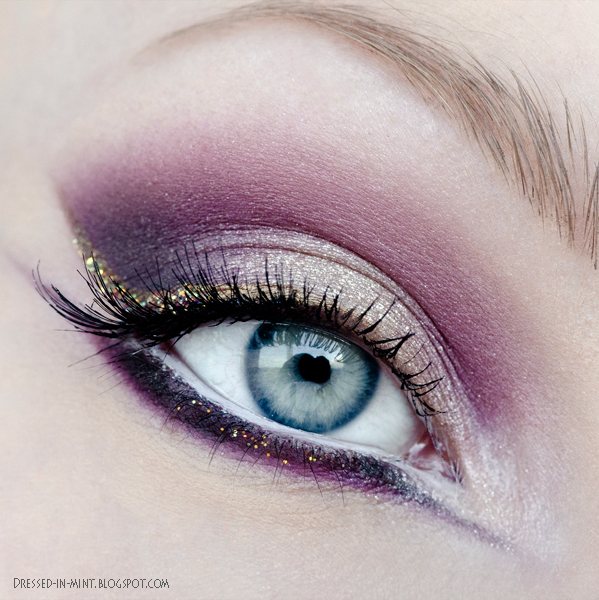 Fancy Makeup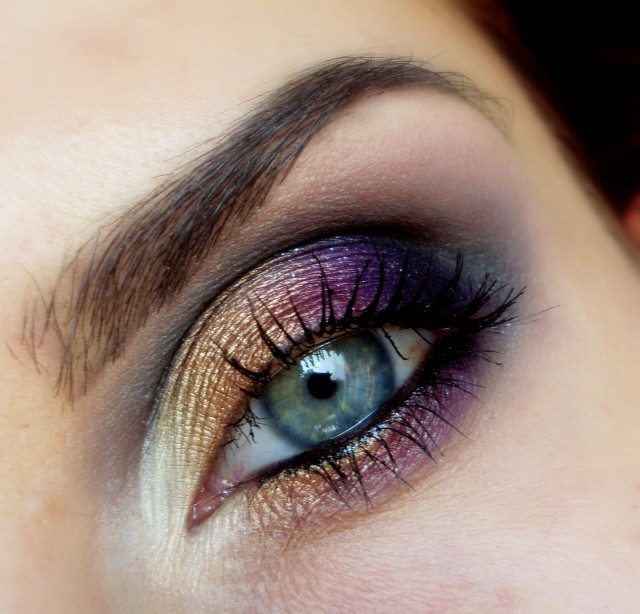 Green Eye Shadows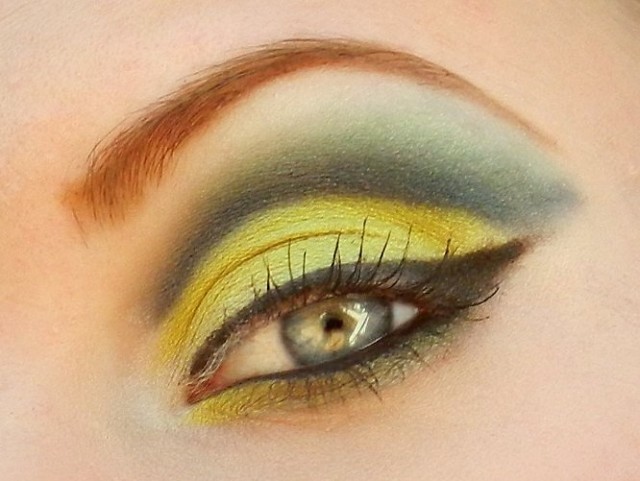 Blue & Black