The Canadian designer, Tara Jarmon, started her career in Paris, where she studied fashion. There the met a businessman – David Jarmon, who gave birth to a project or simply said an outstanding line of clothing. The both of them decided to combine their talents, fresh ideas, spontaneity, cheerfulness etc. 
The brand seeks to create elegant designs and refuse the standardization with drawing a unique designs, celebrating the femininity. Tara always tends to satisfy her loyal client base and to make the wishes come true. She creates silhouettes with stunning fitting that are also made of high quality of fabrics.
Today you will see a beautiful 2013 collection that is made by Tara Jarmon and it's called "Mademoiselle Tara". If you want to buy some of these designs you can find here at Tara Jarmon. All of the designs are lovely and colorful. I love all of them, because the designer used a wide palette of colors that are evoking happiness and smiles. If you want to look fresh and stunning this summer you should definitely check out this "Mademoiselle Tara" 2013 collection. It will take your breath away and will leave you speechless for a moment. Enjoy!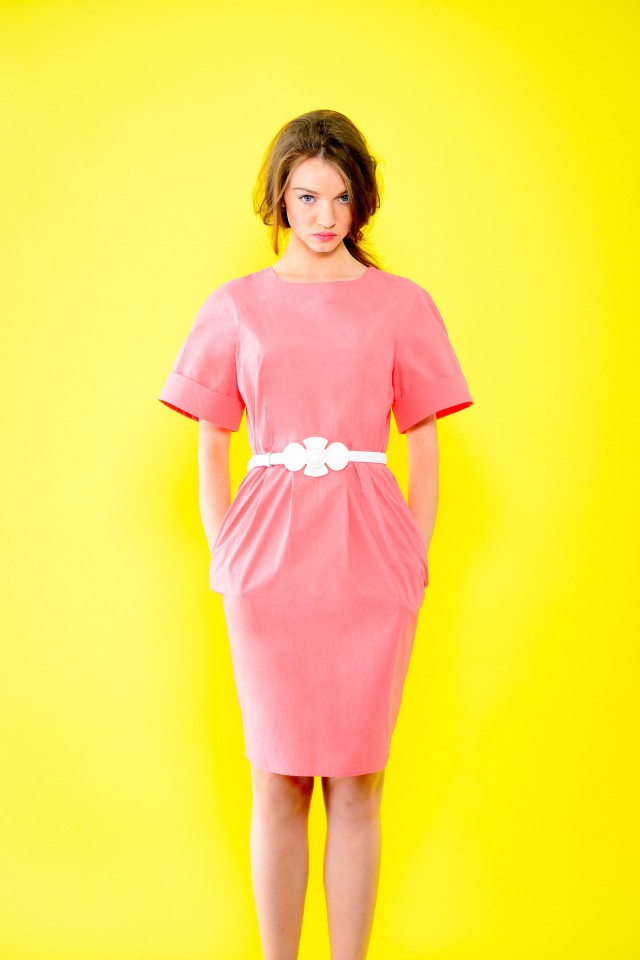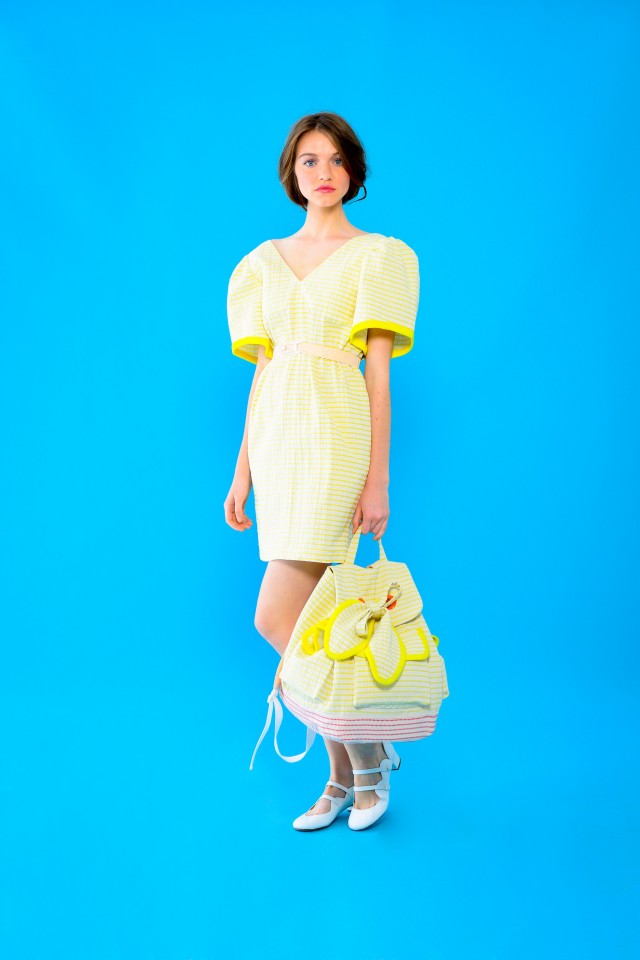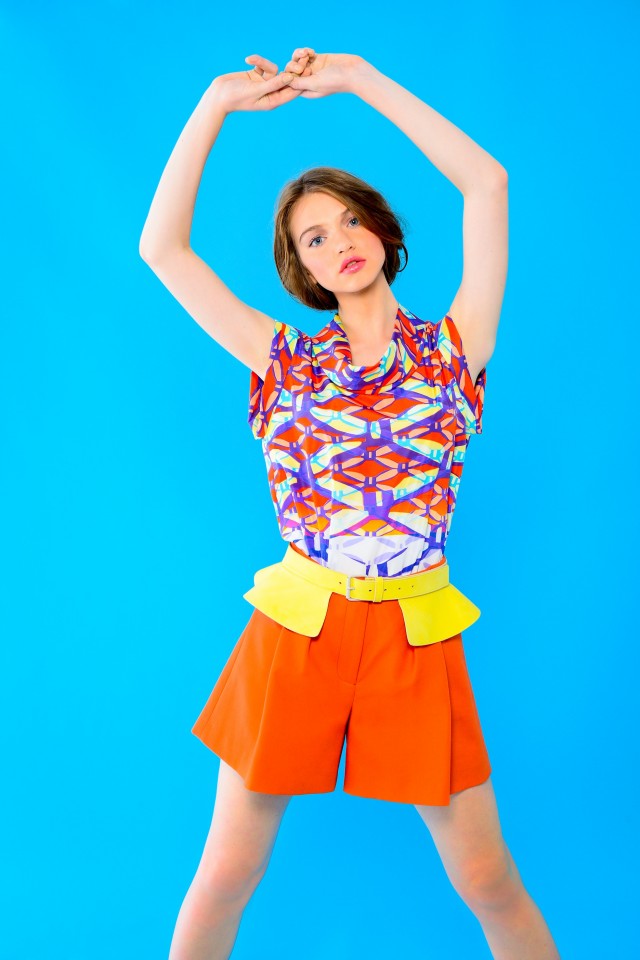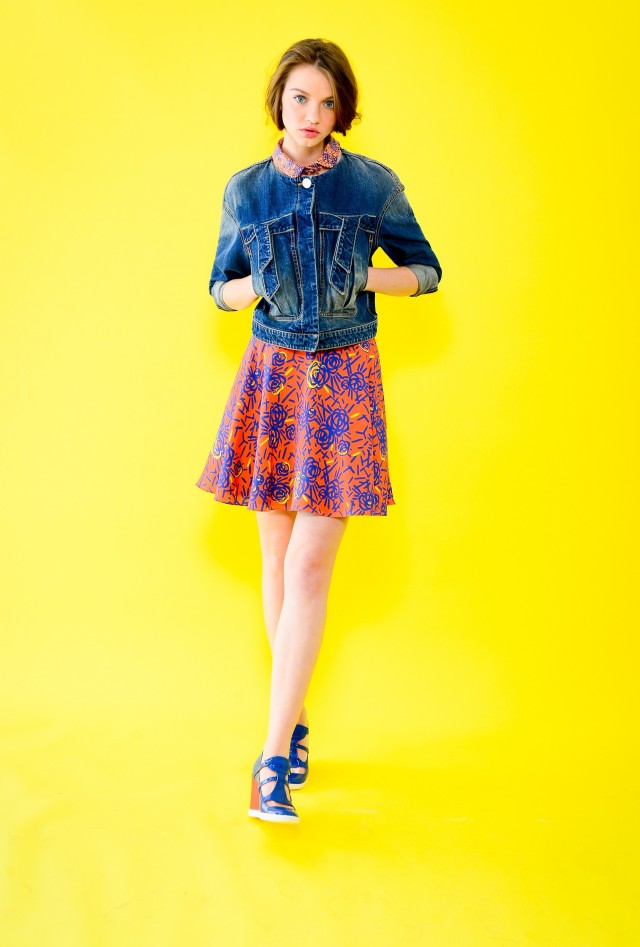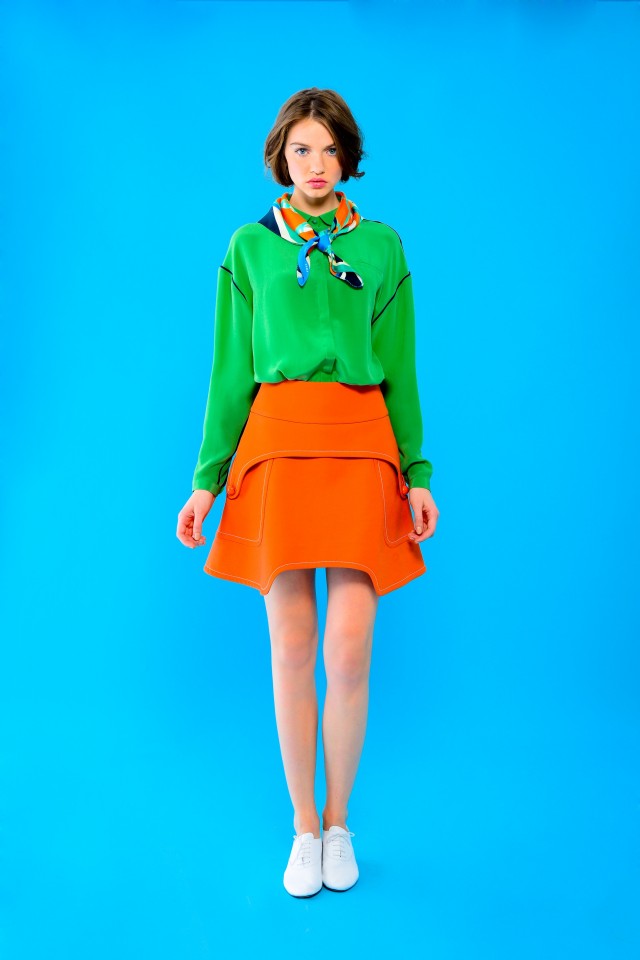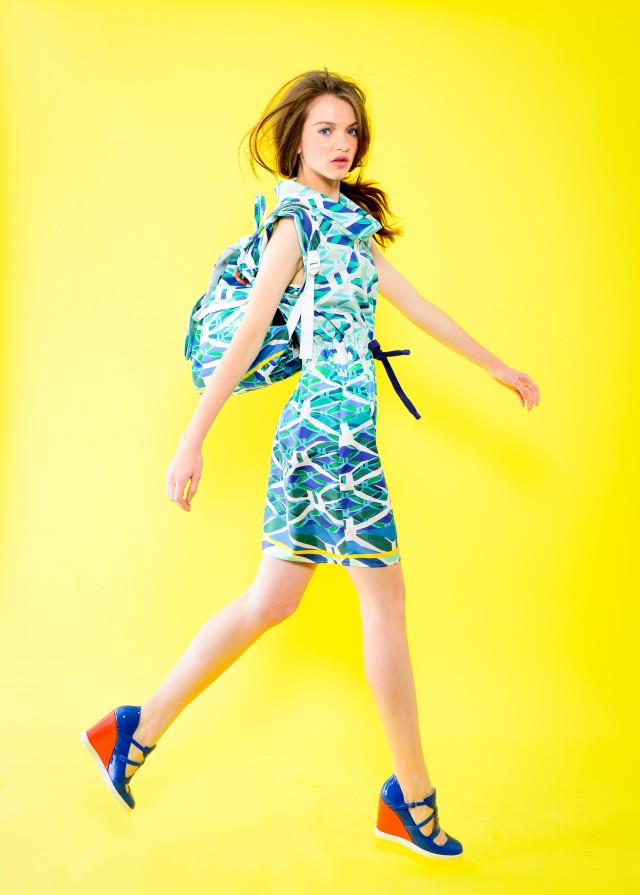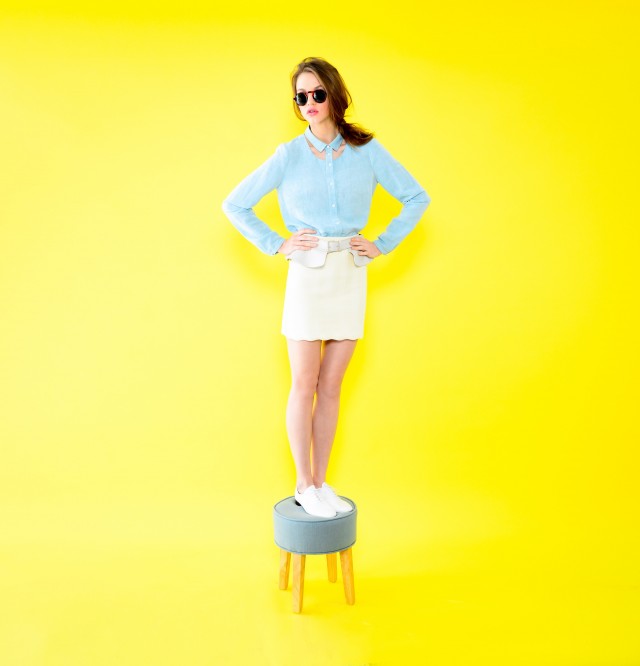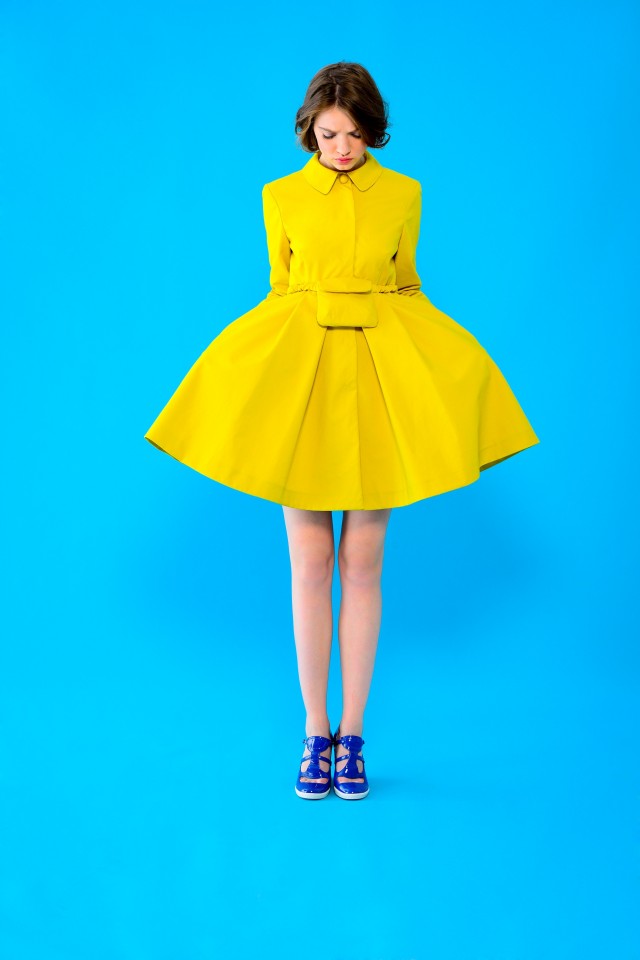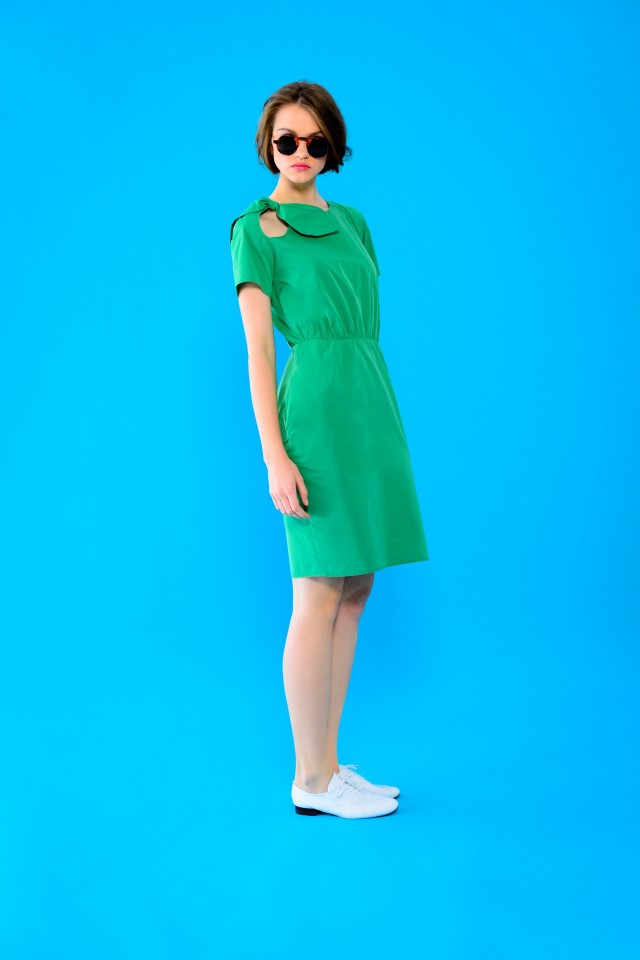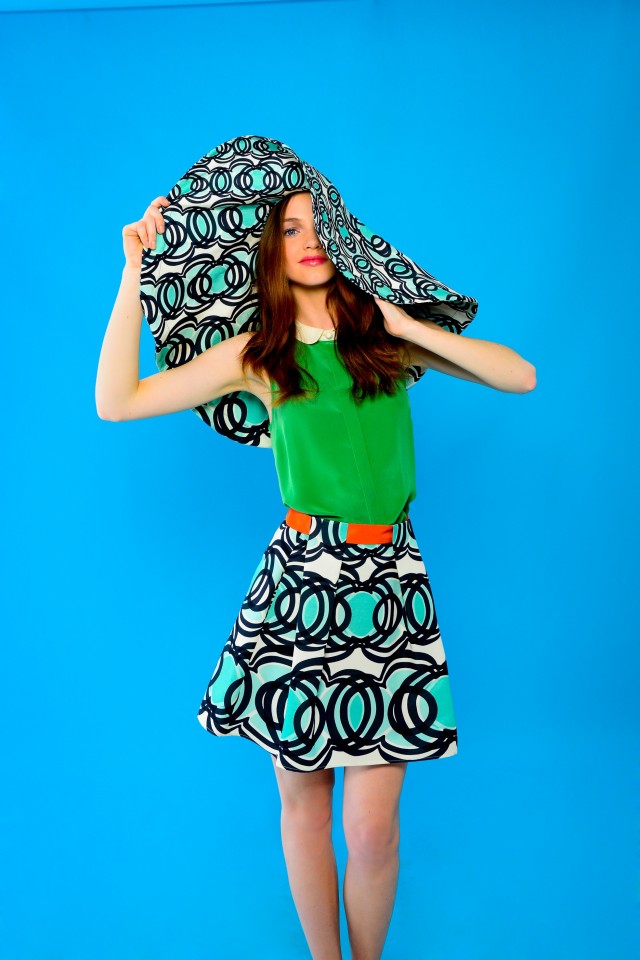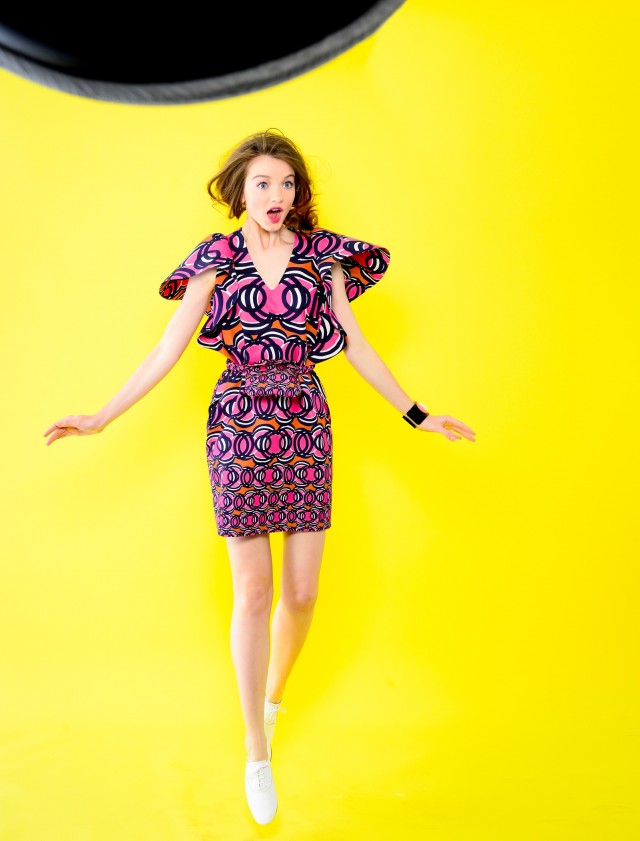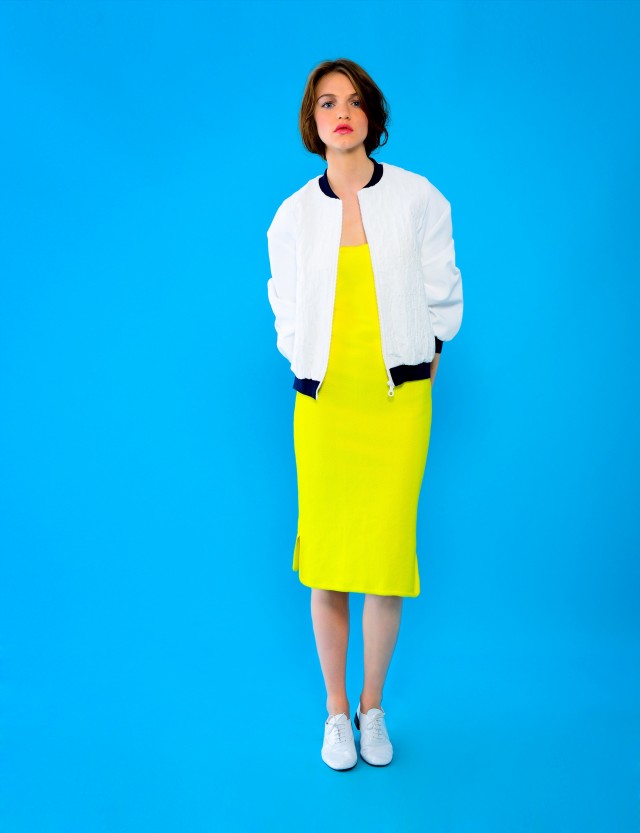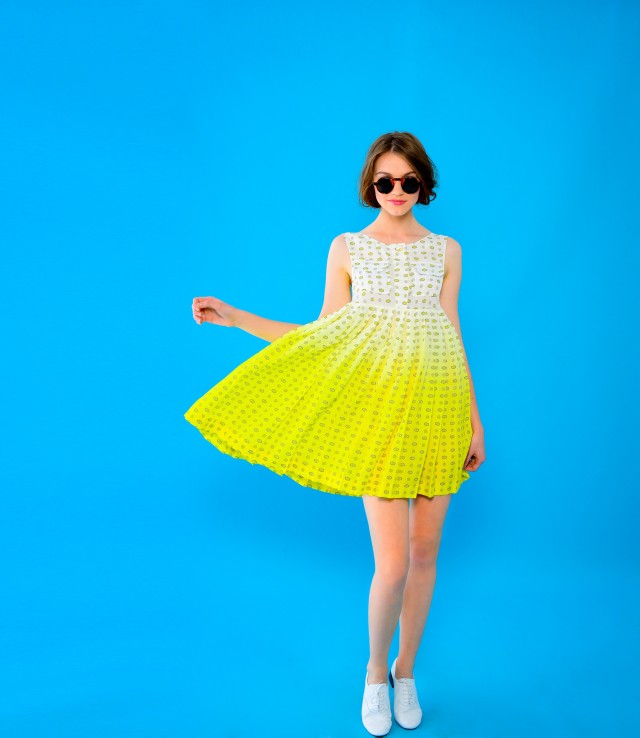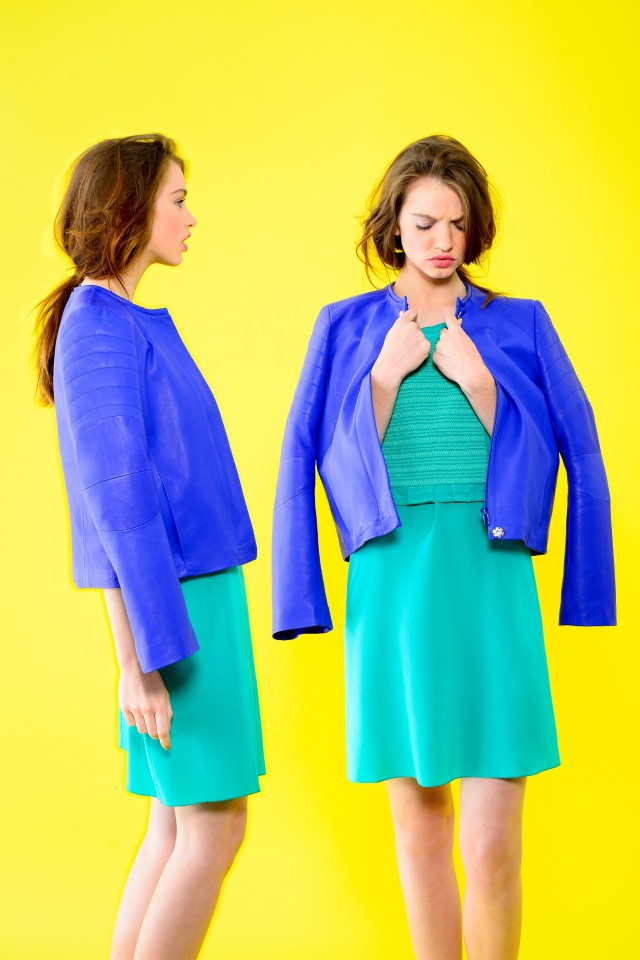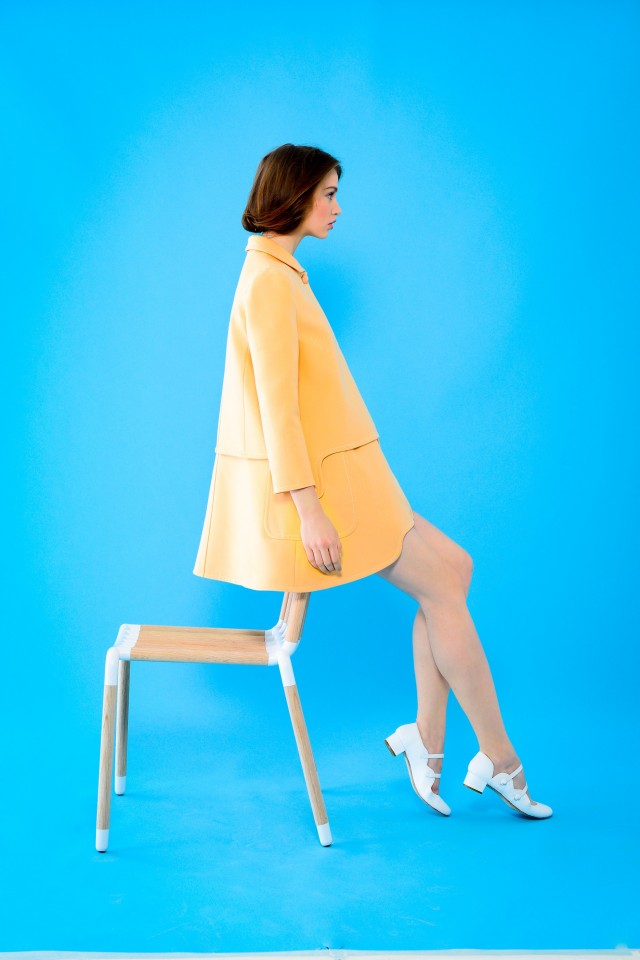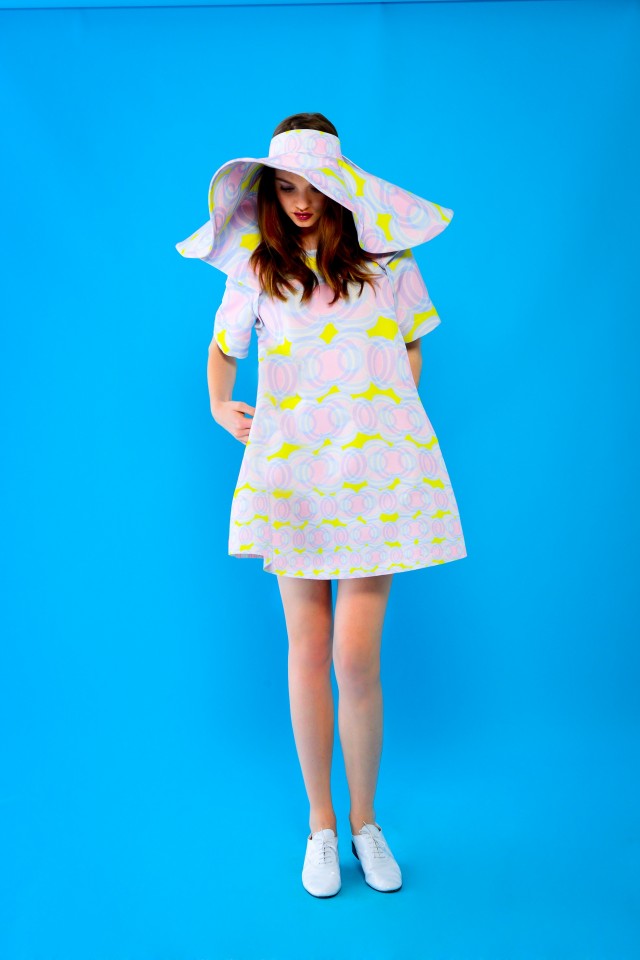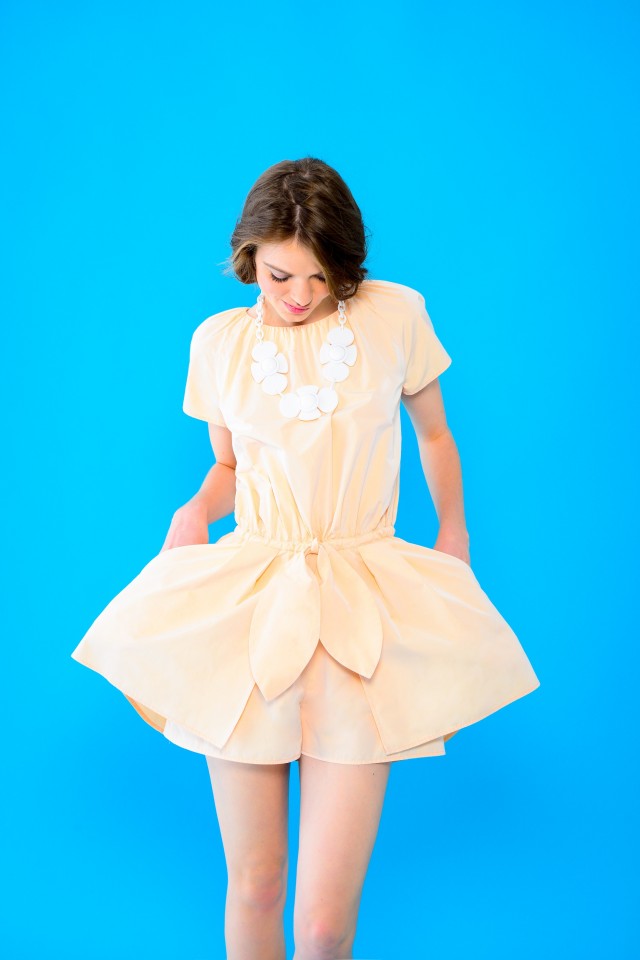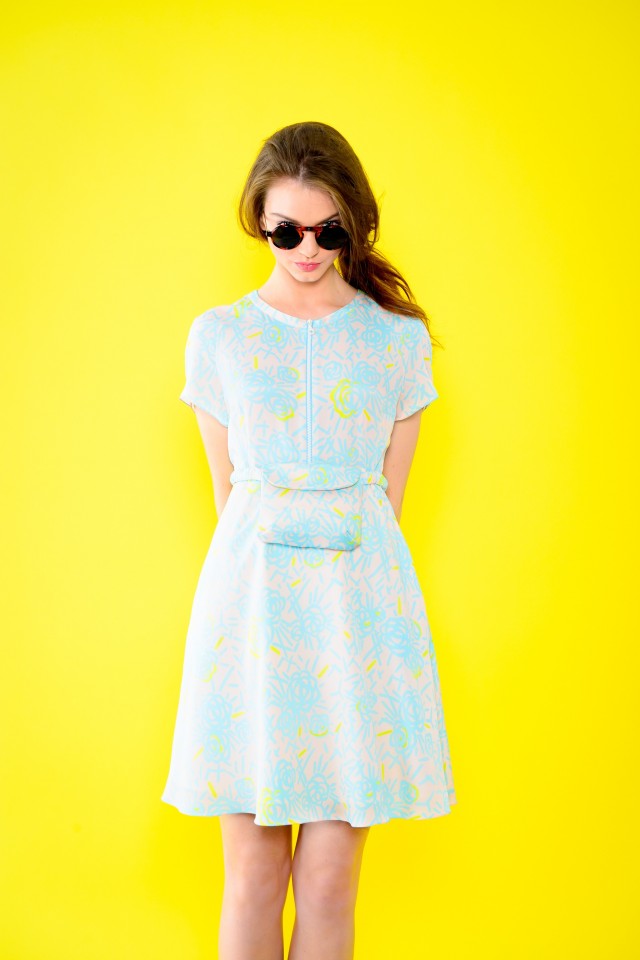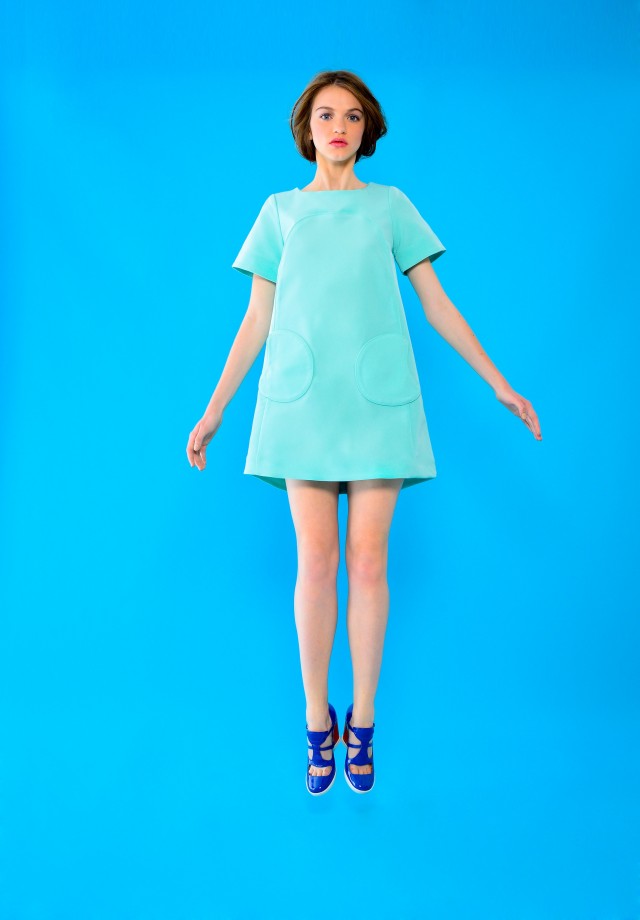 I hope that you have liked Tara's designs. It is summer time and you should dress yourself with a stylish dress or skirt. The dresses are very cute and I can't pick yet which one is my favorite. Which one is yours? Feel free to leave me a comment. If you have some other dresses that you want to show me, please leave share them with me, because I would love to see them. Enjoy and stay up to date with the contents of Fashion Diva Design!!!