Hey Fashionista, I found these amazingly Super Easy Knotted Updo Bun and Simple Bun Hairstyle Tutorials that can inspire to change your look. The both types are super easy and quick to do!  All spring 2014 hairstyle fashion is about knotted updo and simple bun hairstyle! Whatever you are going to school, work, date, these buns are perfect, gorgeous, quick and so simple.
If you have super long or medium hair – try these fabulous buns. There is nothing sexier and seductive than twisting your hair into knotted updo bun or just simple bun. Buns are great hairstyles when you are traveling or going to dinner. So, fashion divas give it a try!
The gallery below is full with elegant bun hairstyle tutorials that you can make at home. Enjoy and stay up to date with the contents of Fashion Diva Design!
3 in 1 Hairstyle Tutorial

MESSY BUN HOW-TO
The messy bun is great hairstyle when you are in a hurry. This type of bun is actually really easy to accomplish, follow the steps and …DONE! You just got hotter hairstyle look!

Braid & Knotted Bun Updo
The knot bun is one of the easiest bun hairstyles. It is all about the technique and here you can find some easy tutorials with fantastic techniques. The tutorials are easy to follow, so try them at home.

10 second Top Knot

Messy Bun Tutorial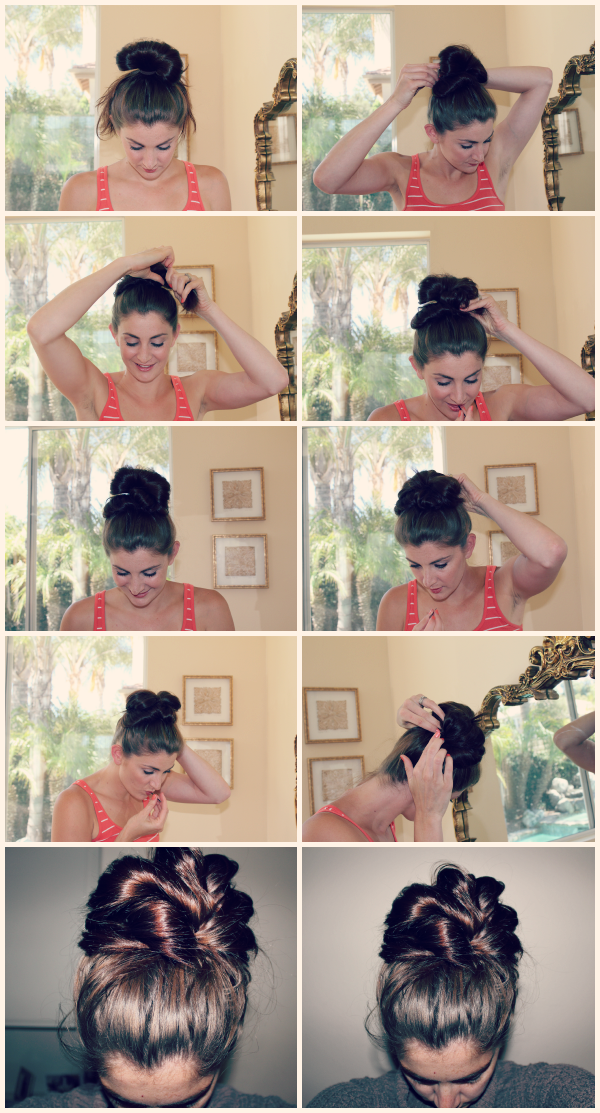 Braids in a Top Knot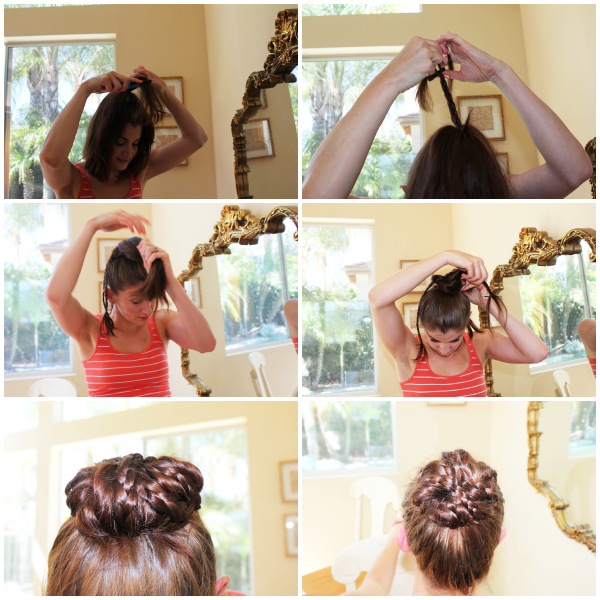 The Sleek Top Knot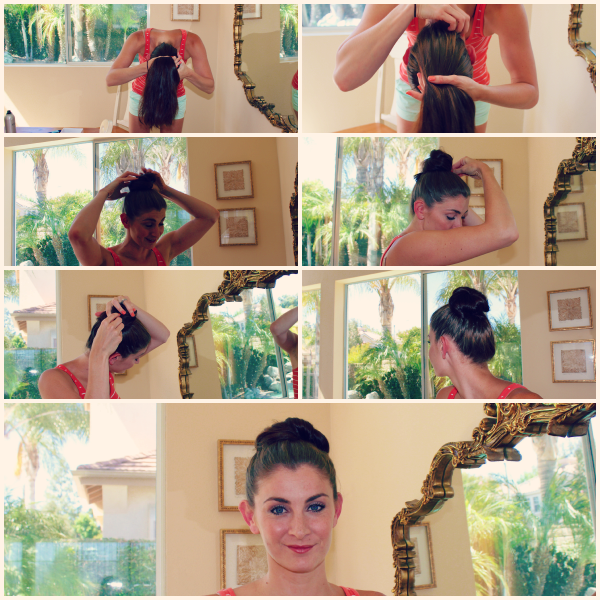 Beehive Top Knot with a Headband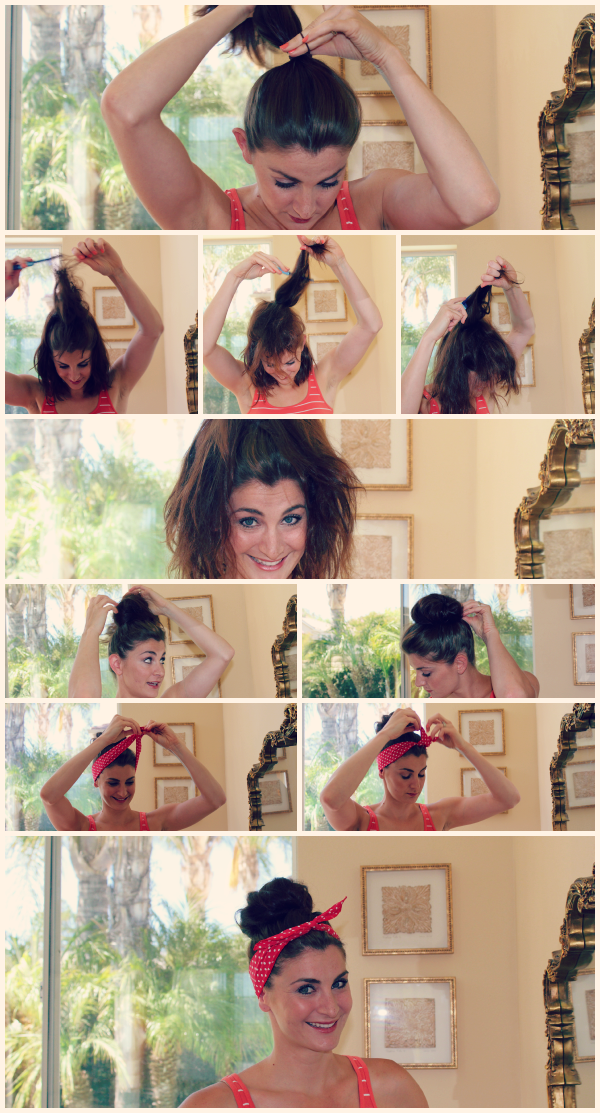 Braided Top Knot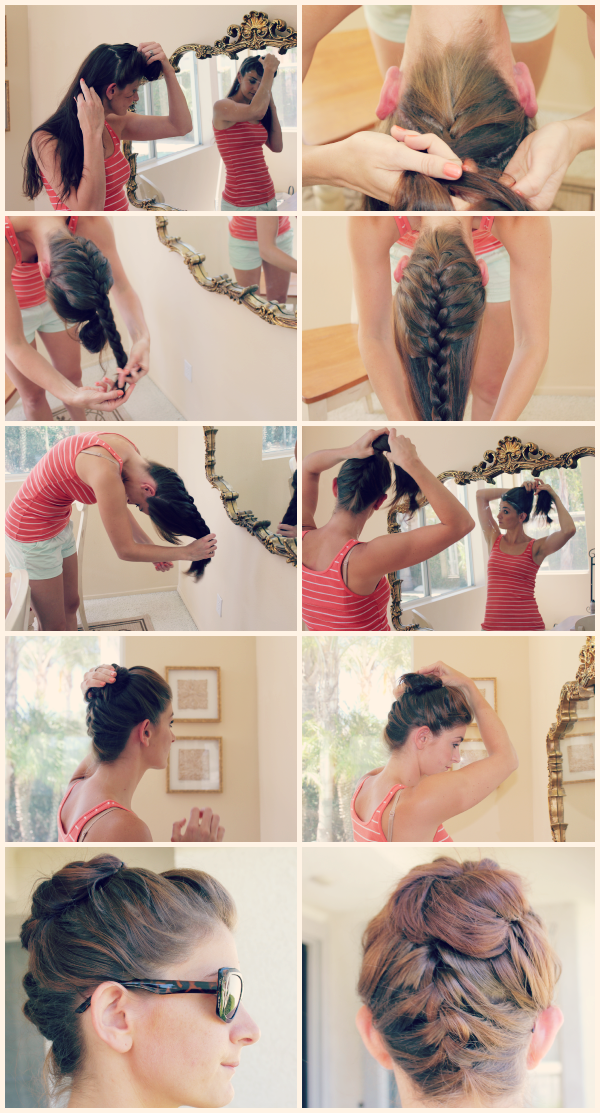 The Sock Bun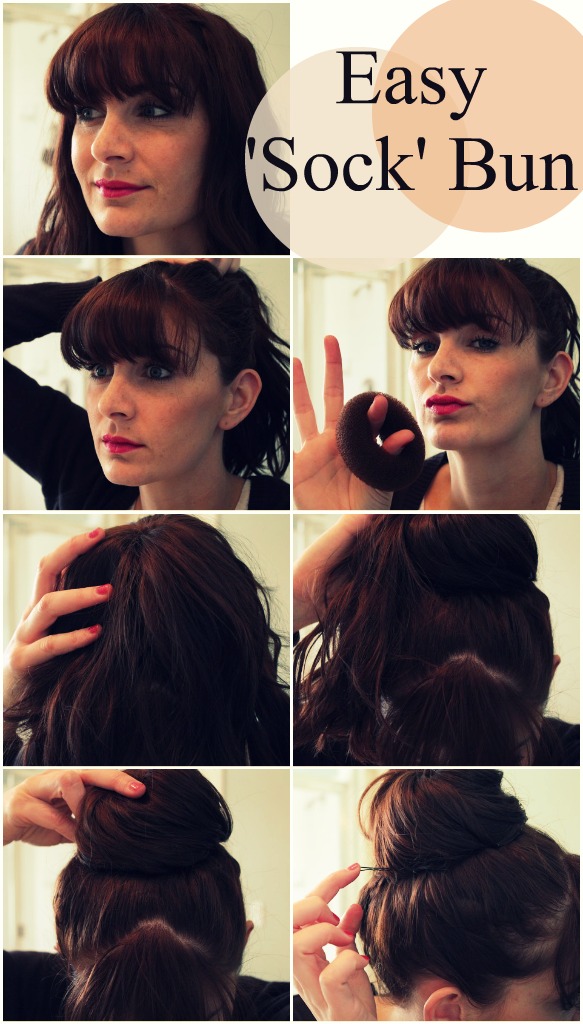 Step by Step – Sock Bun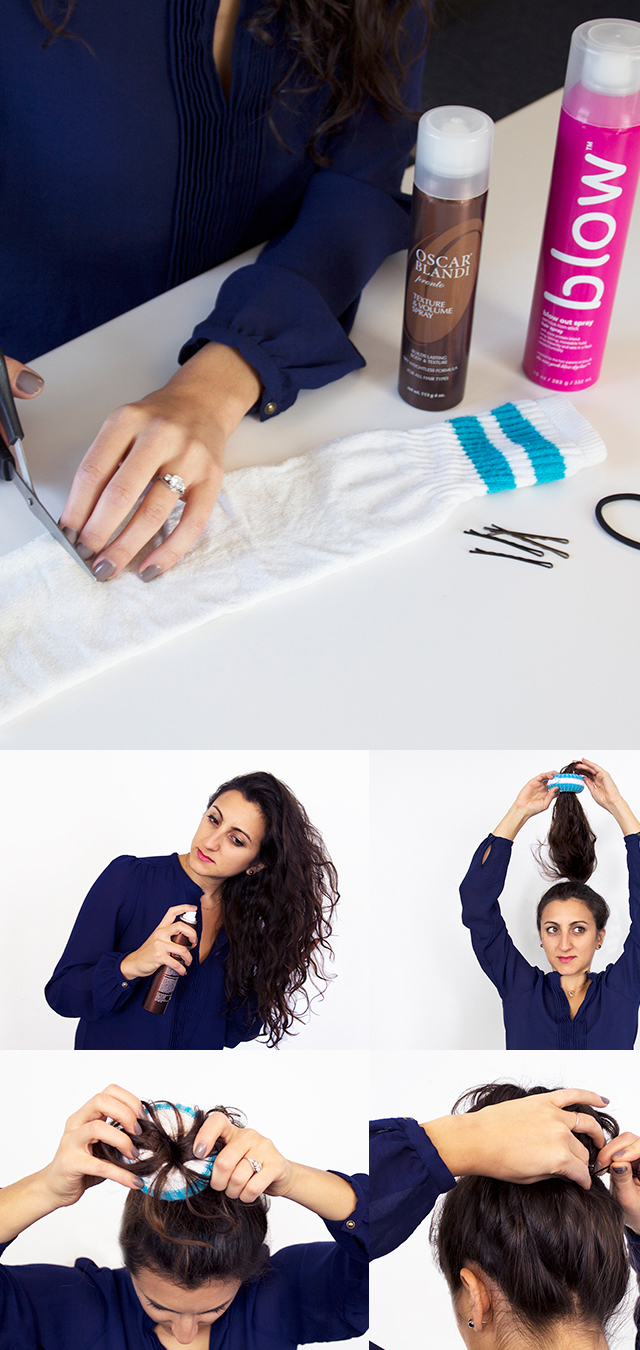 Hair Tutorial: The Bouffant Bun

The Fancy Bun

Top Knot/Sock Bun