Summer is just around the corner and I'm very excited. For today, I have selected 18 sophisticated and fashionable outfits that will take your breath away and will leave you speechless. If you don't have any other idea, feel free to copy the outfits below. Check them out and inspire yourself! Enjoy and stay up to date with the contents of Fashion Diva Design!
You can make a statement with accessories. The example below is a proof that you can add freshness to your look with an orange bag.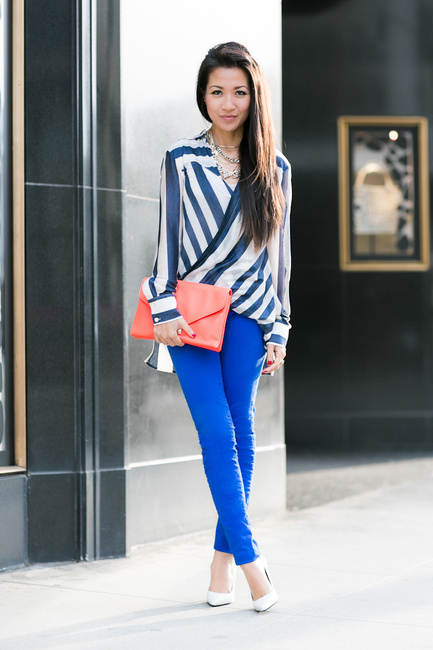 Simple and beautiful combination with coral pants and white blouse. This combo can be worn to every event, formal and informal.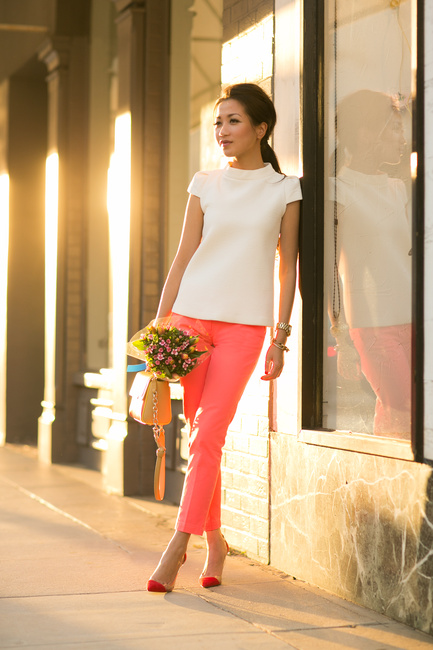 If you didn't know what to wear to your next street walk, then you should take a look at the outfit below. Stunning and stylish outfit, perfect for the hot summer days.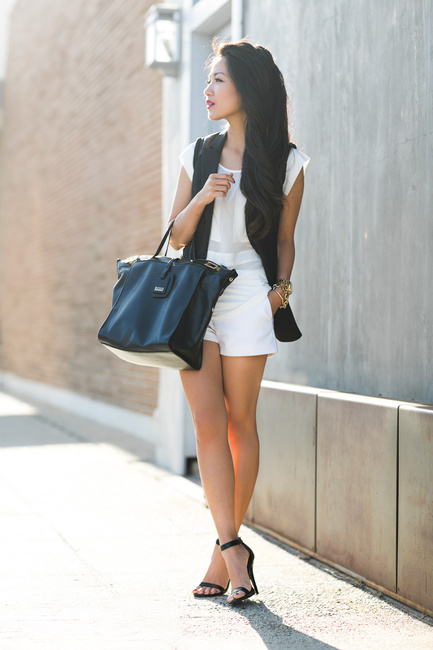 Eccentric and modern outfit that you can wear to parties, weddings etc. It is attention grabbing and eye-catching. I love it a lot!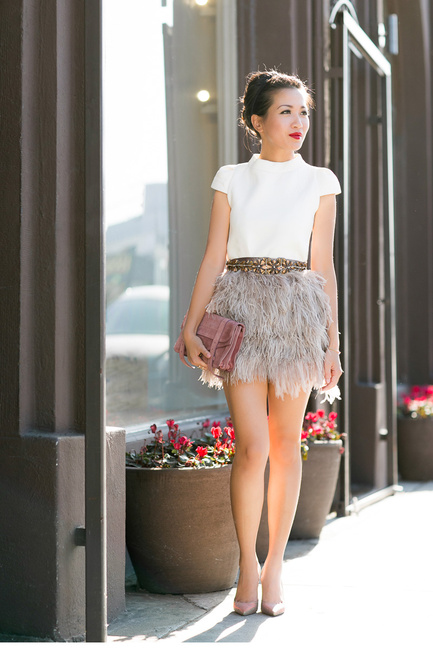 Luxurious black and white dress with a golden belt and heels. The animal printed bag goes great in a combination with this dress.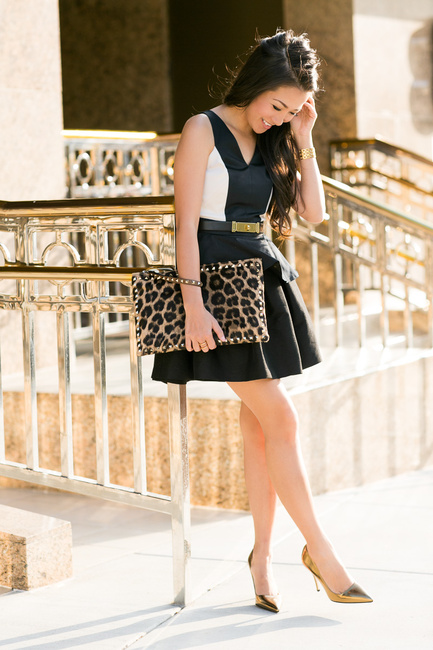 Perfect mix of colors for this summer. I love the shoes and they go great with the whole combination.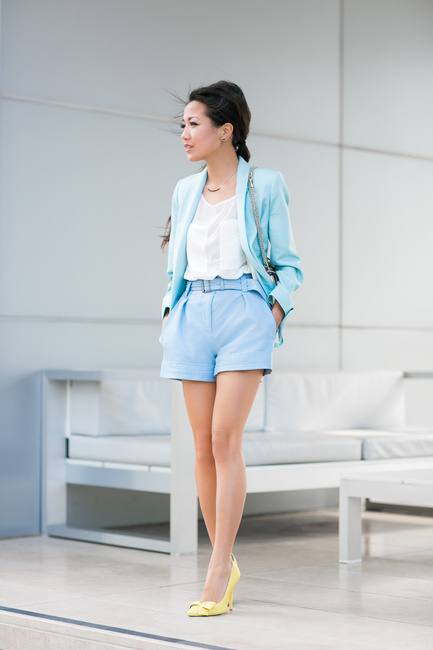 Fascinating combo for the sunny days. White and blue go great with red. I really like it, do you?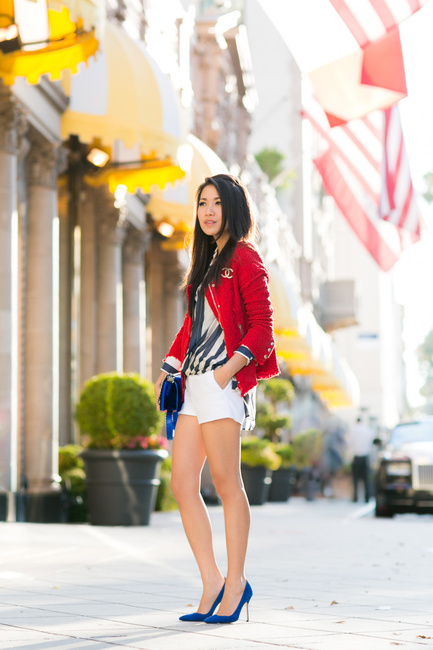 Gorgeous sun dress for every occasion. You can wear it in a combination with heels or espadrilles – it's up to you!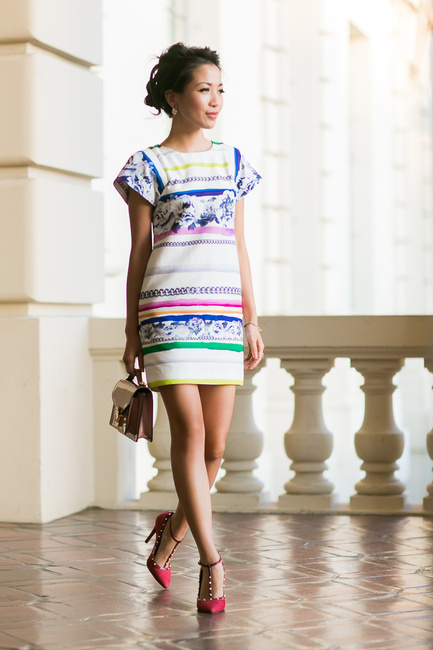 I love this dress. Orange is going to hit the street this summer and I need to say that you can mix your orange piece of clothes with an animal printed bag and shoes.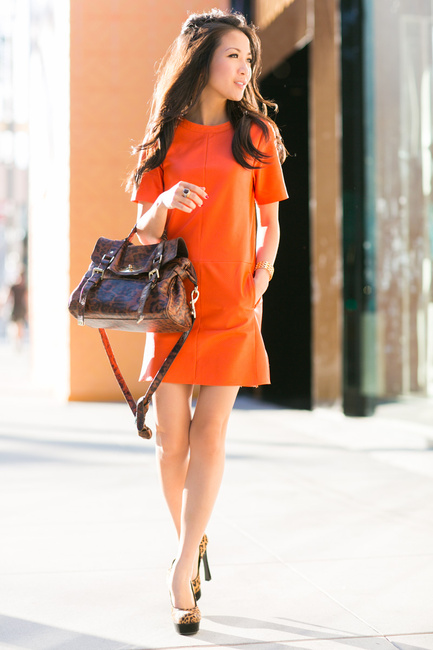 Stunning combo for your next party, wedding etc. Do you like it?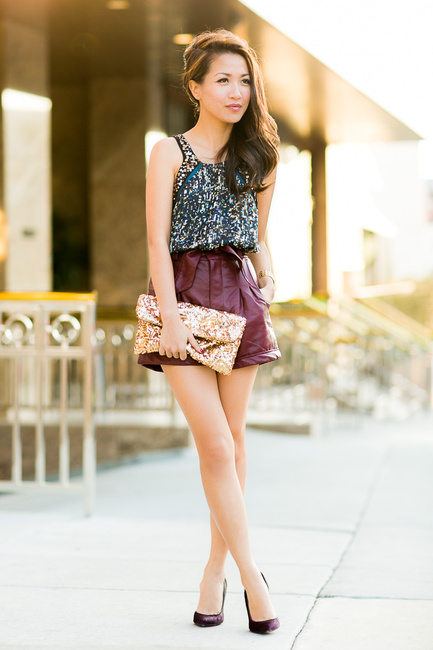 Stupendous combo for everyday. We will have a lot of sunny days, so the shorts and the comfy t-shirts will be essentials.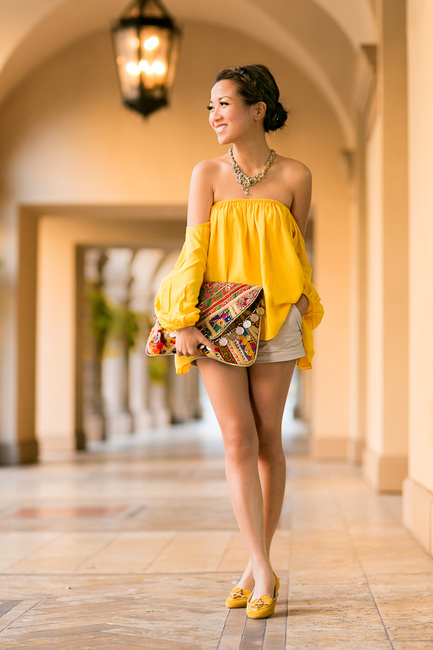 Do you like this outfit with striped blouse and leather shirt?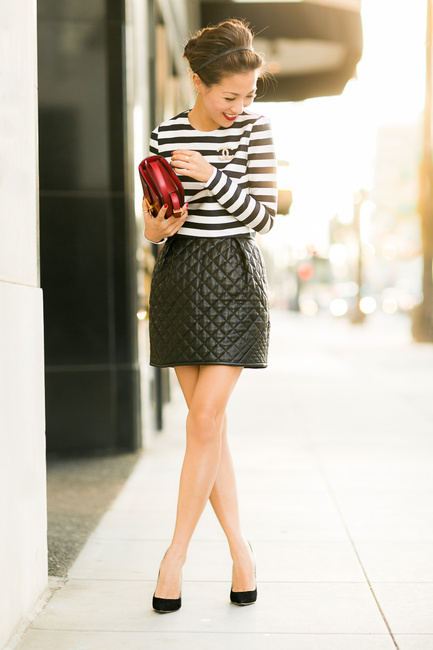 Maxi red dress with side cut outs – perfect for your next special occasion.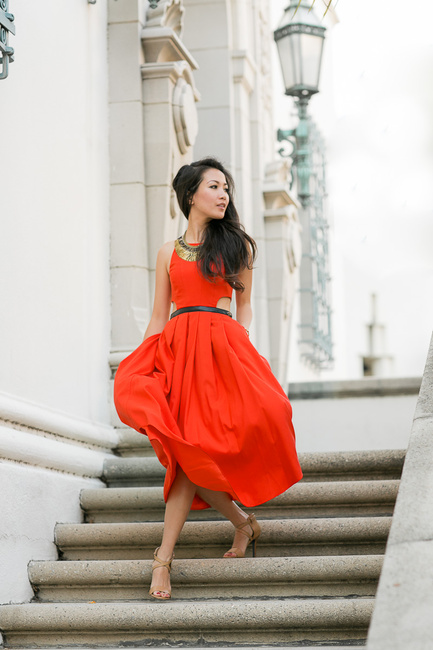 Yellow, yellow and yellow. Girls are crazy about this color and if you want to follow the fashion, you should definitely refresh your look with a stylish yellow piece.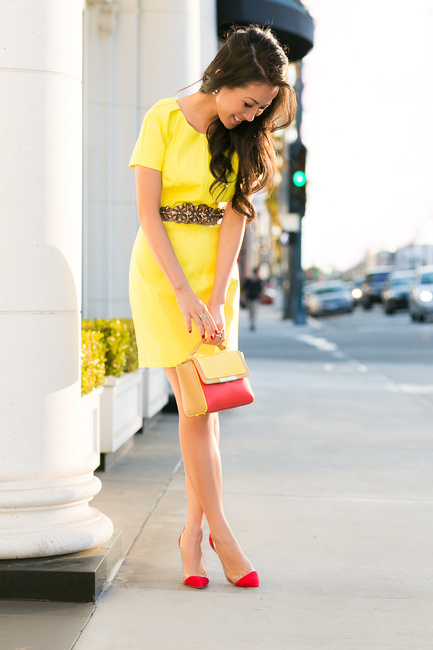 Floral sundresses are must have pieces for this summer!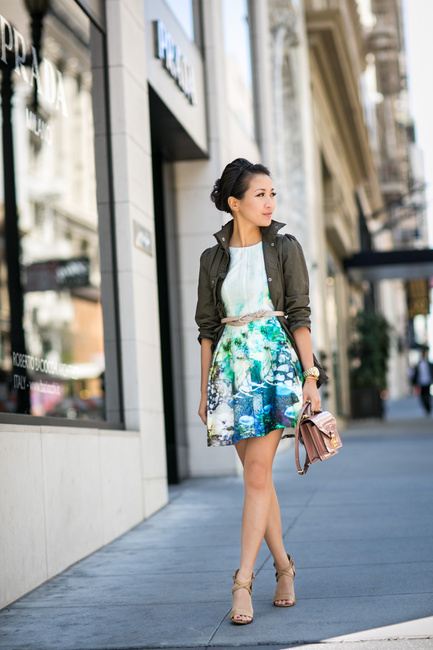 Floral print is the biggest fashion trend and if you don't have a floral shorts, you should definitely update your wardrobe as soon as possible.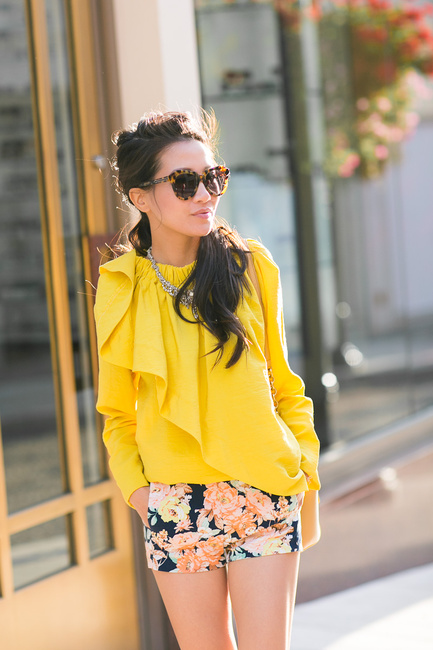 Black and white is always trendy and fashionable. You can wear black and white outfit for every occasion and look elegant and fancy. You can add some blue accessories to your outfit for more sophisticated look.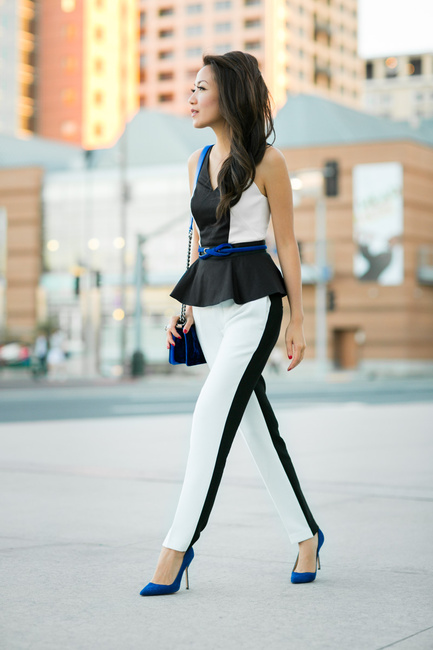 Stripes are going to be very popular this summer and you should definitely update your wardrobe with a striped piece of clothes. The outfit below is a perfect example how to wear stripes this season. Do you like it?