Hey there my lovely divas! How are you today? Your Fashion Addict is always here to show you the latest fashion trends that will going to hit the streets in the upcoming seasons and help you embrace them easily. I have already shown you so many interesting trends that girls over the world have already pulled off and for today I have one more trend that I think you are going to love. My post is called "Stylish Ways to Pull Off the White Ripped Jeans Trend This Spring". Are you excited?
I need to recognize that the ripped jeans are my favorite, especially the boyfriend jeans. They have been popular for a long time, but it seems to me that the white jeans are going to take their place this season. White ripped jeans are already popular among the fashion bloggers and celebrities, so that I wanted to help you follow this trend, and I rounded up these outfits here. Let's check them out and draw some inspiration. You may find your next outfit here, who knows. Enjoy and have fun!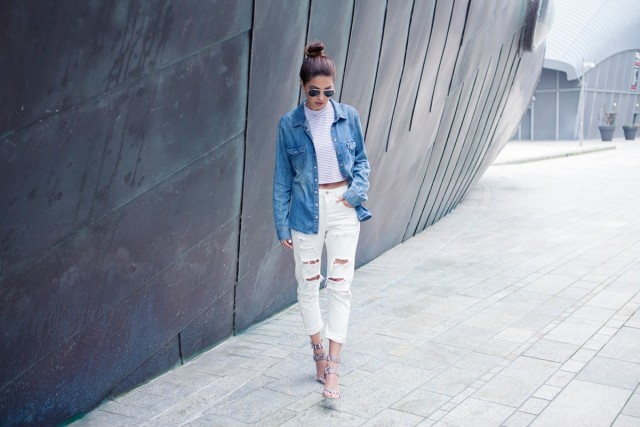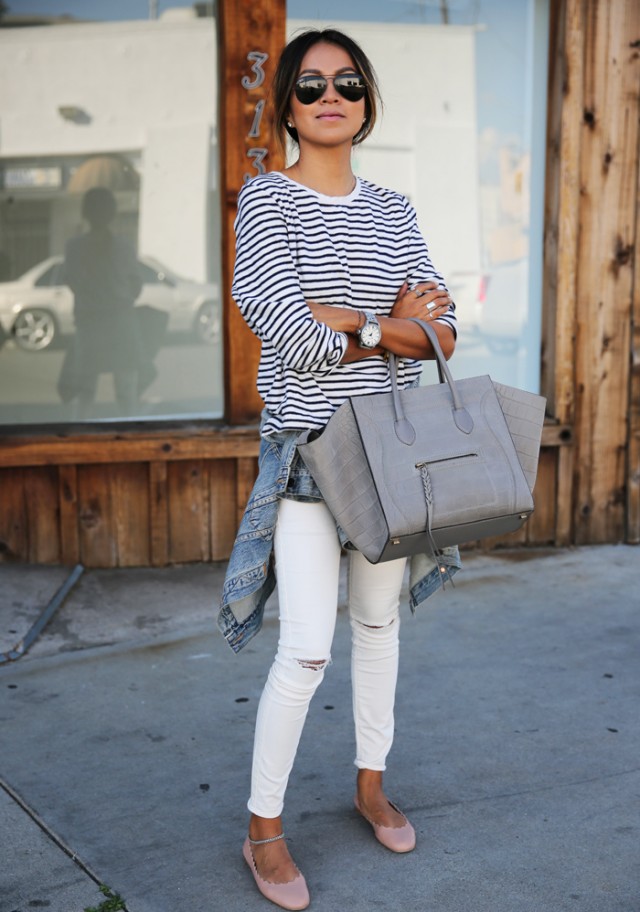 From casual tops to elegant shirts, you can make versatile outfits with your white ripped jeans. For more glam look, you should definitely wear your jeans with sandals or heels. Or if you are going out for a walk, you can wear them with sneakers or flats.
The white jeans will make you stand out in the crowd, so go ahead and update your wardrobe and refresh your look.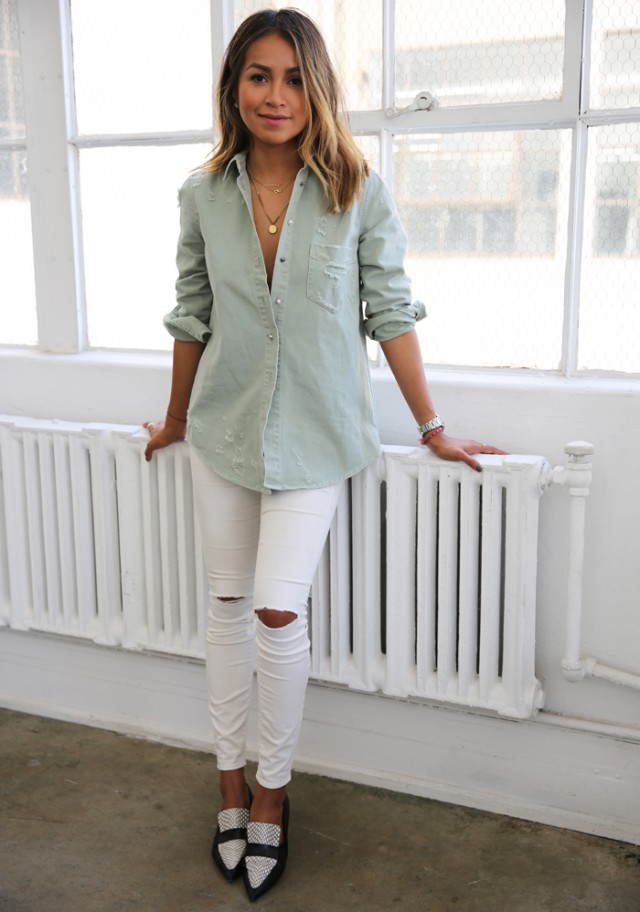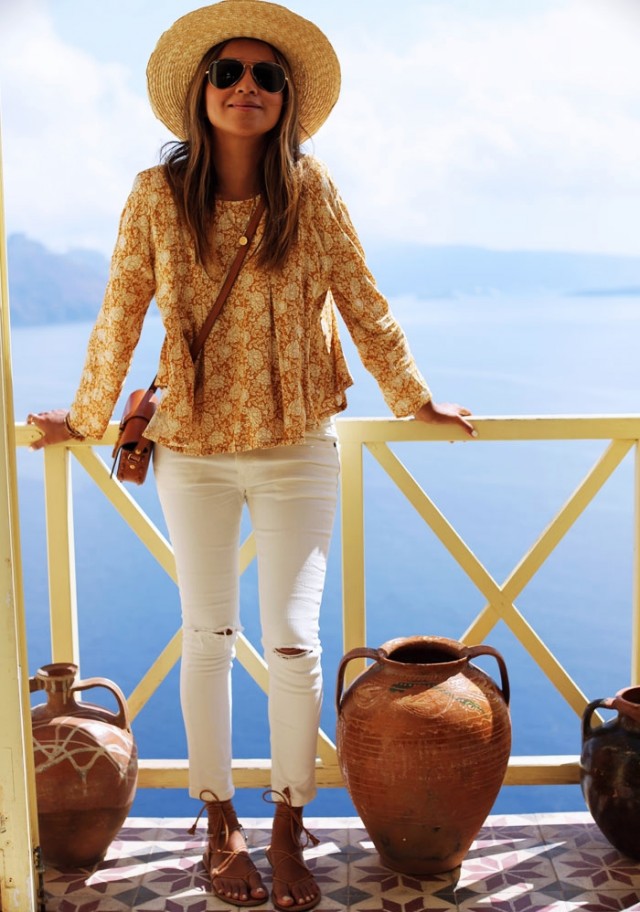 I recommend you not to go out without a jacket, blazer or cardigan. The white jeans can be worn with almost anything you want, so that you won't have any difficulties to find the right jacket that will suit you perfectly.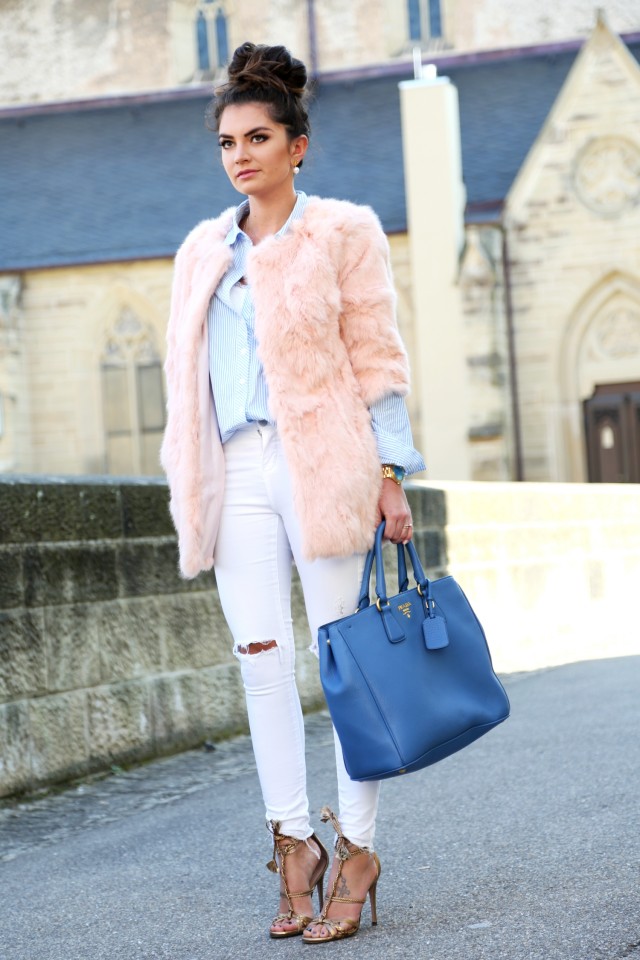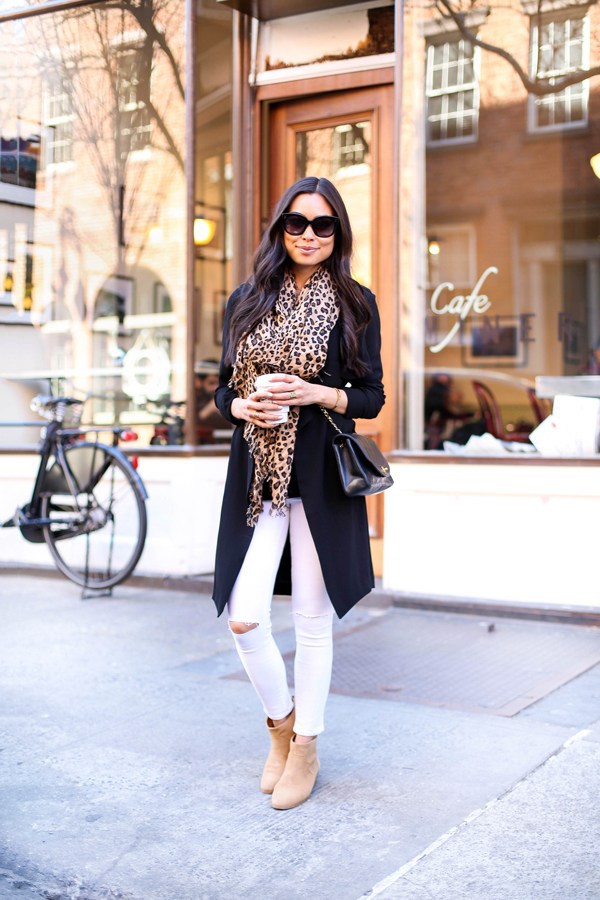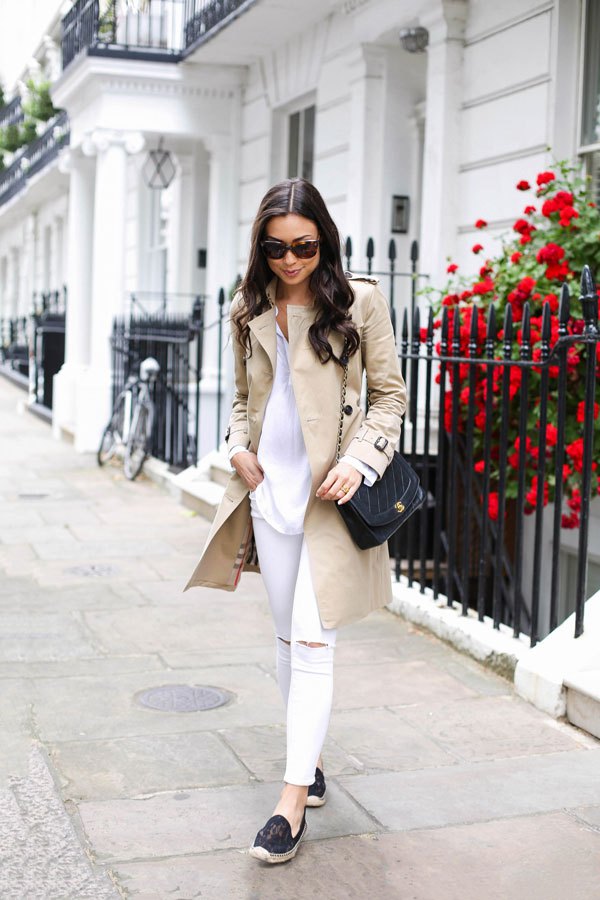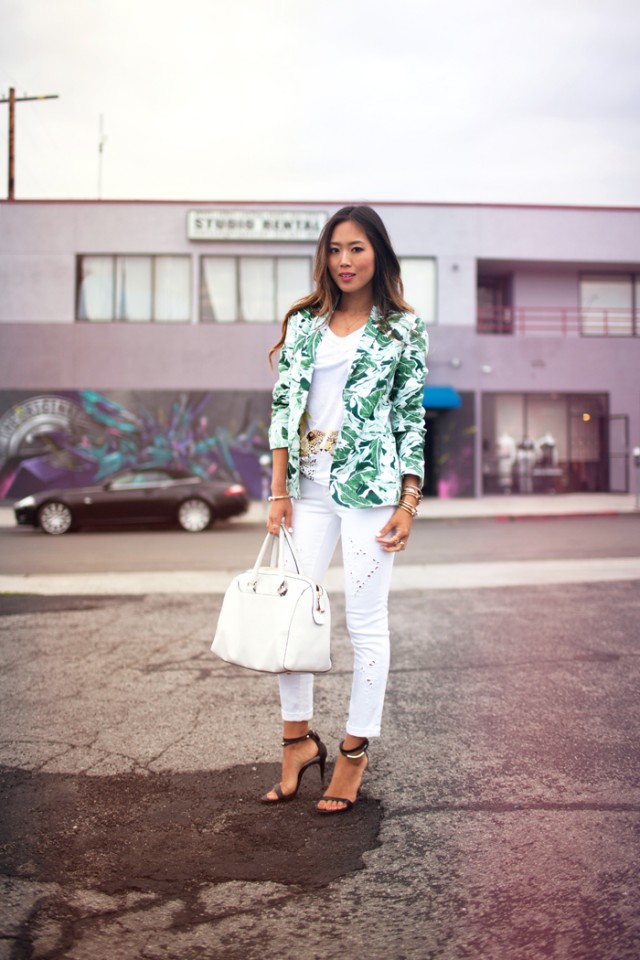 All white combinations are very fashionable and chic and you can't go wrong with them. I find them very sophisticated and cool, what about you? For more interesting look, you can complete your outfit with some lovely accessories.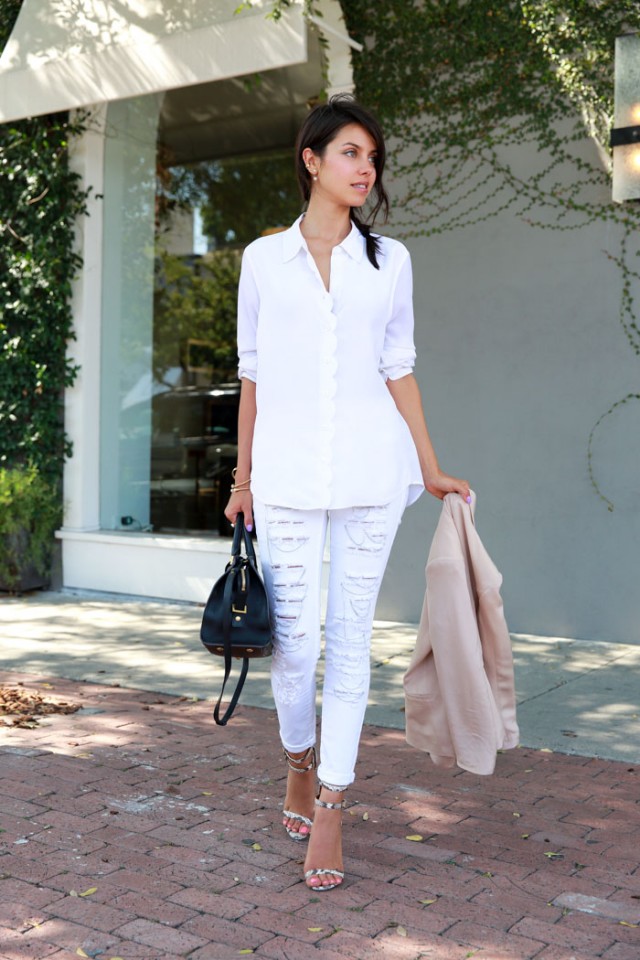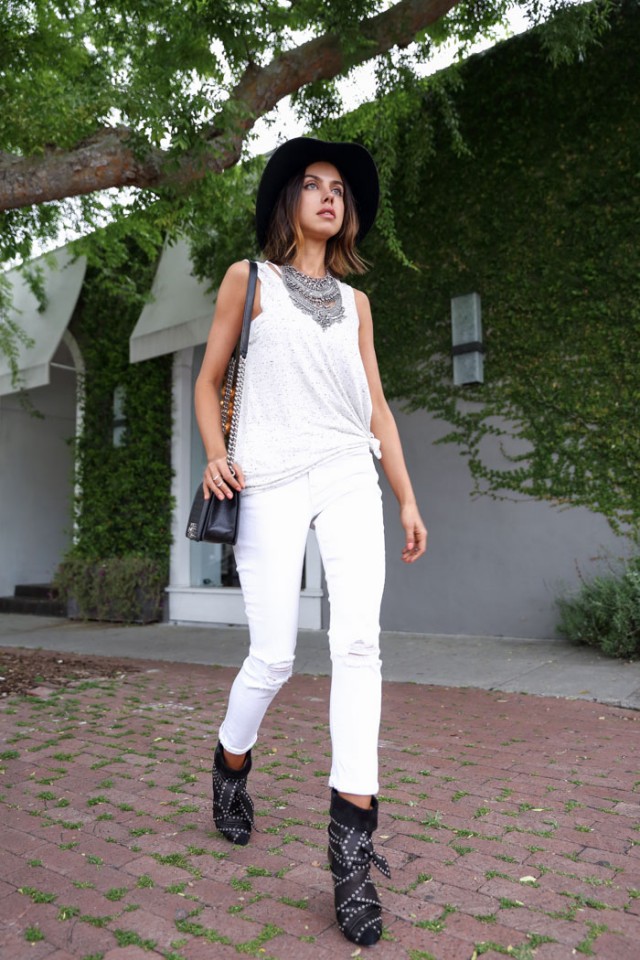 So, what do you think about this white ripped jeans trend my dear fashionistas? Do you find it chic and stylish? Would you dare to follow this trend this spring? Which combination is your favorite? I would love to know your opinion, so feel free to share your comments below. If you have some other fashionable outfits with white ripped jeans that you want to show me, please share them too – I would love to see them all. Thank you for reading! Enjoy in the rest of your day and don't forget to stay up to date with the content of Fashion Diva Design!