Hey my lovely divas! Are you enjoying the beautiful summer days? I have made you a collection of stupendous summer choices every diva has to see. All of the outfits that you are going to see here are sophisticated, stylish and I need to recognize that I have fallen in love with all of them, since I saw them. I hope that you will like them too. Take a look at these summer choices and feel free to copy the outfits that you like the most. Enjoy in the rest of your day and don't forget to stay up to date with the contents of Fashion Diva Design!
Floral jacket, black crop top and beige pants – marvelous combination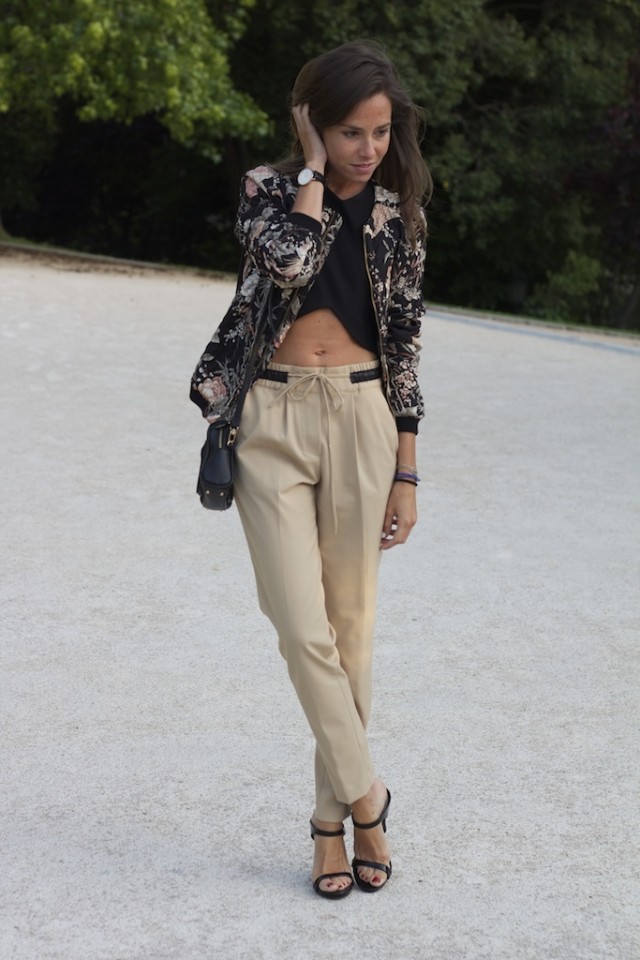 Lovely summer combination with floral jacket, simple tee and jeans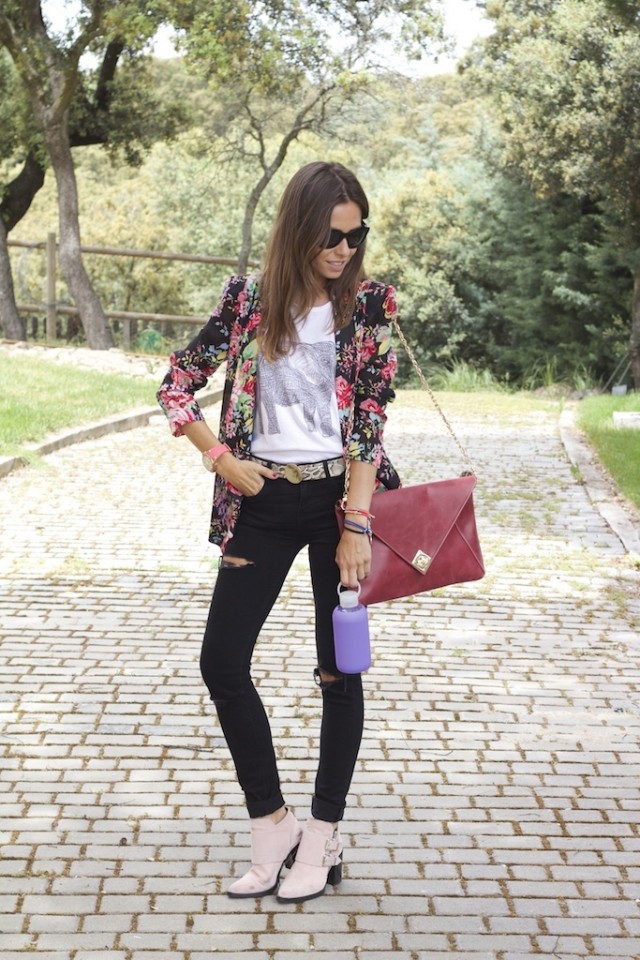 Coral pants and black tee with lace – sophisticated and elegant combination for your meetings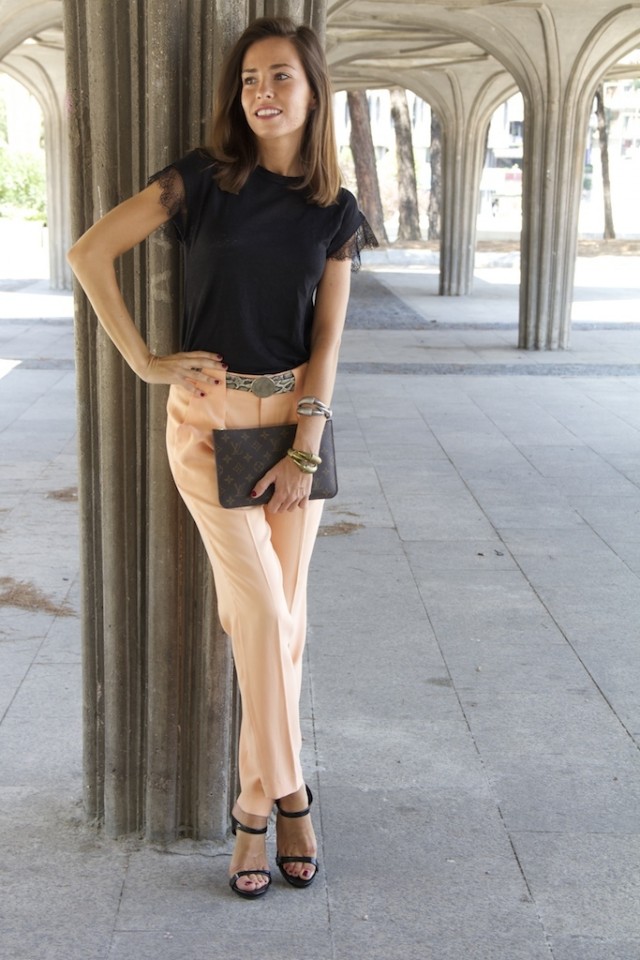 Checkered pants and black top – stylish and sophisticated outfit to copy this summer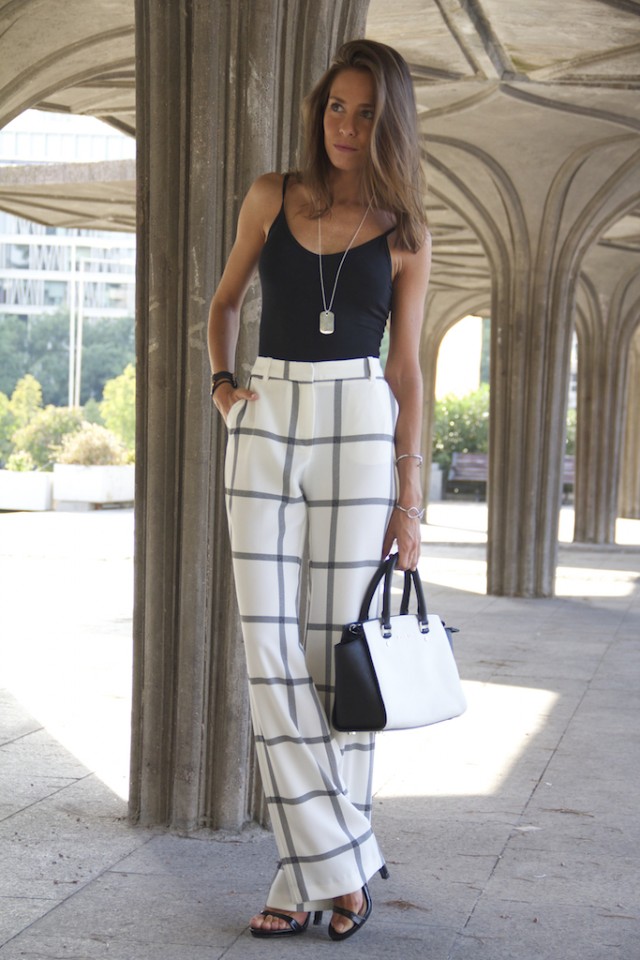 Dotted t-shirt and striped pants – gorgeous combination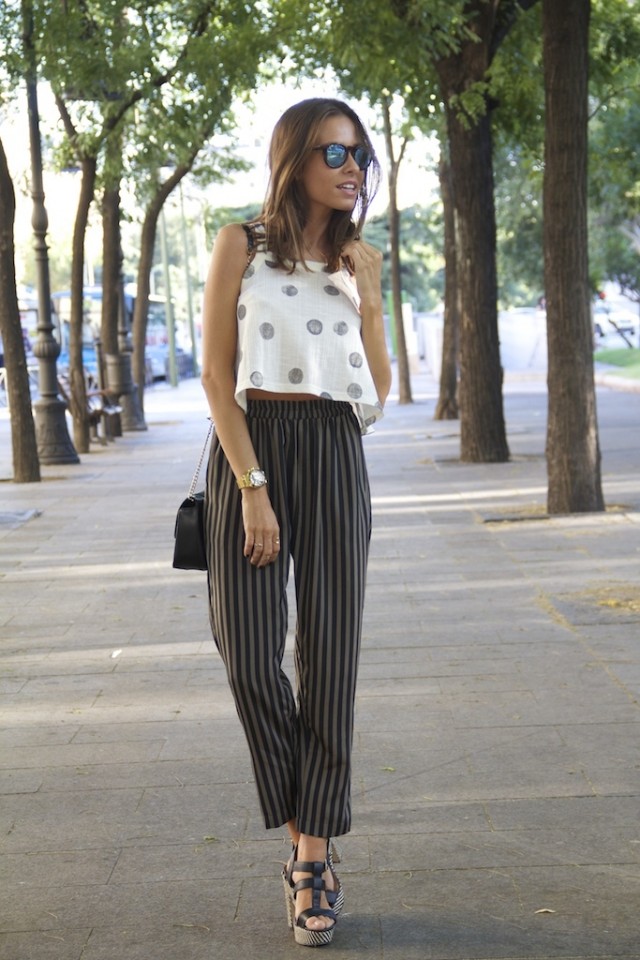 Less is more – fantastic combination with white blouse and high-waisted jeans
Sporty, but elegant and sophisticated outfit to wear everyday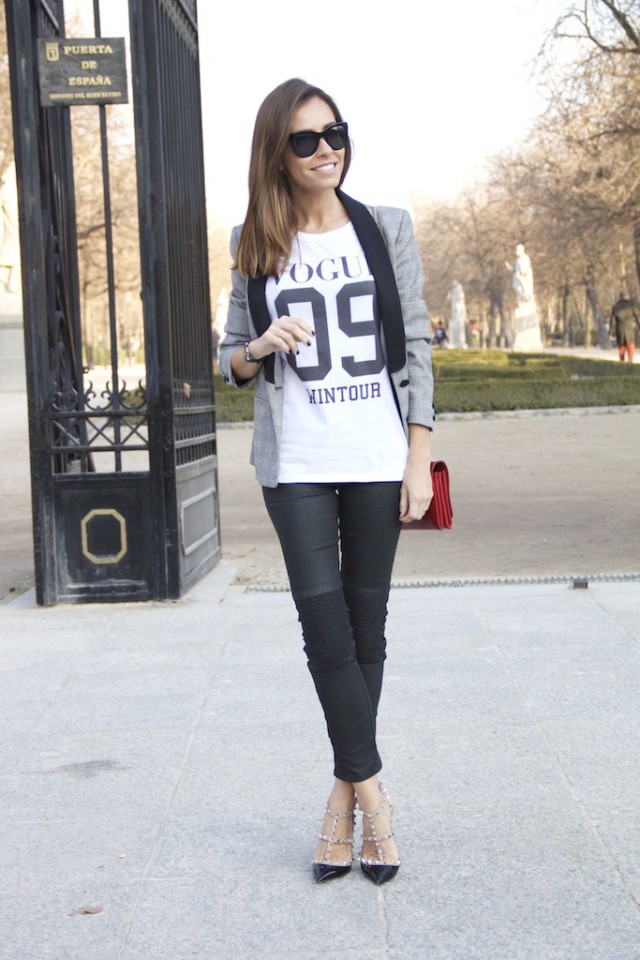 Casual combination for everyday – I love it!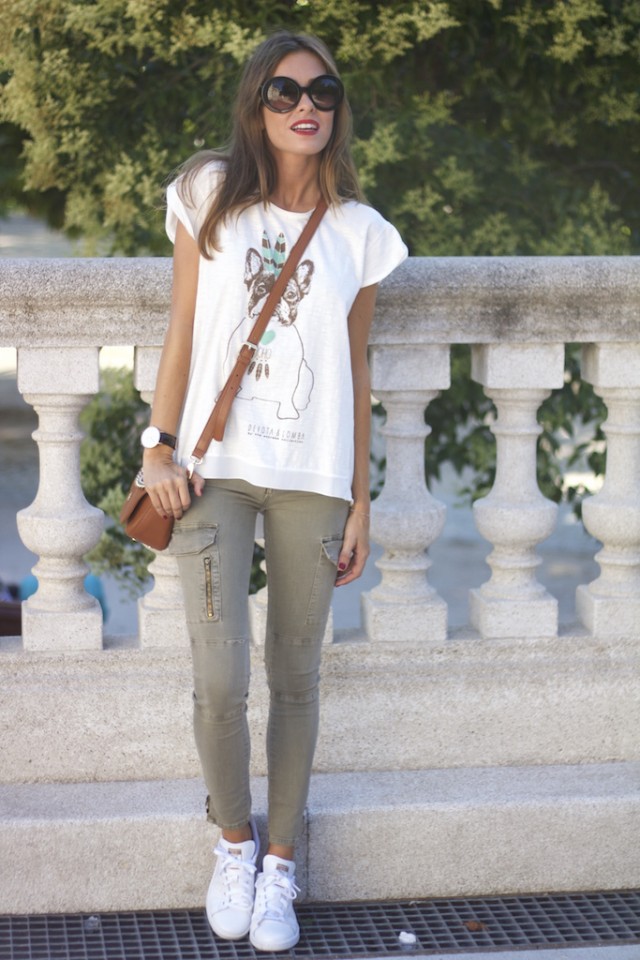 Marvelous combination to copy this summer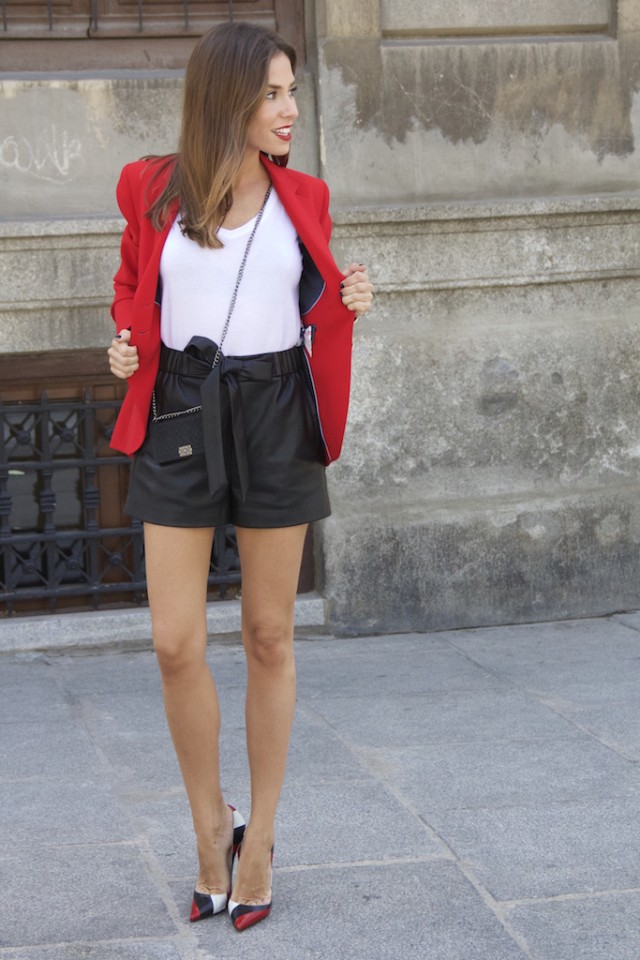 Stylish and sophisticated combination with printed shorts and black tee  to rock season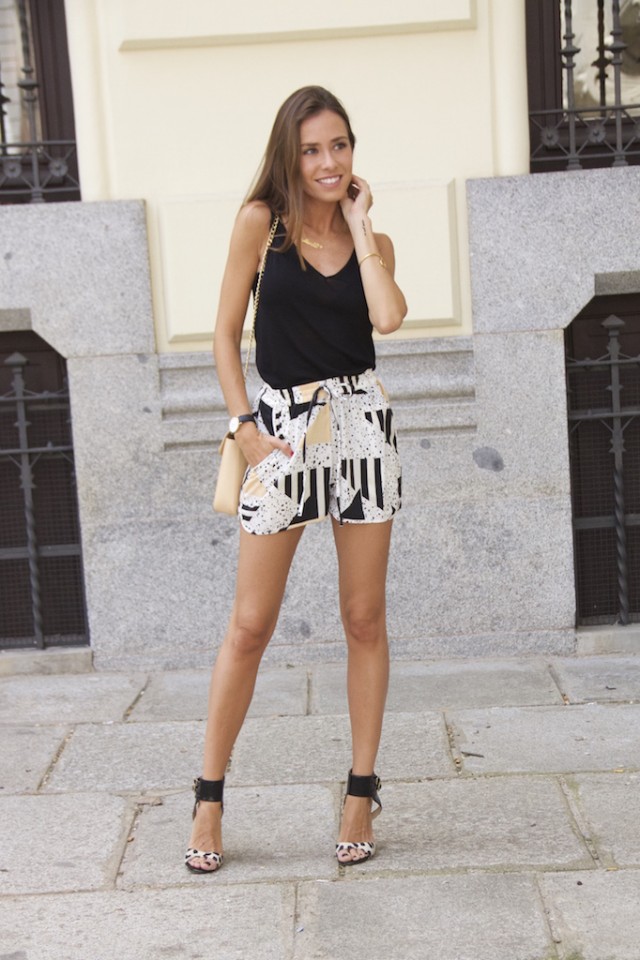 Ripped jeans are very popular and you can wear them with a simple t-shirt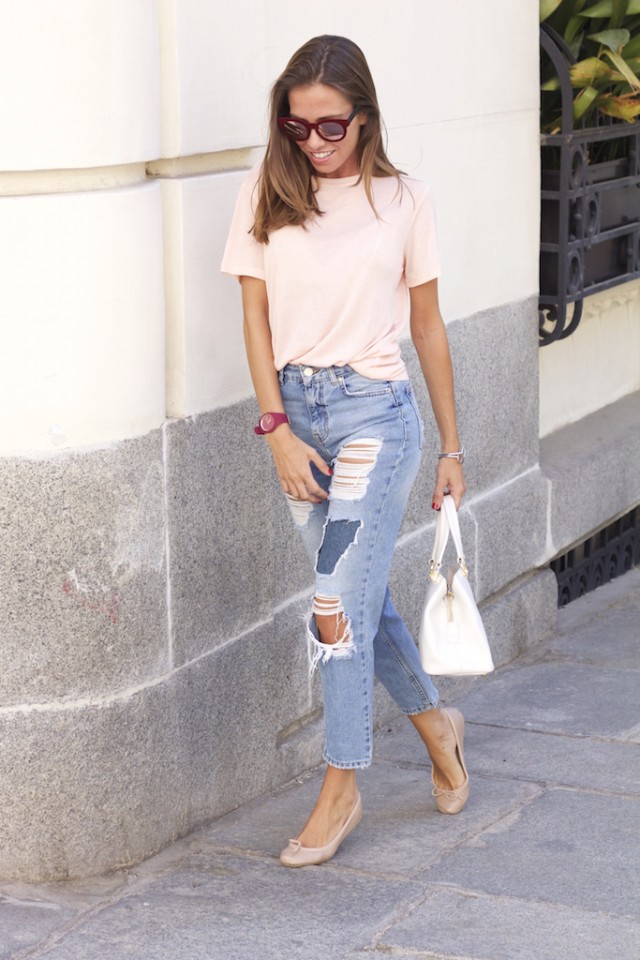 You can never go wrong with a white dress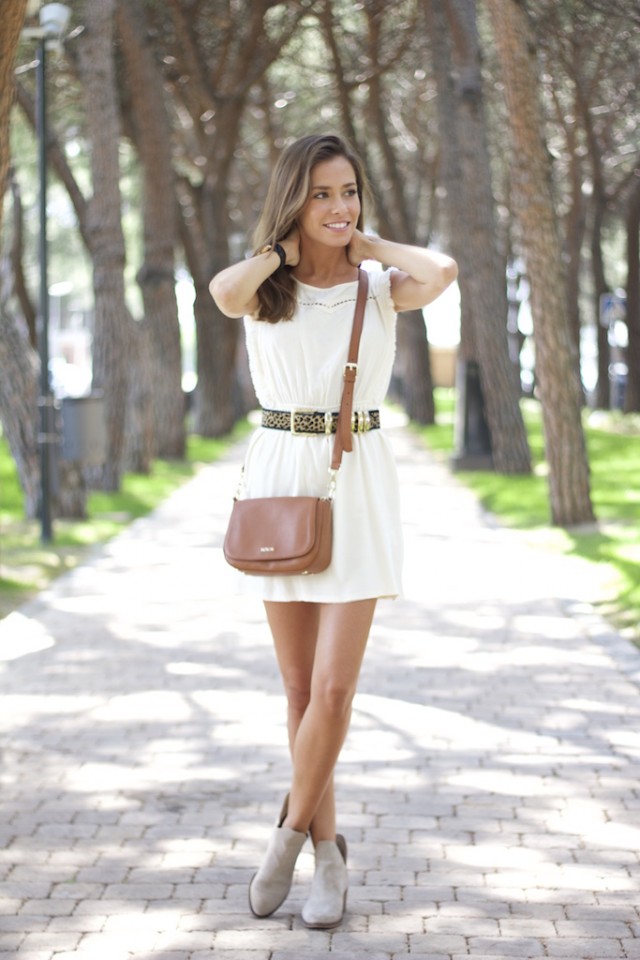 Stunning floral dress for everyday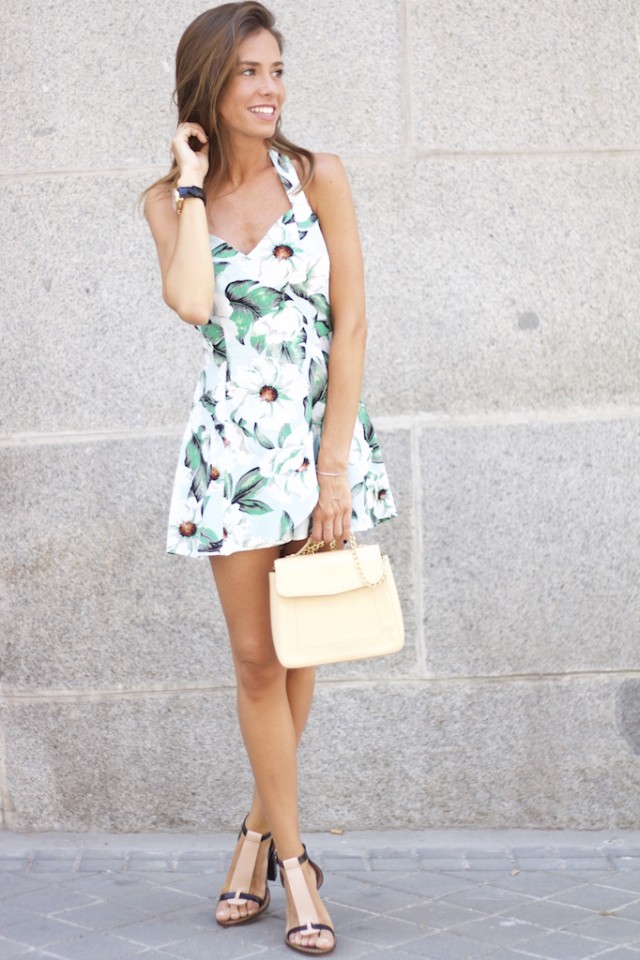 Sophisticated and chic red jumpsuit for your next special occasion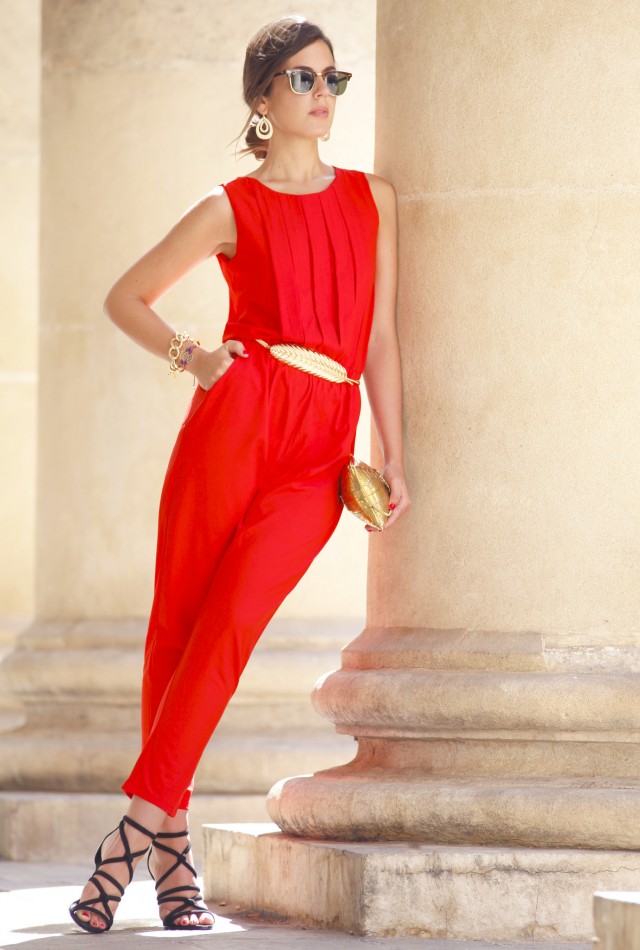 Jumpsuits are very comfy for the hot summer days. Refresh your wardrobe with a jumpsuit in fresh colors.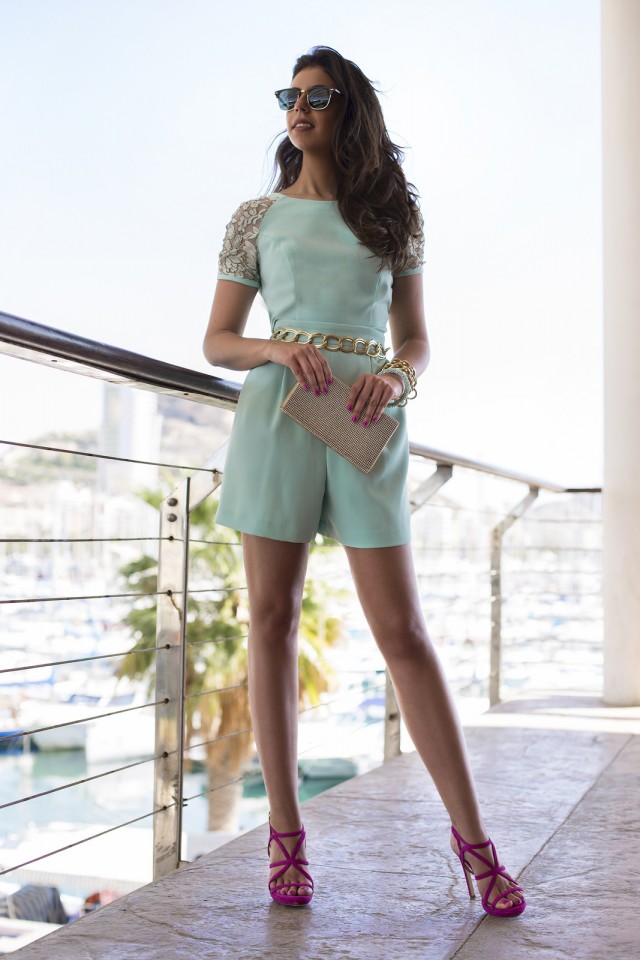 Floral dress and cobalt blue bag – excellent choice girl!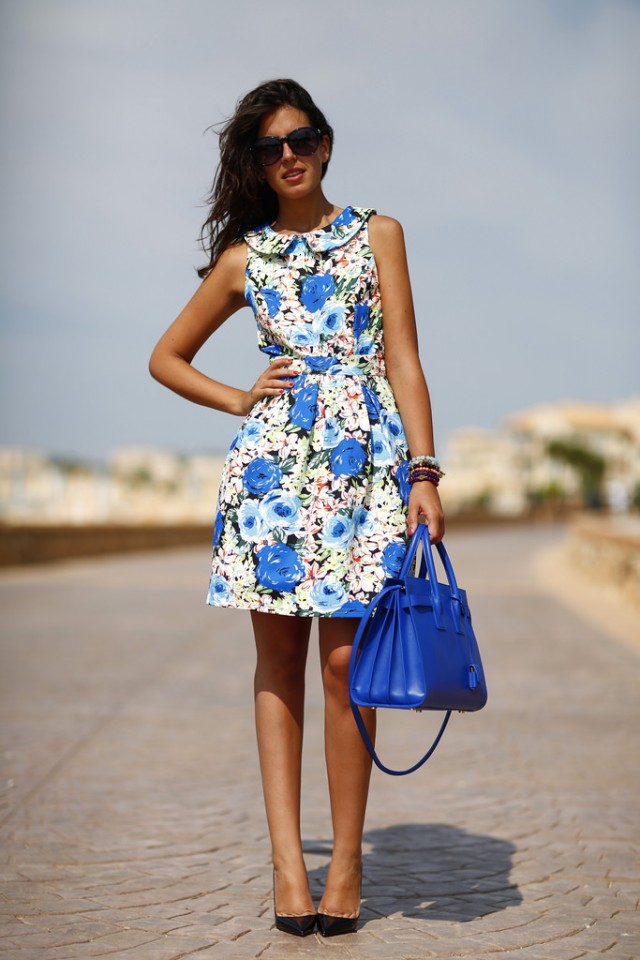 Lovely heavenly-white dress and fuchsia bag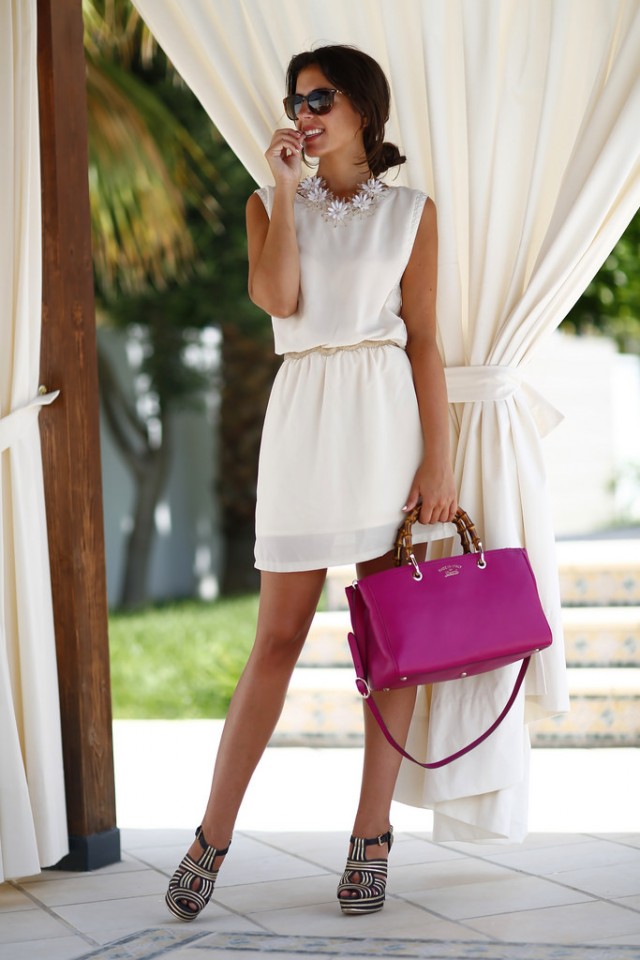 Casual outfit with white tee, shorts, hat and flats – perfect for your summer vacation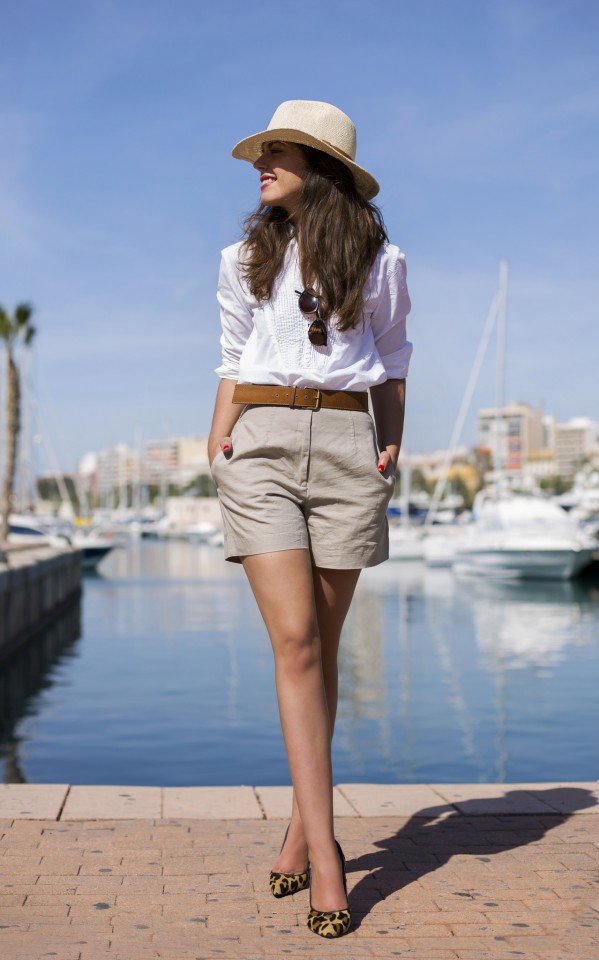 Marvelous white dress with blue flowers for every occasion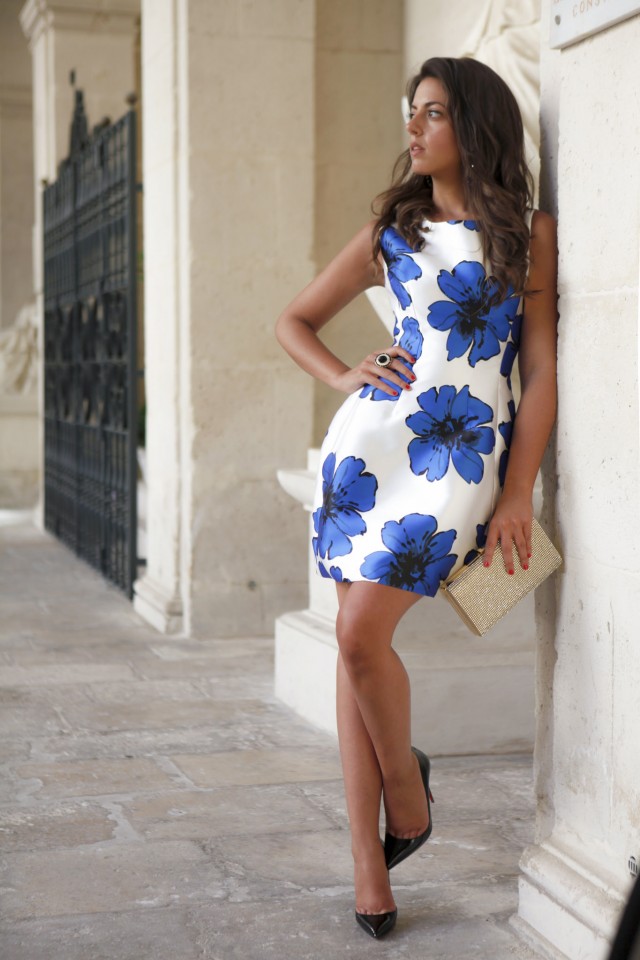 Cute fuchsia dress, black and white shoes, golden belt and bracelets – perfect combination for weddings and parties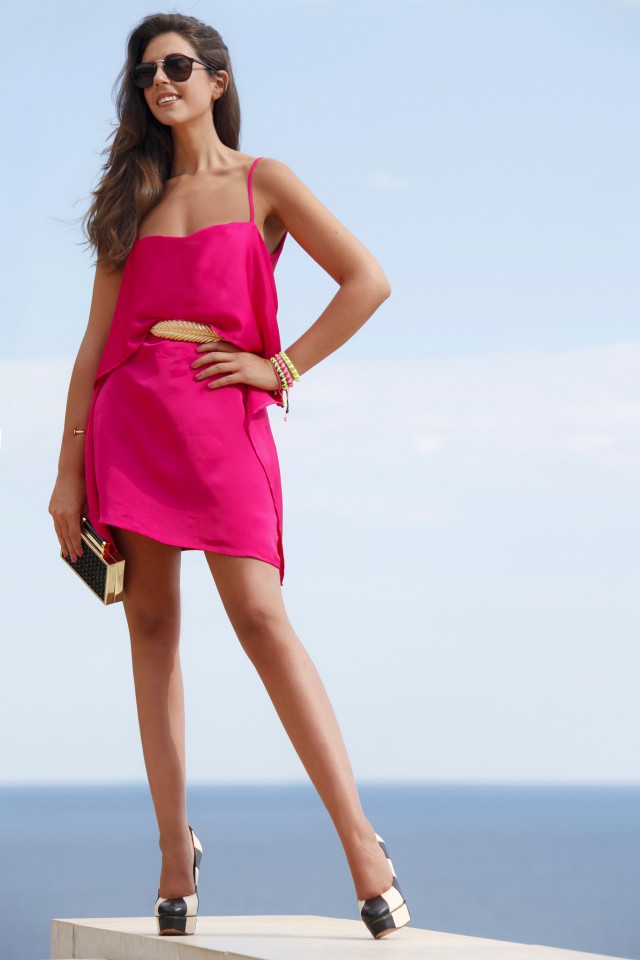 Fabulous black and white high-waisted shorts with flowers in a combination with red shirt – perfect choice for everyday!