You may have found the most suitable dress for your body and you have matched with the most beautiful shoes…but, what about your makeup!? You should consider applying the right makeup if you want to shine wherever you go. For today, I have selected 17 stupendous makeup ideas for your next special occasion. All of the ideas that you are going to see here are marvelous and I can't pick yet which one is my favorite. Check them out right now.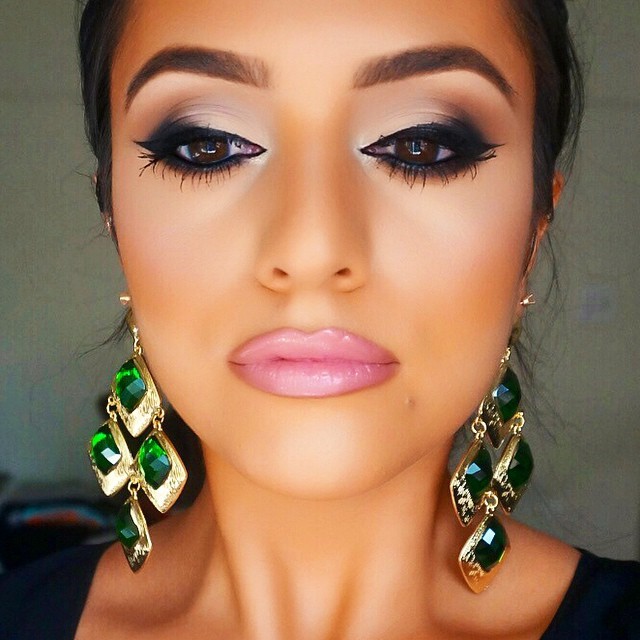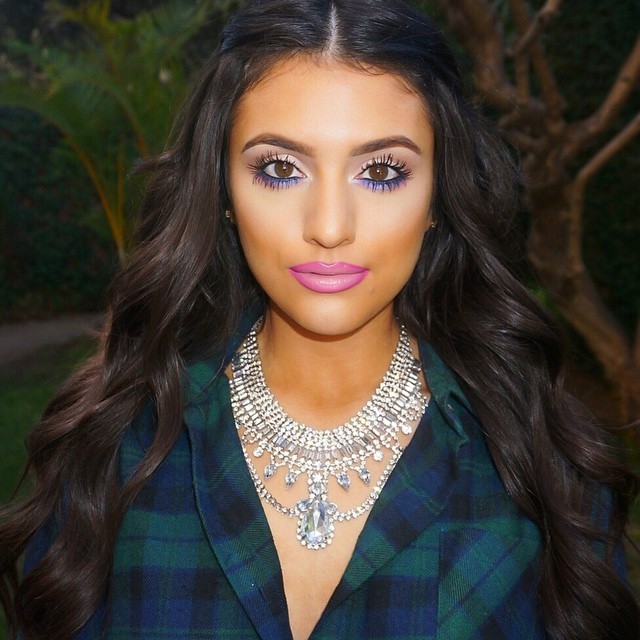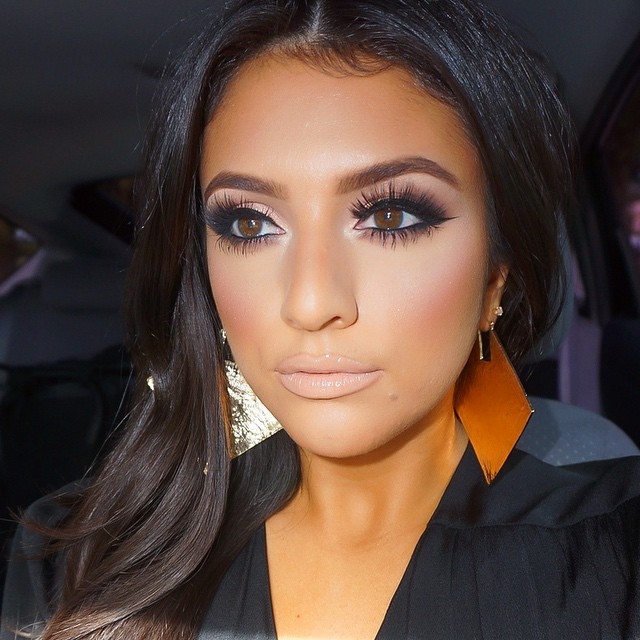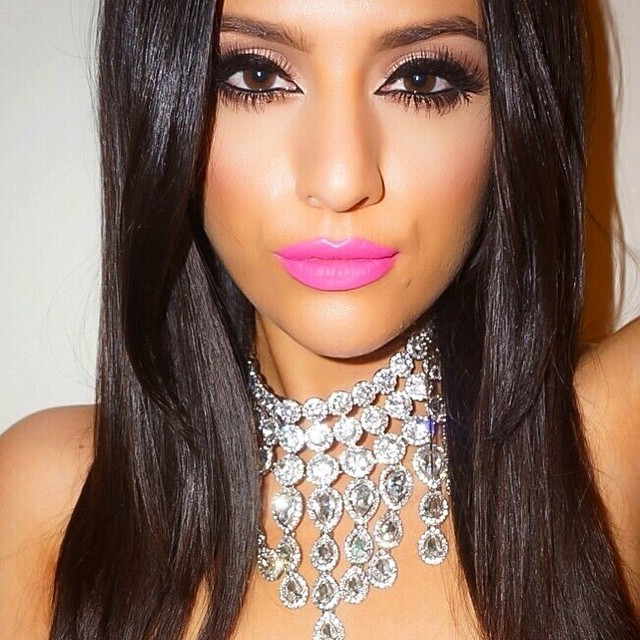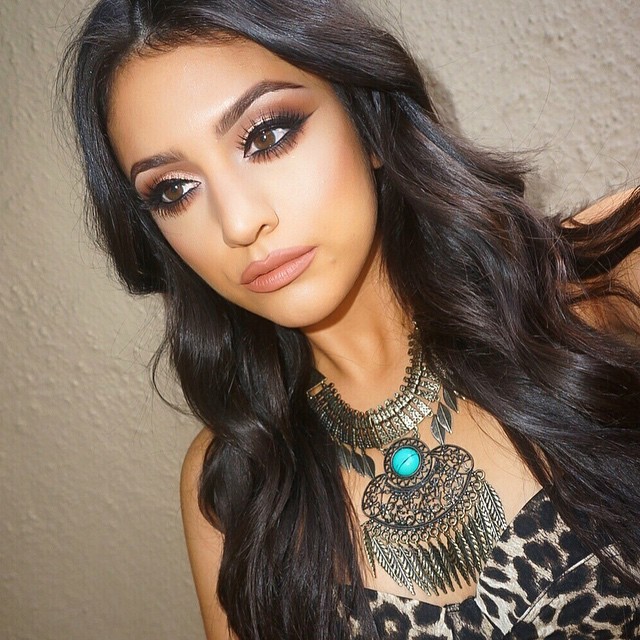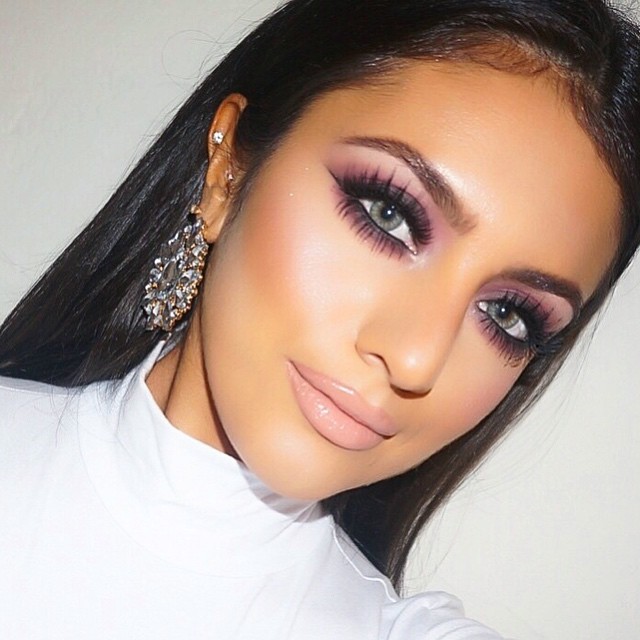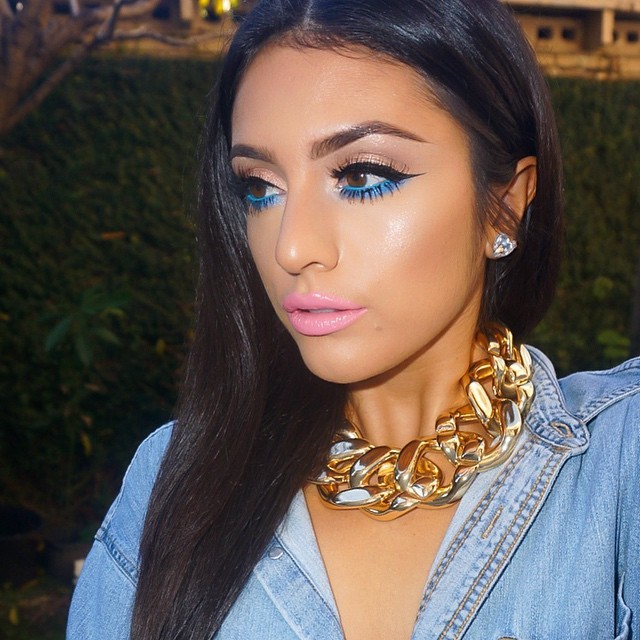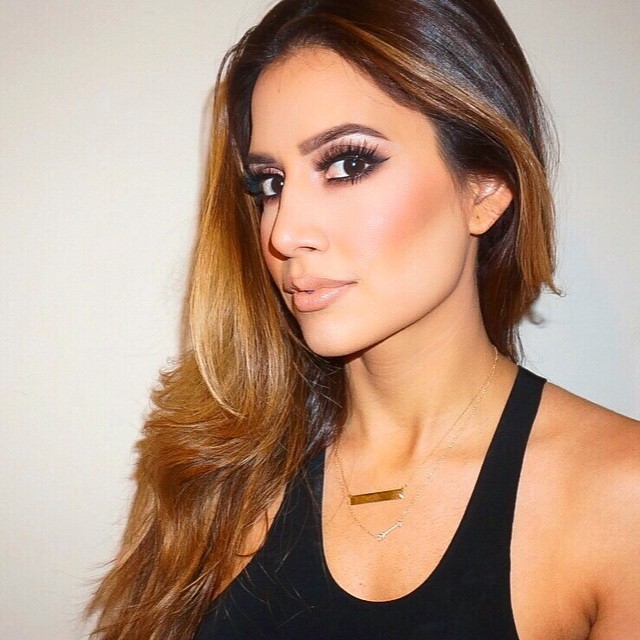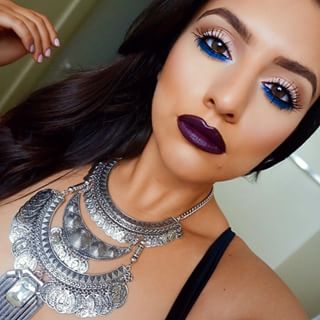 These makeup ideas here are very interesting and fun and you don't need any skills to achieve them. You may only need to exercise at home a little bit till you learn to apply your makeup like a pro. So, why not to try these makeup ideas at home? We should not spend a fortune on a professional to have stunning makeup look. It has taken me many years till I learn how to apply my makeup, what colors flatter me, how to mix and apply them etc.
The process of applying makeup should become your daily routine and you shouldn't be scared of experimenting, but try new eye shadows.
This beautiful lady will teach us how makeup can make us look far more beautiful and impressive. Do your hair and don't even think about going out without makeup! Even when you are in a hurry, you should at least apply powder, lipstick or mascara. This will take you 2-3 min, believe me. If you want to highlight your eyes, you can go with cat eyes and apply a black eyeliner. Cat eyes and red lipstick go perfect together.
You can also try pink or blue eyeliner. For more dramatic look, you can apply darker lipstick. But, I advise you to use lighter colors in spring and summer.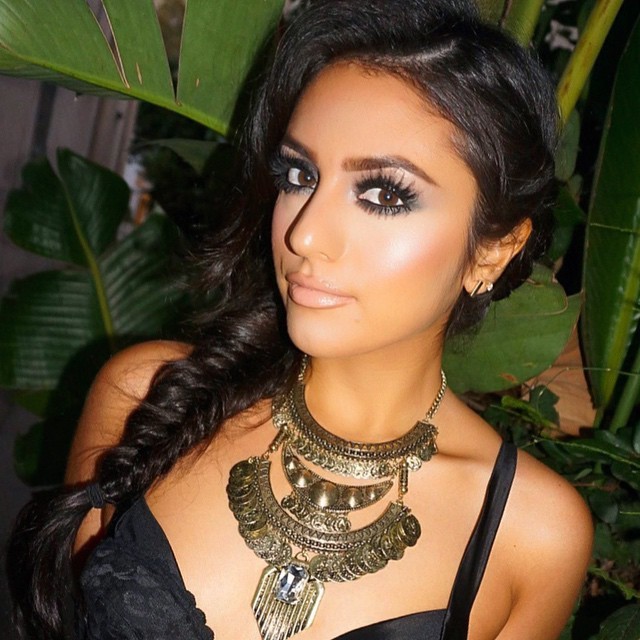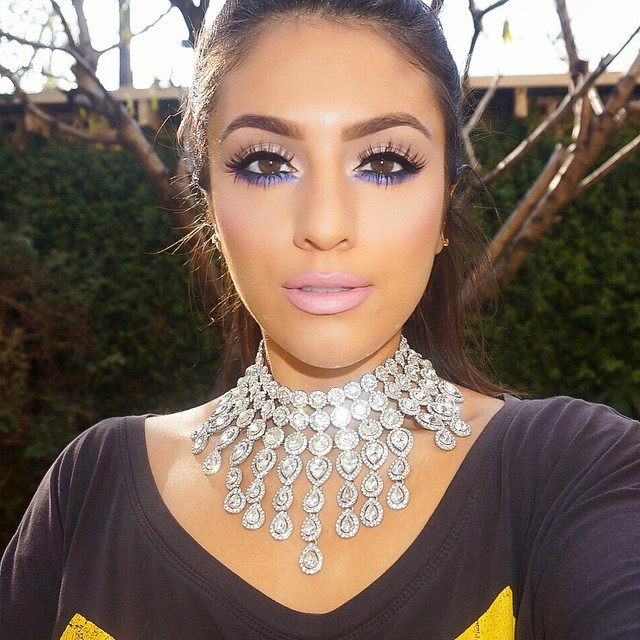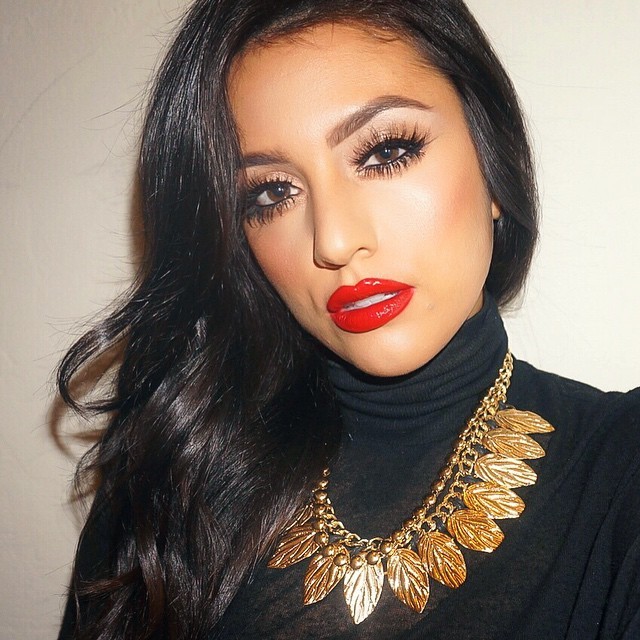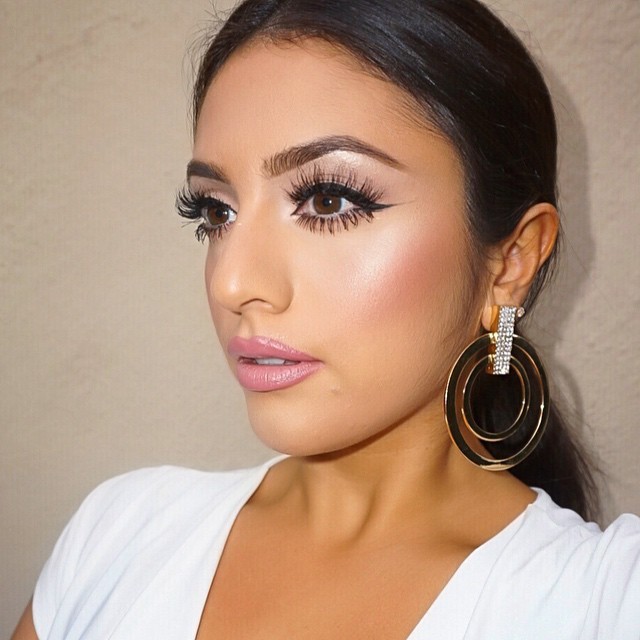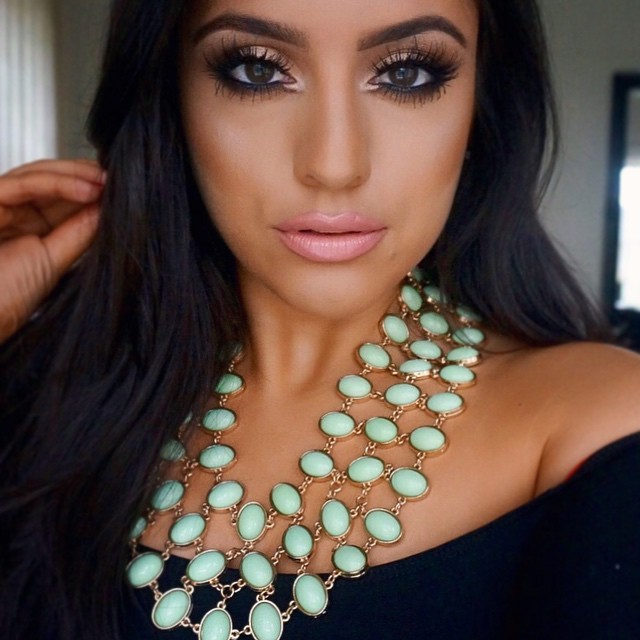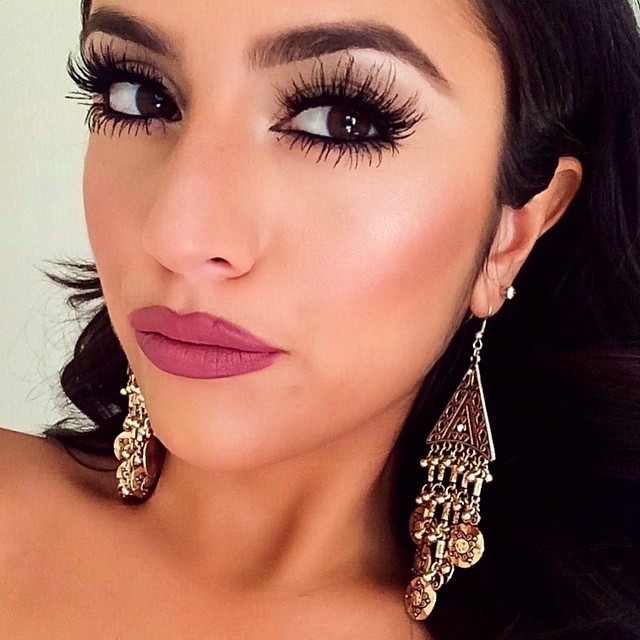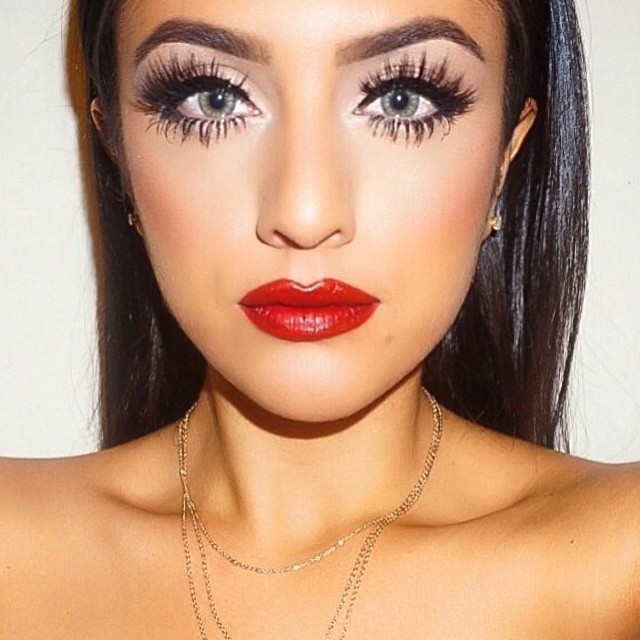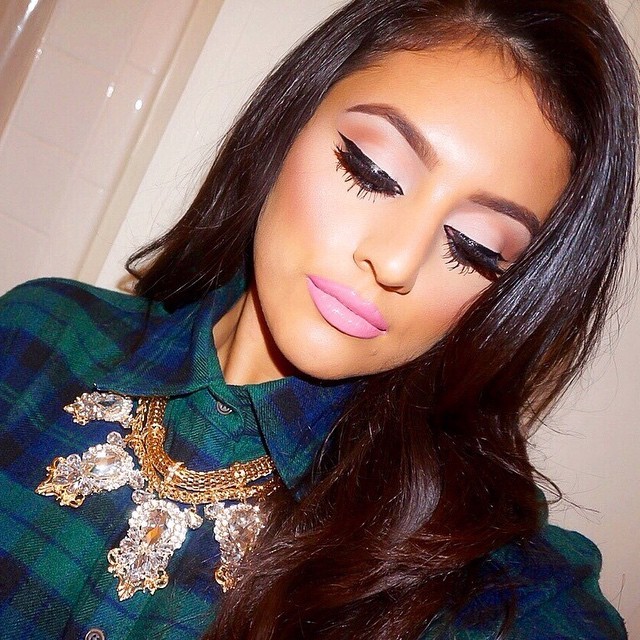 Thank you for reading. I hope that you have found these makeup ideas spectacular and you will try them out at home. Which one is your favorite? If you have some other interesting suggestions, please let me know. Please feel free to leave me a comment below or just write me a message. Embellish your look with a perfect makeup. Enjoy in rest of your day and don't forget to stay up to date with the contents of Fashion Diva Design!