Do you need some inspiration for your spring maternity outfits? Fashion Diva Design has the best tips to share with you. You might find it difficult to create stylish outfits with your baby bump. But hey, it isn't impossible.
Here is another helpful post that you really don't want to miss:SPRING FASHION TIPS TO LOOK PUT TOGETHER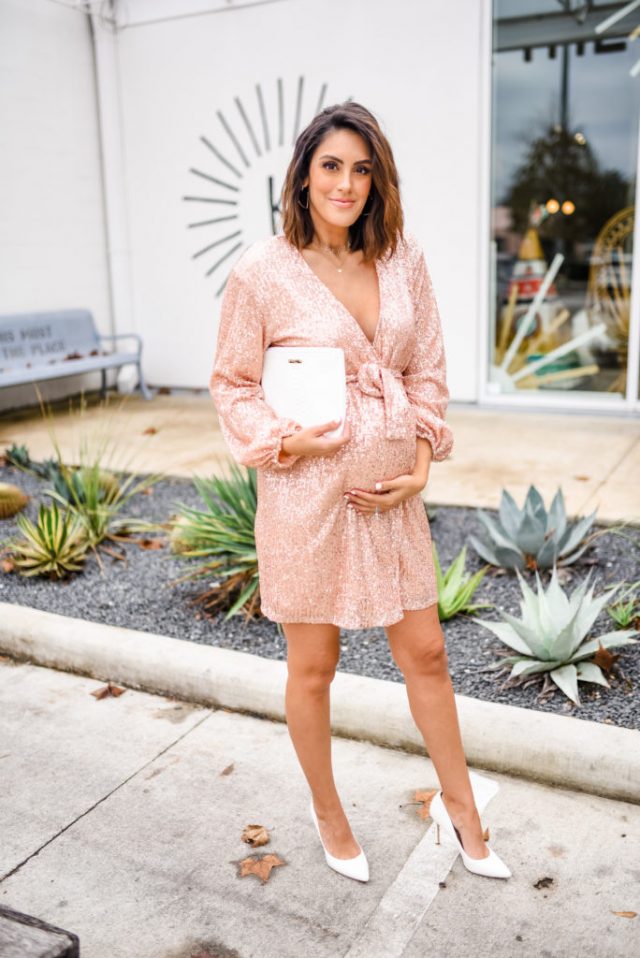 How about adding some sparkle to your outfits? This lovely pink sequined dress is the perfect way to go. It looks so elegant but feels so comfy too. Wear with white heels for the best effect.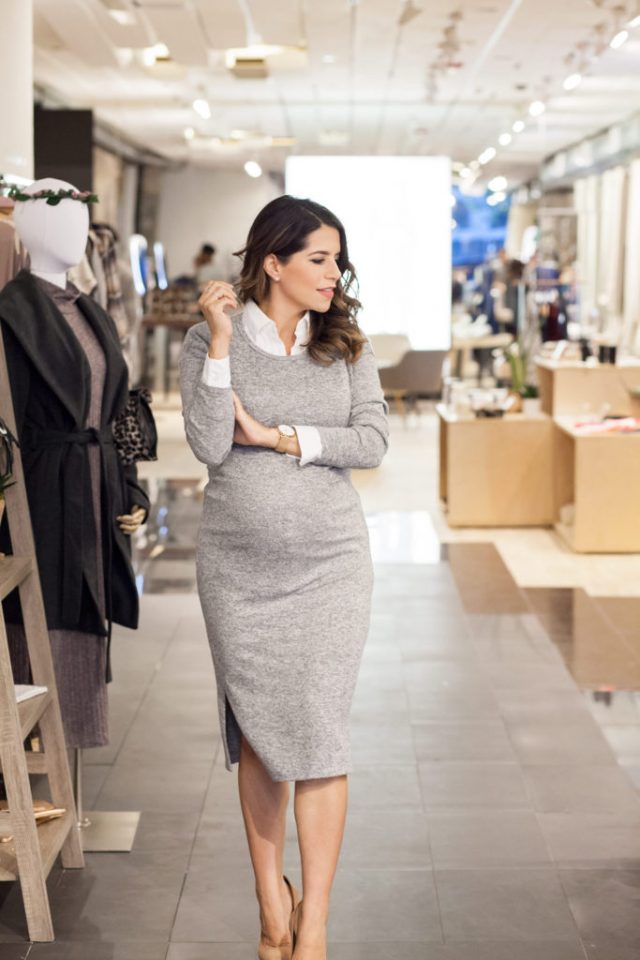 If you have a simple dress that you find inappropriate for work, don't hesitate anymore. Wear a white shirt underneath for a nice business outfit that feels comfy too.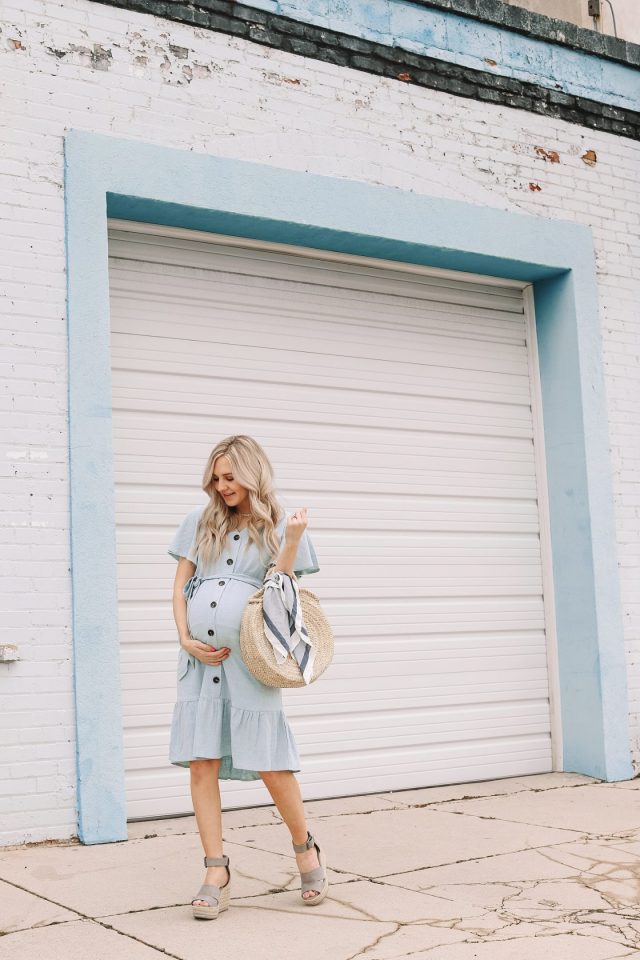 Spring is the time for light and fluttery dresses.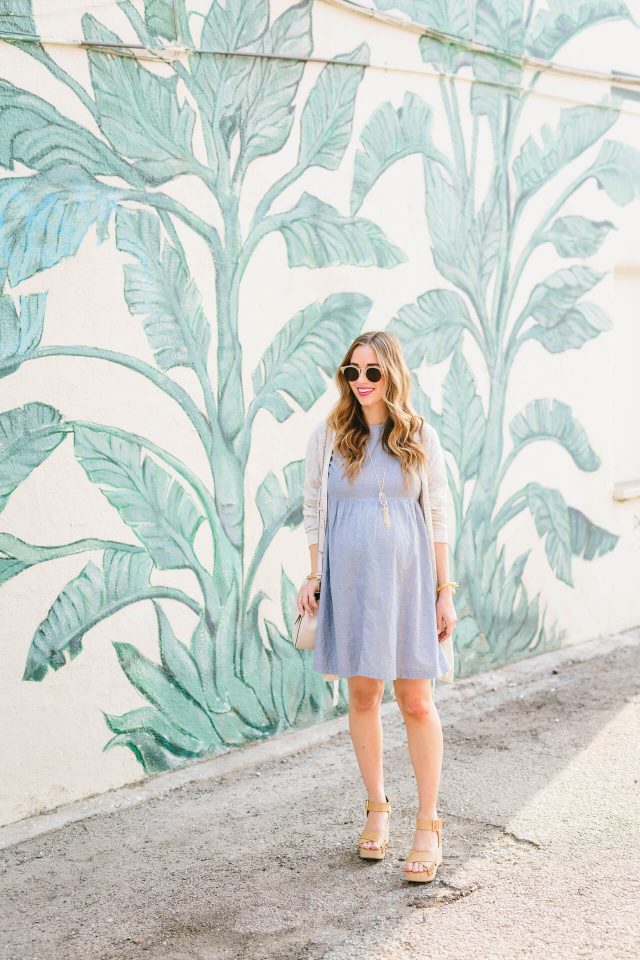 Don't forget about those stylish flowy blouses. They bing the spring vibes and give you comfort with the baby bump. If you have found your perfect pair of white maternity jeans, you can create so many cute outfits.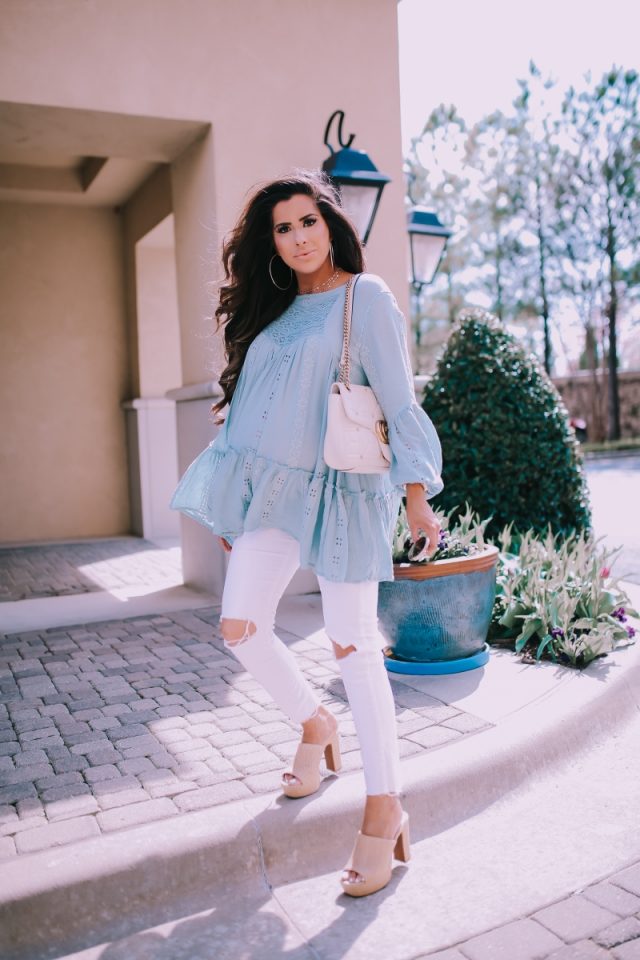 Don't forget to wear a trendy denim jacket as well. It can complement your spring looks perfectly. Don't worry if it isn't the perfect fit. After all, you don't have to fasten up the buttons.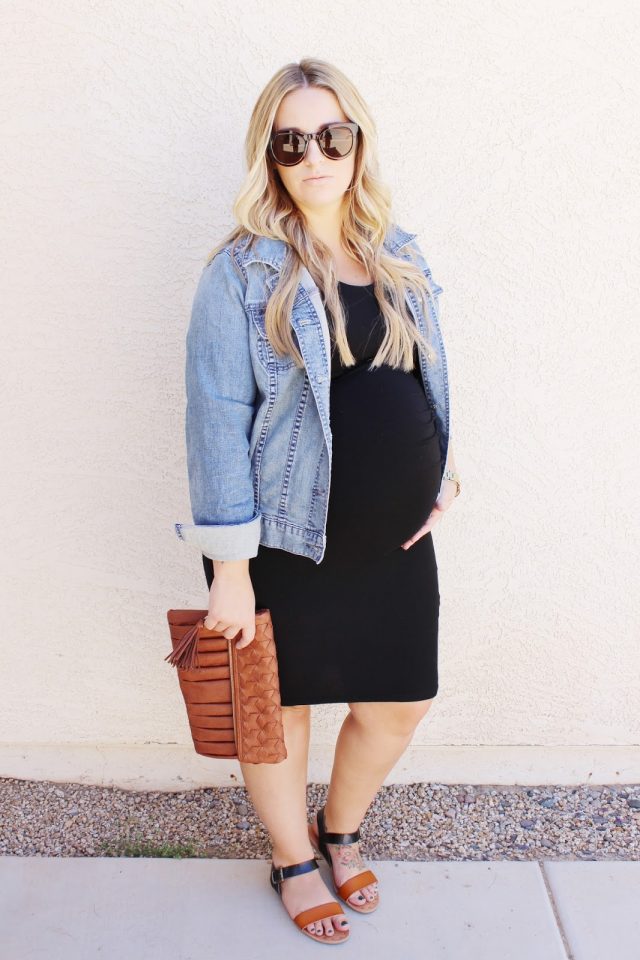 Layering is your way to go. Don't hesitate to throw on a cozy cardigan at the beginning of the spring. It will make wearing your favorite dress worry-free.
Check some more tips here: FOUR TIPS FOR BUYING MATERNITY DRESSES YOU'LL LOVE FOR YOUR WHOLE PREGNANCY