Hey there my beautiful ladies! Your Fashion Addict is always here to show you the latest fashion trends and inspire you to follow them. For today, I have something different – my post is called smart beauty hacks every girl should know. Are you excited?
SEE ALSO: 3 HAIR REMEDIES YOU SHOULD NOT MISS
Sticking a finger in the mouth to avoid lipstick teeth, using superglue to fix broken nails, using q-tips to fix botched eyeliner – you are probably familiar with these tips for making makeup and beauty much easier. However, there are many more makeup, beauty or life hacks that you should know and no one ever told you about. So keep reading and ease your life!
Remove Your Polish Easily
Use a peel-off base coat with glitter nail polish, so that you can easily remove it after.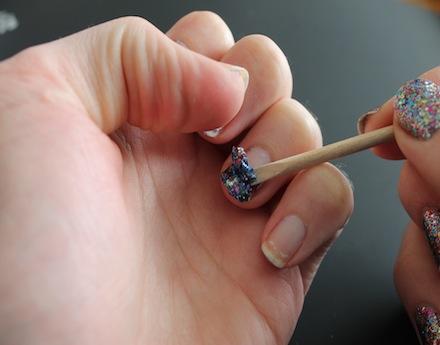 Clean Your Makeup Brushes
To minimize bacteria growth and keep your makeup tools alive for longer, you should clean them at least once a week. Instead of spending money on a cleaning mat, you can use a paper plate and hot glue.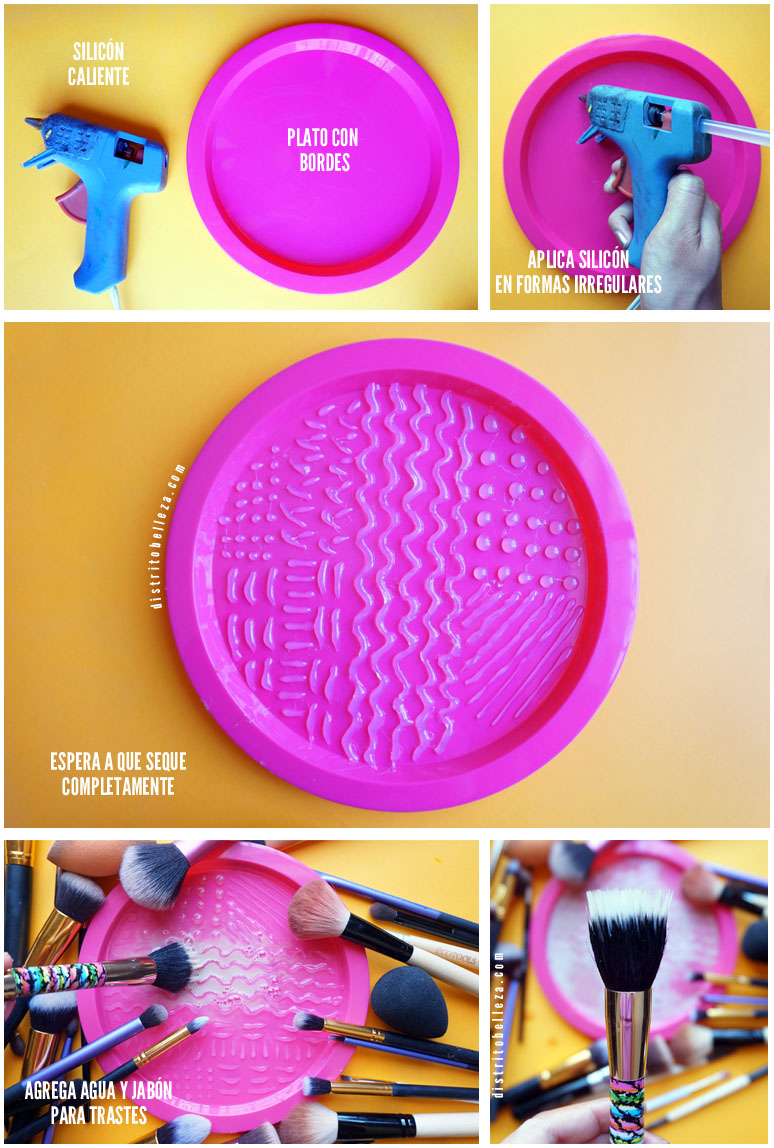 Dry Your Makeup Brushes
Dry all of your brushes upside down so that moisture doesn't damage the handle or warp their shape. To dry them in the right position, use a rubber and cutting board.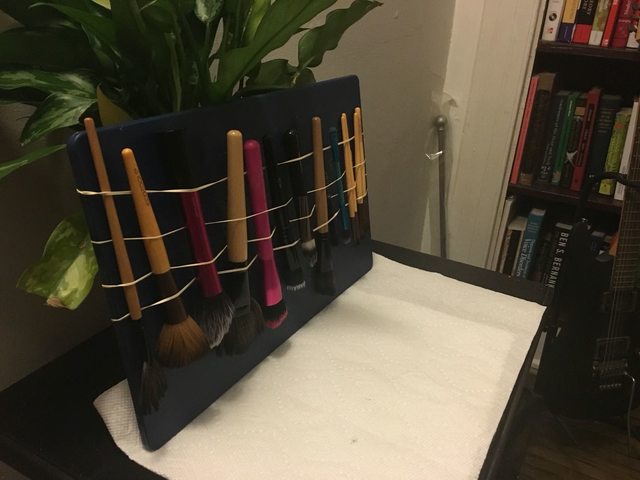 Polishing Your Nails Can Be Fun and Simple
Use a nail polish bottle holder ring while you polish your nails for optimal control without spillage.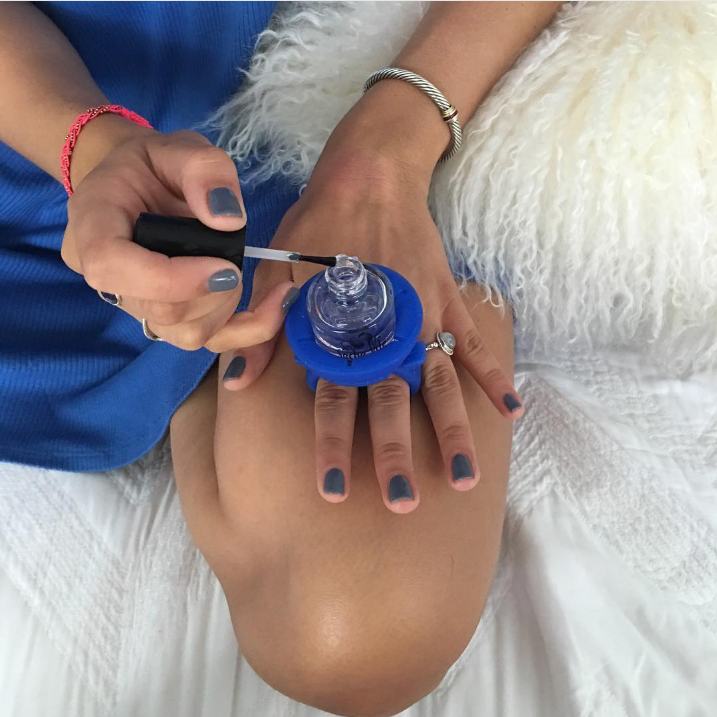 Keep Your Flat and Curling Irons Clean
Use steel wool, without any detergent or soap to keep your hair tools clean of gunk.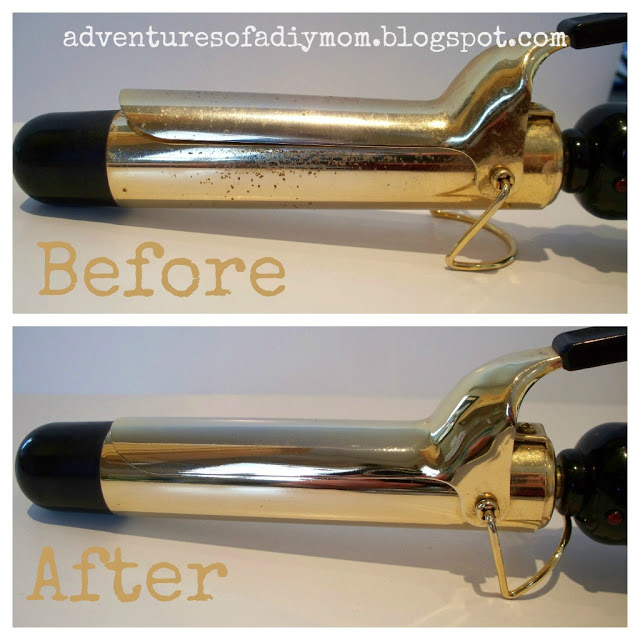 Clean Suede Shoes
Nail file can be used for cleaning your suede sandals.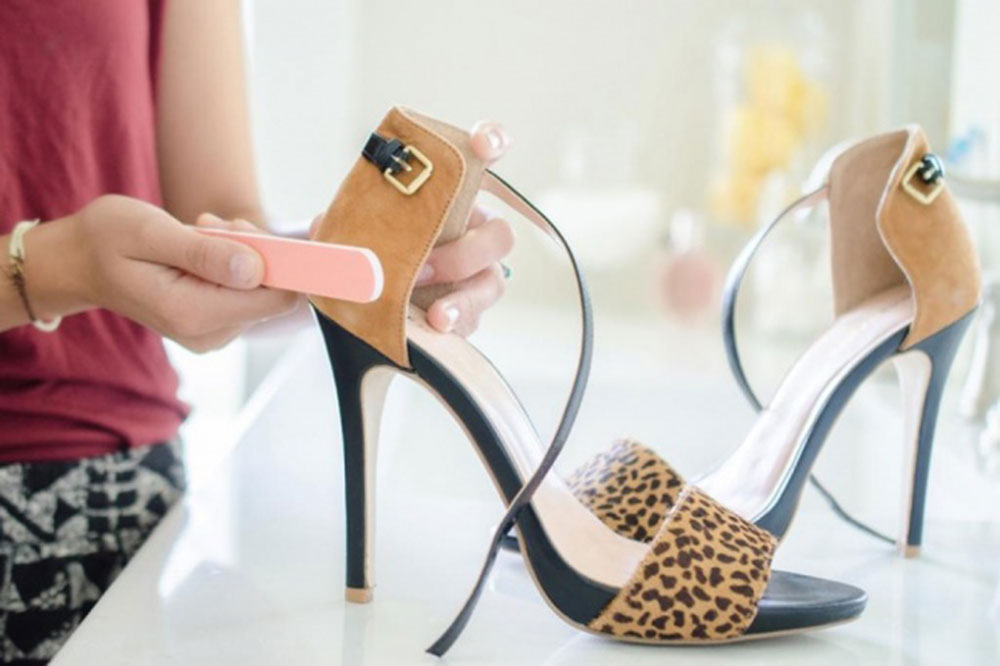 Baking Soda in Sneakers
Put some baking soda in your sneakers to absorb sweat and odors.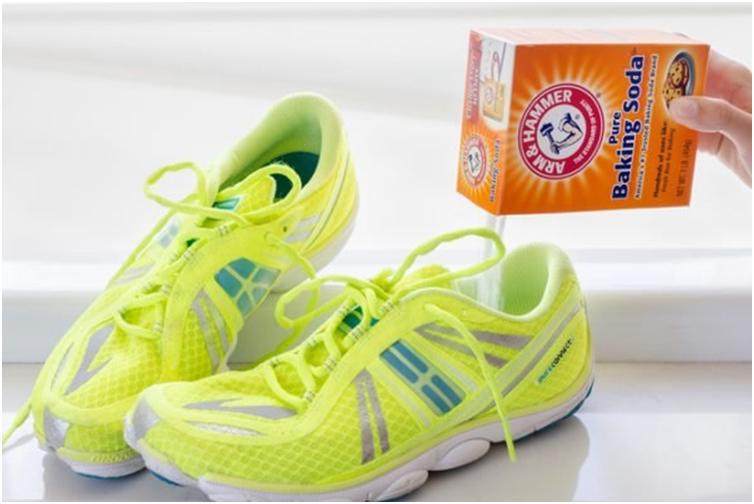 Makeup Storage Idea
If you love applying makeup, then you need to organize them cleverly. For instance, you can hang a plastic shoe holder over the door in the bedroom and display your lipsticks, eye shadows, etc.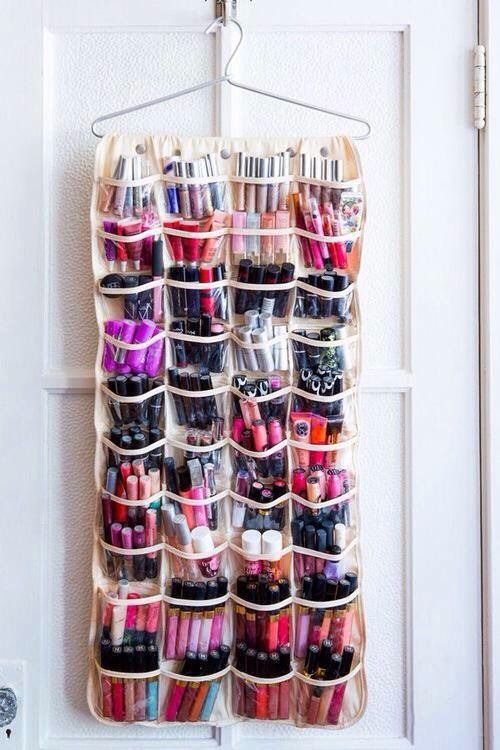 Nail Polish Storage Solution
You can use candy box to store your collection of nail polishes. The idea is great and will also serve as a great decor for your vanity table.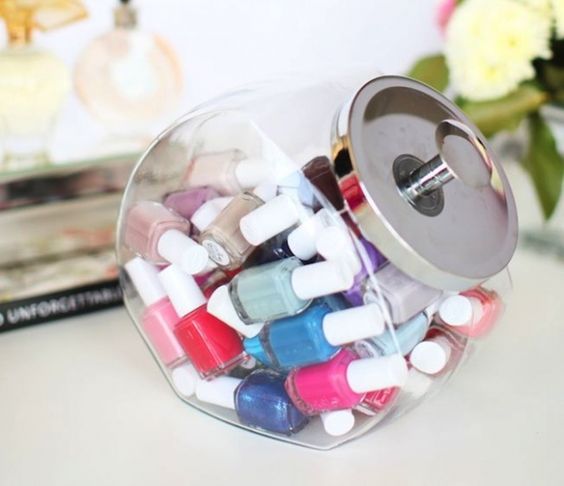 Fix a Stuck Zipper
Free your stuck zipper by coloring the teeth on both sides using a crayon. Just make sure the crayon is the same color as the zipper.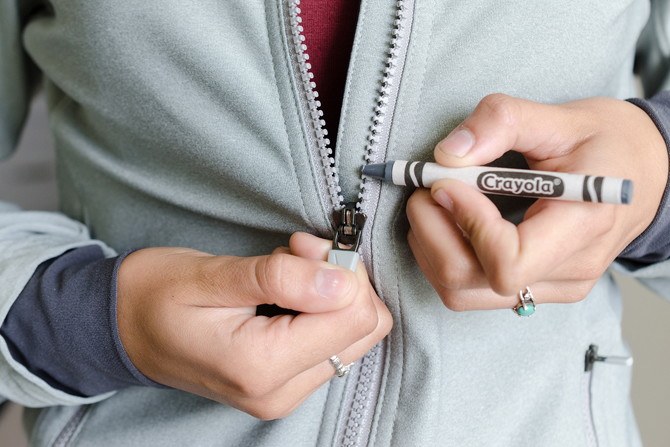 So, what do you think about these hacks my dear people? Do you find them amazing and smart as I do? Which hack do you like the most and would you like to try now? I felt in love with the nail polish holder and I need to make or buy one as soon as possible. Share your comments with me! Thank you for reading! Enjoy in the rest of your day and don't forget to stay up to date with the content of Fashion Diva Design!