Hey there my lovely divas! How are you? Spring is finally here and I'm very excited! There will be many hot trends that we need to follow to keep up to date with the latest fashion. For today, I have some gorgeous sleeve slit blazers you need to check.
SEE ALSO: CHIC OUTFITS WITH BOYFRIEND JEANS TO COPY NOW
Sleeve slit blazer or cape blazers, are the hottest outerwear for spring 2017 and it seems everywhere I turn I see them. I think if you feel confident and you have the right attitude and style, this type of blazer is a certain way you can kill this look! Let's take a look at the gallery below and see how the most popular fashion bloggers have already embraced this trend. Enjoy and have fun!
Trendy Spring Outfits You Need to Check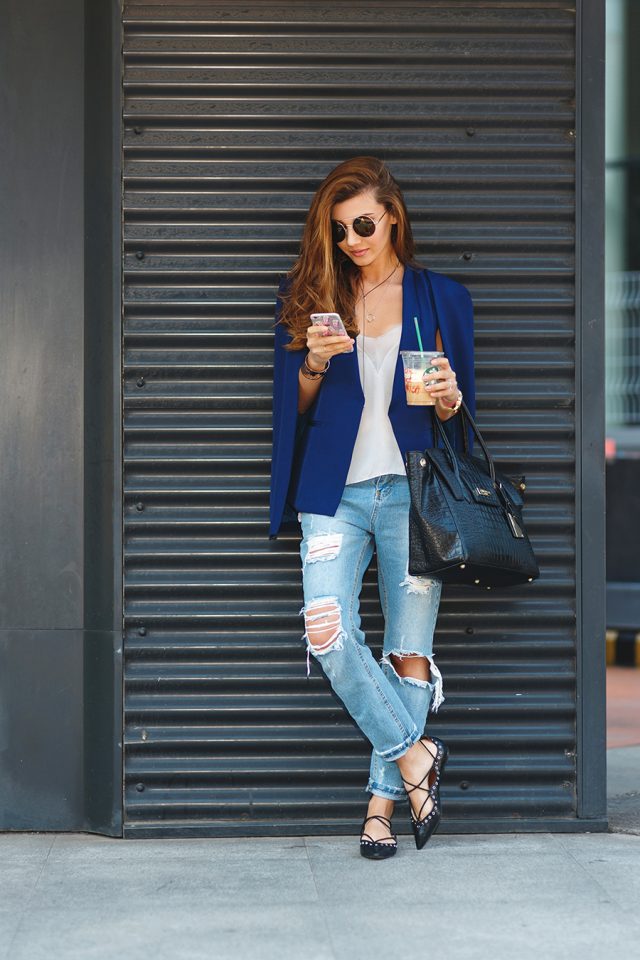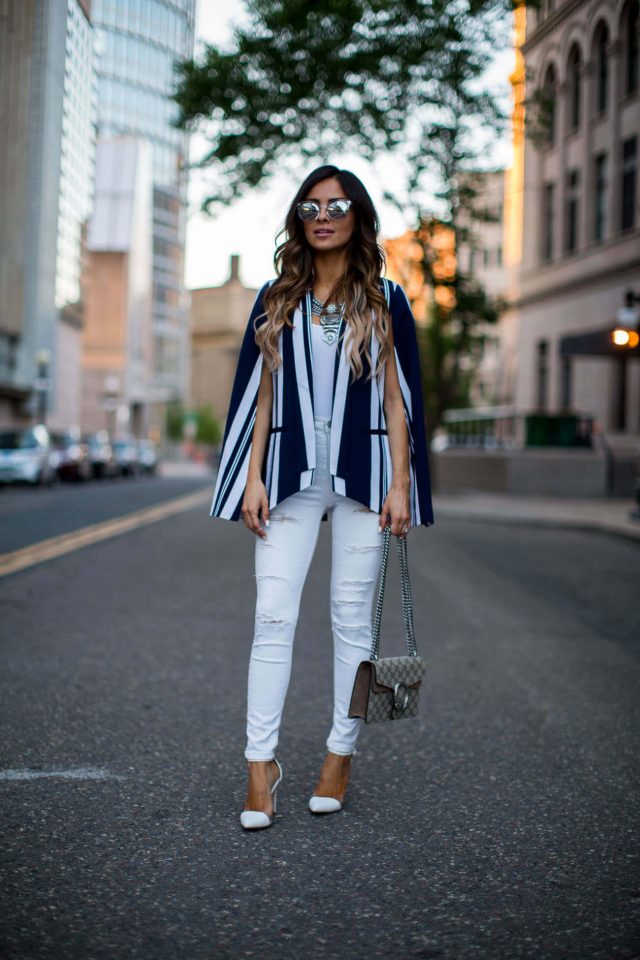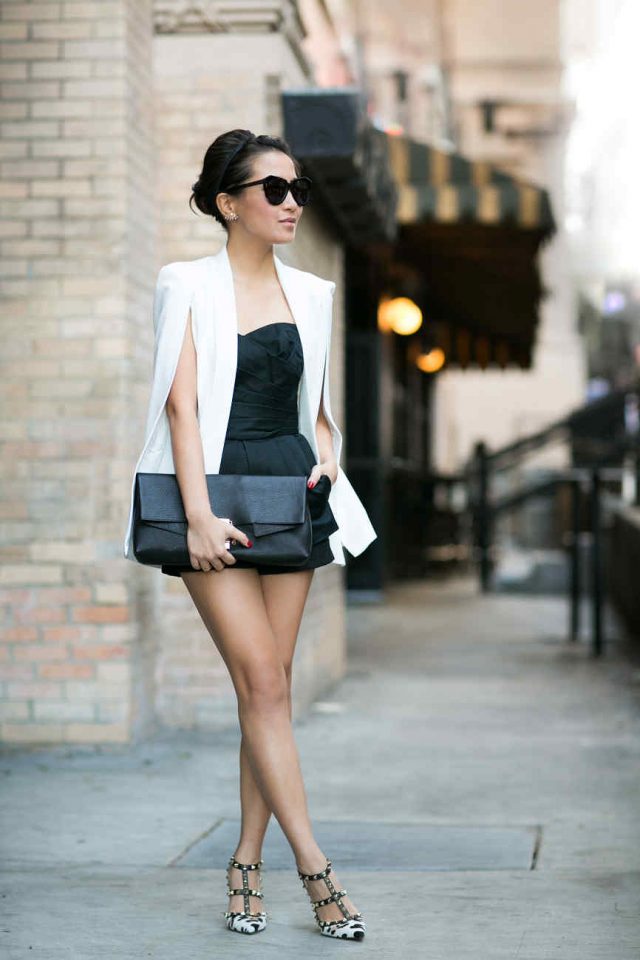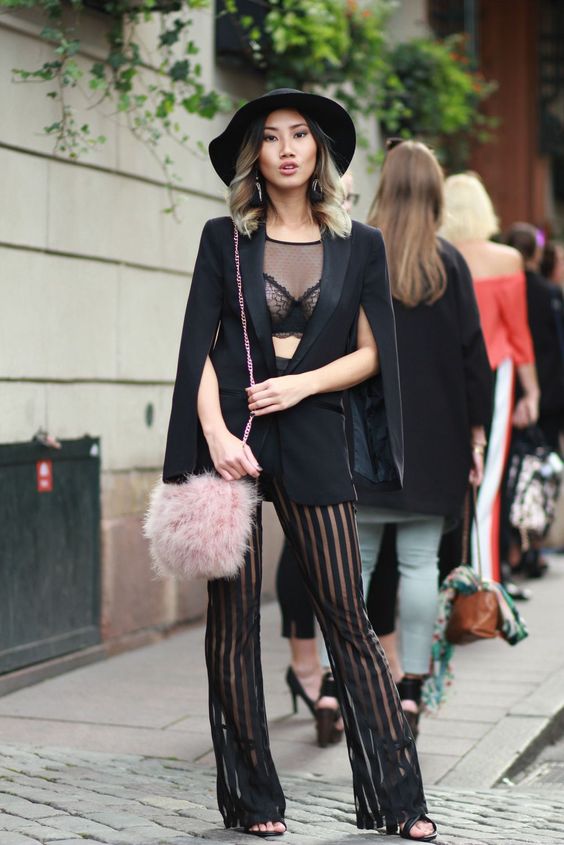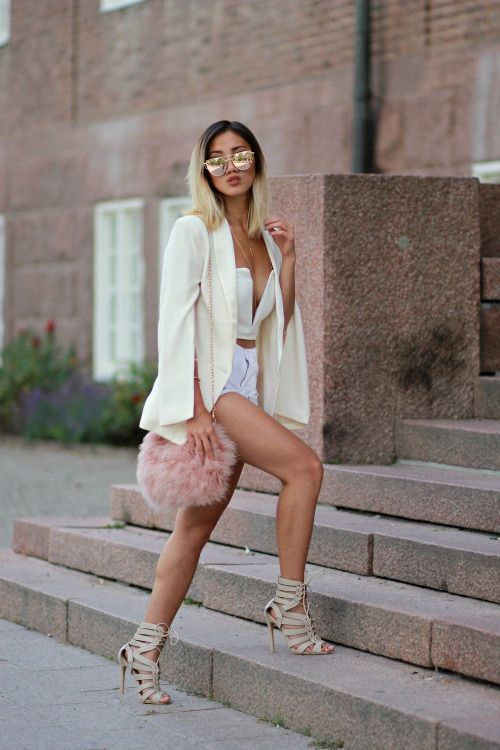 From simple, yet elegant black blazer to eye-catching striped or bold colored design, you can find the one that fit your style and personality easily. And as you can already notice, you can wear your fashionable peace to any event you need to event and look mesmerizing.
This type of blazer look very stylish with glam pants and skirts, but you can also wear it with ripped jeans and shorts.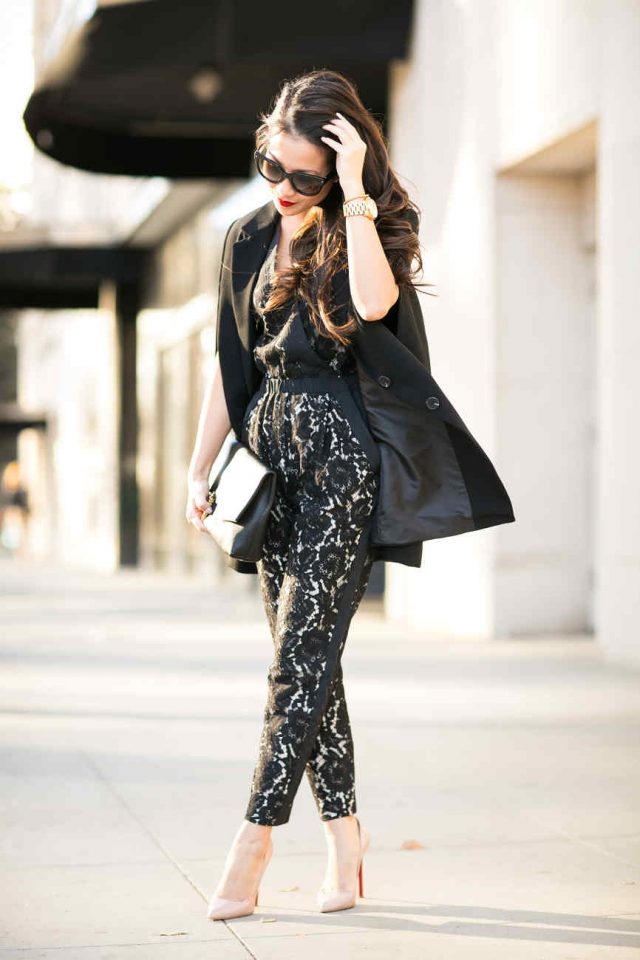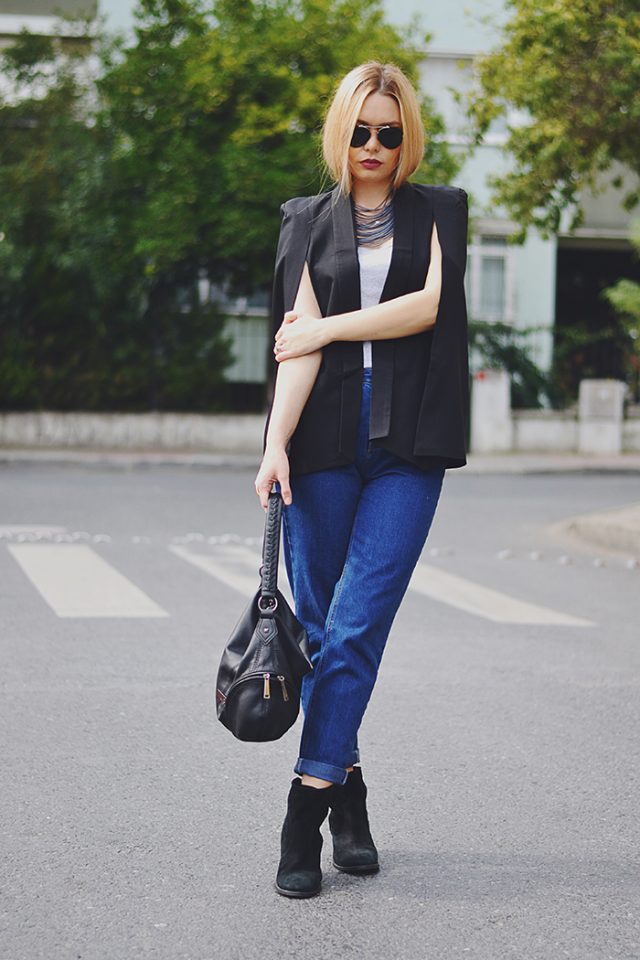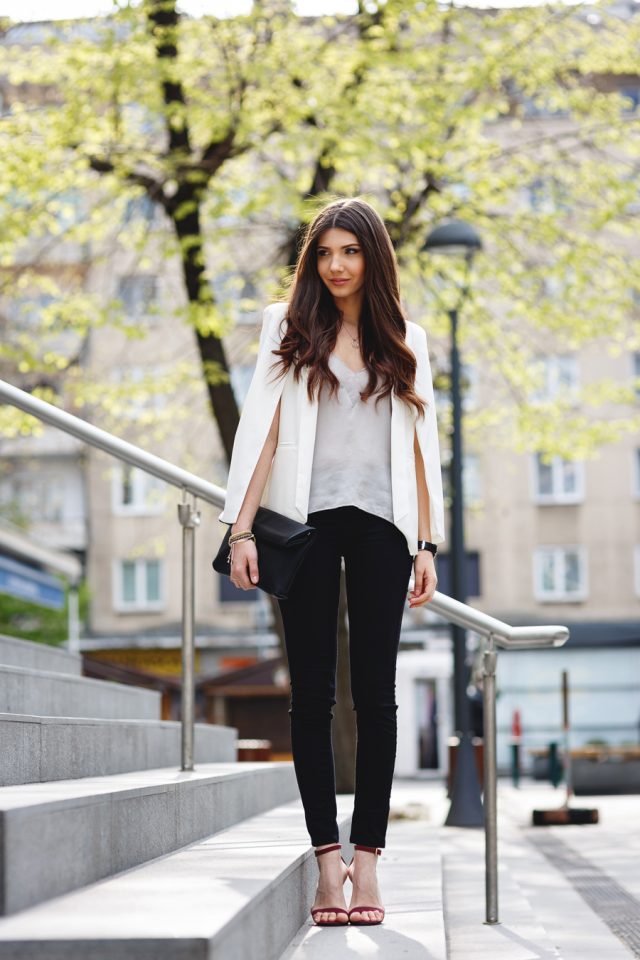 When it comes to shoes, you can go with flats, sandals or heels. The sleeve slit blazers are too elegant, so avoid wearing them with sneakers or other casual shoes.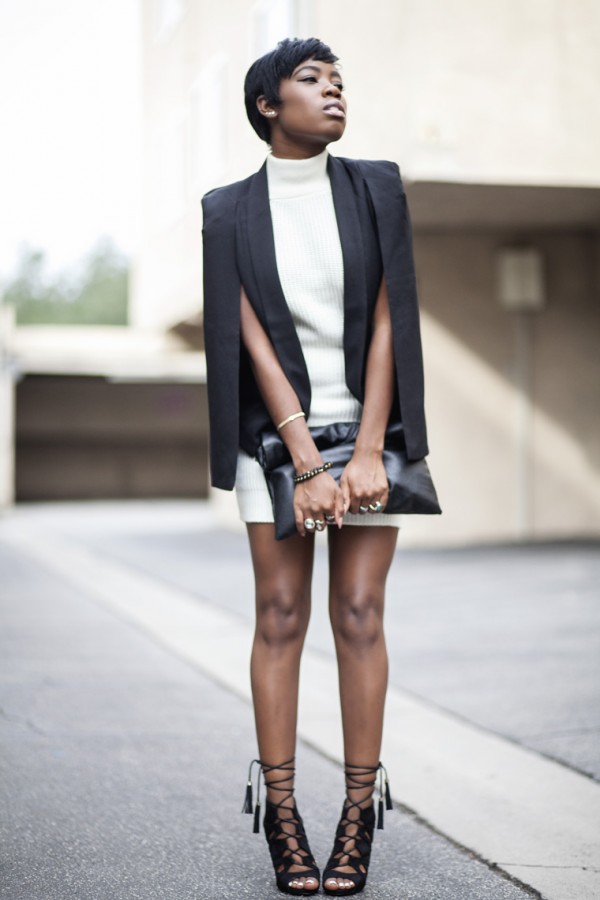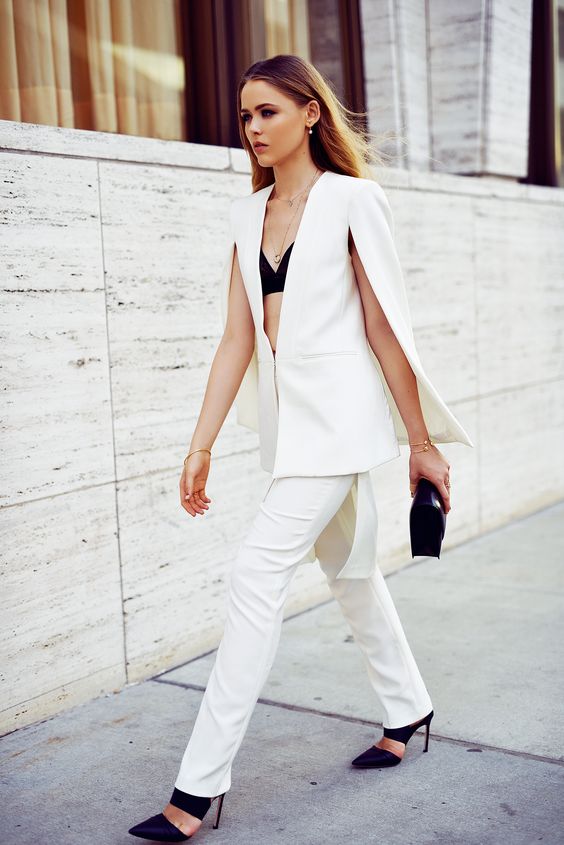 The outfit above is my favorite! The pants and blazer look fascinating and very elegant together. And the top is very fancy and stylish. However, if you want to wear something more formal, then you can go with more classy shirt. The sandals look gorgeous in this combo!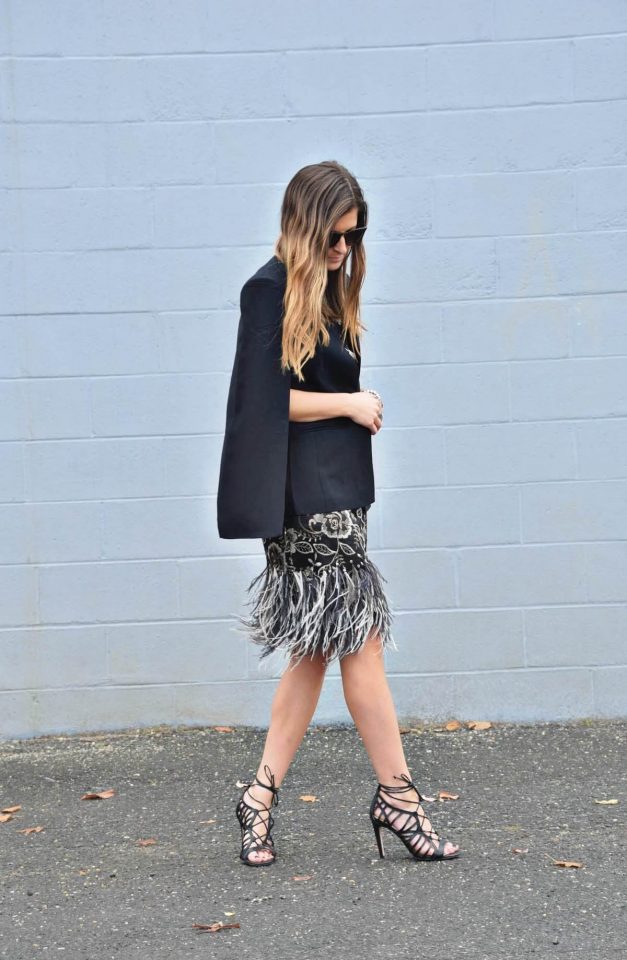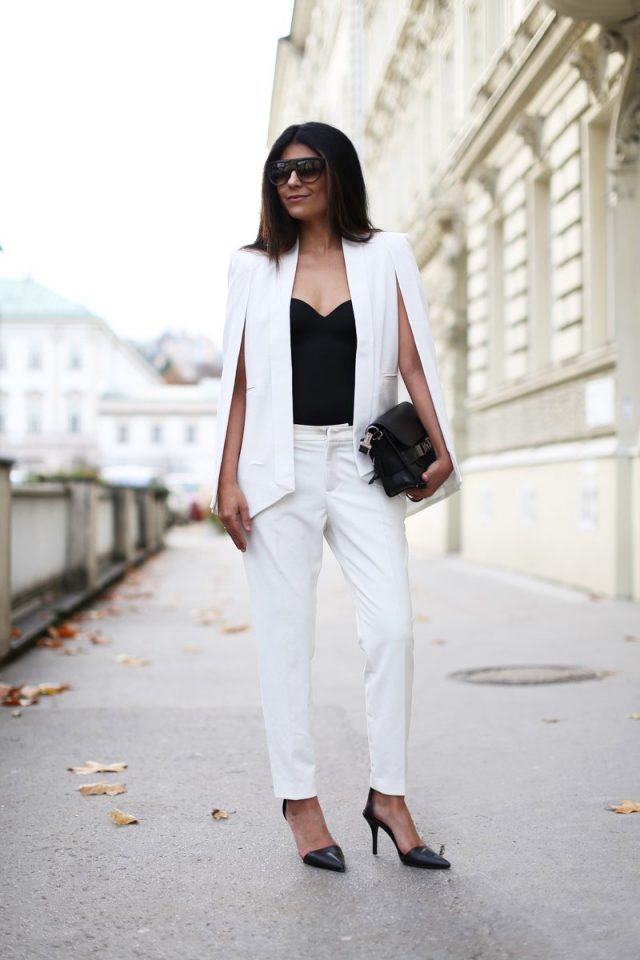 So, what do you think about these gorgeous outfits my dear ladies? Do you like these slit sleeve blazers and would you like to wear them this spring? Which one do you like the most and would you like to copy this season? Share your comments with me! Thank you for reading! Enjoy in the rest of your day and don't forget to stay up to date with the content of Fashion Diva Design!