Good day my lovely ladies? Are you getting ready for Valentine's day? I know that you need a helping hand, so that's why I bring you some Valentine's Day Outfits. No matter of the place you go to, a nice outfit is a must for your date. If you are in doubt about what to choose, just check the tips and ideas that I have for you today!
Little Red Dress
Red is the color of love and passion, so you should definitely give it a try for Valentine's day. The eye-catchy color will make even the simplest dress design worth the looks. You don't need to build up the look with many accessories, as the dress is a story for itself.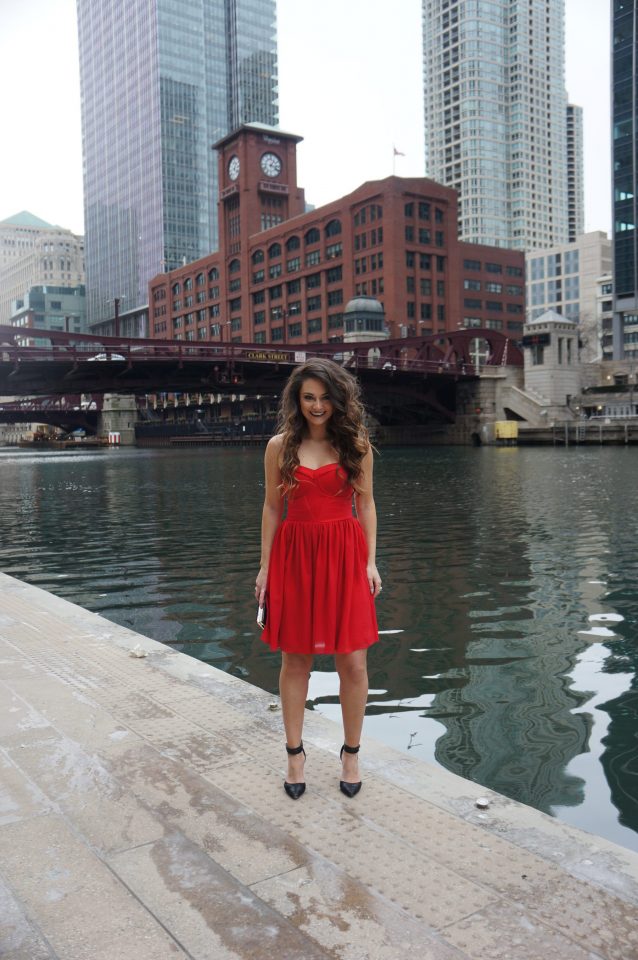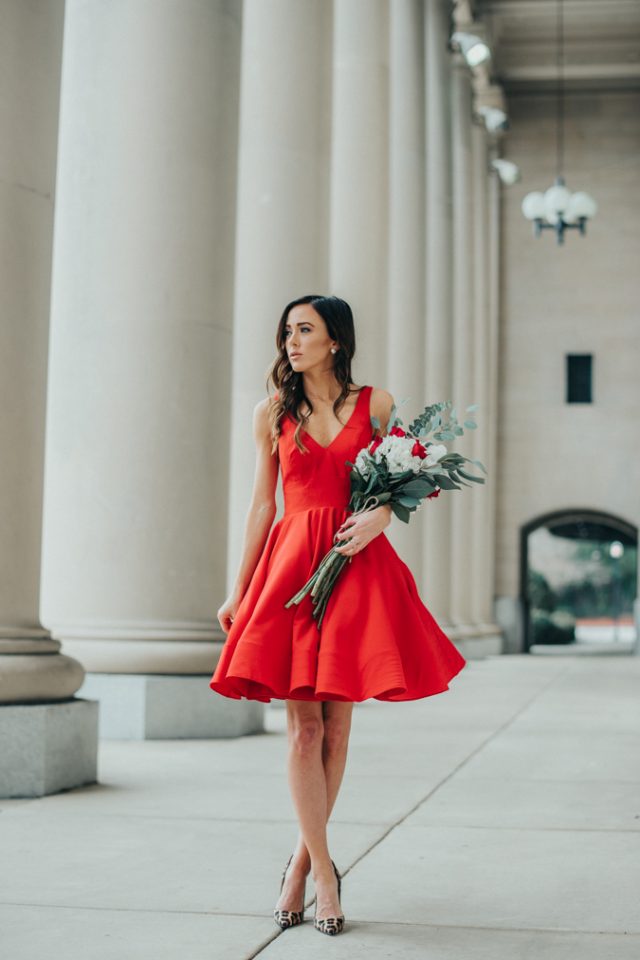 Outstanding Heels
Valentine's day is a good time to get the statement heels out of your closet. Together with a simple outfit, these will work miracles. A pair or jeans together with a simple tee will work well.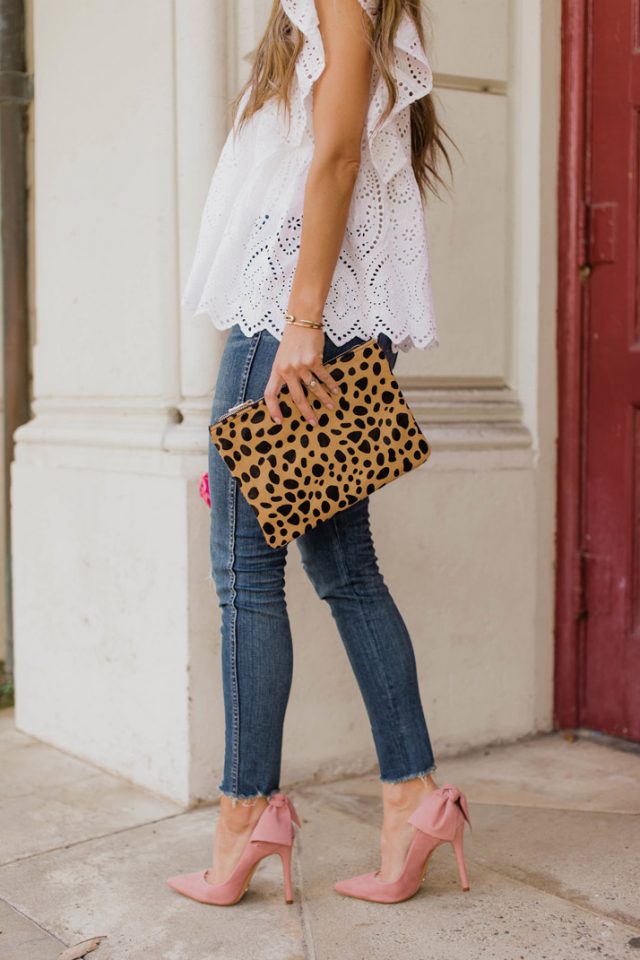 Red Blazer
A nice blazer will make every outfit look polished and put together. In case you are wondering about which outfit will suit any occasion, then this is definitely it. Jeans and tailored blazer is the perfect combo, whether you have a fancy dinner date or just a casual one.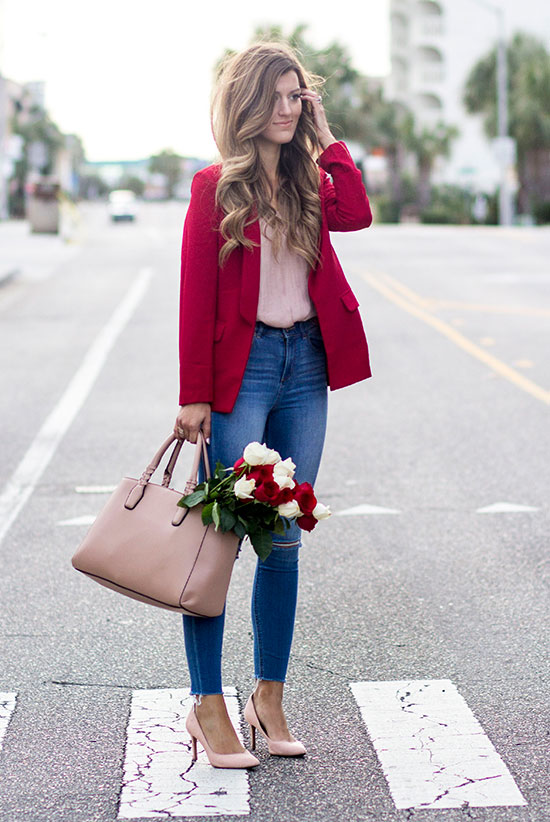 Heart Print
A nice heart print sweater is a perfect choice for colder weather. It will keep you warm, while looking so cute at the same time.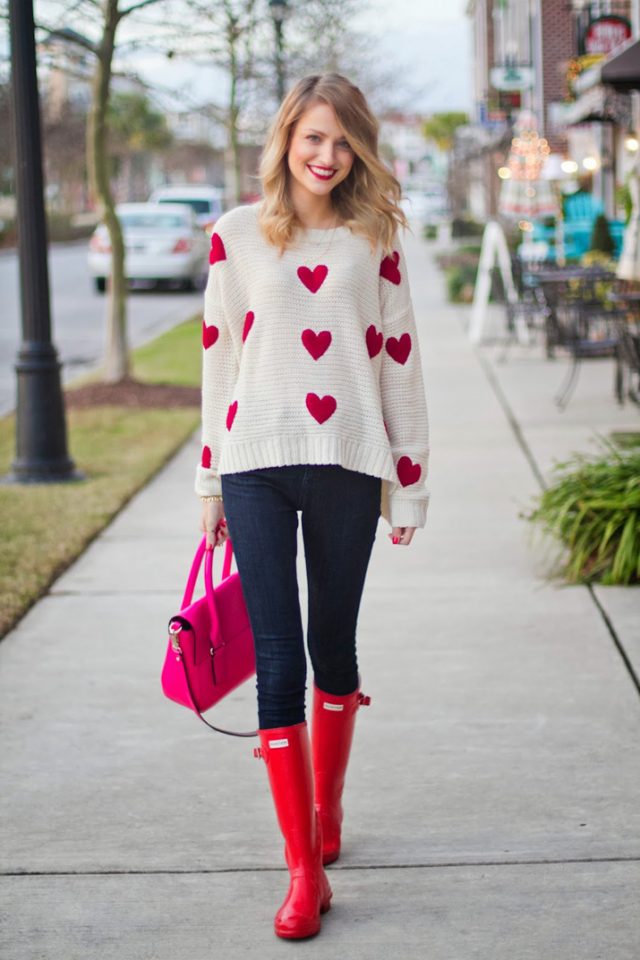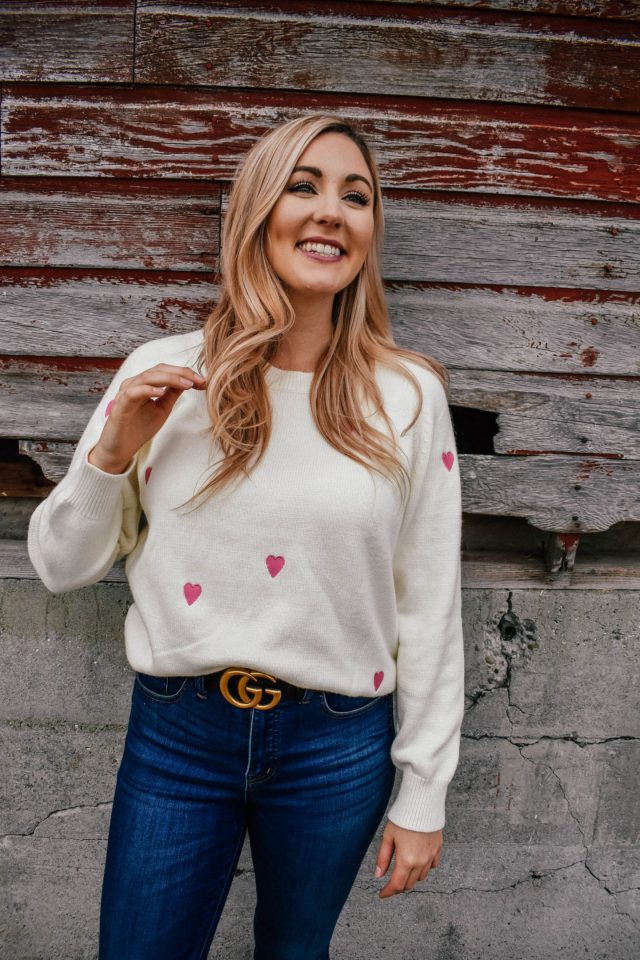 Denim is the best choice when paired with a sweater. You can never go wrong with this combo!
Lace Blouse
Lace is a very feminine detail that brings elegance in an outfit. Your favorite lace blouse is the perfect garment that is suitable for evenings. We love how romantic it looks, so this makes it the perfect choice for Valentine's day. Pair it with trousers, jeans, or even a skirt.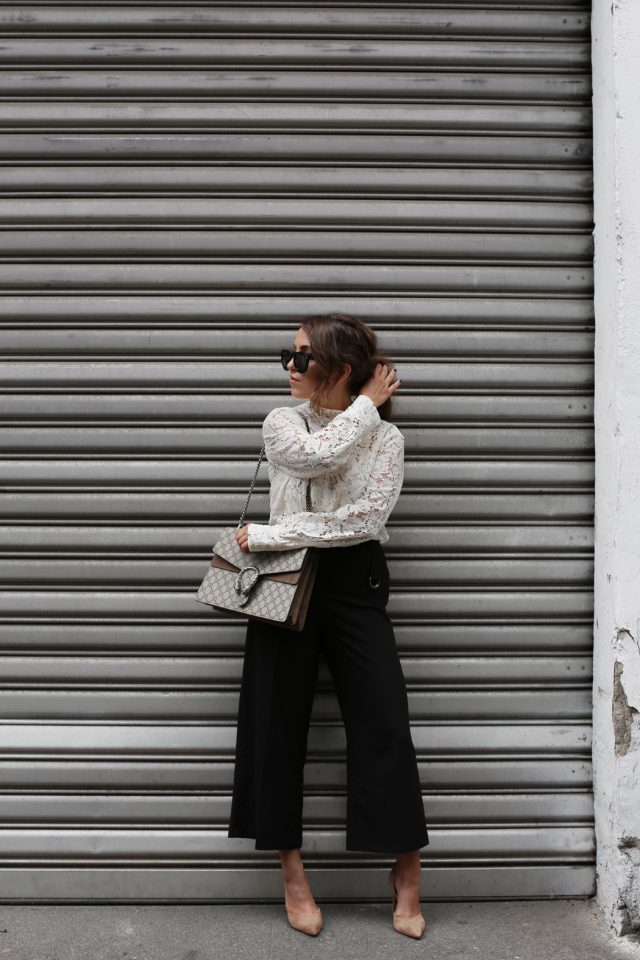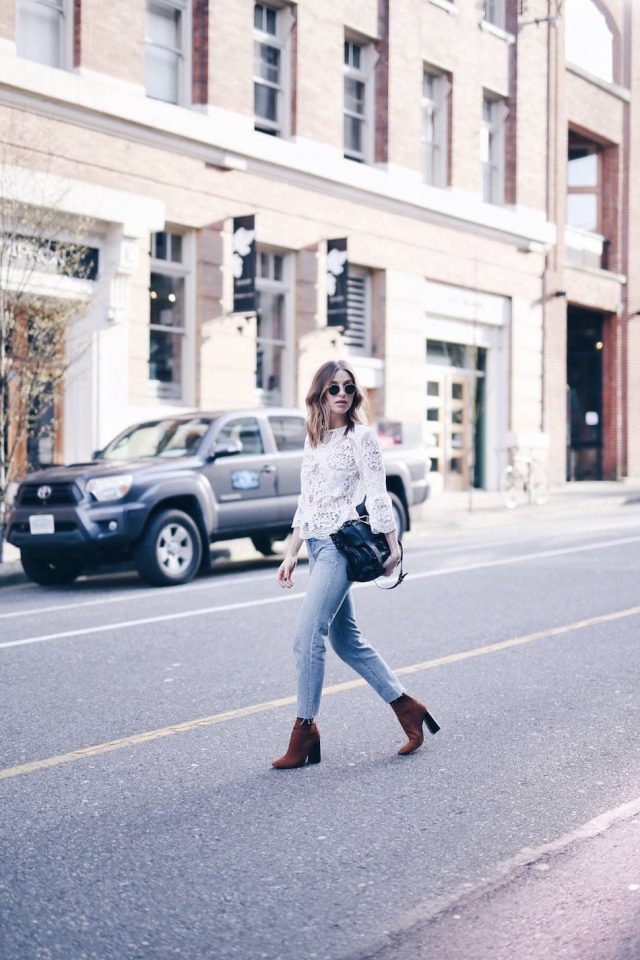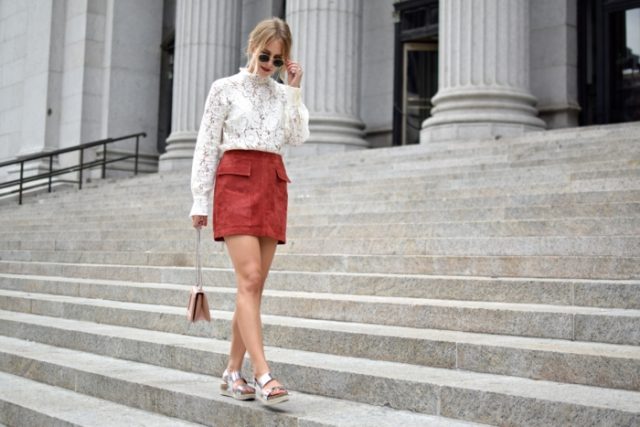 Pencil Skirt
A pencil skirt is always a nice choice, if you want to look put together. You can pair it even with a simple tee, and it will still have the dressy-casual look.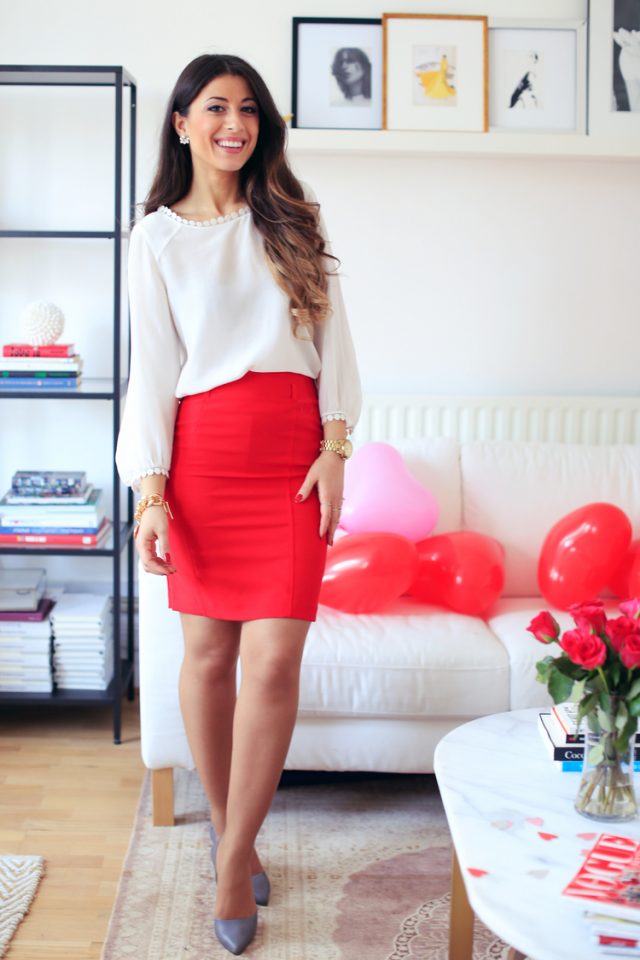 With having so many things to choose from, I know that you will make the smartest choice. Consider the time and venue, but don't forget to check up on the weather as well. Always stay happy and positive, and follow Fashion Diva Design for the latest updates!