Hey my lovely ladies, your Fashion Addict is always here to inspire you and to show you some fashionable ideas. My post for today is called "Ripped Jeans Are Hitting The Street". This is the new trend and if you want to follow it you should definitely check out the gallery below.
All of the outfits are stylish and beautiful and they are perfect for your daily street walks. Although ripped, you can still wear them with a warm jumper and coat or shirt and jumper together. What do you think? I like the reaped jeans a lot, because they can make your simple outfit to look more stylish and chick. Enjoy!
Beige jumper with animal print heels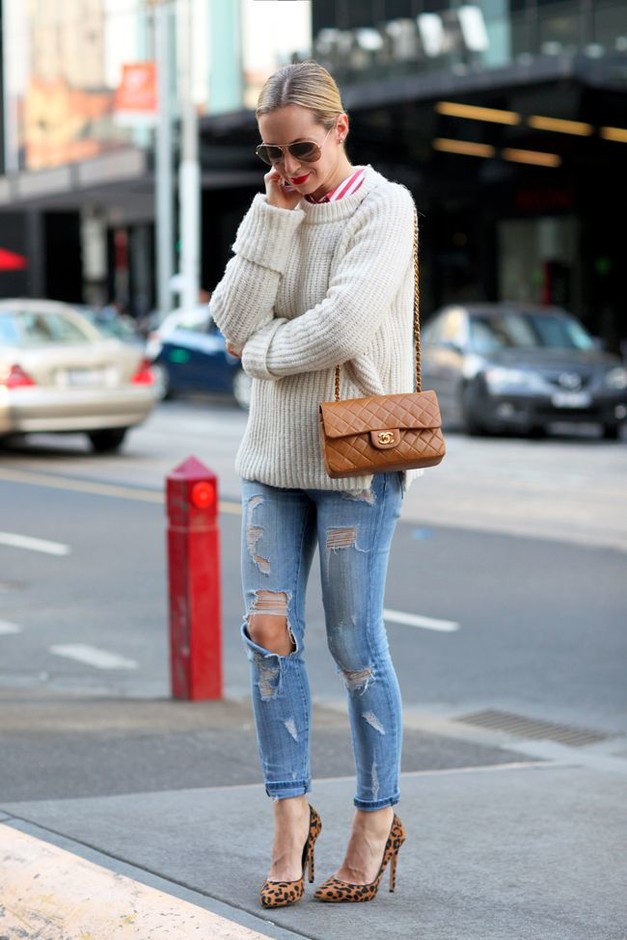 Color block jumper and hat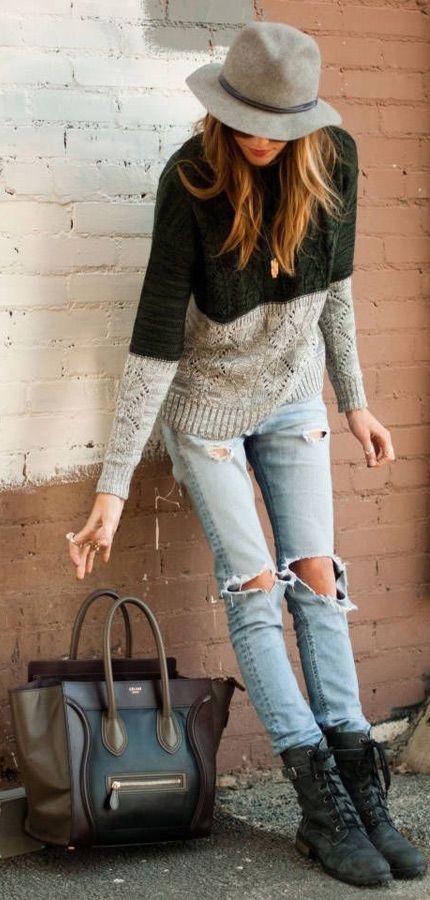 Below the knee coat and crop top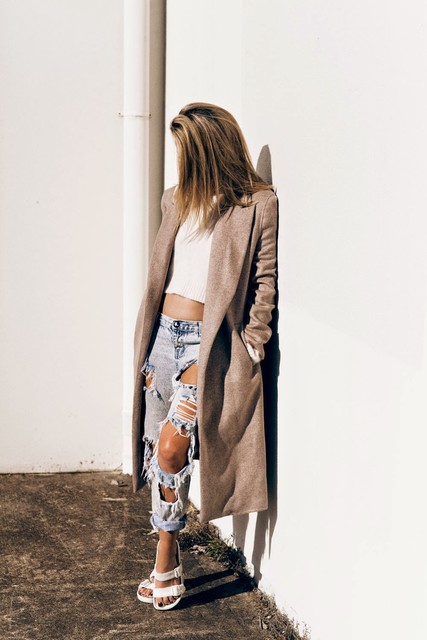 Baby pink coat and heels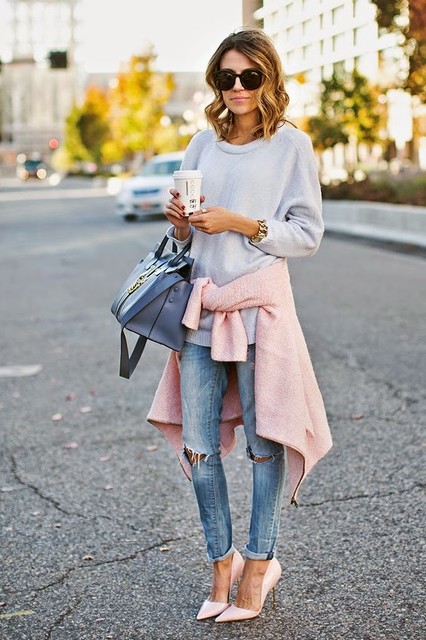 Brown boots and jumper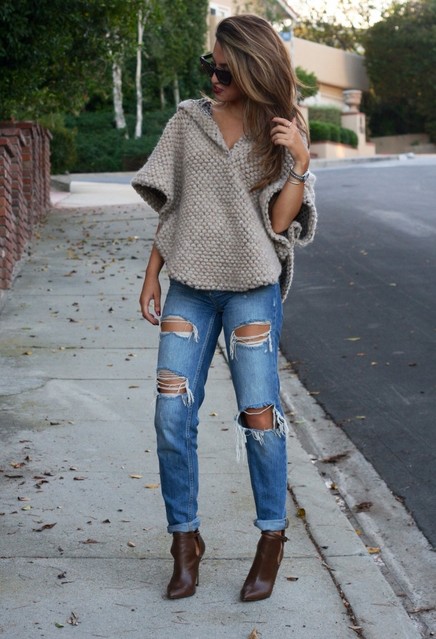 Colorful coat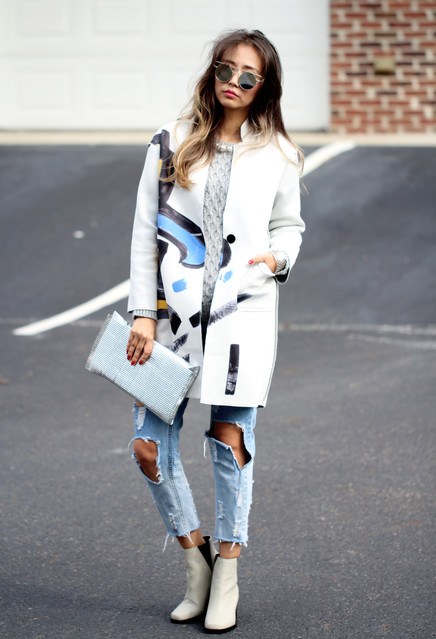 Leather jacket and grey blouse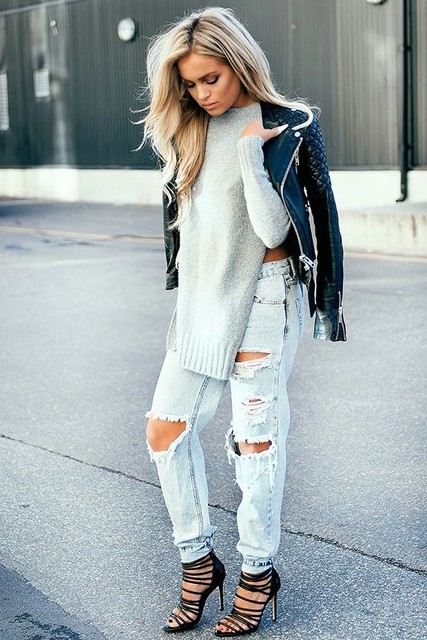 Floral blouse and red bag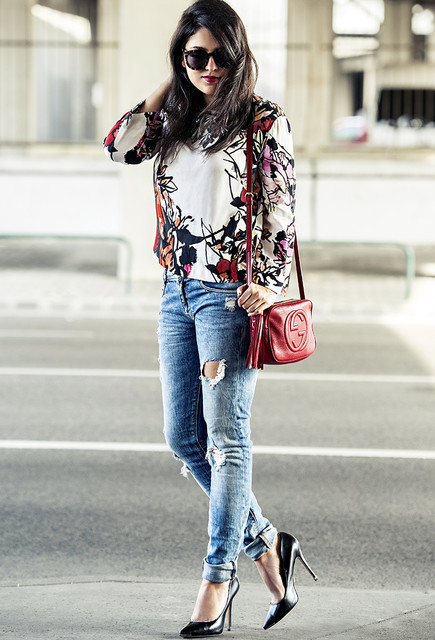 Over sized scarf and hat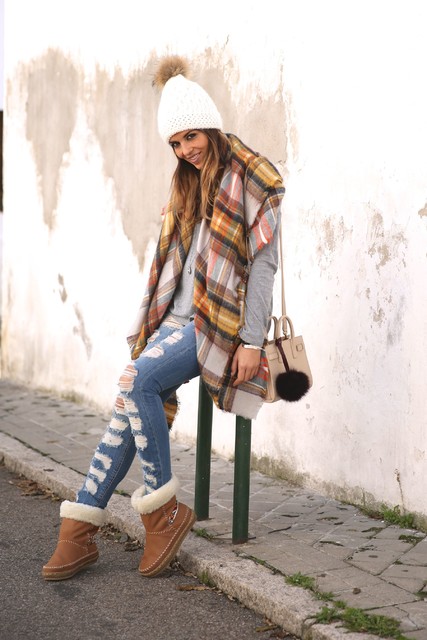 Golden blouse and coat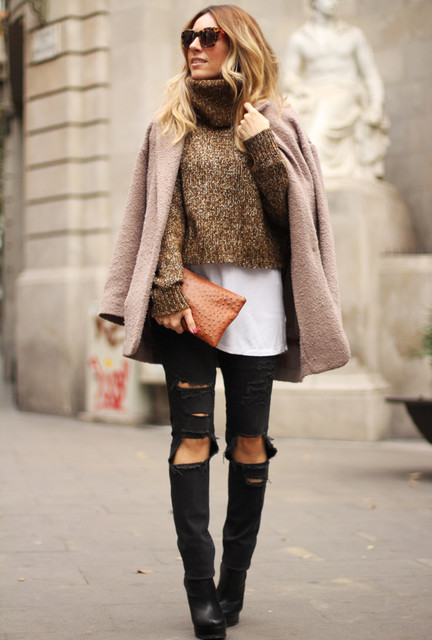 Black jumper and fur coat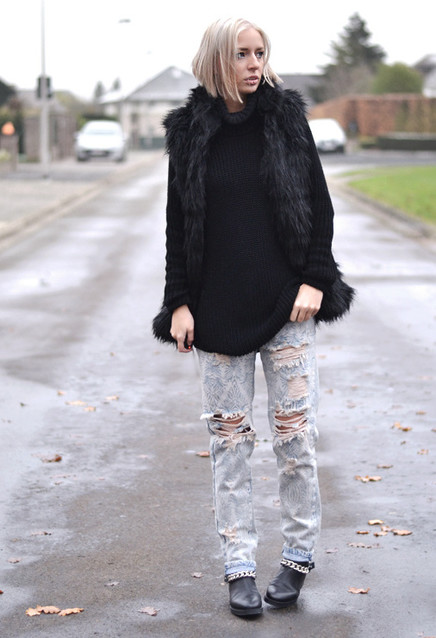 Beige blouse and coat and animal print heels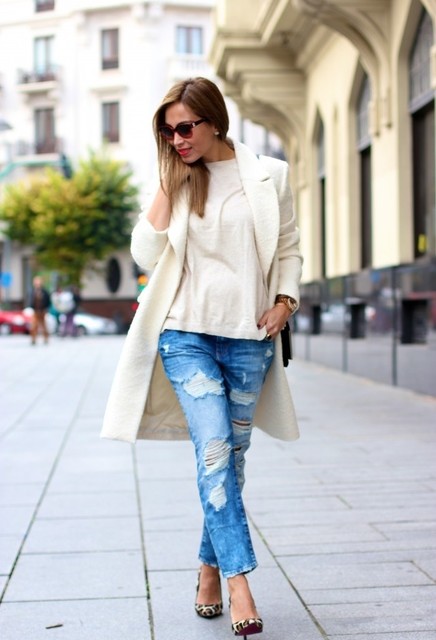 Dotted blouse and black coat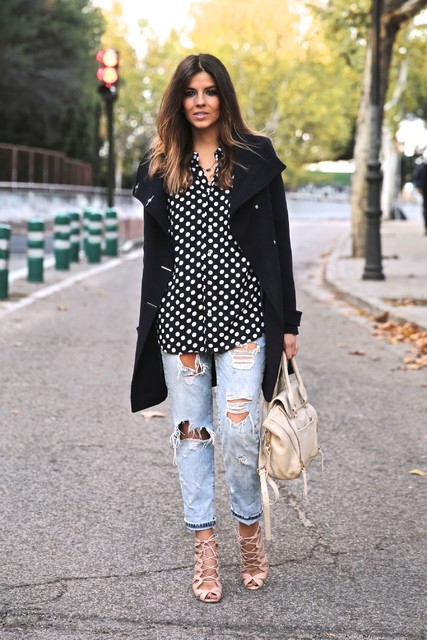 Black blouse and maroon hat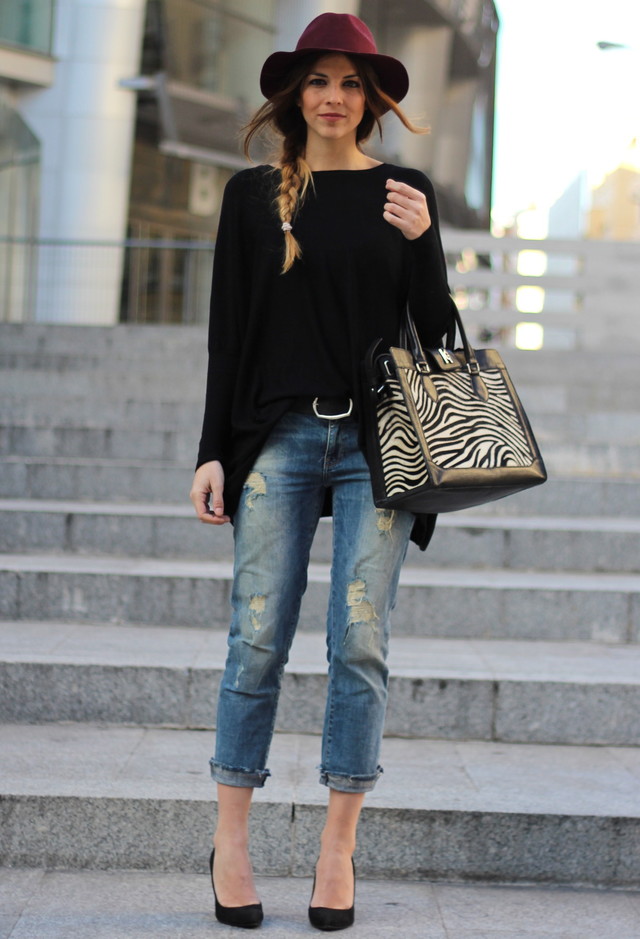 Tartan shirt and black coat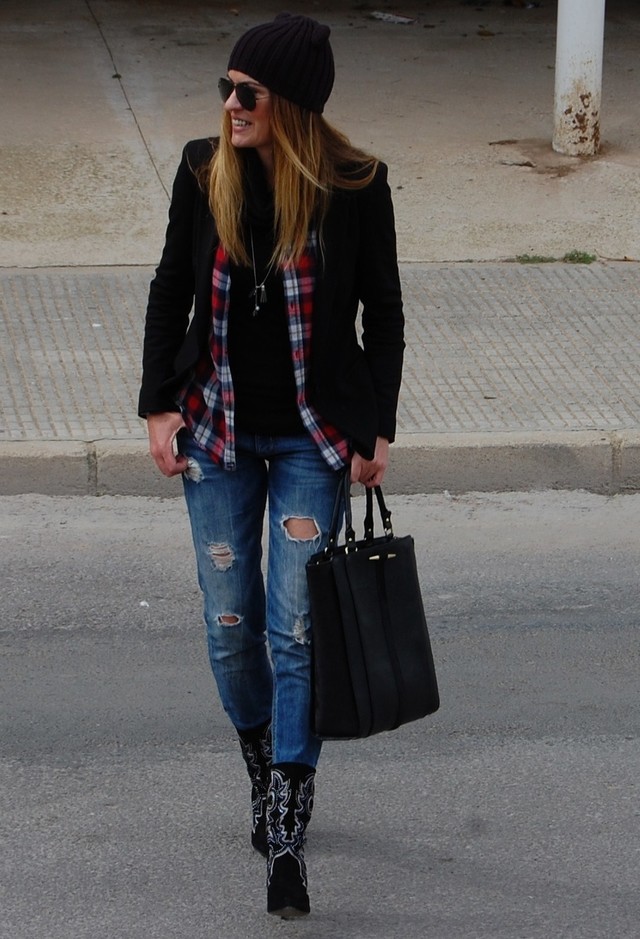 White tee in a combination with black coat and bag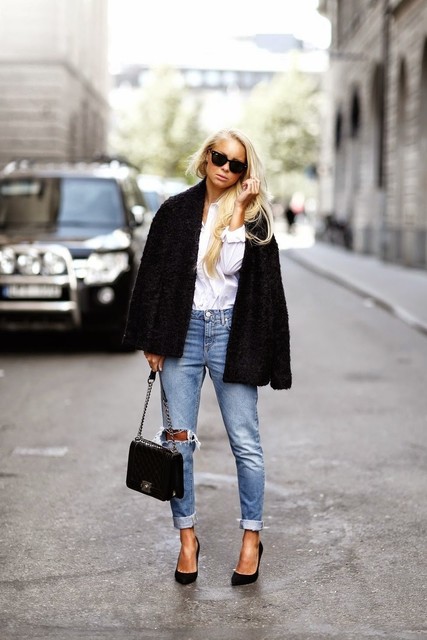 Thank you for reading! I hope that you have liked these outfits with ripped jeans. You can copy the one that you like and if you have some other ideas you can share them with me. Enjoy in the rest of your day and stay up to date with the contents of Fashion Diva Design!