Hey there lovers of haute coutures! In this post we're going to take a look at another one in the row of the outstanding glamorous evening gowns. This time we present you Rani Zakhem and his masterpieces. Check out RANI ZAKHEM HAUTE COUTURE FALL/WINTER 2014-2015. He does his job so skillfully and always manages to leave us speechless. As soon as I saw the dresses I picked my favorites and want to have them in my wardrobe immediately! But see it for yourselves! Browse through the photos below and let them do the talking!
Rani doesn't shy away from experimenting with textures. In this Fall/Winter 2014-2015 collection he presents us some sophisticated gowns which feature a multitude of handmade embroideries, feathers, and beautiful textures including sequins. The designs vary from airy and light with delicate blossoms to some more dark and glamorous ones with heavy and metallic embellishments.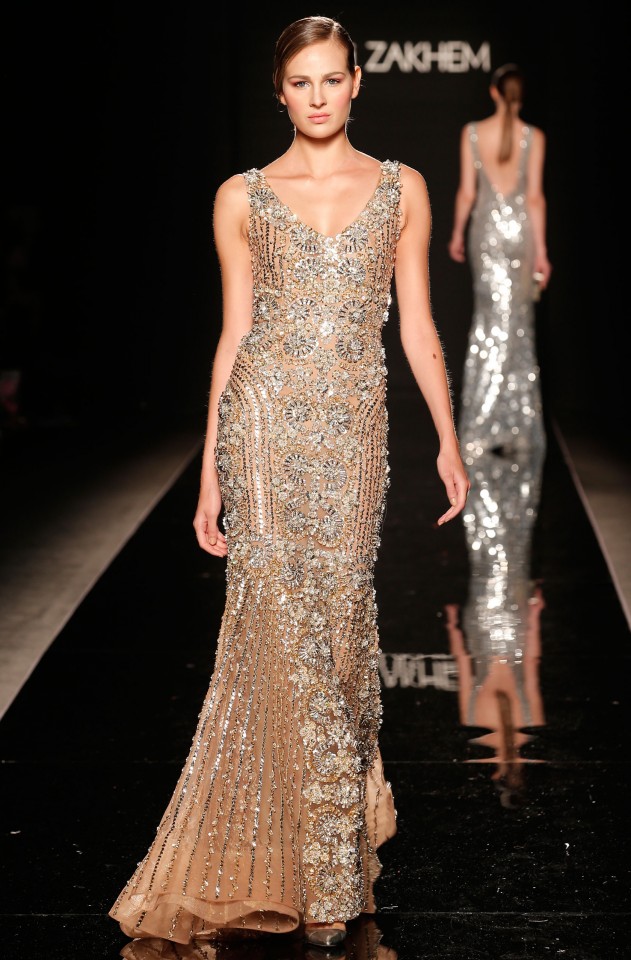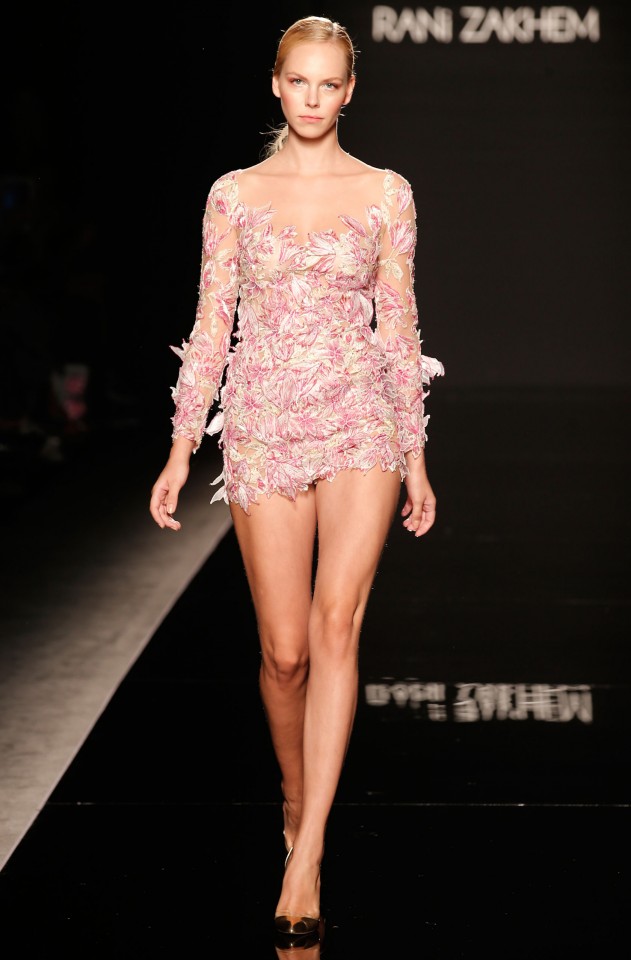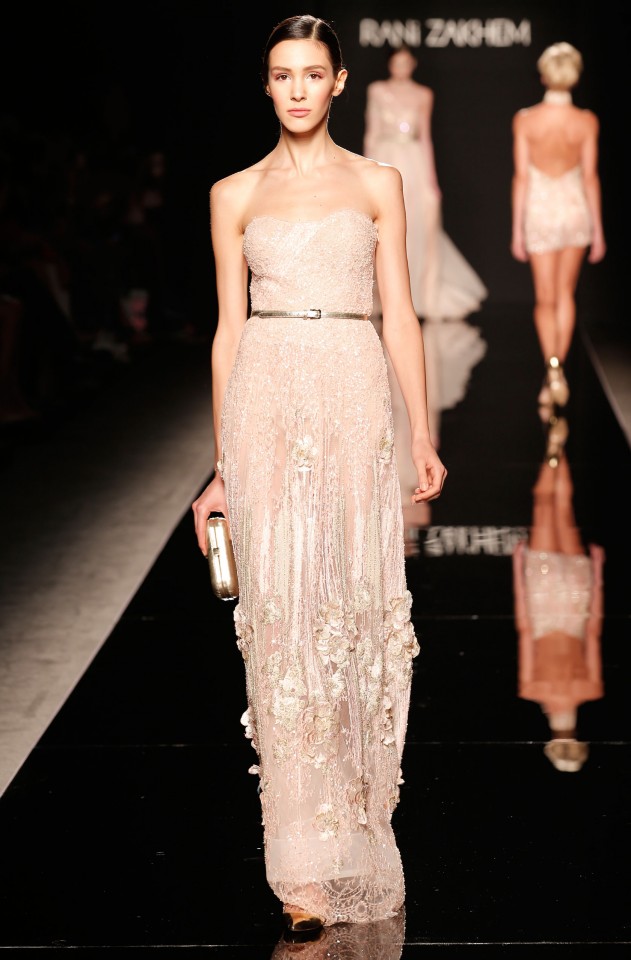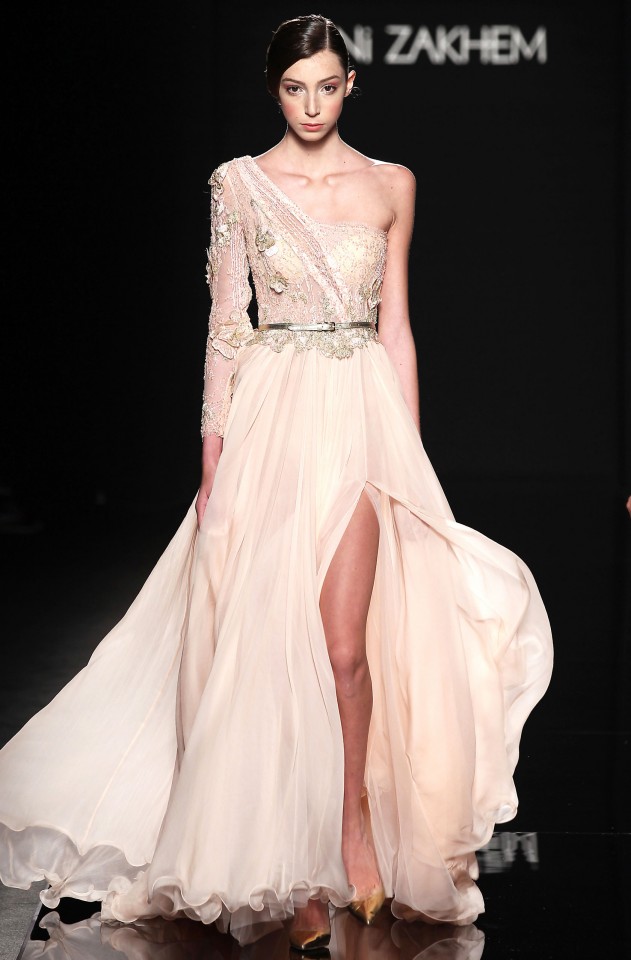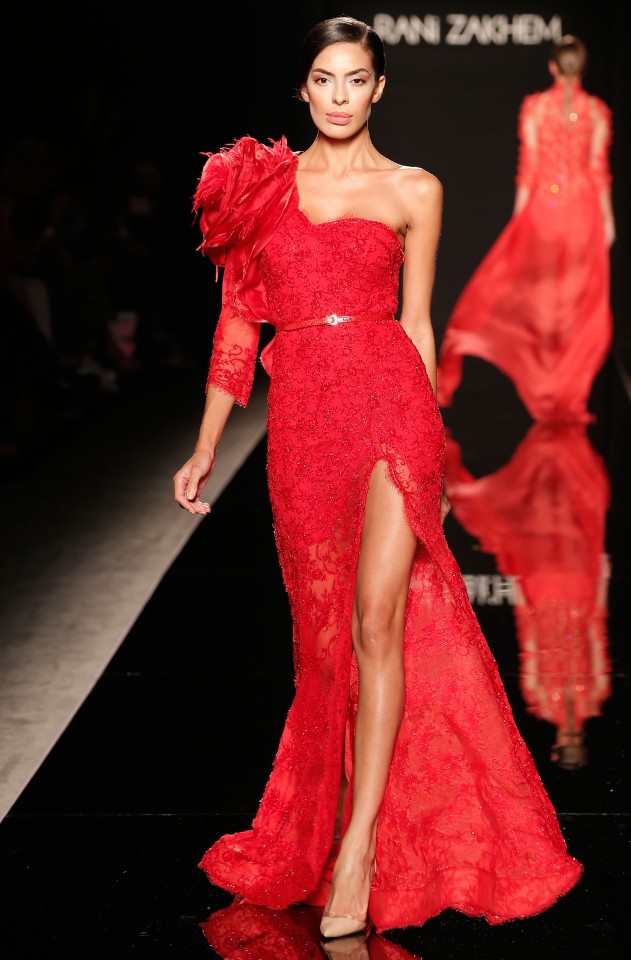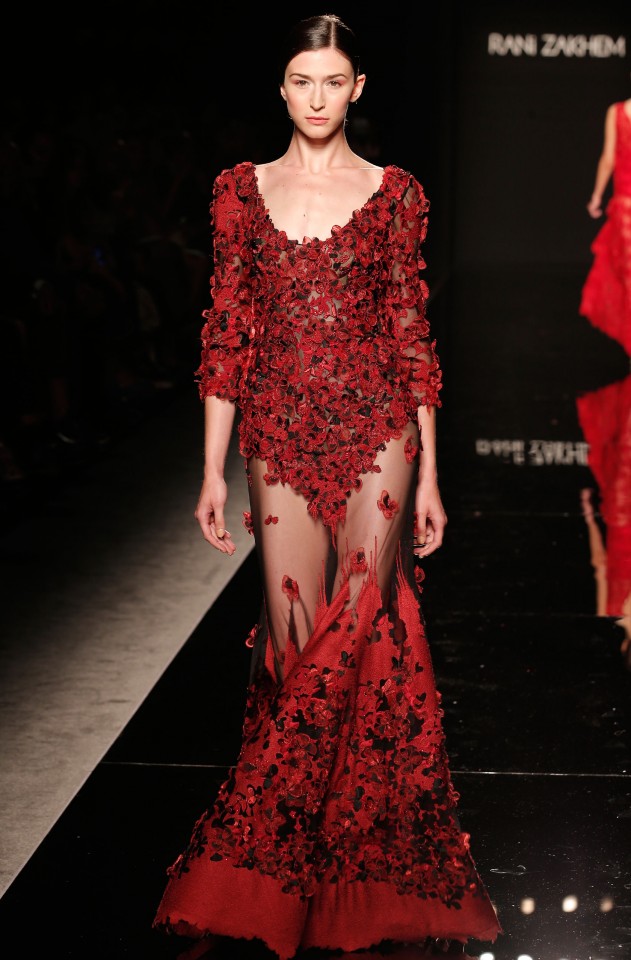 To see the whole collection visit www.ranizakhem.com. Rani Zakhem collections are available in select boutiques in the US, Europe and the Middle East.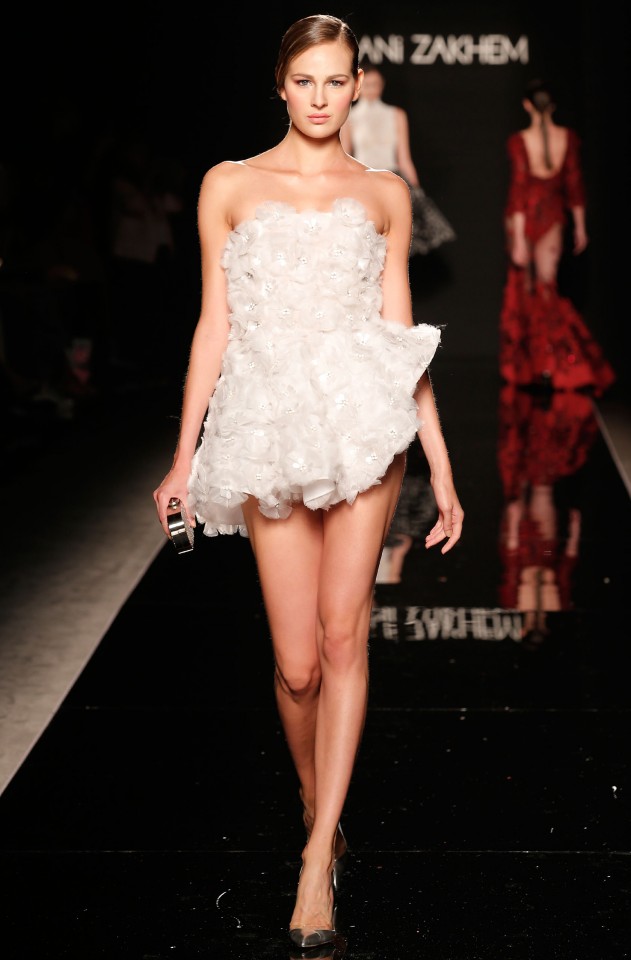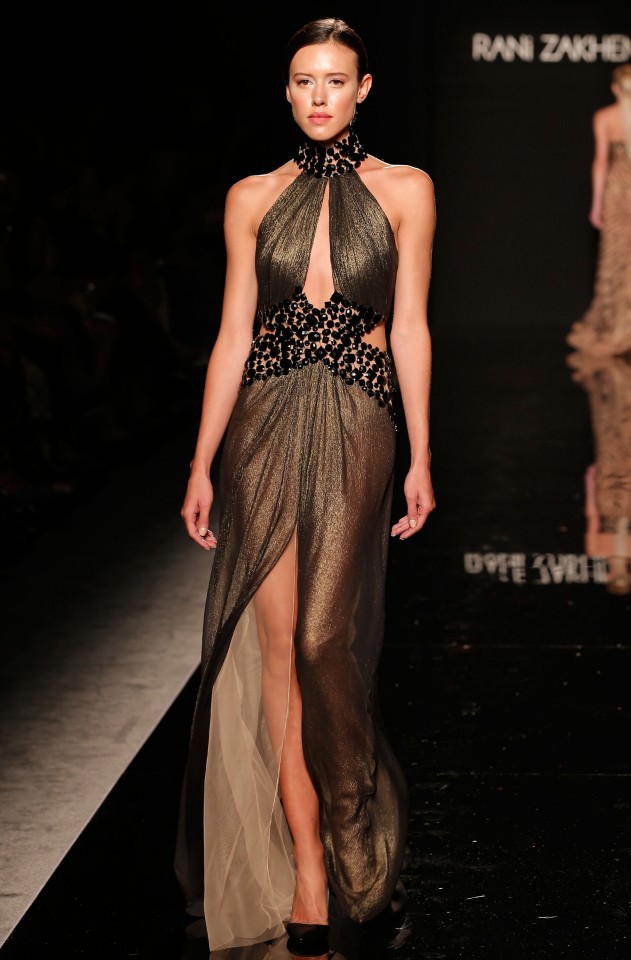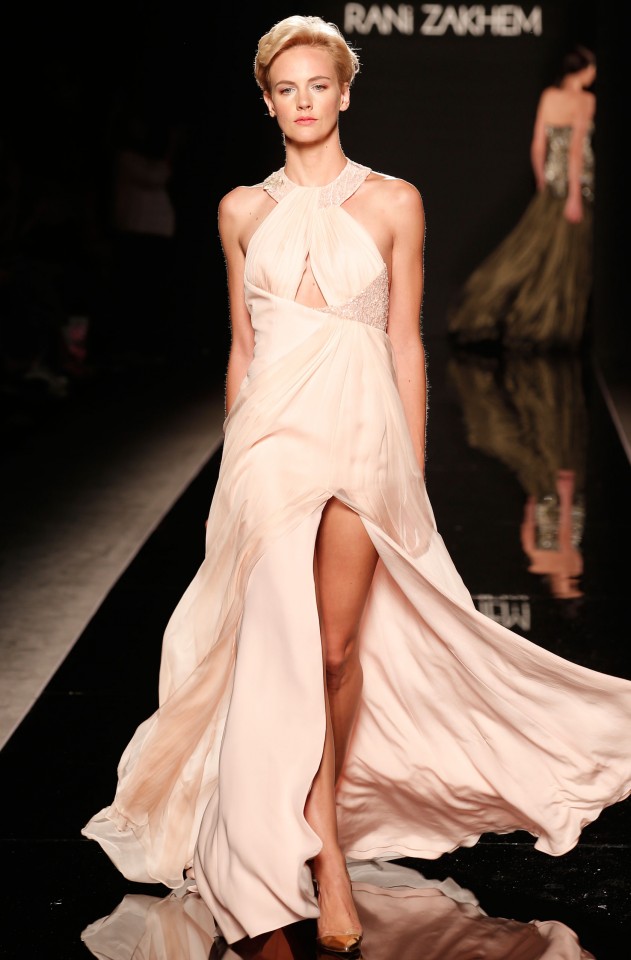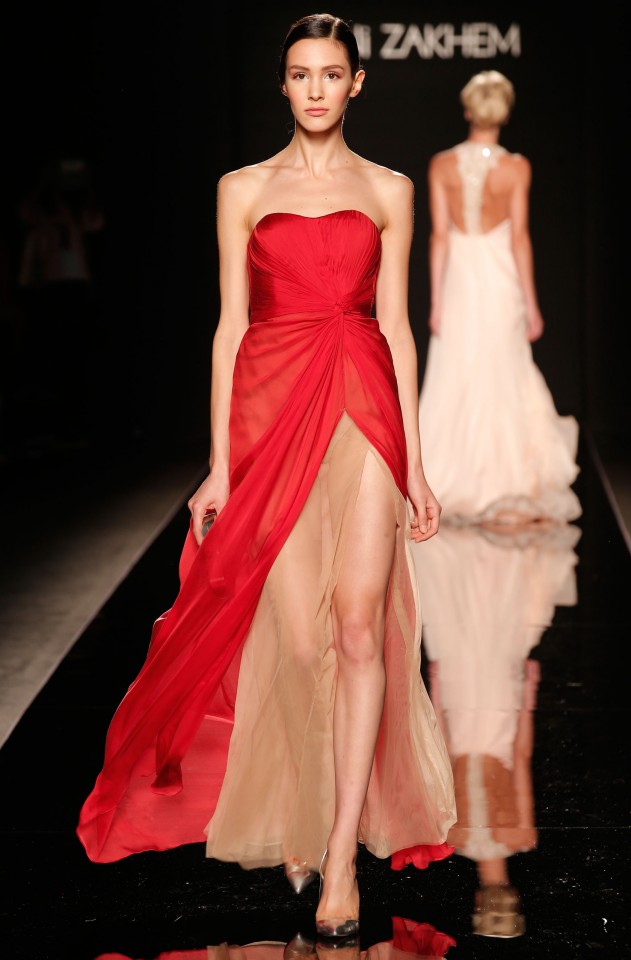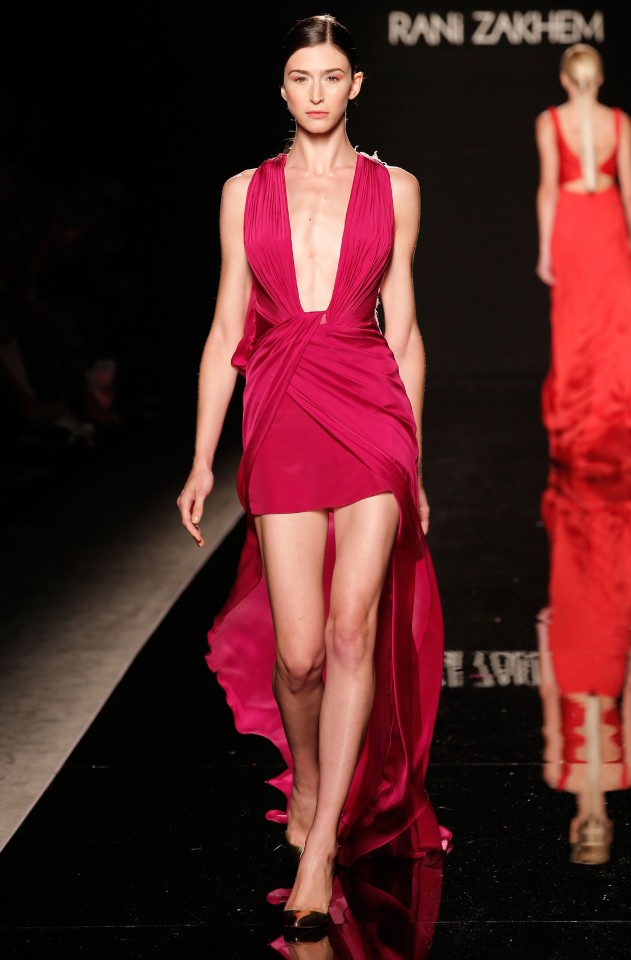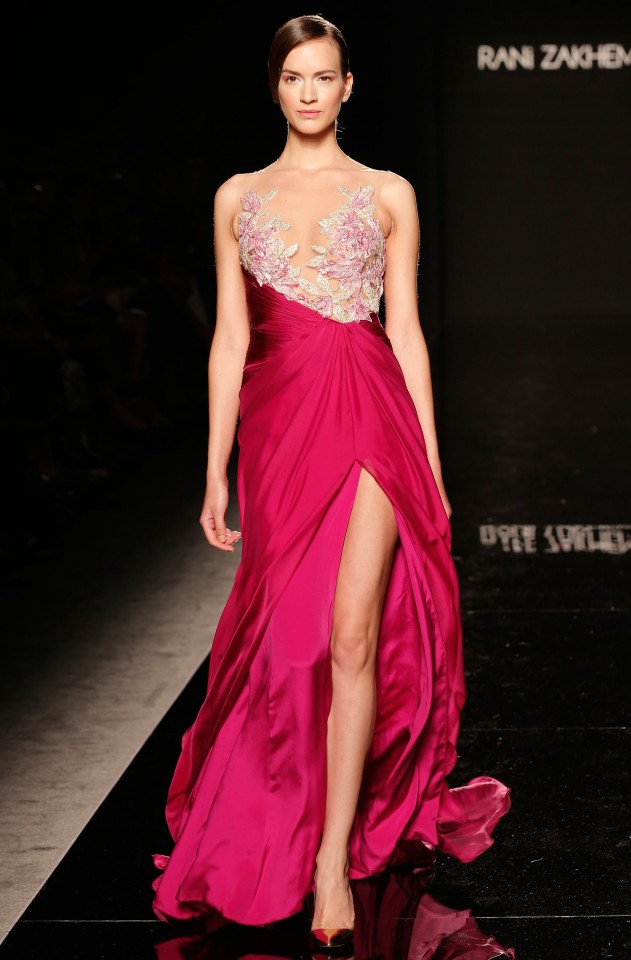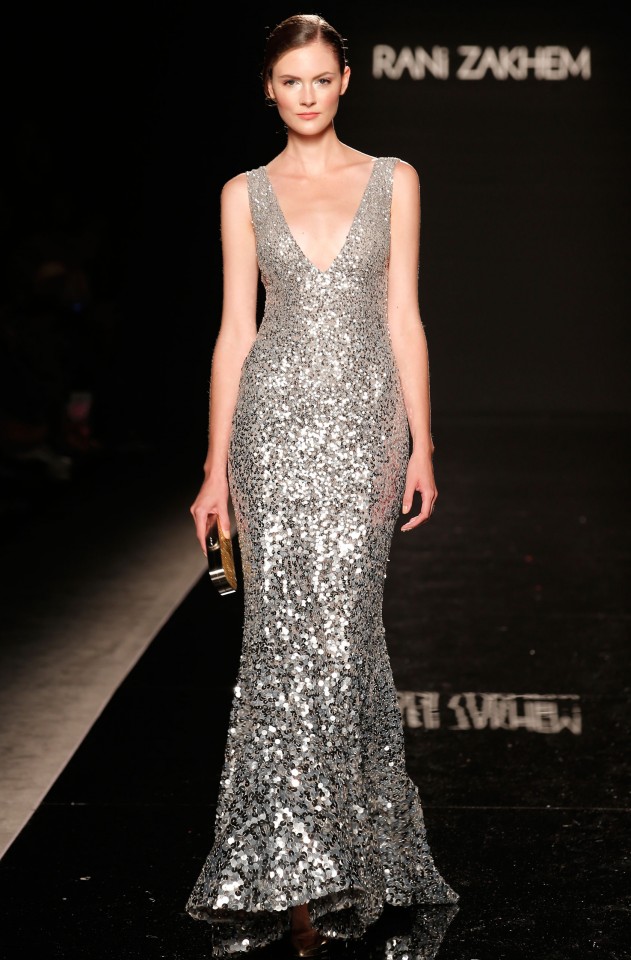 He closed the show with this amazing wedding dress. If you like it, go ahead and walk down the aisle in the creation of Rani Zakhem. It will make your day magical! Enjoy it!