Rami Kadi is a world-known designer, born in US and raised in Lebanon. His love and passion for the fashion and art was born when he was a little boy. In 2008 he graduated from Esmod Beirut – fashion design school. Then he continued improving his skills and techniques and gaining experience with George Chakra and Rabih Kayrouz. In 2008, Rami was selected by the Starch Foundation to showcase his collection which was very successful, so that he quickly gained a lot of admirers. In 2010 he co-opened a luxury boutique called "Madame Muguet" where he stocked his and designs from other talented designers in Lebanon.
His huge talent, hard work and his attention to luxurious and handmade details that he put to each design brought him clients around the world. So, in 2011, Rami Kadi opened his first boutique and atelier in Beirut for his Bridal, Accessories, Couture and Ready to Wear collections.
Rami Kadi Couture Collection For Spring, Summer 2013 is called "Les Jardins Suspendus". Range of soft and sensitive pastel colors imbues this couture collection making it a true wonder come true. From gorgeous and cute cocktail dresses to the red carpet and ball gowns Rami Kadi collection satisfy all needs for the perfect dress. Inspired by the beauty and femininity these gowns were made to be admired and honored and as such I am looking forward to see one of the celebrities shining in one of these masterpieces.
Check out this Spring-Summer 2013 Collection and inspire yourself! Enjoy in the rest of your day and stay up to date with the contents of Fashion Diva Design!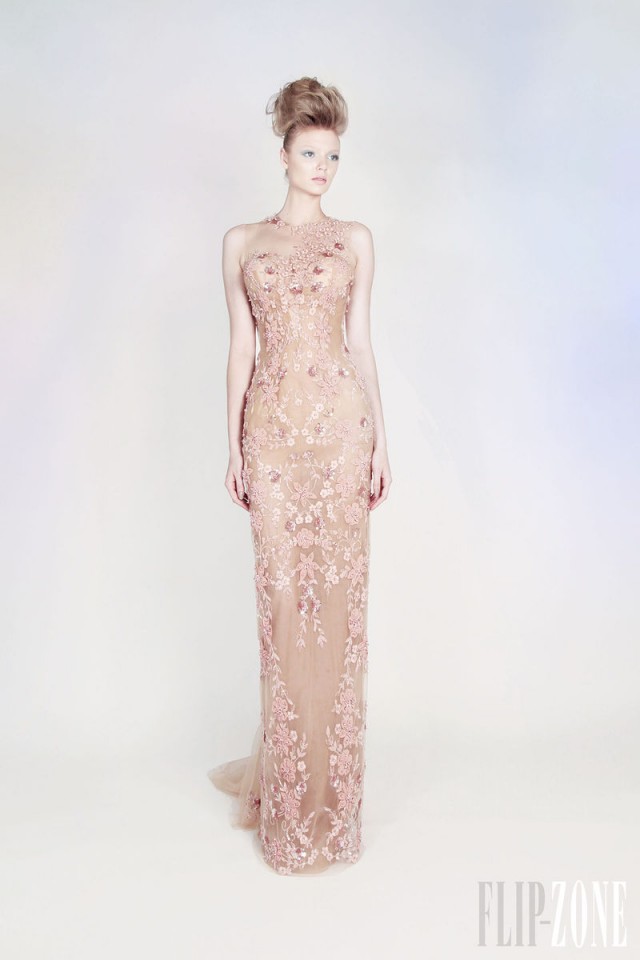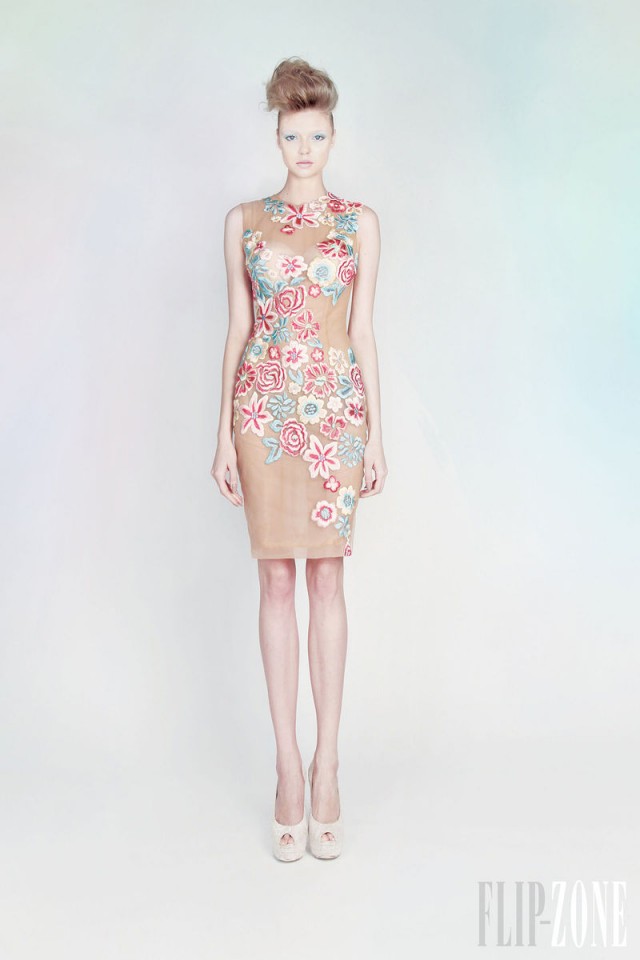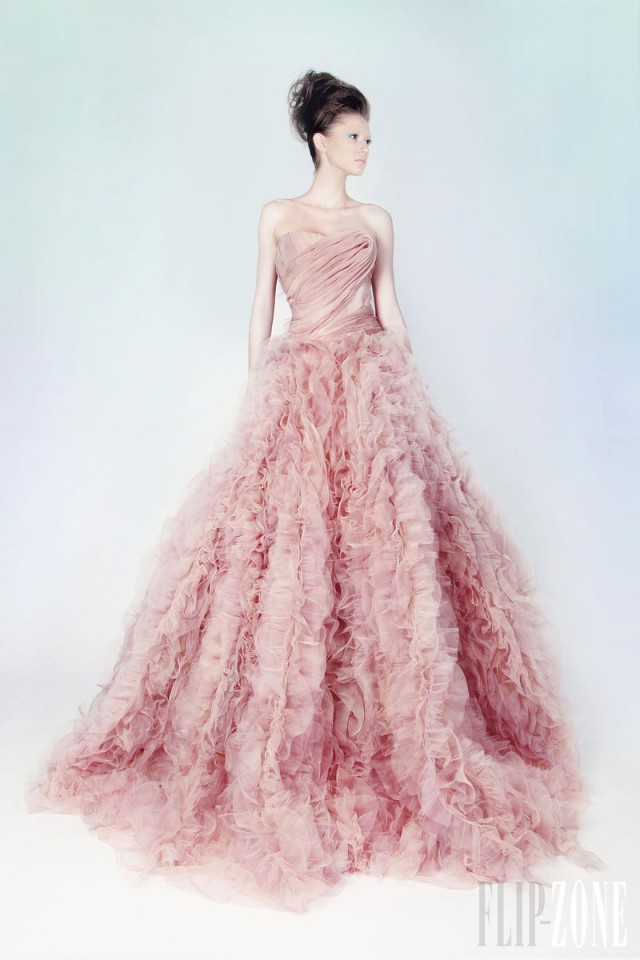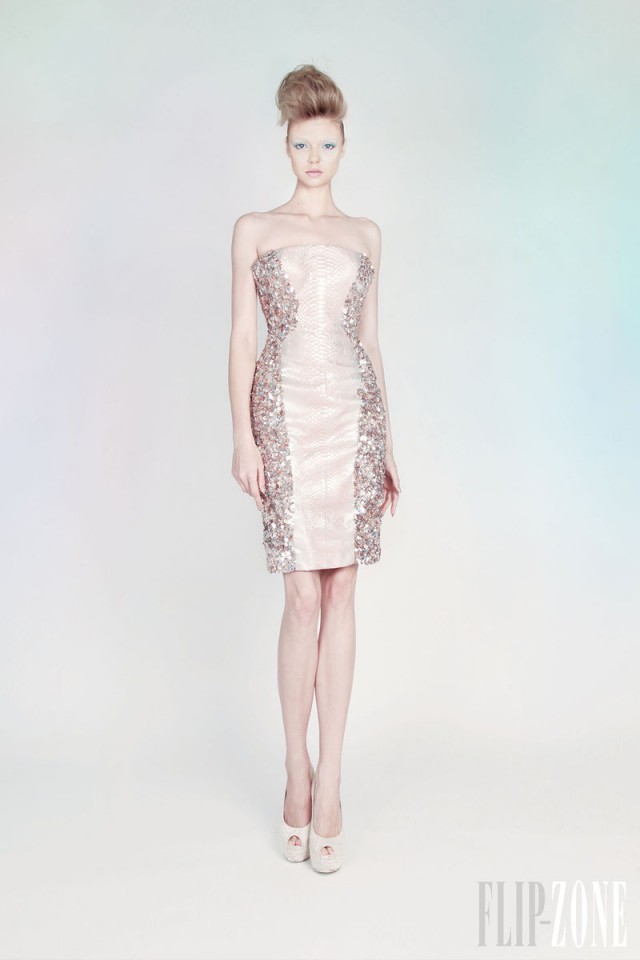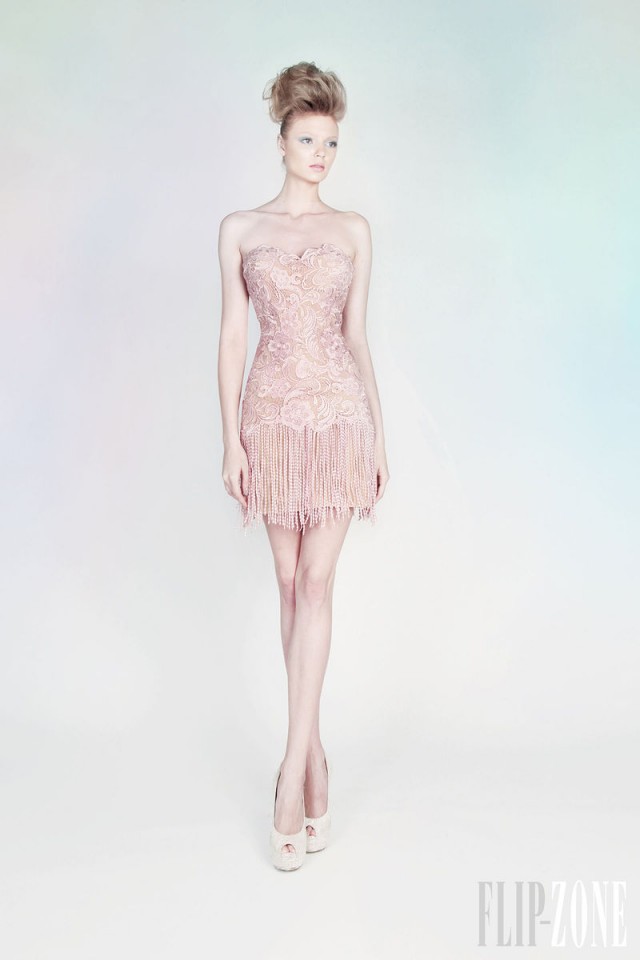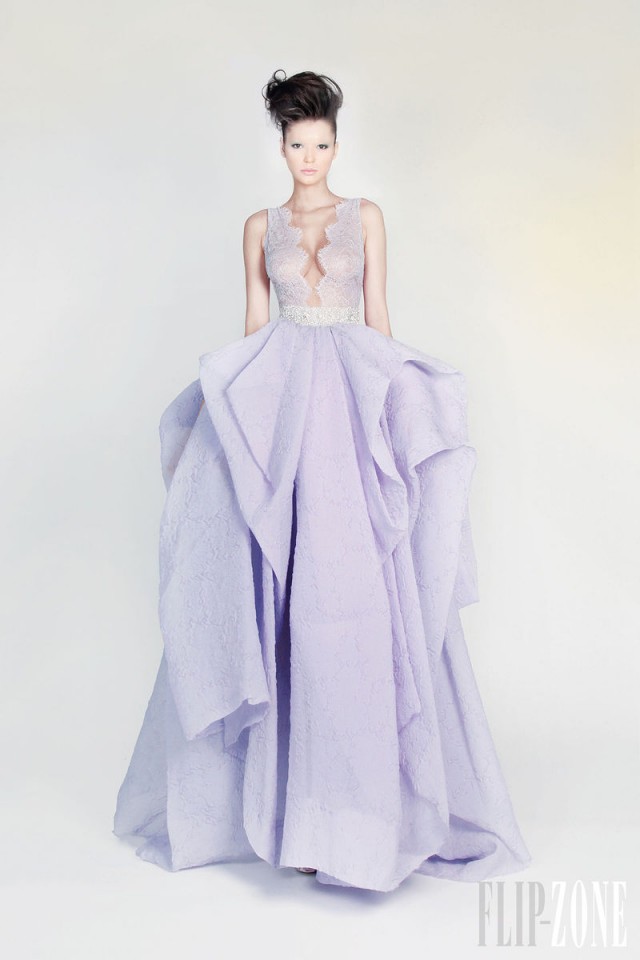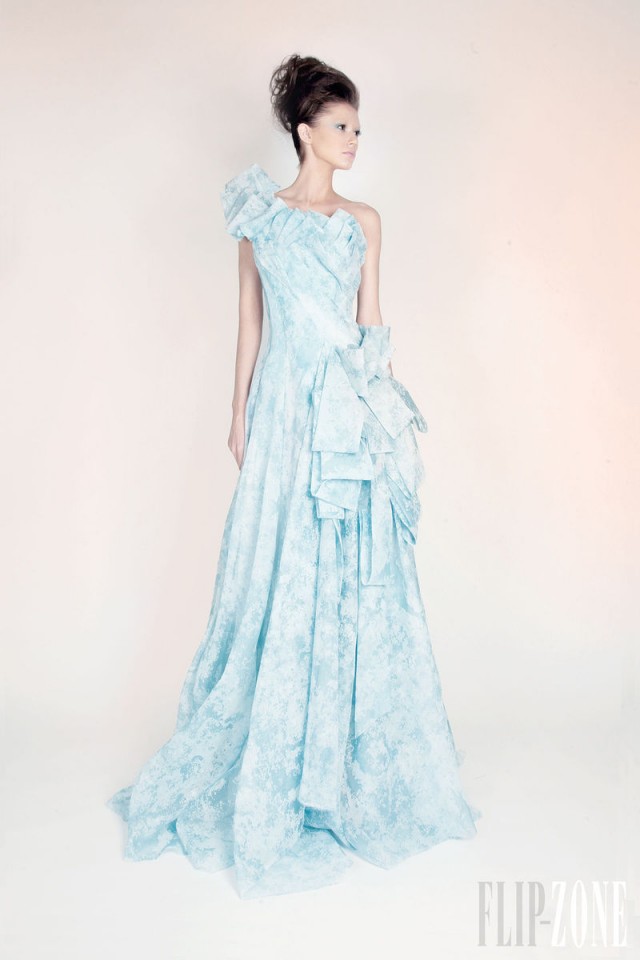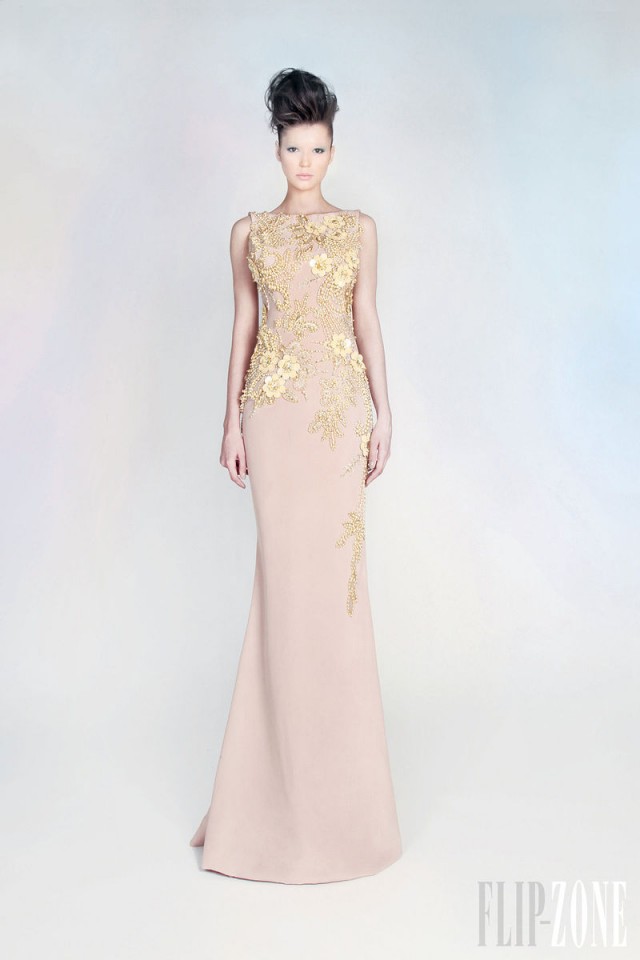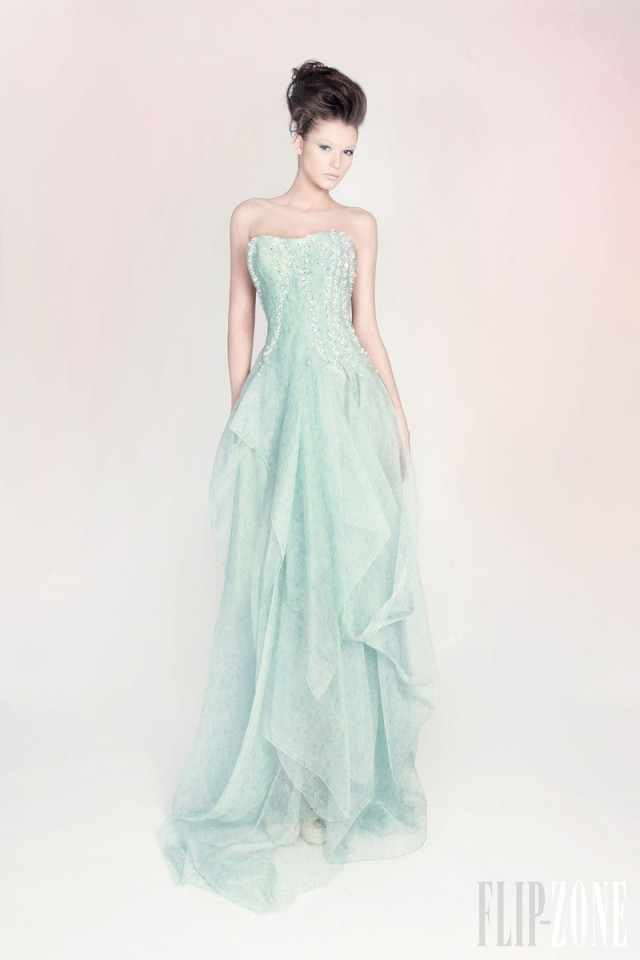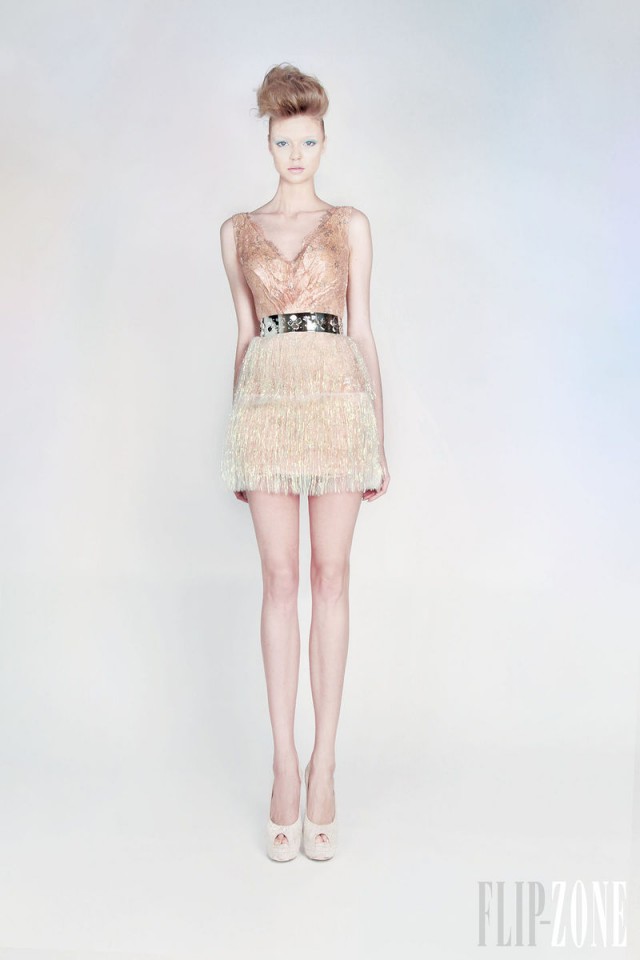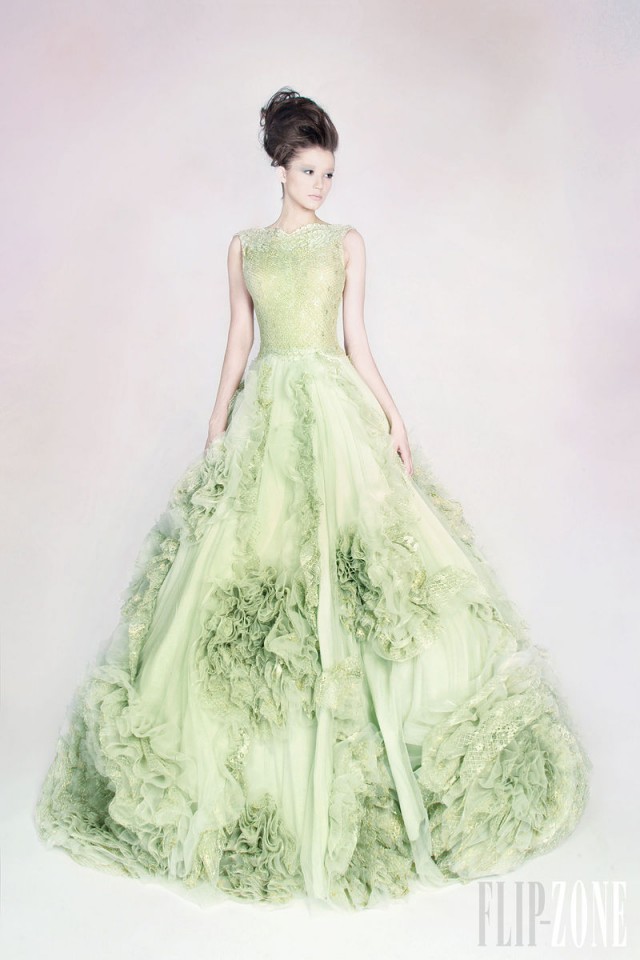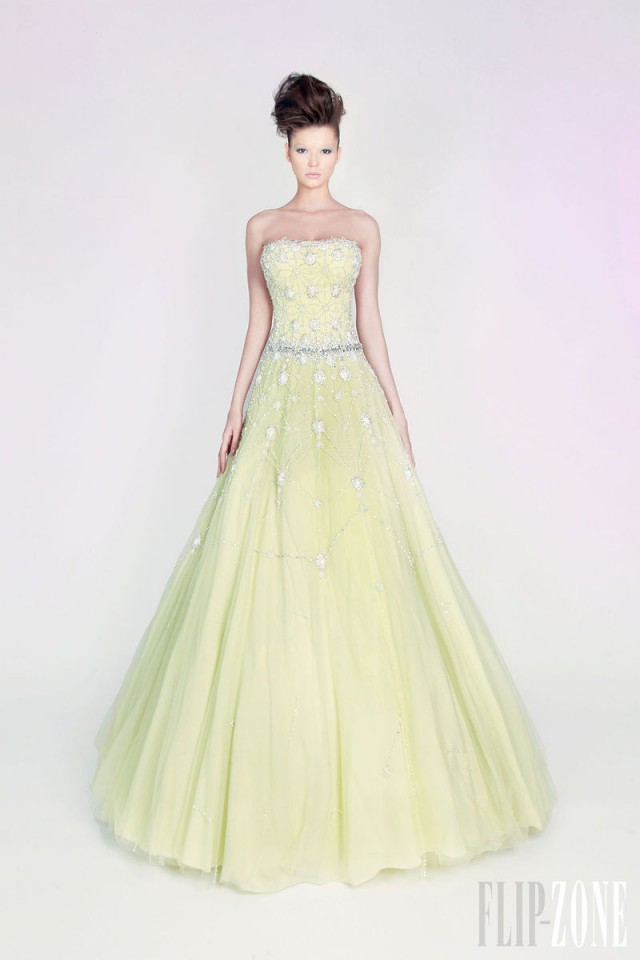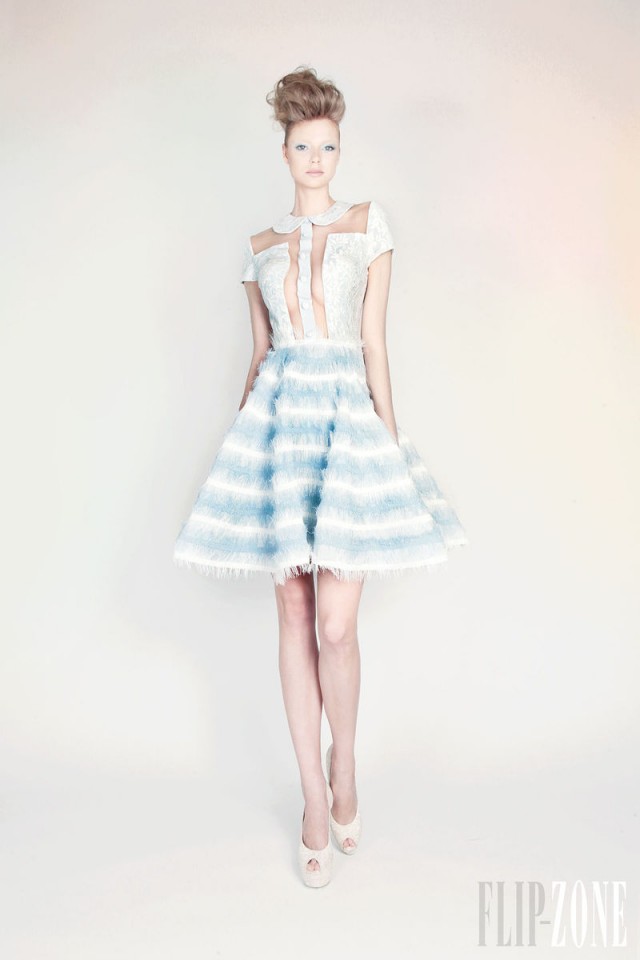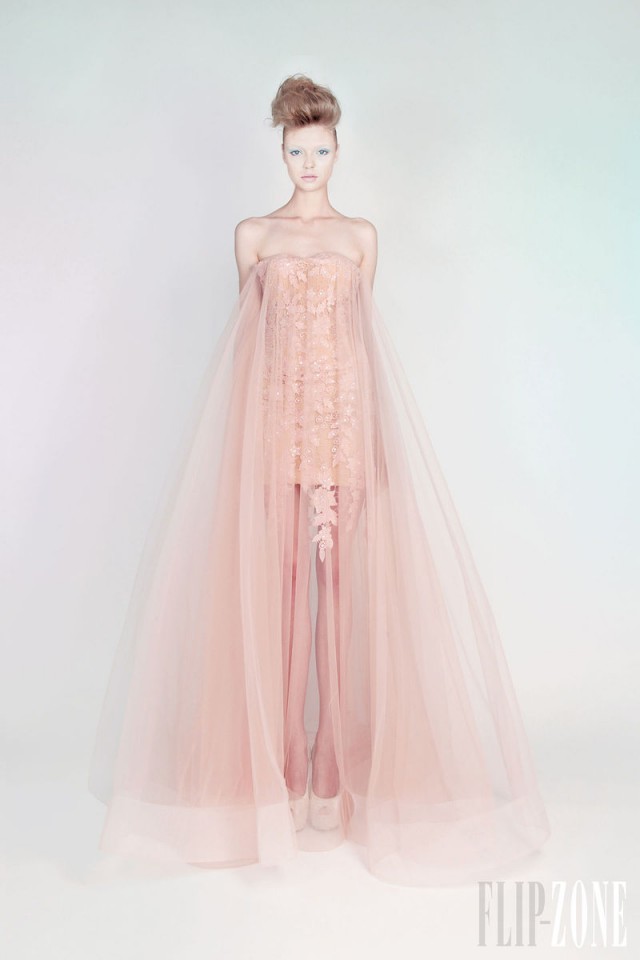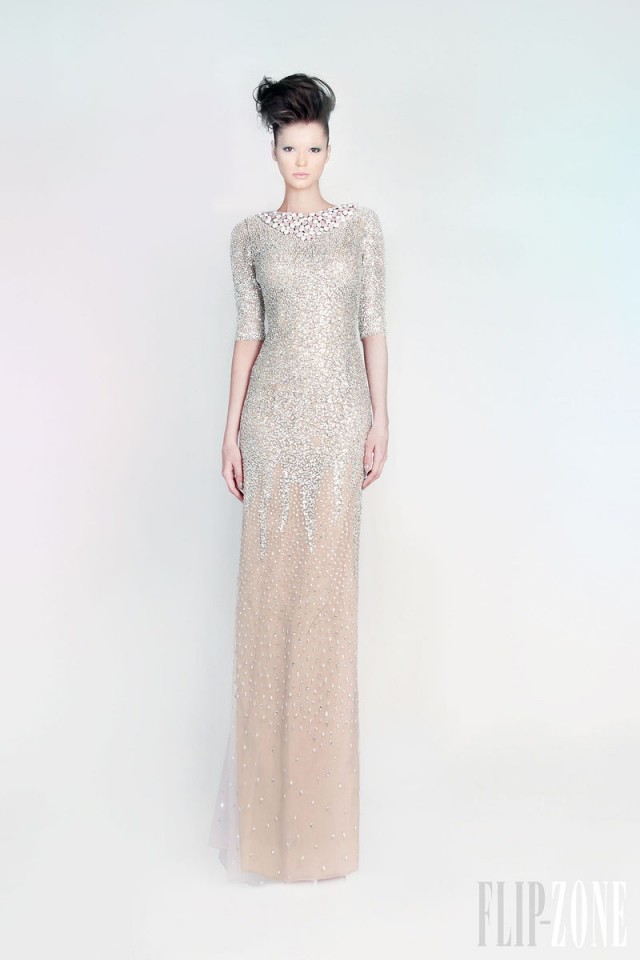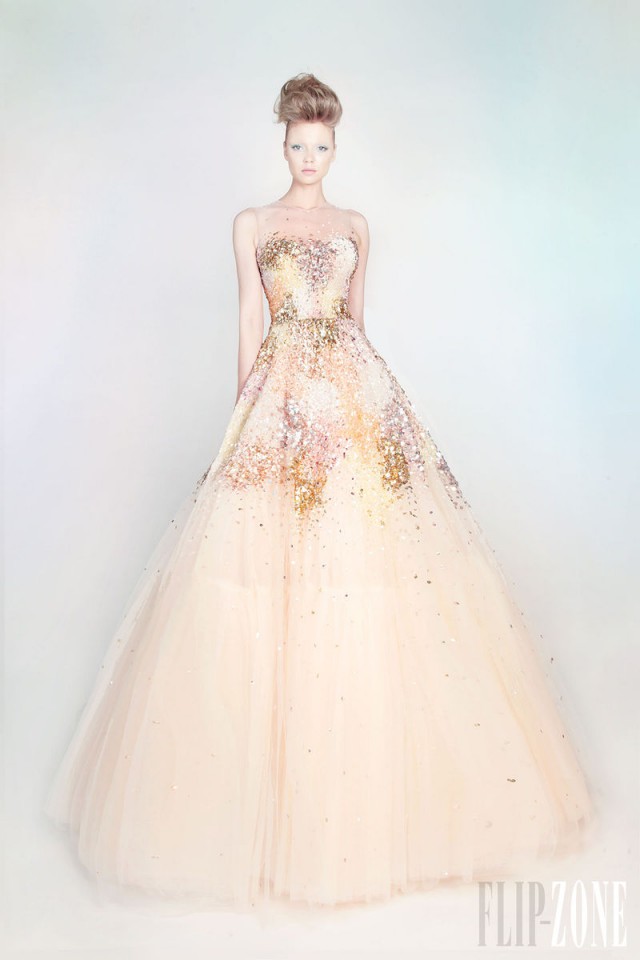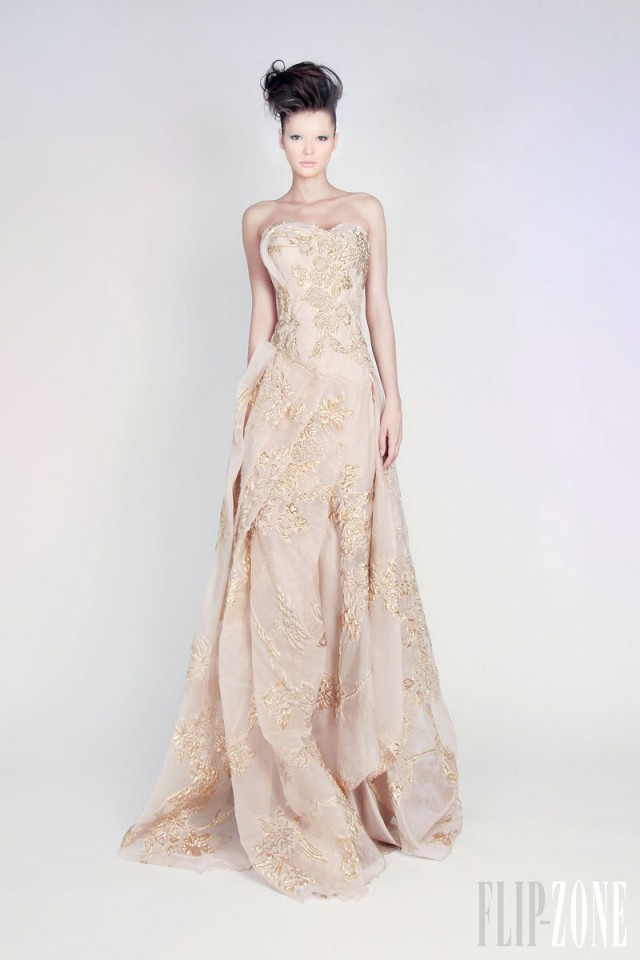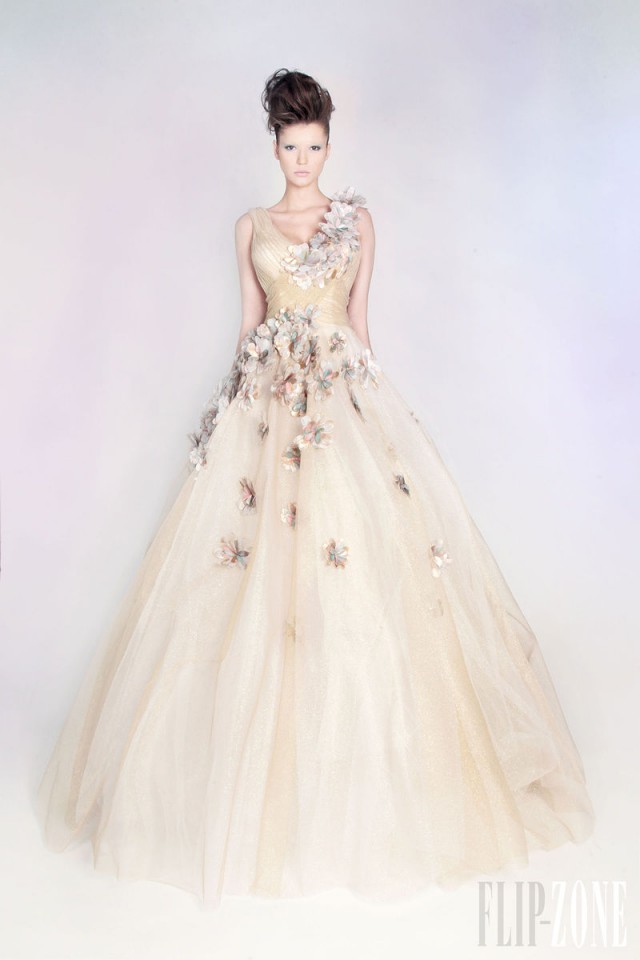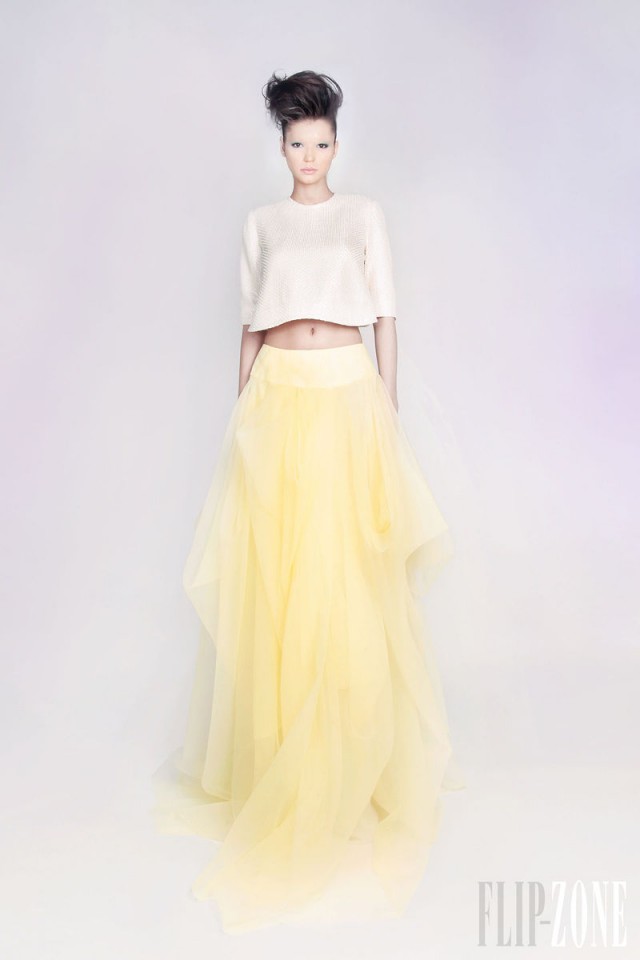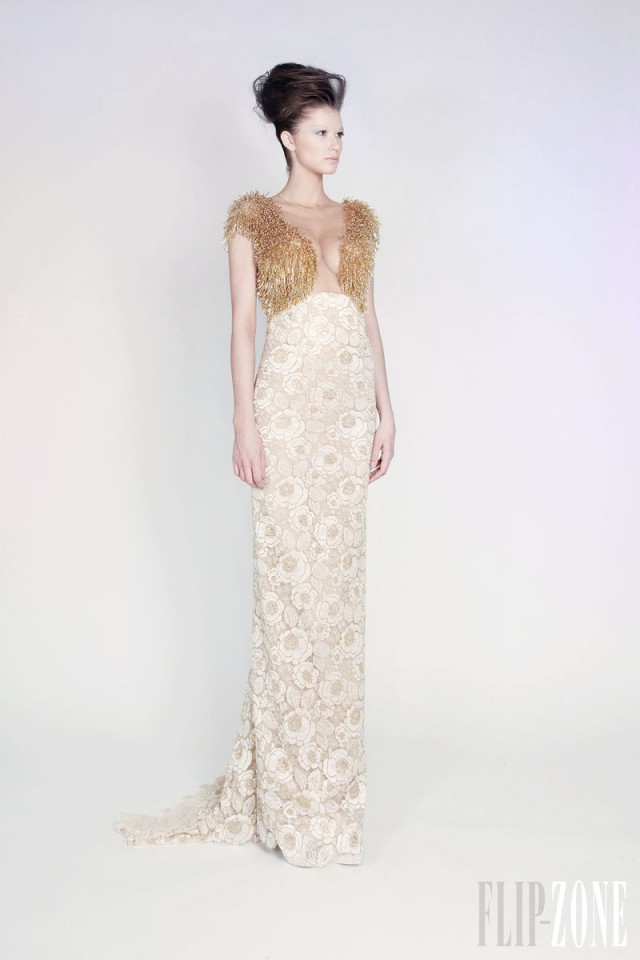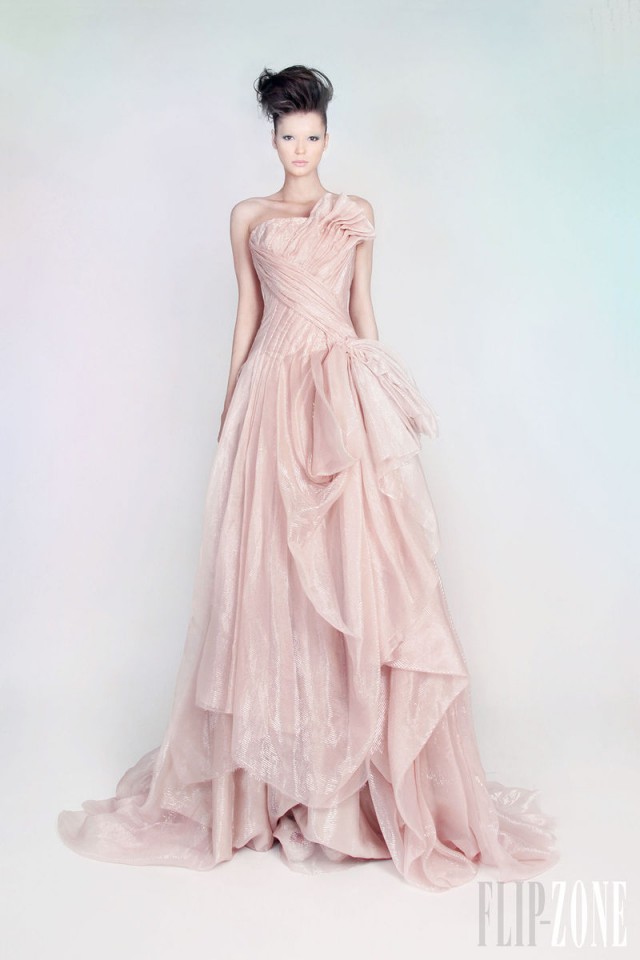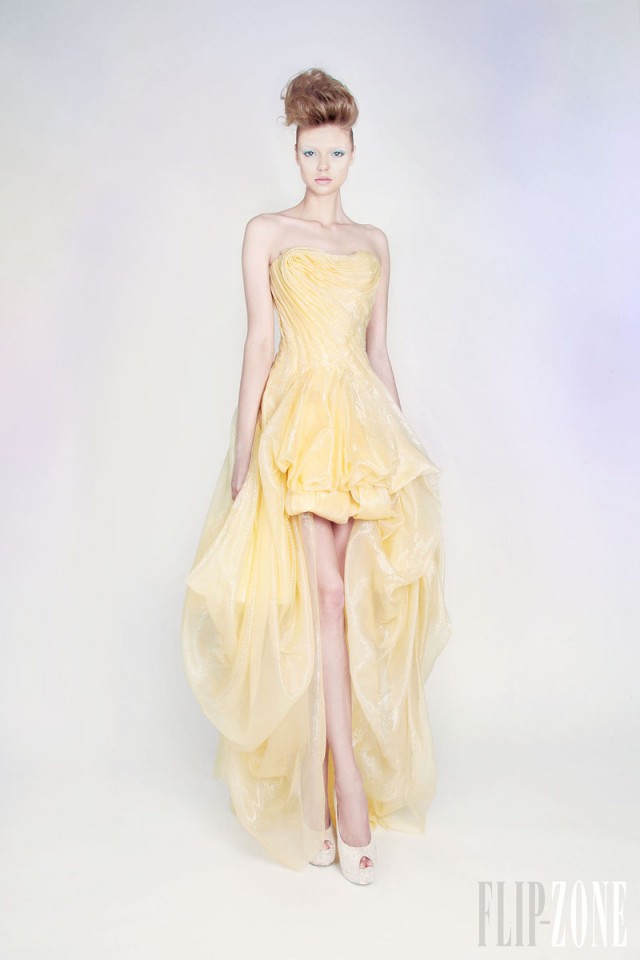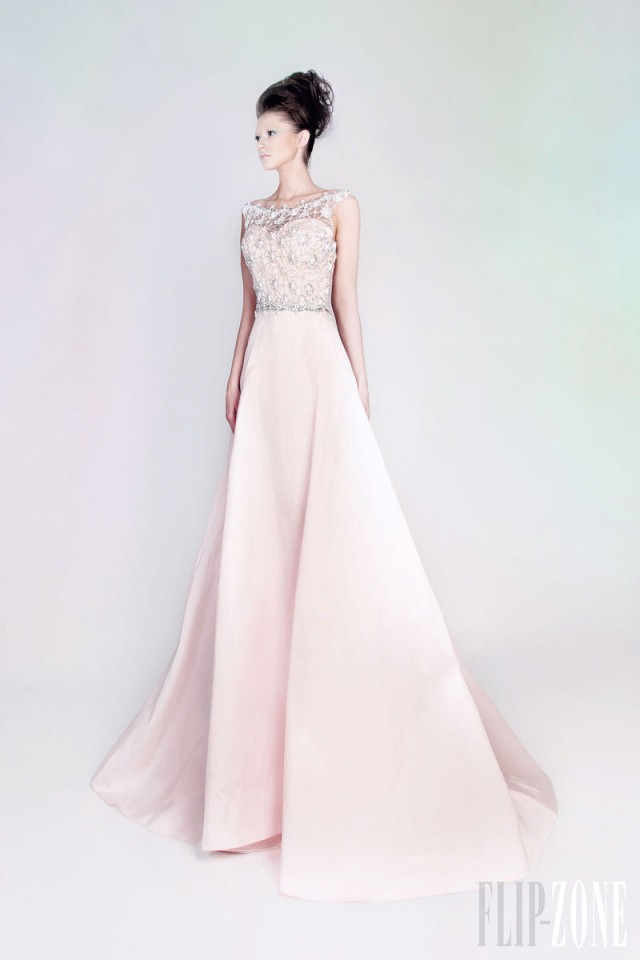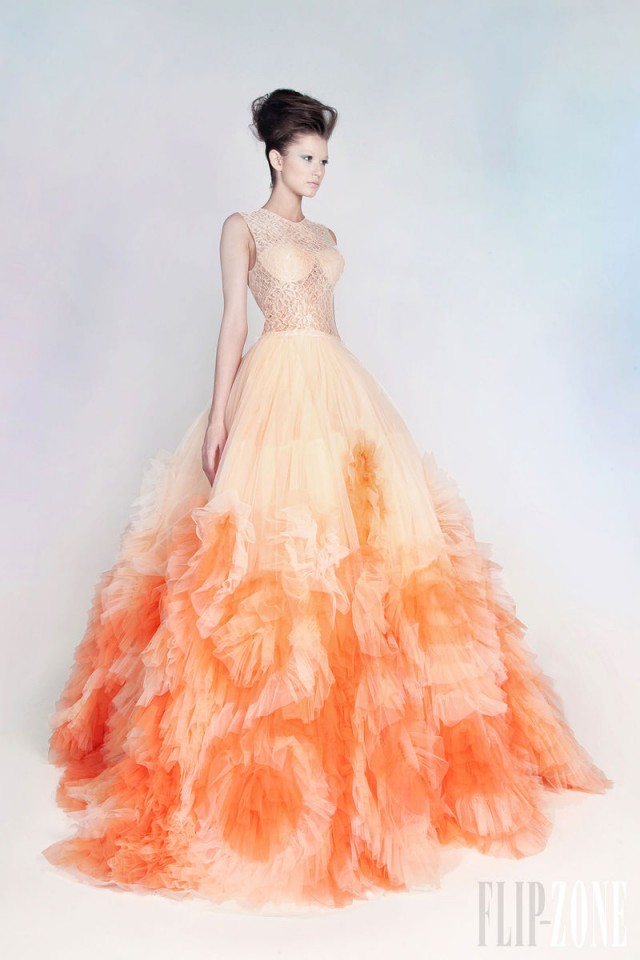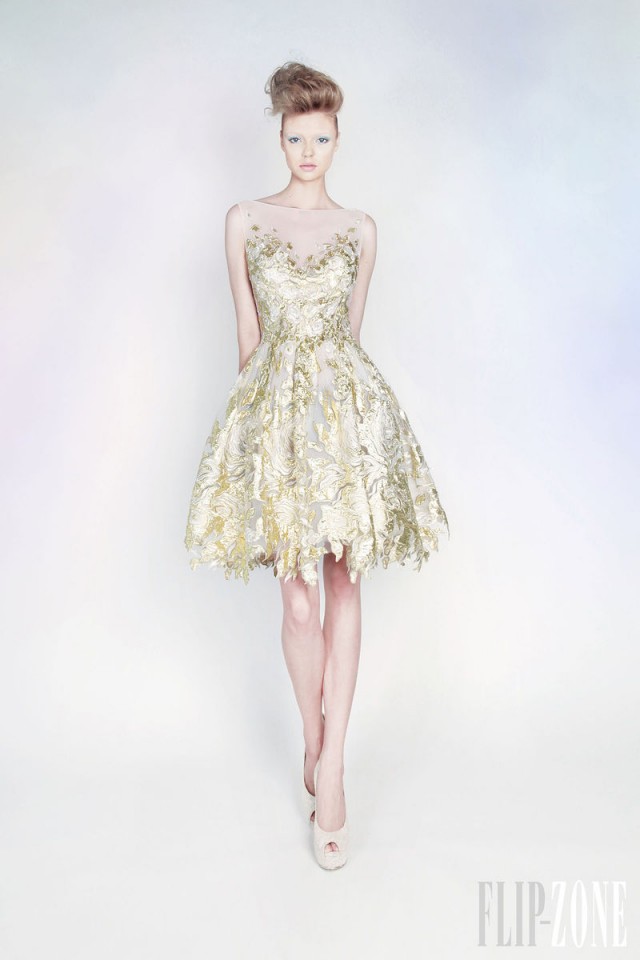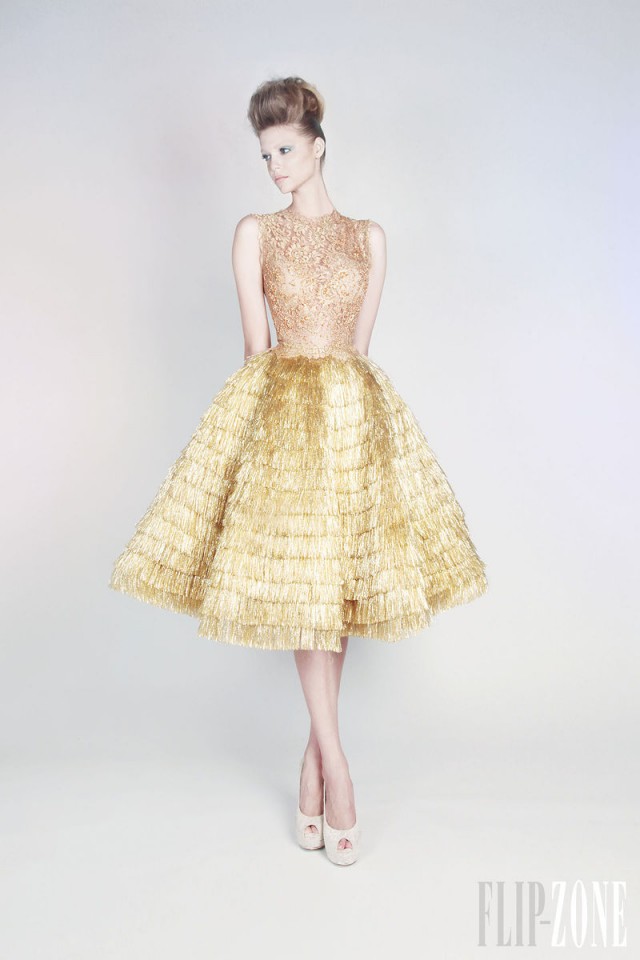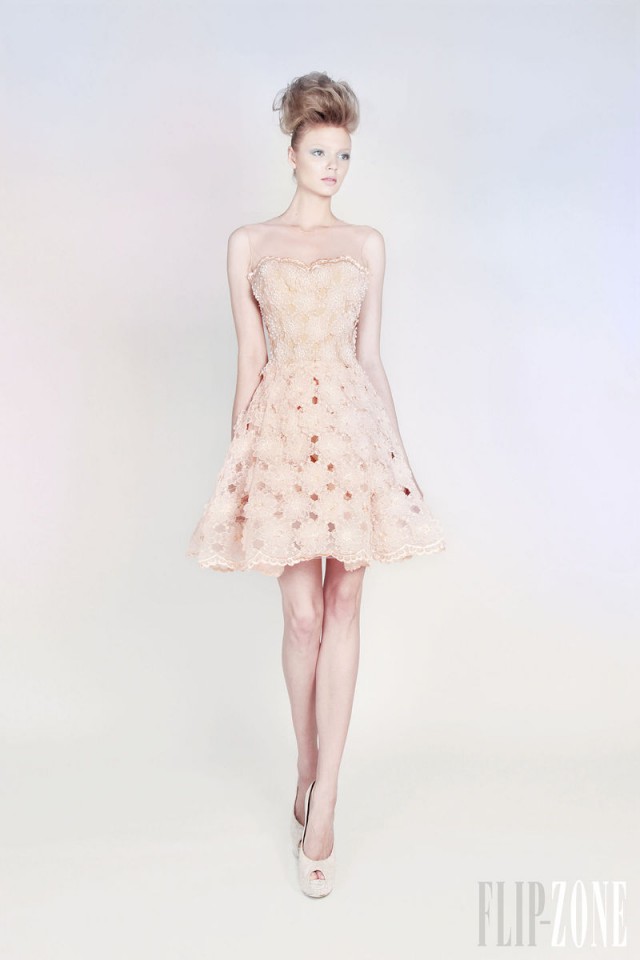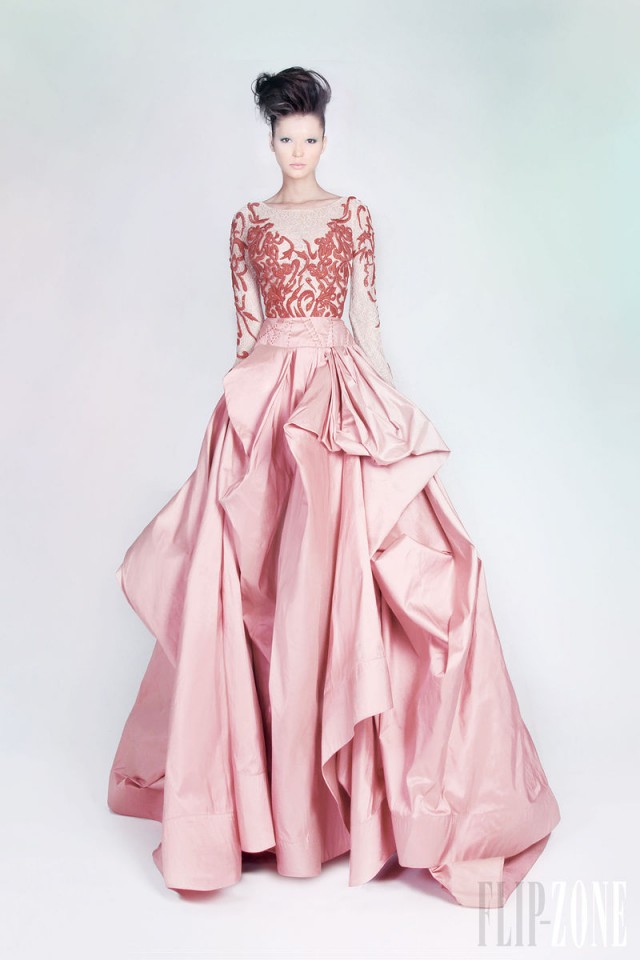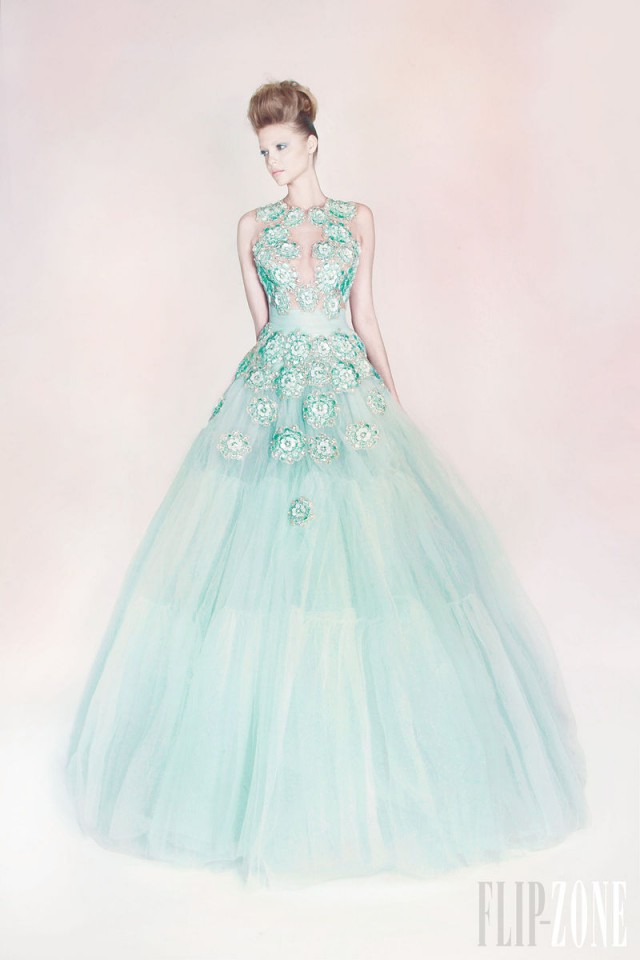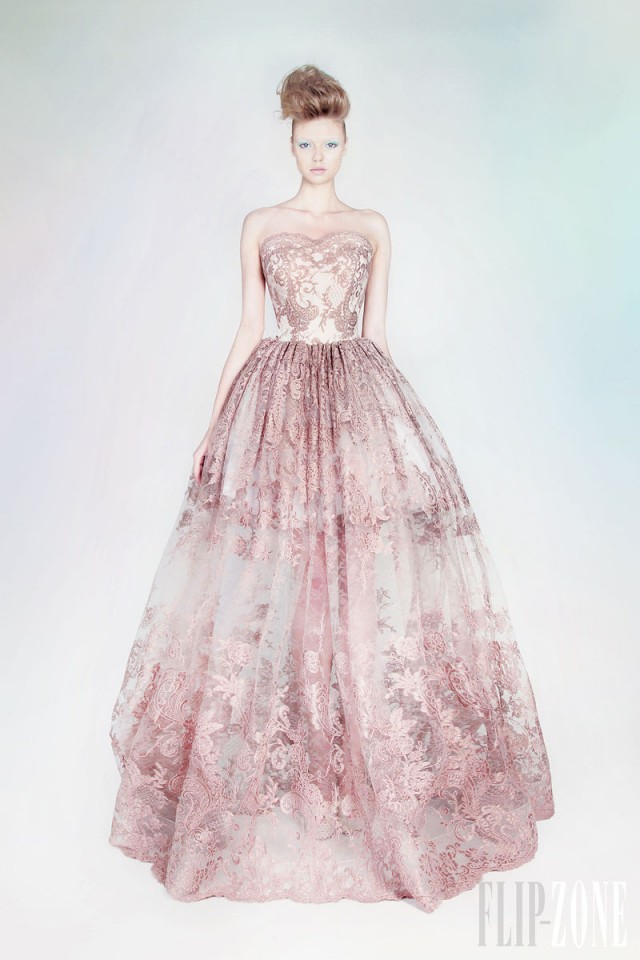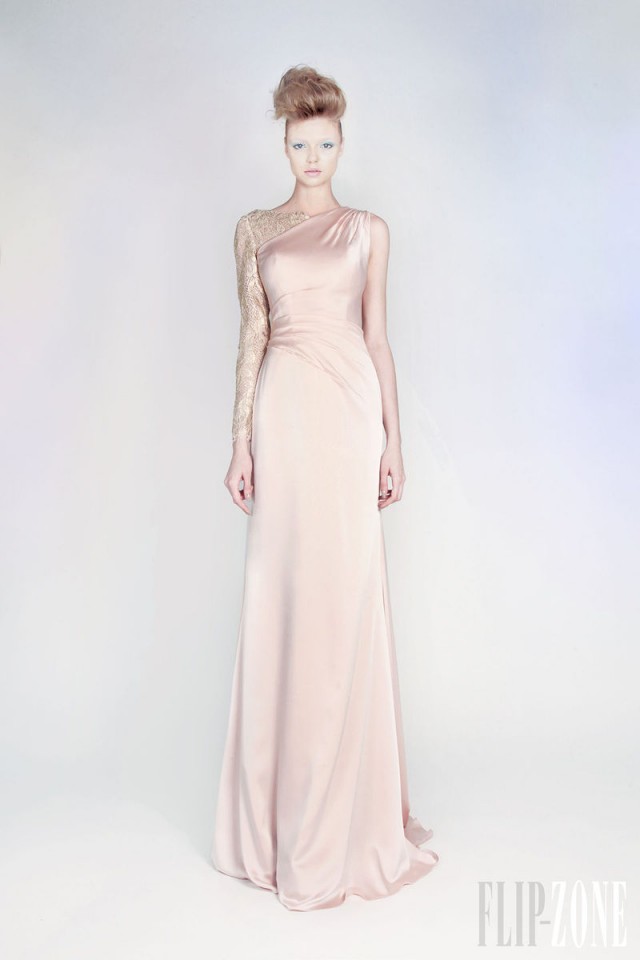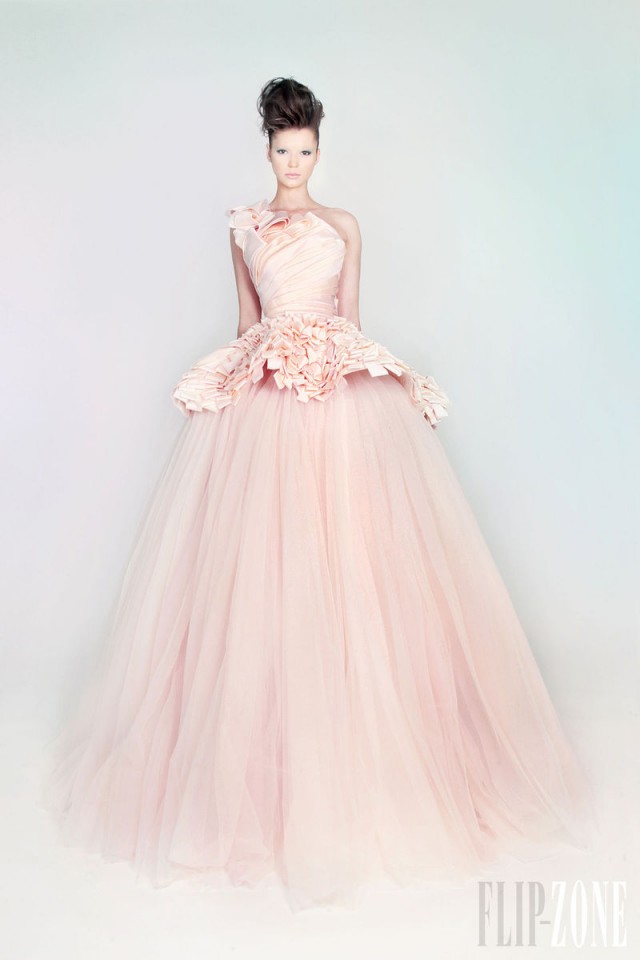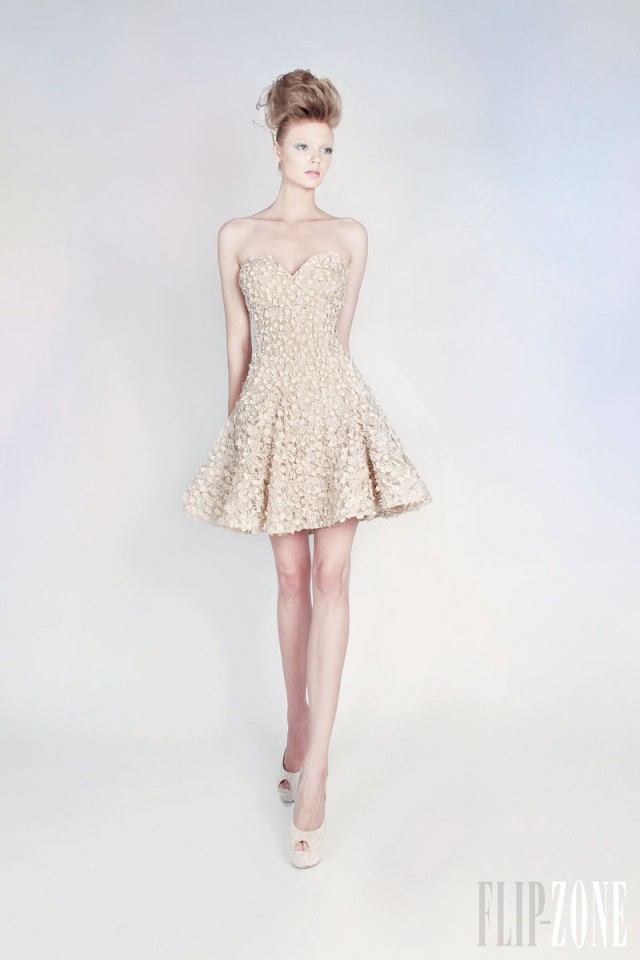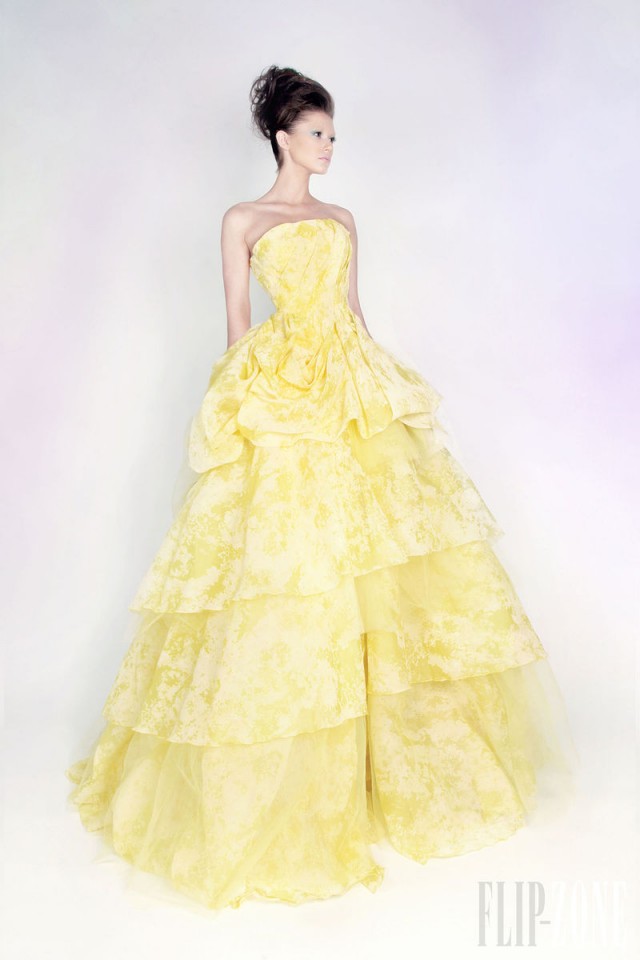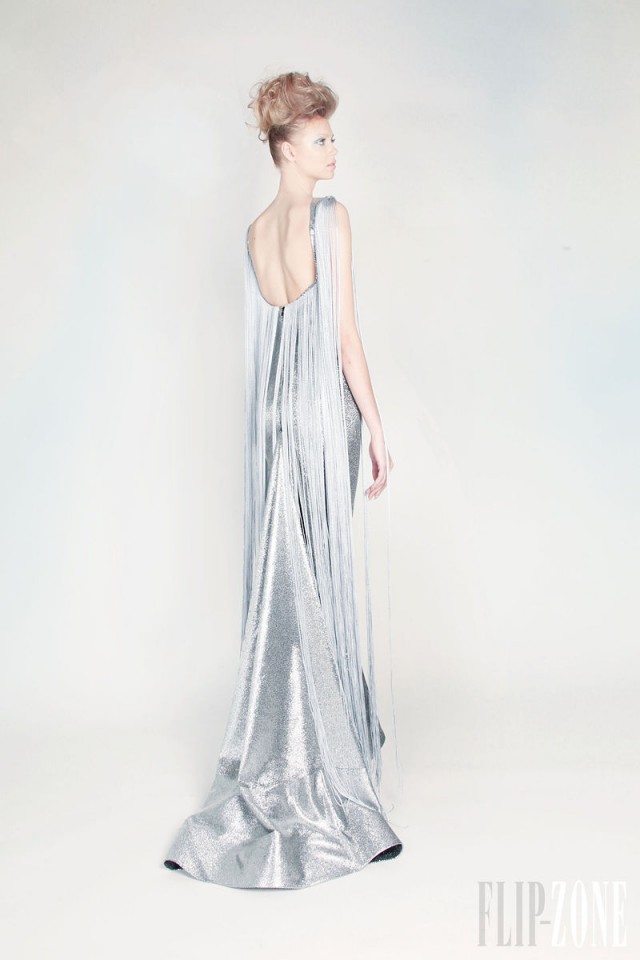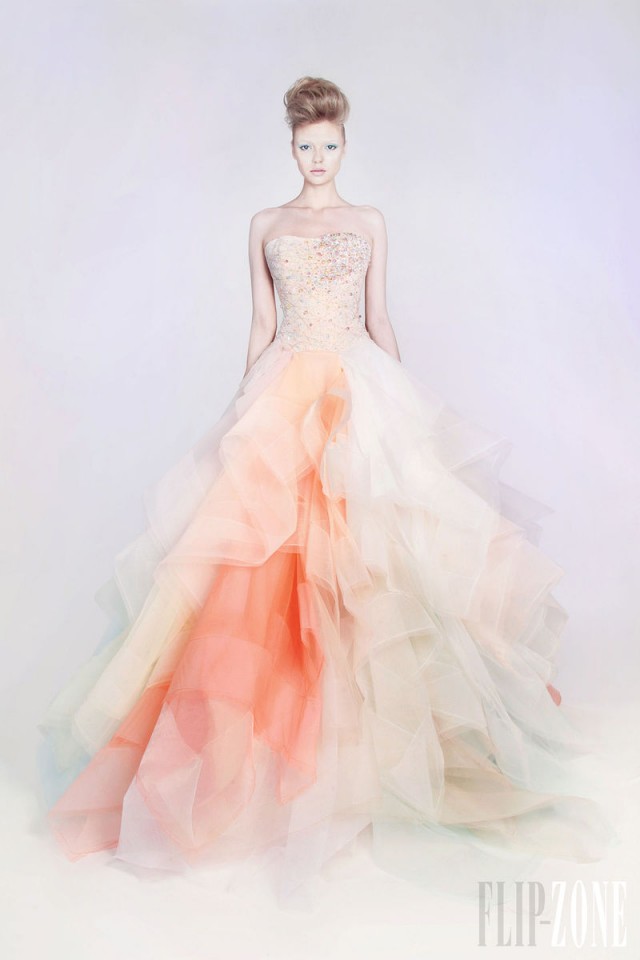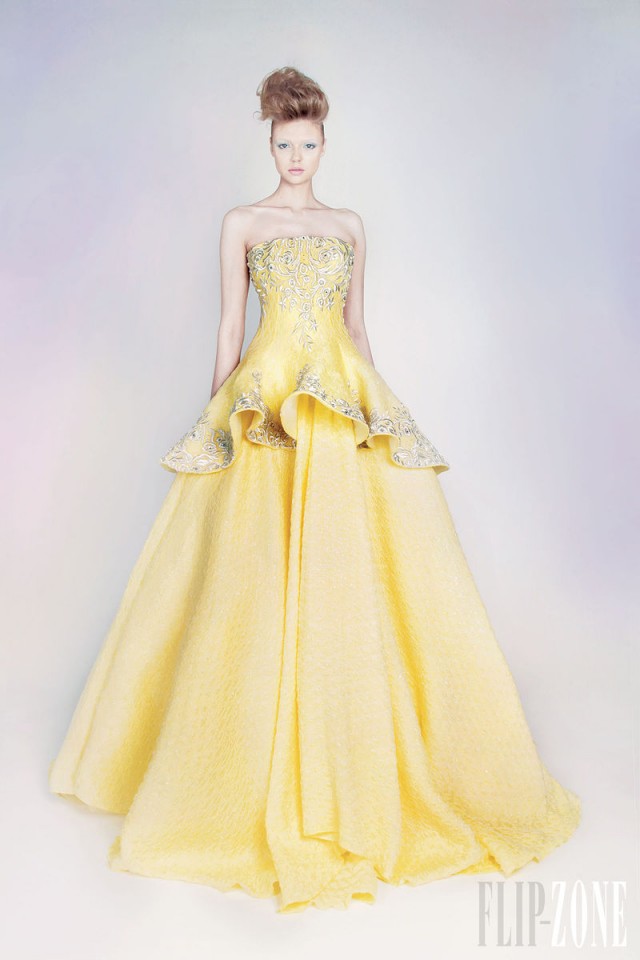 Photos via FLIP-ZONE