Hello Fashionista! Your Fashion Addict is always here to inspire you ant to give you some extra ideas. For today   I have stupendous Pre-Collection SS 15 by JC de Castelbajac. In this collection We can see a modern twist of the luxurious and elegant French Reviera. This famous designer is inspired by Matisse and Cocteau and what he has made is a result of these artists. The pieces are stunning and I stayed speechless when I first saw them! As we can notice, the print is going to be very popular! And I really liked the umbrella print! Take a look and inspire yourself for the season that is coming! You can leave me a comment below. Enjoy!
PRE-COLLECTION SS 15 by JC de Castelbajac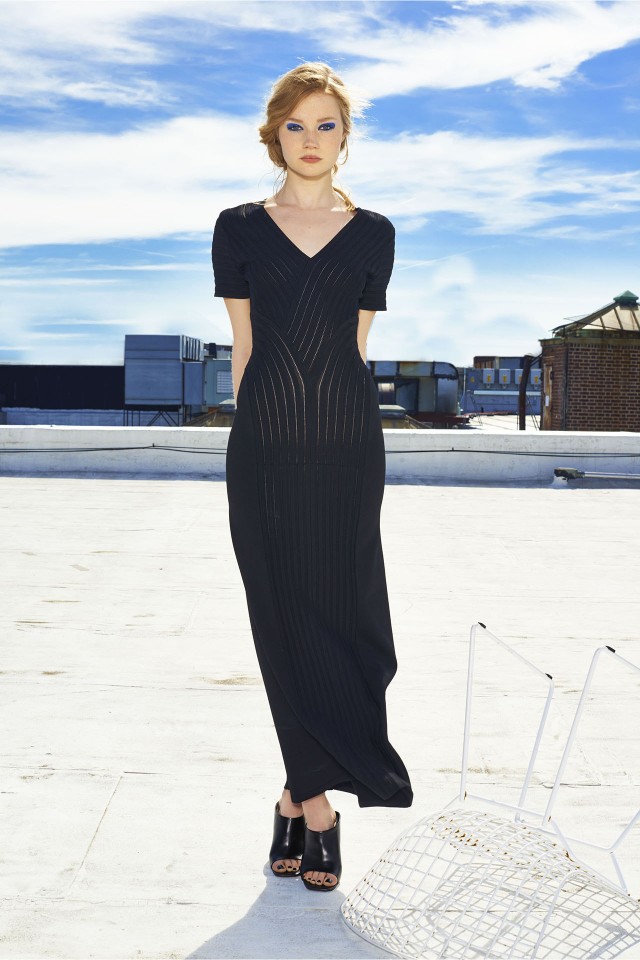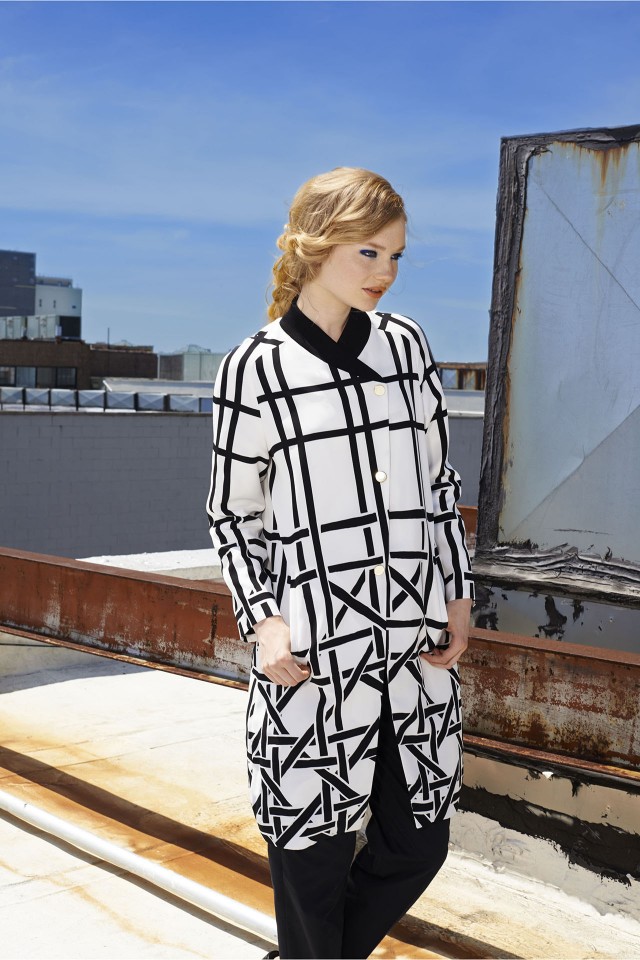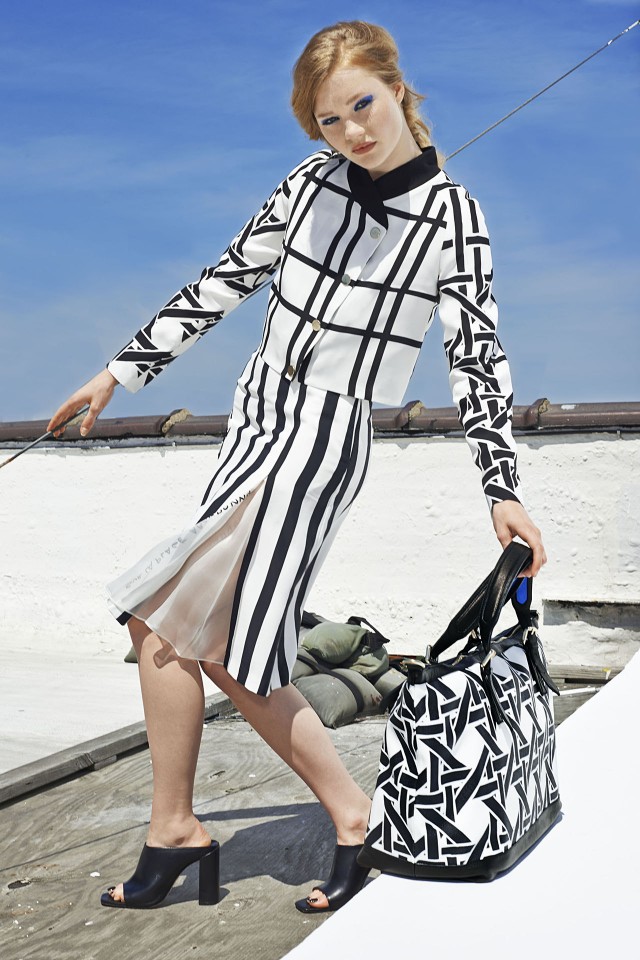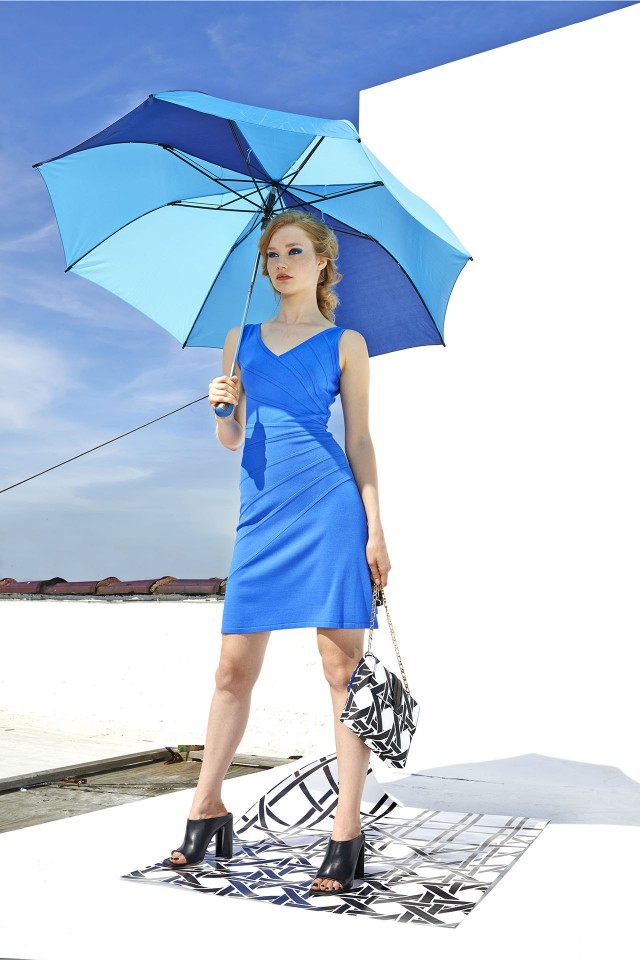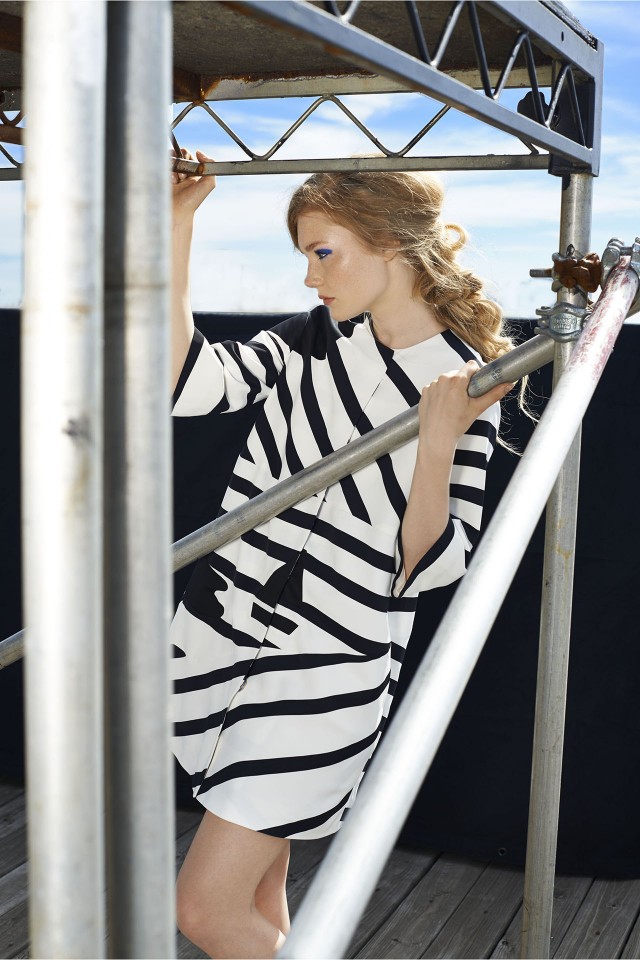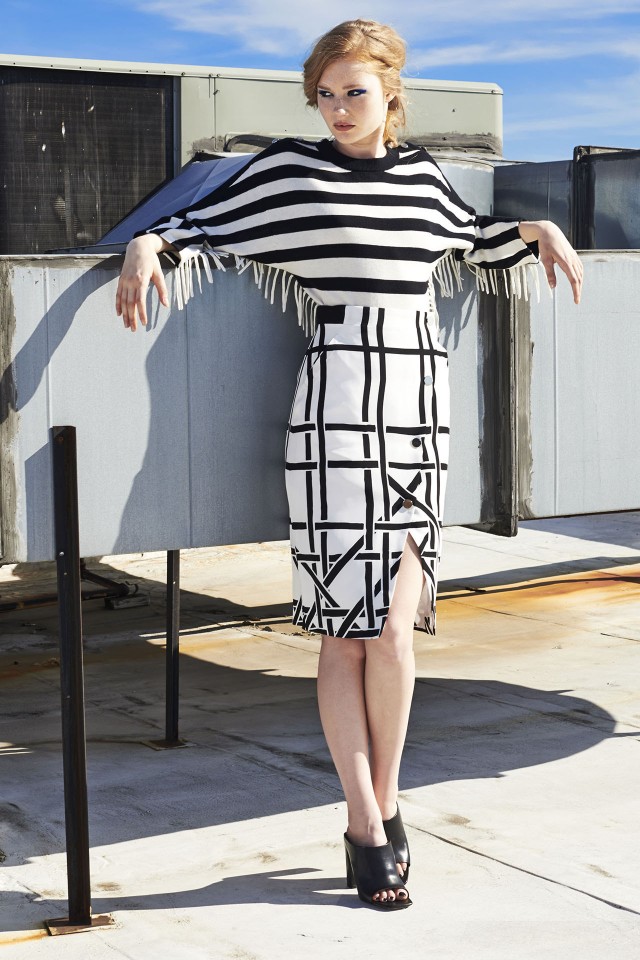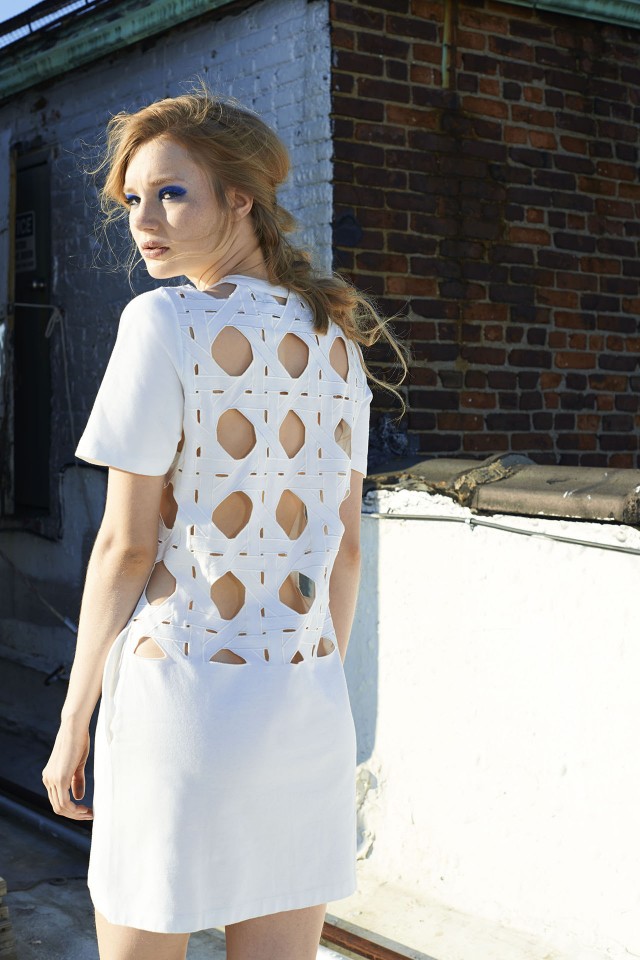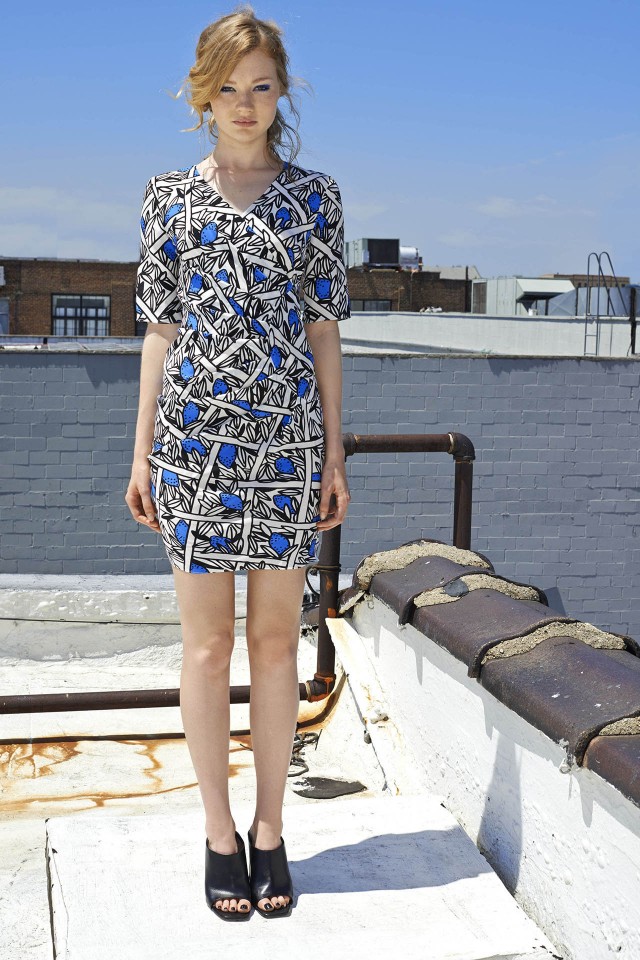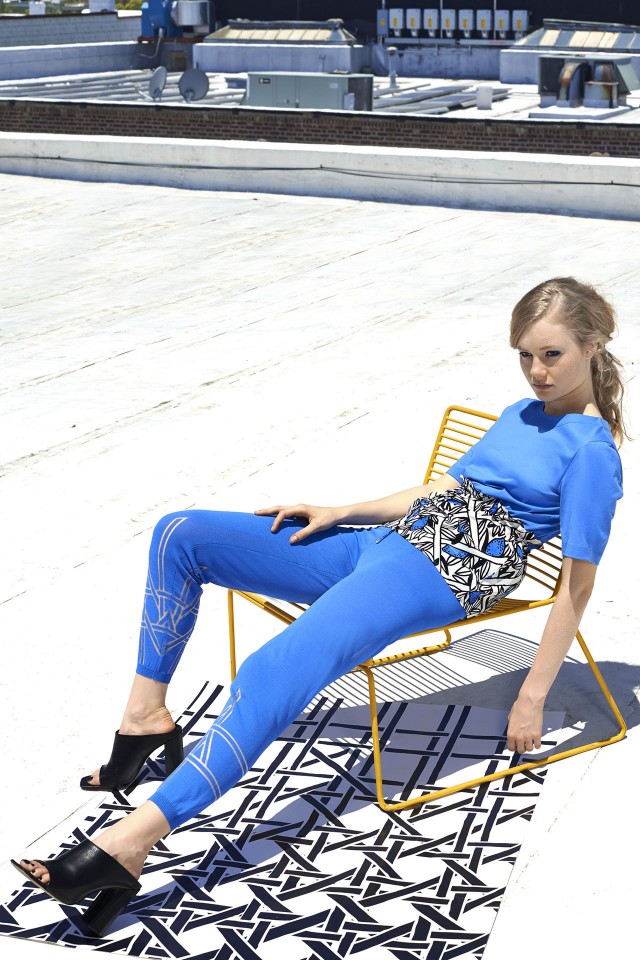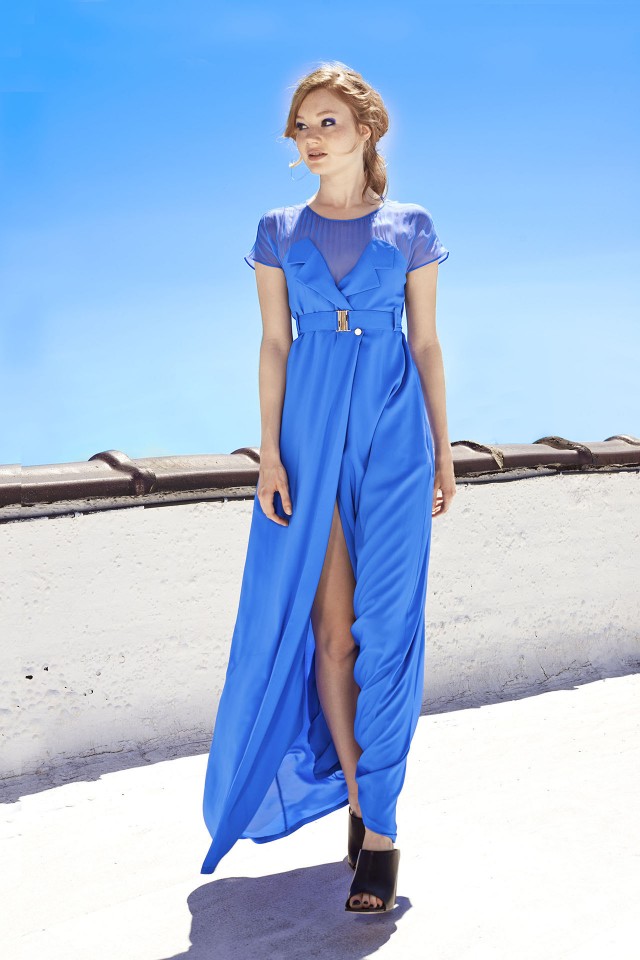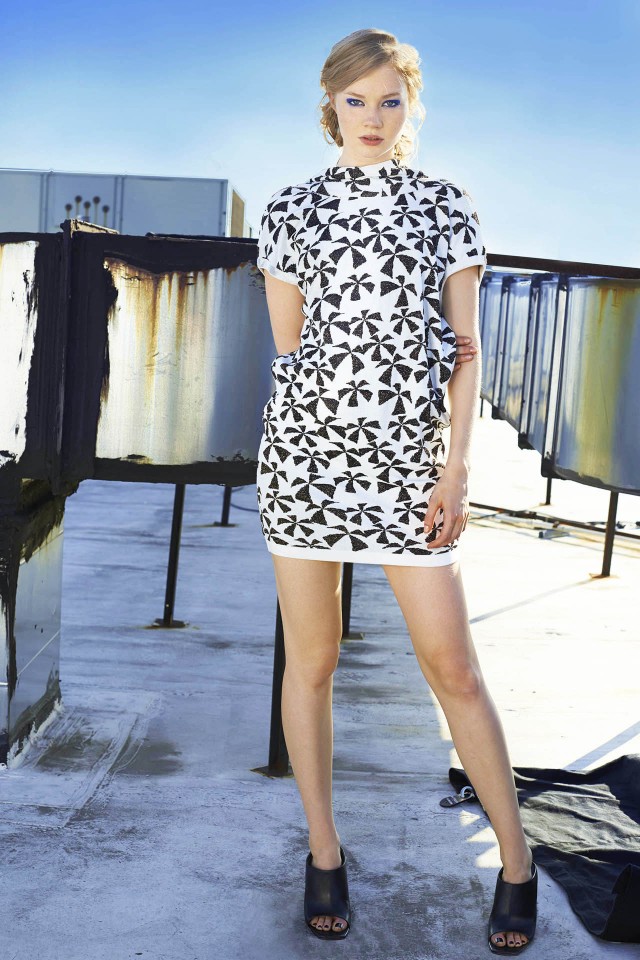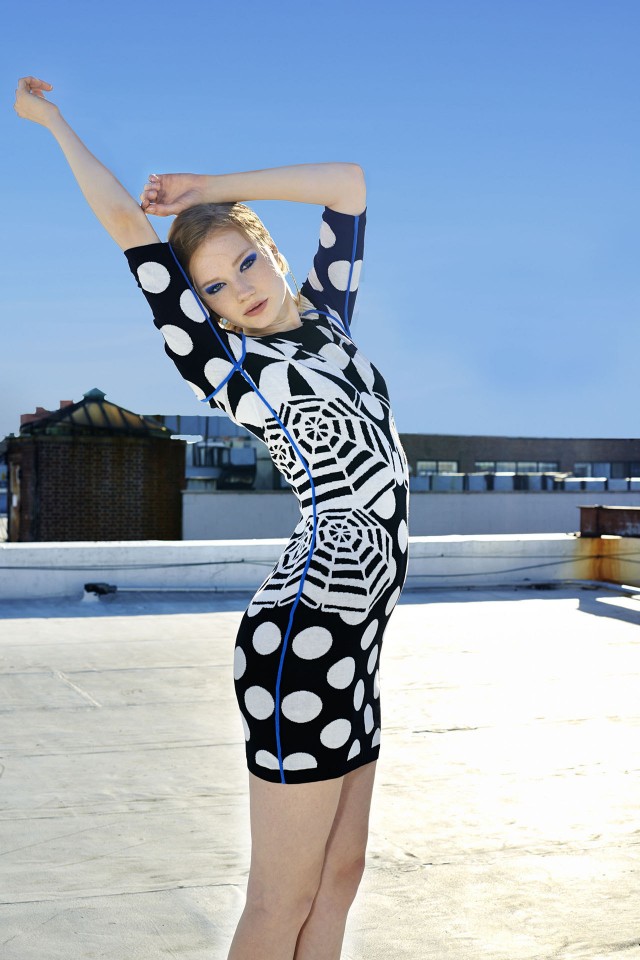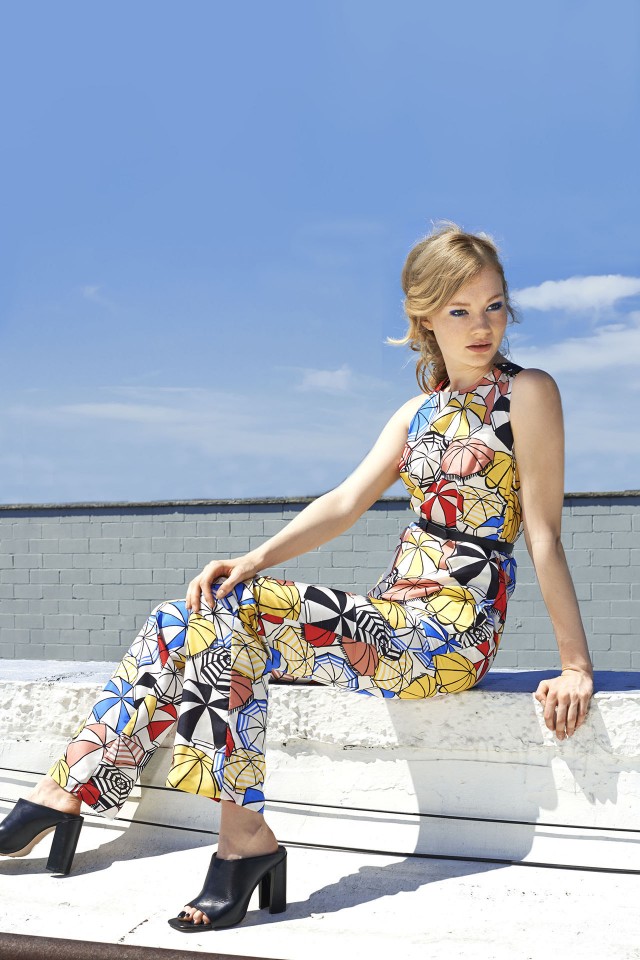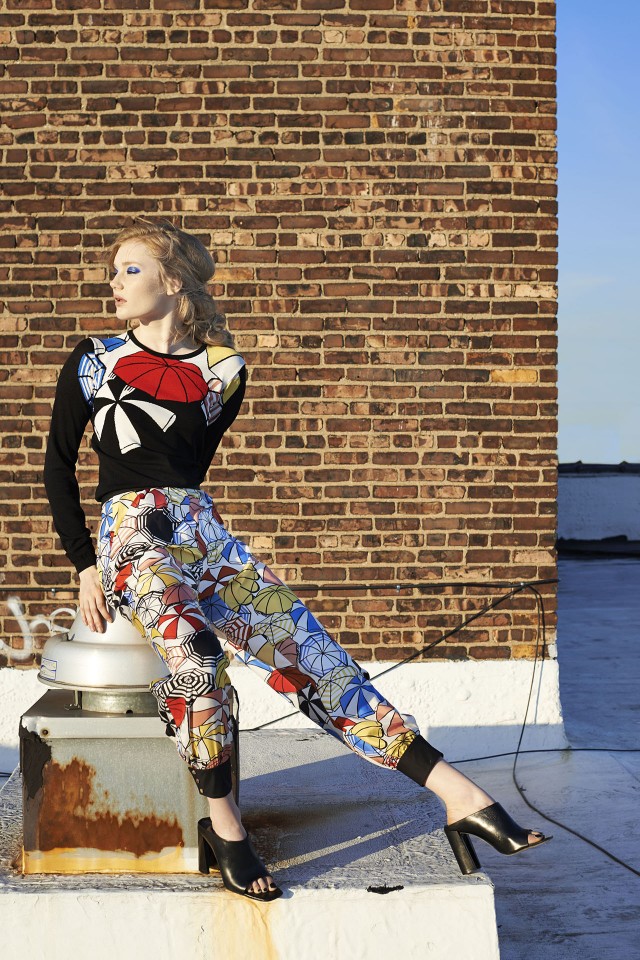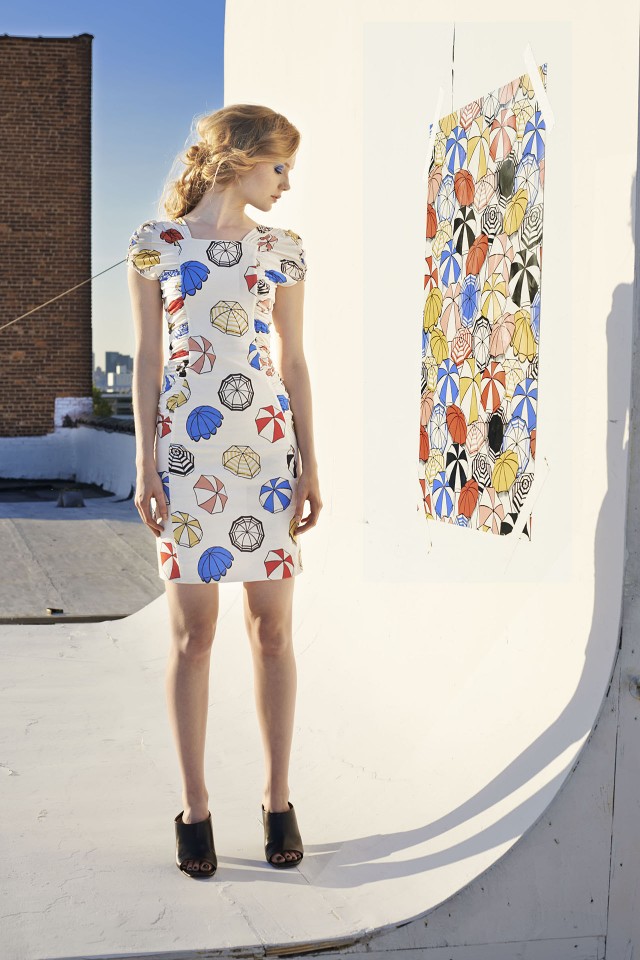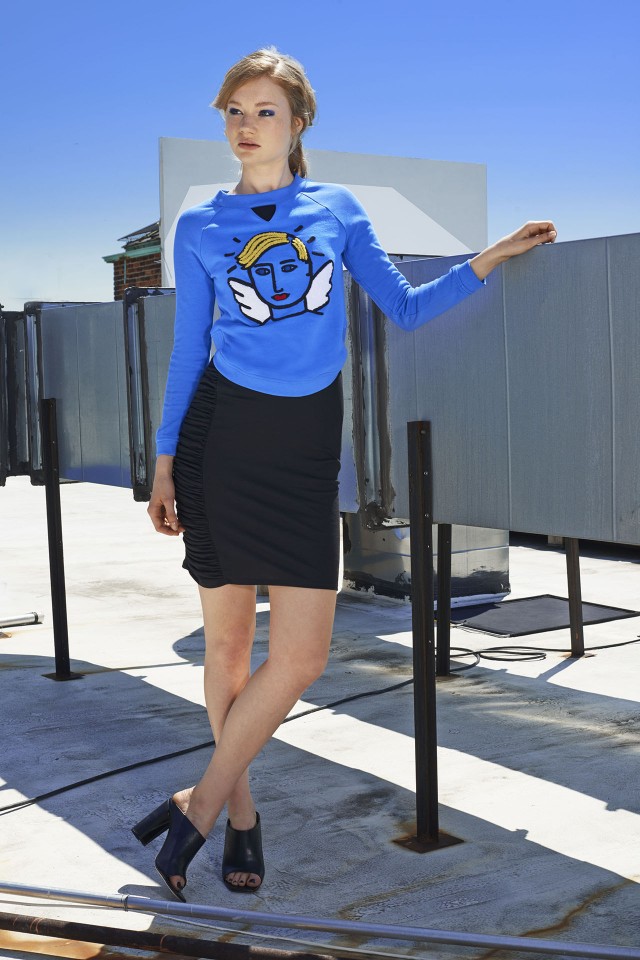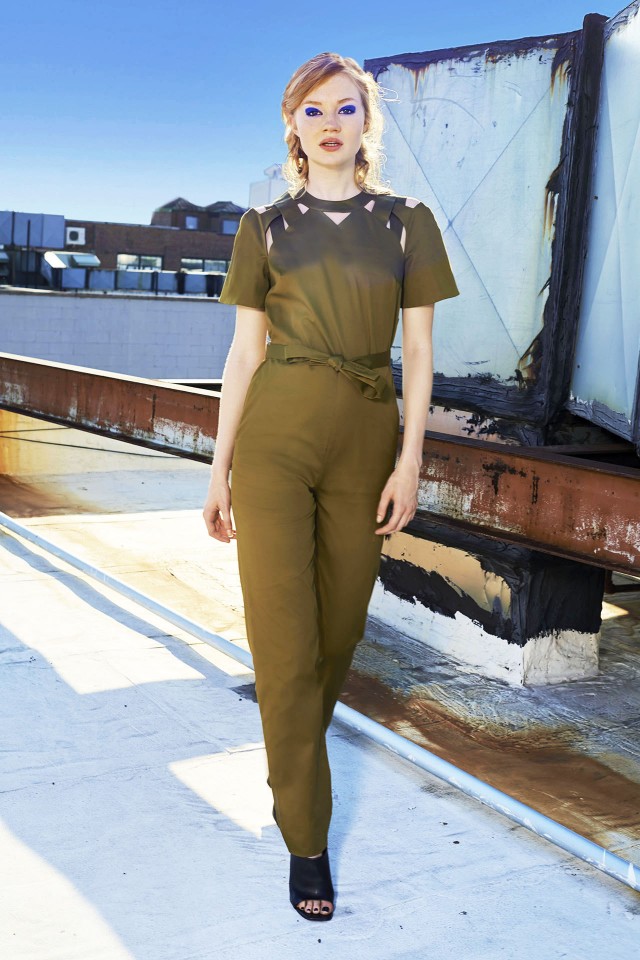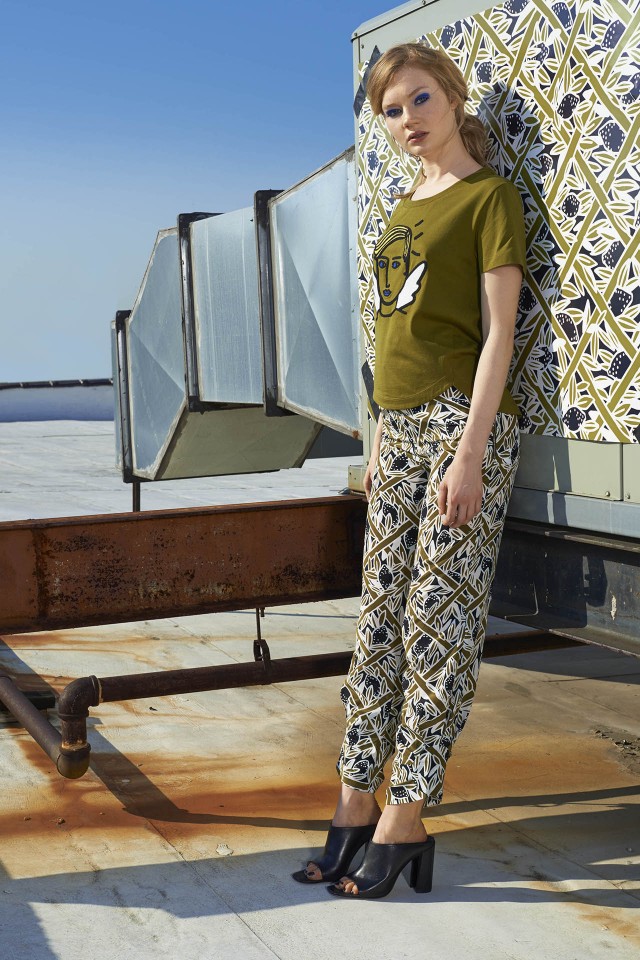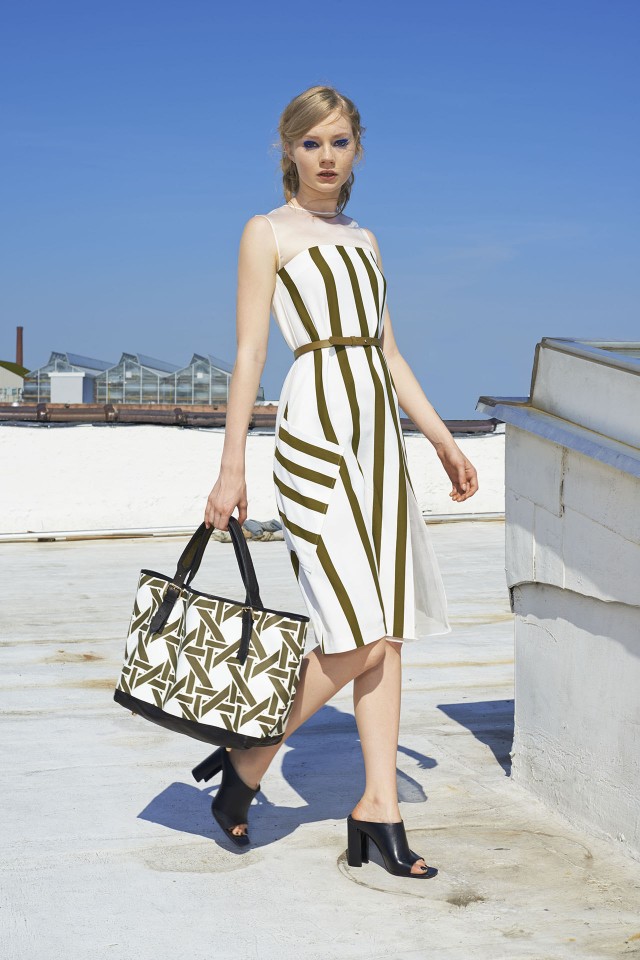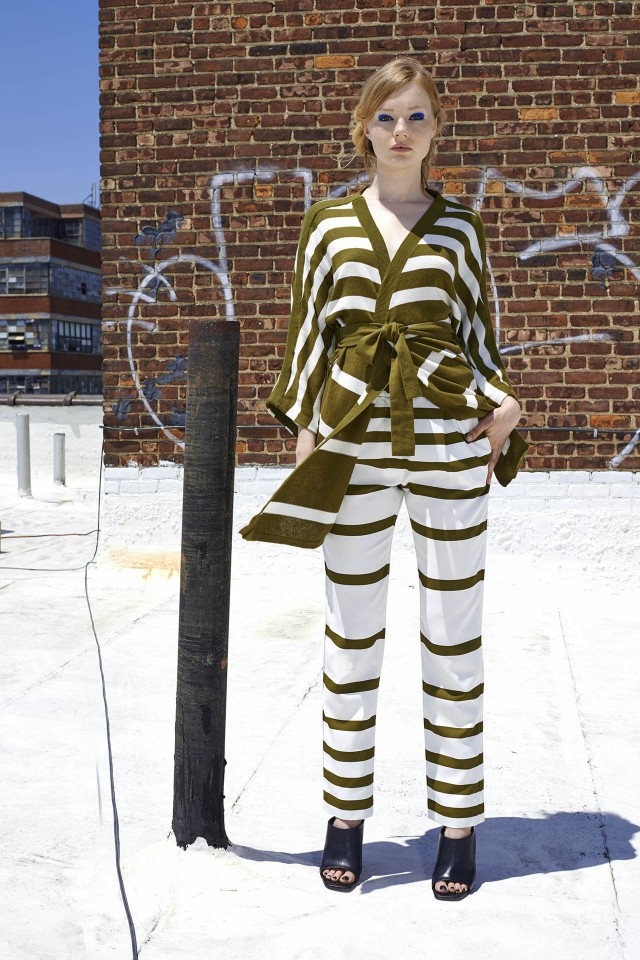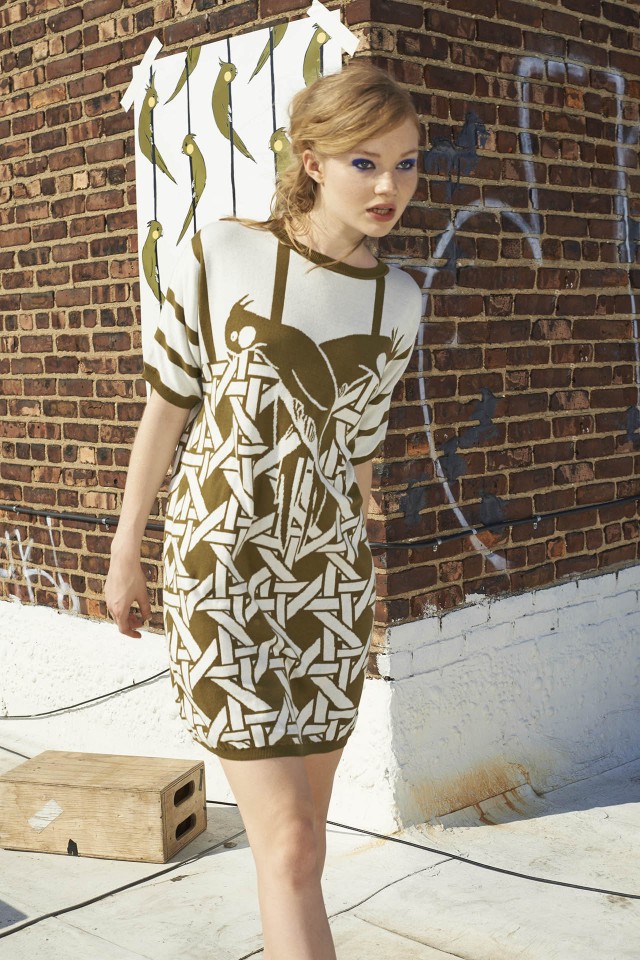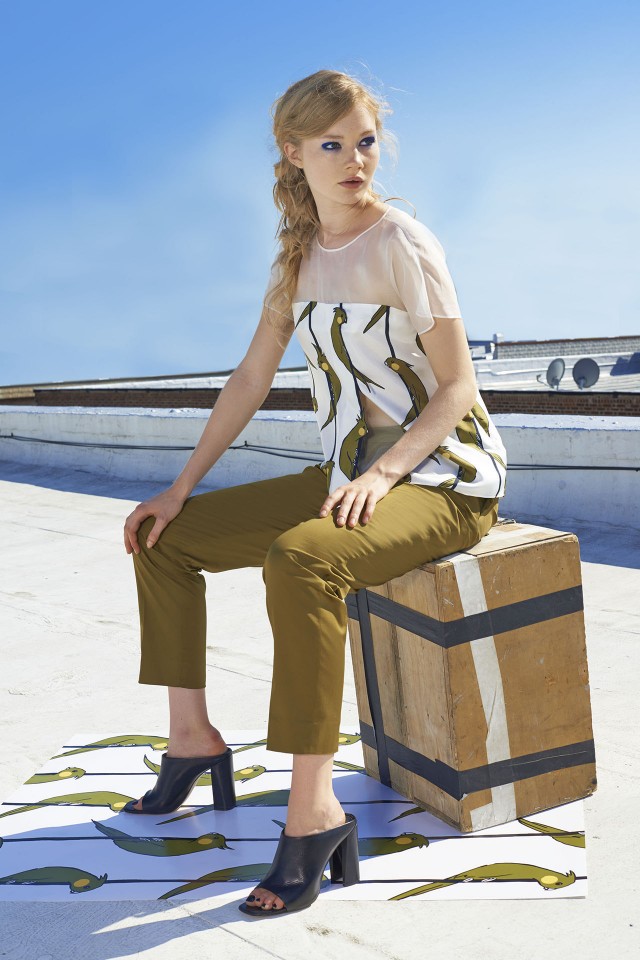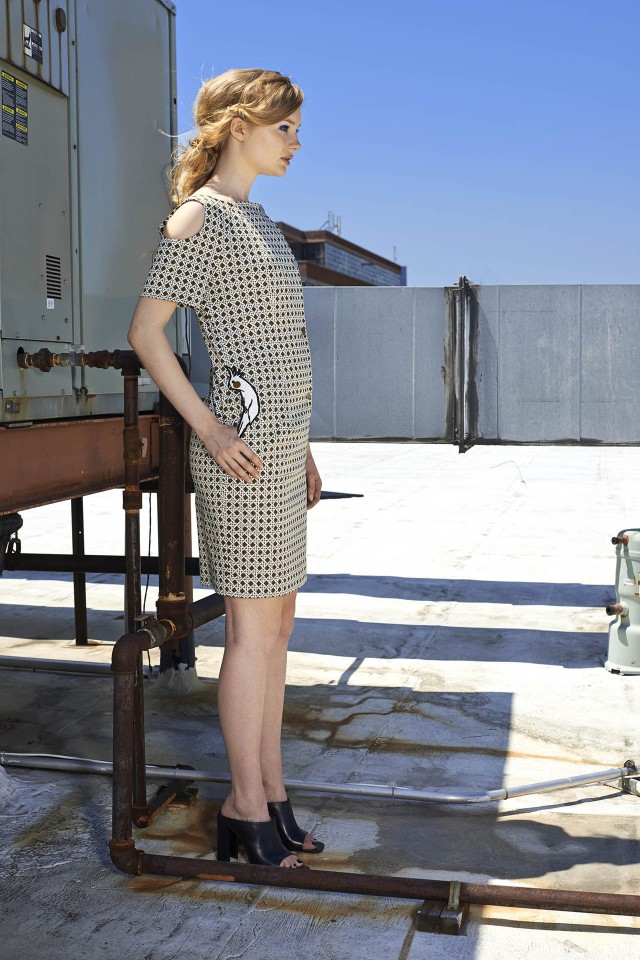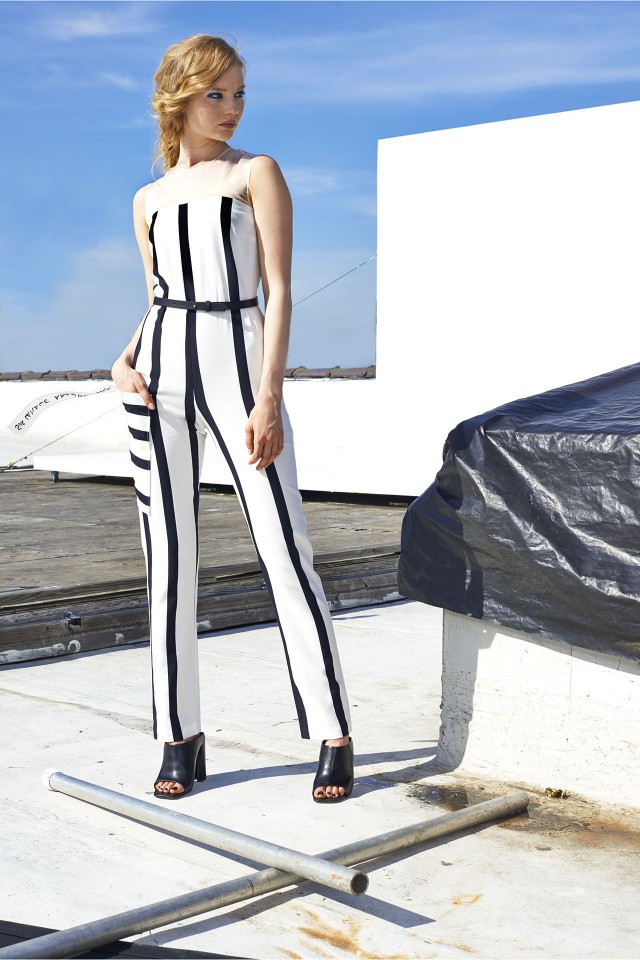 Thank you for reading! I hope that you liked this collection. If you want to be up to date with the fashion, then follow me on Fashion Diva Design!