Hey there my lovely people! How are you? Are you enjoying the beautiful winter days? Valentine's day or in other words the day of love and passion is just around the corner, so for today I rounded up some stunning outfits with hearts and lips that you may want to copy.
SEE ALSO: 10 WARM AND CHIC OUTFITS YOU SHOULD CHECK
If you are going to a dinner with your partner, then think about wearing more elegant dress. The little black dress is always a good choice. If you are staying at home, then you can wear more casual clothes.
I felt in love with these outfits here and I think that you will also find them beautiful and warm. Enjoy!
HEART PRINTED CLOTHES
Hearts are the main symbol of love, so if you don't have heart printed clothes, I advise you to refresh your look with at least one piece. You can find so many interesting blouses, shirts, cardigans that will make you look eye-catching and adorable. The hearts don't have to be red! You can choose any other color and make magnificent combo. Use your creativity to make some chic outfits.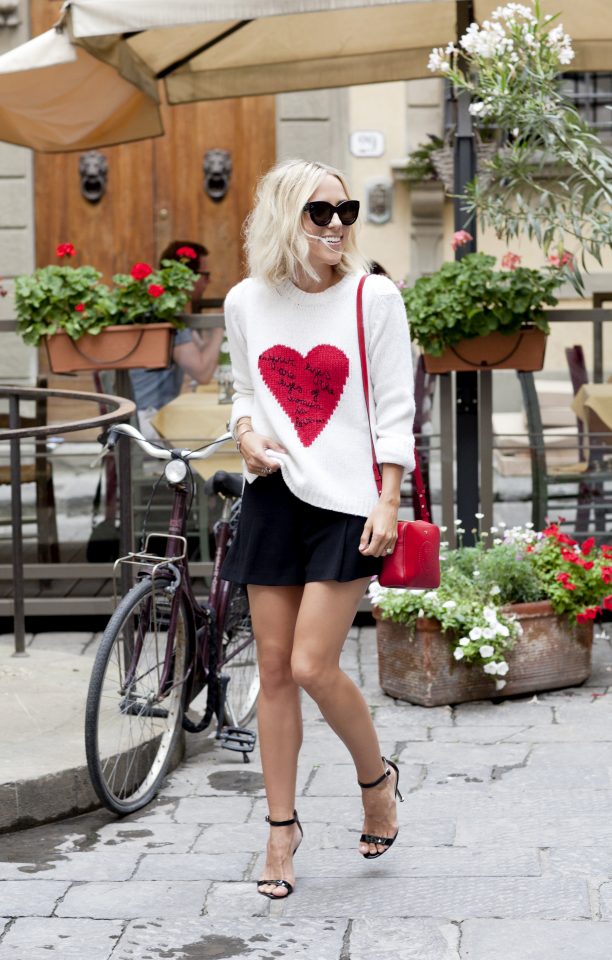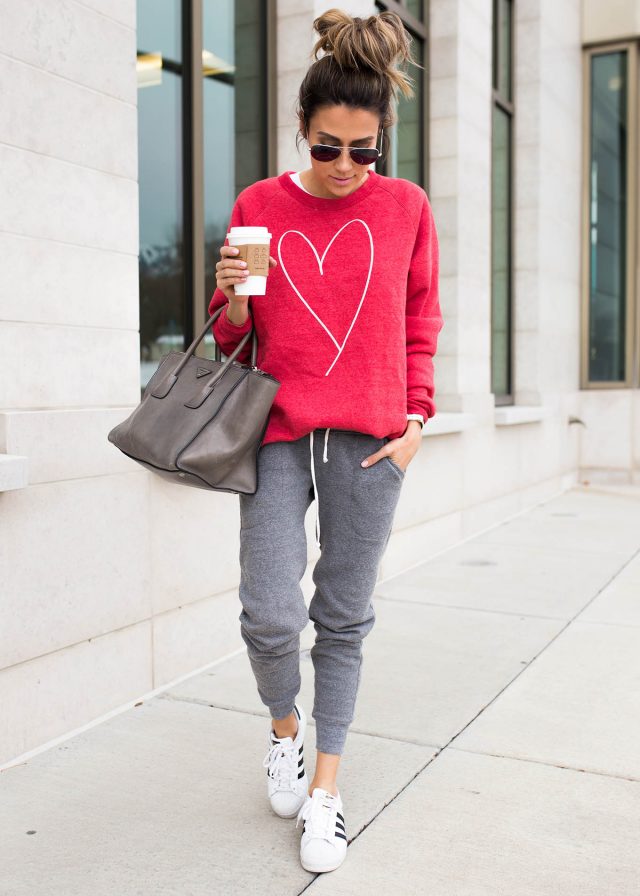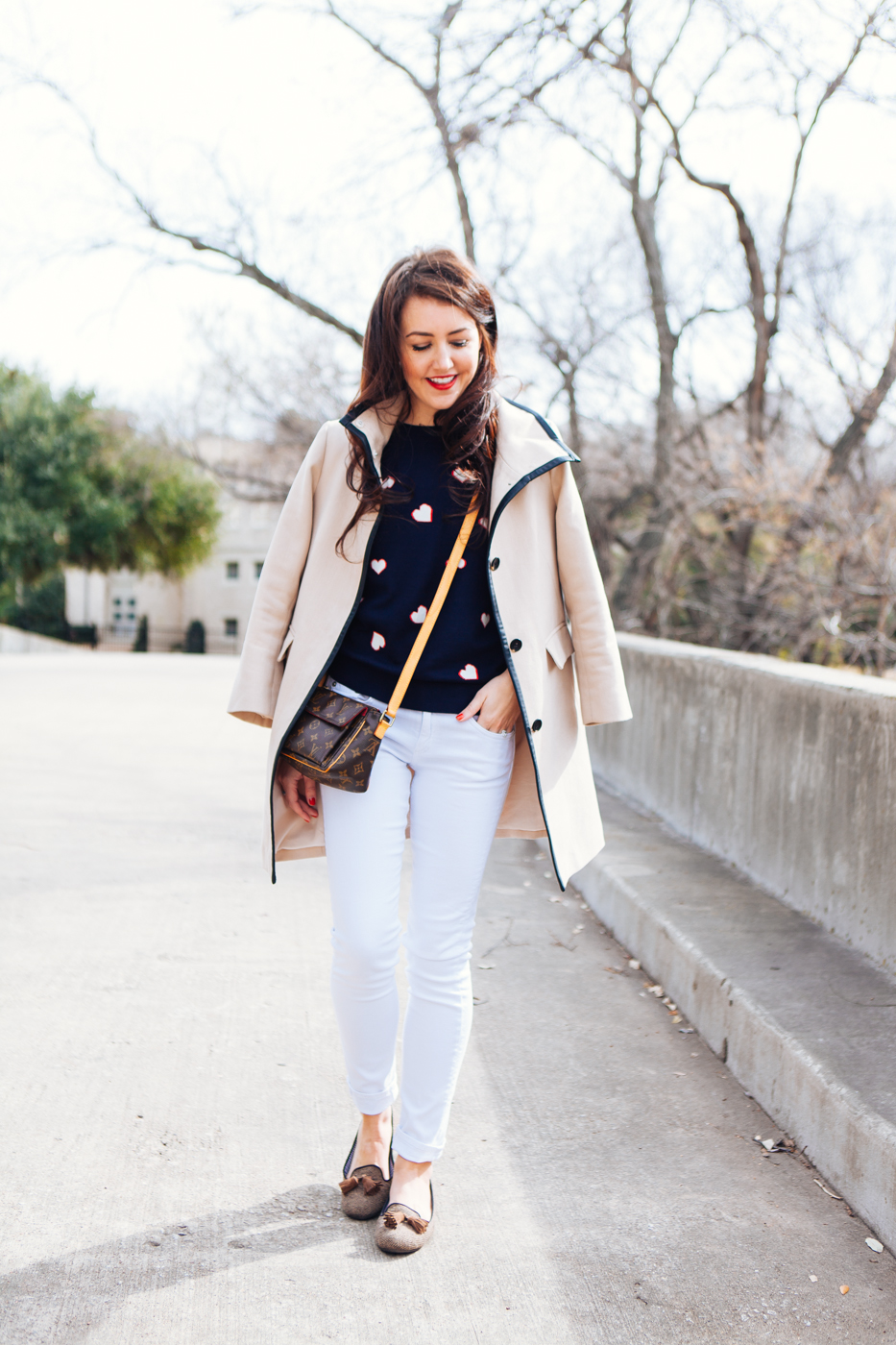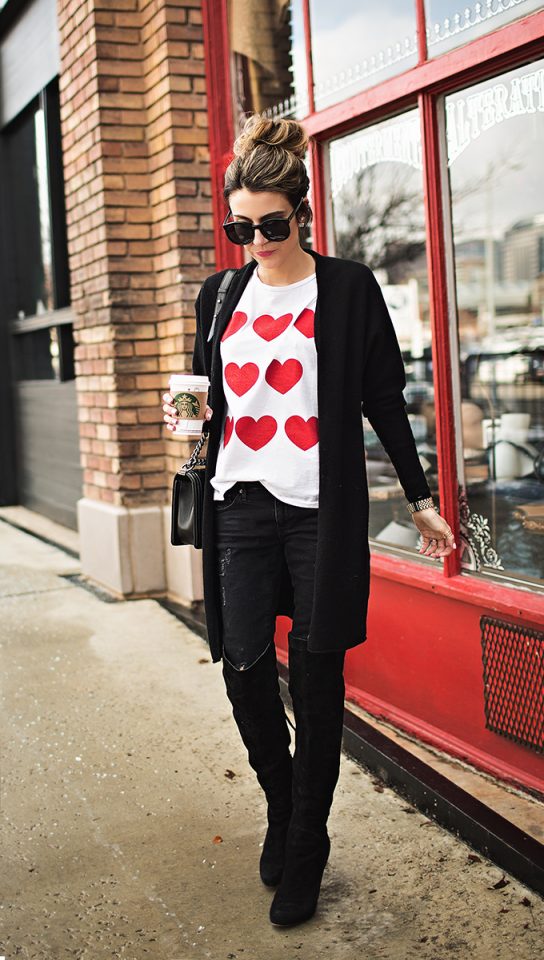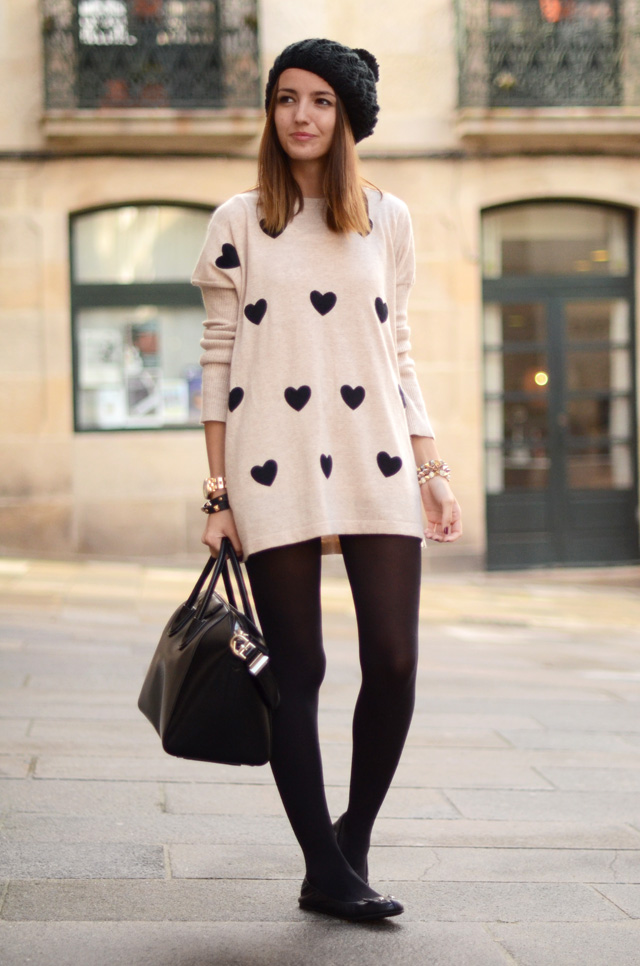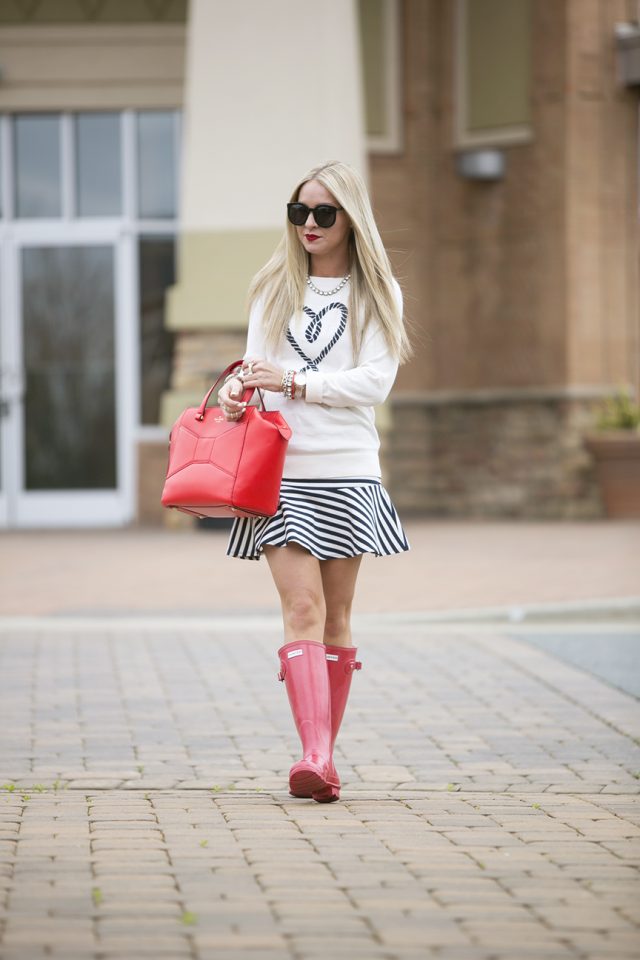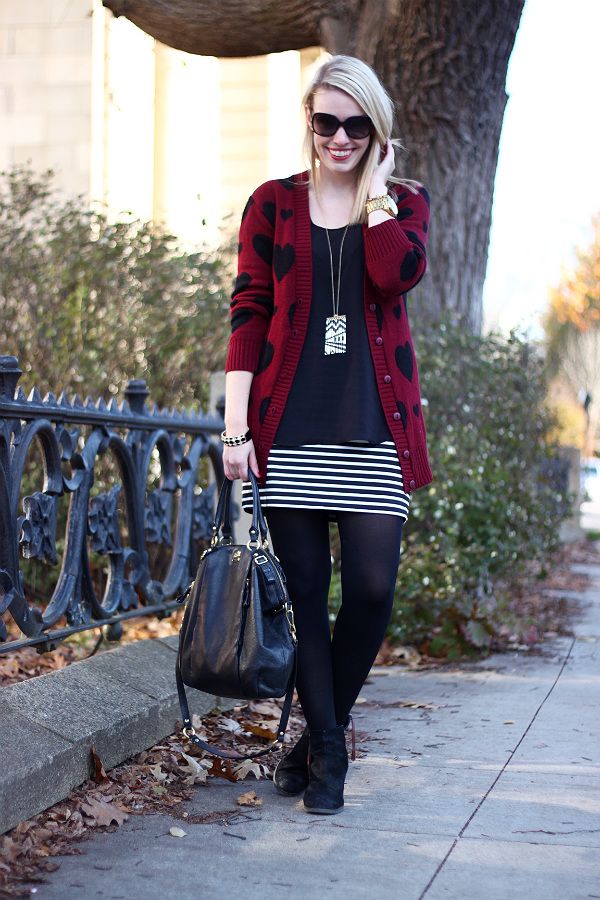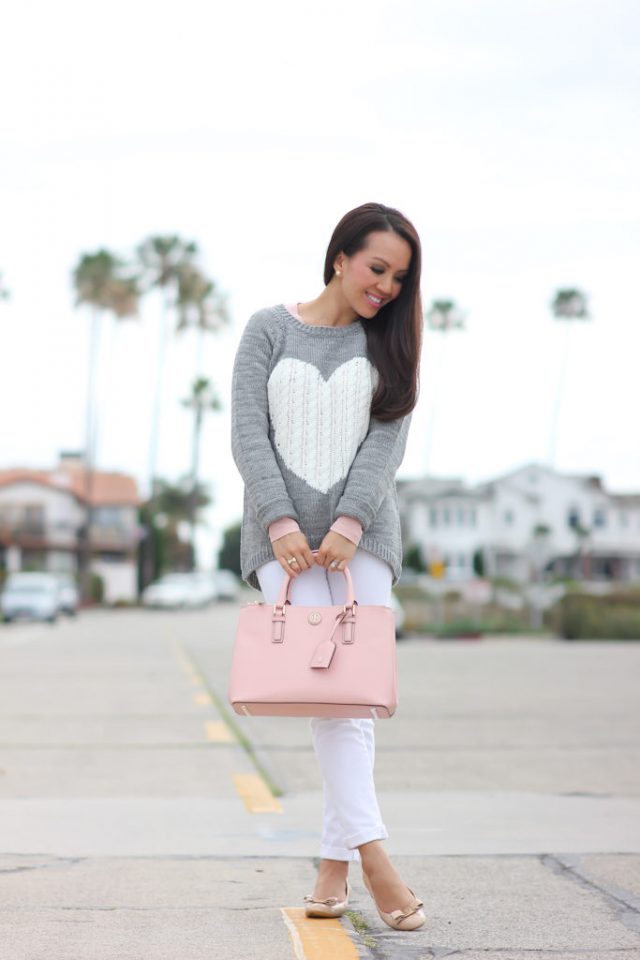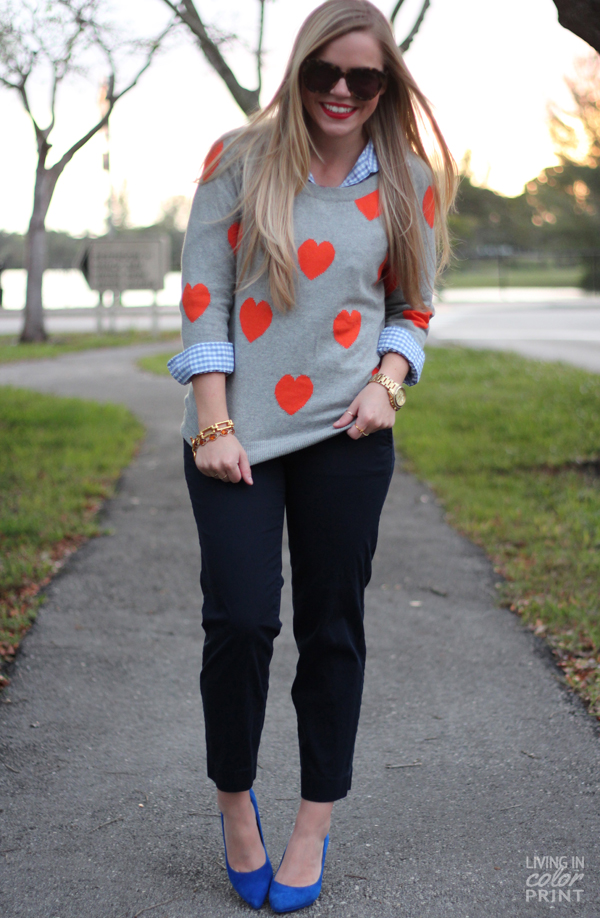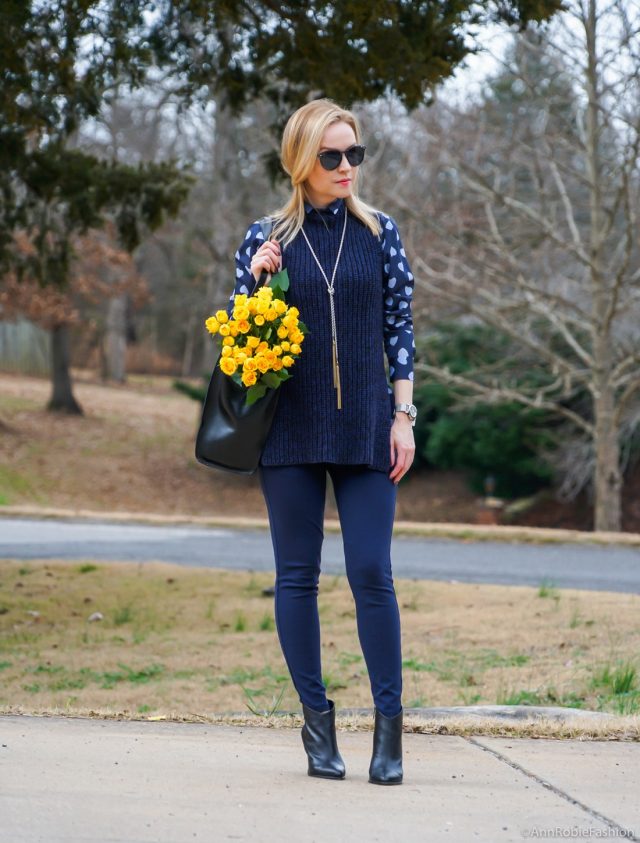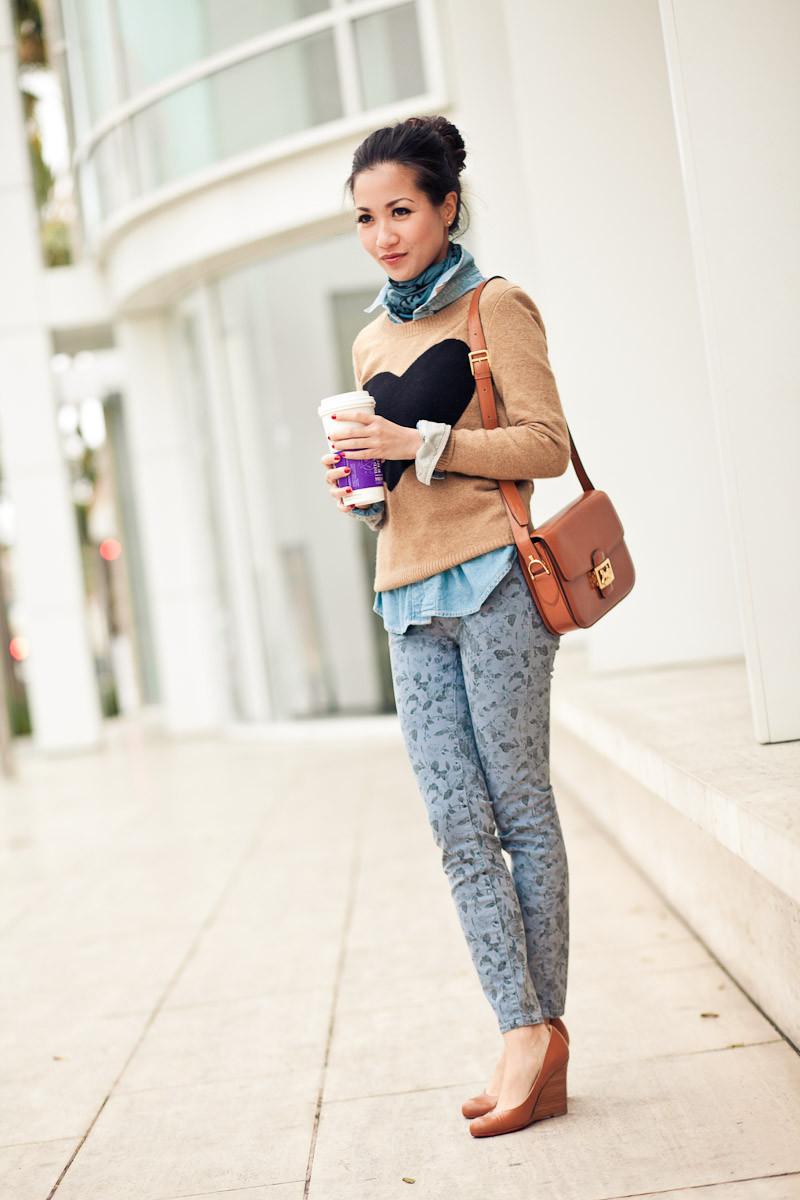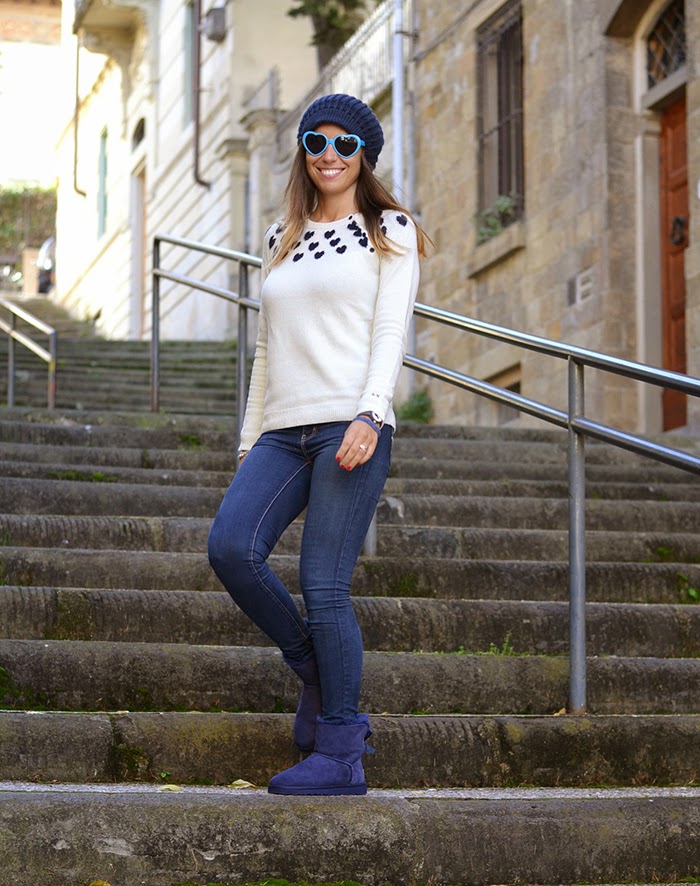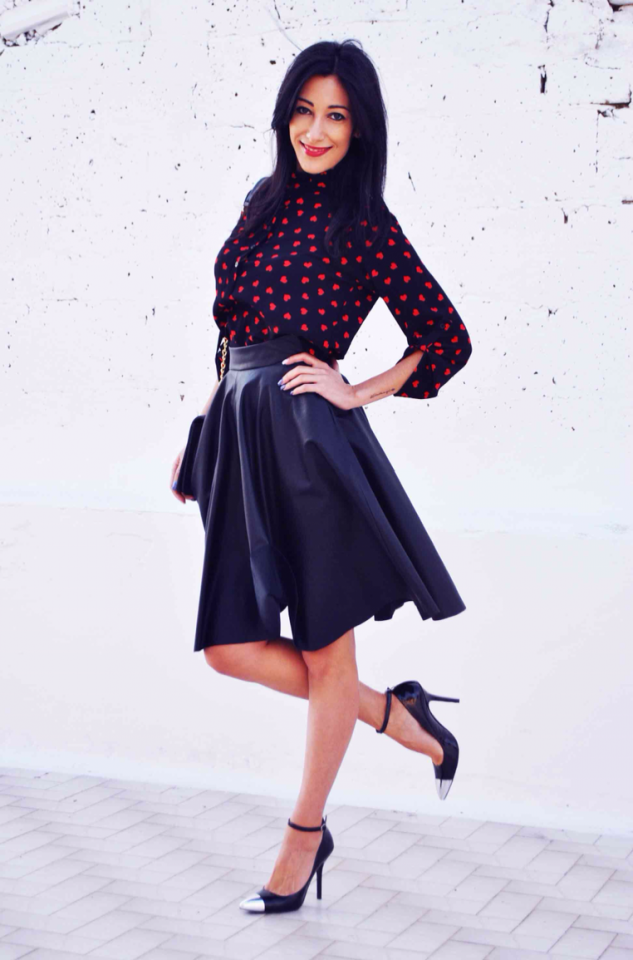 LIPS PRINTED CLOTHES
You can also find versatile shirts sweaters and skirts with lips print. For more casual and warm look, you can pair a warm sweater with lips with a pair of jeans. And for more elegant, yet sophisticated look, you can choose to wear a shirt and skirt.
When it comes to shoes, you can wear heeled boots or heels.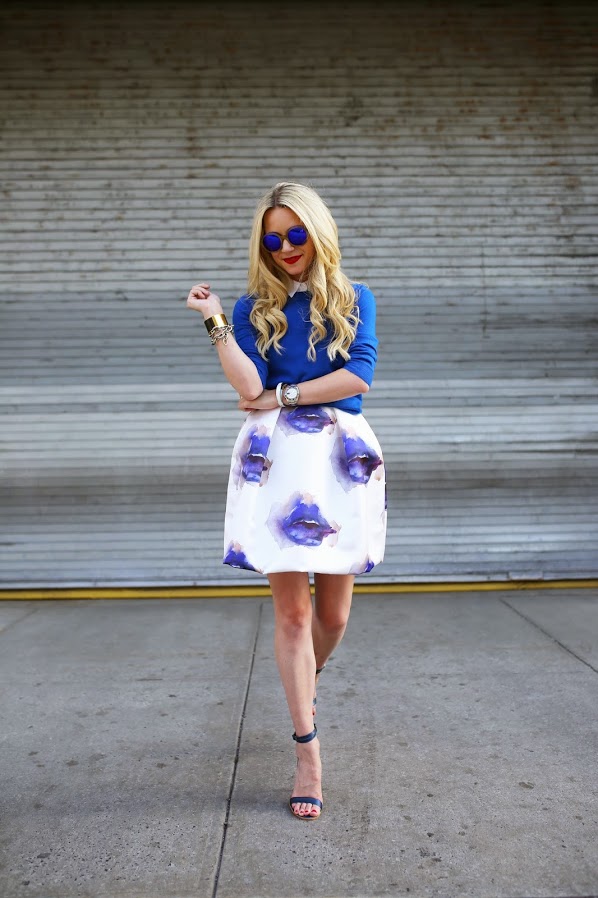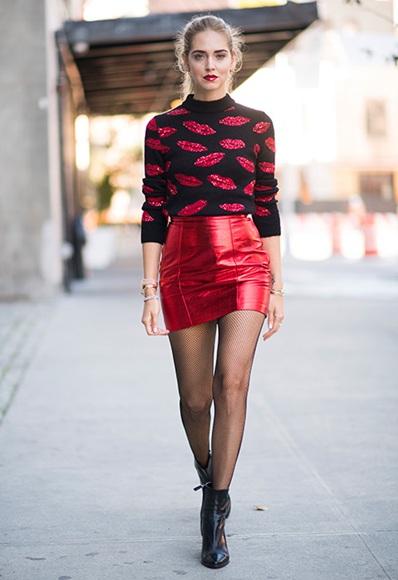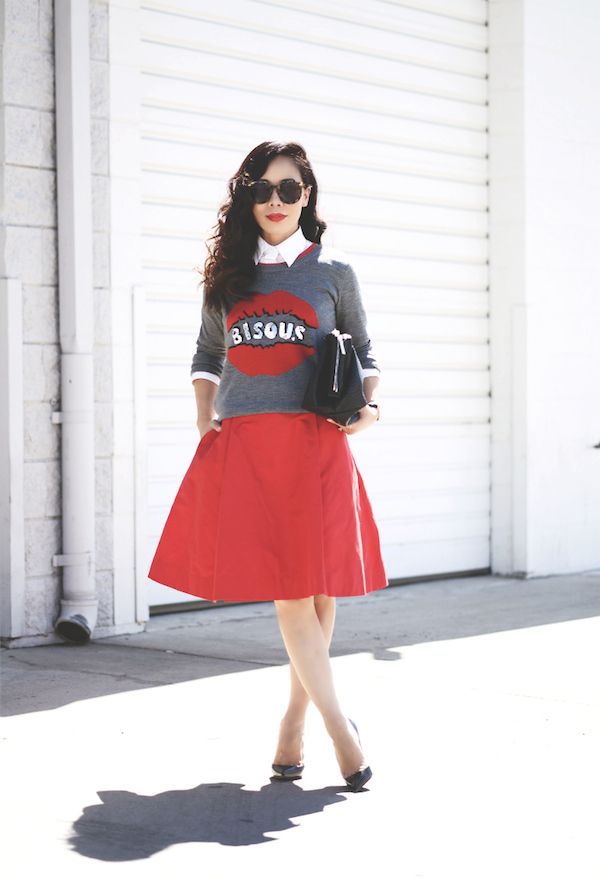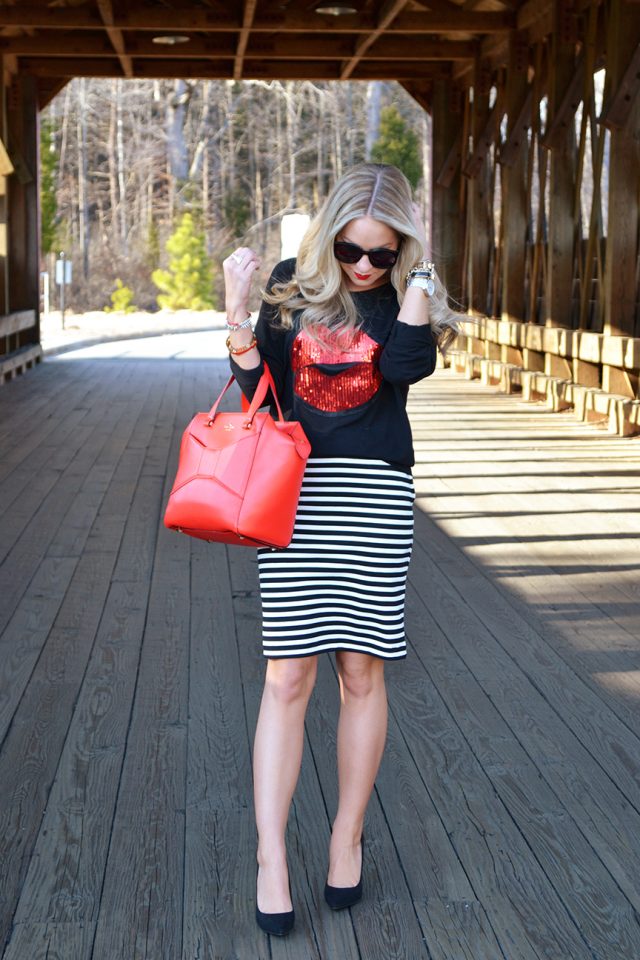 So, what do you think about these combos my dear ladies? Do you find them adorable and charming? Which outfit is your favorite and would you like to wear on Valentine's Day? I would love to know your opinion, so please share your comments with me! If you have some other stylish and chic outfits that can be worn on this day, please share them too – I would love to see everything you have to show me! Thank you for reading! Enjoy in the rest of your day and don't forget to stay up to date with the content of Fashion Diva Design!