Hey there my lovely divas! How are you? We are always here to show you the latest fashion trends and inspire you to follow them. For today, I rounded up some pretty amazing outfits to show you how to follow the off-the-shoulder sweater and dress trend!  Are you excited?
SEE ALSO: LARGE SCARVES AND PONCHOS ARE IN THIS WINTER
You had the opportunity to see a tone of stylish off-the-shoulder clothes out there. To feel cozy and comy, and sexy in the same time, you can wear this kind of dress or sweater and feel warm comfy and warm during the fall days.
Let's take a look at the gallery and see how to style these two pieces. Enjoy!
Charming Fall Outfits to Copy Now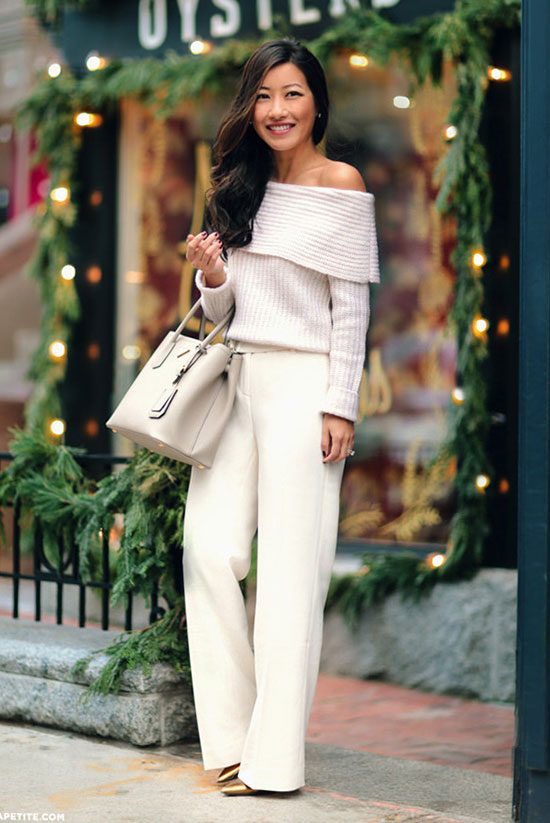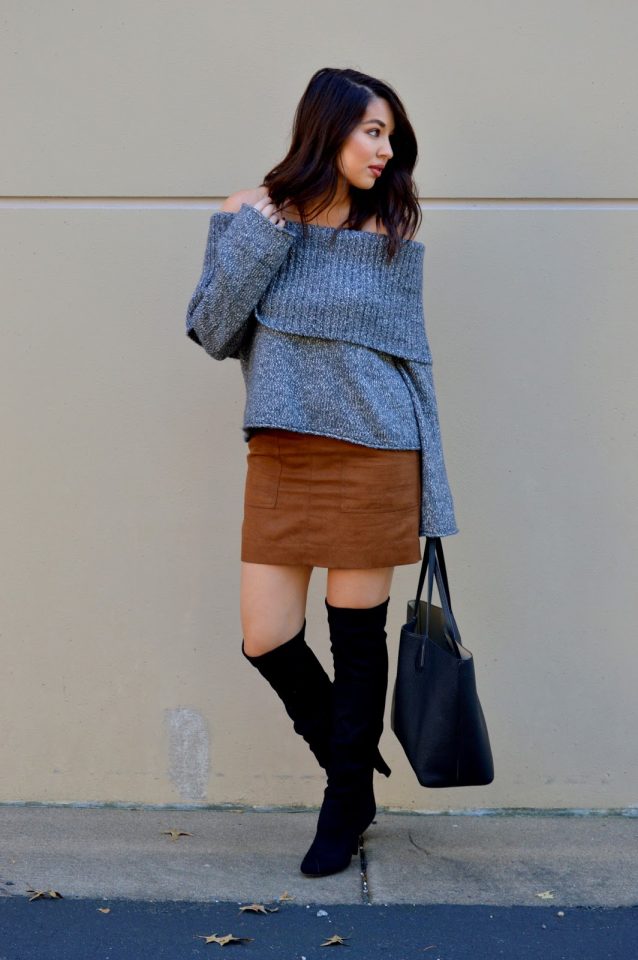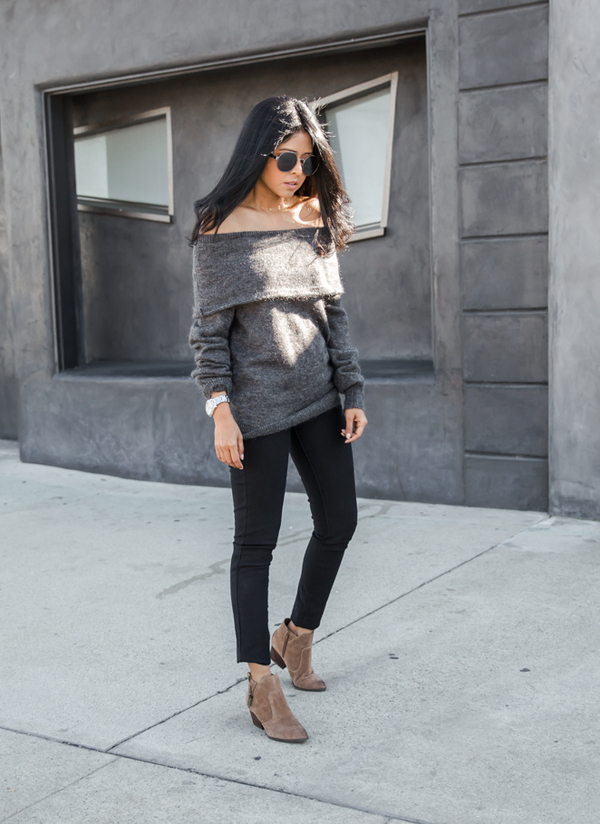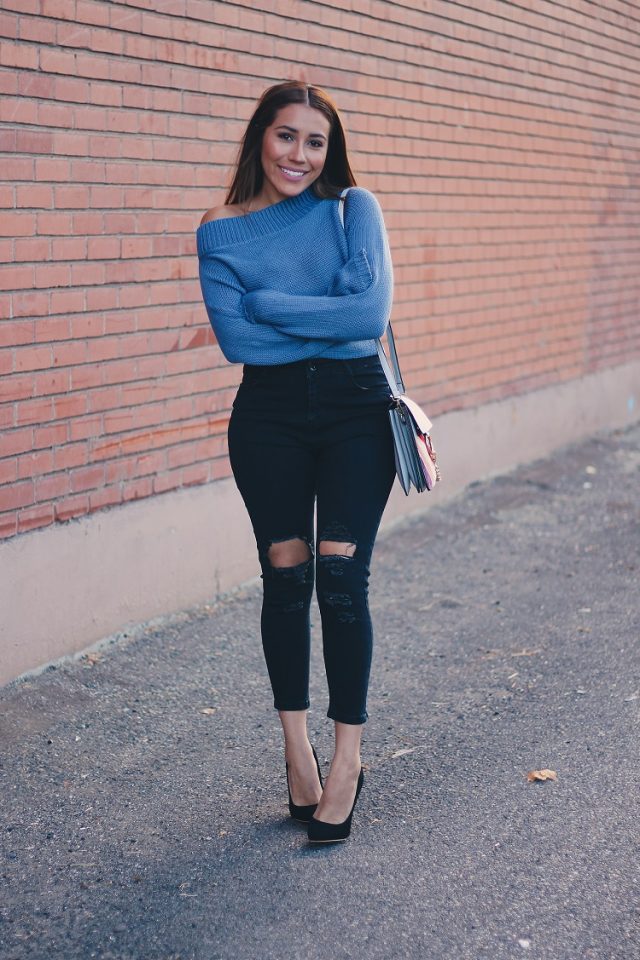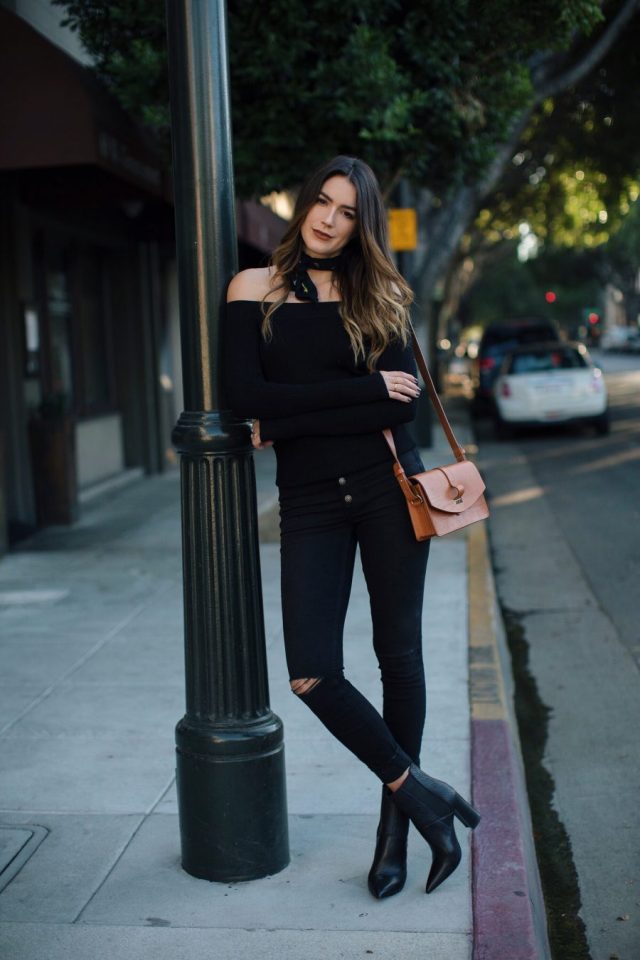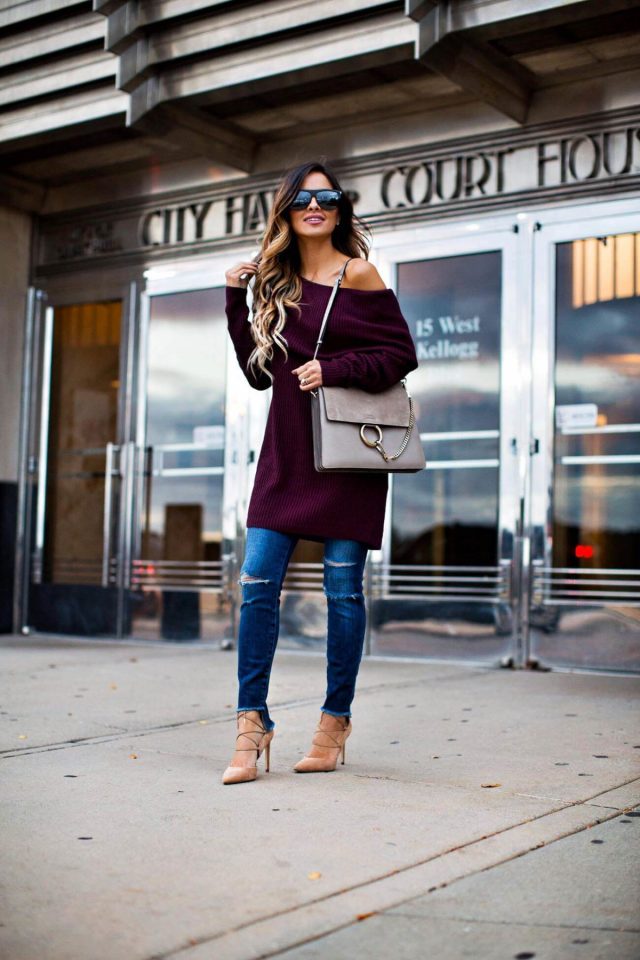 I need to recognize that at first, I thought that off-the-shoulder sweaters the kind of garment that doesn't make sense. On the one hand, you are baring a good portion of your upper body to the elements, and on the other they are supposed to keep you warm. But fashion doesn't always follow logic and as it turns out, both off-the-shoulder sweaters and dresses are more practical than you might expect.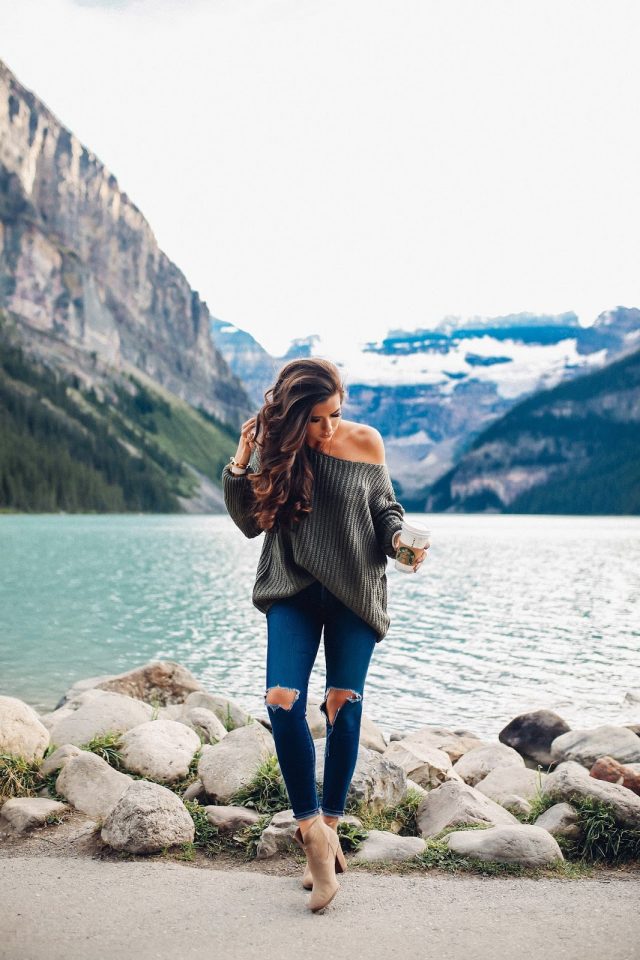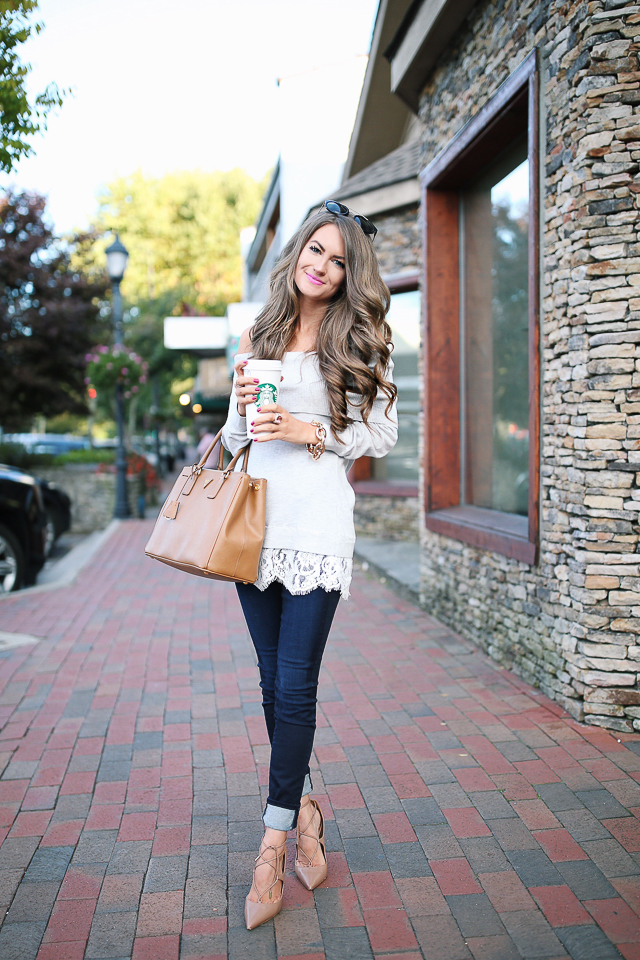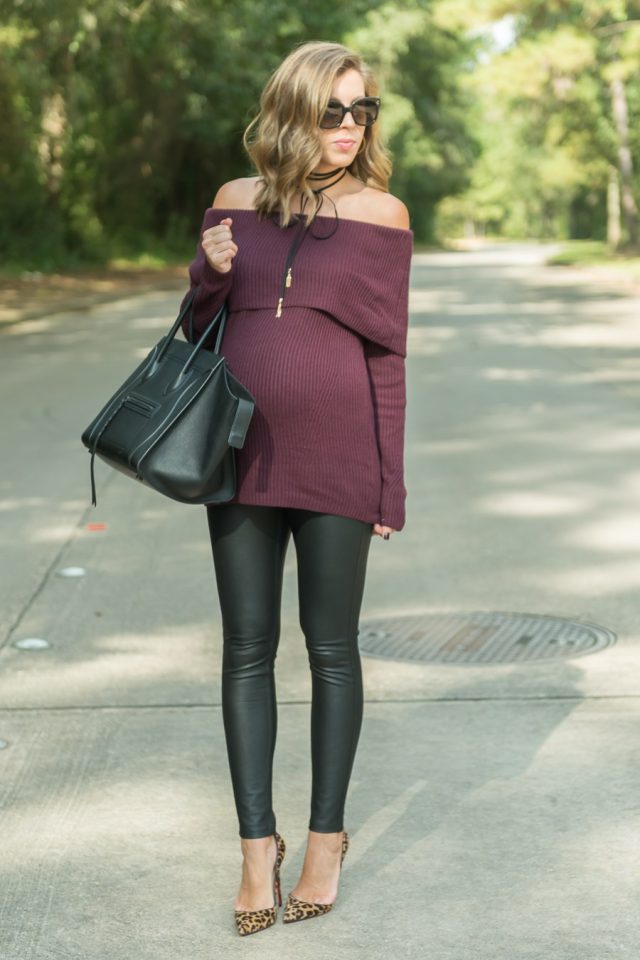 How to Wear Them
Choose a good bra: It's crucial to invest in a really good and supportive strapless bra. Or you can pick a bra with embellished straps that will fit your trendy piece the best.
Add accessories: Add some interesting necklace and earrings to complete your look.
Choose your bottom wear carefully: Most of the time off-the-shoulder sweaters are loose and not in a form-fitting, so try to pair them with a leater A-line or a trendy button down skirt, pencil skirt, leggings or skinny jeans. A combo of dark colored jeans goes great with a light shade sweater and vice-versa.
Choose a boat neckline: All off-the shoulder sweaters and dresses give an elegant look when they have a boat neckline.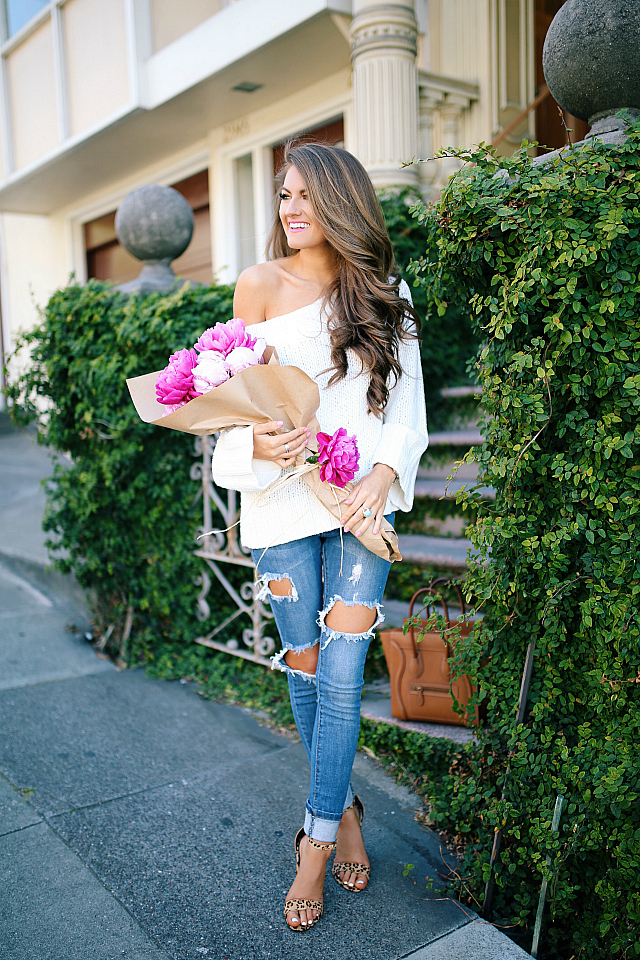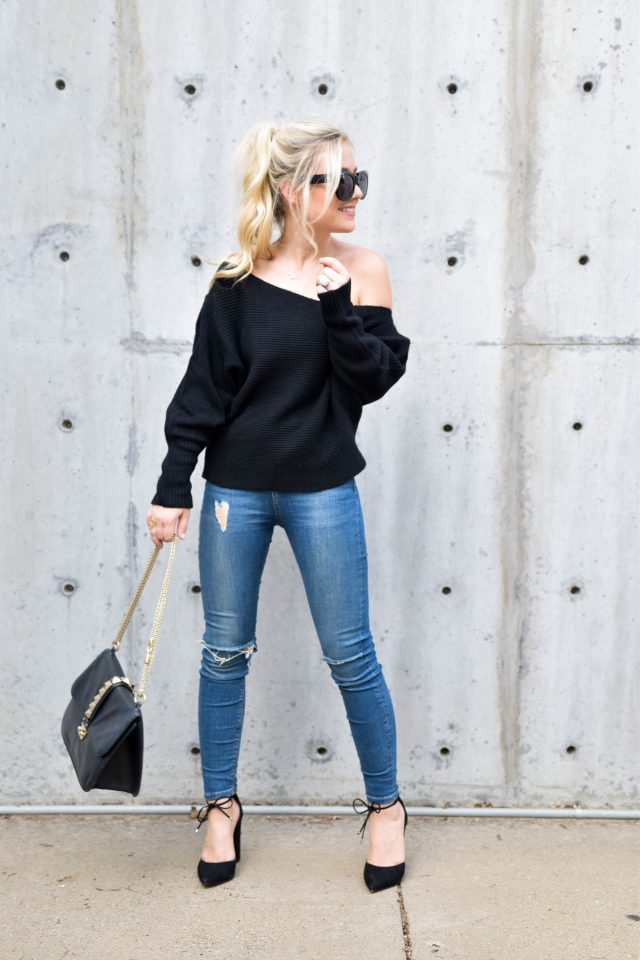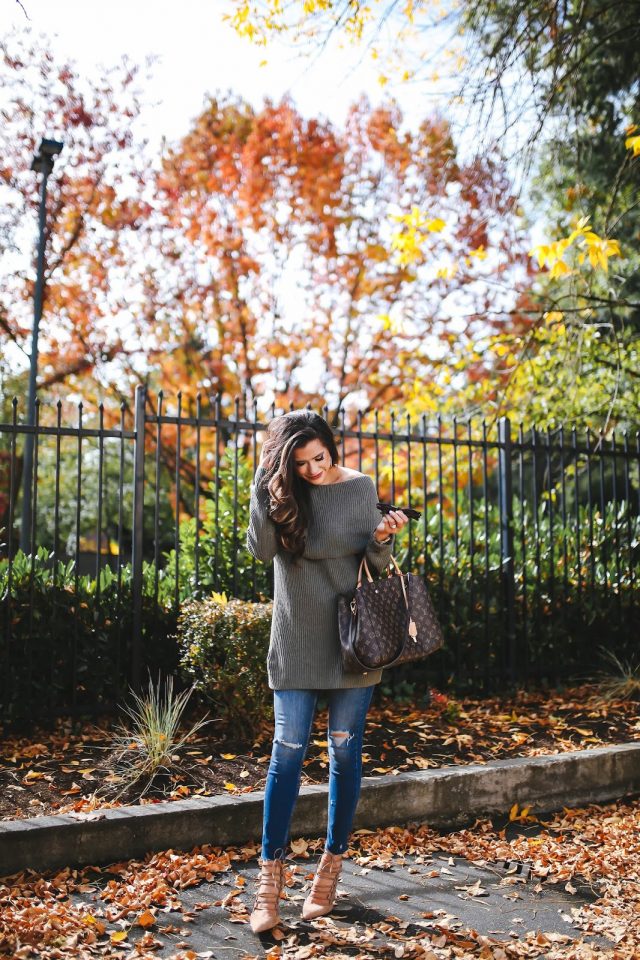 off the shouder dresses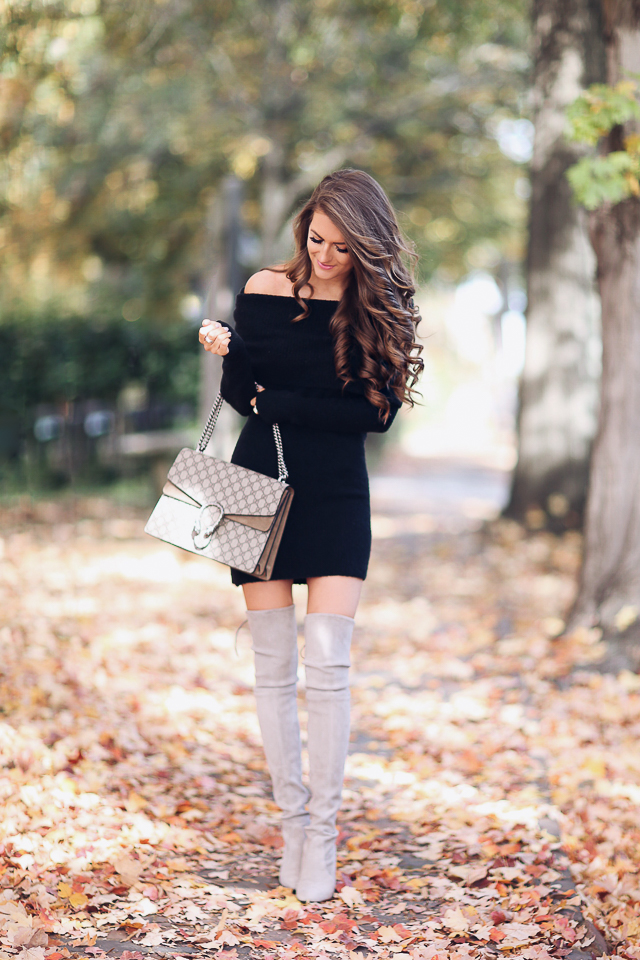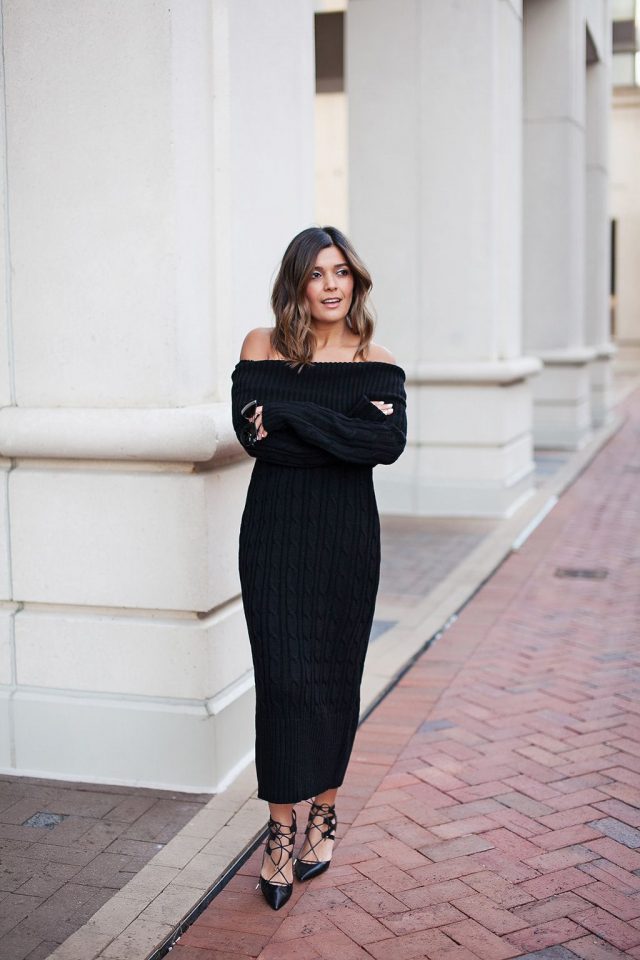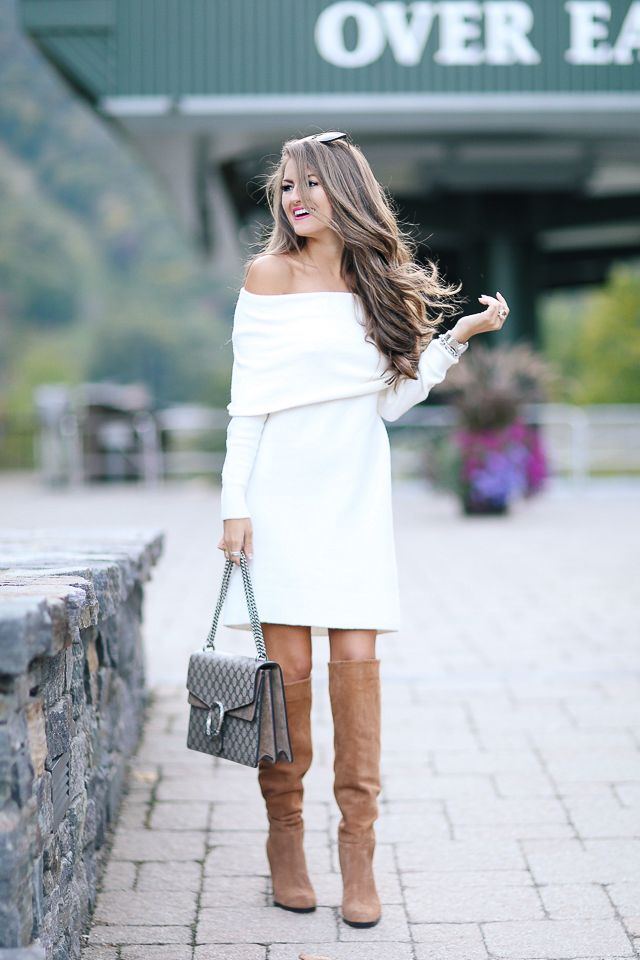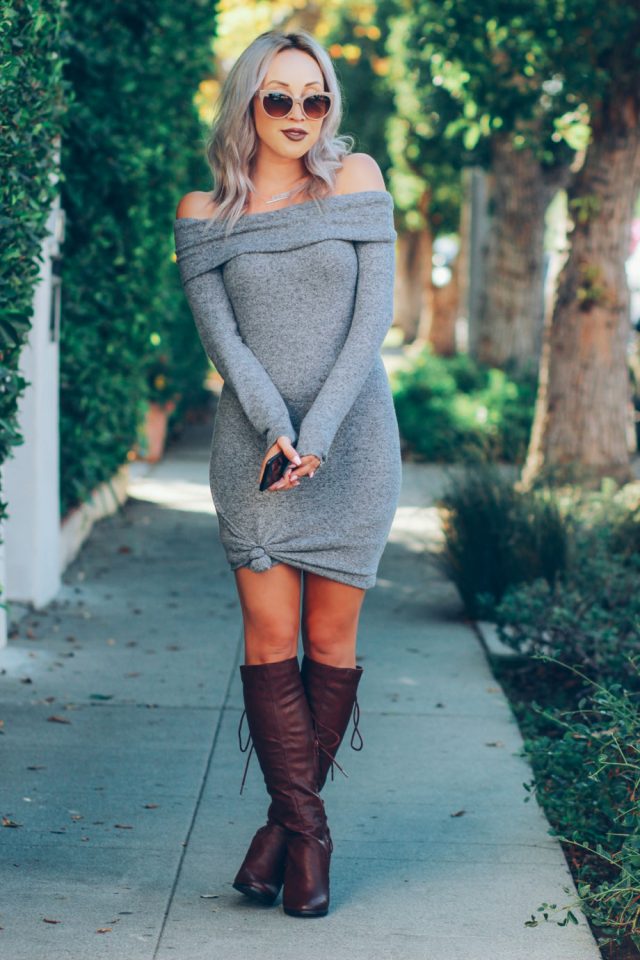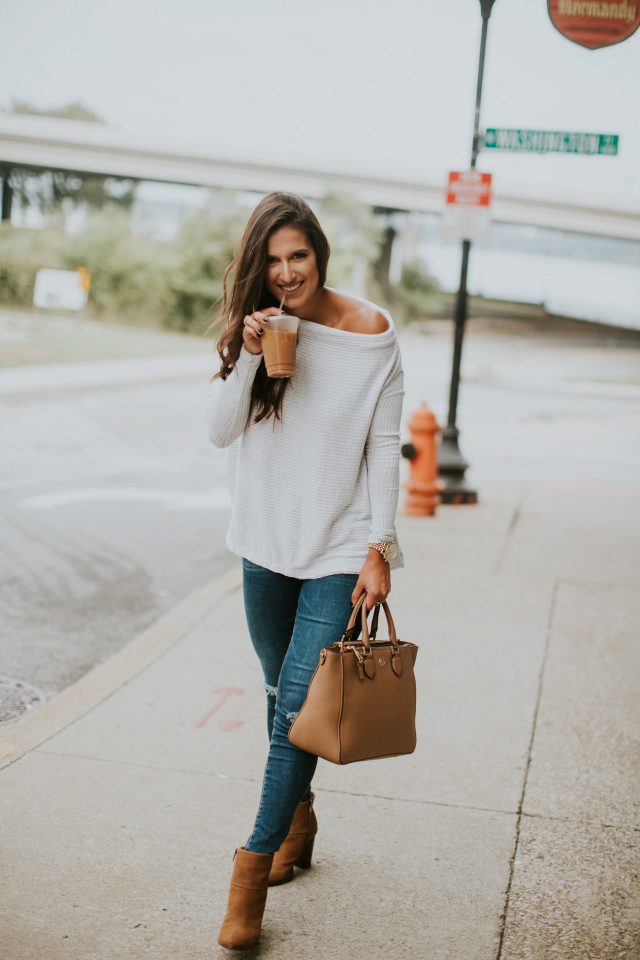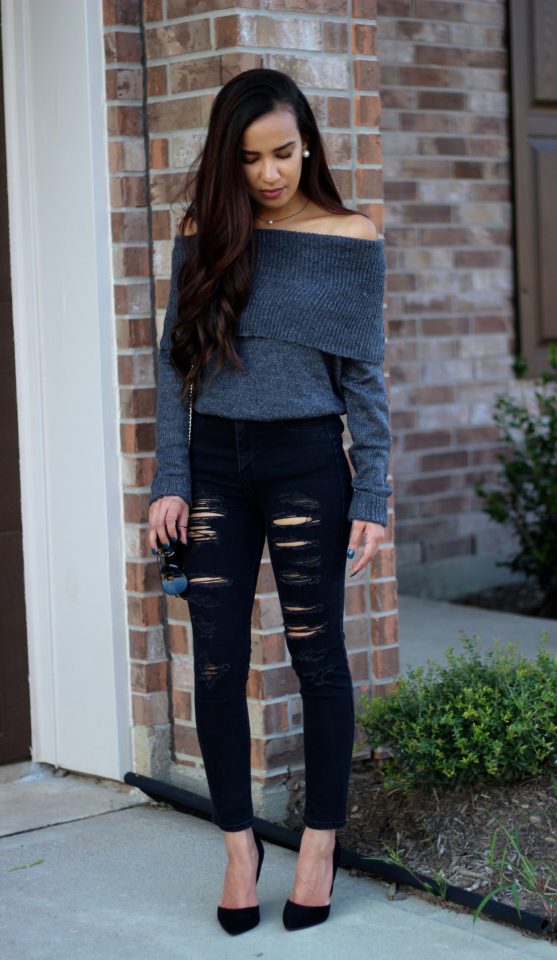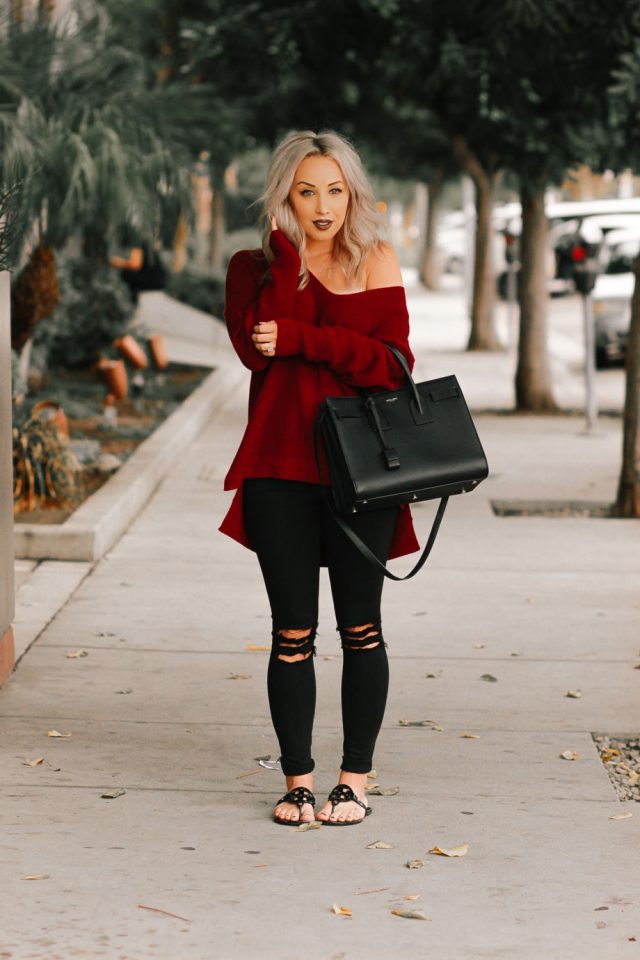 I truly hope that you have found these combos stylish and you will copy some of them. Which combo is your favorite, so please share your comments with me! Thank you for reading! Enjoy in the rest of your day and don't forget to stay up to date with the content of Fashion Diva Design!