Hey Divas! Are you looking for cute and short hairstyles? If yes, you're at the right place. In this post you can see 15 trendy short hairstyles and new ways of styling your short hair. Take the short hair plunge and make yourself look 10 years younger. The shorter your hair is, the livelier it looks.
Go short! Contrary to popular belief, short hair is so versatile when it comes to styling! There are tons of options for everyone. You can go for straight, curly, wavy, smooth, up, down, to the side, spiked… Anyone can look good with short hair. You just need to experiment and find the right cut for you.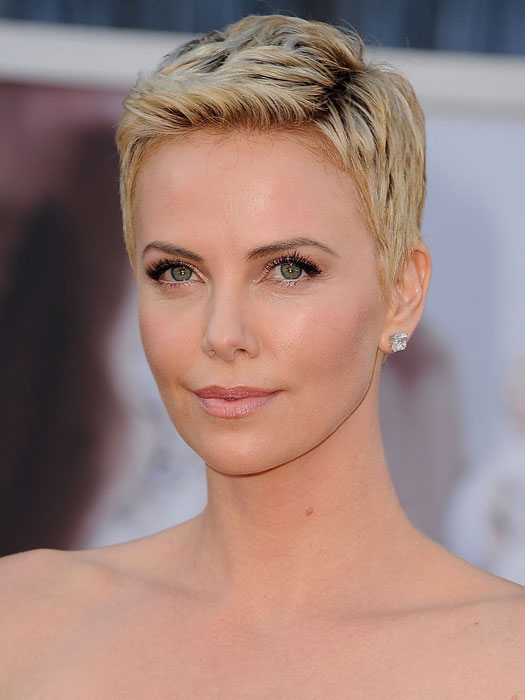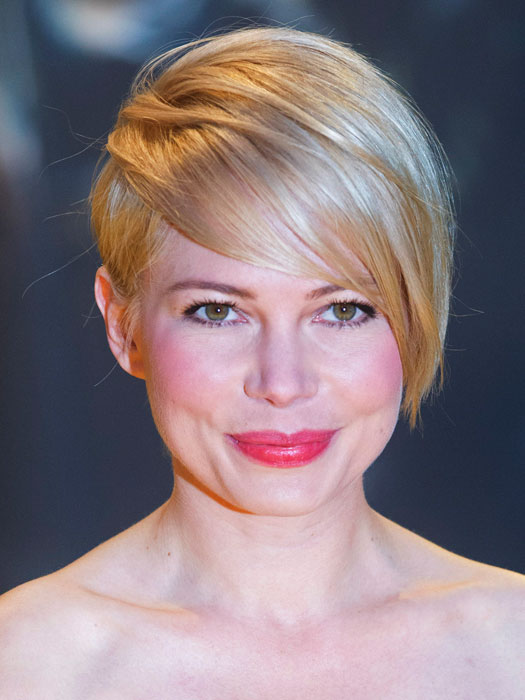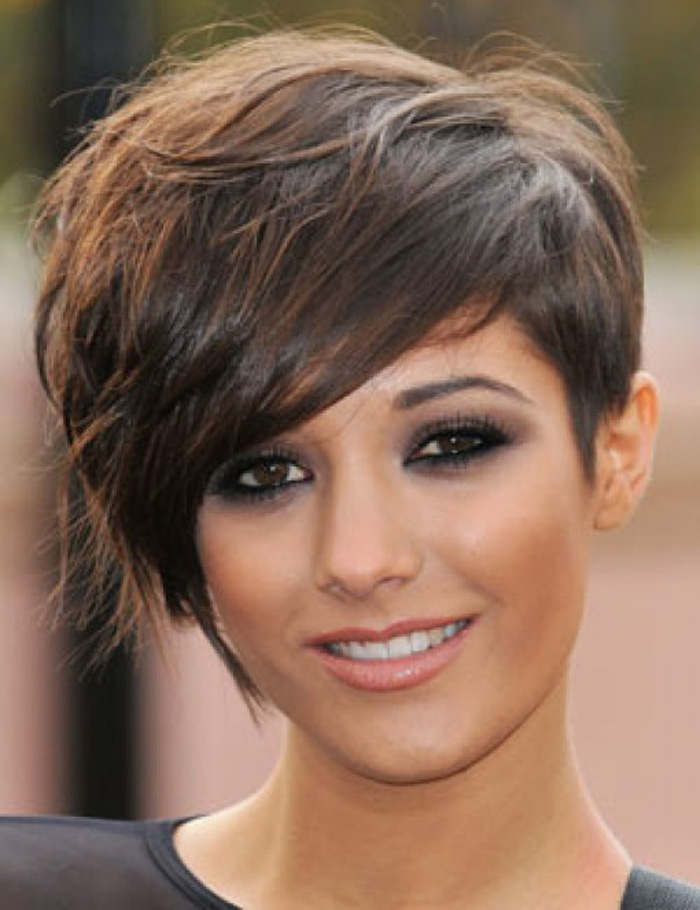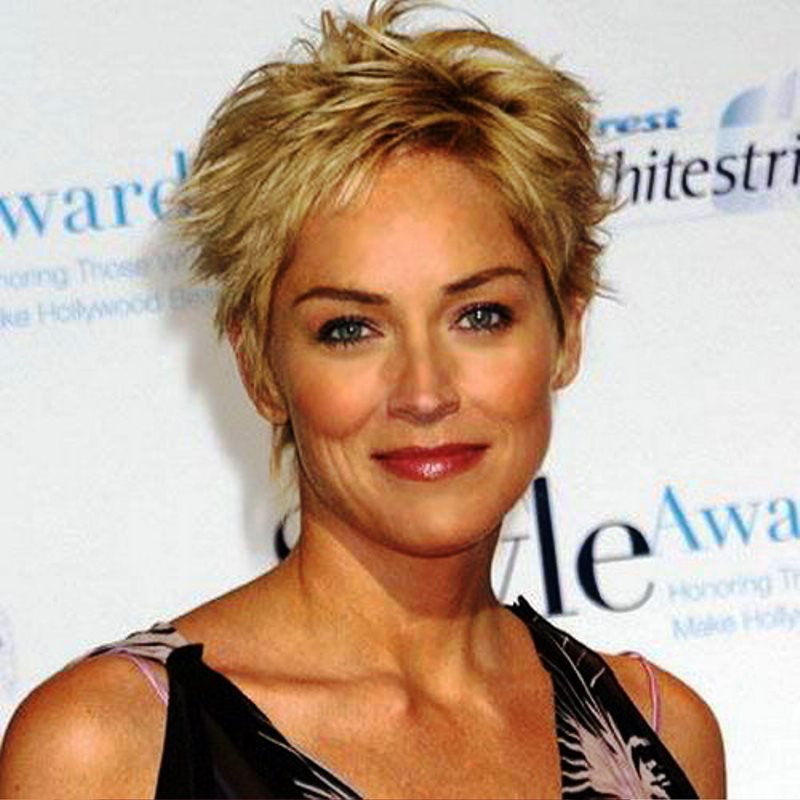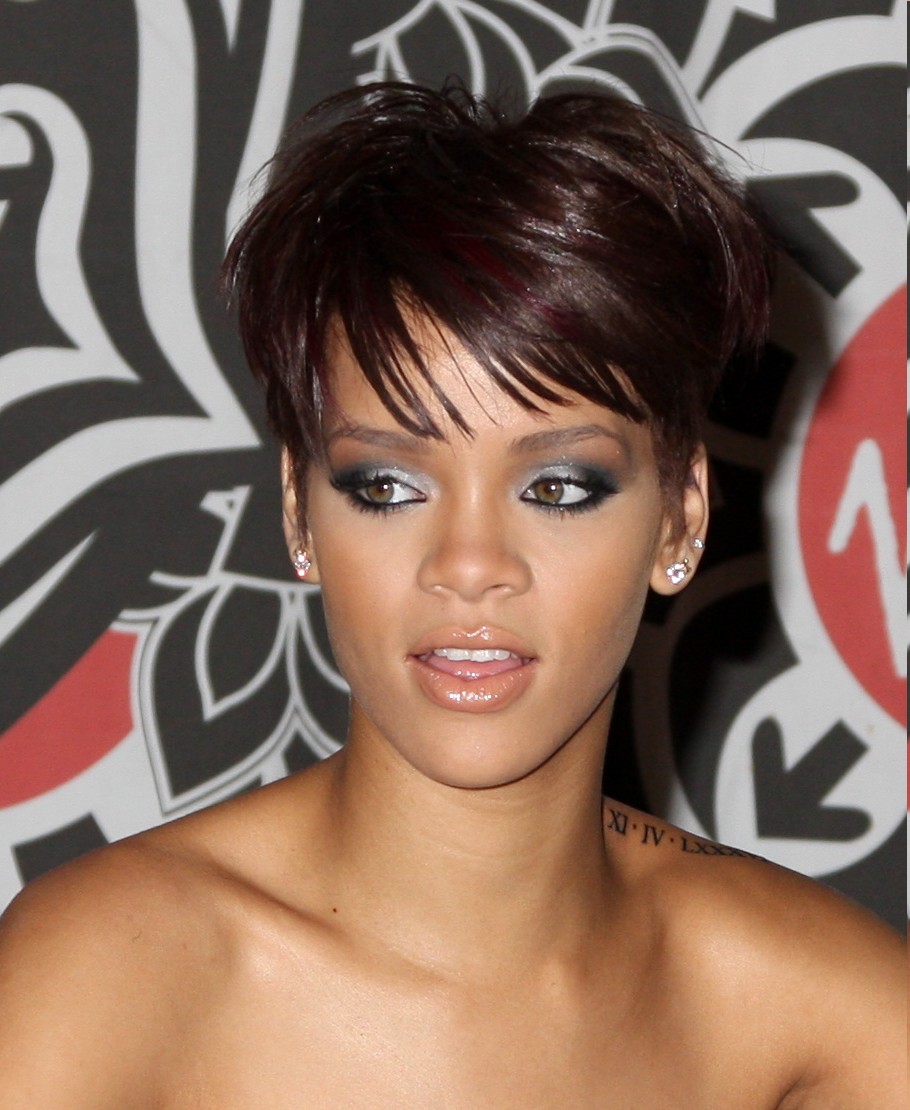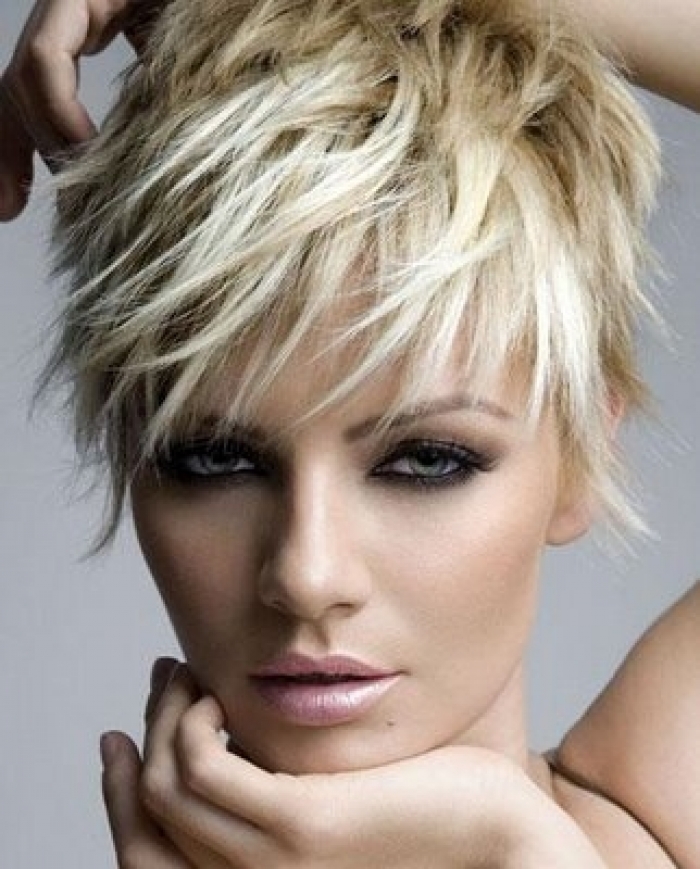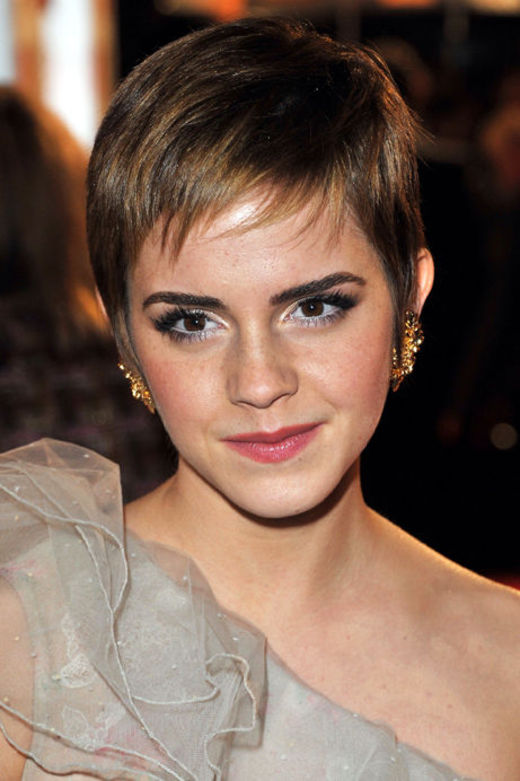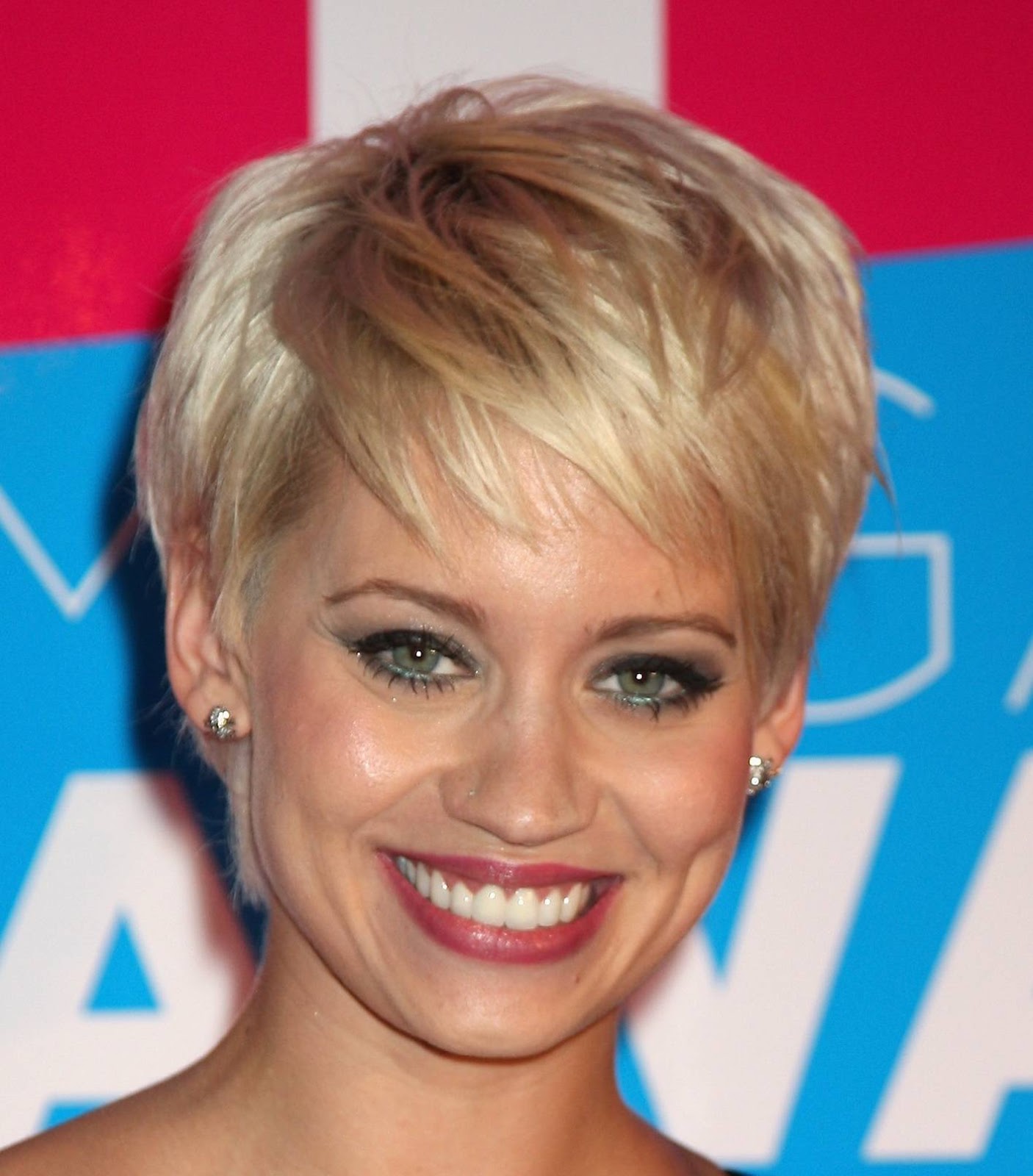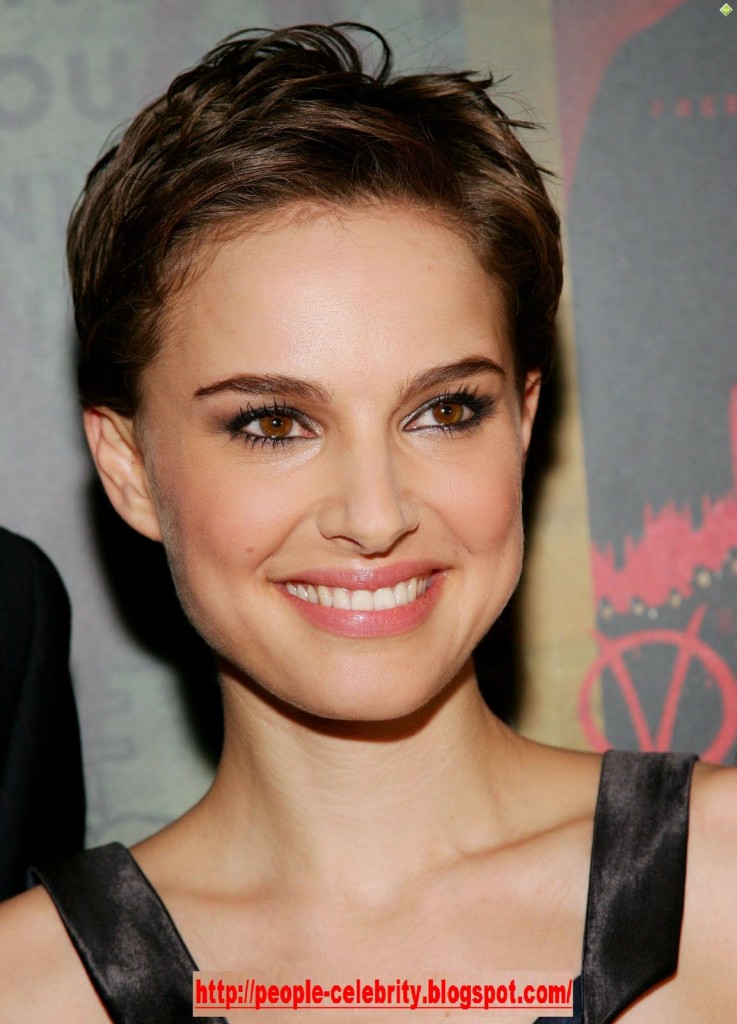 Short hair screams "happy and carefree". Take on the world with these fun and sassy haircuts. They're the perfect way to kick off summer. Check out our fantastic pick of short hairstyles and stay cool all season. They're easy to maintain and will launch you into the front of fashion chic. Enjoy!