Good day my fashion divas! Are you ready for some helpful tips? We always bring you the best ones, so make sure that you don't miss this post. Holidays give you the excellent opportunity to travel. And we know how difficult it is to follow the regular skincare routine during travels. Due to the climate change and exhausting transport, some problem such as acne breakout can occur. Or, your skin might not look as fresh as it did before. What can you do to fix this? Read on and check the Skincare Tips For Traveling!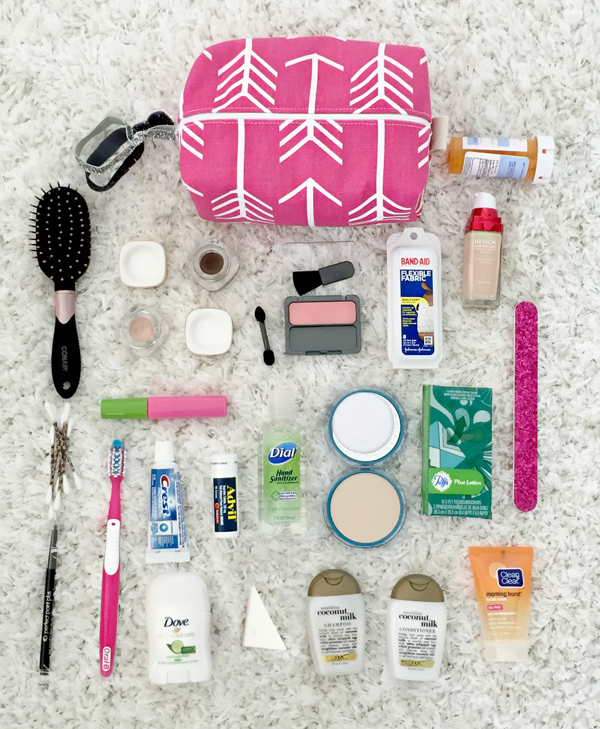 Pack  the beauty essentials
Taking all of the products that you regularly use can be a huge no, due to limited luggage space. Instead, limit your daily skincare routine down to the most basic steps. You can get travel-sized packs of your favorite beauty products too. Bring the musts only.
Clean your skin
This might sound like a too obvious one, but in fact it is so important. When you are busy catching up flights and wandering around, the last thing on your mind would be to wash your face. We all do this. But unfortunately the skin is not very forgiving and those tiny bumps may appear. To avoid this, give your face a good cleaning twice a way, or when needed. Take some travel size cleansing products and put them in your bag.
Keep your skin moisturized
This is the trick that will give you that healthy glow on your skin. Do not forget to bring your favorite moisturizer on your travels. Once in the morning and once in the evening is just enough.  Traveling by plane means that you will be stuck in a space with dry air, which will dehydrate your skin. Make sure that you apply extra drops of moisturizer before you get on board.
Drink more water
When dehydrated, the skin can look tired. Proper hydration is your way out, so remember to drink water often. Do not forget about it just because you don't have the time to do it. But if you do, limit the caffeine intake. This will additionally dehydrate the body.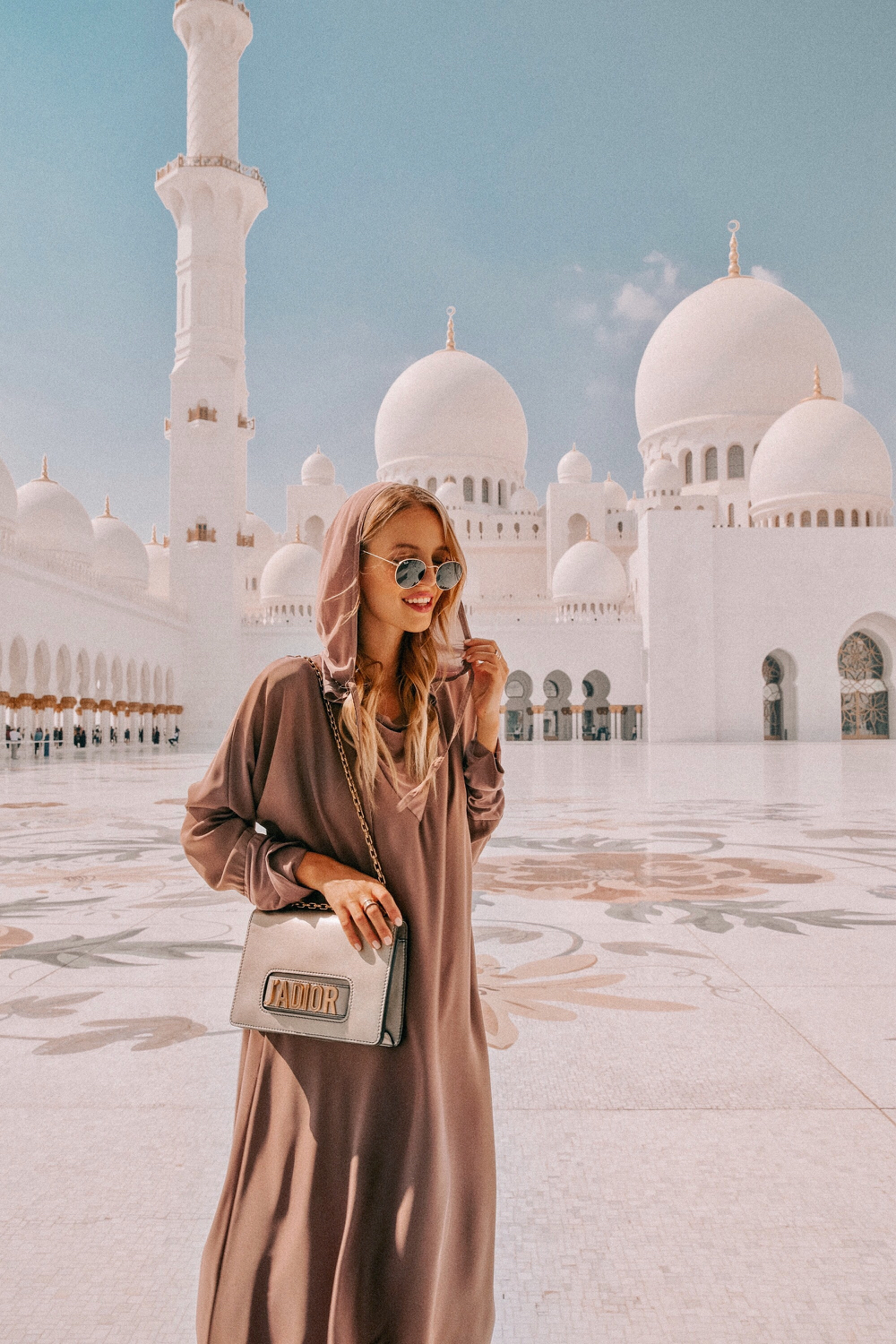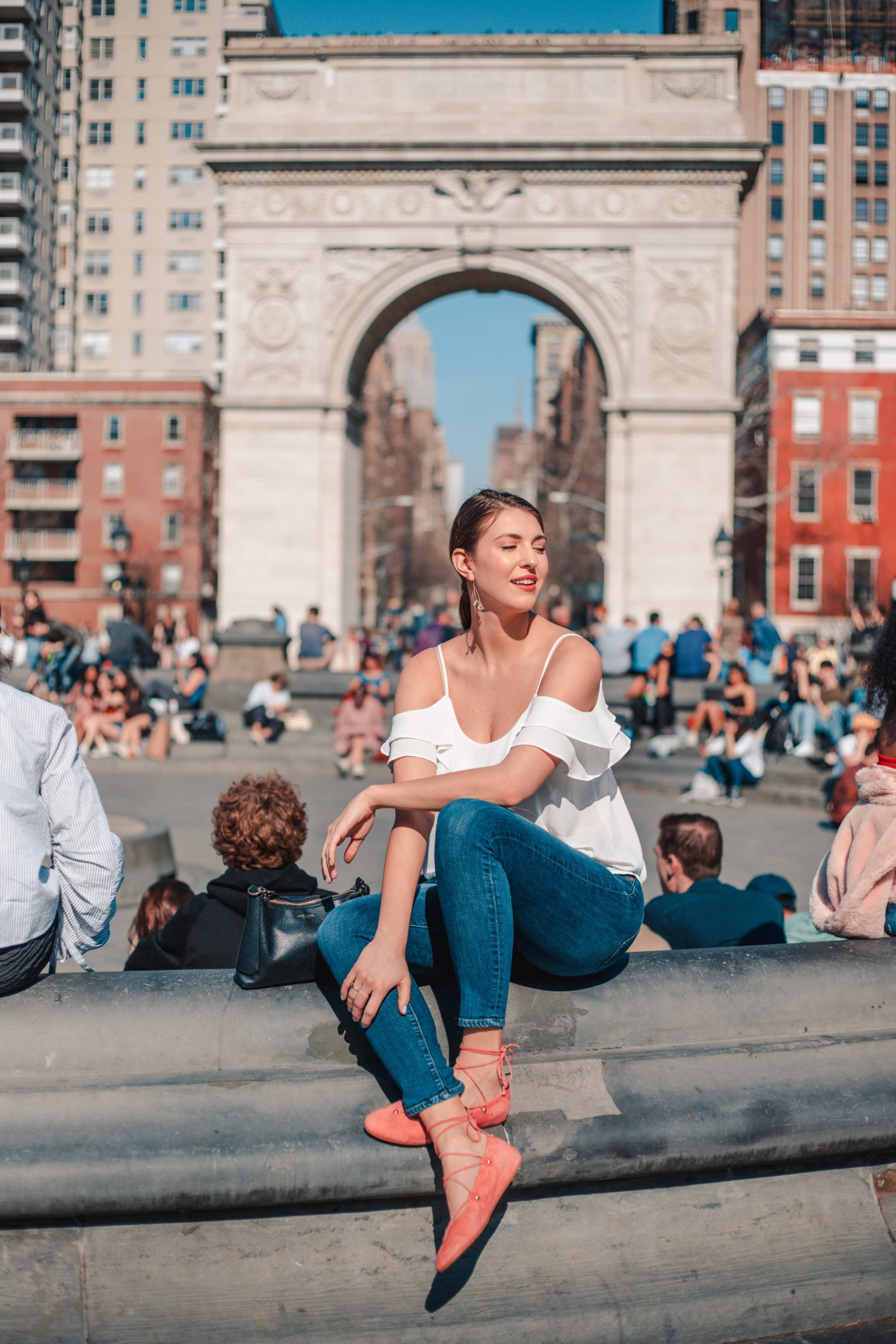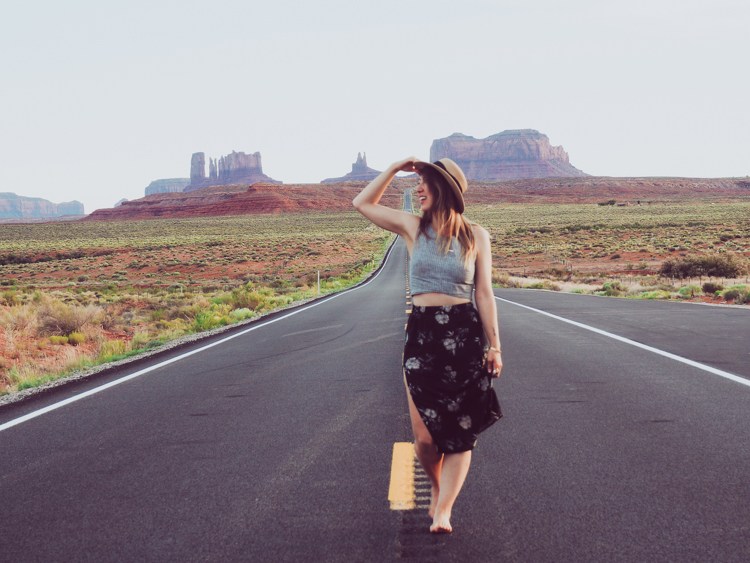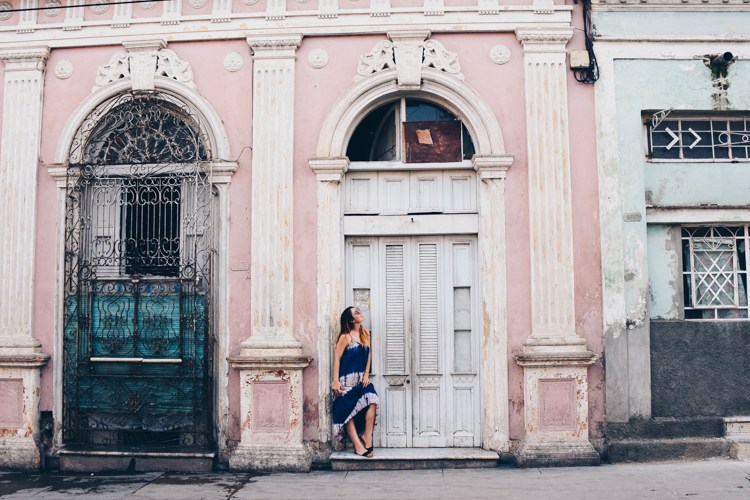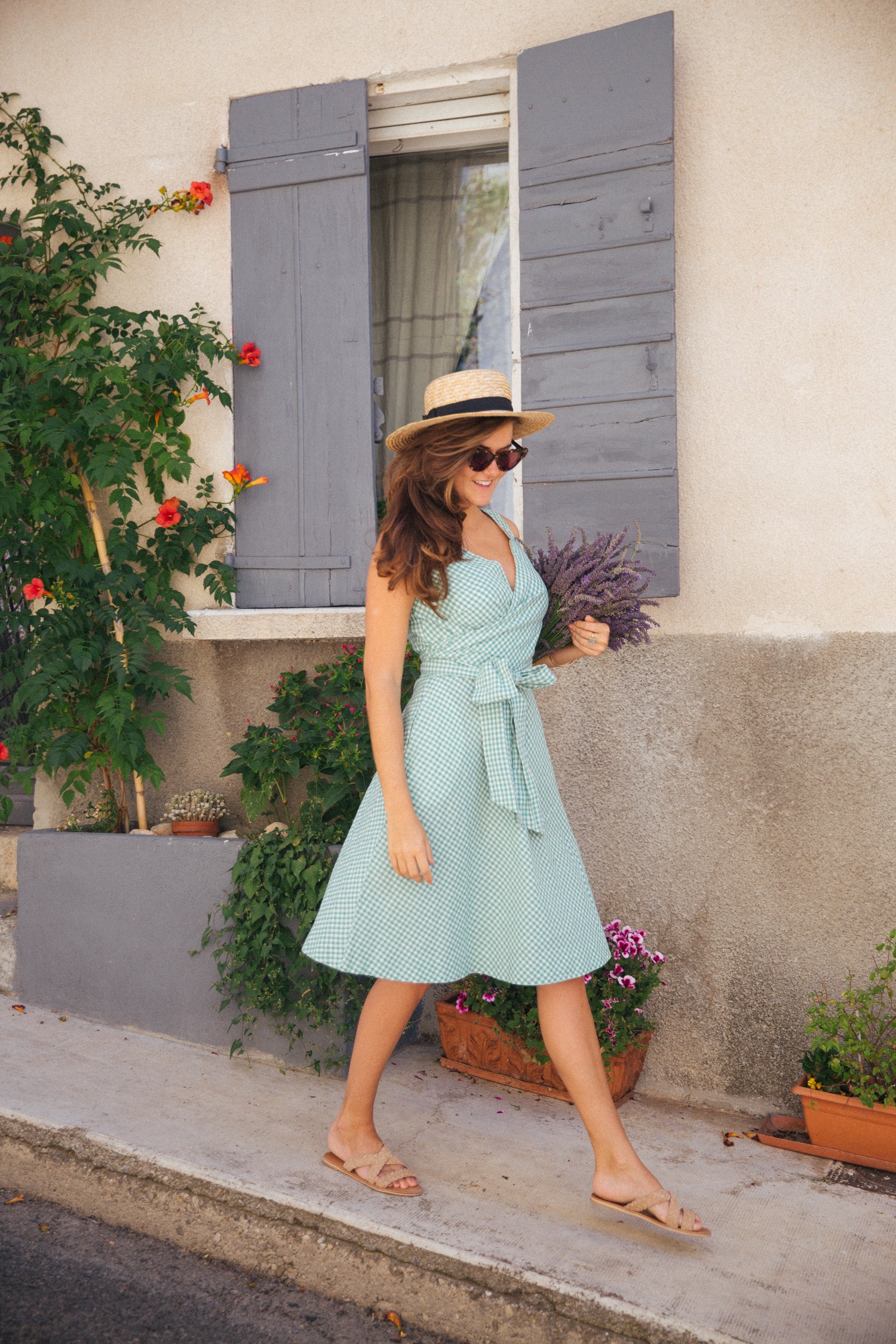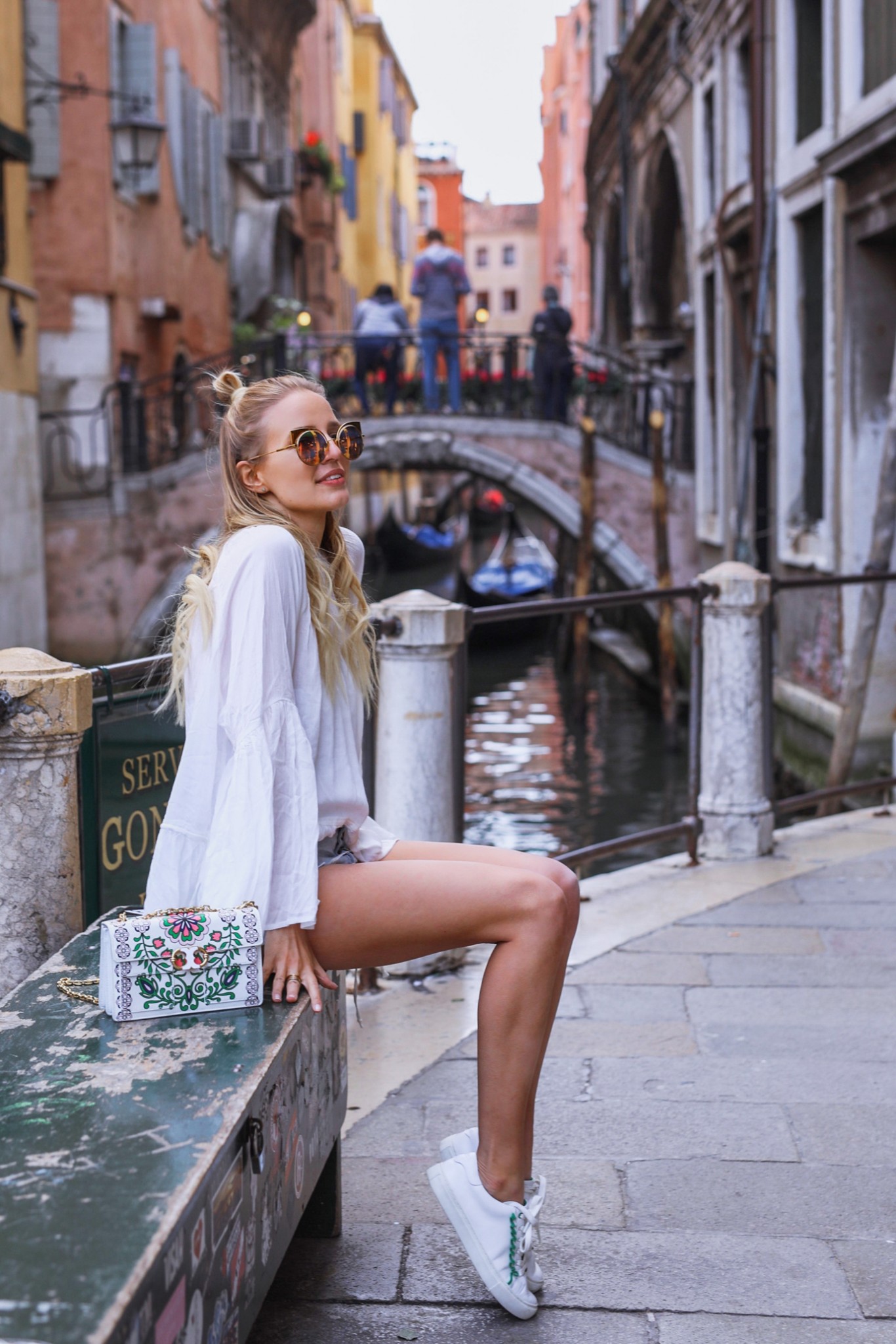 These quick tips will help you stay pretty! Do not forget to implement them for your next travels. What do you think? Do you find these Skincare Tips For Traveling helpful? Do you have any other tips to share with us? We would love to hear your thoughts in the comments!